Regular price

Rs. 450.00

Sale price

Rs. 285.00

Unit price

per

Sale

Sold out

🚚 Free Delivery (Order Over Rs. 599.00)
🎁 Additional 5% Off (Order Over Rs. 1000.00)
🎁 Additional 10% Off (Order Over Rs. 2500.00)

Promotes 10 times stronger roots, improving plant growth and stability 🌱💪

Enhances soil texture and structure, reducing erosion and improving water absorption 🌾🌊
Acts as a secondary disease control agent, enhancing resistance to root-related diseases 🛡️🌱
Increases plant's resistance against drought, salinity, heavy metals, and other abiotic stresses 🌿🌡️
Improves nutrient and water uptake, resulting in profuse root development and better seeding establishment 💧🌱
Alleviates stress tolerance and promotes higher yield with better quality produce 🌾🌟
 Dose and application
STEP-1: Sprinkle Root Care

 

🌱 Sprinkle 20-30 gm as per plant size of Casa De Amor Root Care uniformly around the plant.
STEP-2: Incorporate into the Soil

 

🌿 Gently turn the soil around the plant to cover the Root Care, ensuring it is well mixed with the soil.
STEP-3: Water Adequately

 

💦 Water the plant adequately to provide proper hydration and nutrient absorption.
Benefits of Casa De Amor Root Care
Profuse root development & Better Soil Texture.

Increased water uptake.

Better Seeding establishment.

Higher yield & better quality produce.

Alleviation of stress tolerance & More tillering.
CORPS RECOMMENDED
Flower Plants, Paddy, Sugarcane, Wheat, Oil Seed & Pulses, Onion, Potato, Grapes, Chilli, Soyabean, Apple, Citrus, Cotton, Maize, and Vegetables.
Casa De Amor Root Care is a powerful plant growth promoter that improves soil texture, strengthens roots, and enhances nutrient uptake. With its unique formulation, it provides numerous benefits such as increased resistance to diseases, drought, and abiotic stresses. Suitable for various crops, including flower plants, paddy, sugarcane, wheat, oilseed, pulses, onion, potato, grapes, chilli, soybean, apple, citrus, cotton, maize, and vegetables. Harness the power of Casa De Amor Root Care for healthier plants and higher yields.
Increase nutrient accessibility

Promotes more efficient use of water and nutrients

Promotes better stress tolerance to heat and dehydration

More noticeable plant sustainability

Has helped grow 10 of the world record-breaking pumpkins

Better ingredients and more microbes mean more efficient gardens

With added Calcium, your plant has protection against blossom end rot

Turn any soil into a SUPER SOIL
Quality Assured

Our products undergo rigorous quality checks to ensure you receive only the best. Customer satisfaction is our top priority.
Fast & Safe Shipping

Enjoy swift and secure delivery of your orders. We prioritize efficiency and take utmost care in shipping your products.
Easy Returns

If you're not satisfied with your purchase, we offer hassle-free returns. We value your convenience and want you to be happy with your experience.
Secure Payment

Your financial security is paramount to us. We provide a secure payment gateway to protect your sensitive information. Shop with confidence.
Share
View full details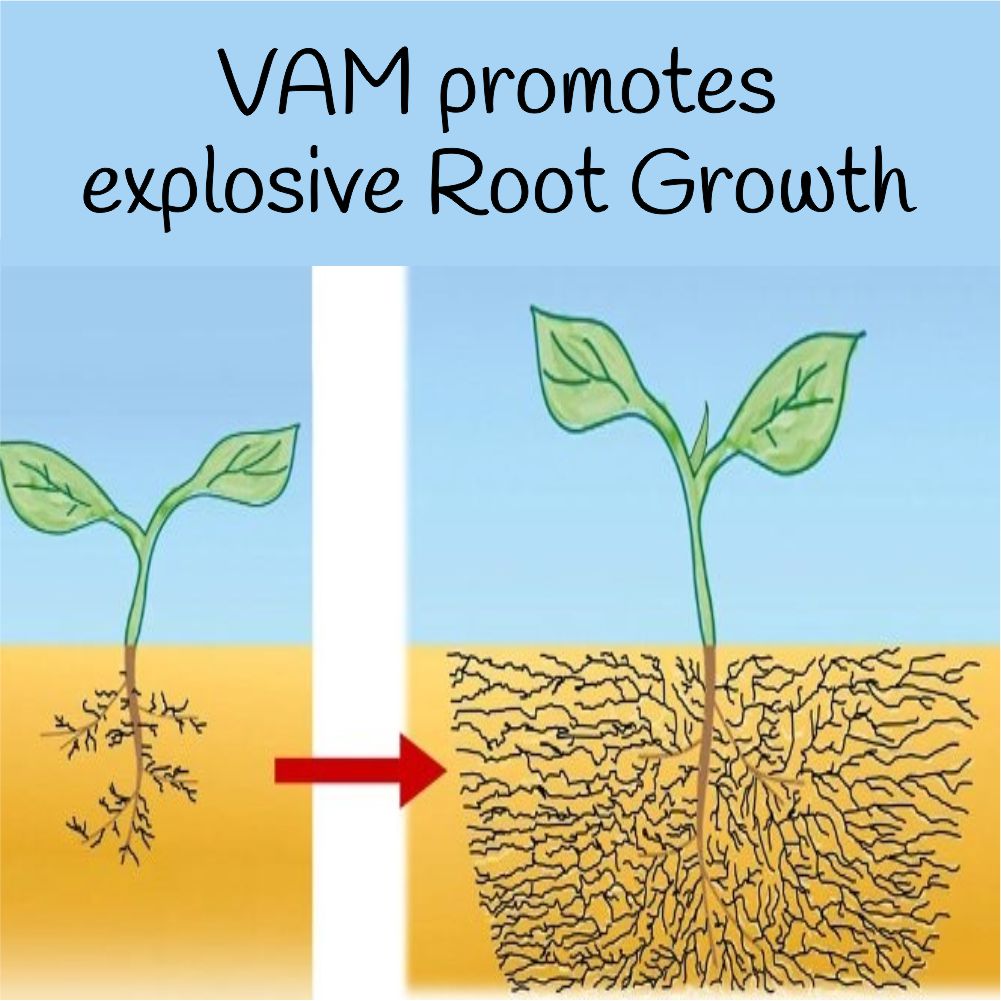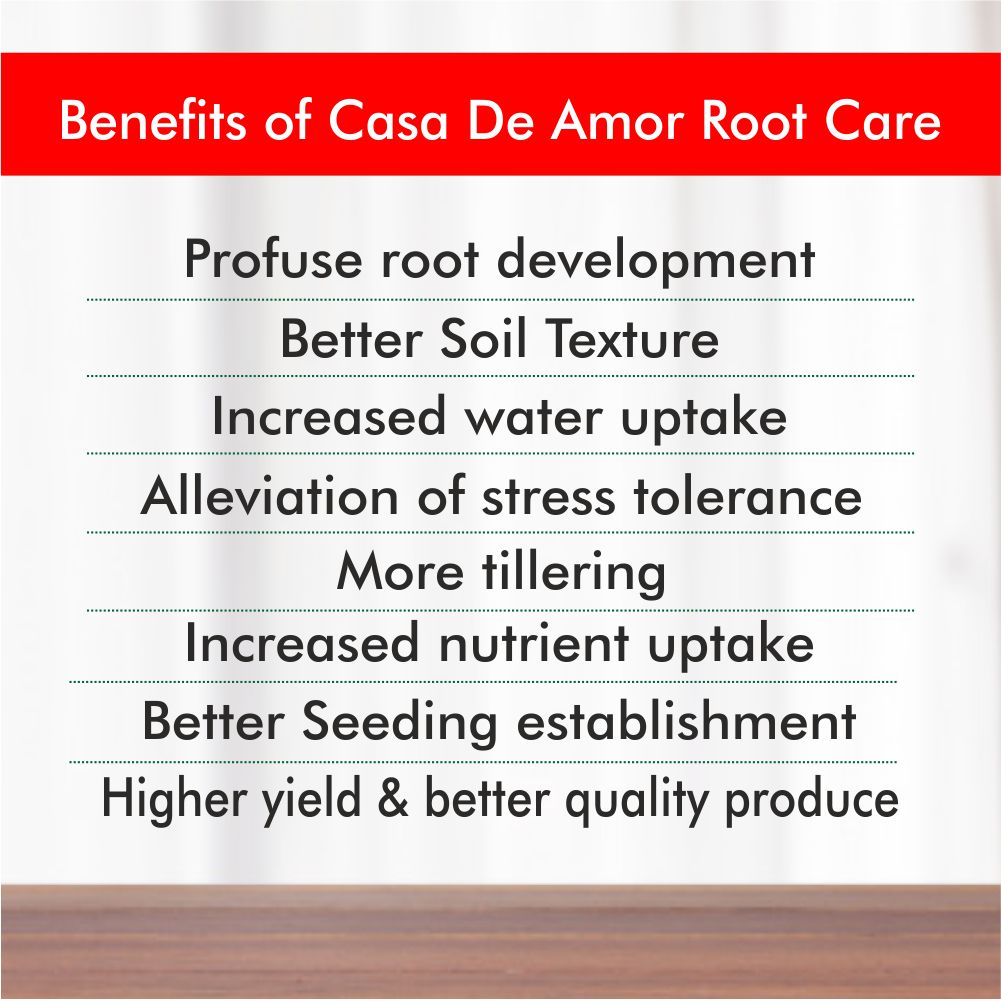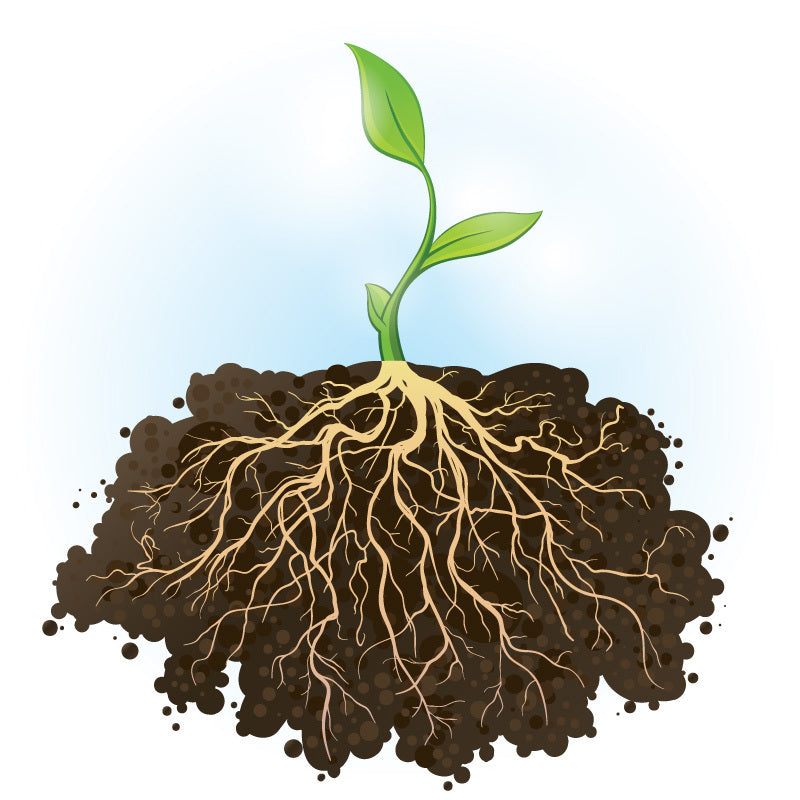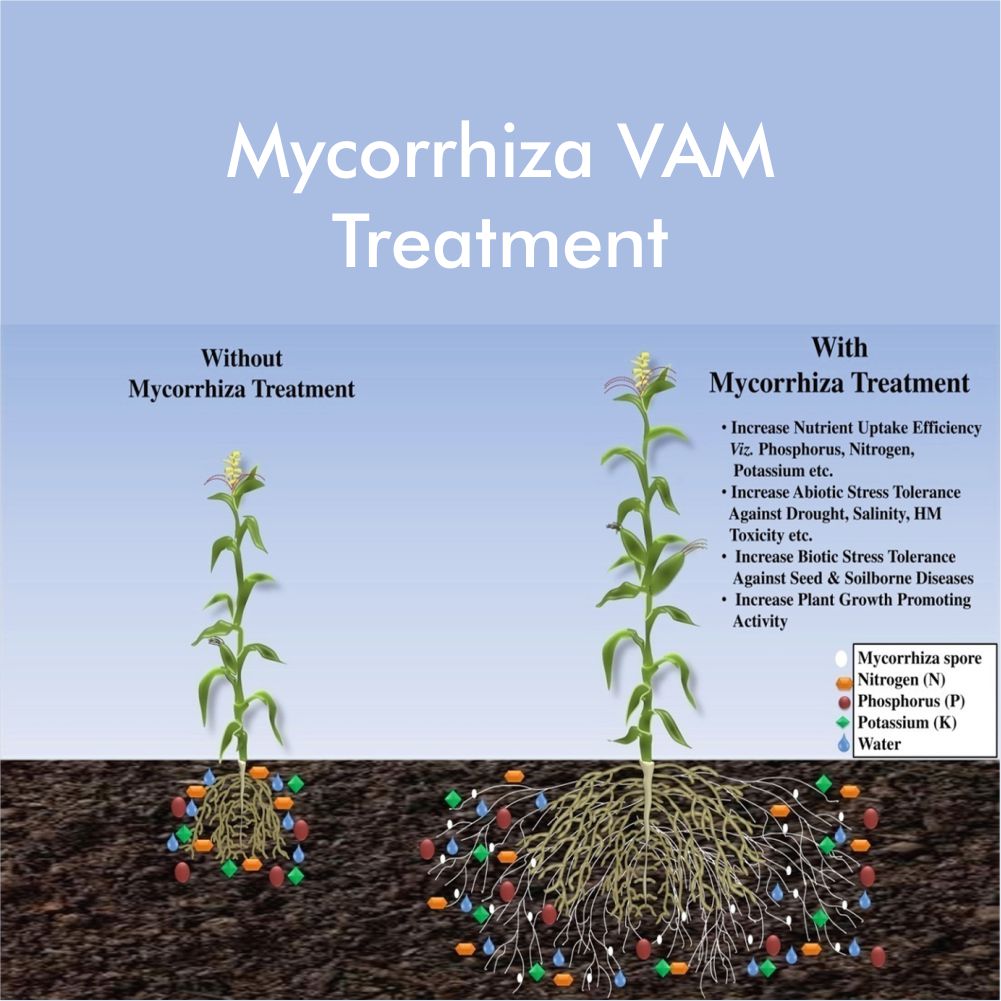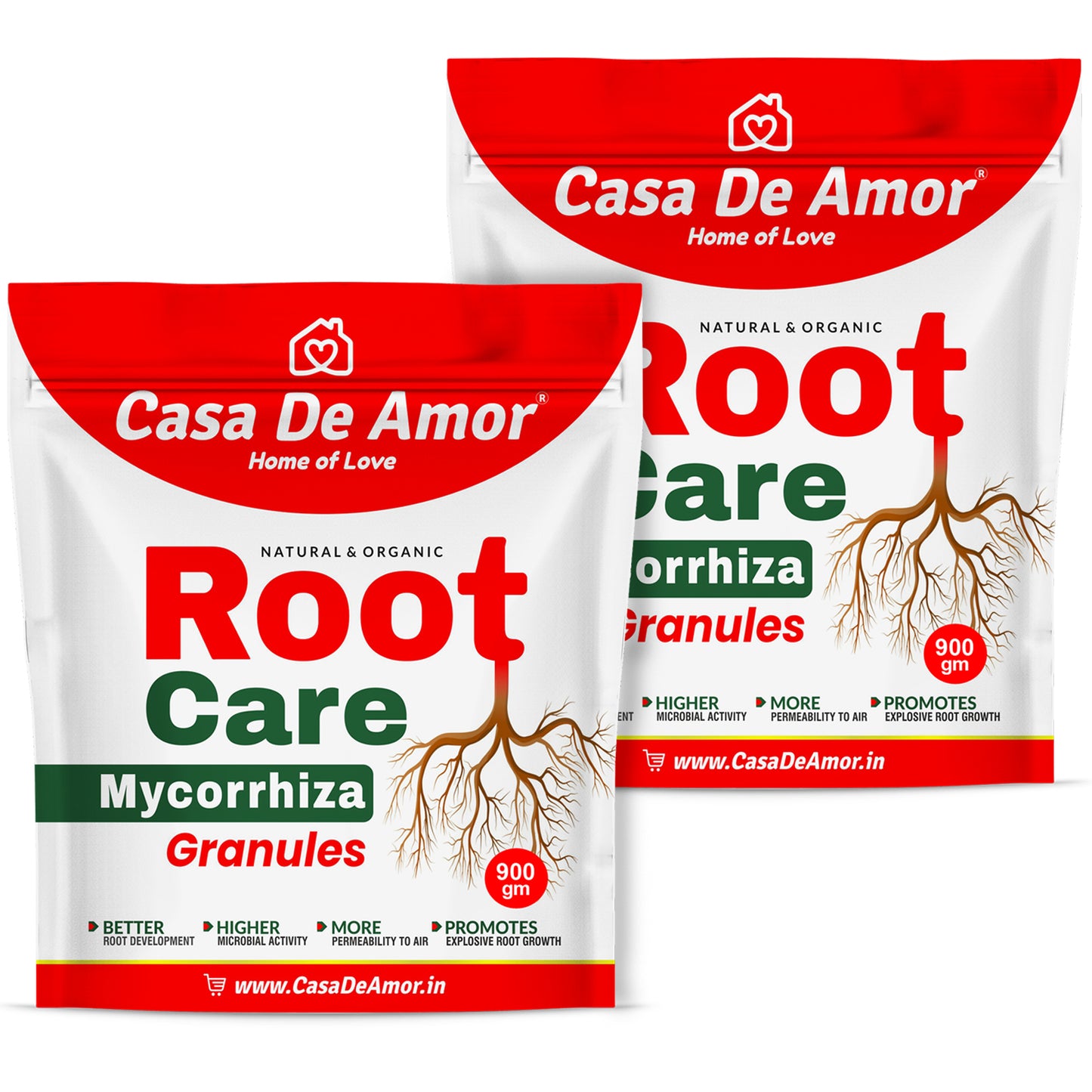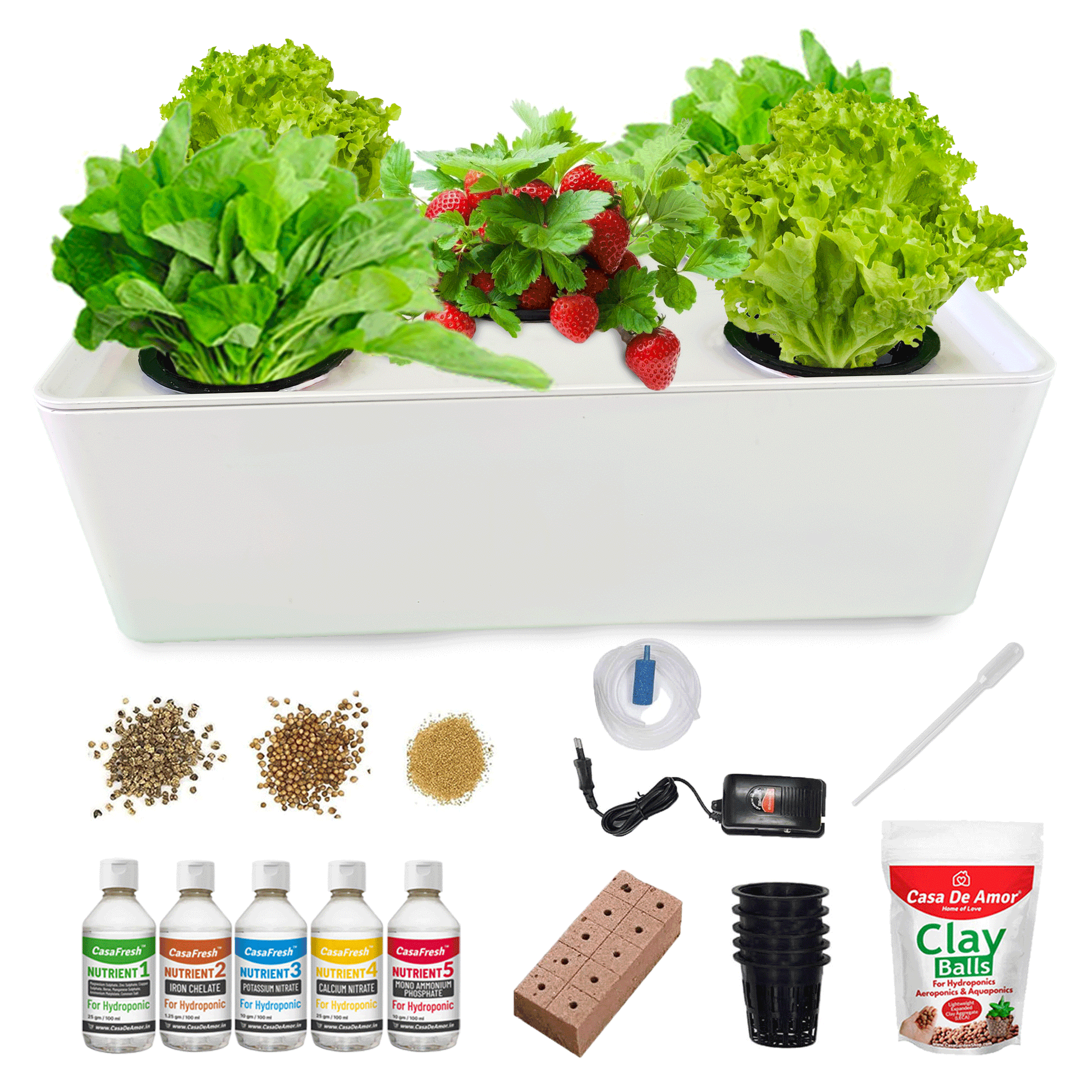 Looking for an easy way to start growing plants indoors?
Check out our hydroponics growing kit, designed for beginners and experienced gardeners alike. With everything you need to get started, including a nutrient solution, grow lights and a selection of seeds, you'll be growing healthy and vibrant plants in no time. Our hydroponics system is easy to use, low maintenance and produces high yields. Shop now and start growing your own fresh herbs, vegetables, and flowers today!
Regular price
Rs. 1,199.00
Regular price
Rs. 1,599.00
Sale price
Rs. 1,199.00
Unit price
per
Sale
Sold out
View full details