Regular price

Rs. 450.00

Sale price

Rs. 295.00

Unit price

per

Sale

Sold out

🚚 Free Delivery (Order Over Rs. 599.00)
🎁 Additional 5% Off (Order Over Rs. 1000.00)
🎁 Additional 10% Off (Order Over Rs. 2500.00)

🌿 

Mix in your potting soil to get excellent drainage and aeration, for better plant growth.


🌿 

Promotes Excellent Drainage - This Pumice is used by bonsai professionals throughout the world as it has been found to drain well and make wet mixes dryer.

🌿 

Pumice is perfect for bonsai soil and Succulent Soil as it retains moisture while leaving air to the roots
ADVANTAGES OF ADDING PUMICE TO YOUR GARDEN
💧 

Ready To Use or Mix - Sifted Prior To Bagging to a perfect bonsai and Succulent Soil.

🌱 

Improve soil structure.

🌿 

Promotes Excellent Drainage.

✨ 

Long Life-To be able to replant in the same continually growing media saves time and money.

💨 

Lightweight, natural soil amendment

💪 

Provides great aeration and helps anchor plant roots

🦠 

Free of diseases weed seeds and insects 
To use pumice stone in your gardening practices, follow these simple steps:
Prepare your potting soil or growing medium: Start by preparing your potting soil or growing medium according to your plant's requirements. Ensure it is well-mixed and ready for use.
Add pumice stone to the soil: Sprinkle or mix the pumice stone into the soil or growing medium. The amount will depend on the specific needs of your plants. Generally, a 10-20% pumice stone-to-soil ratio works well for most plants.
Incorporate thoroughly: Use a gardening tool or your hands to incorporate the pumice stone evenly throughout the soil. Make sure it is distributed well, providing balanced drainage and aeration.
Plant your desired plants: Proceed with planting your plants or transferring them into the pumice-enriched soil. Gently place the roots into the soil and ensure they are properly covered with the pumice-enriched mixture.
Water and maintain as usual: After planting, water your plants as usual, allowing the water to penetrate the soil and reach the roots. The pumice stone will aid in maintaining proper moisture levels and prevent waterlogged soil. Continue to care for your plants according to their specific needs, including watering, fertilizing, and providing adequate sunlight.
Remember, pumice stone is a natural soil amendment that promotes excellent drainage and aeration, leading to healthier plant growth. Monitor your plants regularly and make adjustments to the pumice stone ratio if necessary, based on their individual requirements.
Quality Assured

Our products undergo rigorous quality checks to ensure you receive only the best. Customer satisfaction is our top priority.
Fast & Safe Shipping

Enjoy swift and secure delivery of your orders. We prioritize efficiency and take utmost care in shipping your products.
Easy Returns

If you're not satisfied with your purchase, we offer hassle-free returns. We value your convenience and want you to be happy with your experience.
Secure Payment

Your financial security is paramount to us. We provide a secure payment gateway to protect your sensitive information. Shop with confidence.
Share
View full details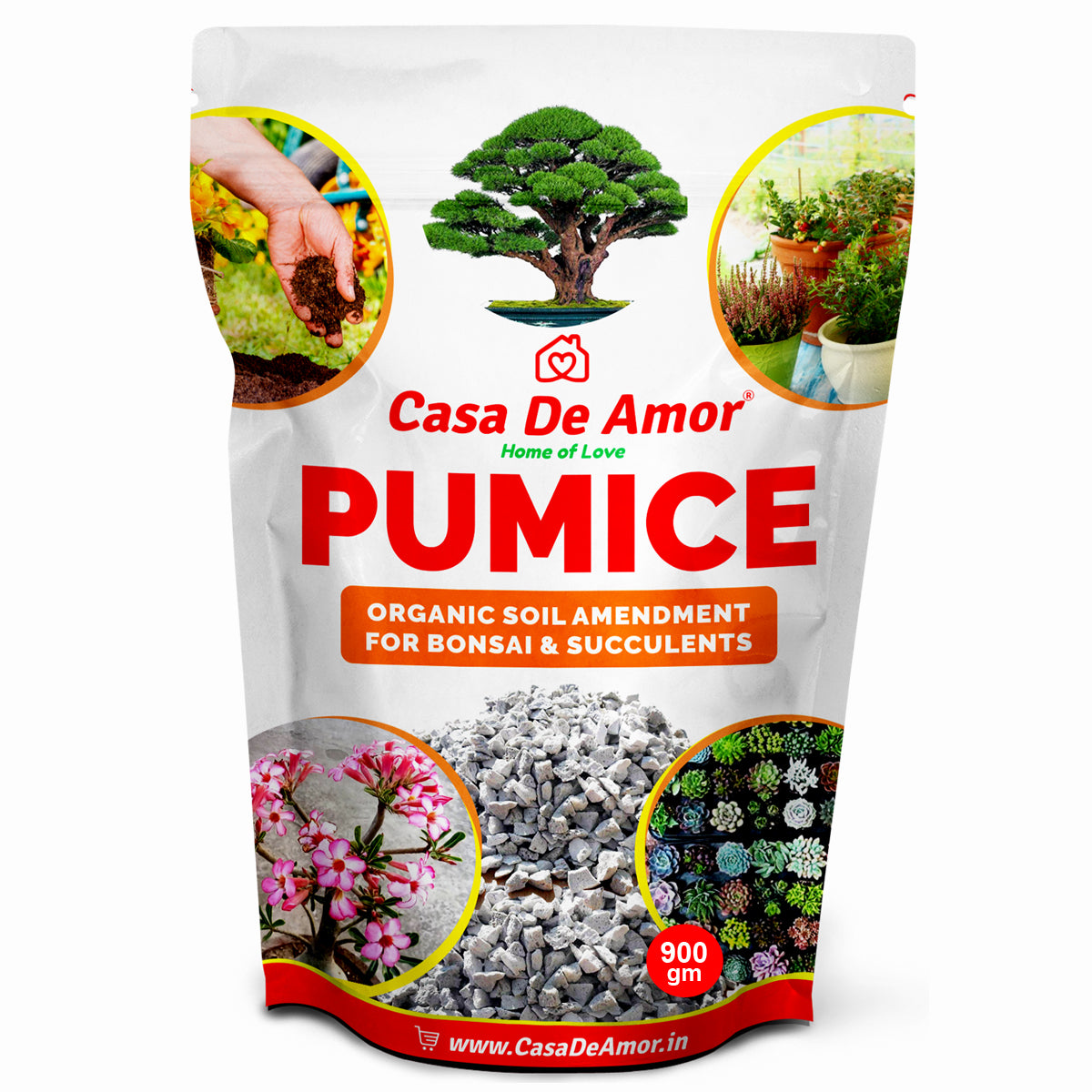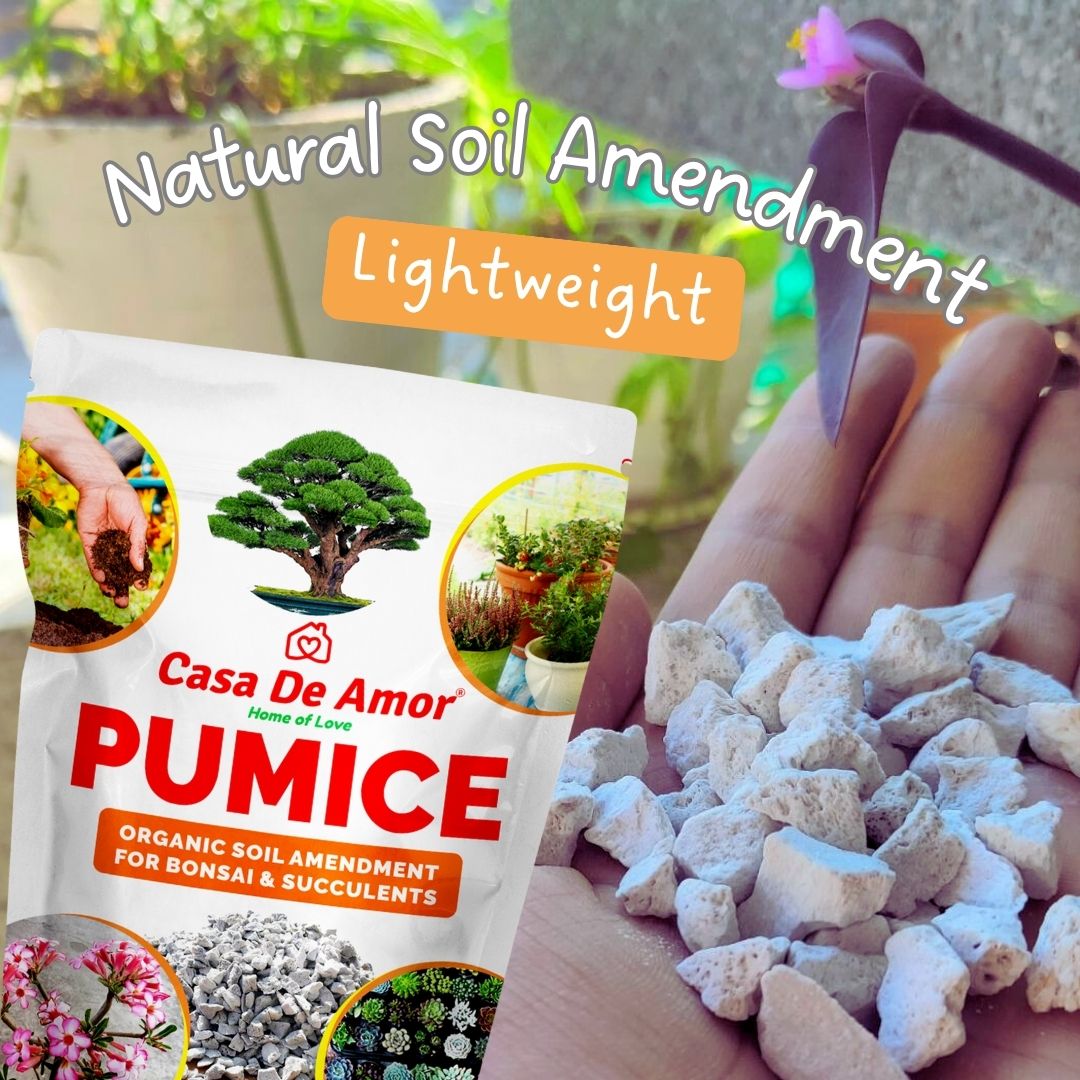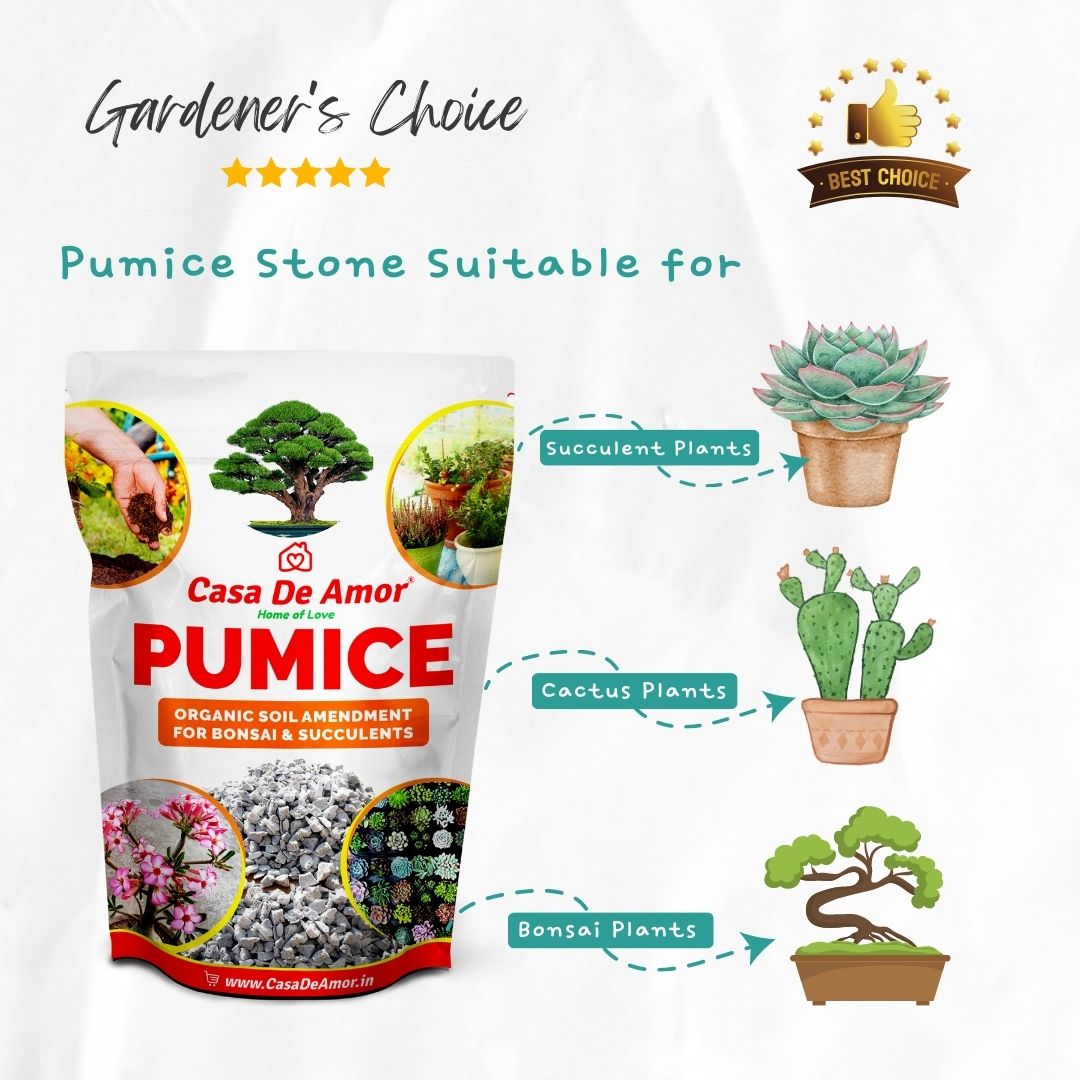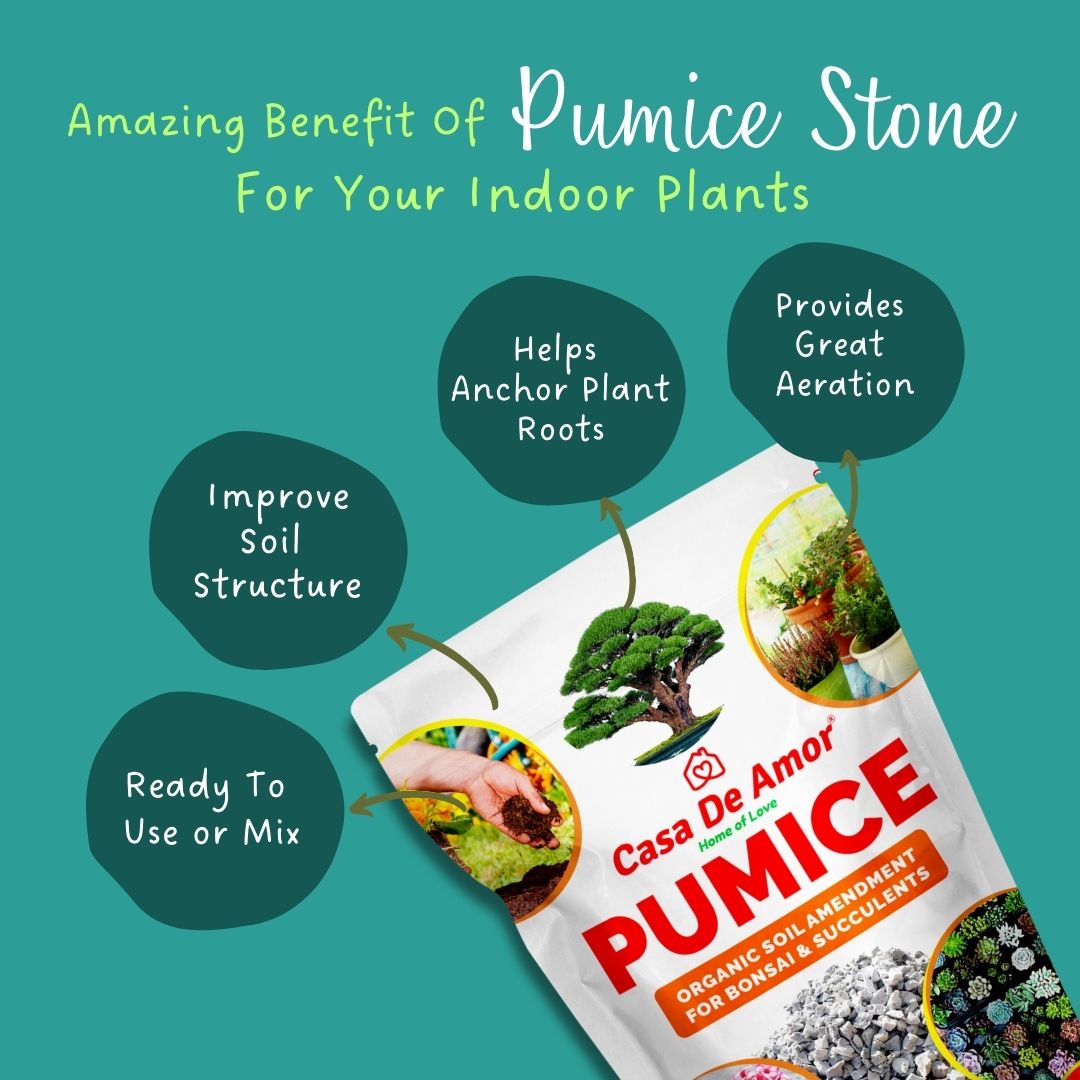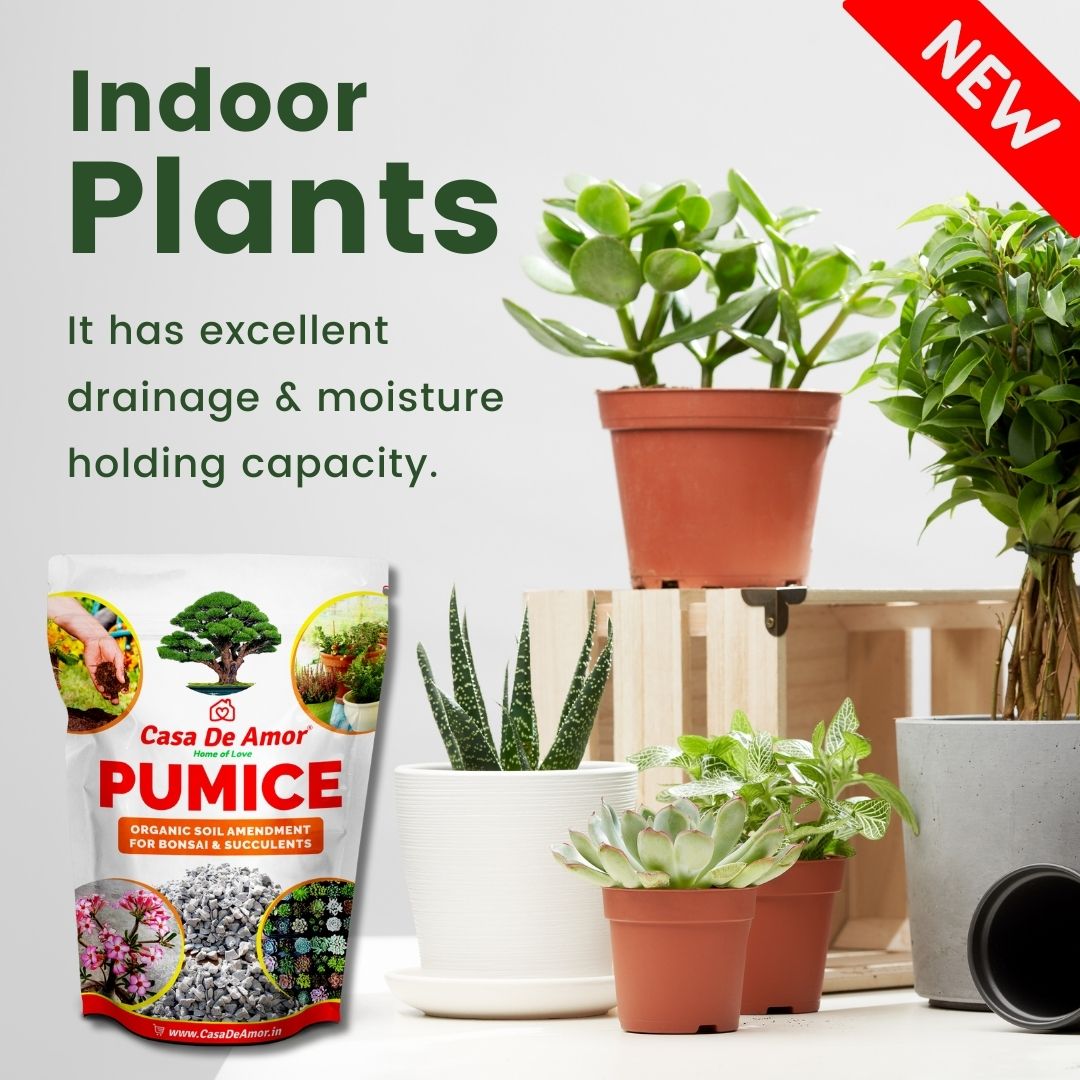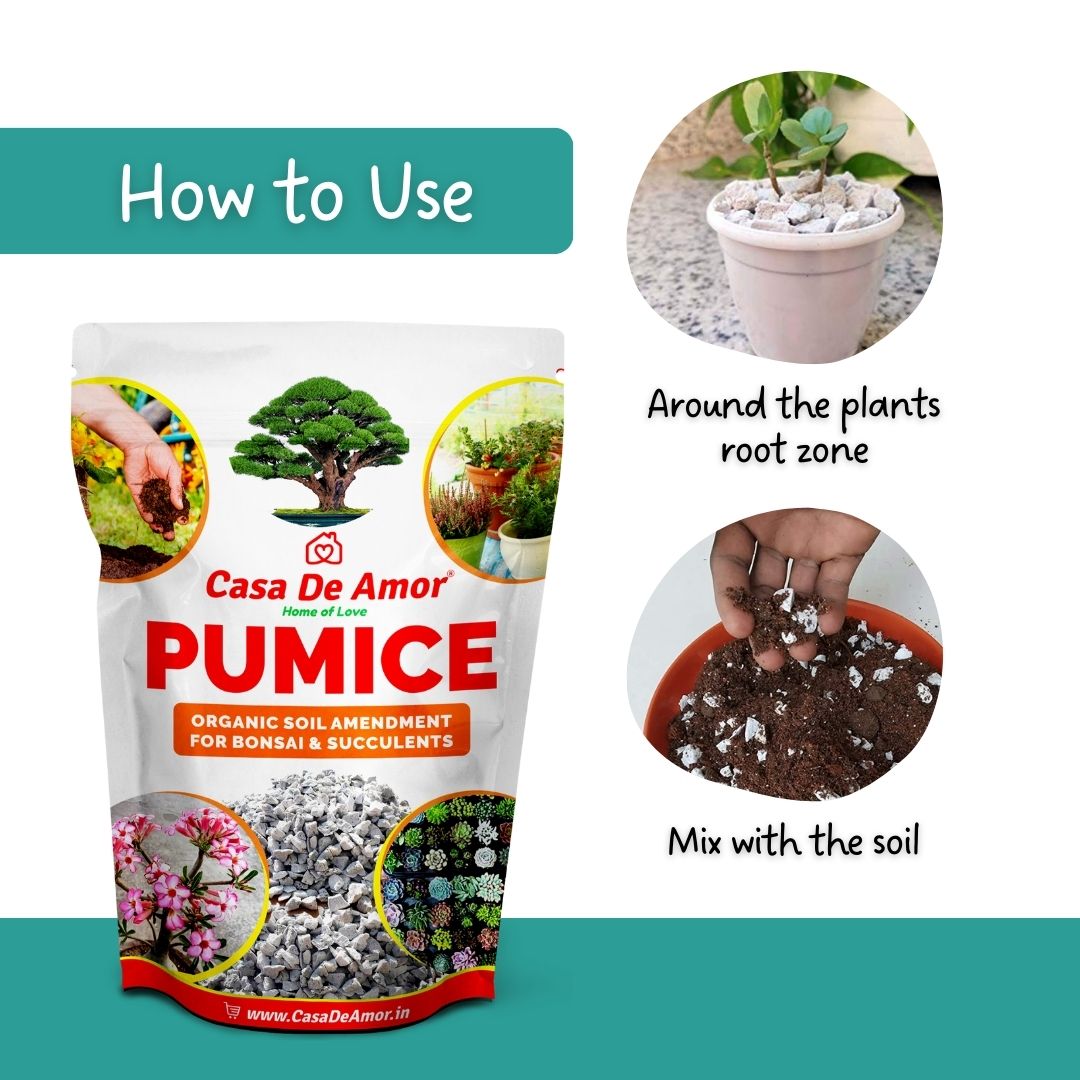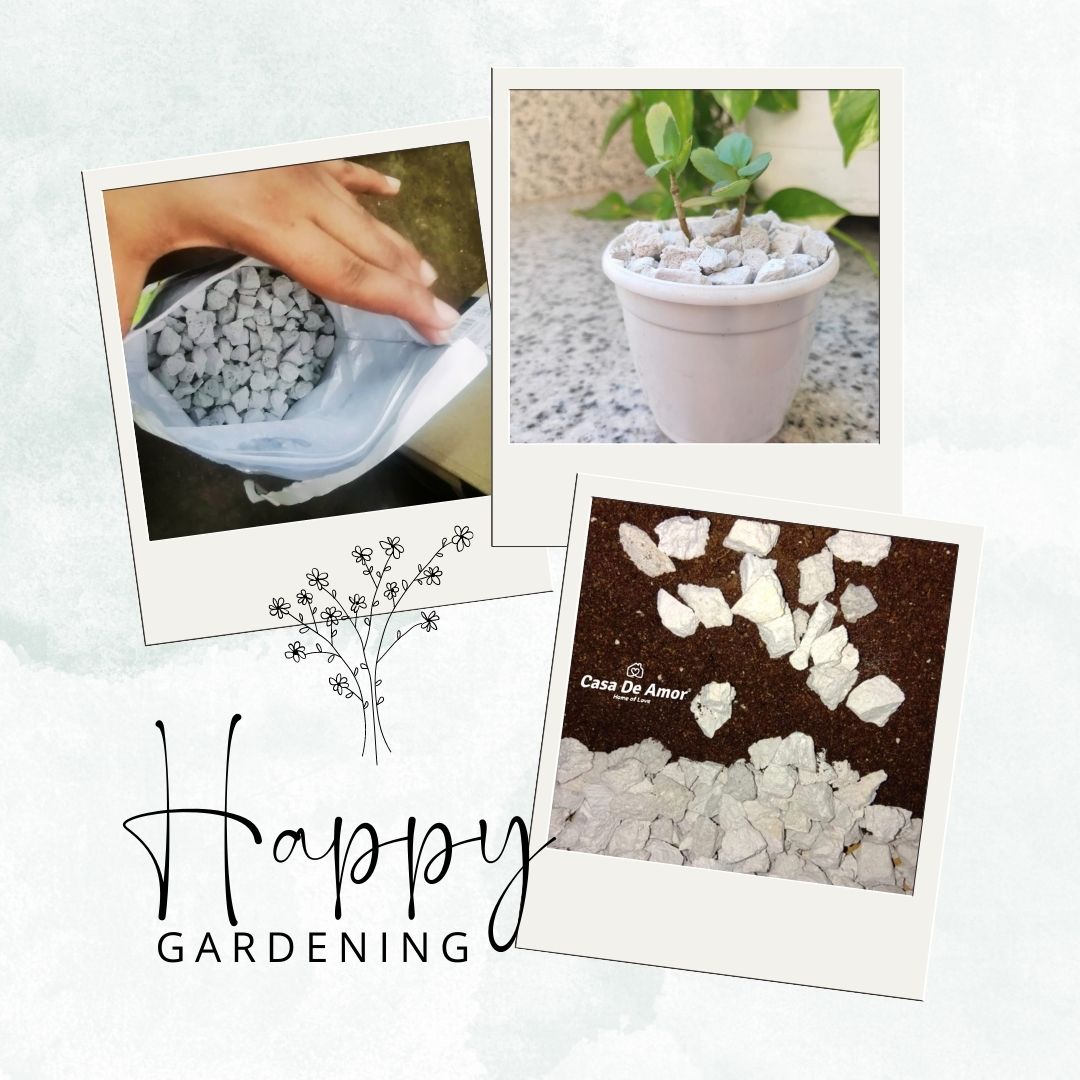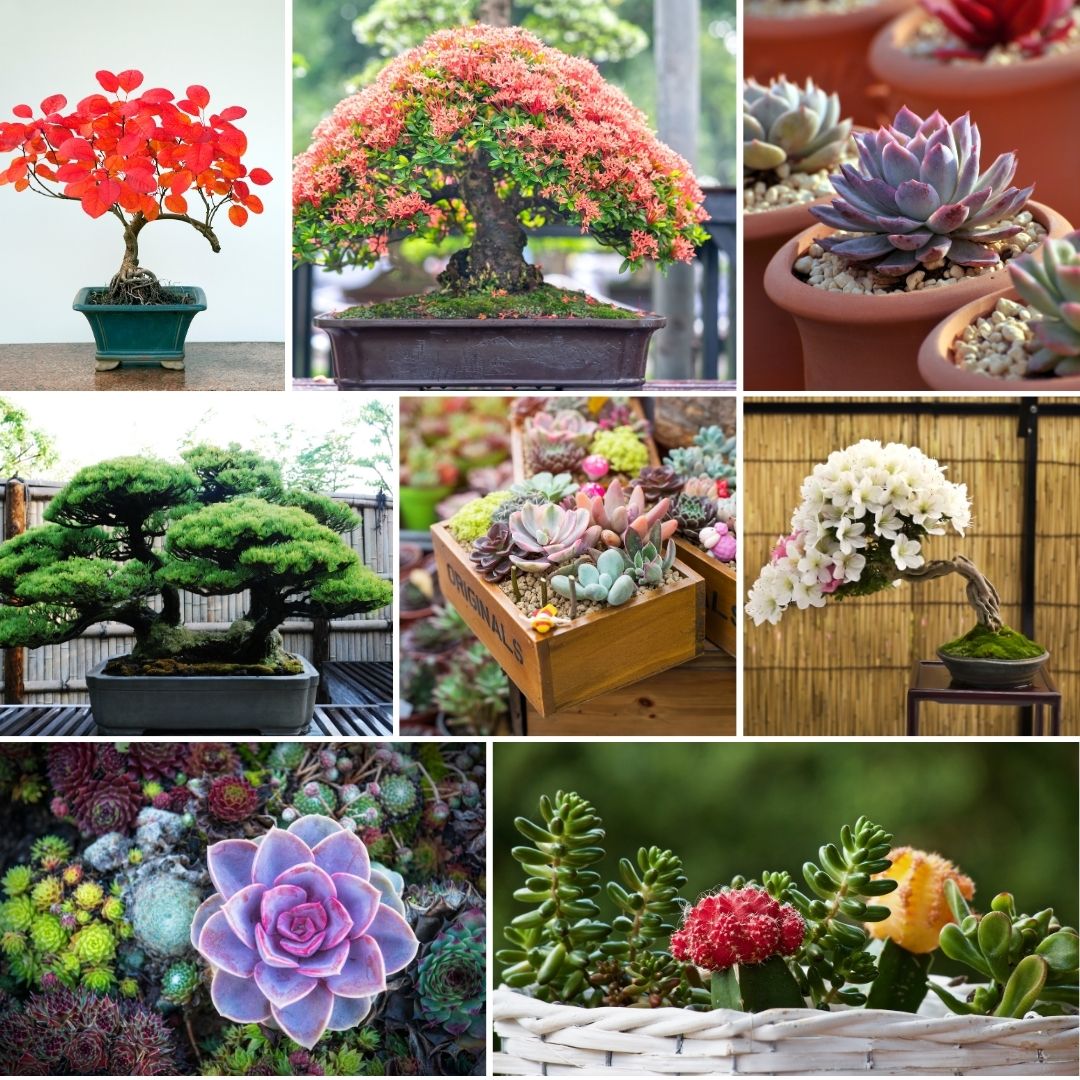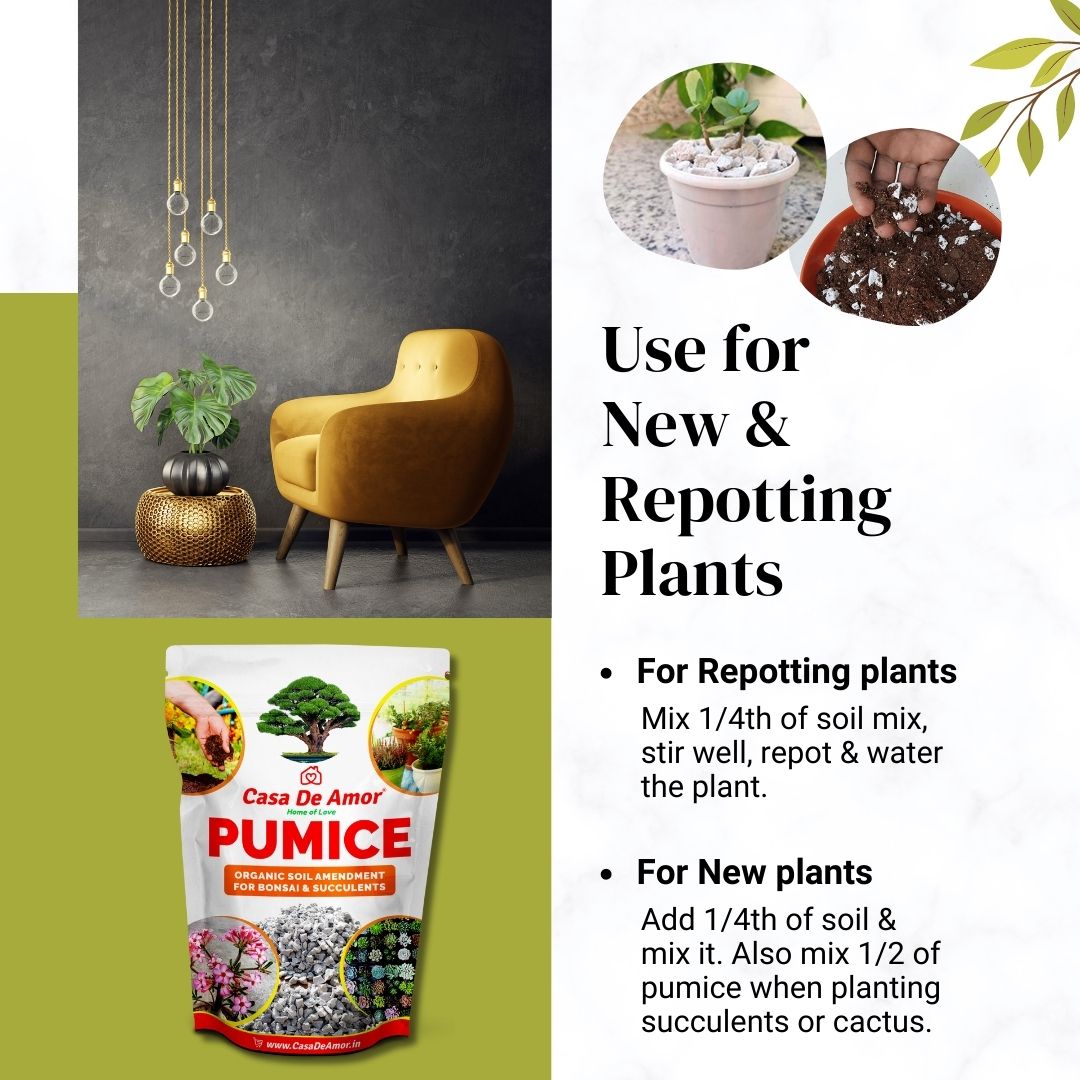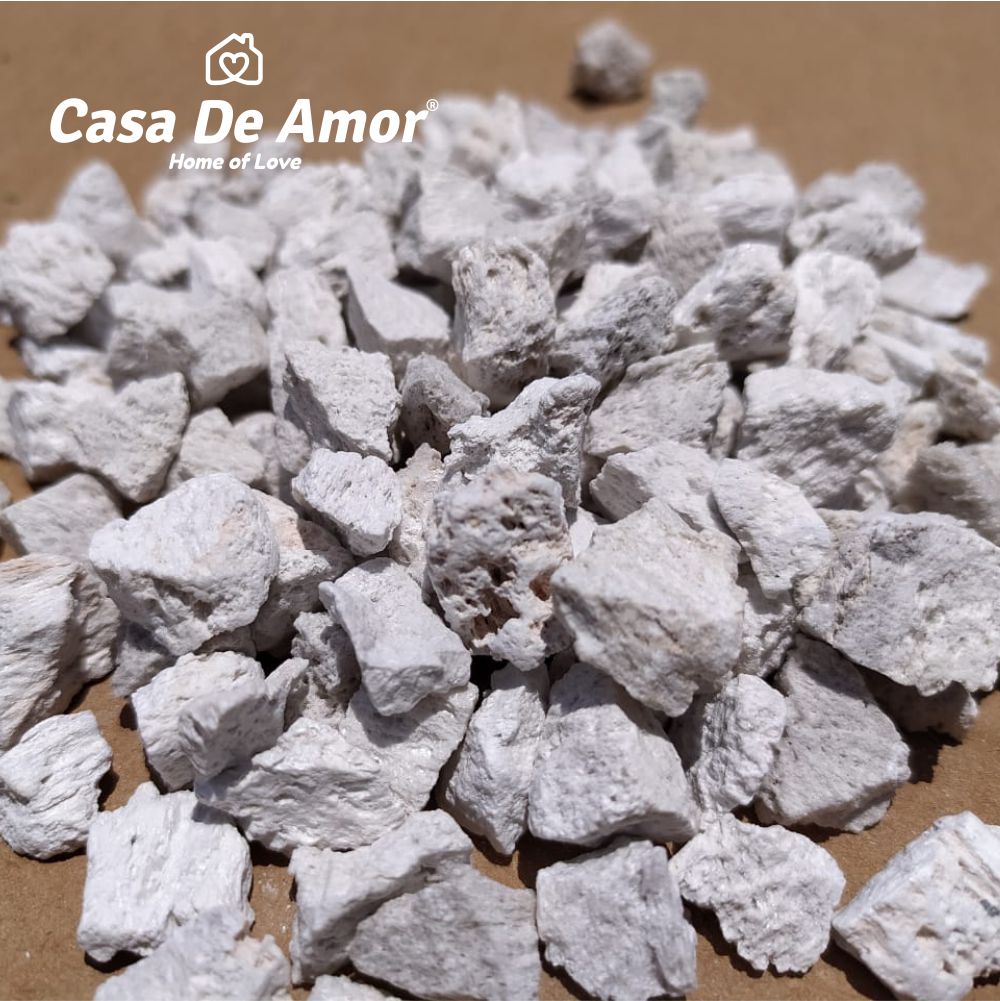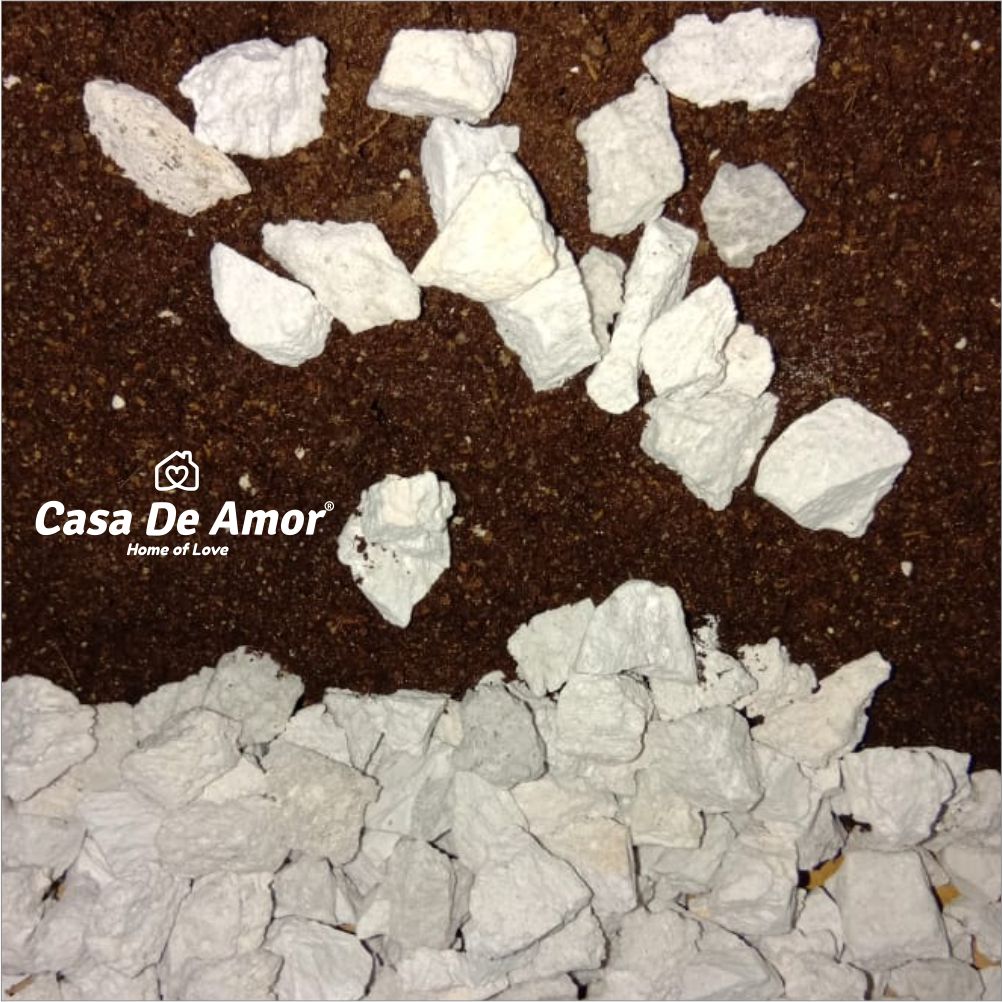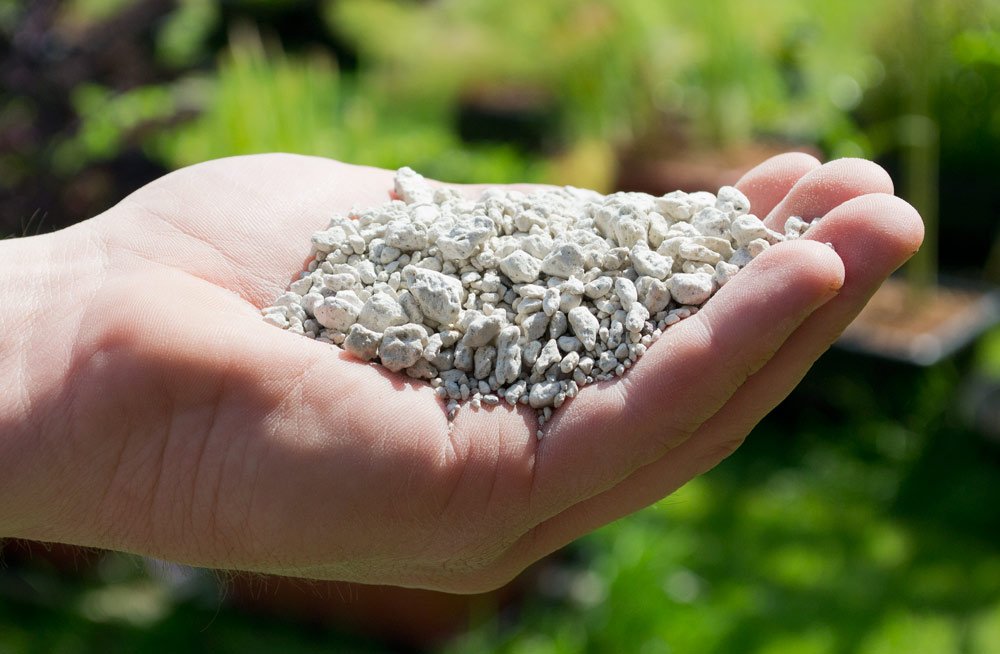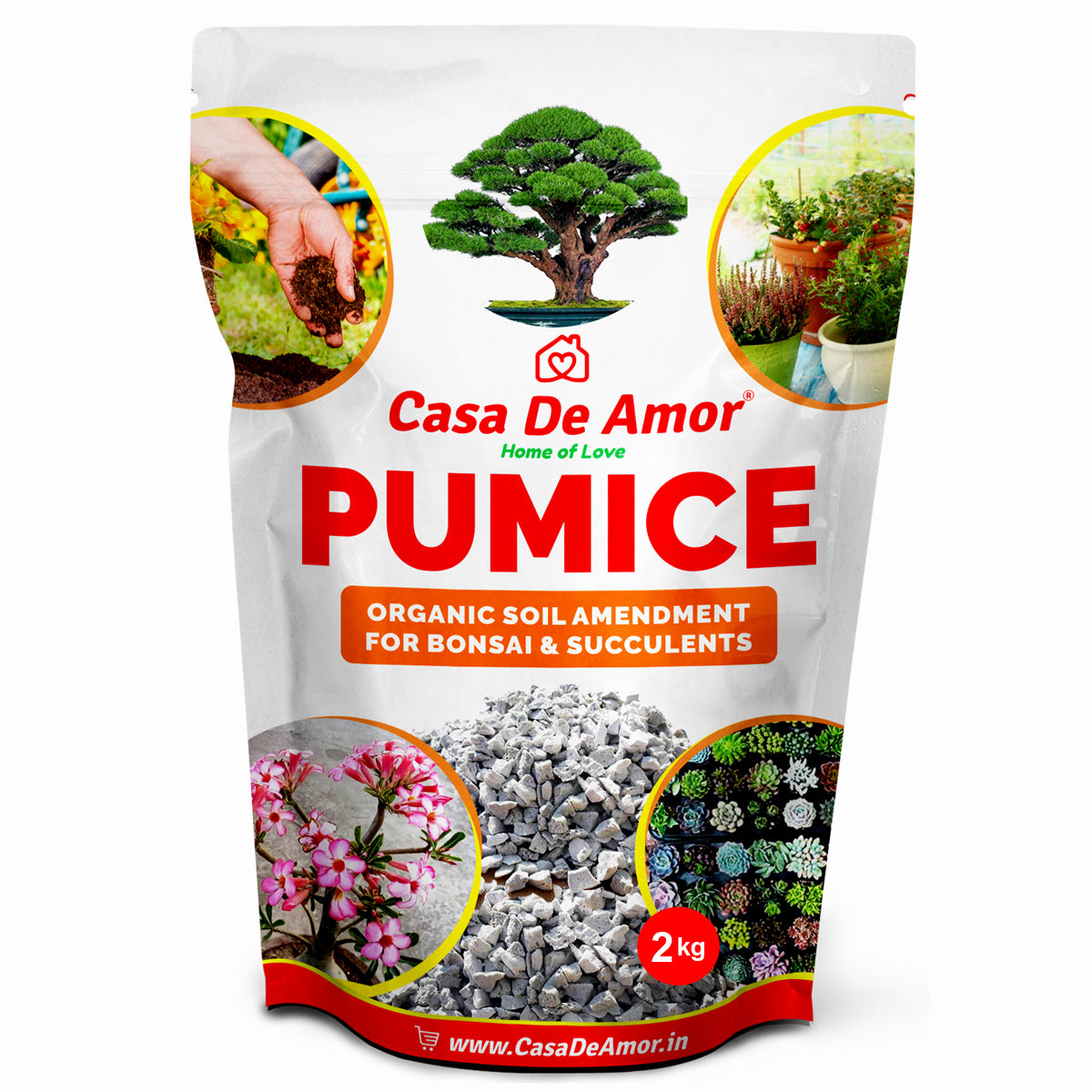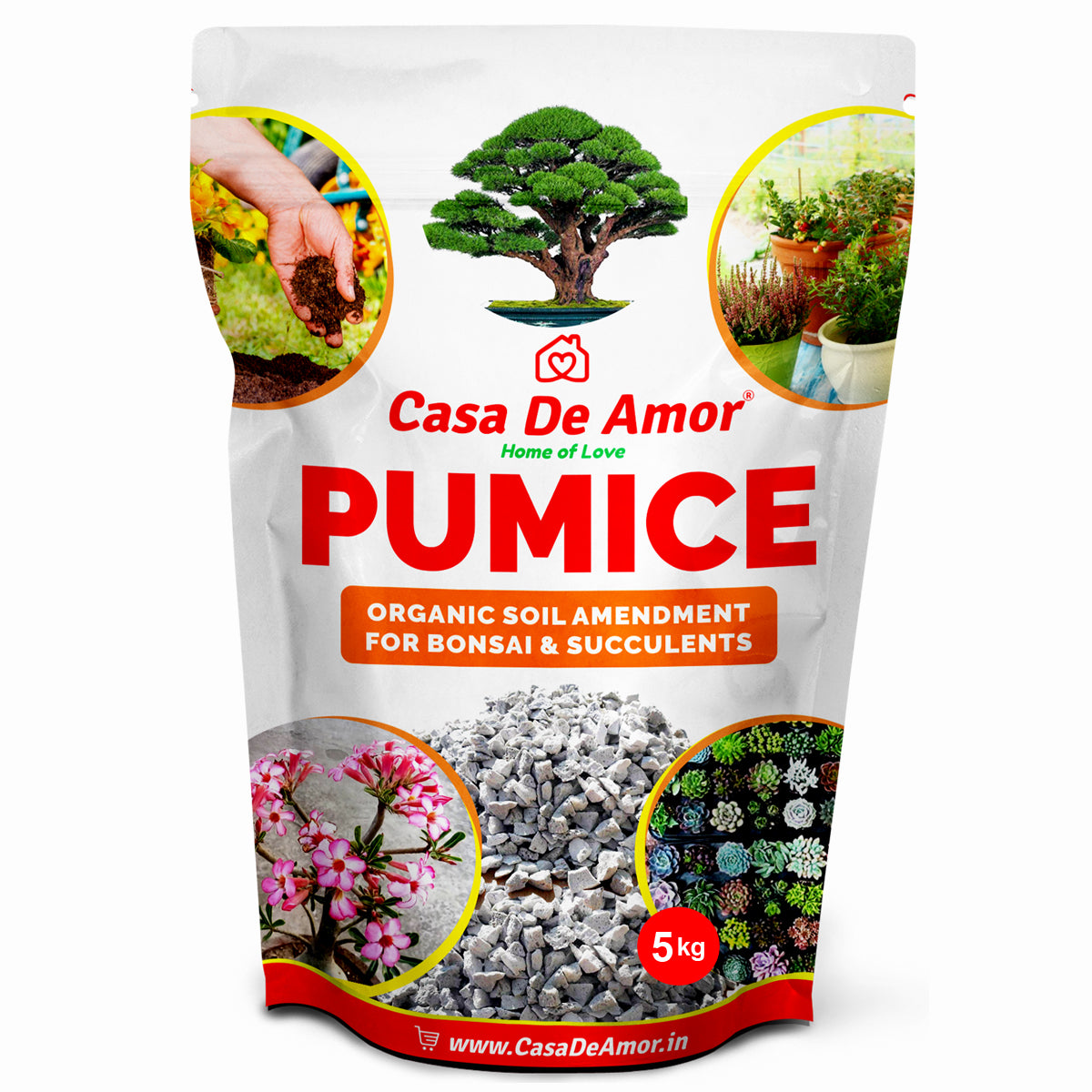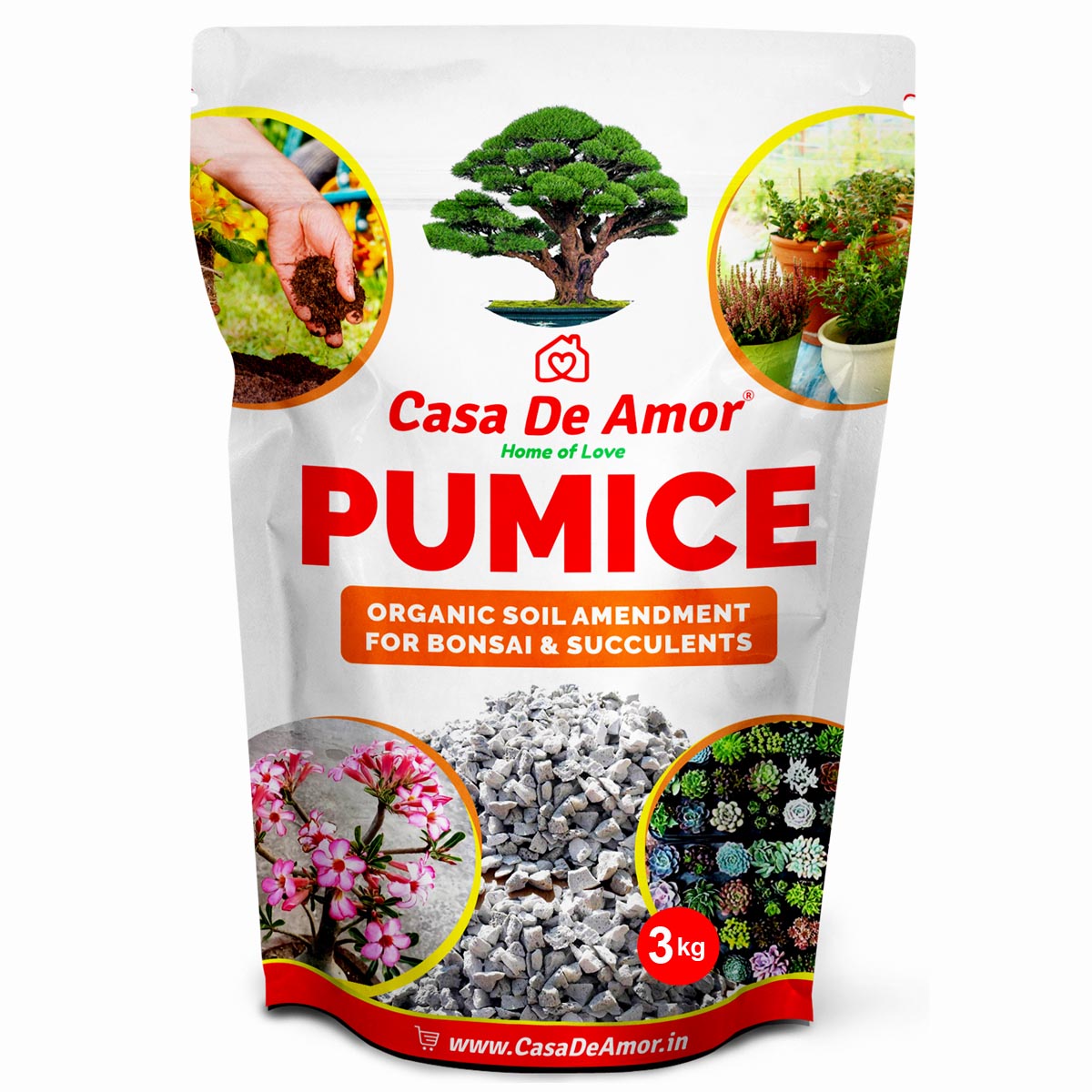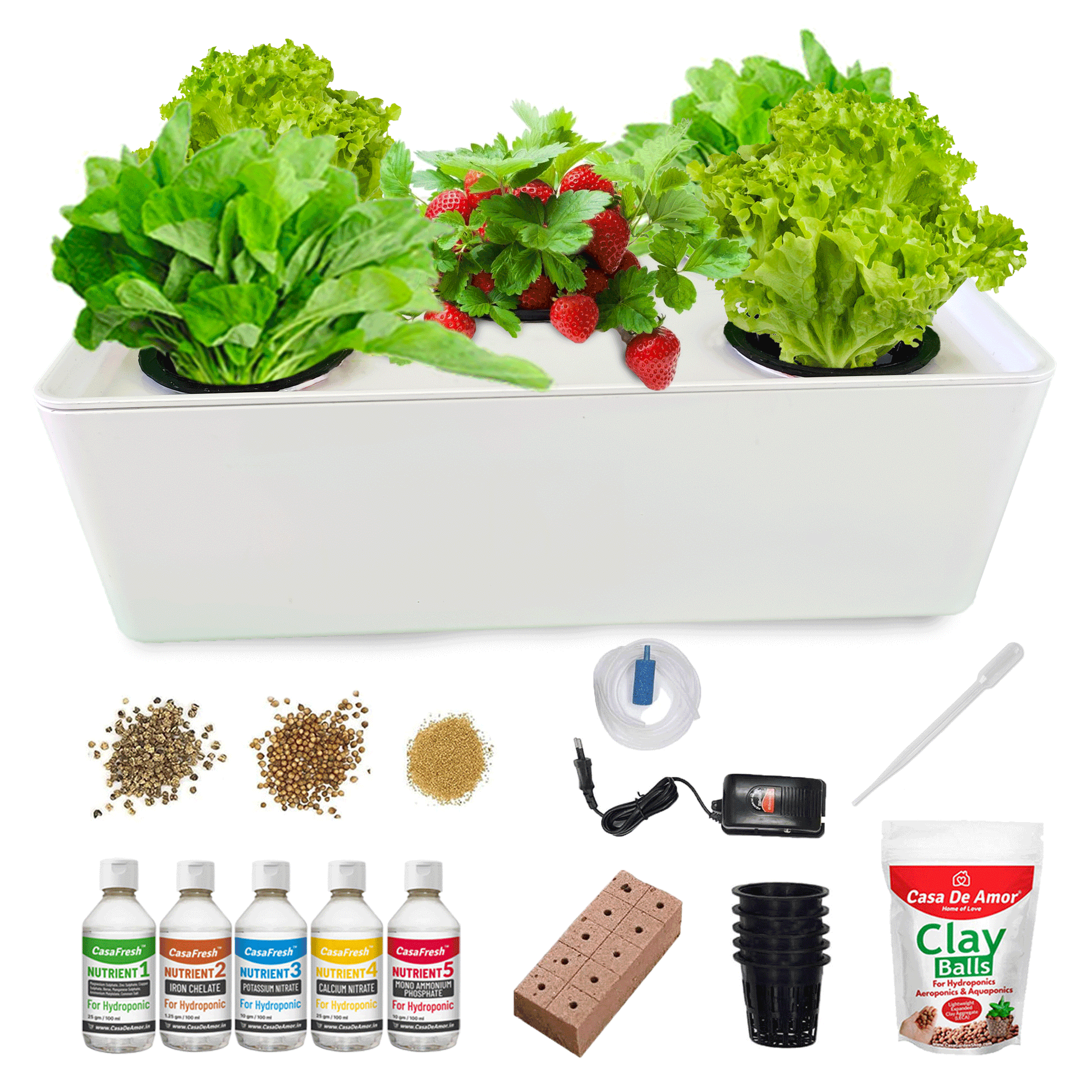 Looking for an easy way to start growing plants indoors?
Check out our hydroponics growing kit, designed for beginners and experienced gardeners alike. With everything you need to get started, including a nutrient solution, grow lights and a selection of seeds, you'll be growing healthy and vibrant plants in no time. Our hydroponics system is easy to use, low maintenance and produces high yields. Shop now and start growing your own fresh herbs, vegetables, and flowers today!
Regular price
Rs. 1,199.00
Regular price
Rs. 1,599.00
Sale price
Rs. 1,199.00
Unit price
per
Sale
Sold out
View full details