Regular price

Rs. 450.00

Sale price

Rs. 260.00

Unit price

per

Sale

Sold out

🚚 Free Delivery (Order Over Rs. 599.00)
🎁 Additional 5% Off (Order Over Rs. 1000.00)
🎁 Additional 10% Off (Order Over Rs. 2500.00)

🌱 Improves the size of flowers, fruits, and veggies for a bountiful harvest.
🌿 Water-soluble formula perfect for use in hydroponics.
🌱 Helps regulate CO2 intake, improving photosynthesis efficiency.
🌿 Solves common gardening problems like falling leaves and root resistance to water deficiency and pests.
🌱 Perfect for plants with excessive potash requirements.
So why wait? 🌻🍓🥦 Order Casa De Amor Organic Potash Fertilizer today and take your gardening to the next level! 🌱👨‍🌾
 HOW TO USE
Add 20-30gm of Organic Potash to your plants.
Mix it well in the top 1-2 inches of soil.
Irrigate immediately.
Repeat it every week. Use it amply, as there is no adverse effect of over-dose, It is 100% organic.
This organic potash fertilizer is specially designed to improve the size of your flowers, fruits, and vegetables, giving you a bountiful harvest that will have all your friends and neighbors green with envy.
Potash is a key nutrient that plants need to thrive, and Casa De Amor's Organic Potash Fertilizer is formulated to give your plants exactly what they need to grow strong and healthy. By regulating CO2 intake, it helps improve photosynthesis efficiency, leading to healthier plants with bigger yields.
But that's not all! This amazing fertilizer also helps solve common gardening problems like falling leaves and root resistance to water deficiency and pests, making your garden a haven of beauty and productivity.
Potash is used for improving the quality of the plant over time. Potash deficiencies are most common on well-drained, coarse-textured soils. For some plants, there is an excessive requirement for potash. This fertilizer helps in fulfilling these requirements.
Quality Assured

Our products undergo rigorous quality checks to ensure you receive only the best. Customer satisfaction is our top priority.
Fast & Safe Shipping

Enjoy swift and secure delivery of your orders. We prioritize efficiency and take utmost care in shipping your products.
Easy Returns

If you're not satisfied with your purchase, we offer hassle-free returns. We value your convenience and want you to be happy with your experience.
Secure Payment

Your financial security is paramount to us. We provide a secure payment gateway to protect your sensitive information. Shop with confidence.
Share
View full details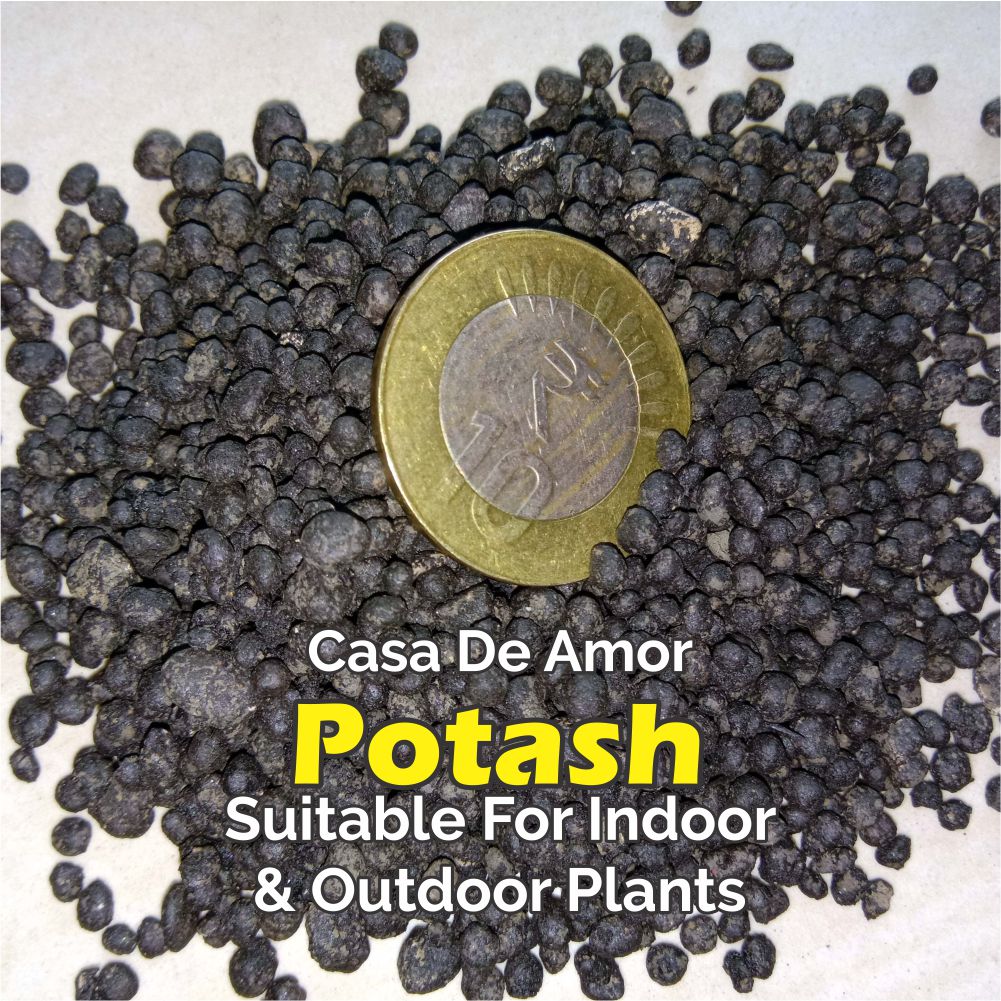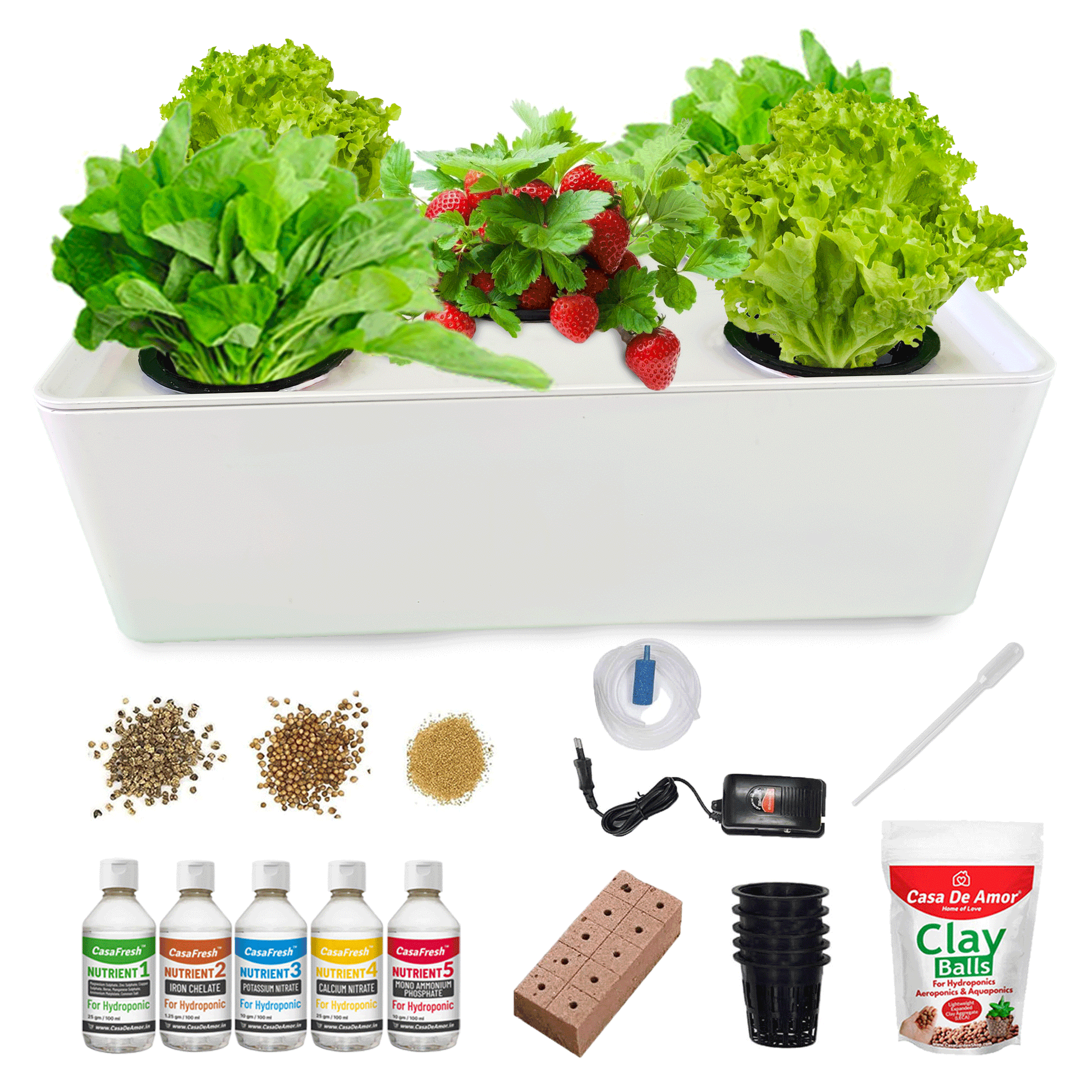 Looking for an easy way to start growing plants indoors?
Check out our hydroponics growing kit, designed for beginners and experienced gardeners alike. With everything you need to get started, including a nutrient solution, grow lights and a selection of seeds, you'll be growing healthy and vibrant plants in no time. Our hydroponics system is easy to use, low maintenance and produces high yields. Shop now and start growing your own fresh herbs, vegetables, and flowers today!
Regular price
Rs. 1,199.00
Regular price
Rs. 1,599.00
Sale price
Rs. 1,199.00
Unit price
per
Sale
Sold out
View full details