Regular price

Rs. 450.00

Sale price

Rs. 270.00

Unit price

per

Sale

Sold out

🚚 Free Delivery (Order Over Rs. 599.00)
🎁 Additional 5% Off (Order Over Rs. 1000.00)
🎁 Additional 10% Off (Order Over Rs. 2500.00)


Casa De Amor Groundnut cakes are made from the residual material left after extraction of peanut oil. It is an organic fertilizer packed with a number of nutrients, it is durable and lasts for a long time. It stays in the soil for a long time and does not evaporate. It helps produce porous soil humus and promote beneficial microbial growth.
Rich in Nitrogen:
Groundnut Cake Powder has symbiotic nitrogen-fixing bacteria in root nodules.This capacity to fix nitrogen means peanuts require less nitrogen-containing fertilizer and also improve soil fertility, making them valuable in crop rotations.
Essential Nutrients:
Our natural Groundnut cake powder selection is clean and perfect for any outdoor garden and will never wear out. All of our powder comes from natural sources and never chemically altered or dyed in any way. Whether you use your garden at home or at work, you'll find yourself enjoying the uniform texture.
Garden Purpose:
The ideal garden plant is deep, loose, fertile, well drained and has plenty of organic matter, and is free of weeds and diseases. Groundnut Cake Powder is the best preferred for gardening plant. Garden Plant grows well for adding this powder.
Plant Growth:
Groundnut Cake Powder is the best preferred for gardening plant. Garden Plant grows well for adding this powder.
Natural Fertilizer:
Natural fertilizer is an organic substance added to soil that contains vital plant nutrients, such as nitrogen, phosphorus, and potassium. For the Groundnut cake powder has generally natural fertilizer includes all essentials. Groundnut cake is a great fertilizer as it promotes healthy growth of the plant and provides lush, velvety leaves and high yield.
Terrace Farming:
Ground nut cake can be used as a organic fertilizer in our home kitchen garden/terrace farming. Ground nut cake using as organic fertilizer - effective plant growing method.
Application:

 
While preparing potting soil, apply 1 handful per plant

For established plants, apply 1 handful per 1 liter of water store for 3 days and water the plants once per 3 weeks
Quality Assured

Our products undergo rigorous quality checks to ensure you receive only the best. Customer satisfaction is our top priority.
Fast & Safe Shipping

Enjoy swift and secure delivery of your orders. We prioritize efficiency and take utmost care in shipping your products.
Easy Returns

If you're not satisfied with your purchase, we offer hassle-free returns. We value your convenience and want you to be happy with your experience.
Secure Payment

Your financial security is paramount to us. We provide a secure payment gateway to protect your sensitive information. Shop with confidence.
Share
View full details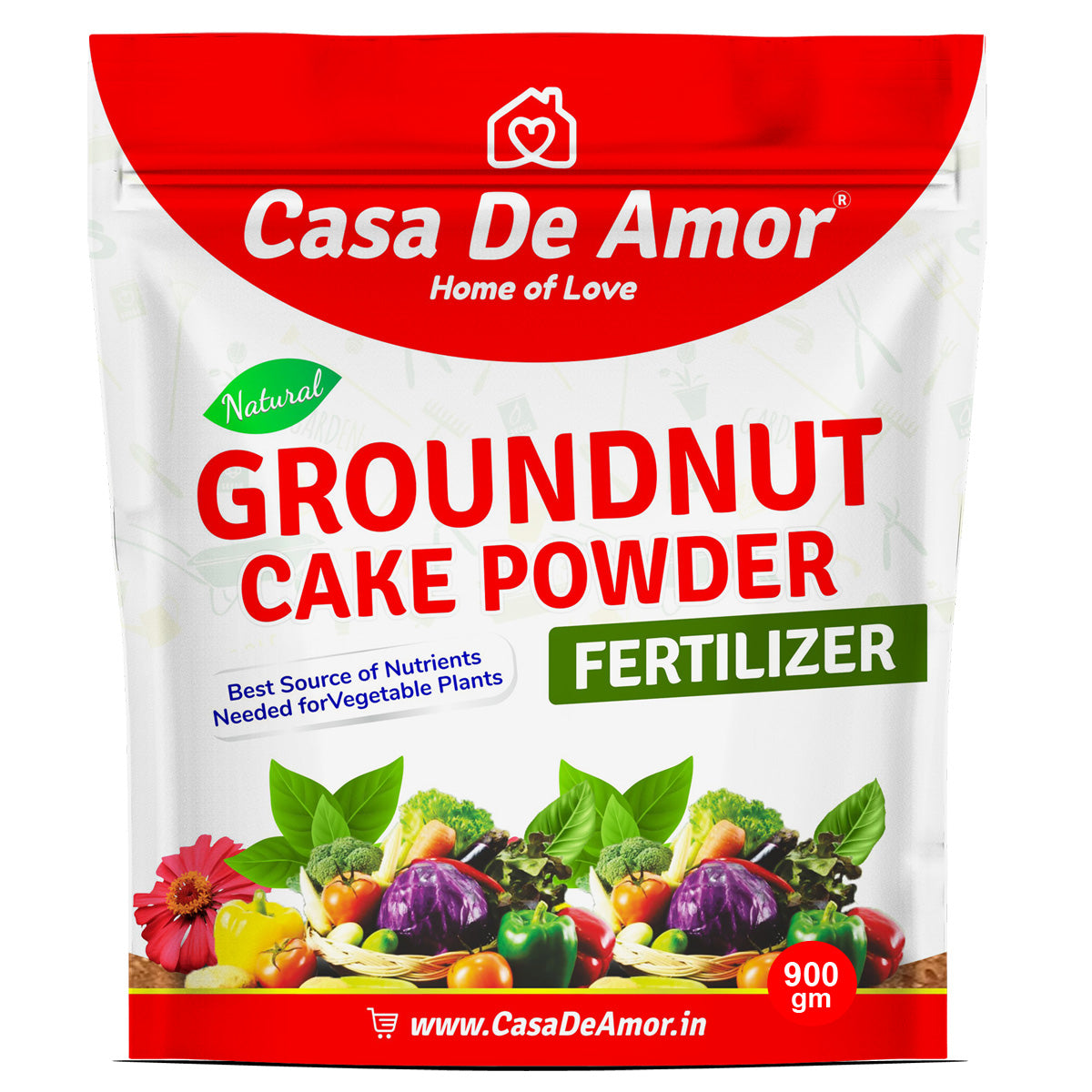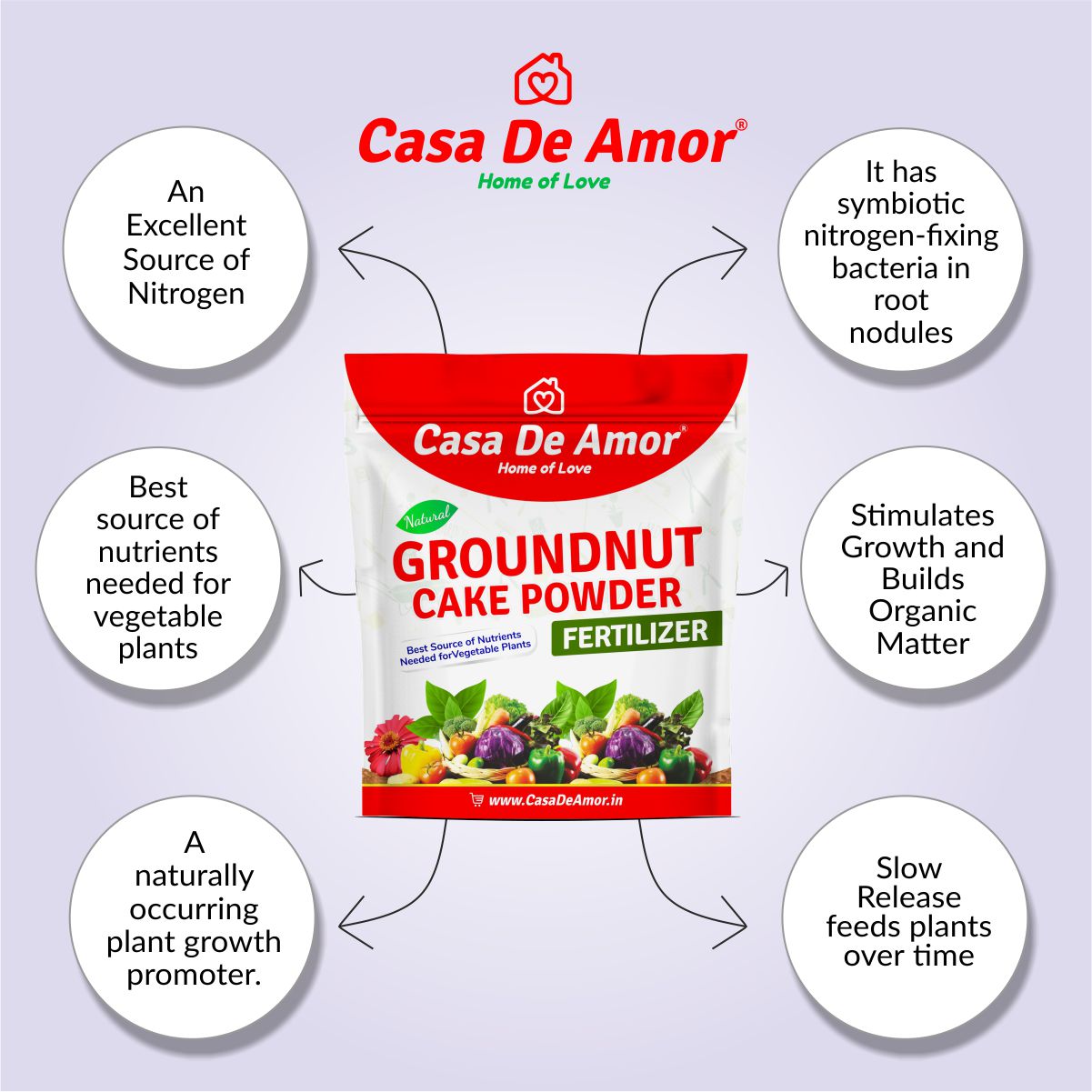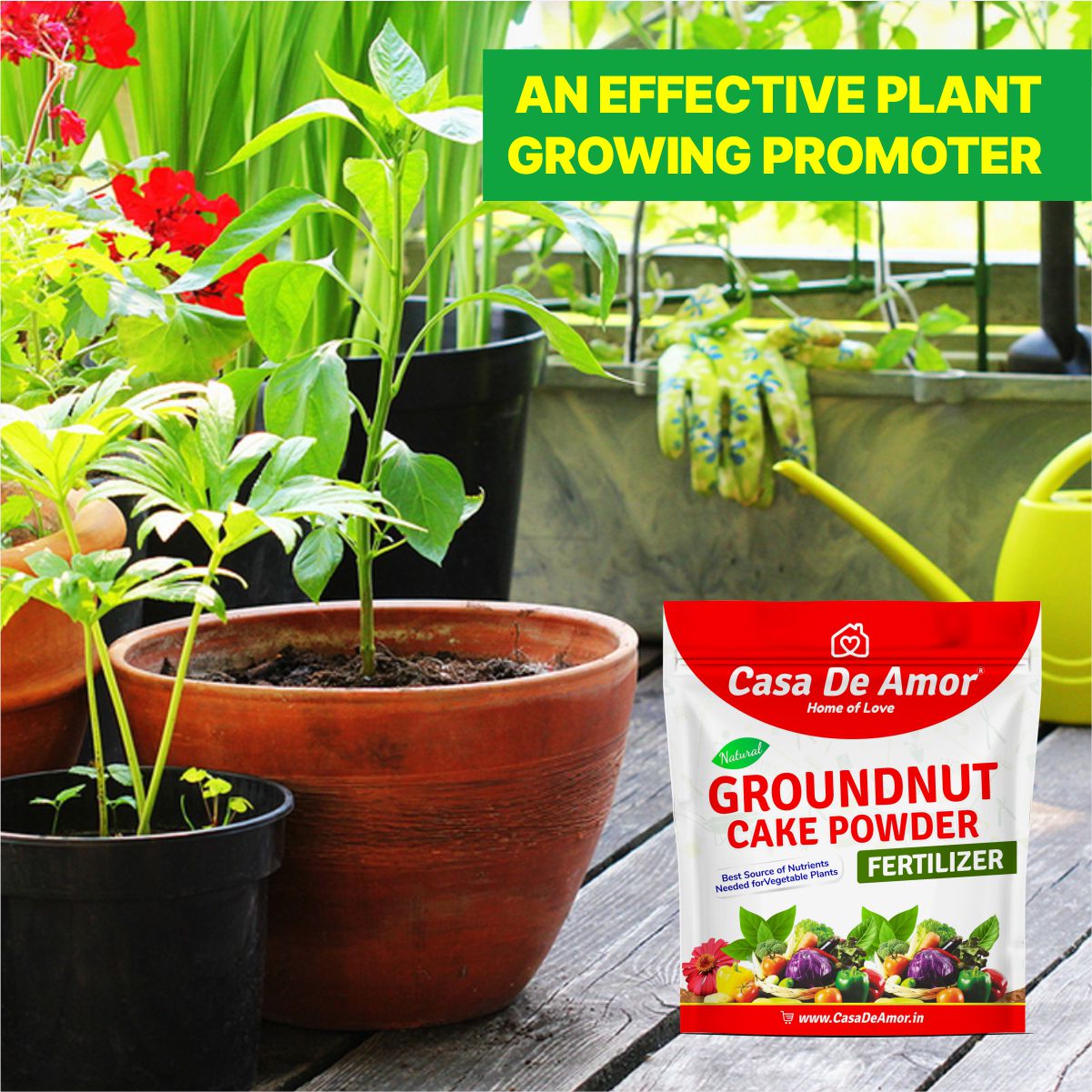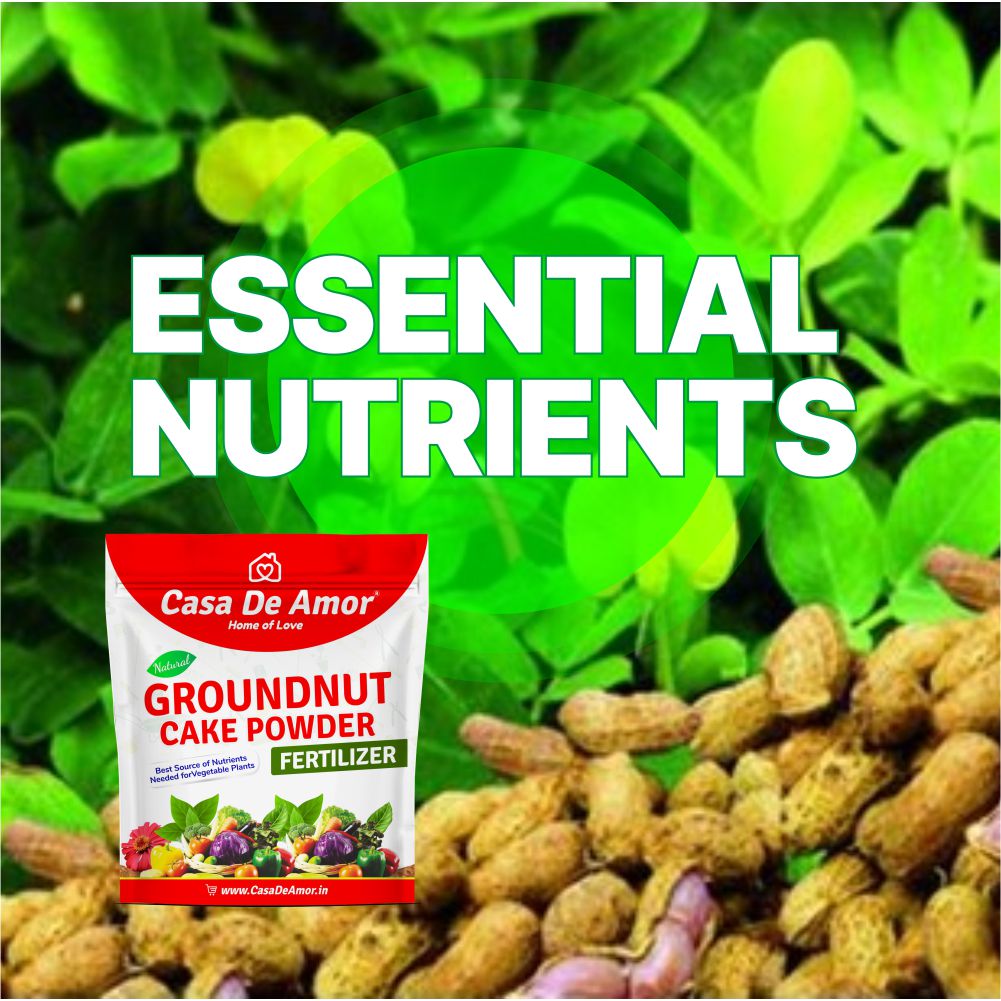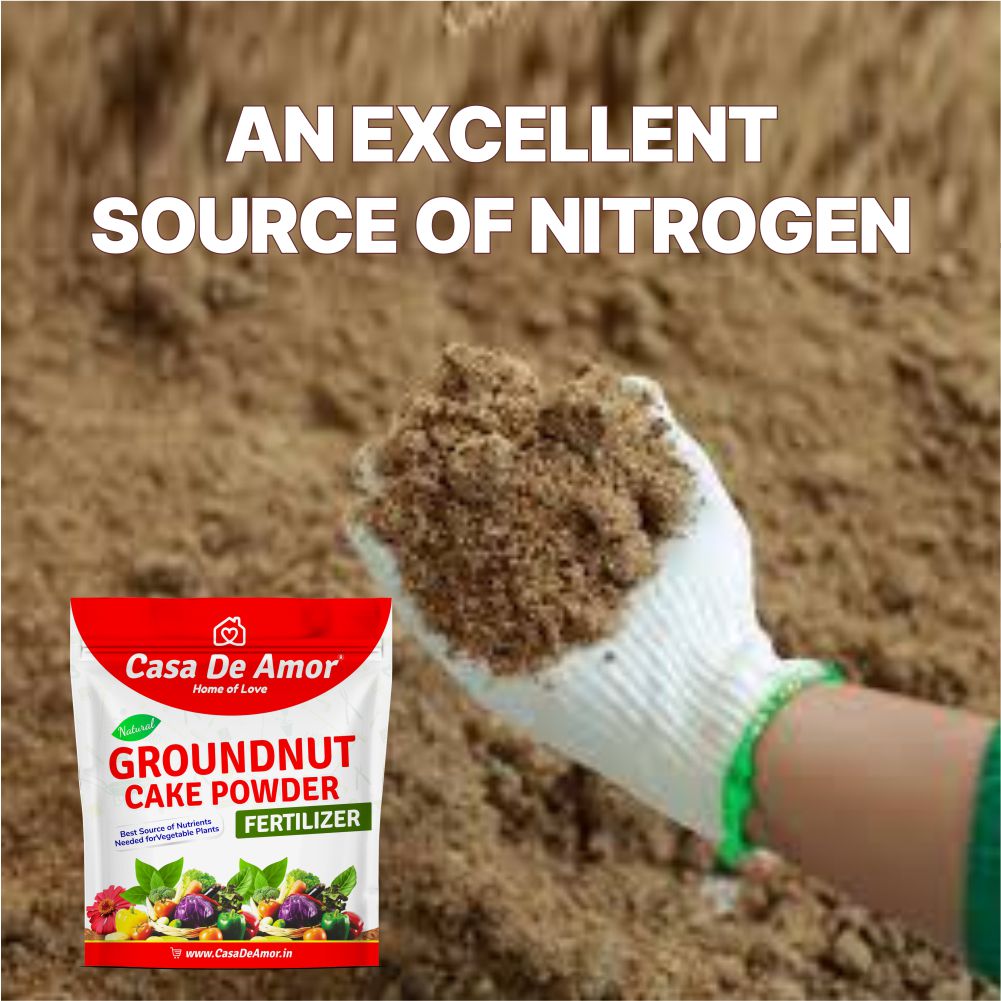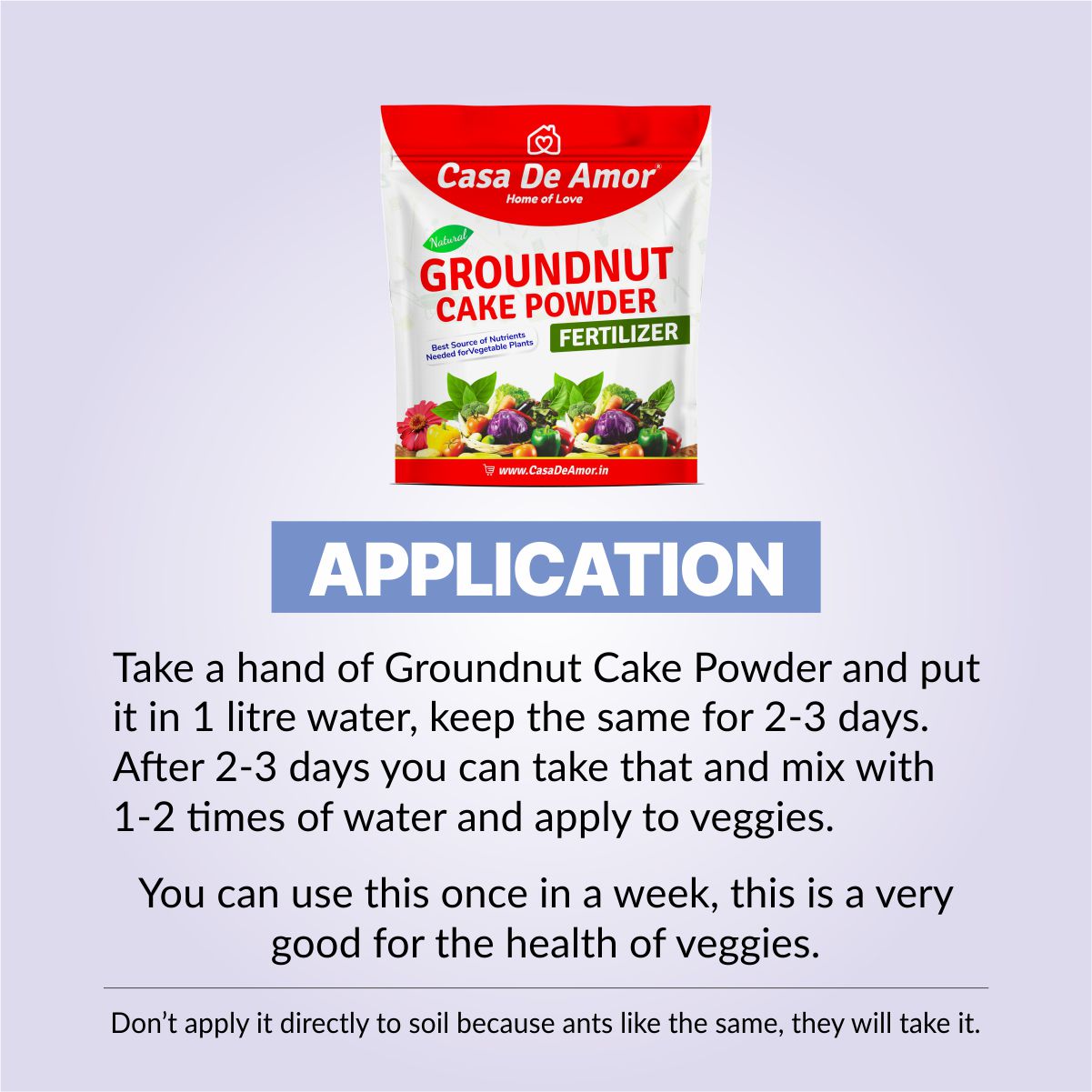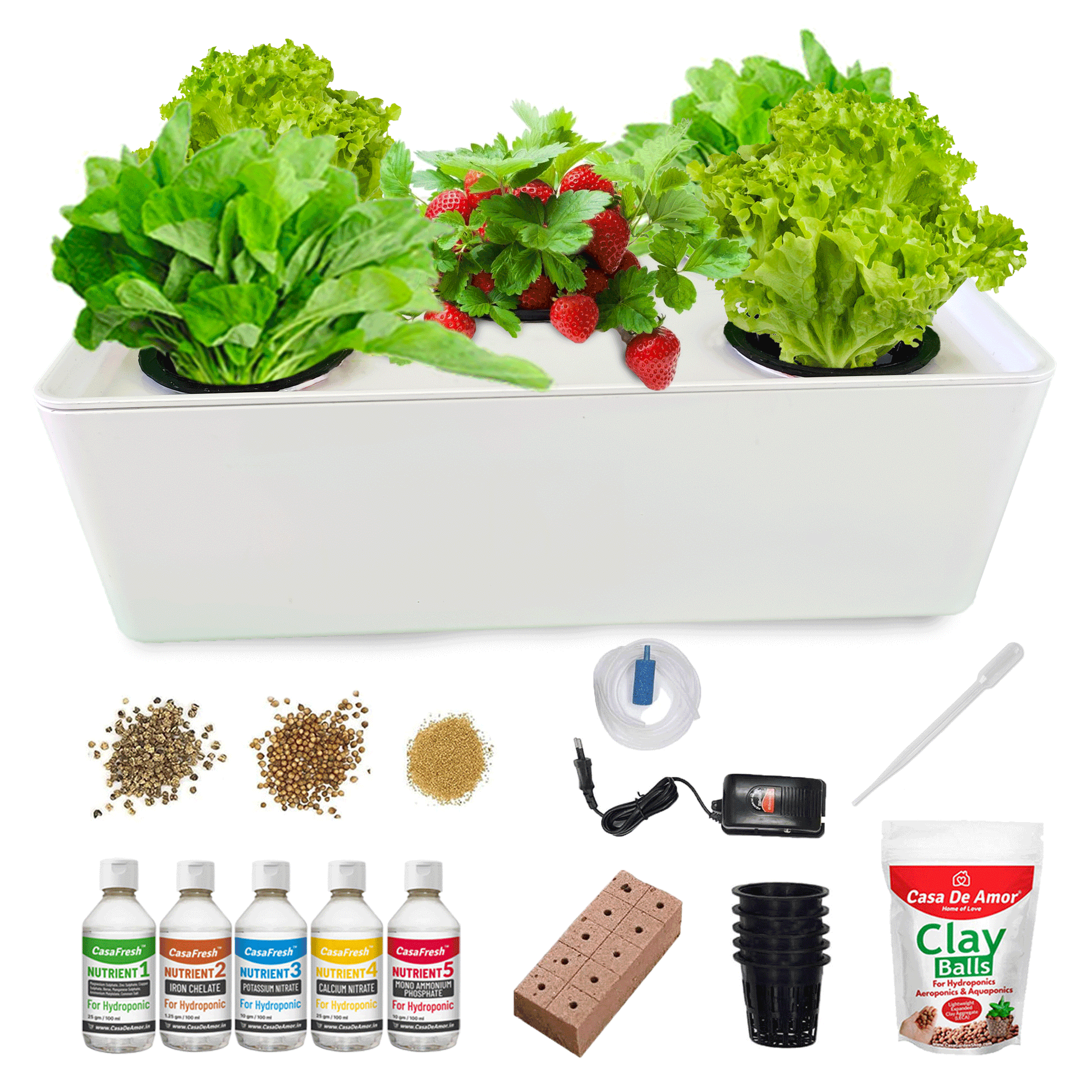 Looking for an easy way to start growing plants indoors?
Check out our hydroponics growing kit, designed for beginners and experienced gardeners alike. With everything you need to get started, including a nutrient solution, grow lights and a selection of seeds, you'll be growing healthy and vibrant plants in no time. Our hydroponics system is easy to use, low maintenance and produces high yields. Shop now and start growing your own fresh herbs, vegetables, and flowers today!
Regular price
Rs. 1,199.00
Regular price
Rs. 1,599.00
Sale price
Rs. 1,199.00
Unit price
per
Sale
Sold out
View full details