Regular price

Rs. 450.00

Sale price

Rs. 275.00

Unit price

per

Sale

Sold out

🚚 Free Delivery (Order Over Rs. 599.00)
🎁 Additional 5% Off (Order Over Rs. 1000.00)
🎁 Additional 10% Off (Order Over Rs. 2500.00)


🌱 Better growth and healthier greener plants

🌿 Shinier leaves, work in any soil pH

💪 Beneficial Soil Microbes to Increase Fertility

🌻 Promotes overall plant health and growth

👍 Hassle-free and easy to use




Benefits of Money Plant Fertilizer:
Enhances growth and provides healthier, greener plants 🌱
Boosts plant immunity and overall plant health 🌿
Provides beneficial soil microbes to increase fertility 🦠
Balanced nutrition for all indoor and outdoor plants 🌳
Increases the greenery of your money plants 🌿💰
 HOW TO USE
Add 20-30gm of Money Plant Fertilizer in your pot & mix it well in the top 1-2inch of soil 🌱
Irrigate immediately after mixing 💦
Repeat every week for best results 🔄
100% organic and safe for over-dose 🌿
Hassle-free and easy to use 💪
The ultimate solution for healthier, greener, and shinier plants, both indoors and outdoors! This 100% organic fertilizer is specially designed to provide all essential micronutrients to your plants, ensuring balanced nutrition for all your indoor and outdoor plants.

Not only does this fertilizer help with faster growth and much better root development, but it also increases greenery, making your plants look vibrant and healthy. It contains bioagents that boost plant immunity, ensuring that your plants are protected against pests and diseases.
Suitable for Money Plants, Golden Pothos, Devil's Ivy, Ceylon Creeper, Epipremnum Aureum, House Plants, Silver Vine, Solomon Islands Ivy, and all hardy indoor foliage plants of the Arum Family, this fertilizer is versatile and easy to use.
Money plants are slow-growing and may sometimes become droopy with dull foliage due to the lack of certain minerals. Although plants can prepare their food through the process of photosynthesis, fertilizers provide extra nutrients essential for the growth of plants. Give your plants the best chance to thrive with Money Plant Fertilizer! 💰🌿
Quality Assured

Our products undergo rigorous quality checks to ensure you receive only the best. Customer satisfaction is our top priority.
Fast & Safe Shipping

Enjoy swift and secure delivery of your orders. We prioritize efficiency and take utmost care in shipping your products.
Easy Returns

If you're not satisfied with your purchase, we offer hassle-free returns. We value your convenience and want you to be happy with your experience.
Secure Payment

Your financial security is paramount to us. We provide a secure payment gateway to protect your sensitive information. Shop with confidence.
Share
View full details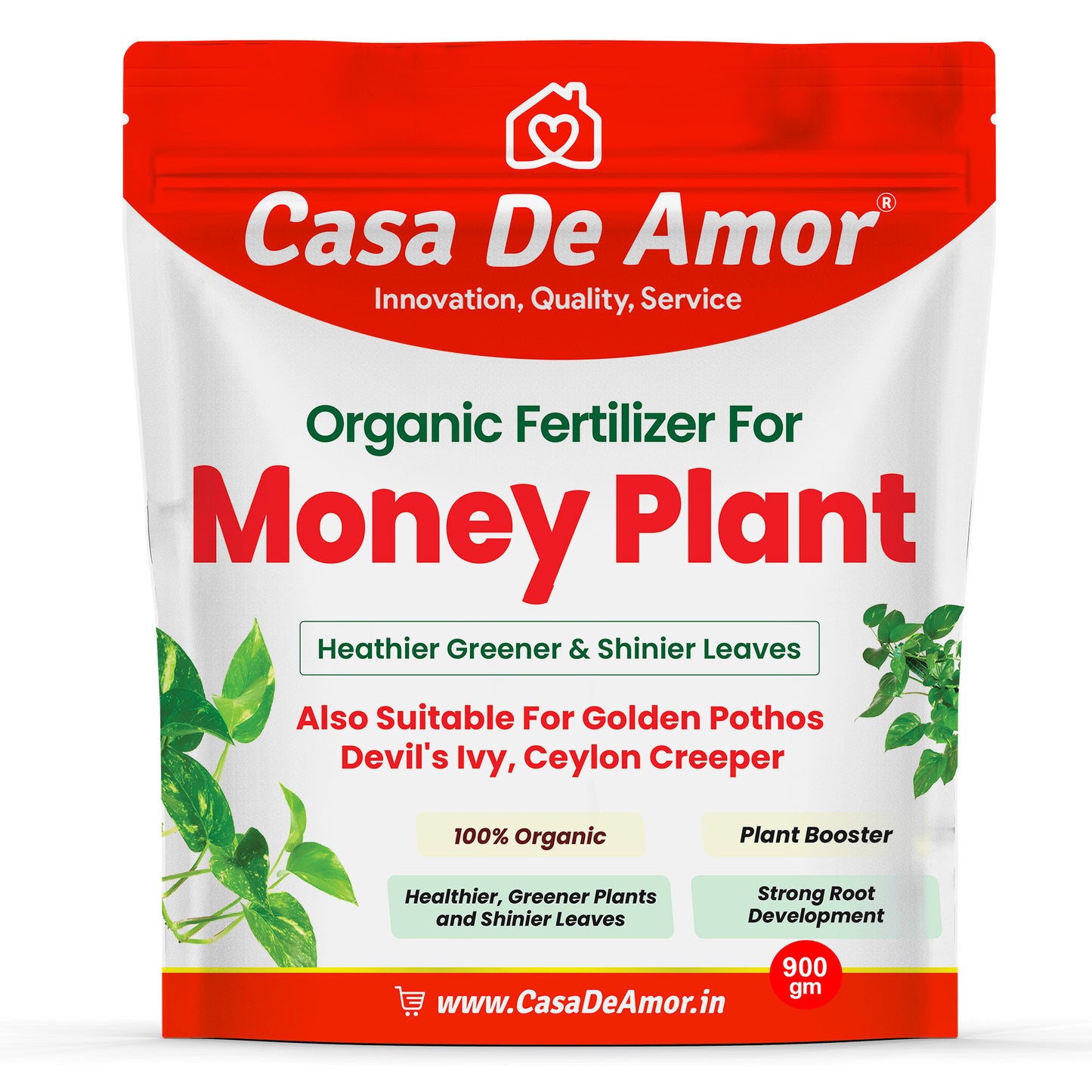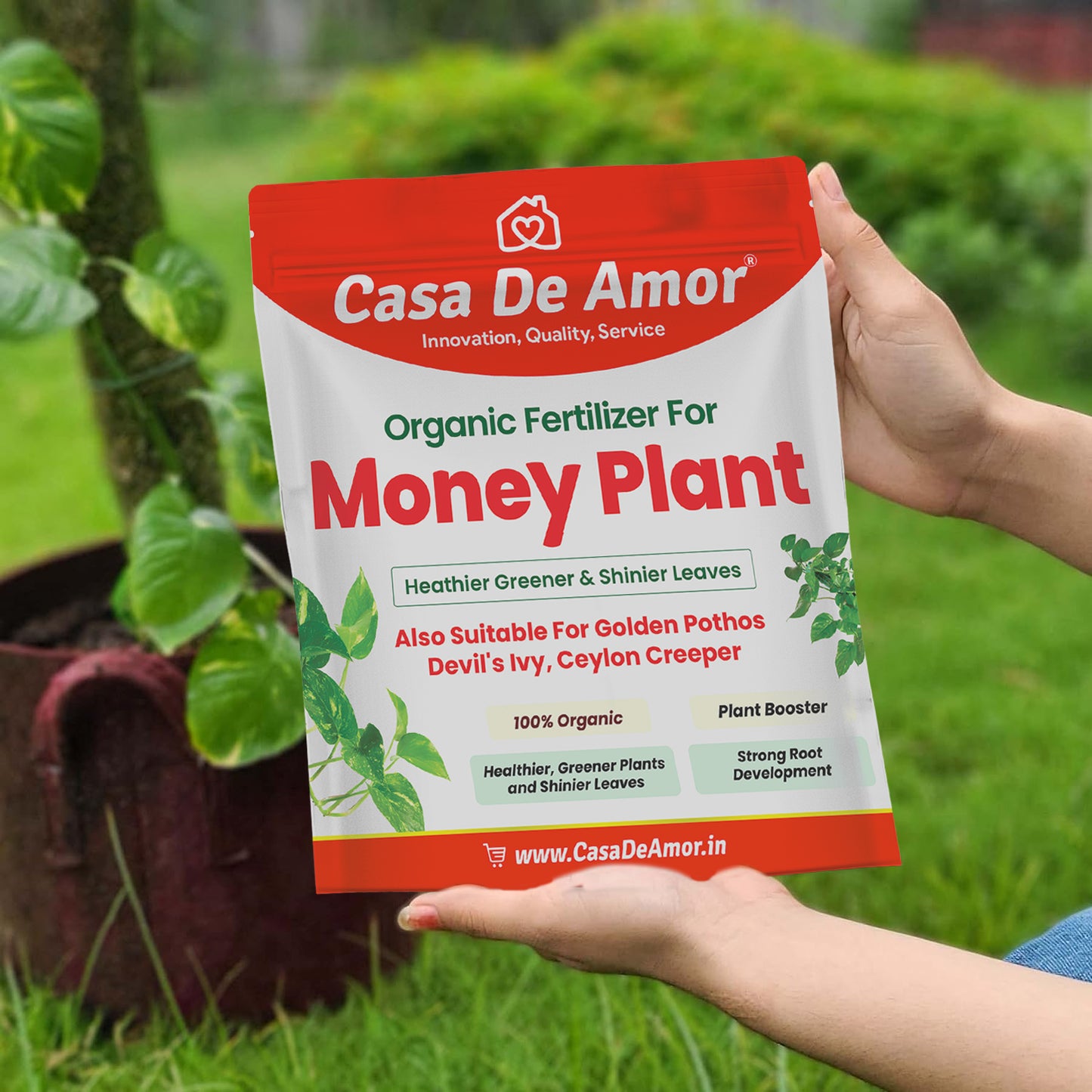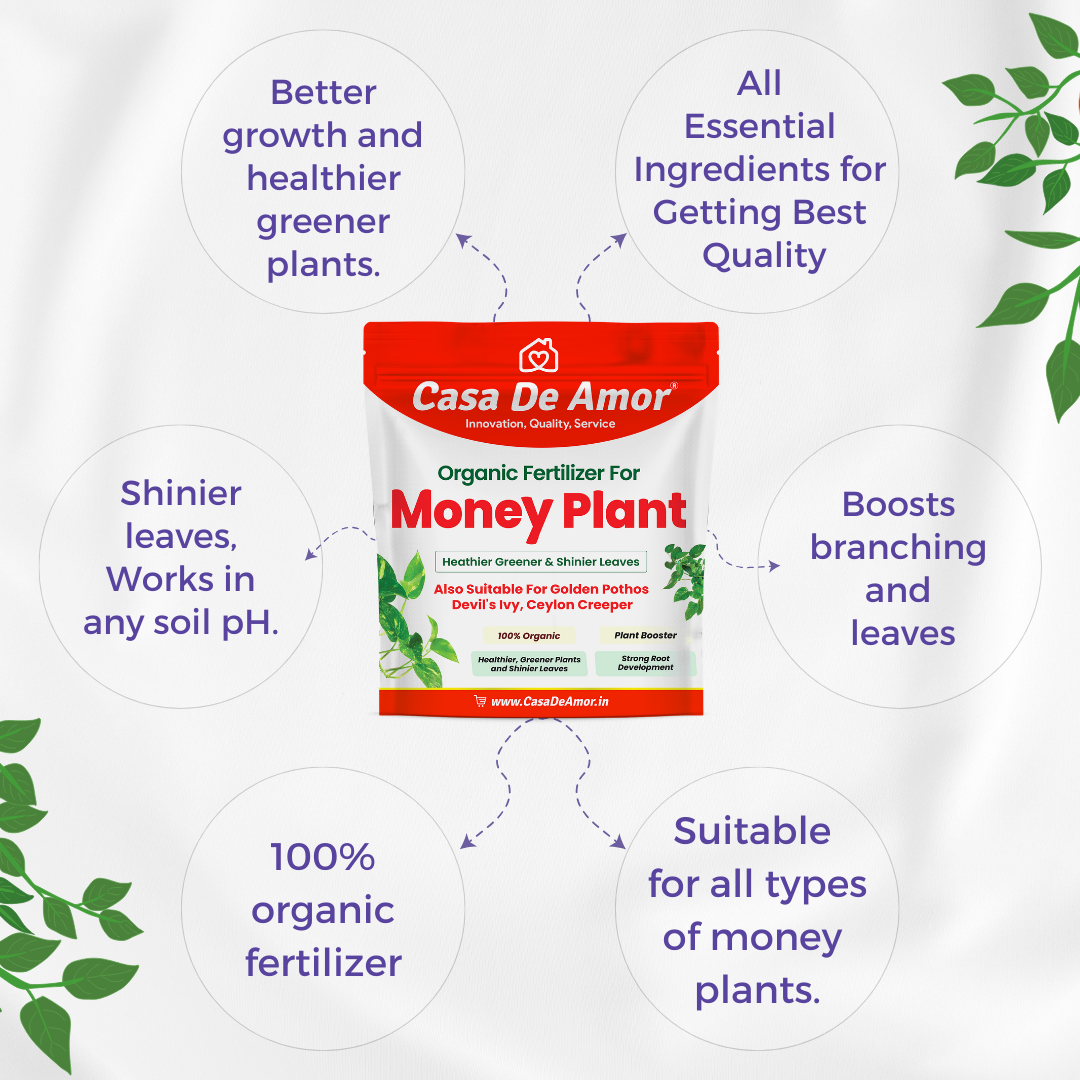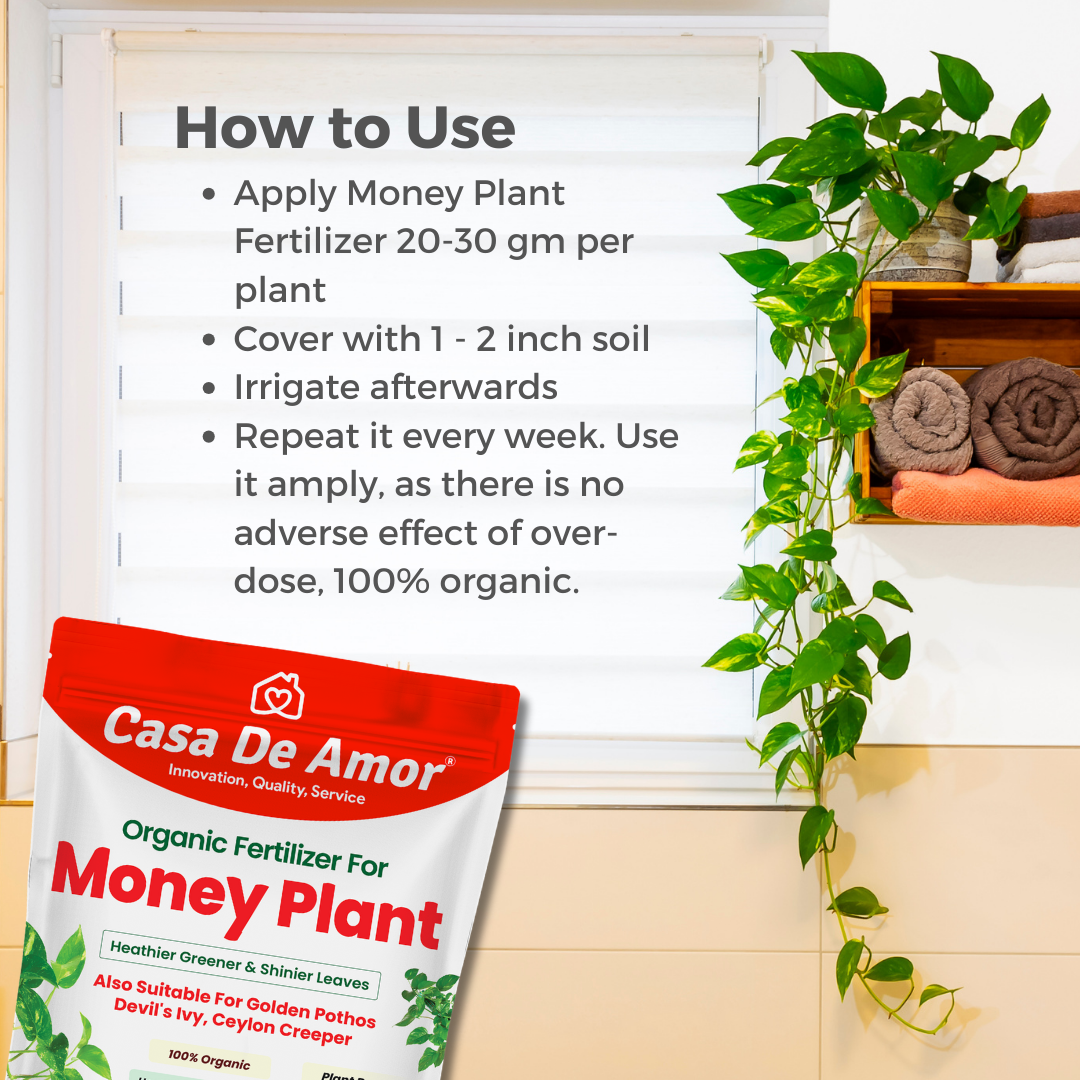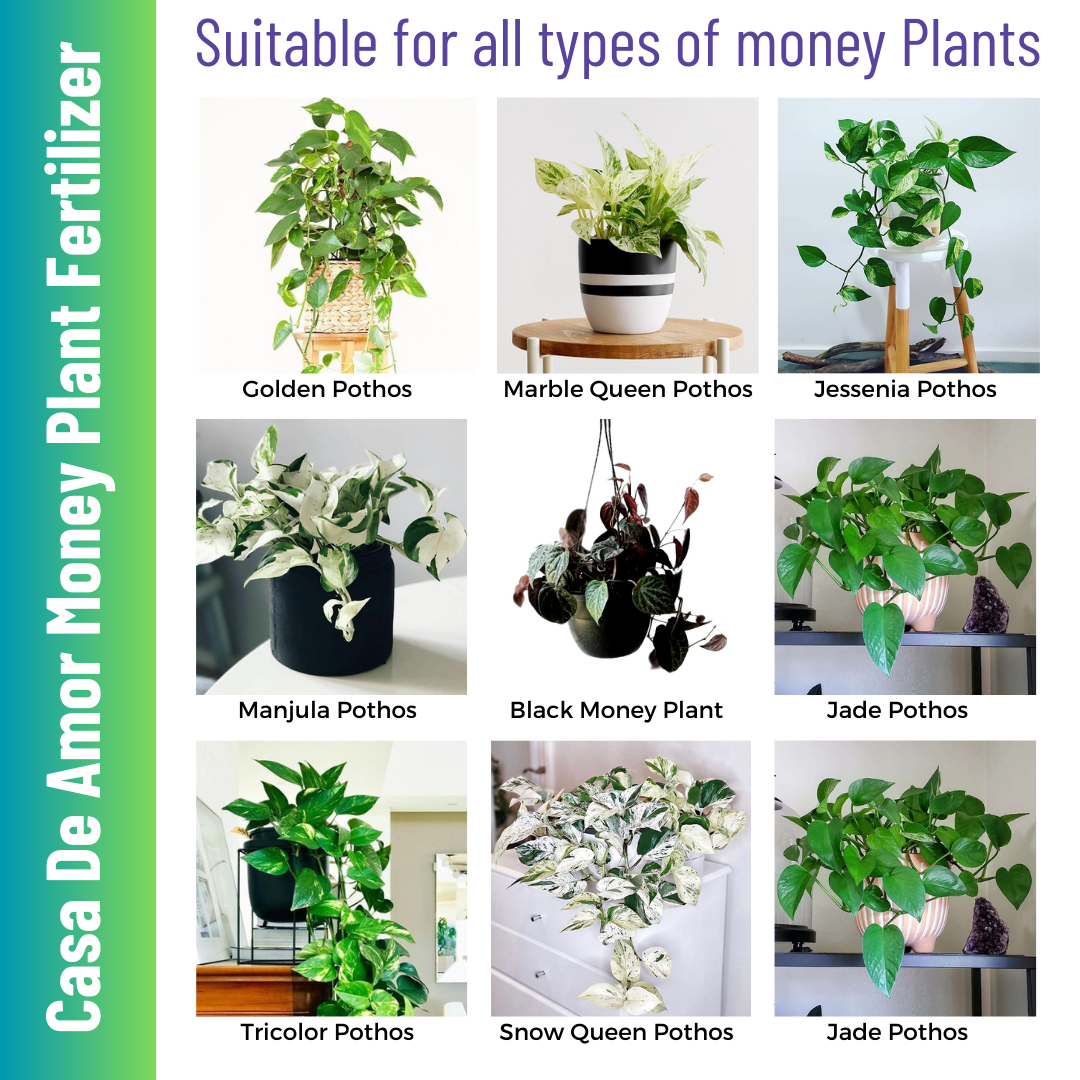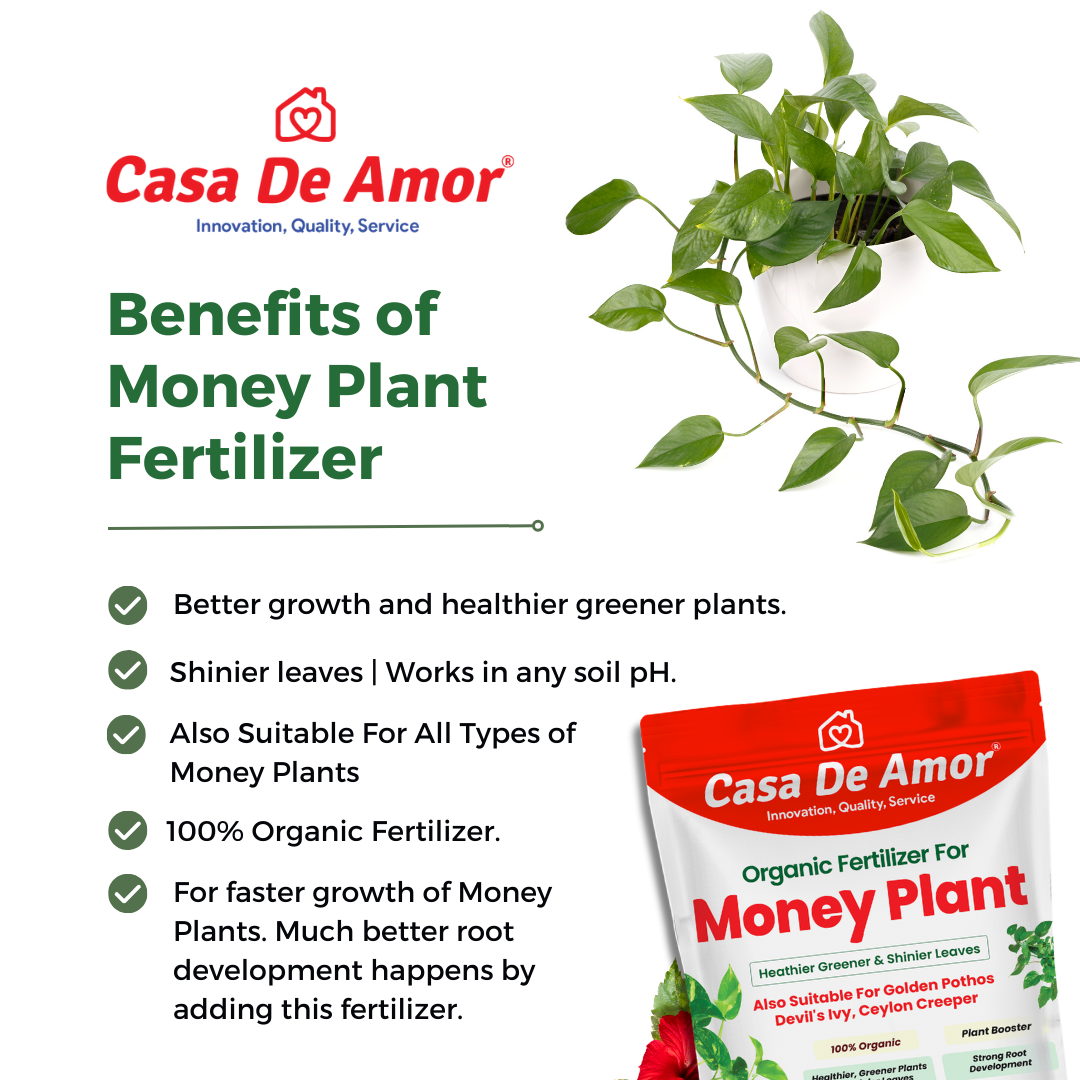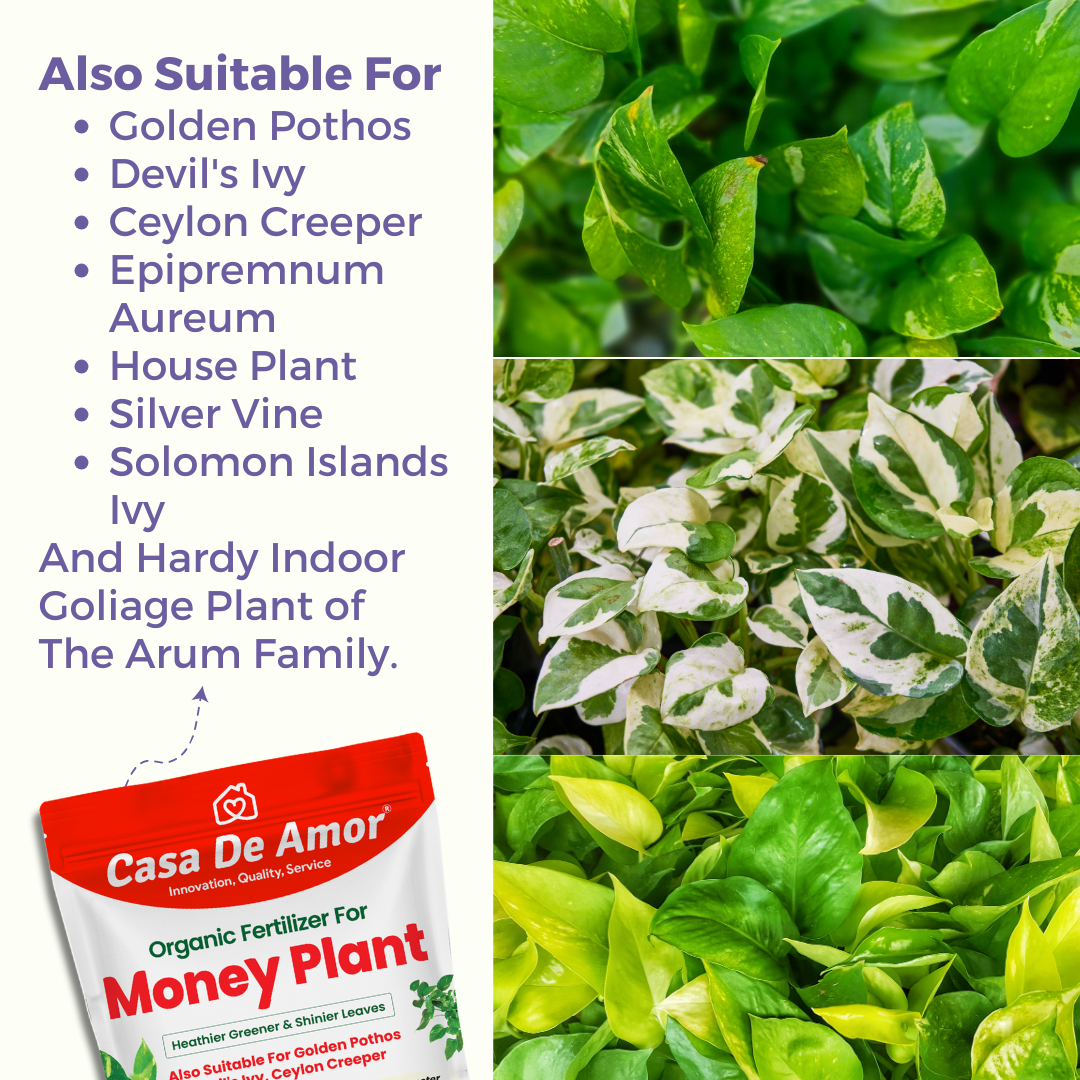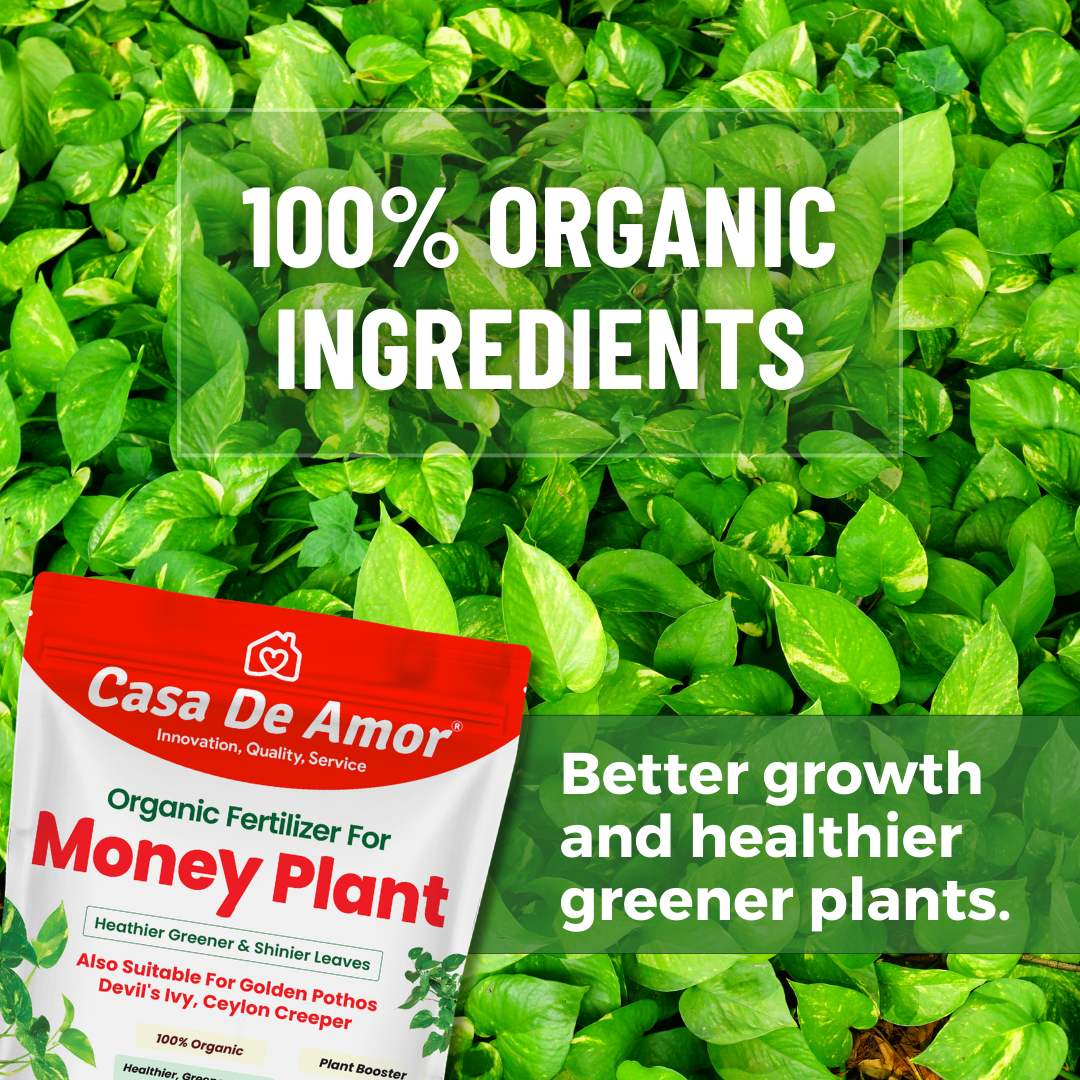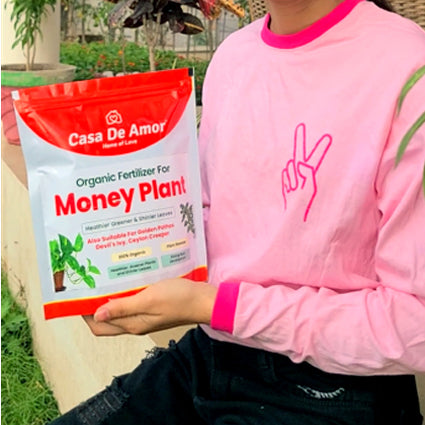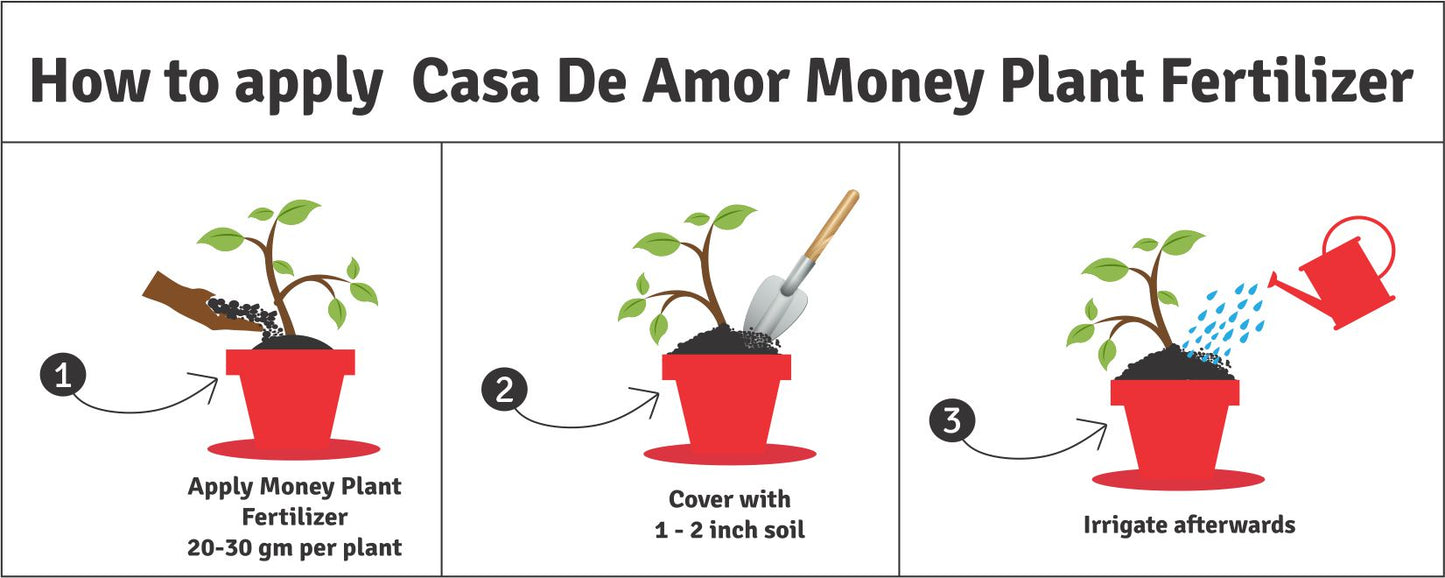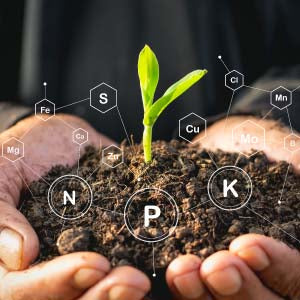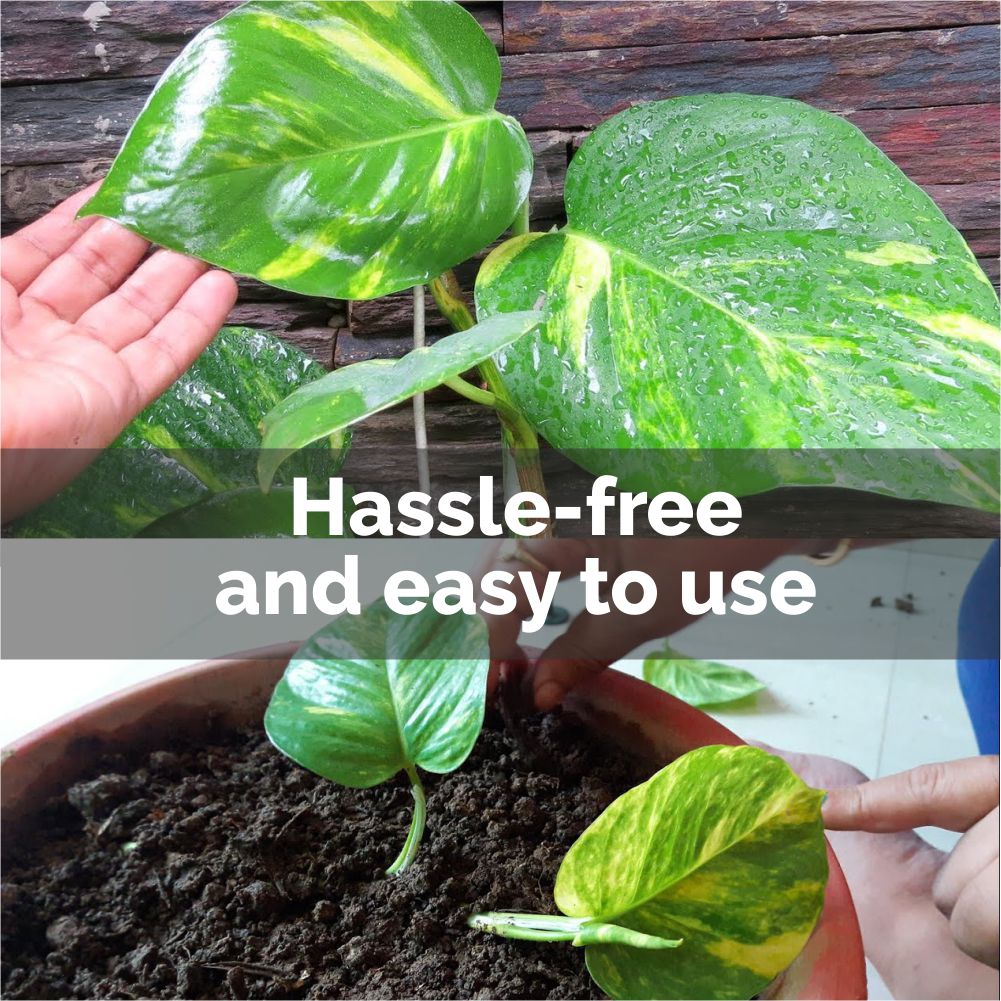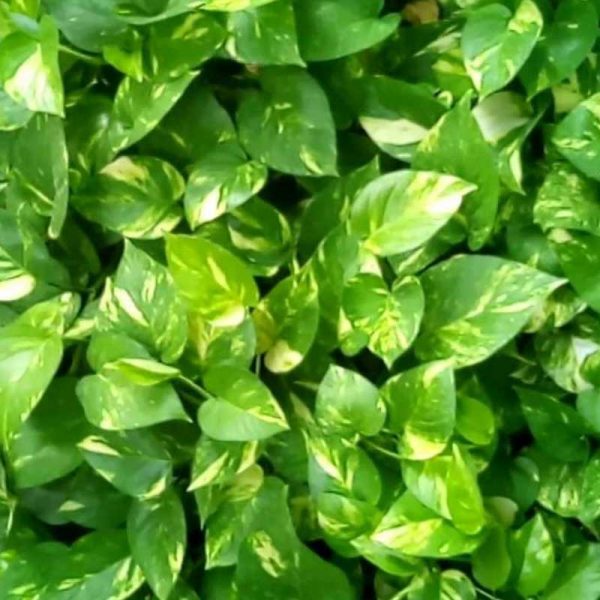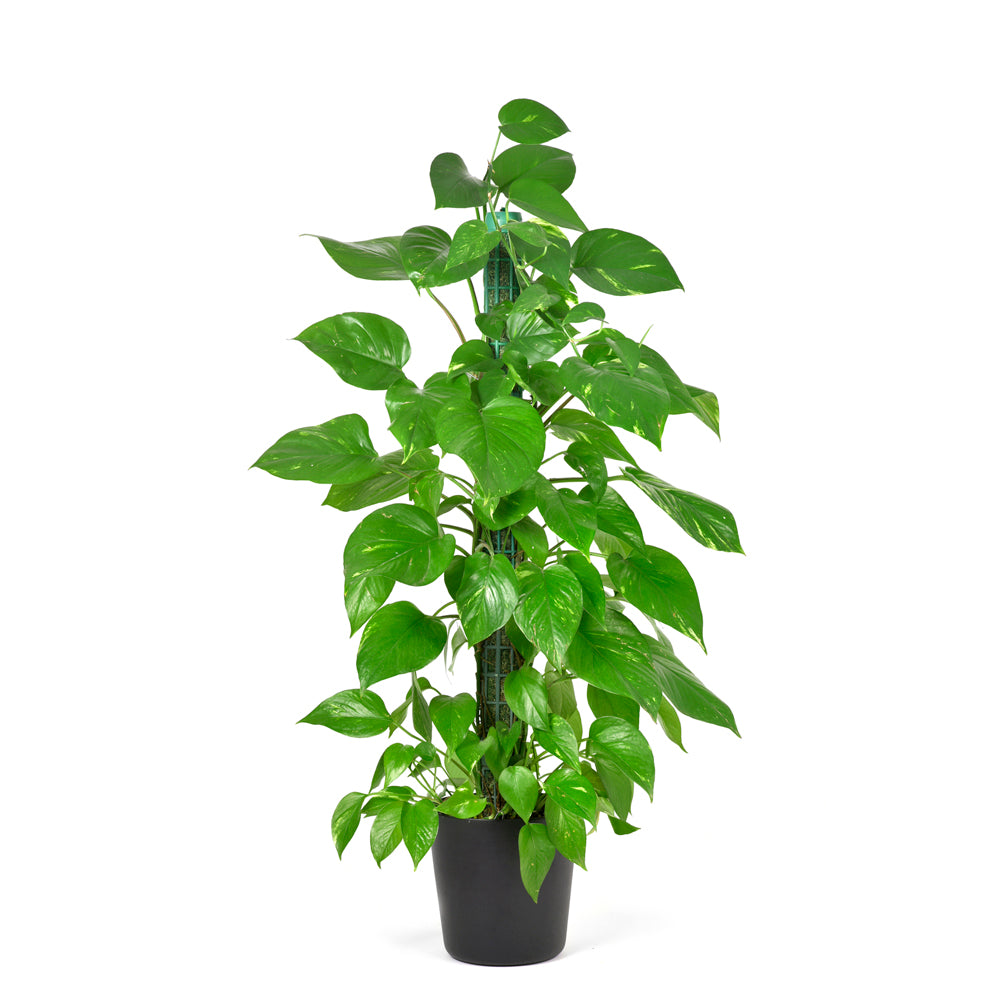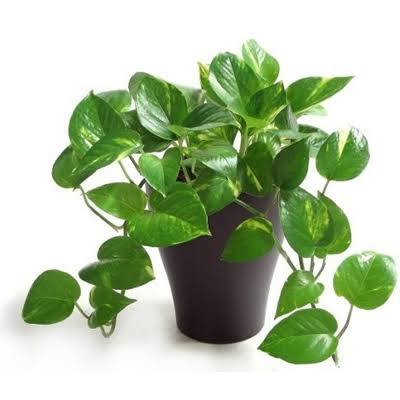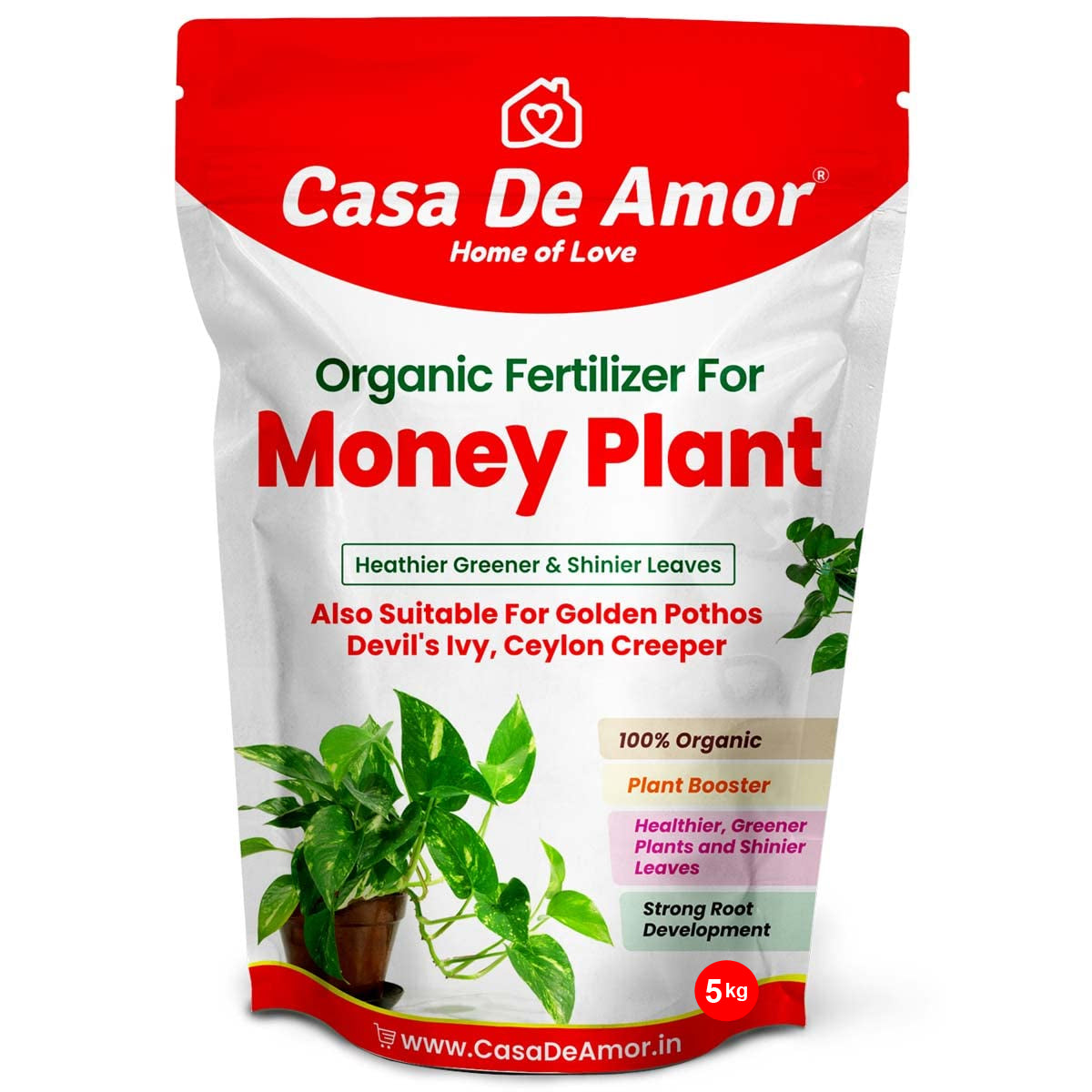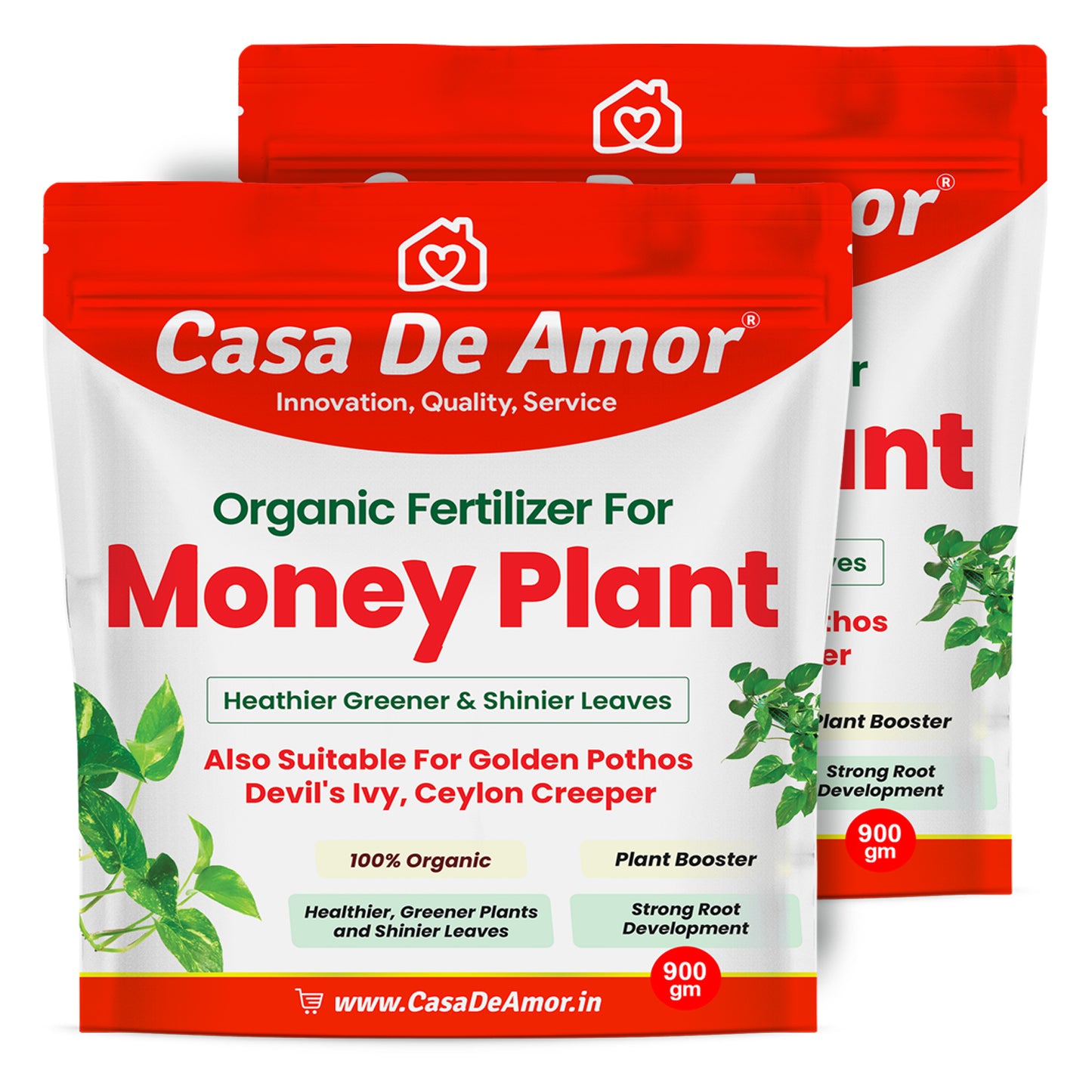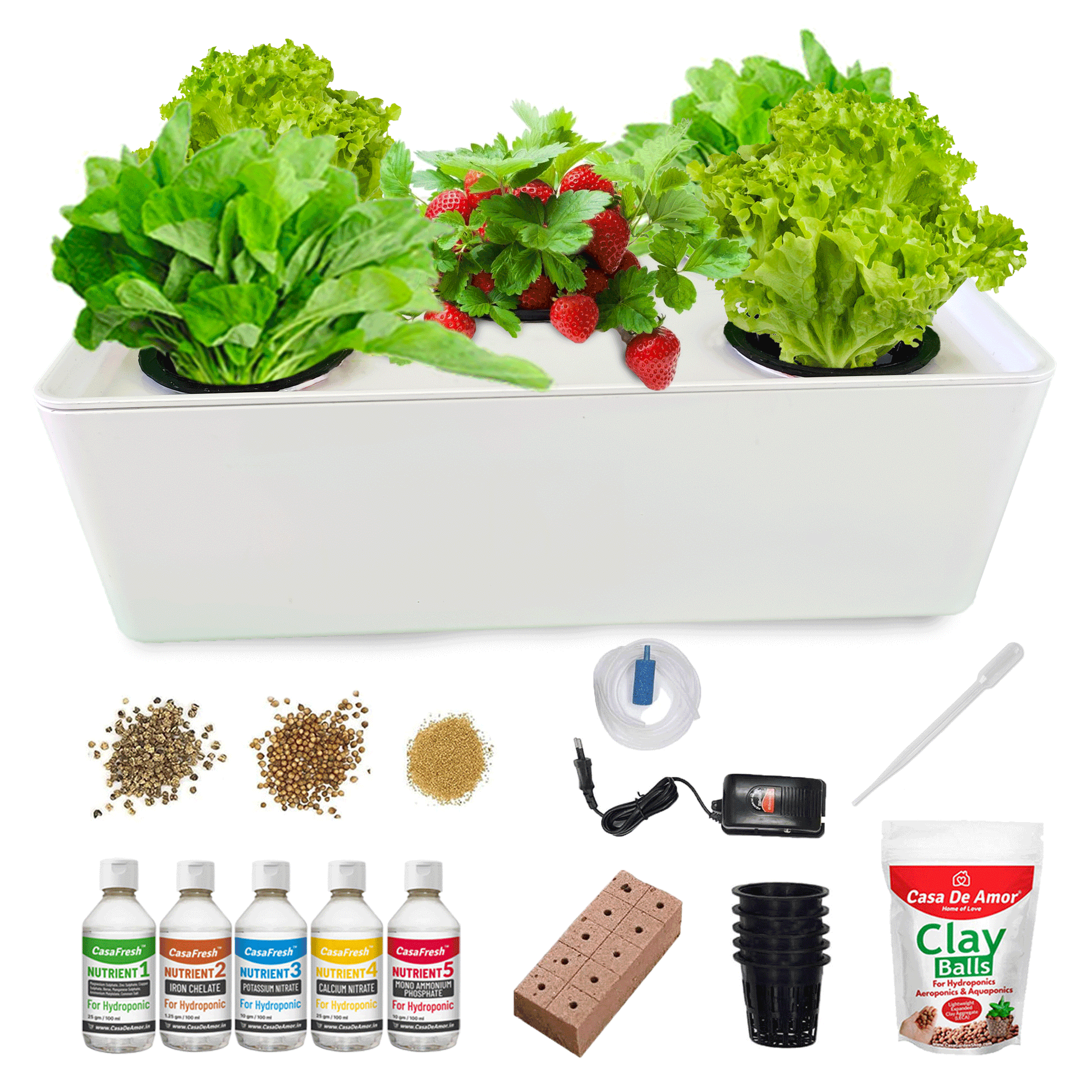 Looking for an easy way to start growing plants indoors?
Check out our hydroponics growing kit, designed for beginners and experienced gardeners alike. With everything you need to get started, including a nutrient solution, grow lights and a selection of seeds, you'll be growing healthy and vibrant plants in no time. Our hydroponics system is easy to use, low maintenance and produces high yields. Shop now and start growing your own fresh herbs, vegetables, and flowers today!
Regular price
Rs. 1,199.00
Regular price
Rs. 1,599.00
Sale price
Rs. 1,199.00
Unit price
per
Sale
Sold out
View full details