Regular price

Rs. 450.00

Sale price

Rs. 275.00

Unit price

per

Sale

Sold out

🚚 Free Delivery (Order Over Rs. 599.00)
🎁 Additional 5% Off (Order Over Rs. 1000.00)
🎁 Additional 10% Off (Order Over Rs. 2500.00)


🌿 Karanja Cake - Natural NPK and Organic Fertilizer Boost your soil's health and plant growth with our Karanja Cake! 🌱

Key Benefits:
🌱 Rich in Natural NPK: Contains a high quantity of NPK in organic form, providing essential nutrients for plants.
🌾 Micro Nutrients: Packed with essential micro nutrients for comprehensive plant nourishment.
🌿 Improves Soil Fertility: Enhances soil fertility, creating an ideal environment for plant growth.
🦠 Natural Pest Control: Acts as a natural pesticide, particularly effective against nematodes and similar diseases.
🔄 Synergic Blend: When mixed with neem cake pellets, it delivers a powerful synergic effect for healthier plants.
🌱 Pure and Natural: Made solely from karanj (karanja) seed powder with natural active ingredients.
🌾 Rich in N-P-K: High N-P-K content makes it an exceptional organic fertilizer.
🦟 Pest Repellent: Acts as a natural pest repellent, keeping your plants safe.
🌼 Versatile: Suitable for all types of plants, including flowers, vegetables, and lawns.
🌱 Root Protection: Shields crop roots from nematodes, termites, fungi, bacteria, and other soil-borne insects.
🌱 Application Instructions:
✨ Step 1: Add 30-50 gm of Casa De Amor Karanj Gold to your pot.
🌿 Step 2: Mix it thoroughly in the top 1-2 inches of soil.
💧 Step 3: Irrigate immediately after application.
🔄 Step 4: Repeat this process every week for optimal results.
🌱 Ample Usage: You can use it liberally; there's no risk of over-dosing. It's 100% organic and plant-friendly! 🌼🌞🌱
Quality Assured

Our products undergo rigorous quality checks to ensure you receive only the best. Customer satisfaction is our top priority.
Fast & Safe Shipping

Enjoy swift and secure delivery of your orders. We prioritize efficiency and take utmost care in shipping your products.
Easy Returns

If you're not satisfied with your purchase, we offer hassle-free returns. We value your convenience and want you to be happy with your experience.
Secure Payment

Your financial security is paramount to us. We provide a secure payment gateway to protect your sensitive information. Shop with confidence.
Share
View full details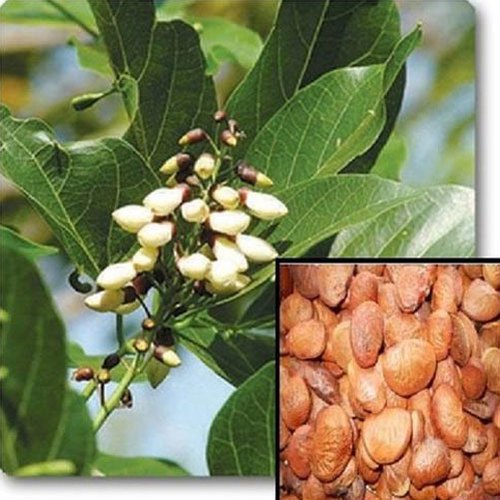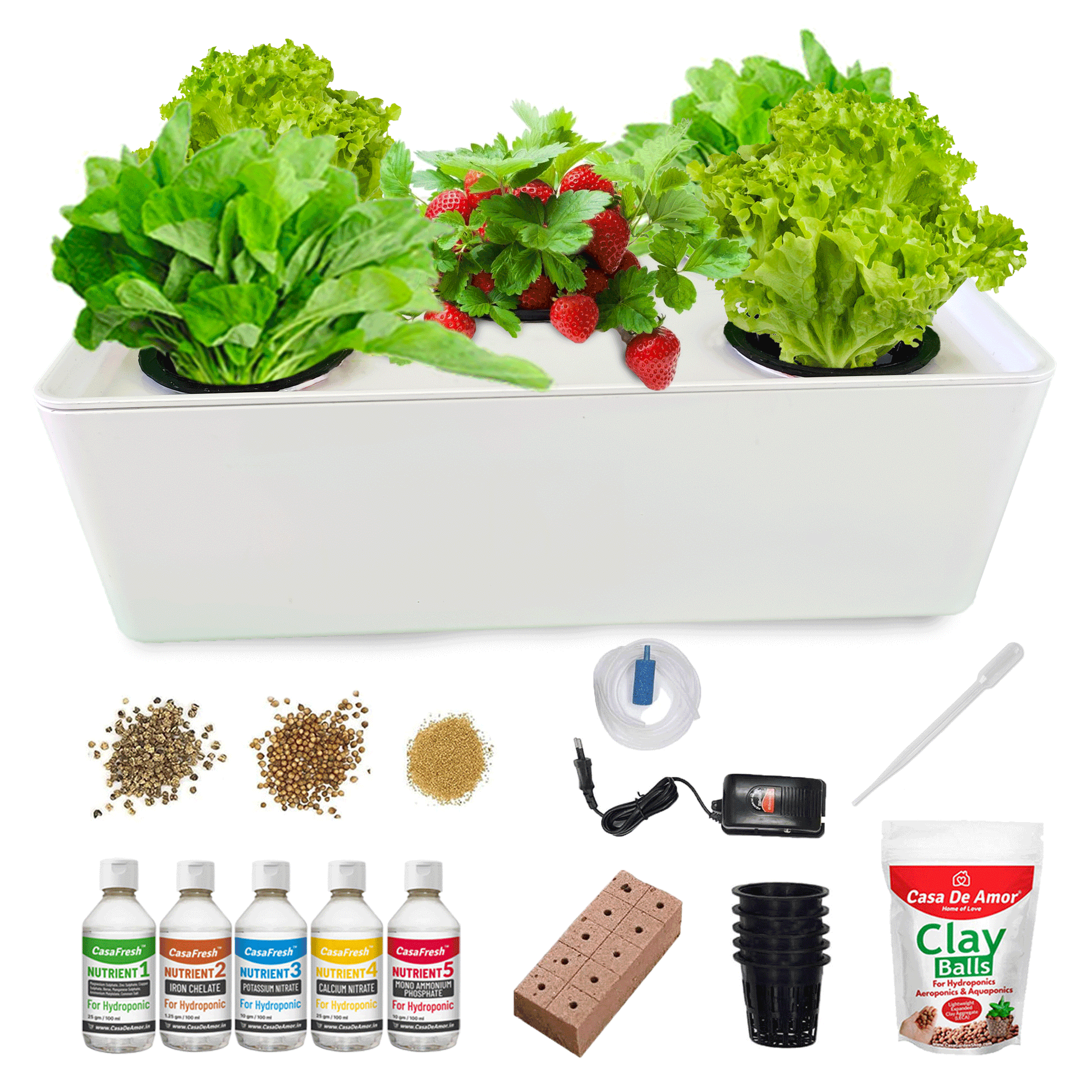 Looking for an easy way to start growing plants indoors?
Check out our hydroponics growing kit, designed for beginners and experienced gardeners alike. With everything you need to get started, including a nutrient solution, grow lights and a selection of seeds, you'll be growing healthy and vibrant plants in no time. Our hydroponics system is easy to use, low maintenance and produces high yields. Shop now and start growing your own fresh herbs, vegetables, and flowers today!
Regular price
Rs. 1,199.00
Regular price
Rs. 1,599.00
Sale price
Rs. 1,199.00
Unit price
per
Sale
Sold out
View full details