Regular price

Rs. 299.00

Sale price

Rs. 175.00

Unit price

per

Sale

Sold out

🚚 Free Delivery (Order Over Rs. 599.00)
🎁 Additional 5% Off (Order Over Rs. 1000.00)
🎁 Additional 10% Off (Order Over Rs. 2500.00)

🛀 Relaxing Soaks: Indulge in luxurious baths with Casa De Amor Essential Epsom Salt to soothe and unwind after a long day. 😌

💪 Revitalize Your Body: Rejuvenate tired muscles and relieve aches and pains with the therapeutic properties of Epsom salt. 💆‍♀️

🌿 Garden Wonder: Give your plants a boost with Casa De Amor Essential Epsom Salt. It provides essential nutrients for lush growth and vibrant blooms. 🌱🌺

🌟 Multi-Purpose Solution: This versatile salt is perfect for both self-care and gardening needs. Enjoy its benefits for your body and your green space. 🌼

🌞 Refresh Your Senses: Experience the revitalizing effect of Casa De Amor Essential Epsom Salt, leaving you feeling refreshed, energized, and ready to take on the day. ✨
Note: Follow the instructions on the packaging for optimal usage and dosage recommendations.
 Application and dose:
For Body Soaks:

Dissolve 2 cups (500g) of Casa De Amor Essential Epsom Salt in warm bathwater. Soak for 20-30 minutes to relax and rejuvenate your body.

For Muscle Relief:

Create a soothing compress by dissolving 1 cup (250g) of Epsom salt in 1 liter of warm water. Soak a clean cloth in the solution, wring out the excess, and apply it to the affected area for 15-20 minutes.

For Gardening Use:

Dissolve 1 tablespoon (15g) of Casa De Amor Essential Epsom Salt in 1 liter of water. Use the solution to water your plants once a month or as needed to provide essential nutrients and promote healthy growth.

For Potted Plants:

Sprinkle 1-2 tablespoons (15-30g) of Epsom salt around the base of each plant. Gently work the salt into the topsoil, being careful not to disturb the roots. Water thoroughly after application.

For Outdoor Plants:

Sprinkle 1/2 cup (125g) of Casa De Amor Essential Epsom Salt per square meter around the drip line of the plants. Water the area well after application to ensure proper absorption.
Pristine white, sparkling, Epsom Salts (Magnesium Sulphate Heptahydrate)

Non-toxic and safe for use in your farm or garden

Sprinkle on topsoil, or dilute when watering plants

Increases seed germination rate, enhances overall plant vitality and growth and enhances the production of flowers and chlorophyll

Epsom Salt is "Permitted" in Organic Farming, by APEDA NPOP Guidelines of the Government of India
Epsom salt can be used in the garden for a variety of uses, starting with your garden startup and including peppers, tomatoes, fruit, and roses. Epsom salt can also help with house plants, as well as lawns, trees, and shrubs. Studies show that magnesium and sulfur, two naturally occurring minerals that are major components of Epsom salt, help plants grow greener with higher yields and more blooms.
HELPFUL FOR PLANTS
Epsom Salt can help your garden to flourish if you mix the salt in water and provide the plants with foliar feeding. It gives an extra boost to the plants for thriving by nourishing them with magnesium.
GRAIN SIZE
The fine grain size of Epsom Salt helps it to dissolve quickly and easily in warm water without much hassle. This property of the salt makes it even more versatile and makes it appropriate for an even wider range of uses.
IMPROVE SKIN
The salt can also cleanse pores, flush out toxins and detoxify the skin. Mix it with your shower gel to create your own body scrub.
RELAX MUSCLE PAIN
The salt has amazing therapeutic qualities, an Epsom salt bath can help to soothe muscle aches and pains, relieve aching feet, and work instantly to give you relief from the swelling.
Benefits of Epsom Salt
An Epsom salt bath can help to soothe muscle aches and pains, relieve aching feet, cleanse pores

Mix with shower gel to create your own body scrub

Use it as essential plant fertilizer for horticulture and agriculture

Permitted in organic farming by Expedia pop guidelines of government of India
Quality Assured

Our products undergo rigorous quality checks to ensure you receive only the best. Customer satisfaction is our top priority.
Fast & Safe Shipping

Enjoy swift and secure delivery of your orders. We prioritize efficiency and take utmost care in shipping your products.
Easy Returns

If you're not satisfied with your purchase, we offer hassle-free returns. We value your convenience and want you to be happy with your experience.
Secure Payment

Your financial security is paramount to us. We provide a secure payment gateway to protect your sensitive information. Shop with confidence.
Share
View full details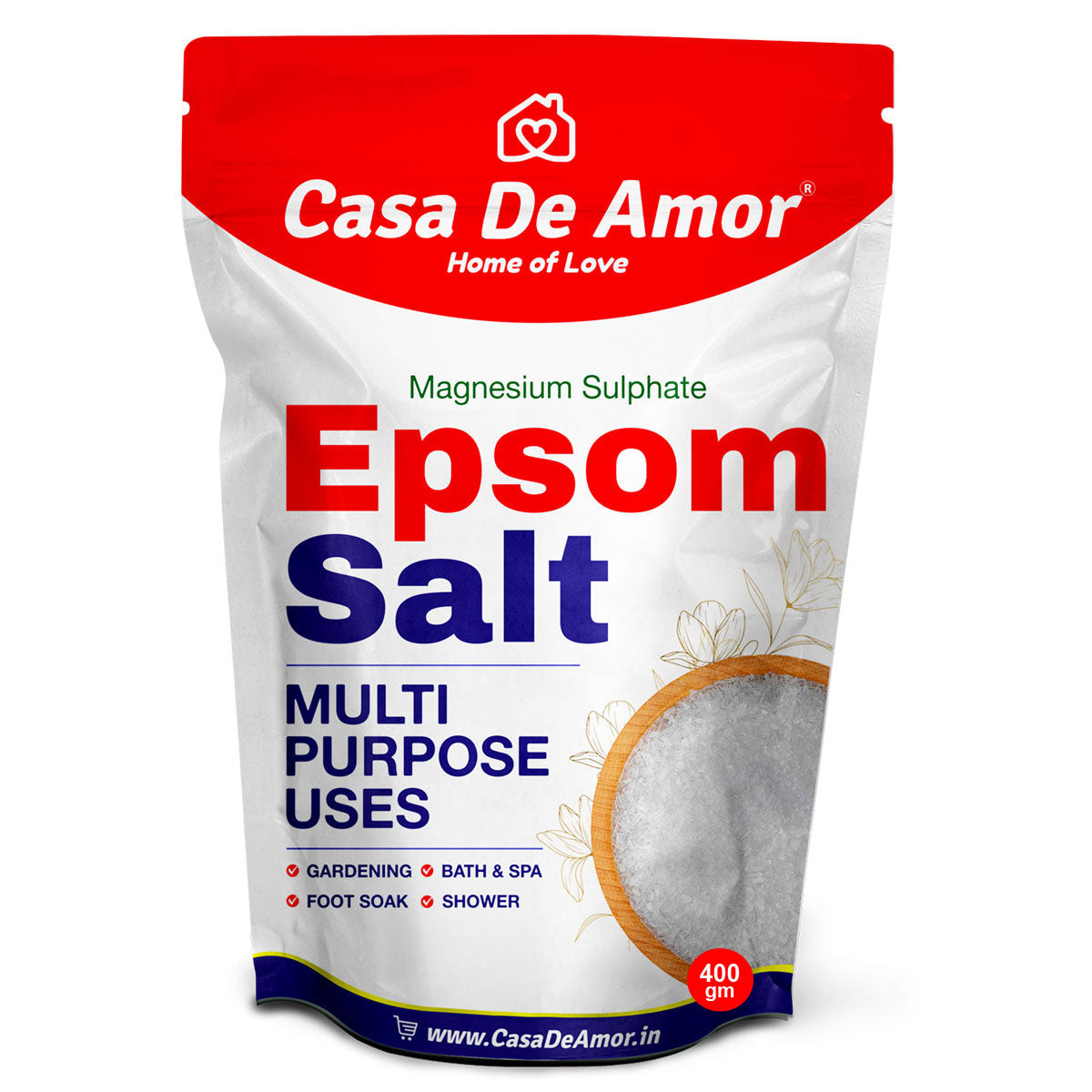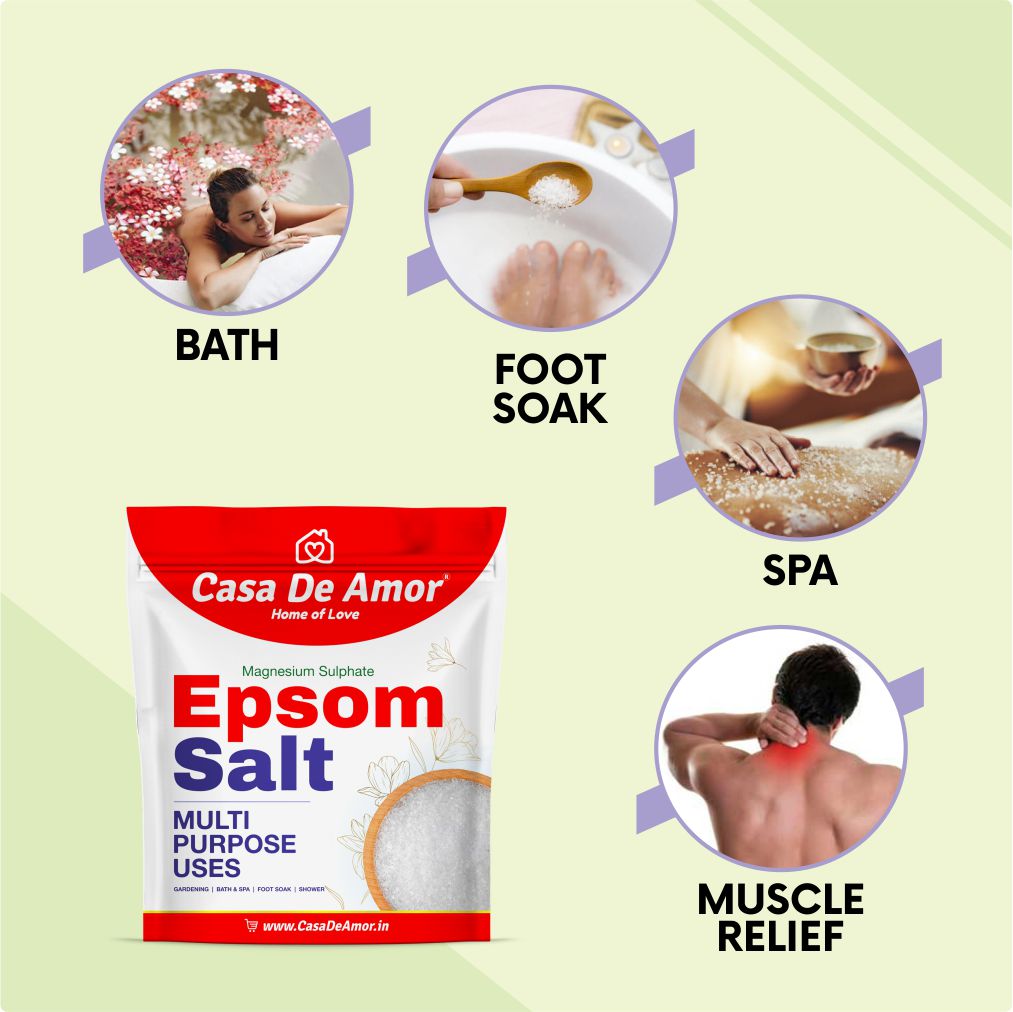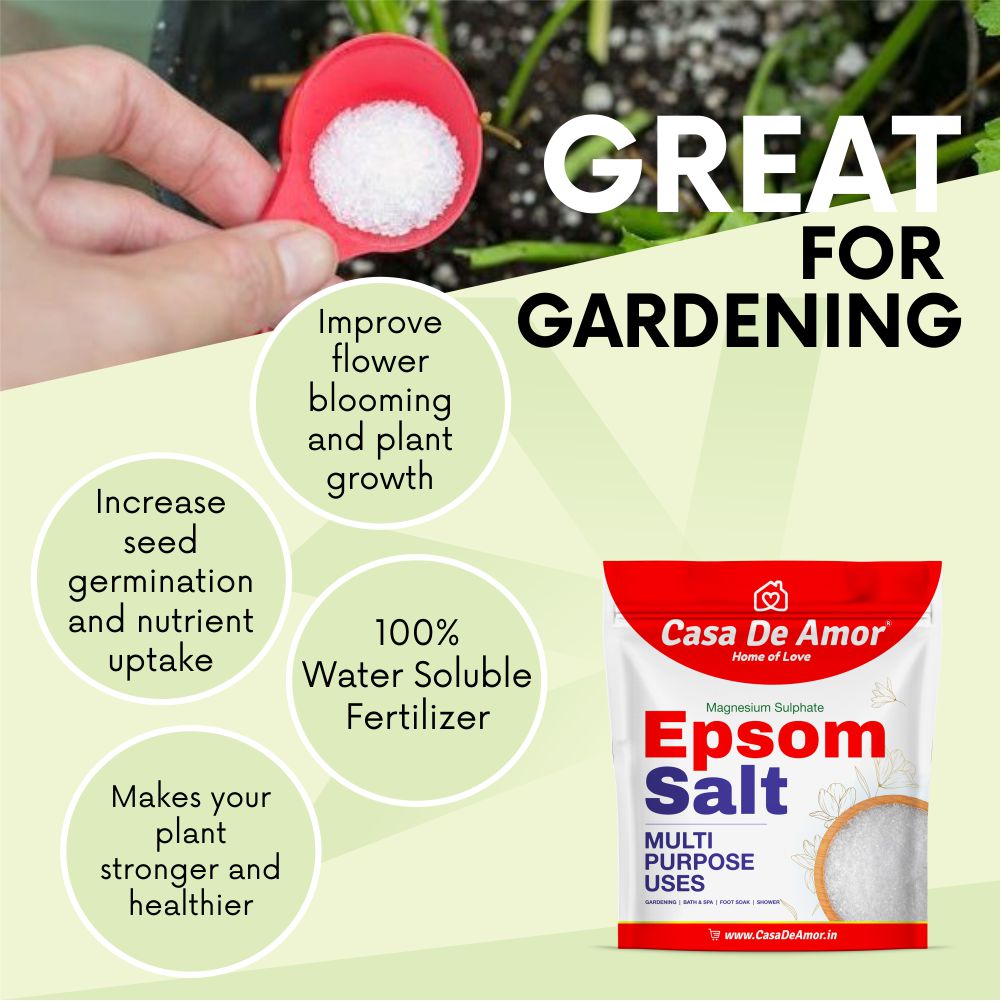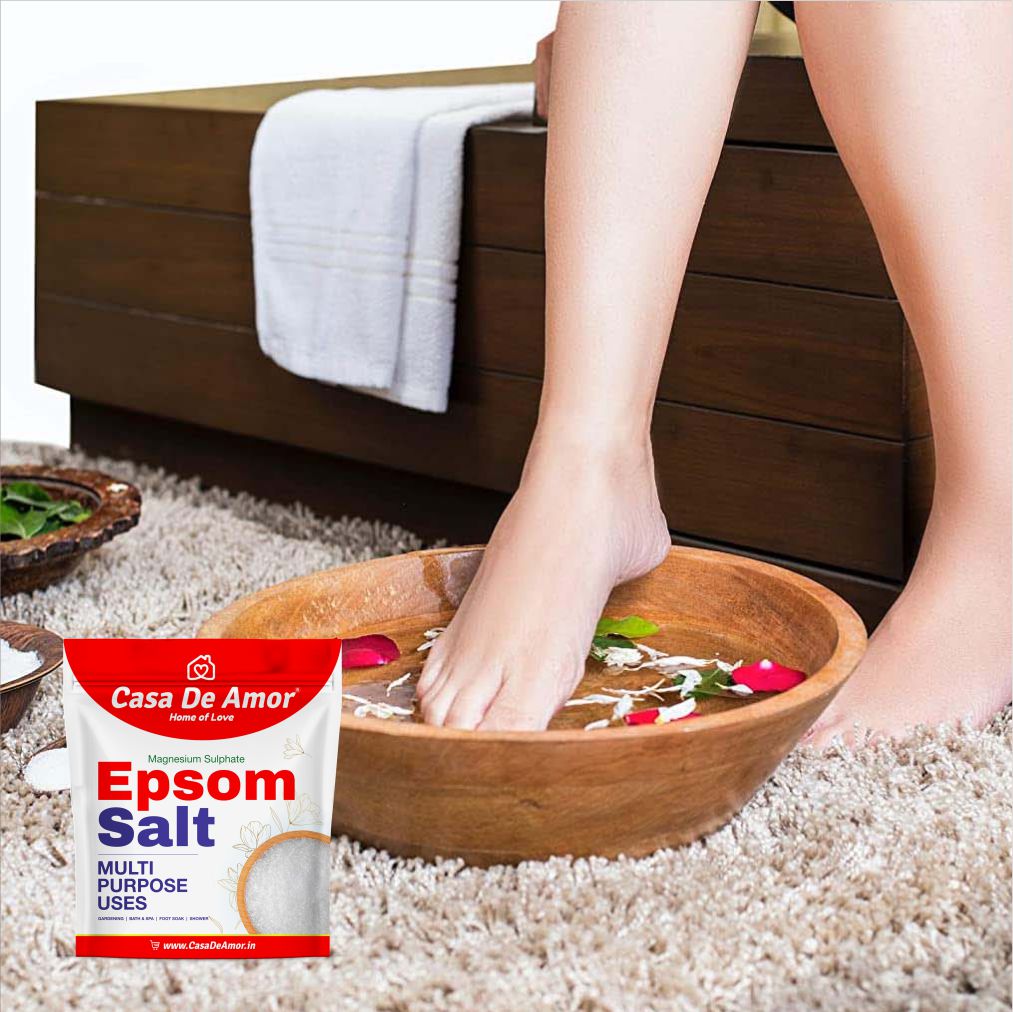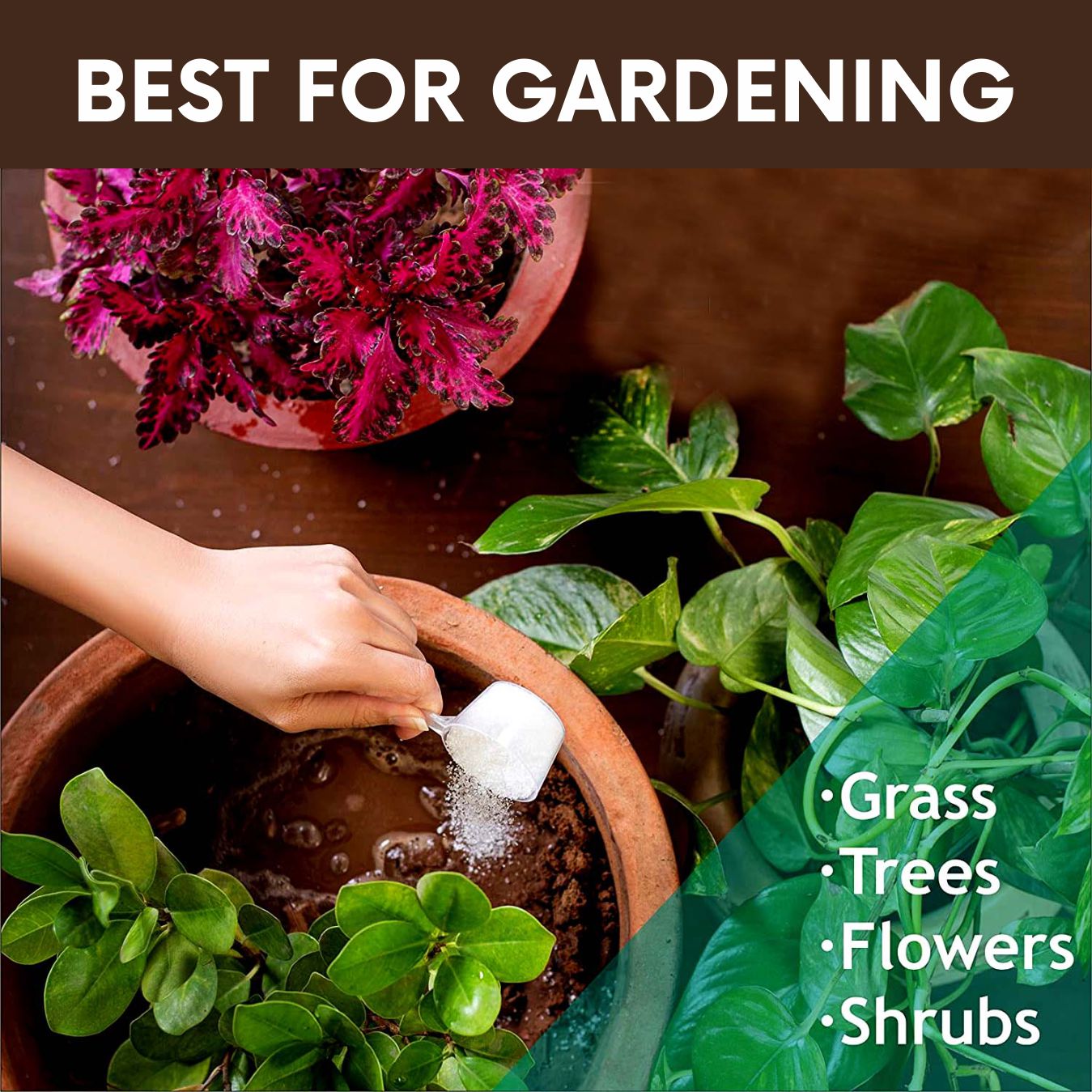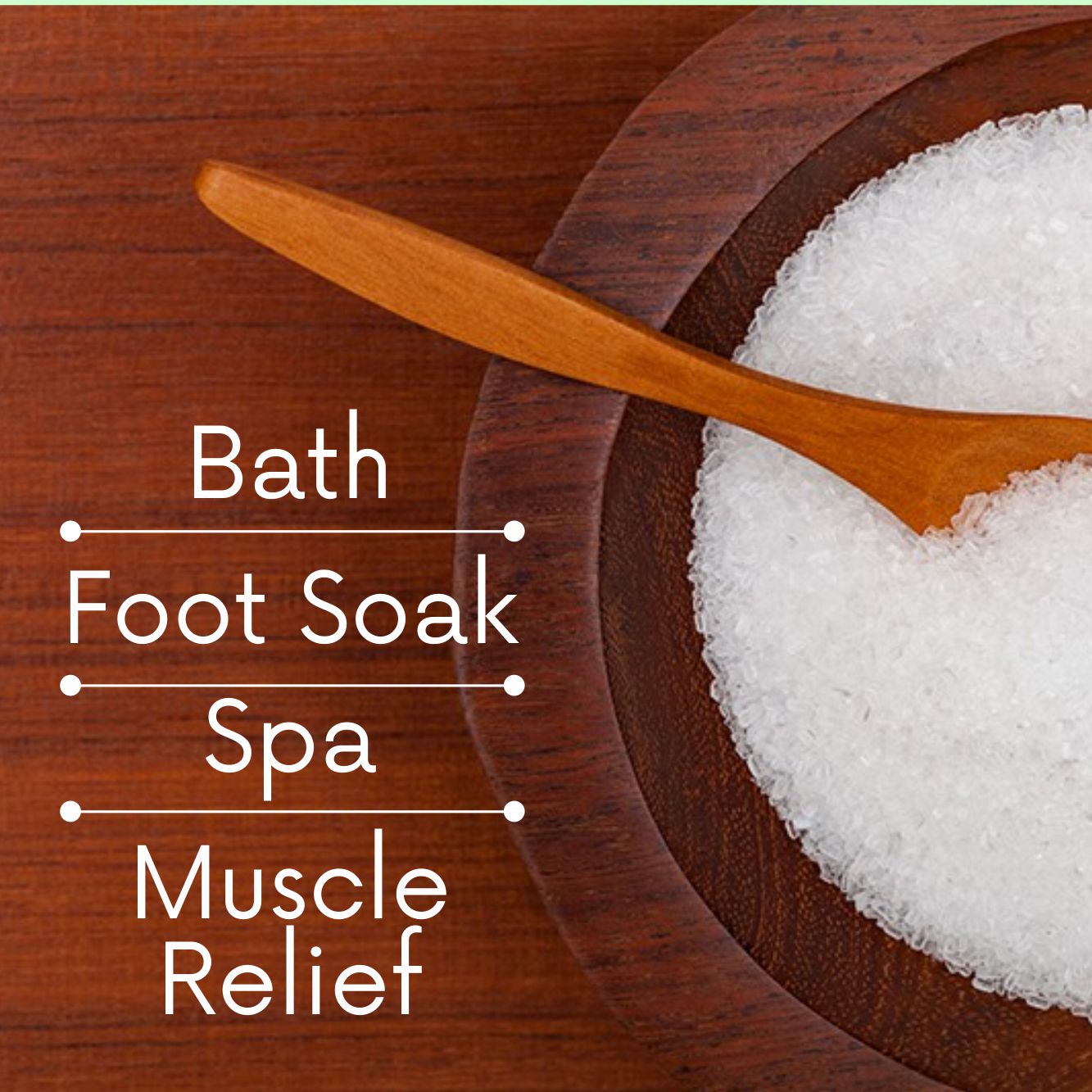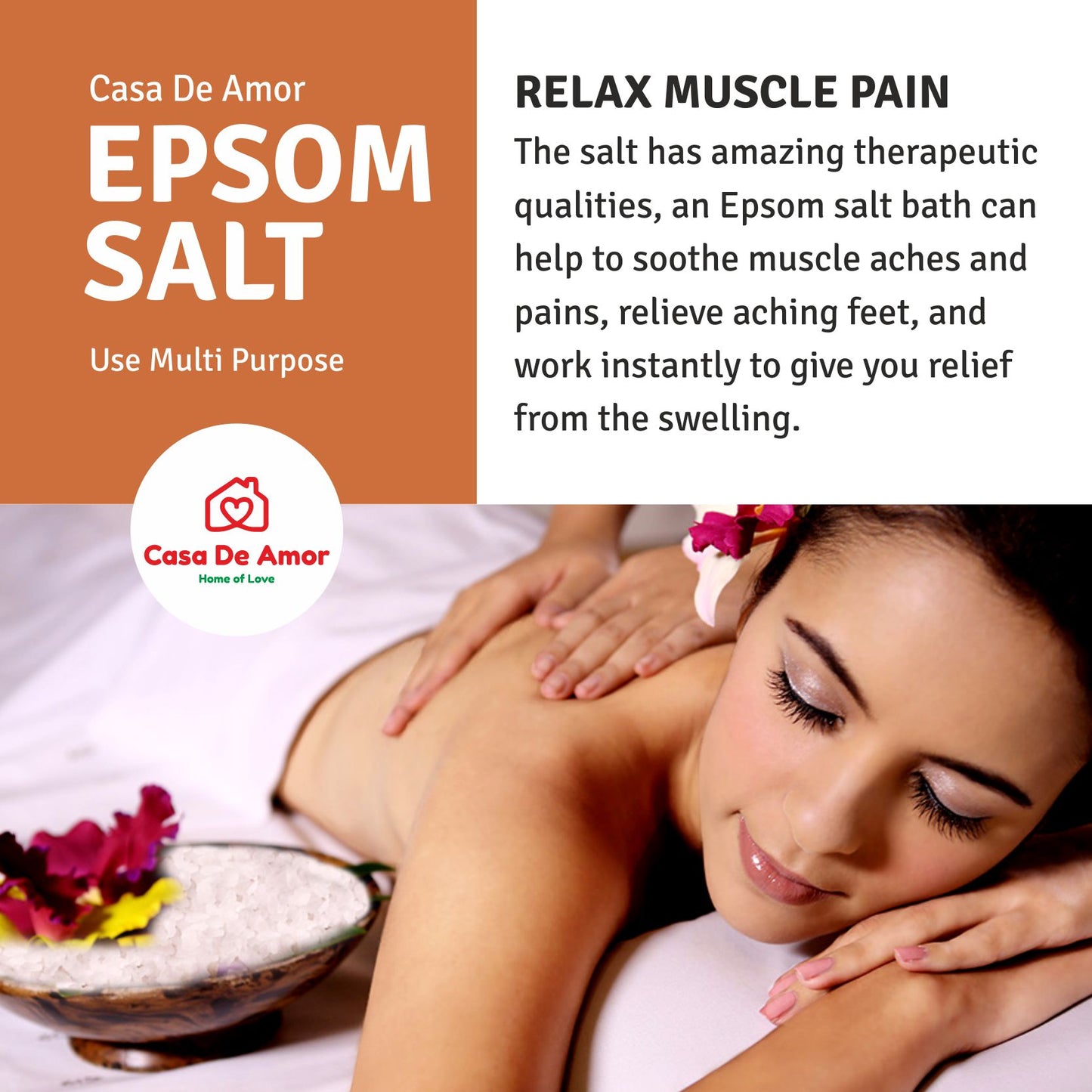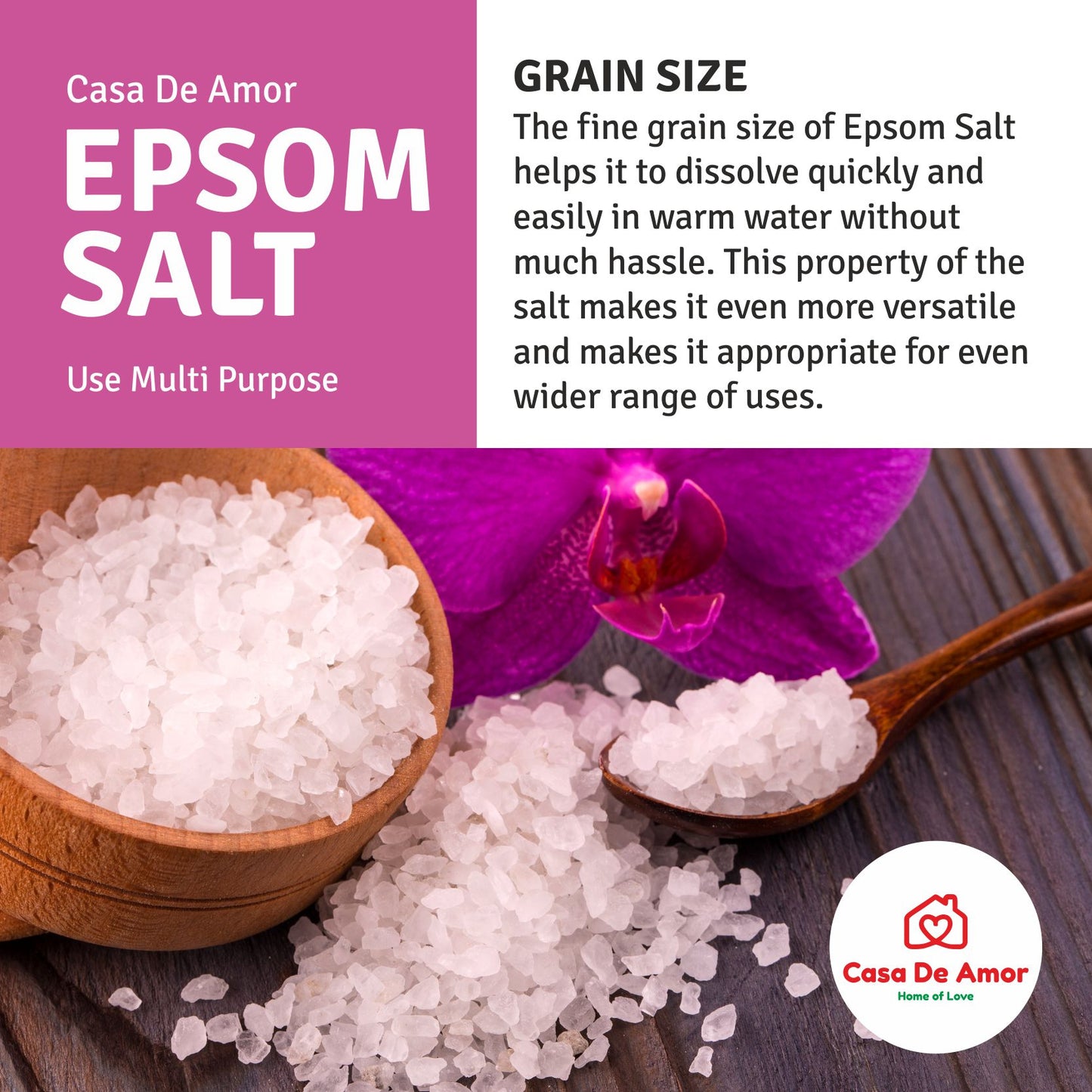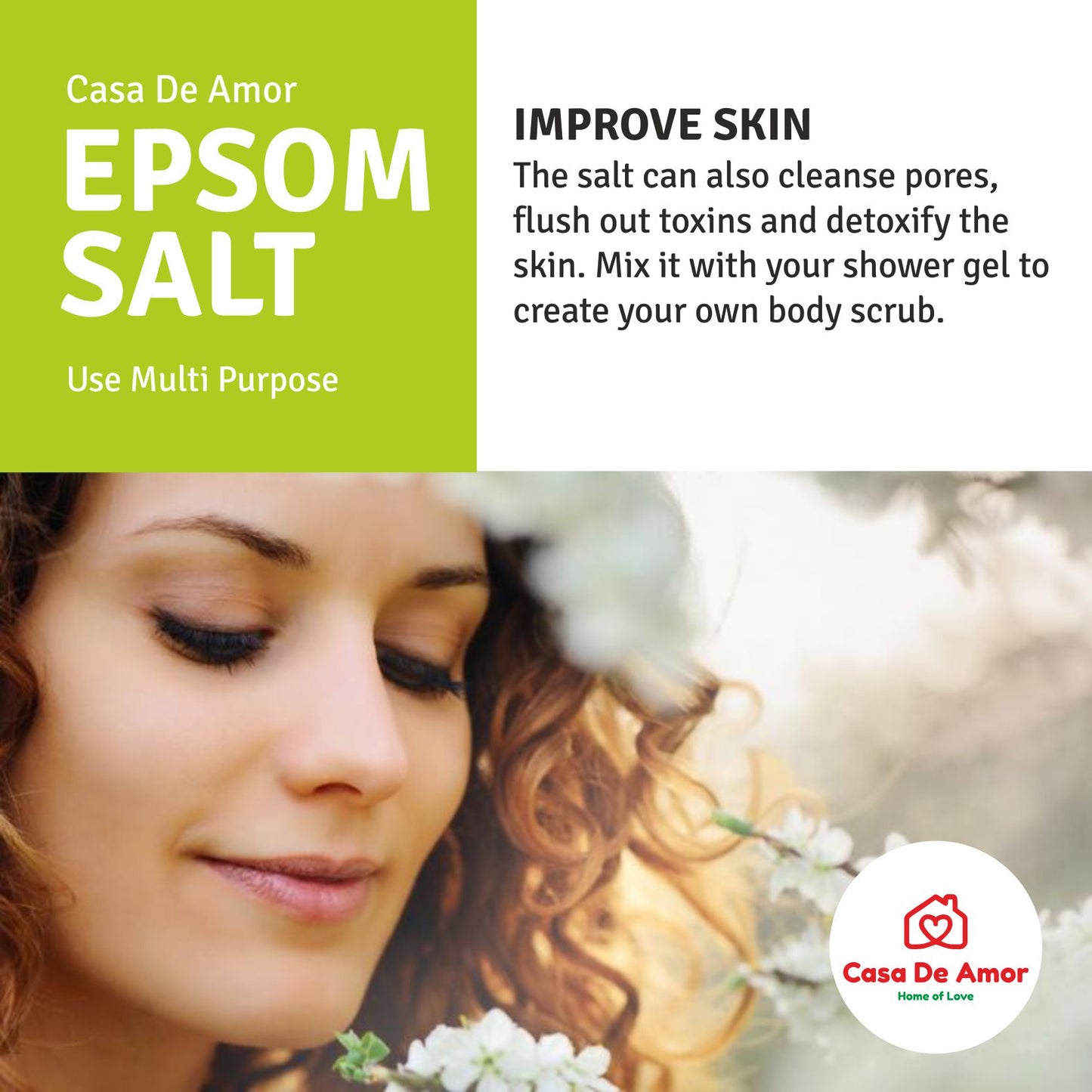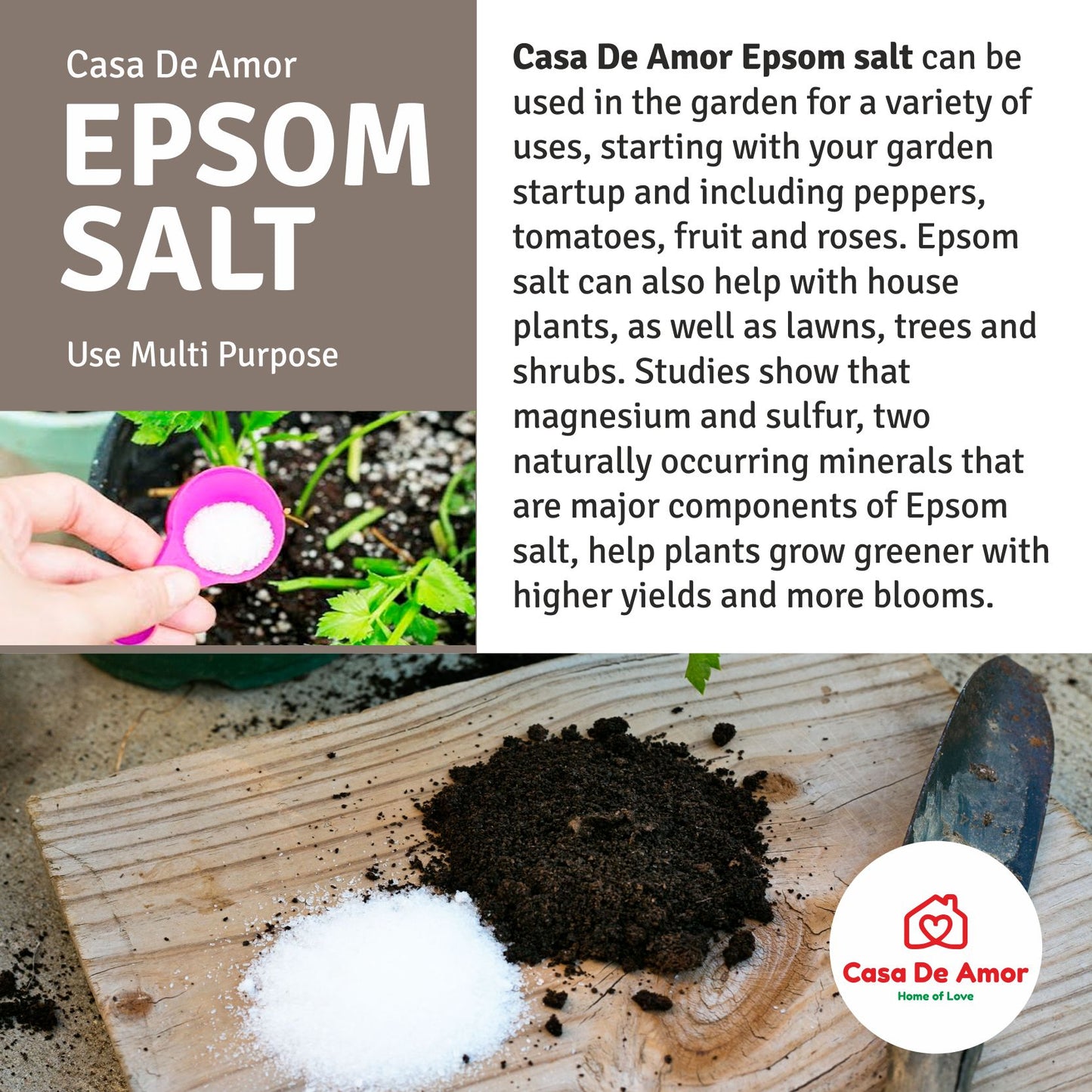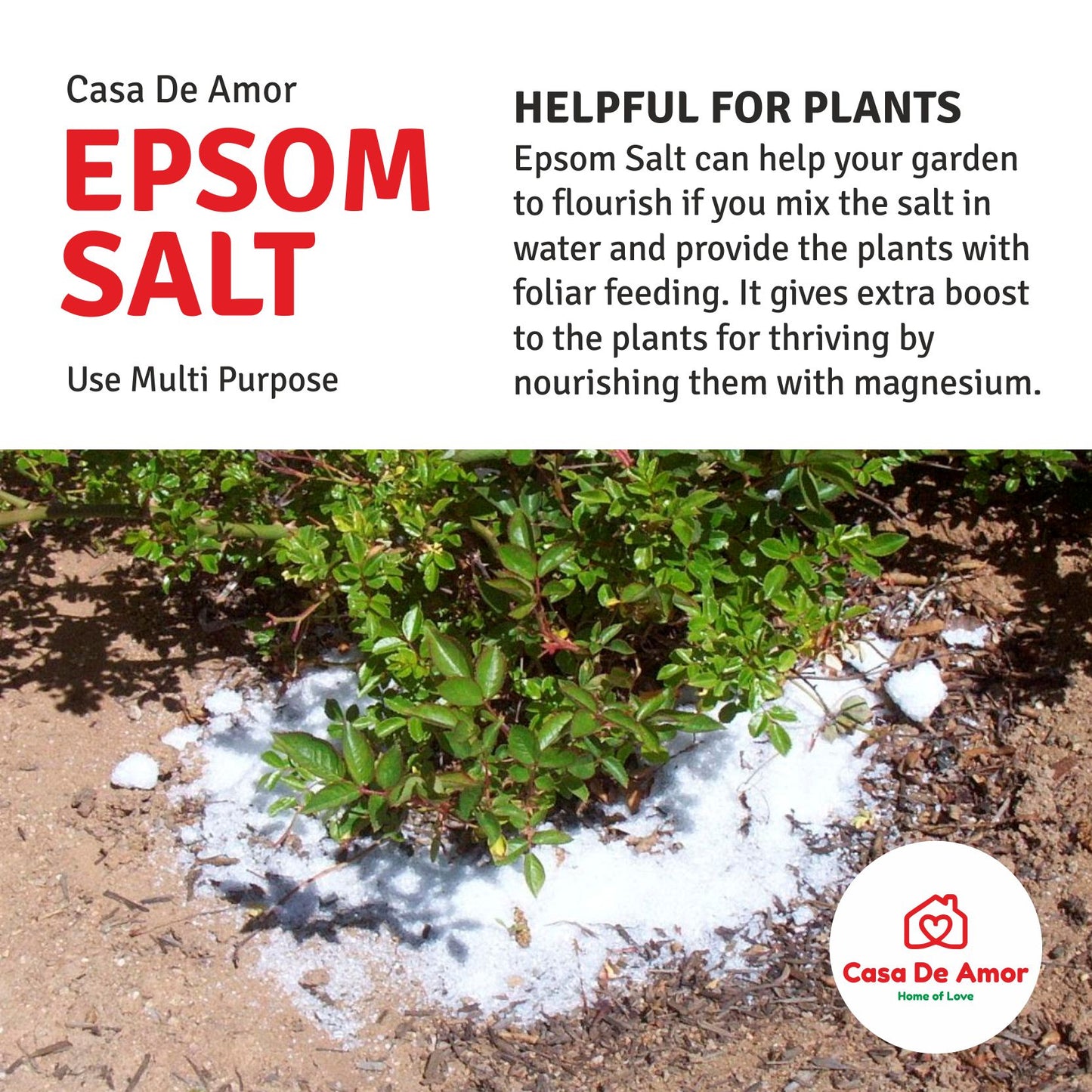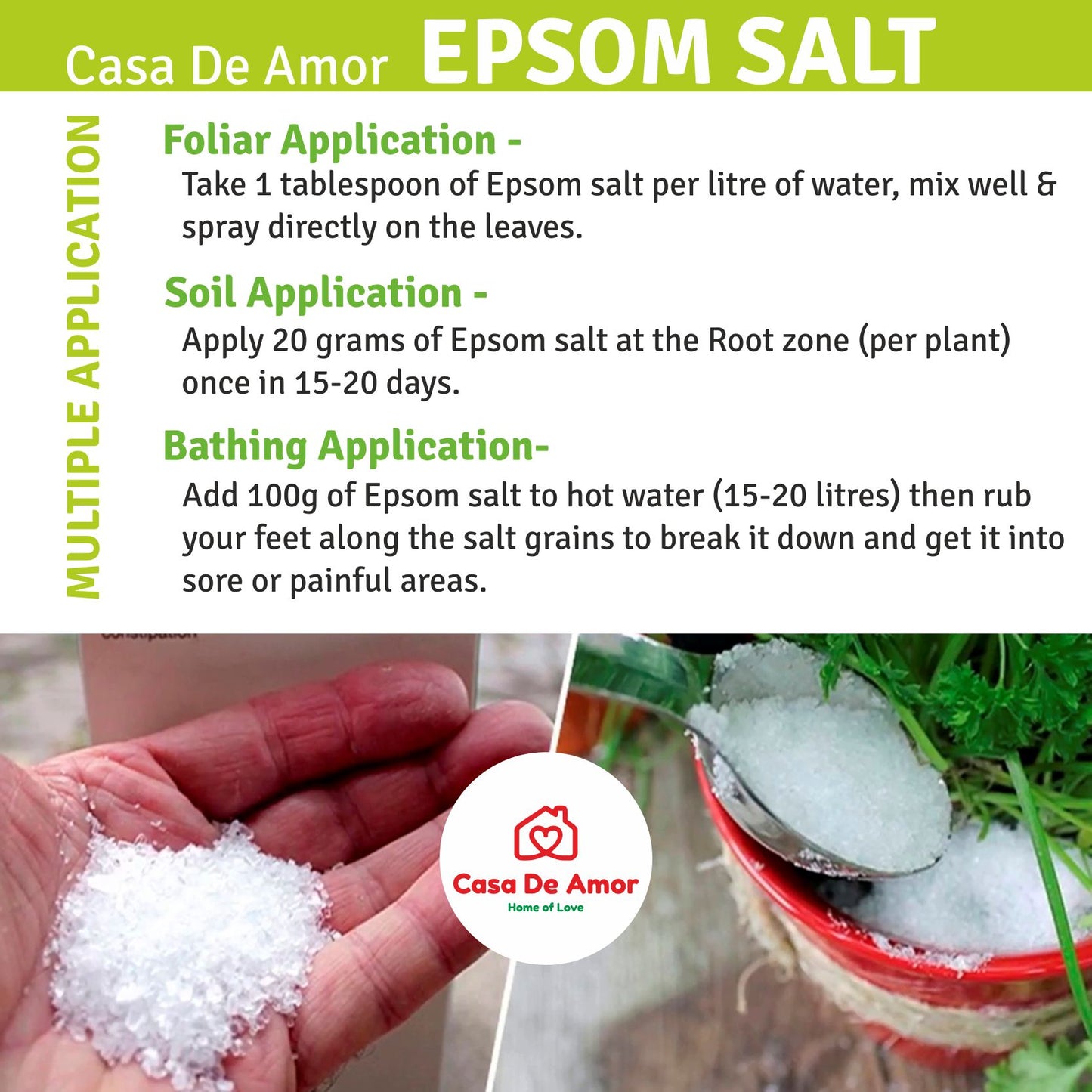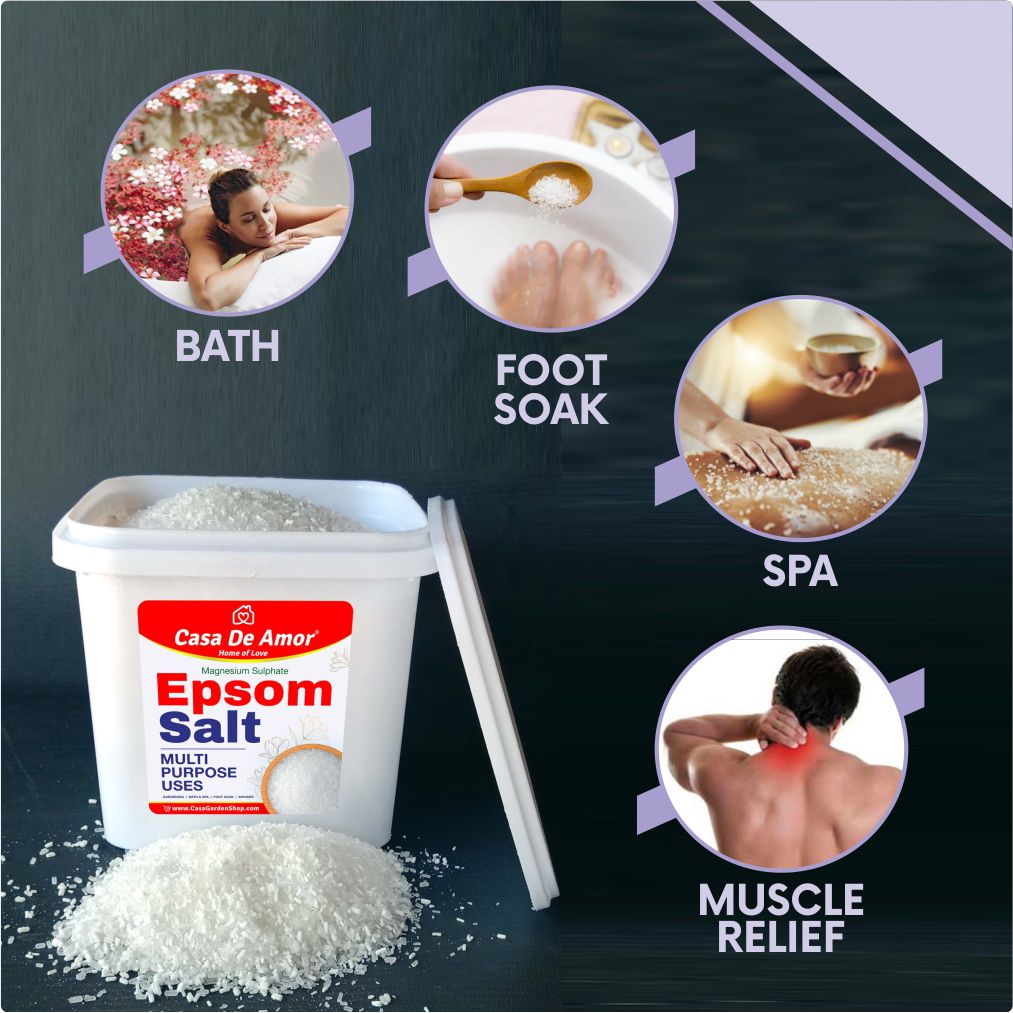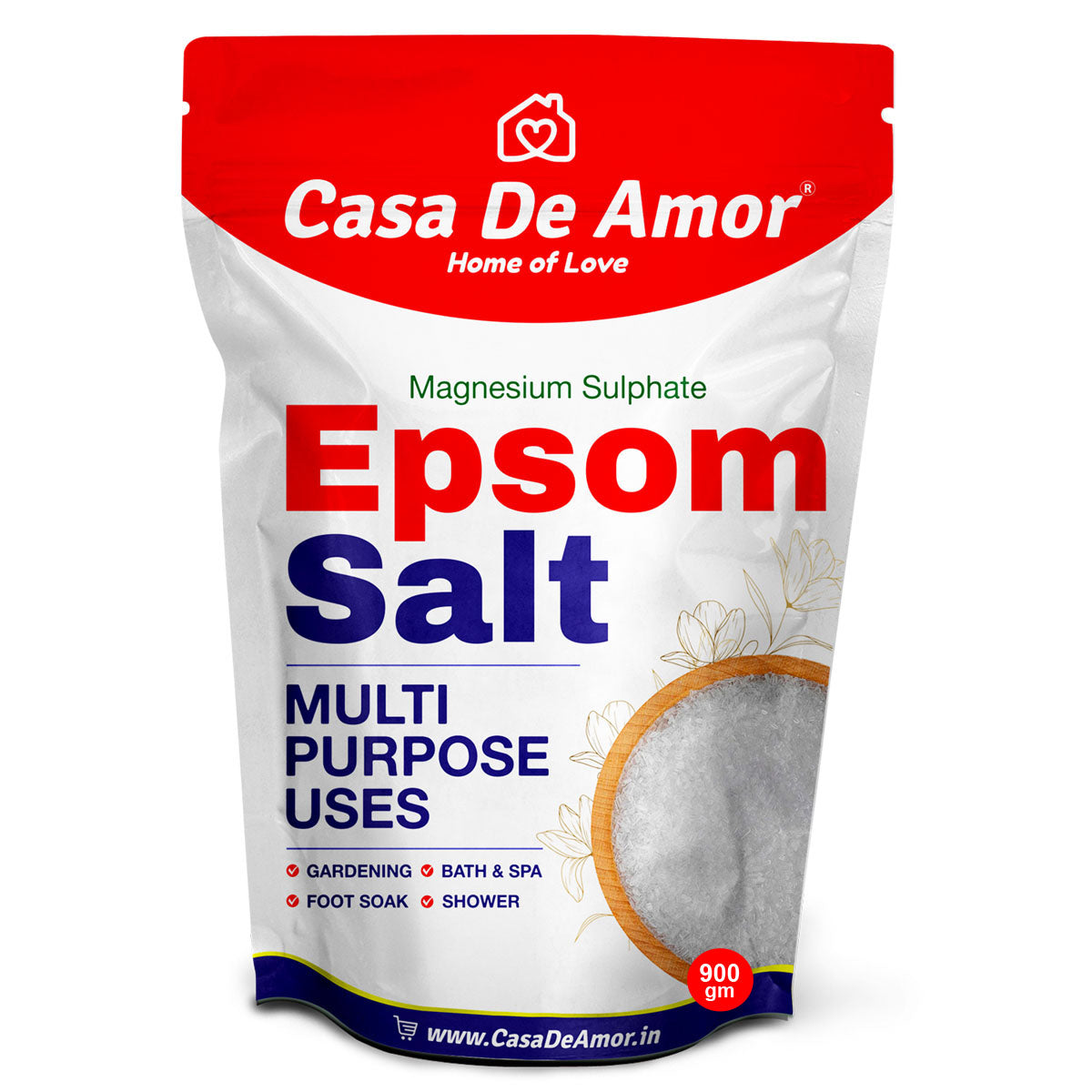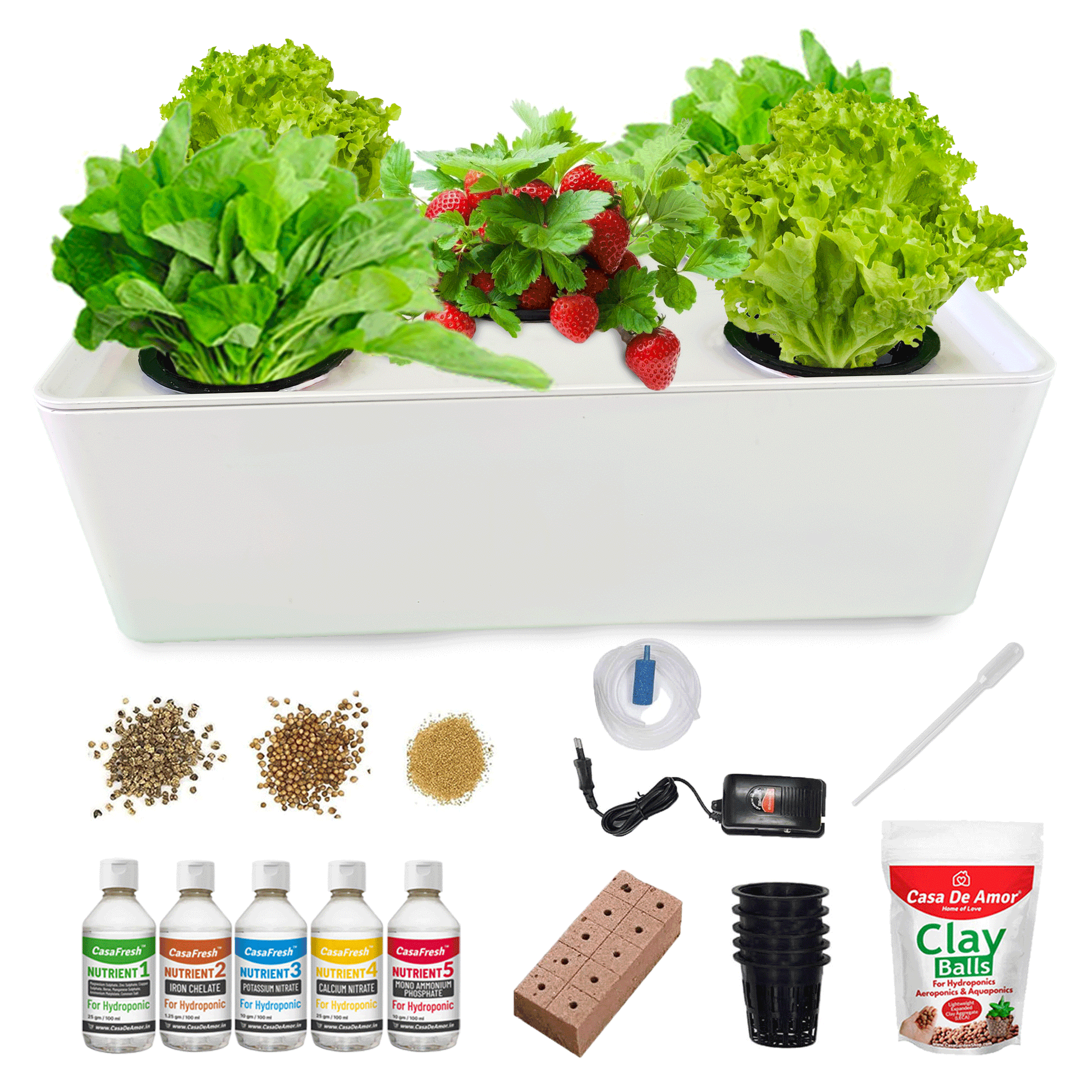 Looking for an easy way to start growing plants indoors?
Check out our hydroponics growing kit, designed for beginners and experienced gardeners alike. With everything you need to get started, including a nutrient solution, grow lights and a selection of seeds, you'll be growing healthy and vibrant plants in no time. Our hydroponics system is easy to use, low maintenance and produces high yields. Shop now and start growing your own fresh herbs, vegetables, and flowers today!
Regular price
Rs. 1,199.00
Regular price
Rs. 1,599.00
Sale price
Rs. 1,199.00
Unit price
per
Sale
Sold out
View full details