Regular price

Rs. 599.00

Sale price

Rs. 325.00

Unit price

per

Sale

Sold out

🚚 Free Delivery (Order Over Rs. 599.00)
🎁 Additional 5% Off (Order Over Rs. 1000.00)
🎁 Additional 10% Off (Order Over Rs. 2500.00)

Mini water reservoirs for providing stable supply of water and nutrients to plants

400% increase in soil water holding capacity, useful in drought prone areas

Rain-fed agriculture areas are provided with vadose zone water round the year

50% reduction in irrigation frequency, conserving water, time, manpower and money

15 - 20% reduction in quantity and application frequency of fertilizers and pesticides
Dosage and Applications


Open Field & Protective Cultivation

Casa De Amor Super Absorbent Polymer is mixed with soil around the root zones of common trees and plants, providing water and nutrients stably over a period of time. For common plants and trees, 1.5 - 3 kgs of Casa De Amor SAP per acre practice improves and promotes seedling growth. While depending on young to fully grown trees, Casa De Amor Super Absorbent Polymer amount differs from 20 – 100 gms mixed with the soil matrix per tree.


Terrace Farming, Home grown Gardens, Vertical Farming

Super Absorbent Polymer can be mixed with soil, for indoor and open air pots, growers, window boxes, verandah, porches, terraces, hanging, greenhouses and city scene. Using SAP proves beneficial to water usage, time, labour and lessening drought and wilting risks which come into light if the plant is not watered for long, enabling a greener and bloomer period.


Arboriculture

Arboriculture incorporates social techniques such as selection, planting, preparing, bug and pathogen control, pruning, molding, and evacuation. It is principally centered on individual woody plants and trees kept up for landscape and amenity purposes, ordinarily in gardens, parks, etc. under the general umbrella of agriculture. Casa De Amor SAP reduces mortality rate due to transplantation shocks and enhances root development. A hole is dug about three times the volume of the root, at the plantation site, and 1 - 2 kgs of this product per m3 of soil is mixed. The plant is placed the bottom of the hole and is evenly filled with the treated soil. The top surface is covered with 5 cm of untreated soil so as to prevent UV degradation of the product.


Bare Root Dipping

To prevent desiccation of the roots of seedlings during transplanting or transportation, 1 kg of potassium polyacrylate is mixed in 150 - 200 liters of water with/ without an additional fungicide/ bactericide, and allowing it to stand for 15 minutes. It finds a great use in flower preservation during transportation; fresher flowers which in turn increase their market value.


Hydro Seeding

Hydro seeding is a planting procedure that uses a mixture of seed and mulch, used as an erosion control system on construction destinations, and as another option to the conventional procedure of sowing dry seeds. Casa De Amor SAP mixed with cellulose mulch is used to stabilize newly graded soils, maintaining a minimum surface area, helping in sprouting of seedlings even in dry areas.


Fertilizers

Casa De Amor Super Absorbent Polymer polymers can be dry mixed into fertilizer preparations. It is able to absorb large volumes of liquids that can be released over a long time reducing leaching of essential soil nutrients. Therefore, this substrate was used for the slow release of fertilizers alone or in combination with a water-holding gel, dosed at 1 to 5kg by weight.


Hydroponics/ Soil less media

Hydroponics is a technique of growing plants using only mineral supplement solutions, in water, without soil. Plants might be grown with their roots in the mineral solution only, or in a dormant/ inert medium. Casa De Amor Super Absorbent Polymer mixed with hydroponics media reduces the water stress. For fully permeable mixes like barks, wood fiber, etc., 2 - 3 kgs of Casa De Amor SAP per m3 of the substrate is mixed. For less permeable ones like peat or composts, 1 - 2 kgs of Casa De Amor SAP per m3 of the substrate is mixed.
Quality Assured

Our products undergo rigorous quality checks to ensure you receive only the best. Customer satisfaction is our top priority.
Fast & Safe Shipping

Enjoy swift and secure delivery of your orders. We prioritize efficiency and take utmost care in shipping your products.
Easy Returns

If you're not satisfied with your purchase, we offer hassle-free returns. We value your convenience and want you to be happy with your experience.
Secure Payment

Your financial security is paramount to us. We provide a secure payment gateway to protect your sensitive information. Shop with confidence.
Share
View full details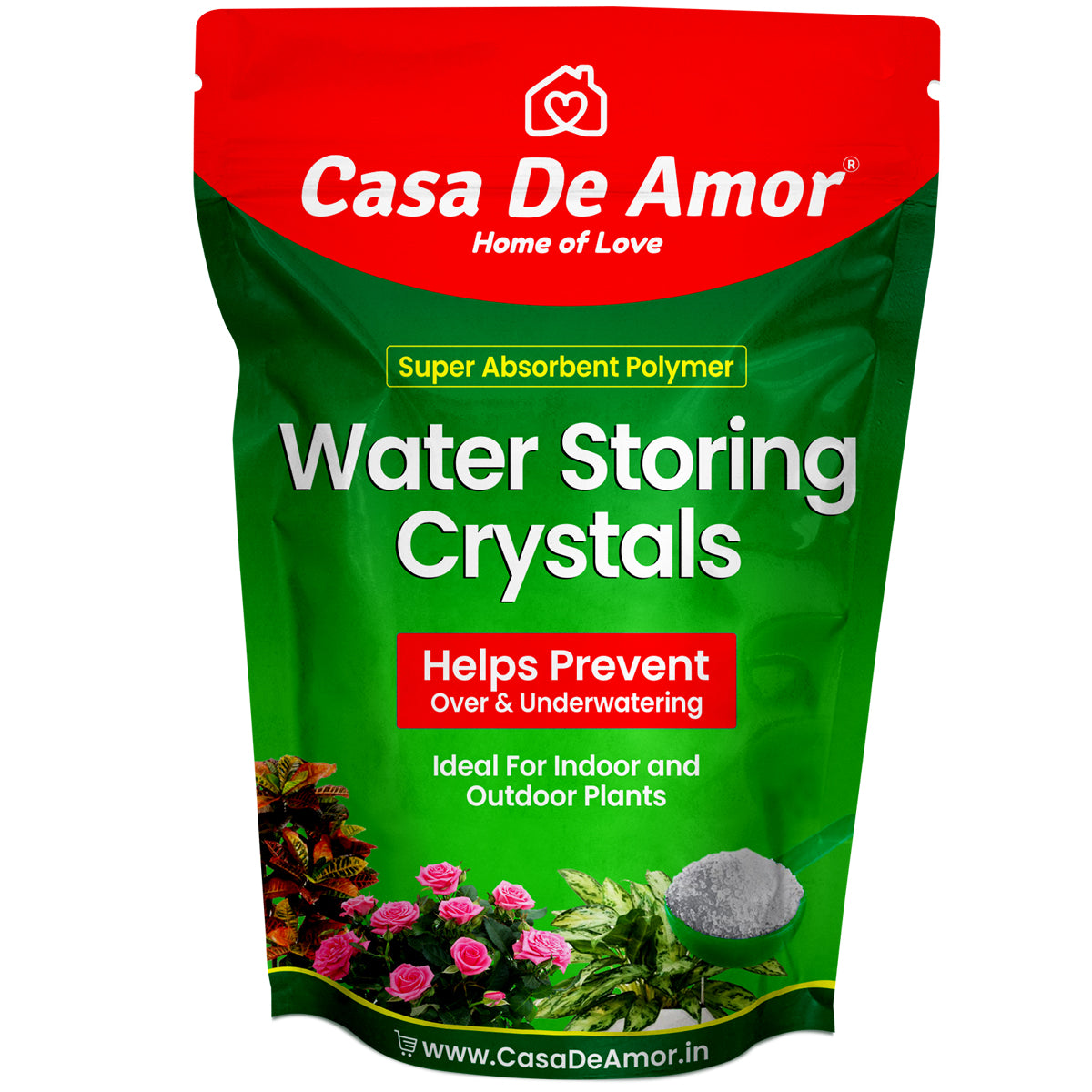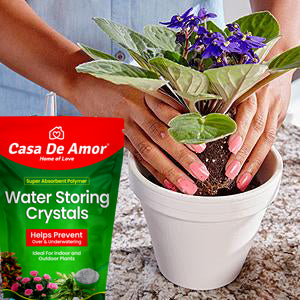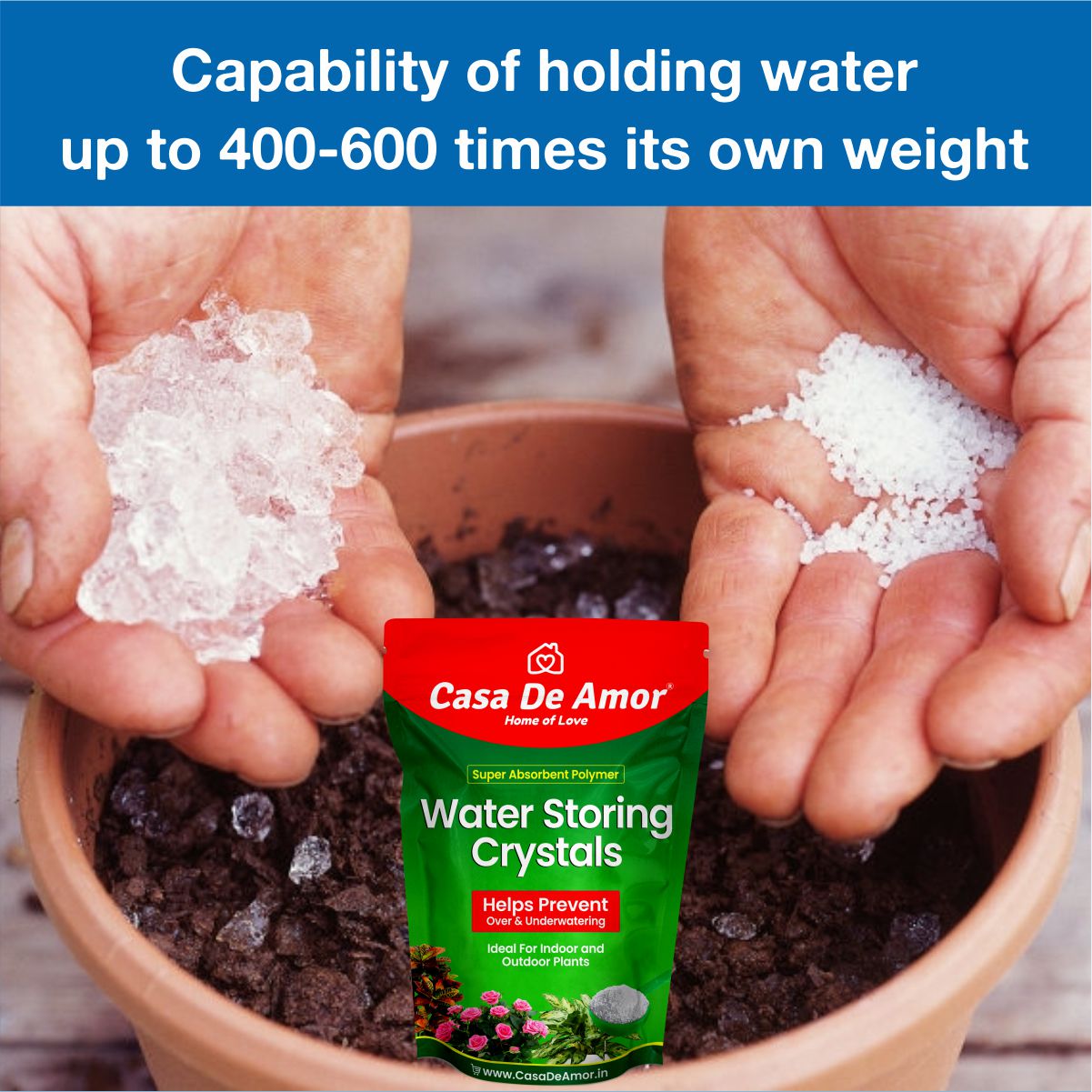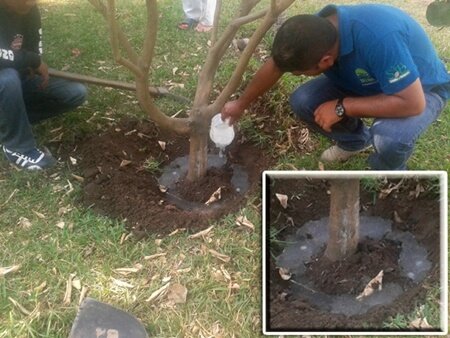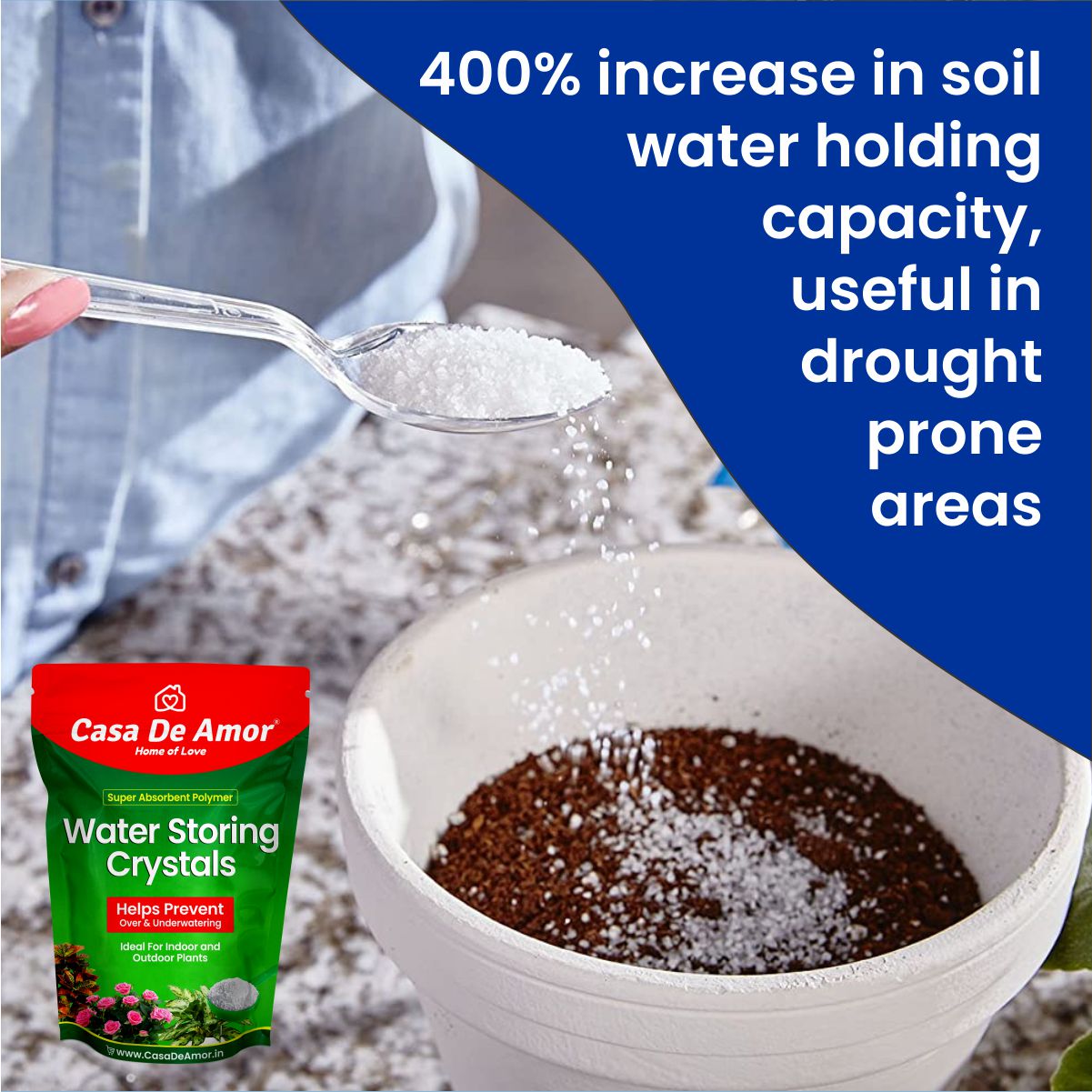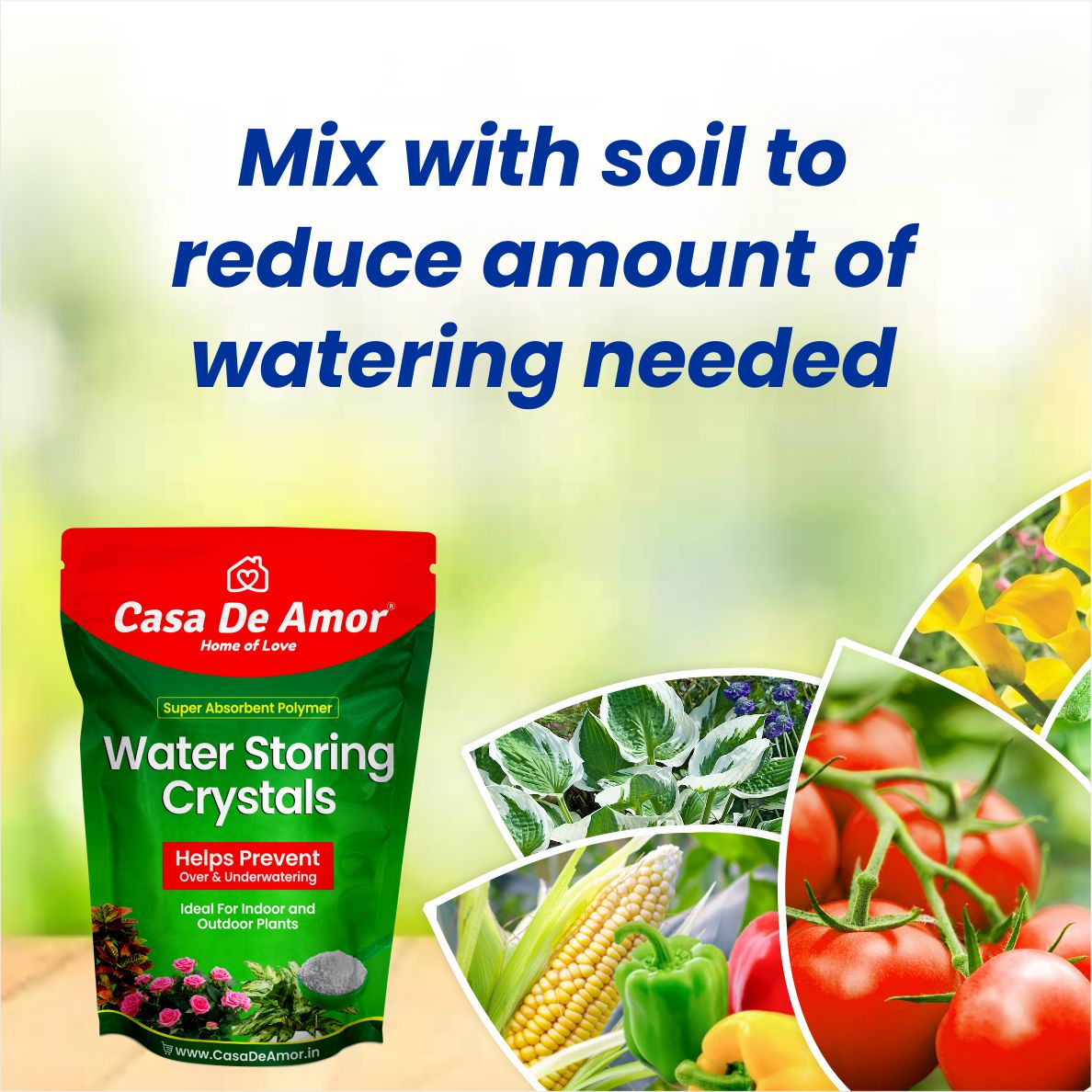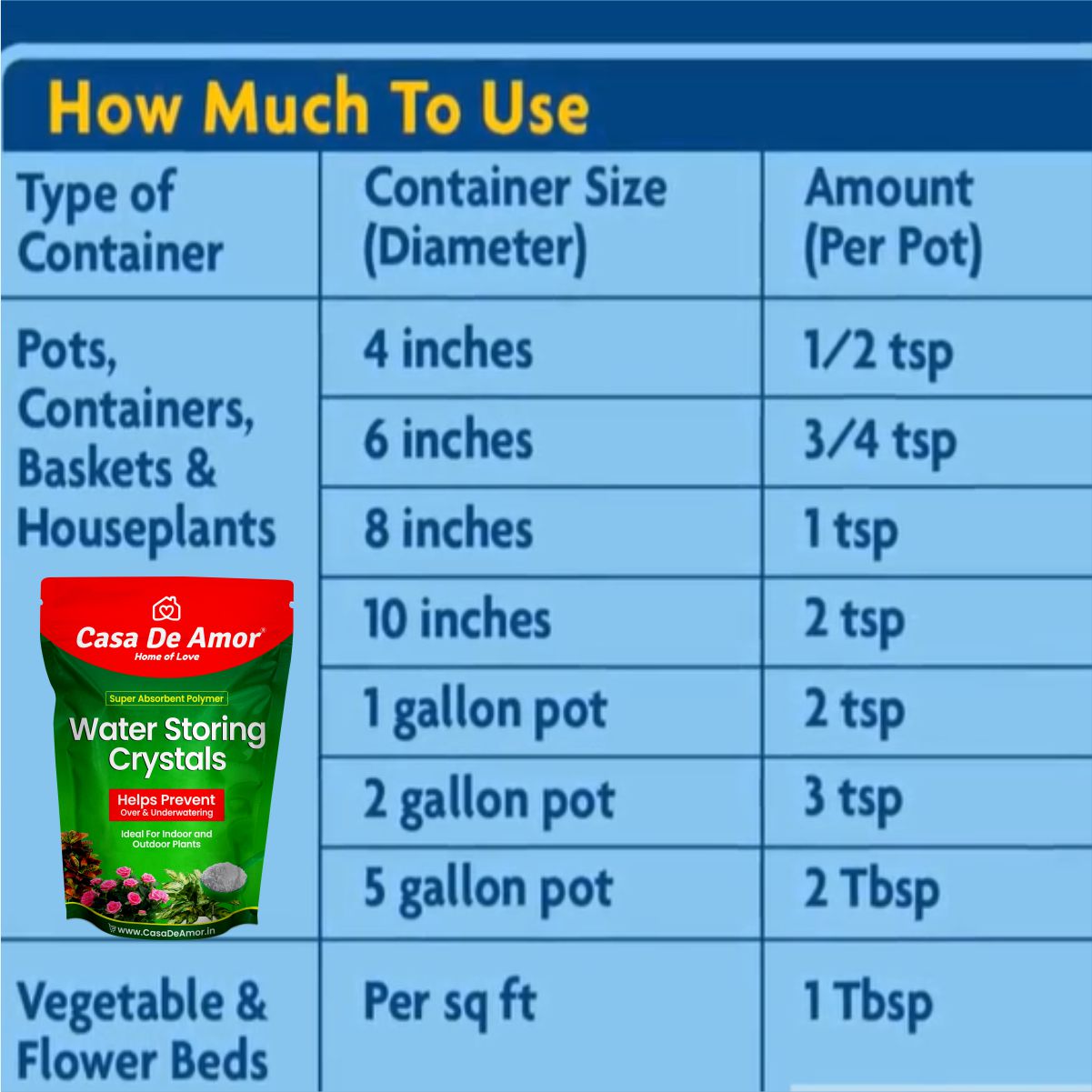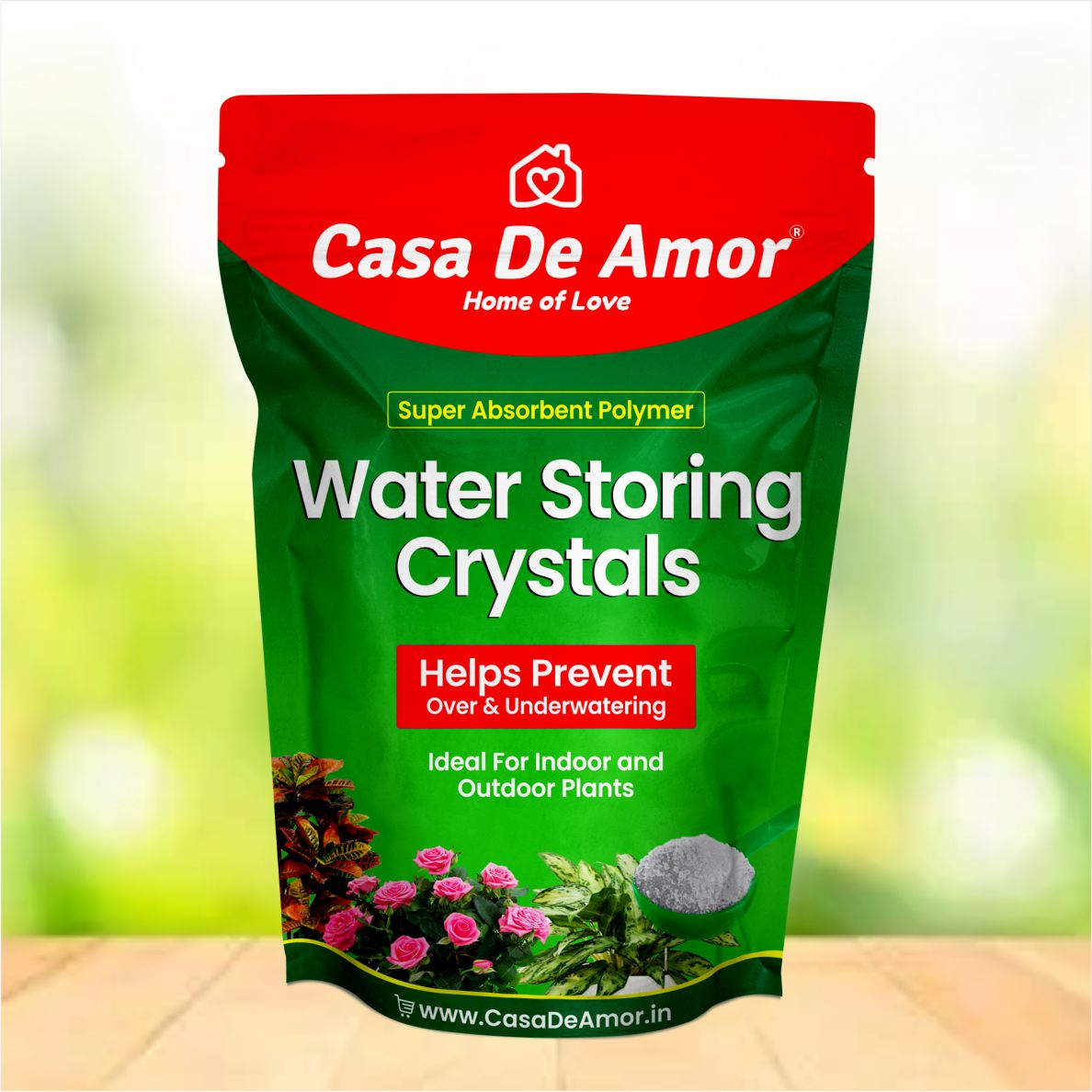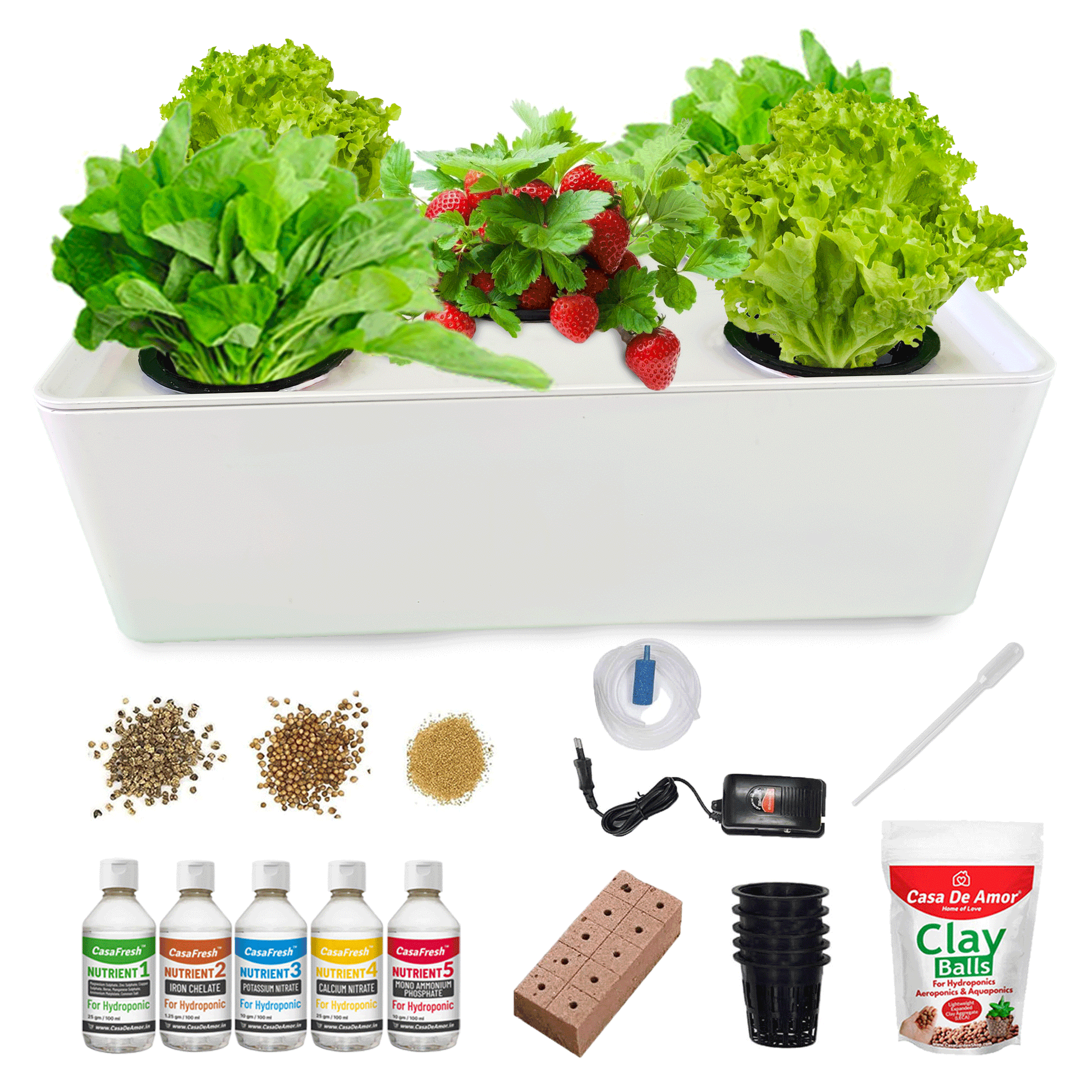 Looking for an easy way to start growing plants indoors?
Check out our hydroponics growing kit, designed for beginners and experienced gardeners alike. With everything you need to get started, including a nutrient solution, grow lights and a selection of seeds, you'll be growing healthy and vibrant plants in no time. Our hydroponics system is easy to use, low maintenance and produces high yields. Shop now and start growing your own fresh herbs, vegetables, and flowers today!
Regular price
Rs. 1,199.00
Regular price
Rs. 1,599.00
Sale price
Rs. 1,199.00
Unit price
per
Sale
Sold out
View full details