Regular price

Rs. 1,199.00

Regular price

Rs. 1,799.00

Sale price

Rs. 1,199.00

Unit price

per

Sale

Sold out

🚚 Free Delivery (Order Over Rs. 599.00)
🎁 Additional 5% Off (Order Over Rs. 1000.00)
🎁 Additional 10% Off (Order Over Rs. 2500.00)


🌟 Achieve the Lawn of Your Dreams: Turf Booster is your secret weapon to achieving a strong, healthy, and breathtakingly green lawn that's the envy of your neighborhood. Say goodbye to lackluster grass and hello to a stunning oasis right at your doorstep!

🍃 Nourishment From Nature: Our carefully crafted formula is packed with all the major and micro nutrients your lawn craves. From essential vitamins to trace elements, Turf Booster delivers a complete meal for your grass, ensuring it thrives in all conditions.

🌈 Uniform Lushness: Tired of dealing with unsightly brown patches and uneven growth? Turf Booster promotes uniform, lush green lawn growth that transforms your yard into a picture-perfect landscape. No more worries about those pesky problem areas!

💪 Strength and Suppleness: Your lawn will thank you for the extra TLC provided by Turf Booster. Watch it grow stronger, yet feel softer underfoot. Enjoy the sensation of walking on a plush, vibrant carpet of green with each step.

🌧️ Easy Application, No Hassle: One 5 kg bag of Turf Booster generously covers 500 sq. ft. of your lawn. Simply sprinkle it in dry form over your grass, then irrigate immediately. Ensure there's 'No Runoff' of fertilizer with water flow, and you're on your way to the lawn of your dreams!

With Turf Booster, your lawn will become the jewel of your home, radiating health, beauty, and strength. Give your grass the love it deserves, and let the lush, green transformation begin today! 🏡💚

Elevate your lawn's beauty and vitality to new heights with Turf Booster, the ultimate organic lawn fertilizer. This specially formulated blend is your key to achieving the strong, lush, and envy-worthy green grass you've always dreamed of. Turf Booster doesn't just feed your lawn; it provides it with all the major and micro nutrients it needs to flourish, ensuring your grass stays healthy and resilient in any conditions. Say farewell to those frustrating brown patches and uneven growth as Turf Booster promotes uniform lush green lawn growth. Your lawn will not only look better but also feel better beneath your feet, growing strong and supple with each application. One 5 kg bag covers 500 sq. ft., making it incredibly easy to apply. Just sprinkle it in dry form over your lawn, then water immediately, ensuring 'No Runoff' of fertilizer with water flow. With Turf Booster, you'll turn your yard into a vibrant, inviting paradise that beckons you to relax, play, and enjoy the stunning beauty of a well-nurtured lawn. Make the transformation happen and start experiencing the joy of a thriving, lush green oasis right outside your door. 🌱🌿🌈💚
Quality Assured

Our products undergo rigorous quality checks to ensure you receive only the best. Customer satisfaction is our top priority.
Fast & Safe Shipping

Enjoy swift and secure delivery of your orders. We prioritize efficiency and take utmost care in shipping your products.
Easy Returns

If you're not satisfied with your purchase, we offer hassle-free returns. We value your convenience and want you to be happy with your experience.
Secure Payment

Your financial security is paramount to us. We provide a secure payment gateway to protect your sensitive information. Shop with confidence.
Share
View full details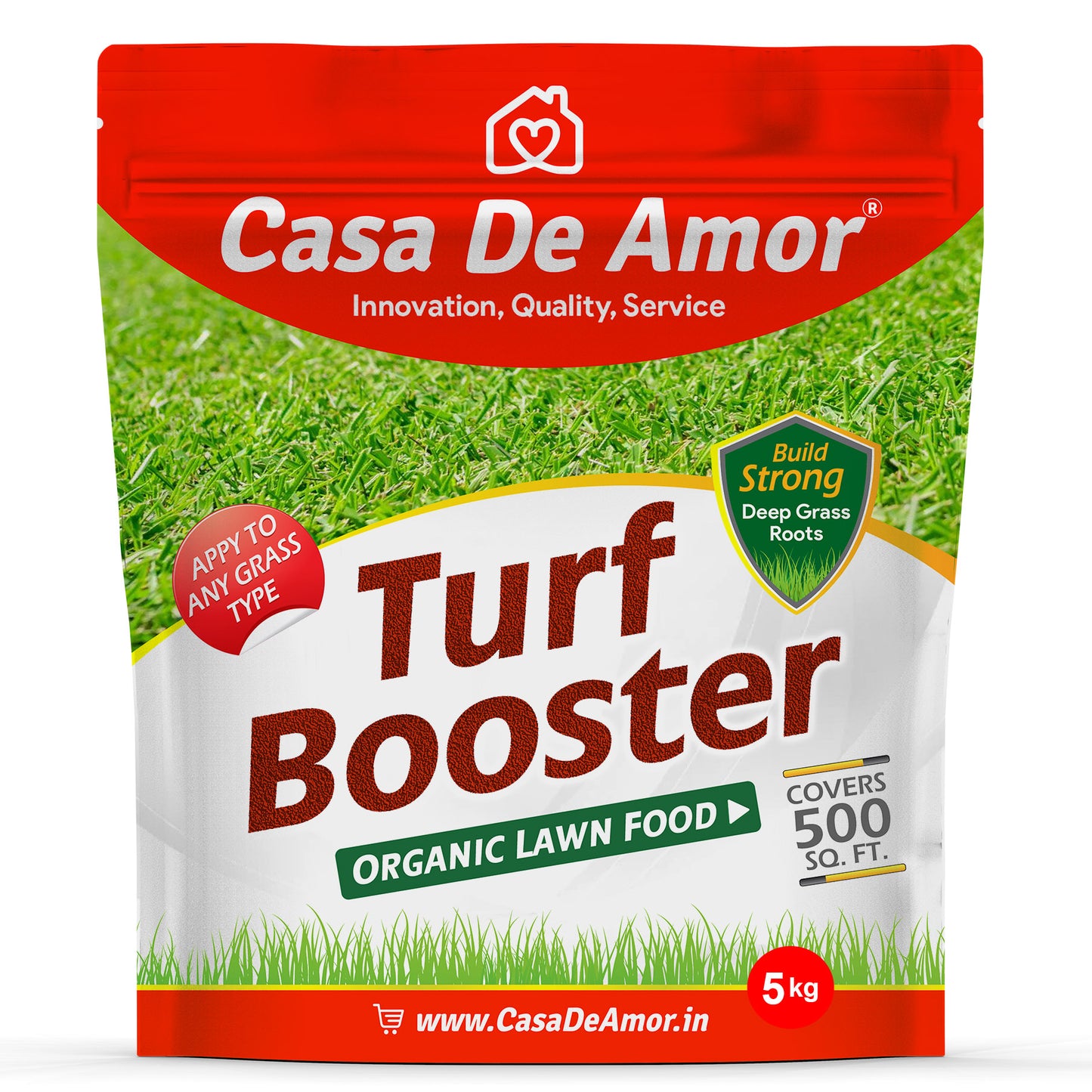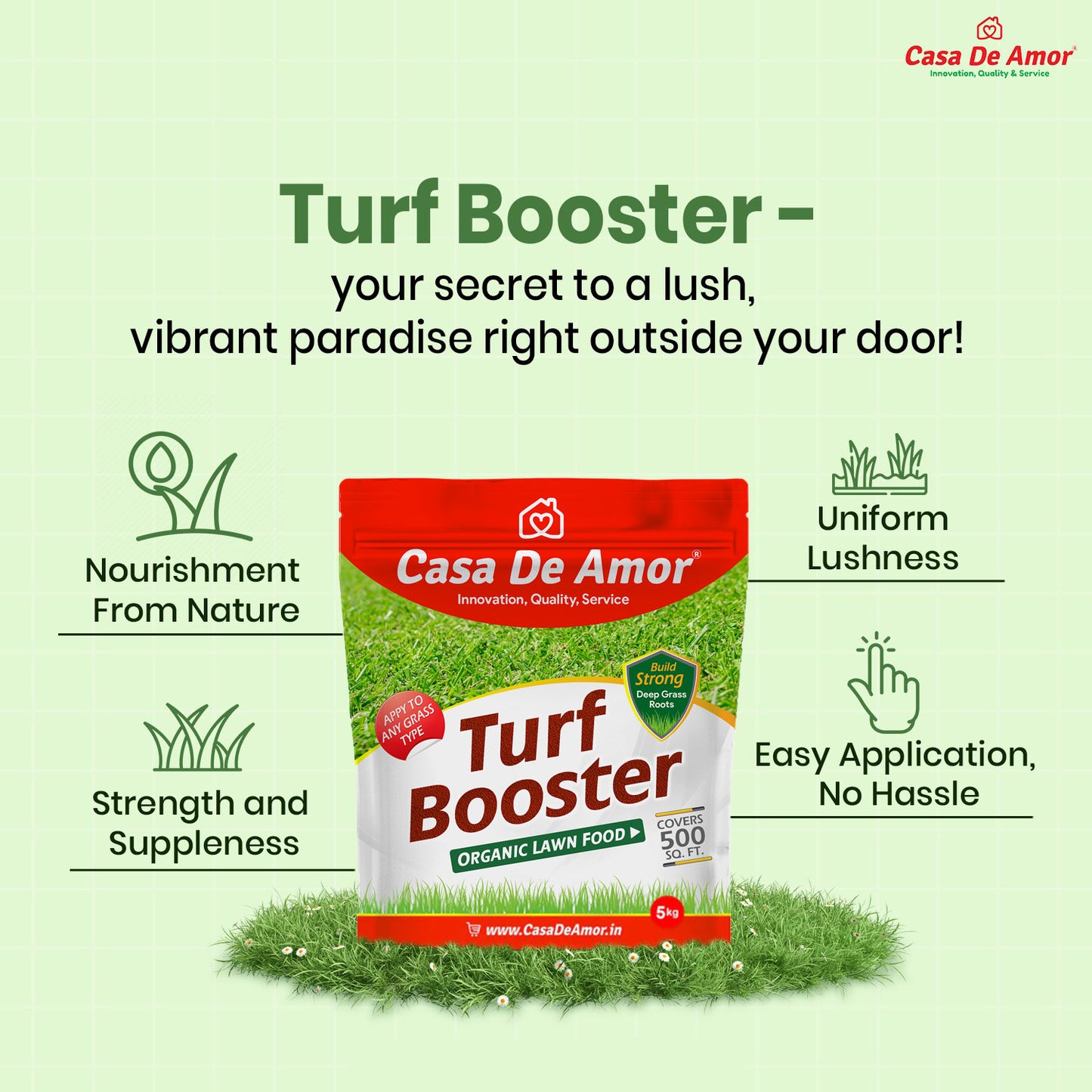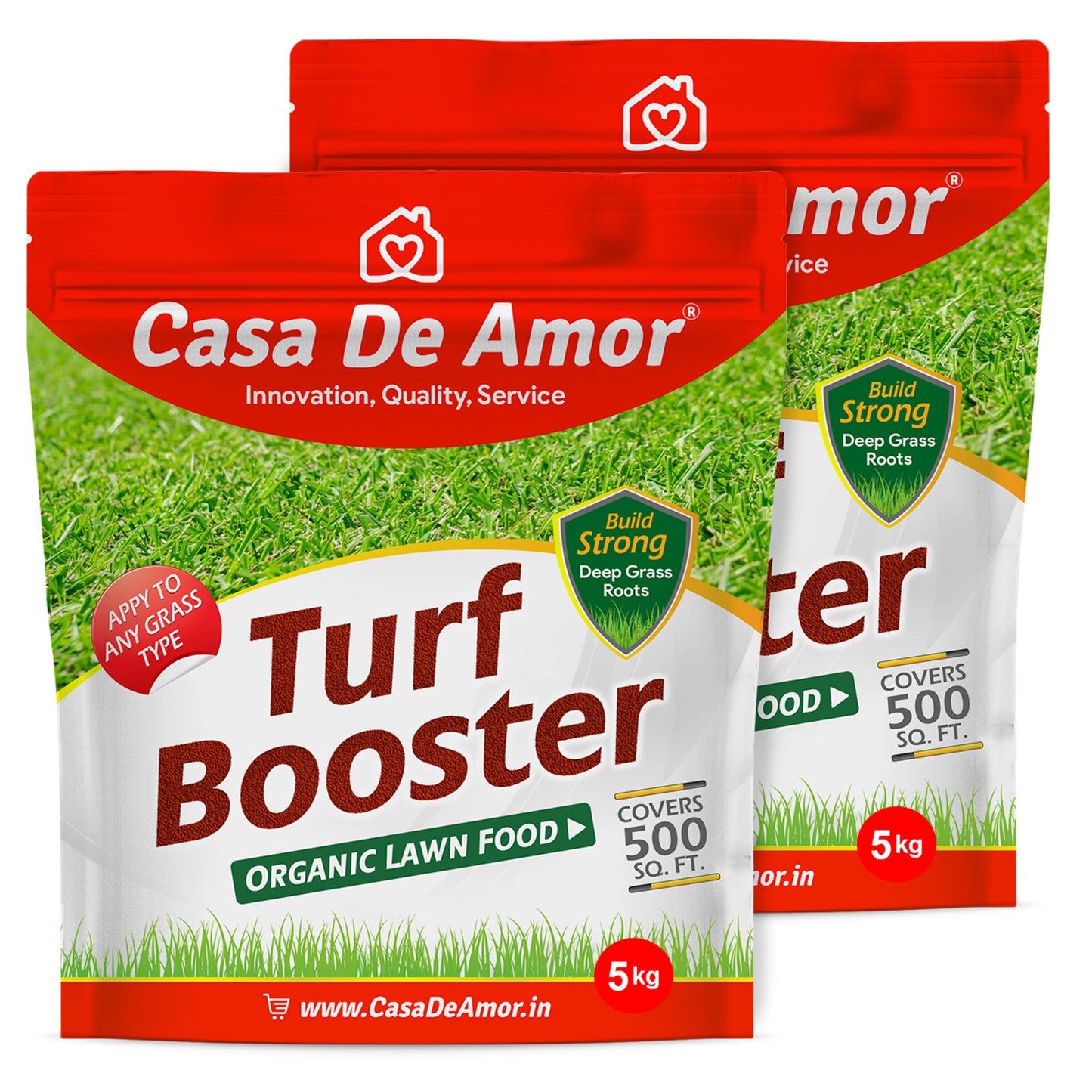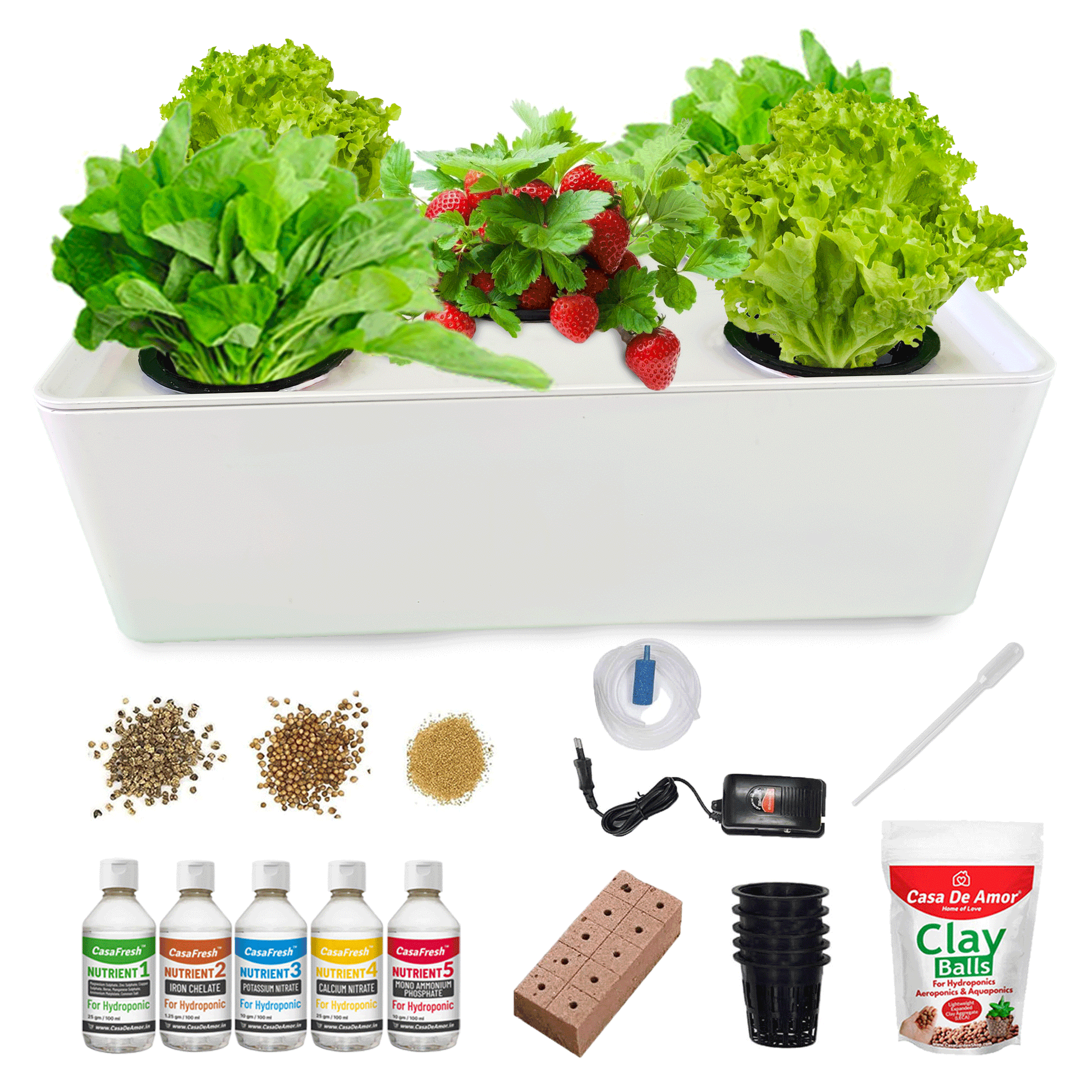 Looking for an easy way to start growing plants indoors?
Check out our hydroponics growing kit, designed for beginners and experienced gardeners alike. With everything you need to get started, including a nutrient solution, grow lights and a selection of seeds, you'll be growing healthy and vibrant plants in no time. Our hydroponics system is easy to use, low maintenance and produces high yields. Shop now and start growing your own fresh herbs, vegetables, and flowers today!
Regular price
Rs. 1,199.00
Regular price
Rs. 1,599.00
Sale price
Rs. 1,199.00
Unit price
per
Sale
Sold out
View full details