Regular price

Rs. 350.00

Sale price

Rs. 190.00

Unit price

per

Sale

Sold out

🚚 Free Delivery (Order Over Rs. 599.00)
🎁 Additional 5% Off (Order Over Rs. 1000.00)
🎁 Additional 10% Off (Order Over Rs. 2500.00)

Chelated Multi Micronutrient Mixture.

Enriched with powerful amino acids, potassium, magnesium and sulphur to get natural growth and more fruit setting.

Spray Plant Gain formulation on the plants and fulfill the nutrient deficiencies like Iron, Maganese, Zinc, Copper, Molybdenum, Boron in the plants.

Suitable for all plants and crops.

Dosage: Disolve 2-5 gm powder in 1 ltr of water and spray on plants.
Casa De Amor Chelated Multi Micronutrient Mixture is a slow-release nutrient- Boron: (B) exists primarily in soil solutions as the B- anion – the form commonly taken up by plants. One of the most important micronutrients affecting membrane stability, B supports the structural and functional integrity of plant cell membranes. Copper : (Cu) activates enzymes and catalyzes reactions in several plant-growth processes. The presence of copper is closely linked to Vitamin A production, and it helps ensure successful protein synthesis. Iron: (Fe) is essential for crop growth and food production. Plants take up Fe as the ferrous (Fe) cation. Iron is a component of many enzymes associated with energy transfer, nitrogen reduction and fixation, and lignin formation. Manganese : (Mn) functions primarily as part of enzyme systems in plants. It activates several important metabolic reactions and plays a direct role in photosynthesis. Zinc : (Zn) is taken up by plants as the divalent Zn cation. It was one of the first micronutrients recognized as essential for plants and the one most commonly limiting yields. Molybdenum : (Mo) is a trace element found in the soil and is required for the synthesis and activity of the enzyme nitrate reeducates. Molybdenum is vital for the process of symbiotic nitrogen (N) fixation by Rhizobia bacteria in legume root modules.
Quality Assured

Our products undergo rigorous quality checks to ensure you receive only the best. Customer satisfaction is our top priority.
Fast & Safe Shipping

Enjoy swift and secure delivery of your orders. We prioritize efficiency and take utmost care in shipping your products.
Easy Returns

If you're not satisfied with your purchase, we offer hassle-free returns. We value your convenience and want you to be happy with your experience.
Secure Payment

Your financial security is paramount to us. We provide a secure payment gateway to protect your sensitive information. Shop with confidence.
Share
View full details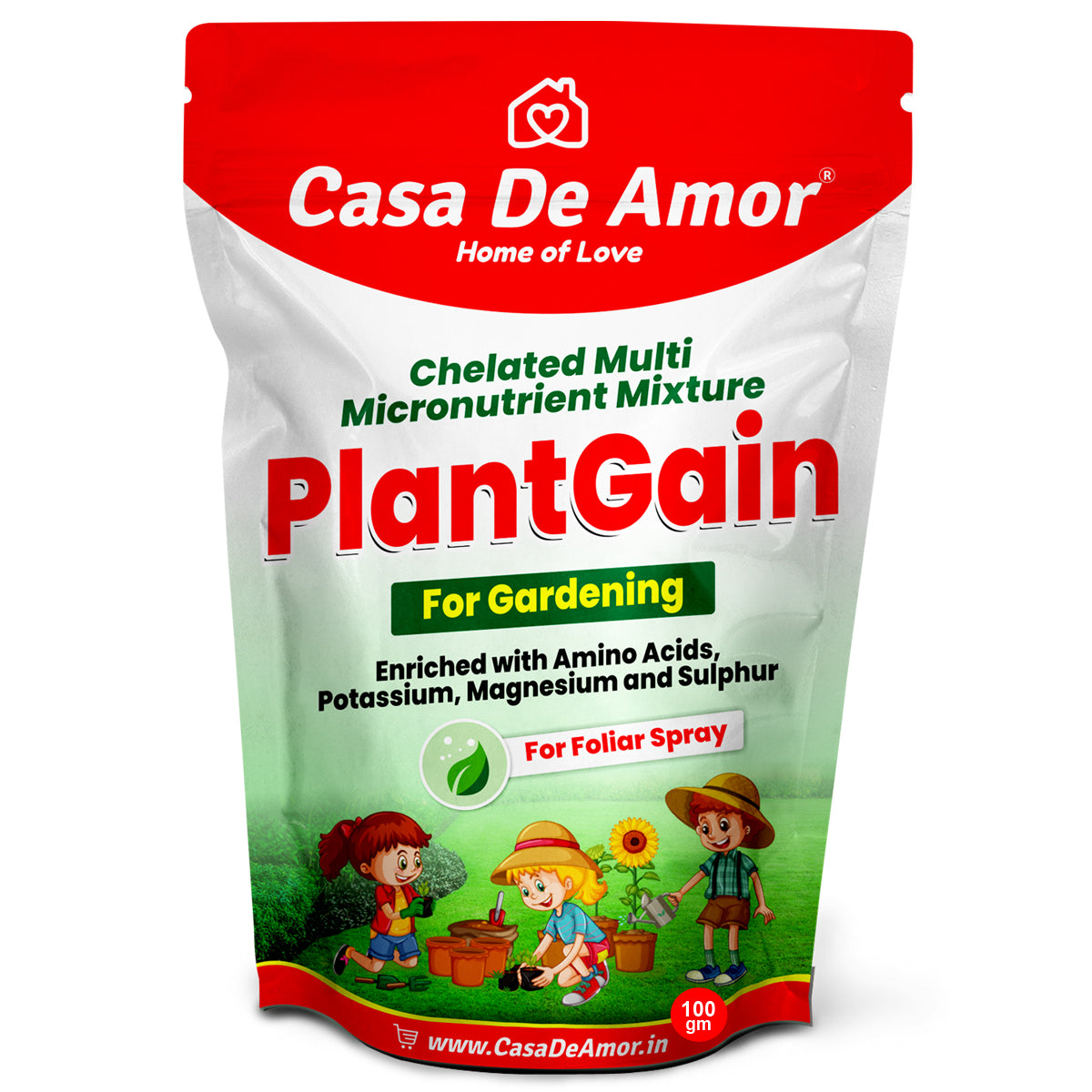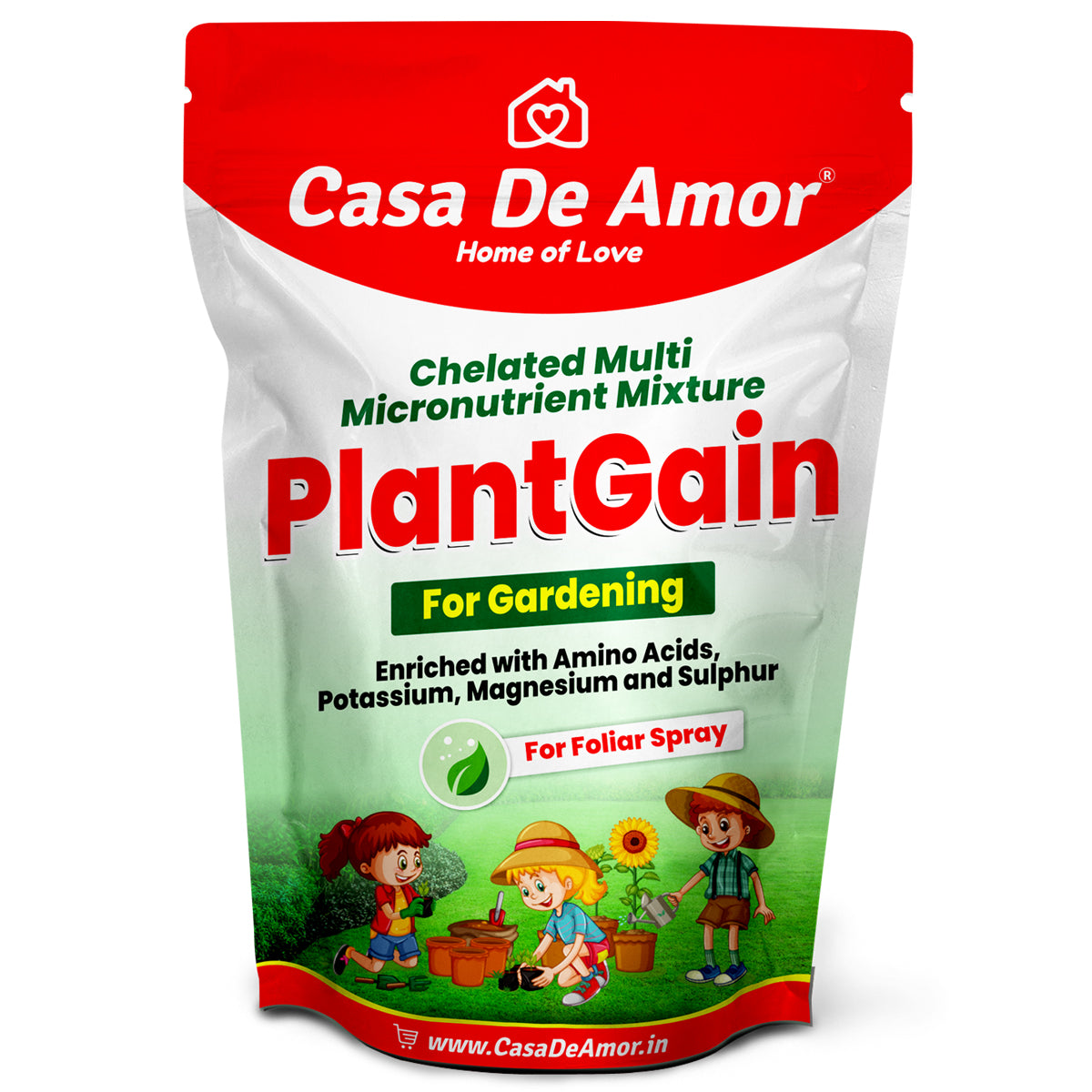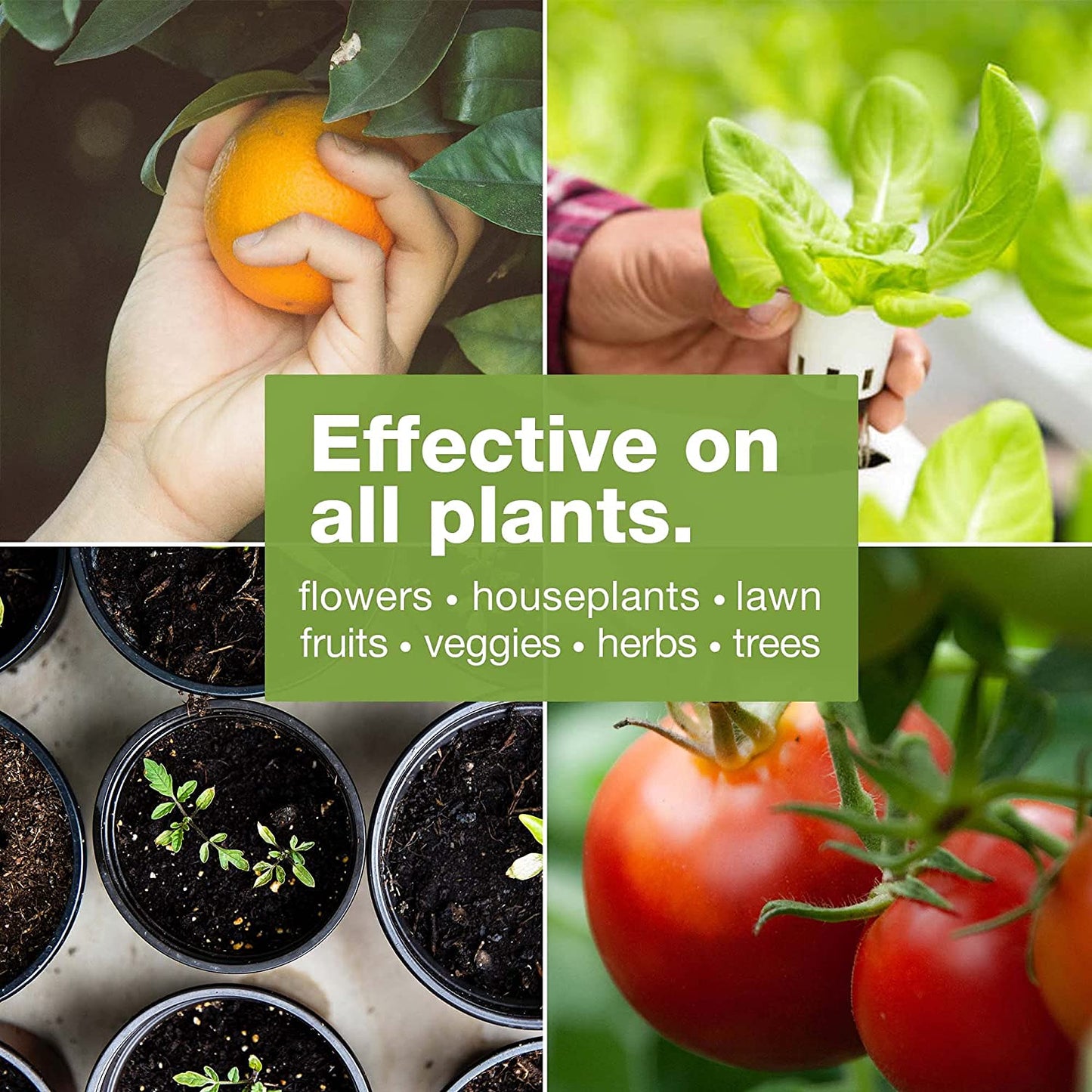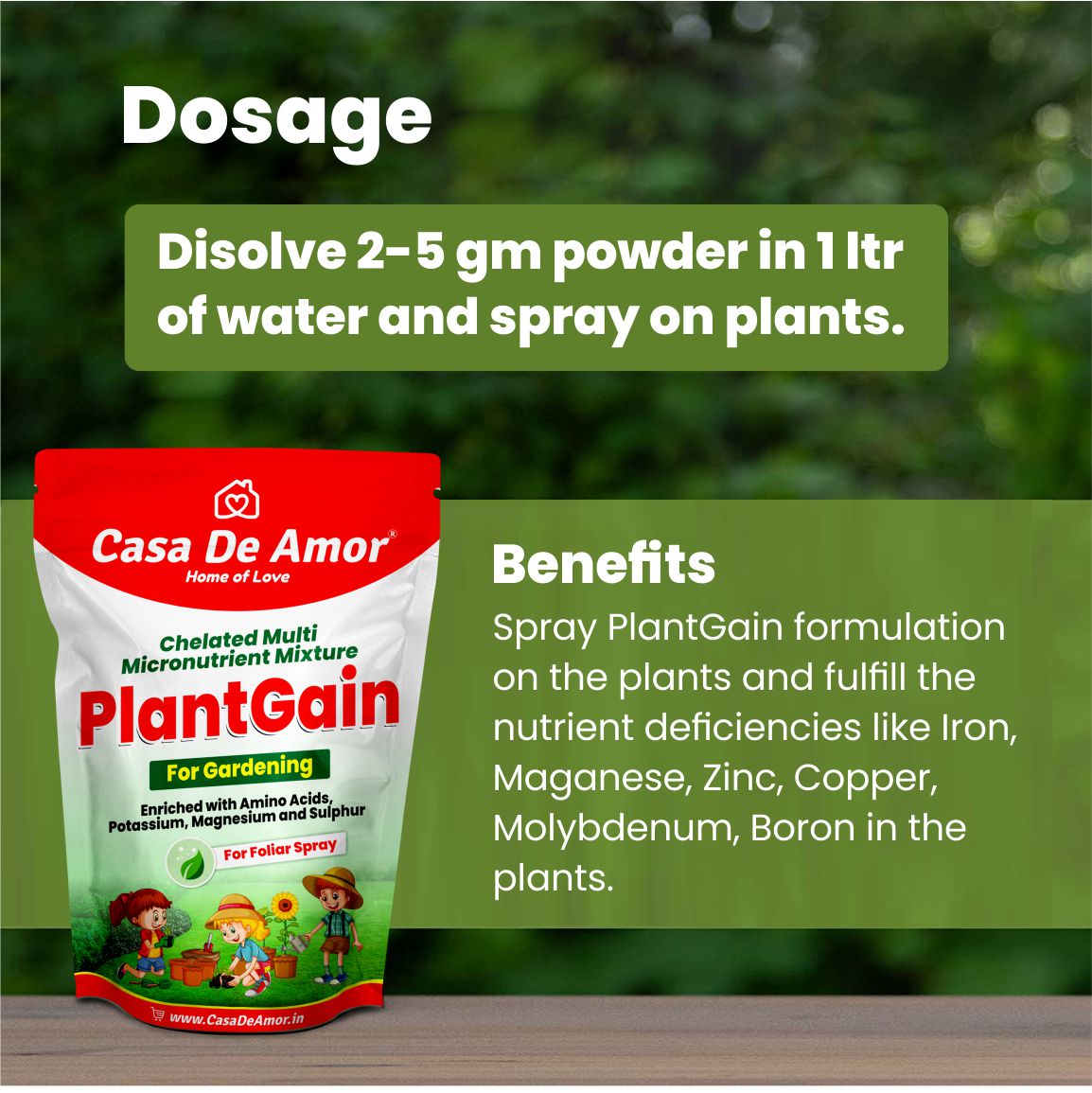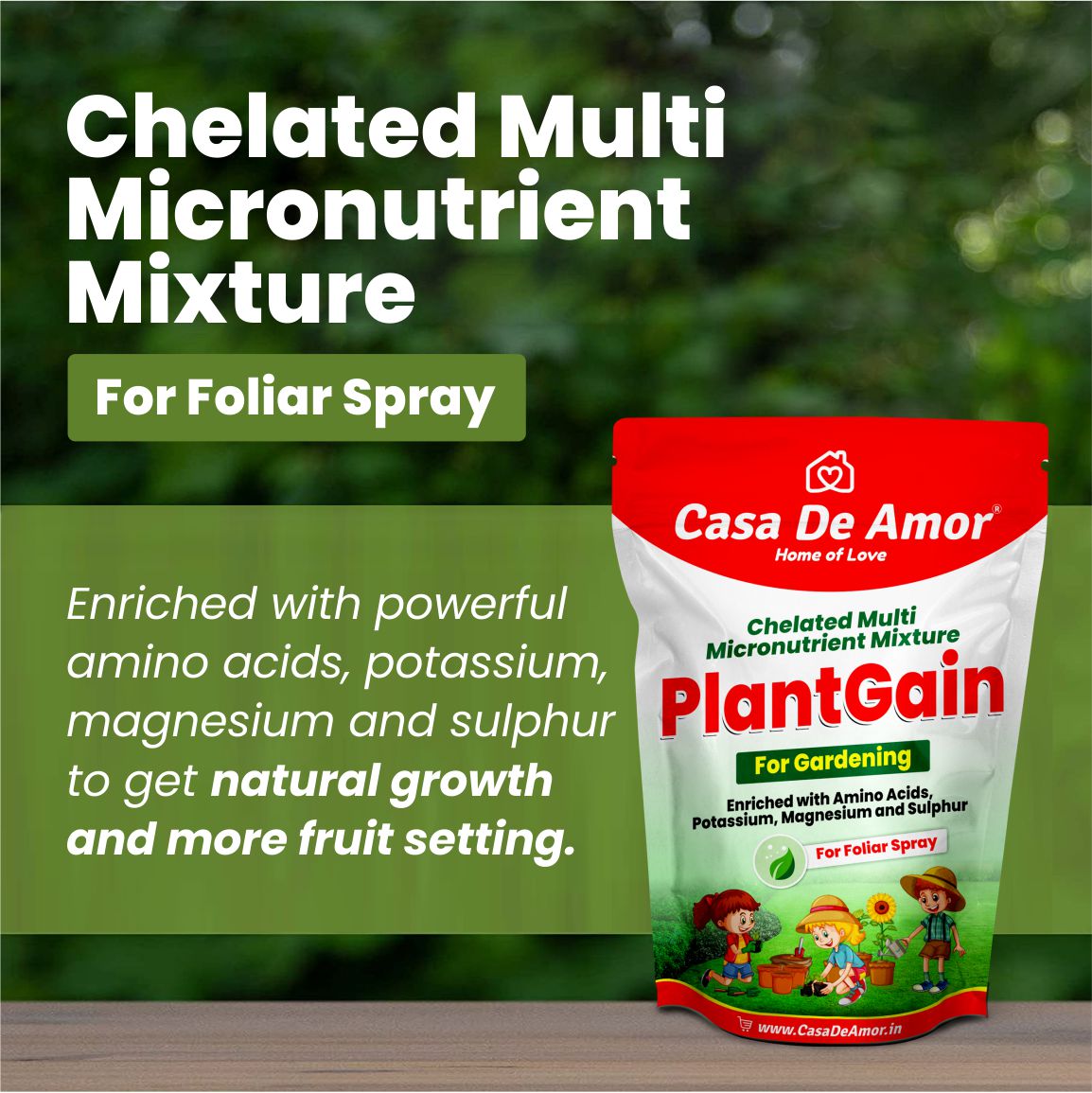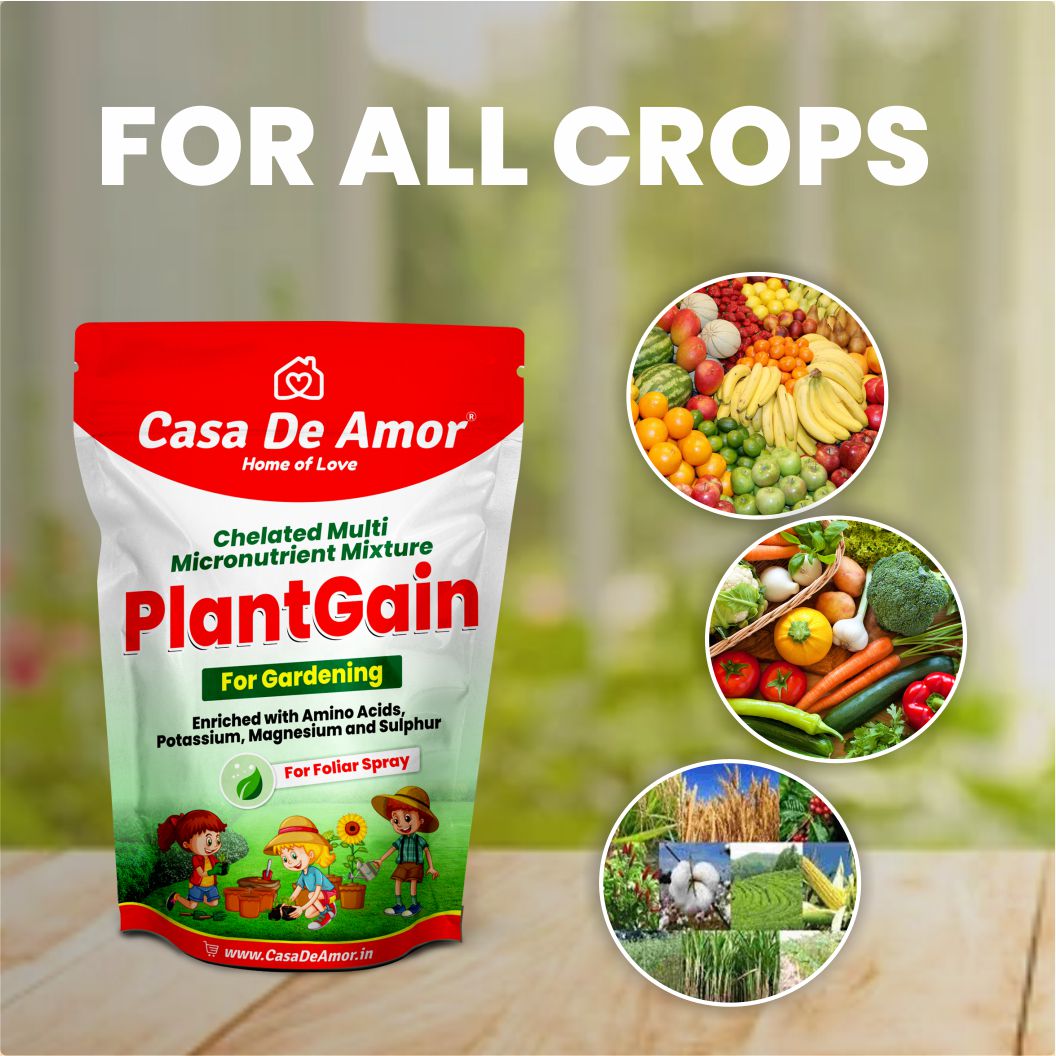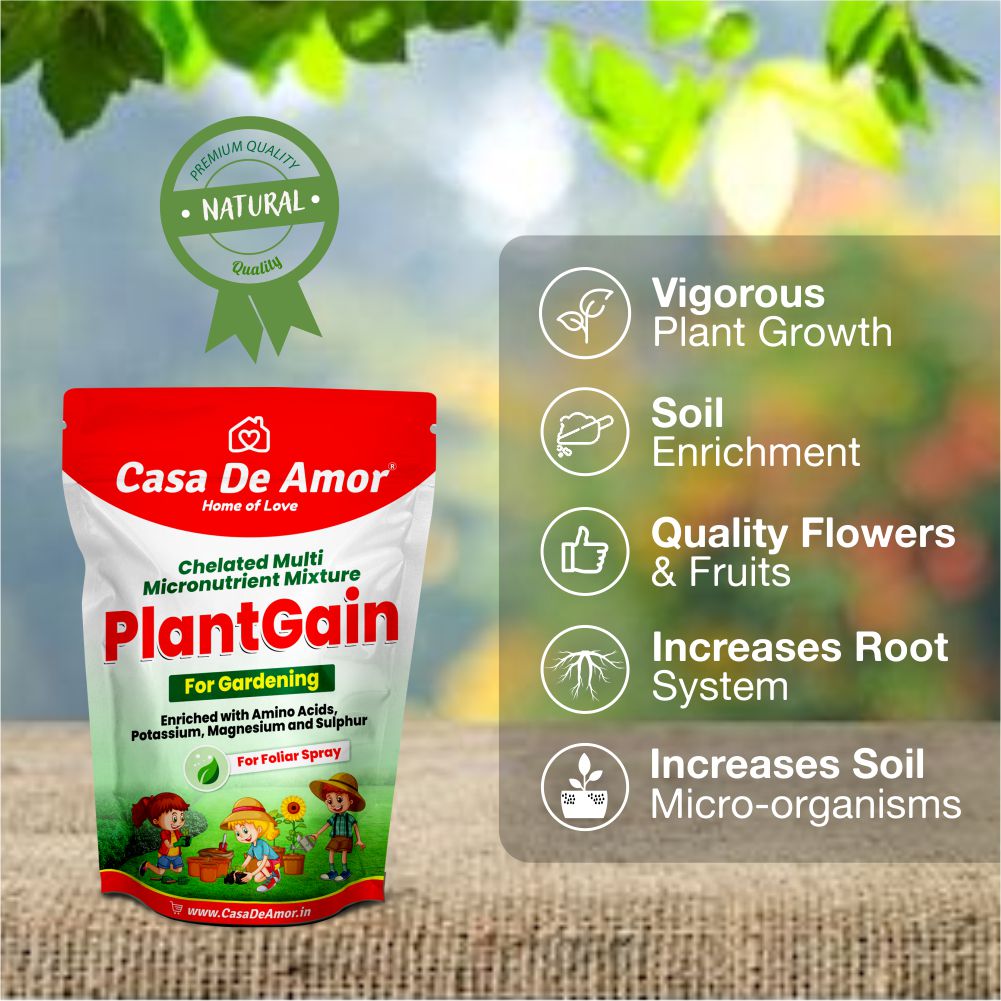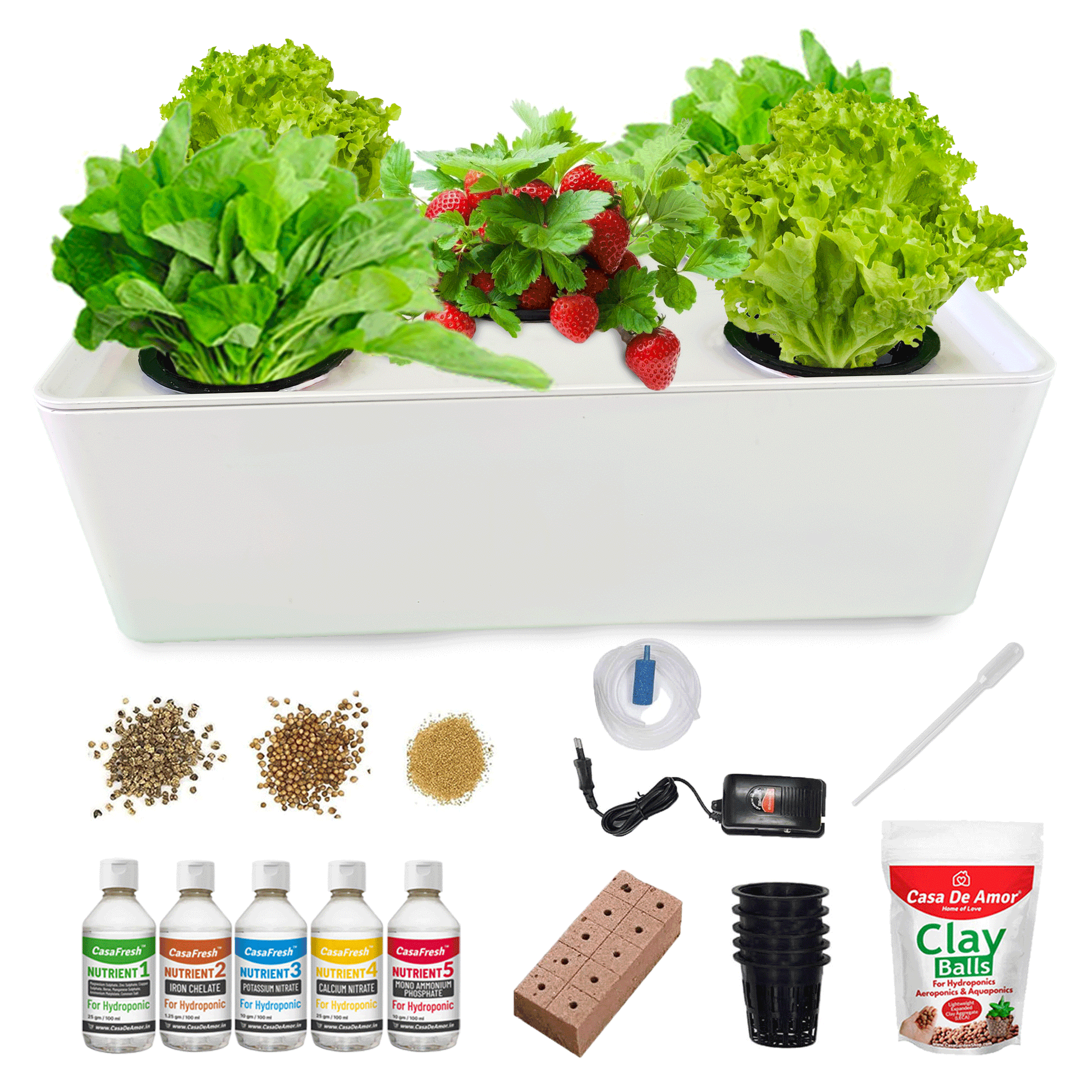 Looking for an easy way to start growing plants indoors?
Check out our hydroponics growing kit, designed for beginners and experienced gardeners alike. With everything you need to get started, including a nutrient solution, grow lights and a selection of seeds, you'll be growing healthy and vibrant plants in no time. Our hydroponics system is easy to use, low maintenance and produces high yields. Shop now and start growing your own fresh herbs, vegetables, and flowers today!
Regular price
Rs. 1,199.00
Regular price
Rs. 1,599.00
Sale price
Rs. 1,199.00
Unit price
per
Sale
Sold out
View full details