Regular price

Sale price

Rs. 250.00

Unit price

per

Sale

Sold out

🚚 Free Delivery (Order Over Rs. 599.00)
🎁 Additional 5% Off (Order Over Rs. 1000.00)
🎁 Additional 10% Off (Order Over Rs. 2500.00)

Soilless Germination cubes (grow cubes)

The product is not made of coir. Its foam sheet is specially designs to store 60% moisture and to provide the perfect aeration needed by seed to germinate.

How to Use
Soak grow cubes in water and then keep it in such a place where access water can be drain off (no need to keep cubes submerge into water). Sow the seed into holes and keep the cubesheet in the place of indirect sunlight (no direct yellow sun rays needed.)

Mounting Type: Floor Standing
Steps for Use:
1. Take the growing sheet out of the carton carefully.
2. Place the sheets in trays with drain holes to allow any excess water to drain away.
3. Water the sheet until it has soaked up the required amount of water. The excess water will drain away if the tray has holes.
4. Place the seed(s) into the dibble hole either manually or with mechanical equipment when the sheet is wet.
5. To germinate, put the sheets in a dark room with temperatures of 18 to 20 degrees Celcius. Move the trays to the greenhouse or to indirect sunlight after 48 hours.
6. For seedling production, water on the first day, then mist twice with a nutrient solution on the third and fourth days. After the fourth day, mist or water with a hose and a breaker every day or every other day until they are transplanted.
7. Wait until the seedlings have at least two true leaves and a tap root before transplanting. This usually takes 12-14 days during summer and 20-24 days during winter. Use a top-down motion to separate individual cubes from the full sheets.
8. Store any unused sheets in a closed
Quality Assured

Our products undergo rigorous quality checks to ensure you receive only the best. Customer satisfaction is our top priority.
Fast & Safe Shipping

Enjoy swift and secure delivery of your orders. We prioritize efficiency and take utmost care in shipping your products.
Easy Returns

If you're not satisfied with your purchase, we offer hassle-free returns. We value your convenience and want you to be happy with your experience.
Secure Payment

Your financial security is paramount to us. We provide a secure payment gateway to protect your sensitive information. Shop with confidence.
Share
View full details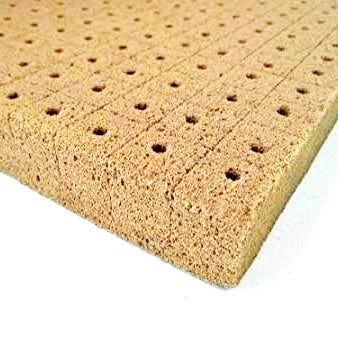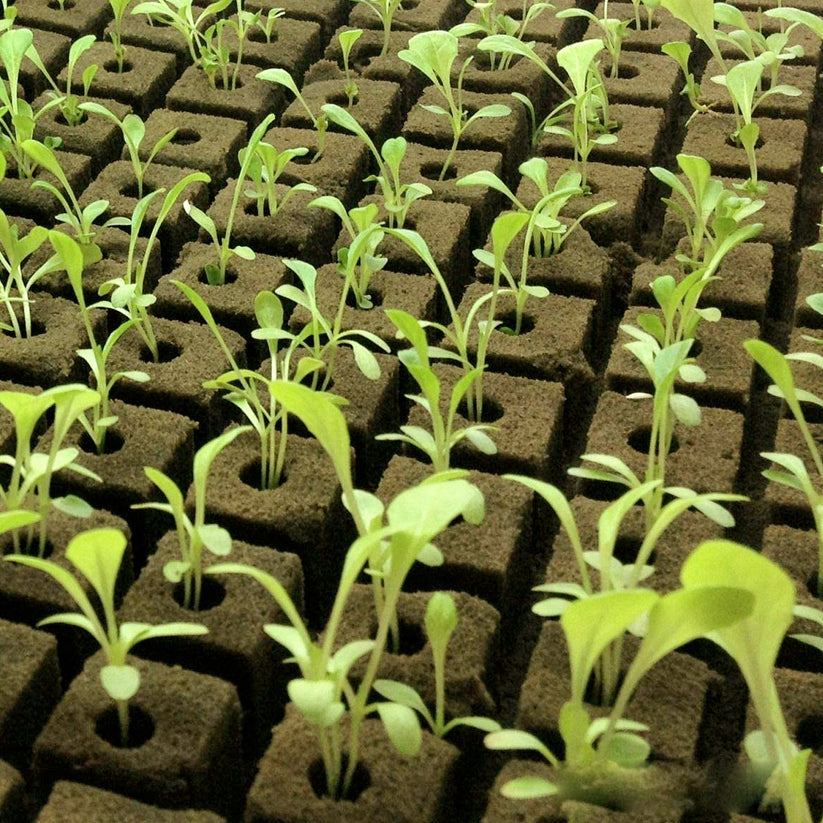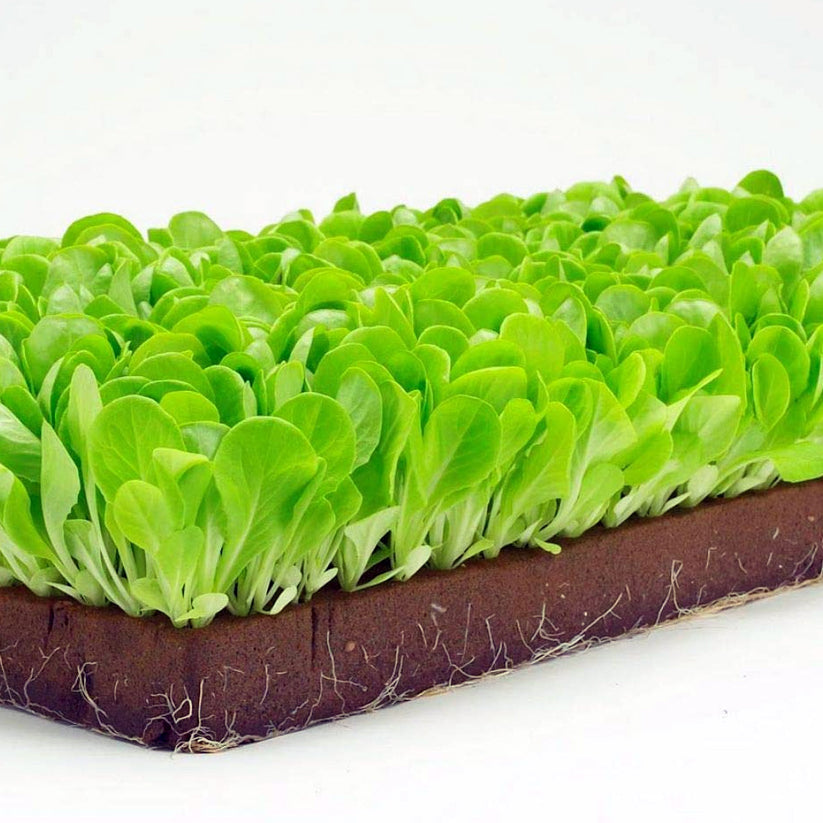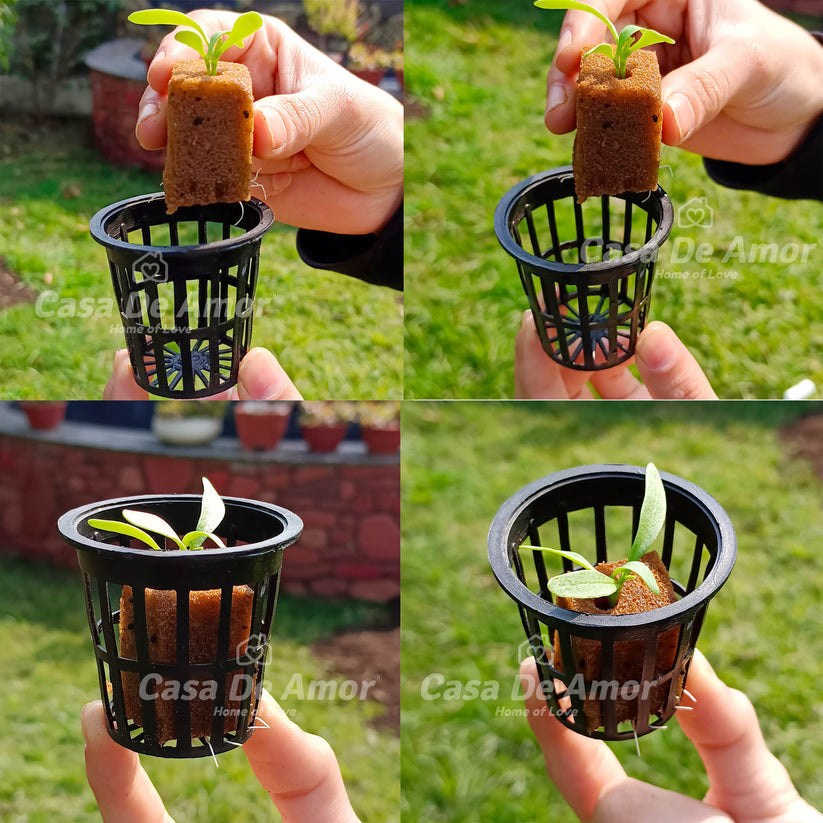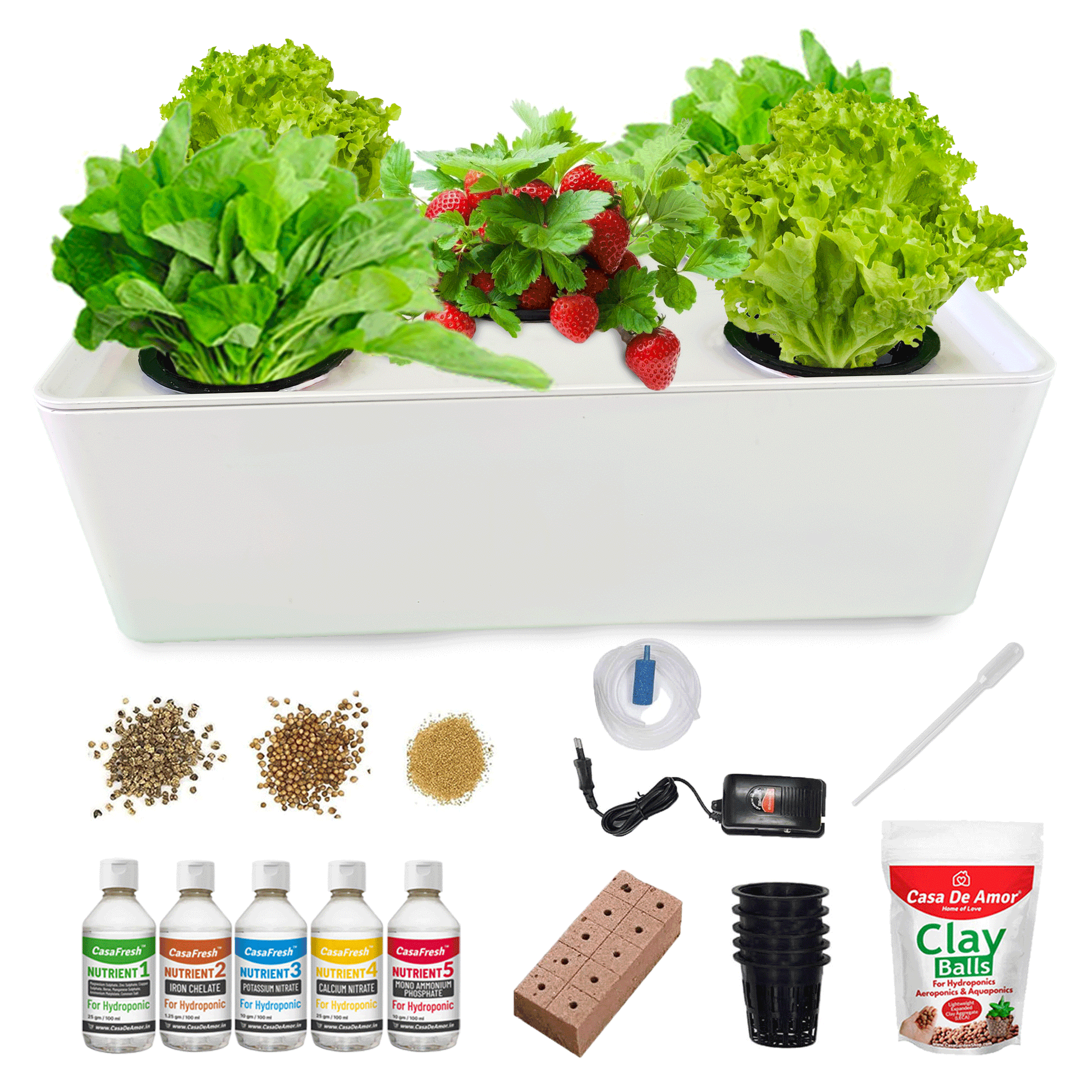 Looking for an easy way to start growing plants indoors?
Check out our hydroponics growing kit, designed for beginners and experienced gardeners alike. With everything you need to get started, including a nutrient solution, grow lights and a selection of seeds, you'll be growing healthy and vibrant plants in no time. Our hydroponics system is easy to use, low maintenance and produces high yields. Shop now and start growing your own fresh herbs, vegetables, and flowers today!
Regular price
Rs. 1,199.00
Regular price
Rs. 1,599.00
Sale price
Rs. 1,199.00
Unit price
per
Sale
Sold out
View full details