Regular price

Rs. 450.00

Sale price

Rs. 225.00

Unit price

per

Sale

Sold out

🚚 Free Delivery (Order Over Rs. 599.00)
🎁 Additional 5% Off (Order Over Rs. 1000.00)
🎁 Additional 10% Off (Order Over Rs. 2500.00)

🌱 Rich source of nutrients, including phosphorus, for fruiting and flowering plants.
🌿 Enhances soil structure and water-holding capacity.
🌼 All-natural and organic, free from harmful chemicals.
💎 Contains phosphorite, phosphate rock, and other beneficial minerals.
🌱 Supports sustainable farming practices by reducing reliance on inorganic fertilizers.
Application and dose
 Mix with soil near the plants.
Add 4 teaspoons per plant, adjusting for larger plants as needed.
Apply monthly, increasing quantity and frequency gradually based on plant size and needs.
Start with a smaller quantity and gradually increase for optimal results.
Note: As with any fertilizer, always follow the recommended dosage and guidelines for best results.
Remember, nature holds the key to vibrant and healthy plants. Choose Natural & Mineral Rock Phosphate for sustainable and thriving gardens! 🌿🌱
Unlock the power of nature with our Natural & Mineral Rock Phosphate. This rich source of phosphorus is derived from natural minerals, avoiding the use of harmful inorganic fertilizers that contribute to greenhouse gas emissions. In addition to increasing soil phosphorus levels, it enriches the soil with other essential nutrients. Studies have shown that our rock phosphate enhances soil quality by improving calcium and magnesium content, increasing carbon accumulation, and promoting resistance to erosion. Our blend of rock powders, biostimulants, carbons, and live microbes ensures optimal plant nutrition and growth.
Quality Assured

Our products undergo rigorous quality checks to ensure you receive only the best. Customer satisfaction is our top priority.
Fast & Safe Shipping

Enjoy swift and secure delivery of your orders. We prioritize efficiency and take utmost care in shipping your products.
Easy Returns

If you're not satisfied with your purchase, we offer hassle-free returns. We value your convenience and want you to be happy with your experience.
Secure Payment

Your financial security is paramount to us. We provide a secure payment gateway to protect your sensitive information. Shop with confidence.
Share
View full details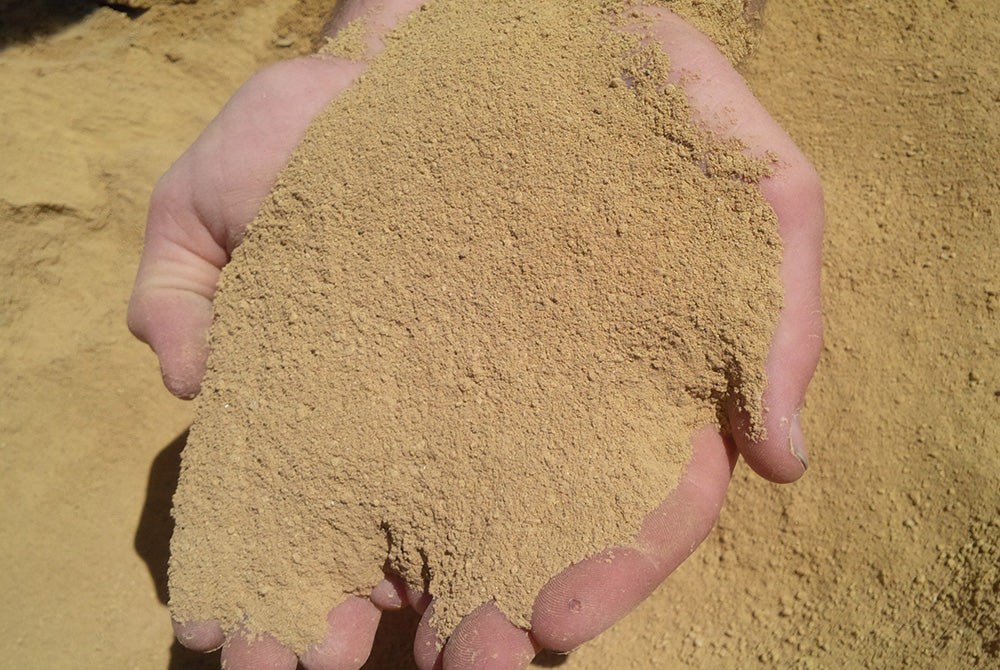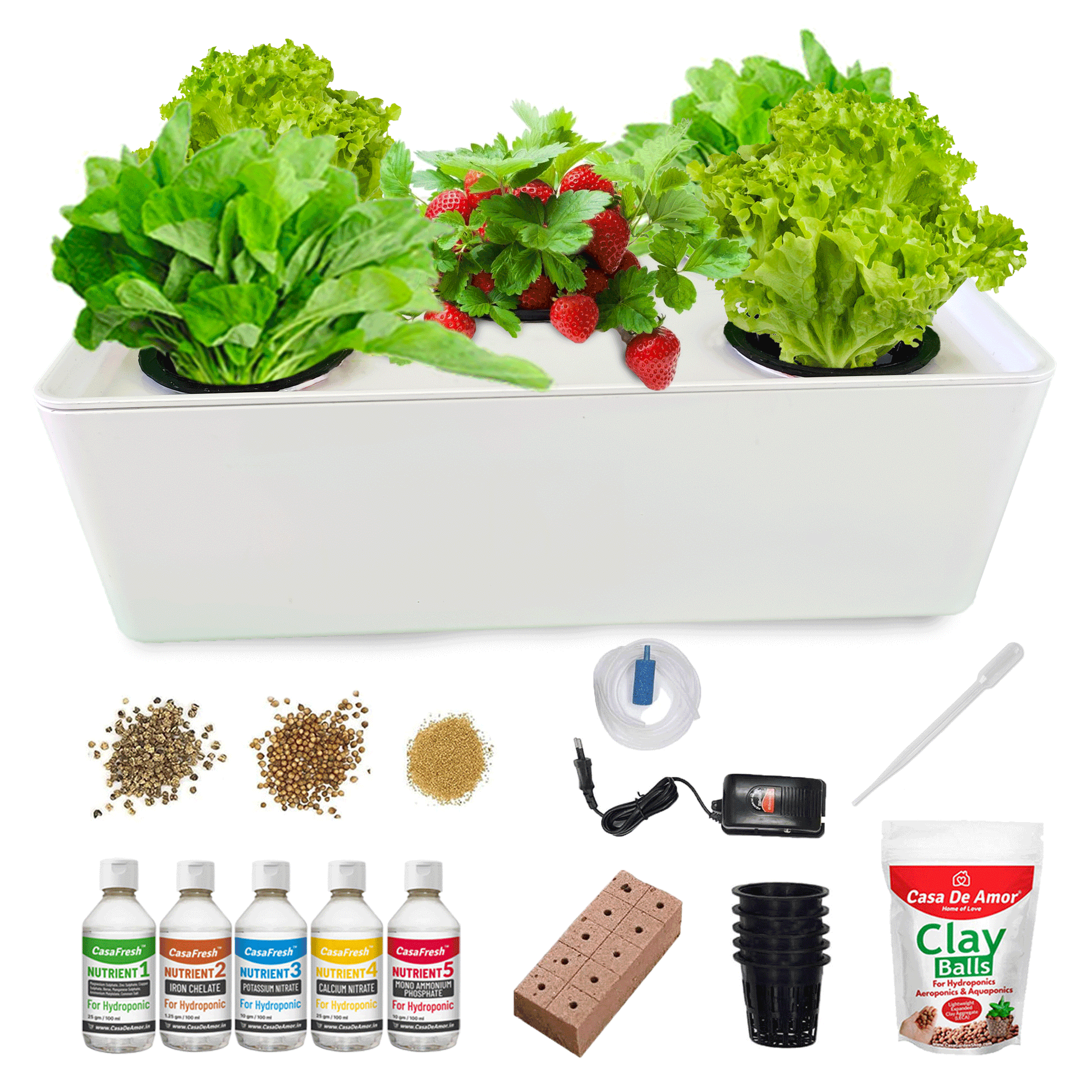 Looking for an easy way to start growing plants indoors?
Check out our hydroponics growing kit, designed for beginners and experienced gardeners alike. With everything you need to get started, including a nutrient solution, grow lights and a selection of seeds, you'll be growing healthy and vibrant plants in no time. Our hydroponics system is easy to use, low maintenance and produces high yields. Shop now and start growing your own fresh herbs, vegetables, and flowers today!
Regular price
Rs. 1,199.00
Regular price
Rs. 1,599.00
Sale price
Rs. 1,199.00
Unit price
per
Sale
Sold out
View full details