Regular price

Rs. 450.00

Sale price

Rs. 355.00

Unit price

per

Sale

Sold out

🚚 Free Delivery (Order Over Rs. 599.00)
🎁 Additional 5% Off (Order Over Rs. 1000.00)
🎁 Additional 10% Off (Order Over Rs. 2500.00)

Water-soluble neem oil, available in 500 ml / 1

litre 

/ 5 litre

Dual-purpose in the vegetable garden as both a pesticide and a fungicide.

It can safely be used on food, leaves no dangerous residue in the soil, and effectively reduces or kills pests

It is an herbal insecticide used in agricultural sprayers, farming, and gardening.

DIRECTION OF USE
Take 5 ml of neem oil in 1 ltr of lukewarm water & mix it gently till getting emulsion form
spray downside of the leaves for better Results
Spray in the morning or evening for reducing the sunburn effect
Take a patch test before applying on a large area
Neem oil is a natural insecticide Neem oil is extracted from the nut of the neem tree (Azadirachta indica). The neem tree has many uses in traditional medicine, hygiene, and as a source of natural insecticide. Neem oil insecticides exhibit very low mammalian toxicity and have many uses for the control of pests of food crops as well as on landscape and greenhouse ornamental pests. Neem oil insecticide solutions are made by mixing an oil concentrate (usually 3-4.5ml azadirachtin) directly with water. 1ltr of water neem oil insecticides can be effectively used for 1aphids, 2. armyworms, many leaf-feeding insects such as root weevil adults, leafminers, thrips, and whiteflies. Sprays can be used on many vegetable crops as well as spices and herbs, small fruits and berries, stone fruits, and tropical fruits.

Quality Assured

Our products undergo rigorous quality checks to ensure you receive only the best. Customer satisfaction is our top priority.
Fast & Safe Shipping

Enjoy swift and secure delivery of your orders. We prioritize efficiency and take utmost care in shipping your products.
Easy Returns

If you're not satisfied with your purchase, we offer hassle-free returns. We value your convenience and want you to be happy with your experience.
Secure Payment

Your financial security is paramount to us. We provide a secure payment gateway to protect your sensitive information. Shop with confidence.
Share
View full details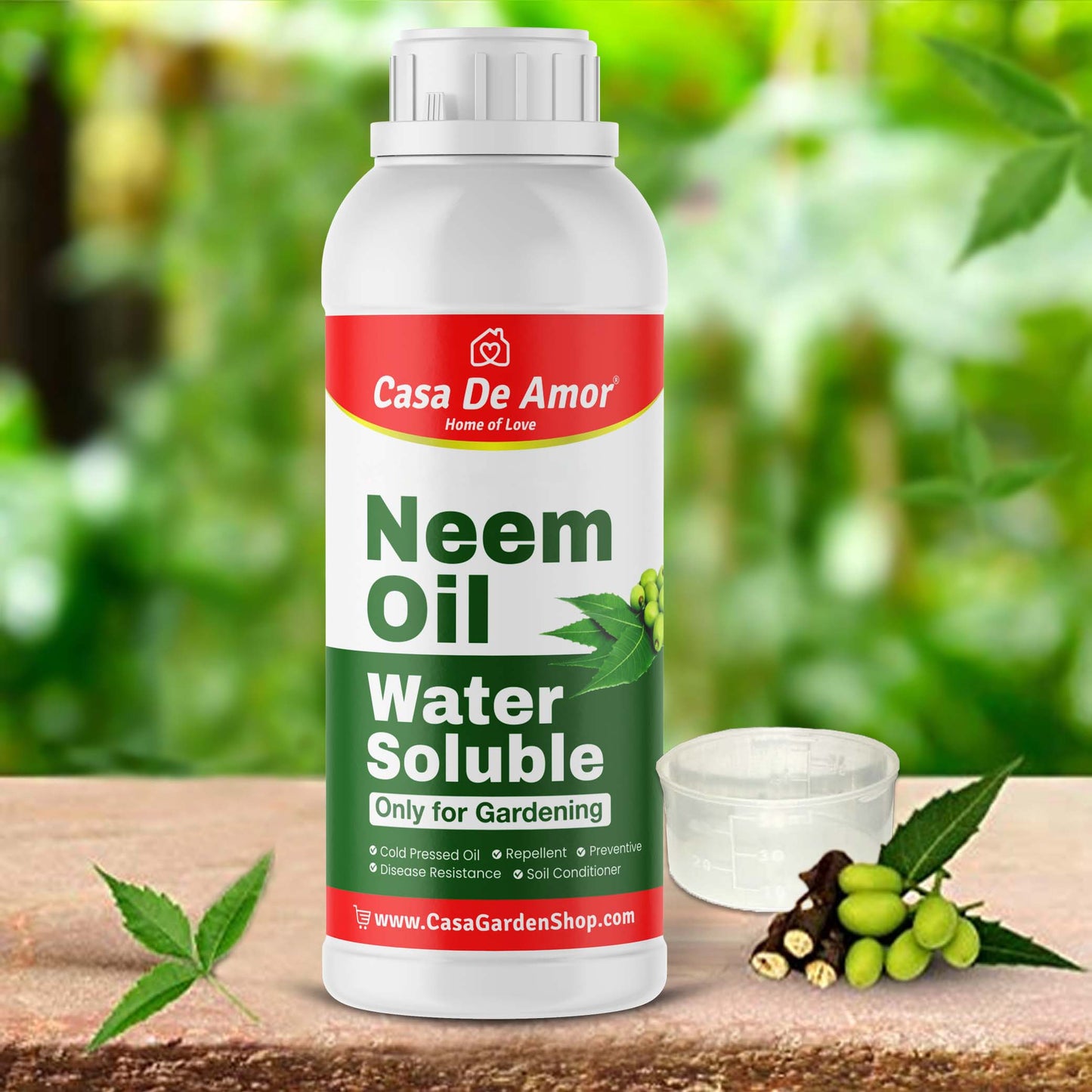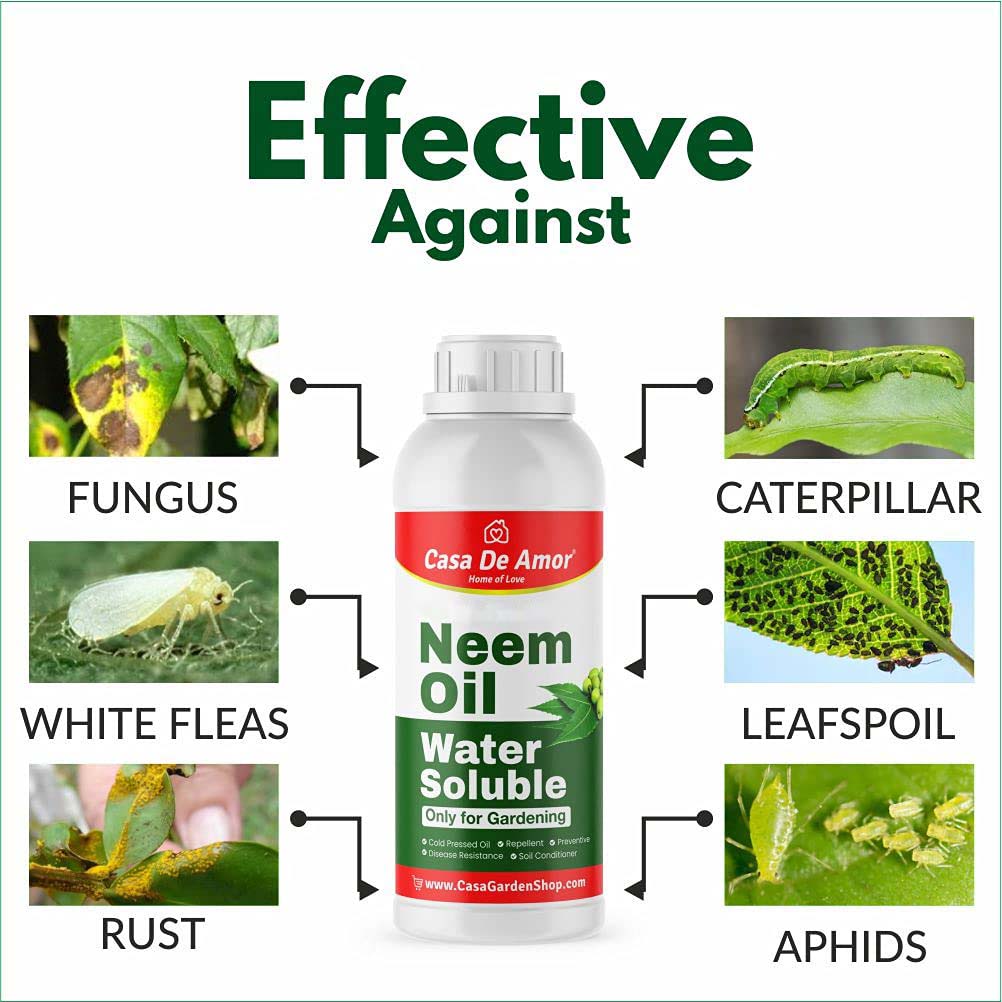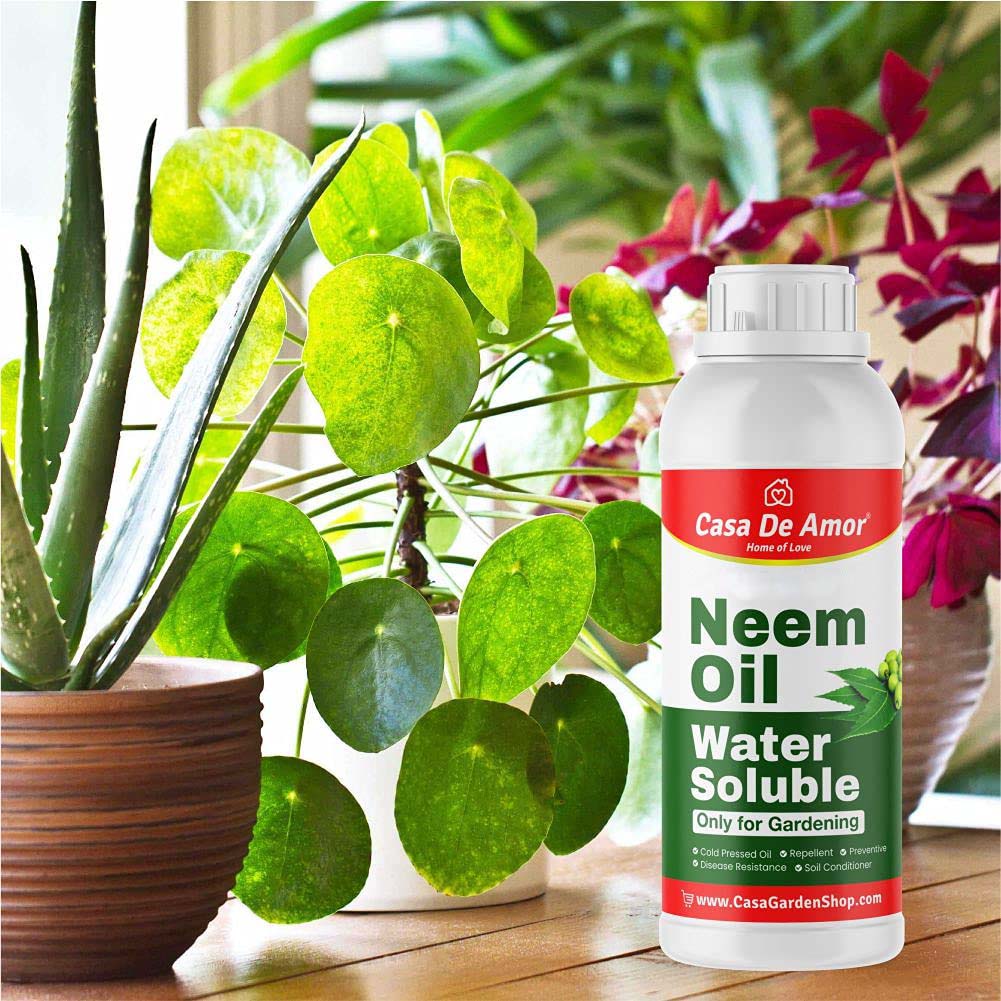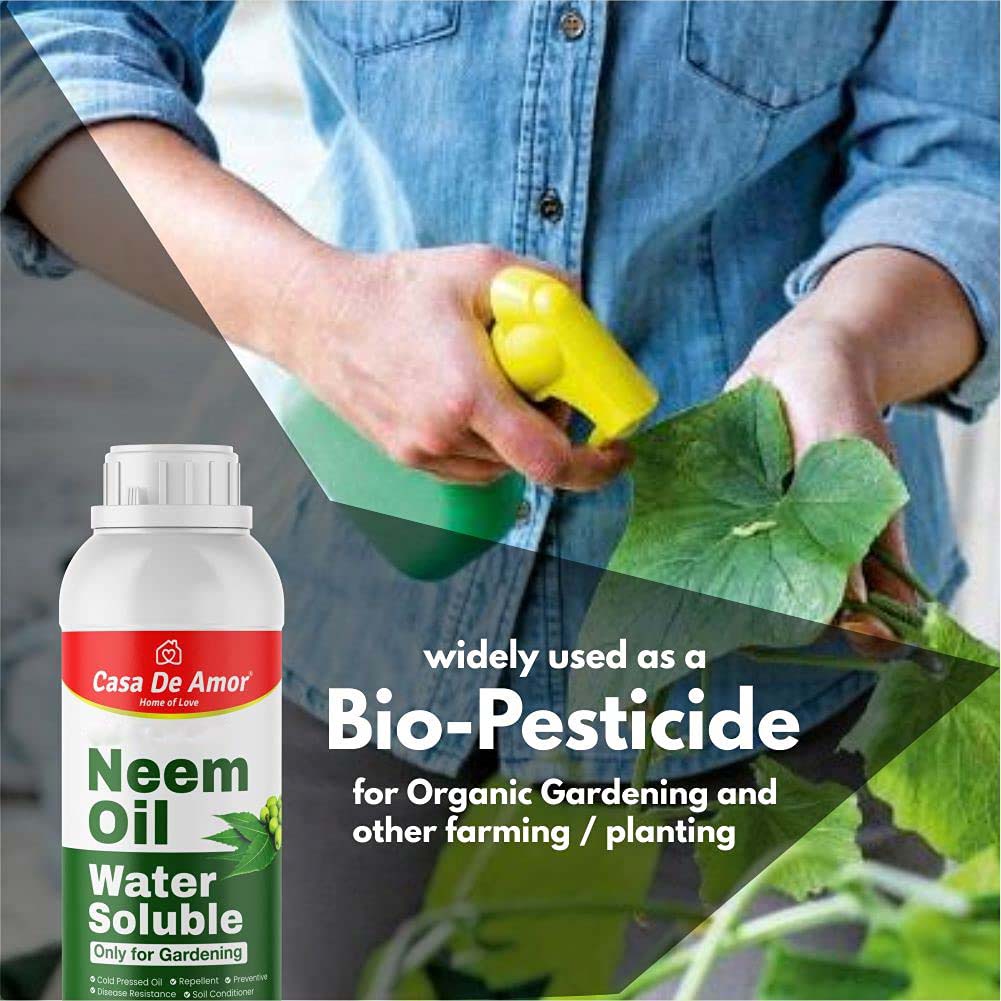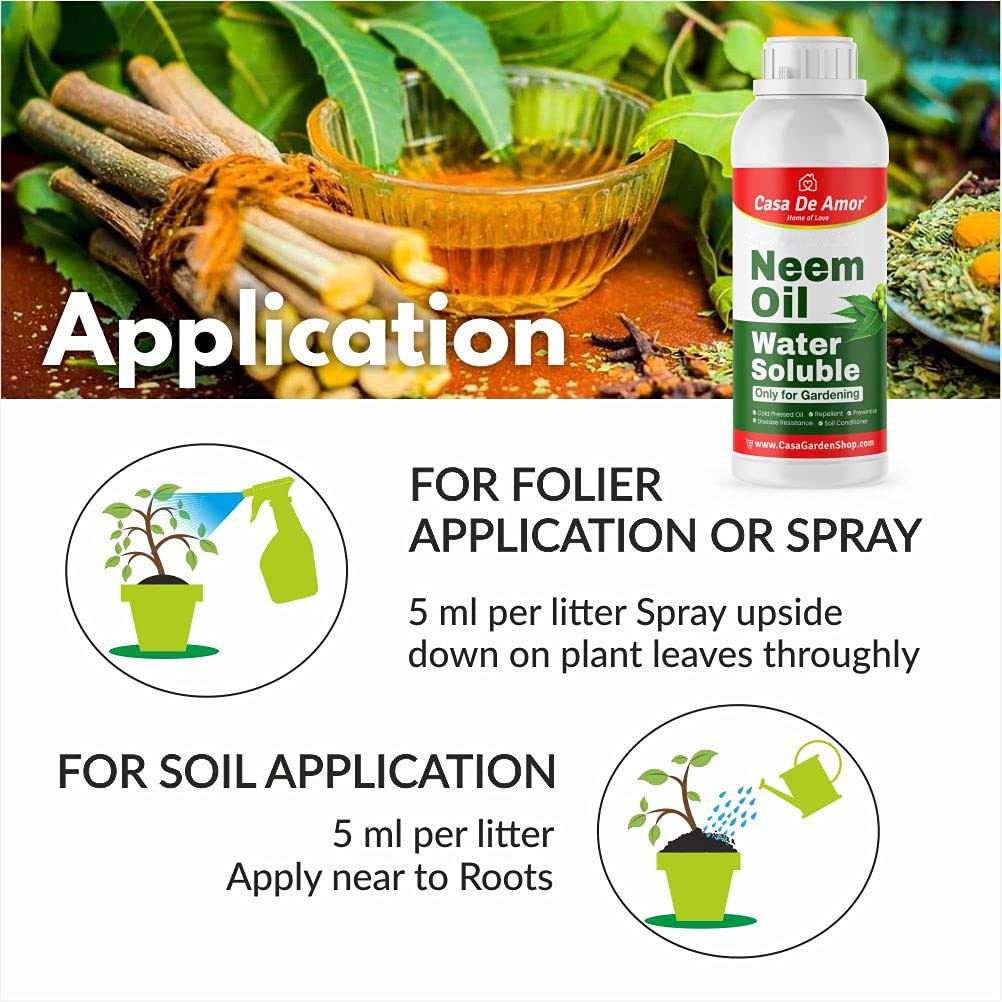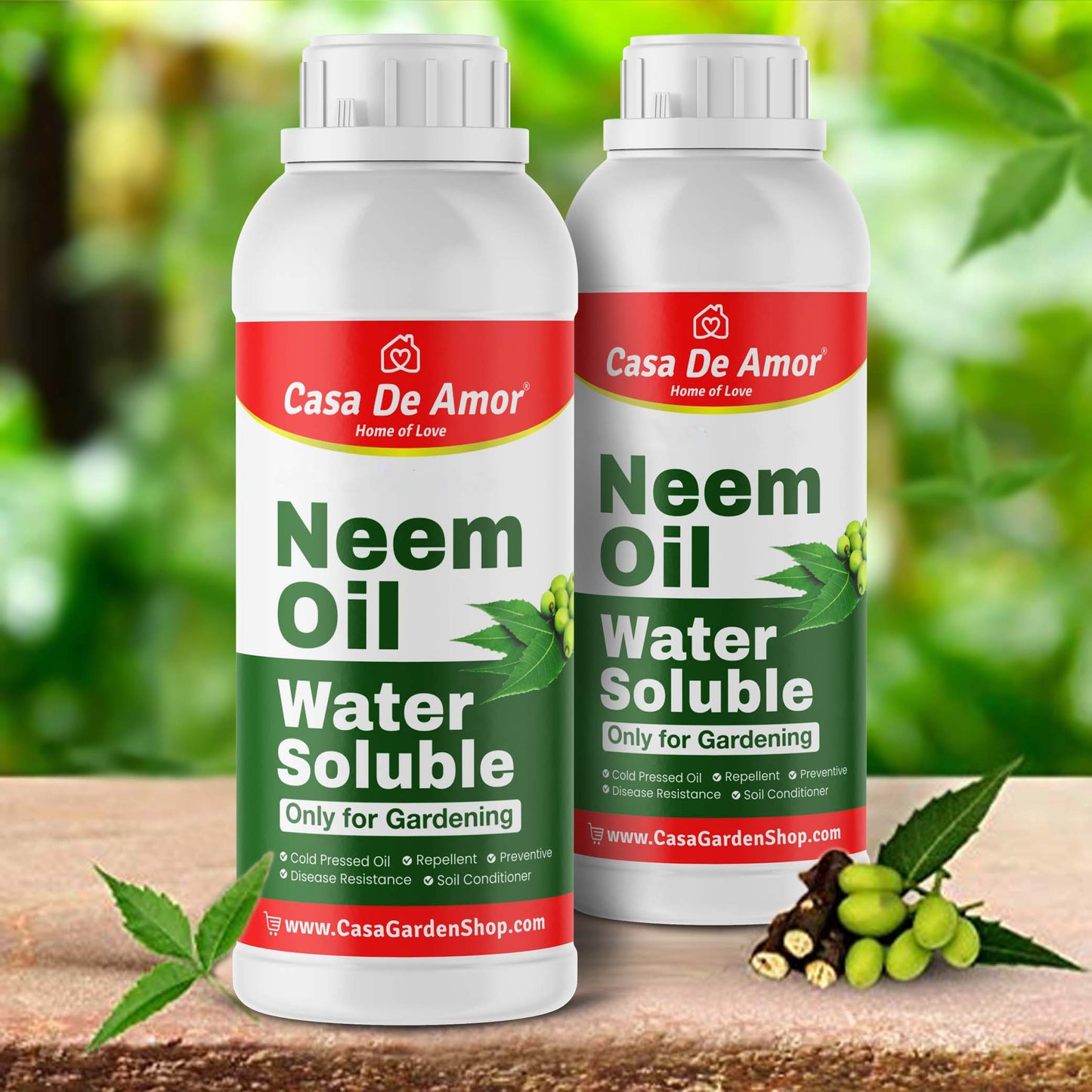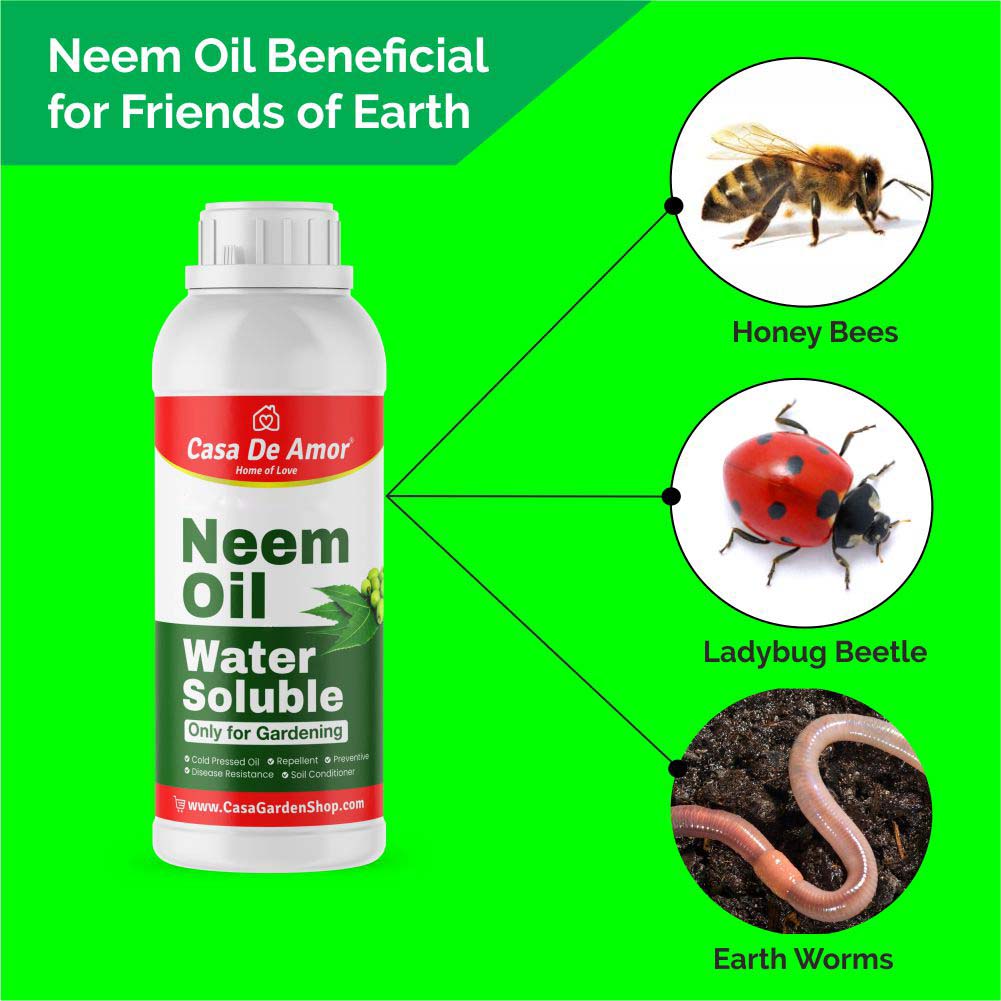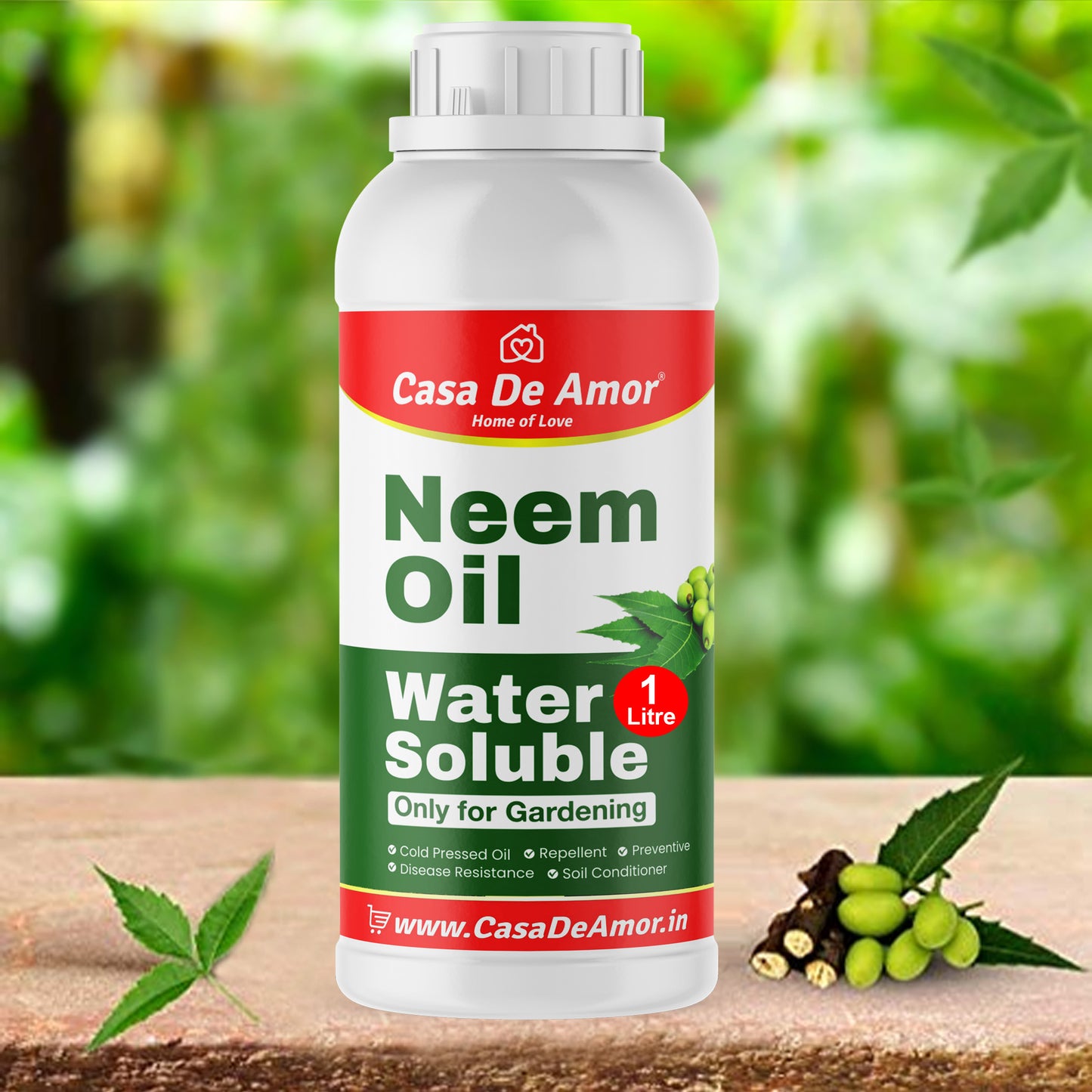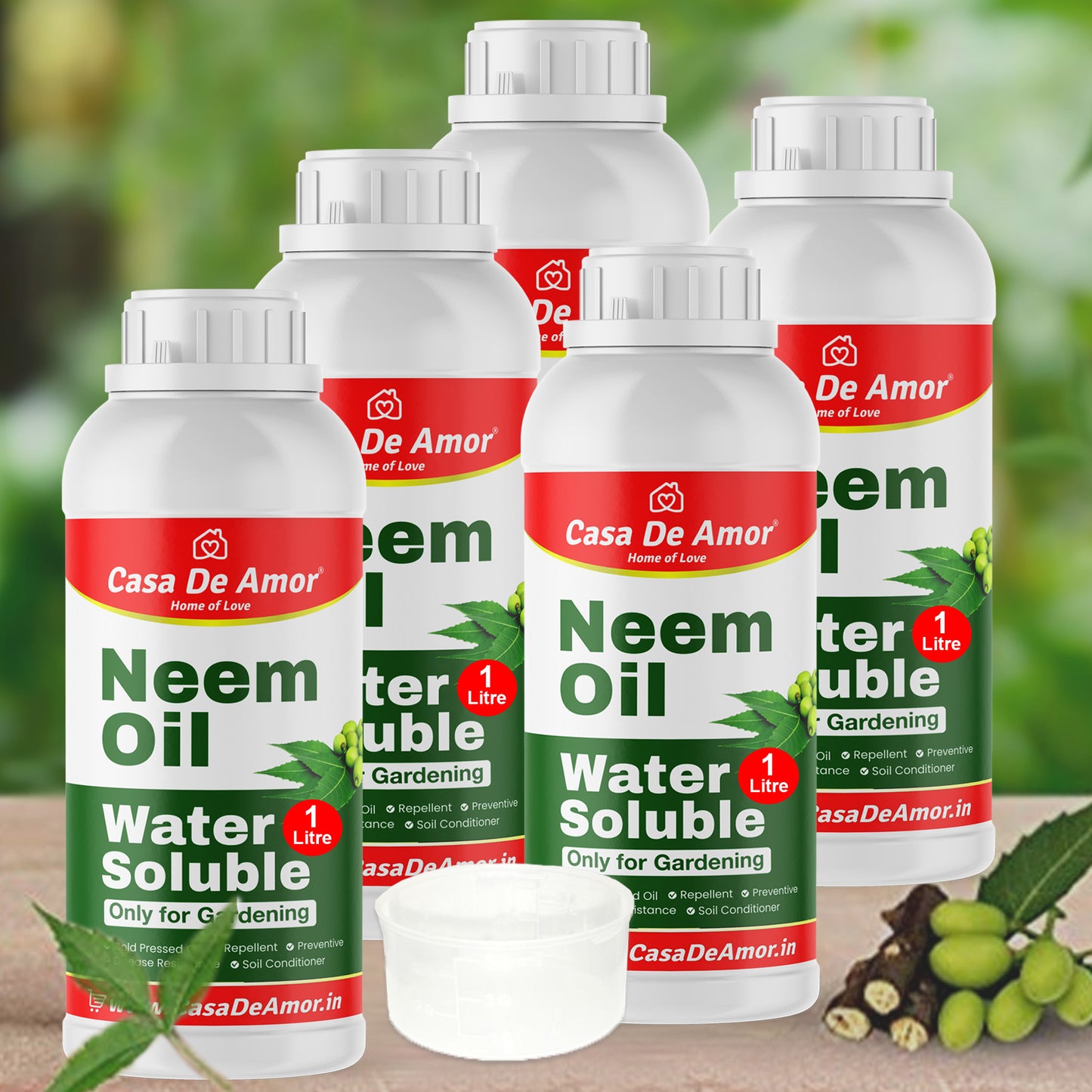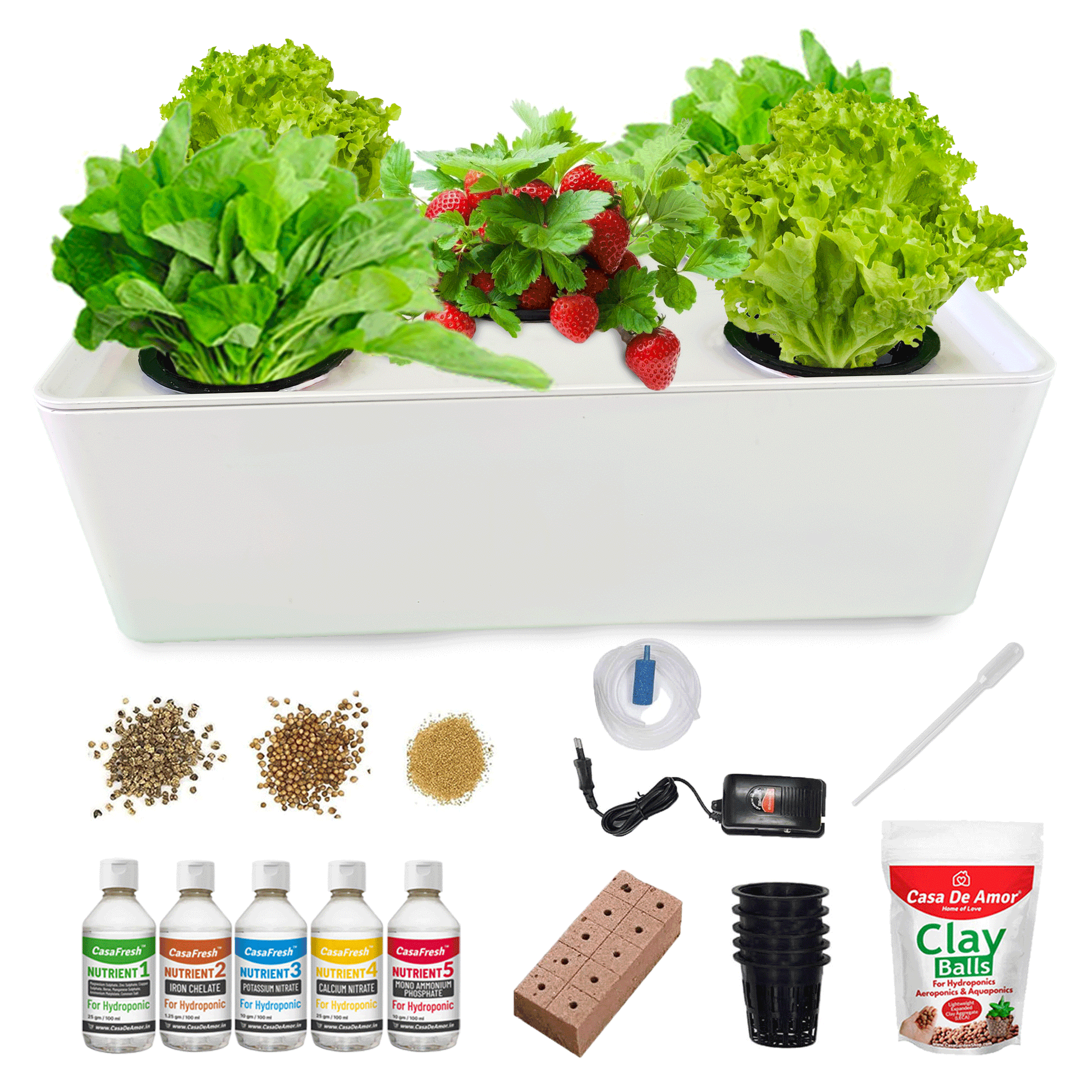 Looking for an easy way to start growing plants indoors?
Check out our hydroponics growing kit, designed for beginners and experienced gardeners alike. With everything you need to get started, including a nutrient solution, grow lights and a selection of seeds, you'll be growing healthy and vibrant plants in no time. Our hydroponics system is easy to use, low maintenance and produces high yields. Shop now and start growing your own fresh herbs, vegetables, and flowers today!
Regular price
Rs. 1,199.00
Regular price
Rs. 1,599.00
Sale price
Rs. 1,199.00
Unit price
per
Sale
Sold out
View full details