Regular price

Rs. 999.00

Sale price

Rs. 599.00

Unit price

per

Sale

Sold out

🚚 Free Delivery (Order Over Rs. 599.00)
🎁 Additional 5% Off (Order Over Rs. 1000.00)
🎁 Additional 10% Off (Order Over Rs. 2500.00)

Humic Acid Liquid Bio-Fertilizer for Plants and Root Growth Promoter- 250 ml
NATURAL BIOSTIMULANT: Humic acid-based biostimulant is a blend of humic acids, micronutrients, and organic matter. It is an organic bio-stimulant that enhances the growth of leaves, flowers, fruits and improves soil carbon content.

INCREASES CROP YIELD & QUALITY: Humic acids that contribute to their faster and more efficient absorption of nutrients by the plant. It improves the taste of fruits and vegetables, increases yields, and improves quality.

INCREASES PLANT IMMUNITY: Stress such as high temperature, low humidity, frost, pest attack, and floods have a negative effect on plant metabolism with a corresponding reduction in plant quality. The application of humic acids before, during, and after the stress, conditions supplies the plants with humic acids which are directly related to stress physiology and thus have a preventing and recovering effect.

IMPROVES SOIL STRUCTURE: It helps to multiply the beneficial micro-organisms in the soil by breaking down the enzymes and digesting the organic matters making the soil healthy and fertile. This will aerate the soil and stimulate root activity.

DIRECTION FOR USE : Foilar Spraying : Mix 5 ml of Humic Acid Liquid with 1 liter of water thoroughly and spray all over the plant after sunset. Soil Drenching : Mix 7-10 ml of Humic Acid Liquid with 1 liter of water thoroughly and drench around the plant accordingly. Apply Huminos in an interval of every 10-15 days for best results
Neem Oil Water Soluble, Organic Cold Pressed for Pest Control - 250 ml
NATURAL ALTERNATE: Neem is best known as an organic method for controlling insect pests. The compounds contained in the oil work in many ways against many insects, interfering with their reproductive cycles, inhibiting their feeding, serving as a repellent, and, with some pests, as a contact-insecticide that kills them outright.

It is cold-pressed and readily biodegradable Neem Oil, So Its eco-friendly to nature. It can safely be used on food, leaves no dangerous residue in the soil, and effectively reduces or kills pests.


It is an herbal insecticide used in agricultural sprayers, farming, and gardening. can prevent larvae from maturing, reduces or interrupts mating behavior, and in some cases, the oil coats the breathing holes of insects and kills them.
Seaweed Extract Liquid Organic Fertilizer for Plants Growth- 250 ml
Increases the bloom set, flower size & fruit size. Increases the resistance of the plants and seed germination. Increases drought and frost resistance qualities.

Prevents aging in plants (senescence) and makes production longer.

Fruits and vegetables have greater nutritional value and increase its shelf life. It can be used in two ways (a)aerial spray, which improves vegetative growth and improves the quality of flowers, fruits (b) soil drenching, which improves soil structure & texture and improves aeration in the root zone.

It improves aeration in the root zone. Recommended using for all crops, fruits, vegetables, flowers, lawns, Terrance garden, balcony garden, pots, poly grow bags.

Seaweed Fertiliser promotes balanced growth of plants and increases the bloom set and size of flowers & fruits.
Quality Assured

Our products undergo rigorous quality checks to ensure you receive only the best. Customer satisfaction is our top priority.
Fast & Safe Shipping

Enjoy swift and secure delivery of your orders. We prioritize efficiency and take utmost care in shipping your products.
Easy Returns

If you're not satisfied with your purchase, we offer hassle-free returns. We value your convenience and want you to be happy with your experience.
Secure Payment

Your financial security is paramount to us. We provide a secure payment gateway to protect your sensitive information. Shop with confidence.
Share
View full details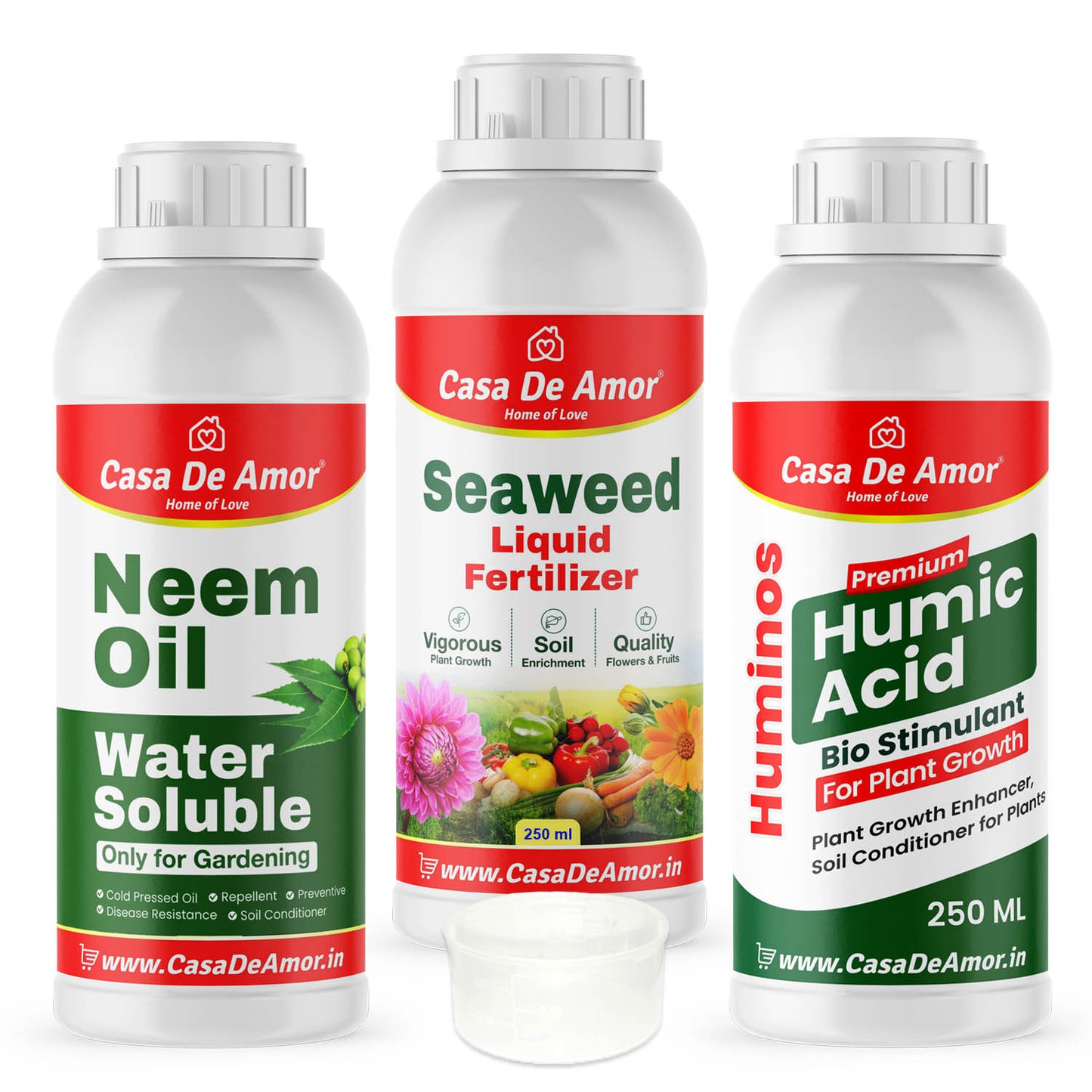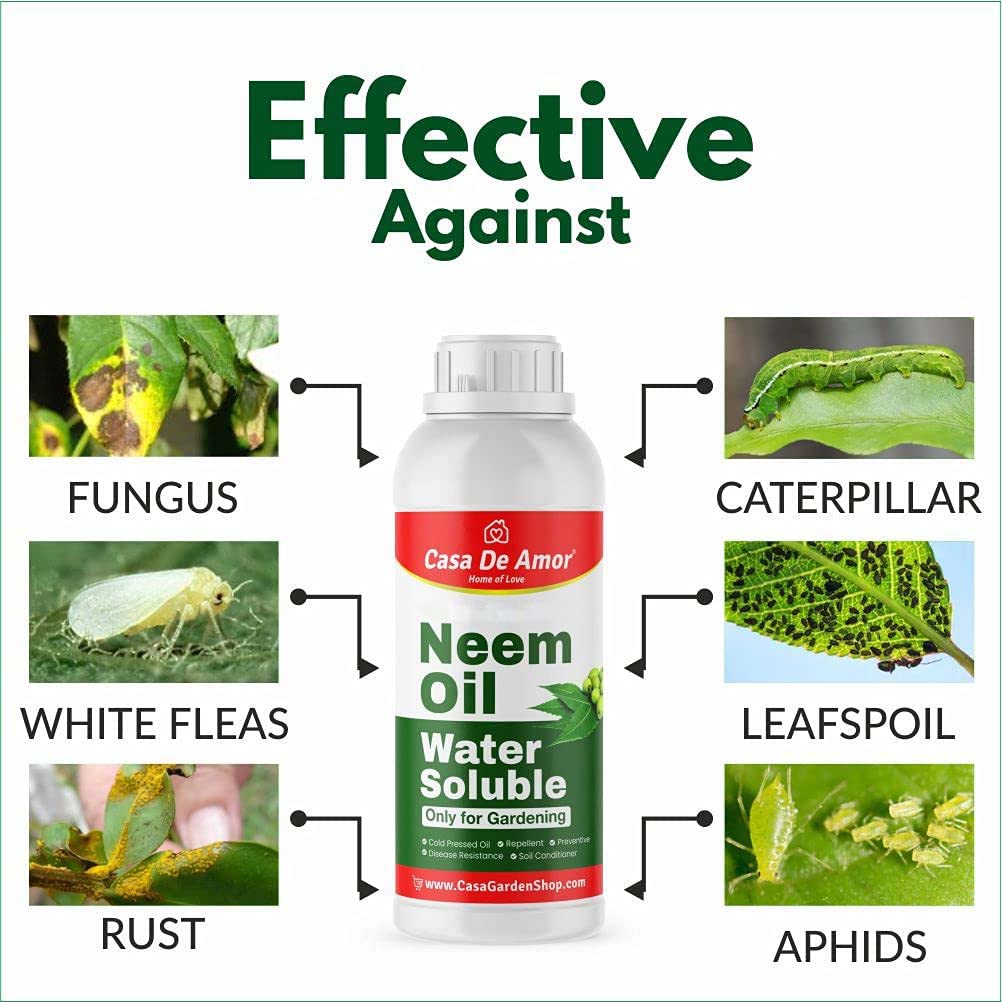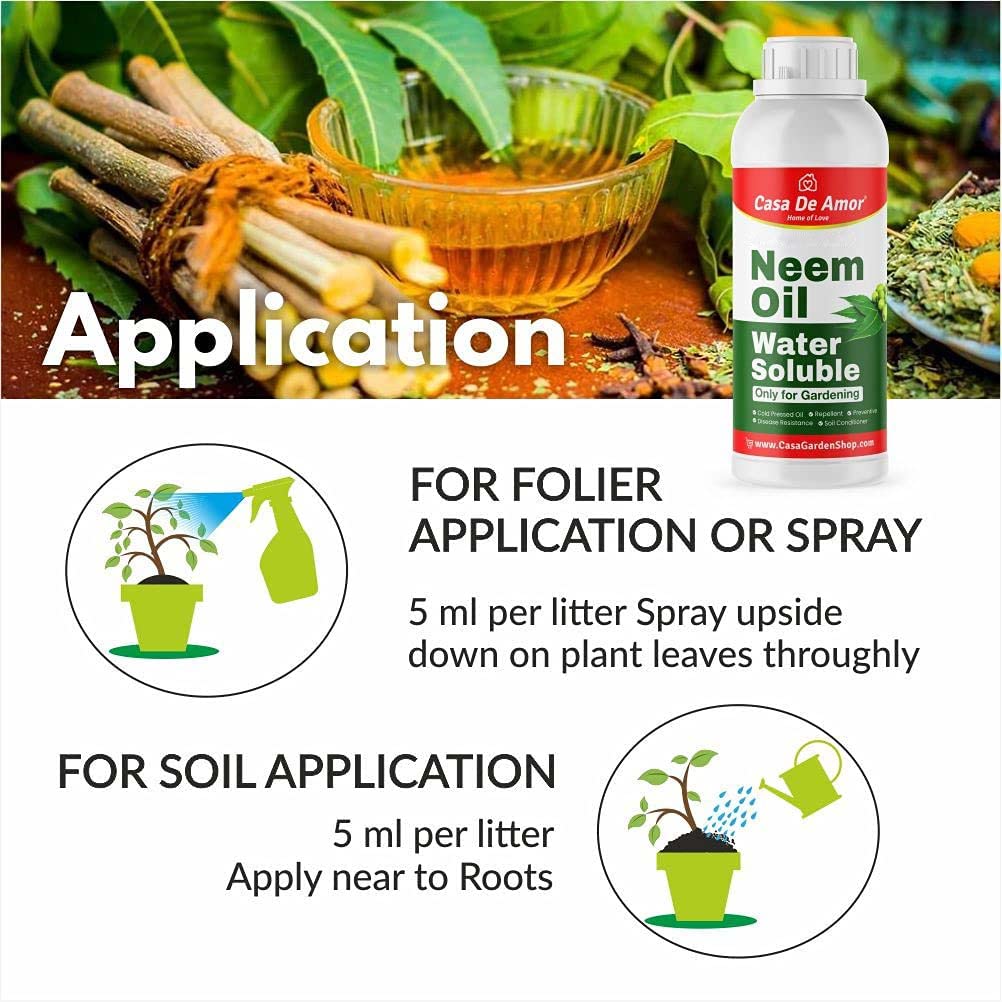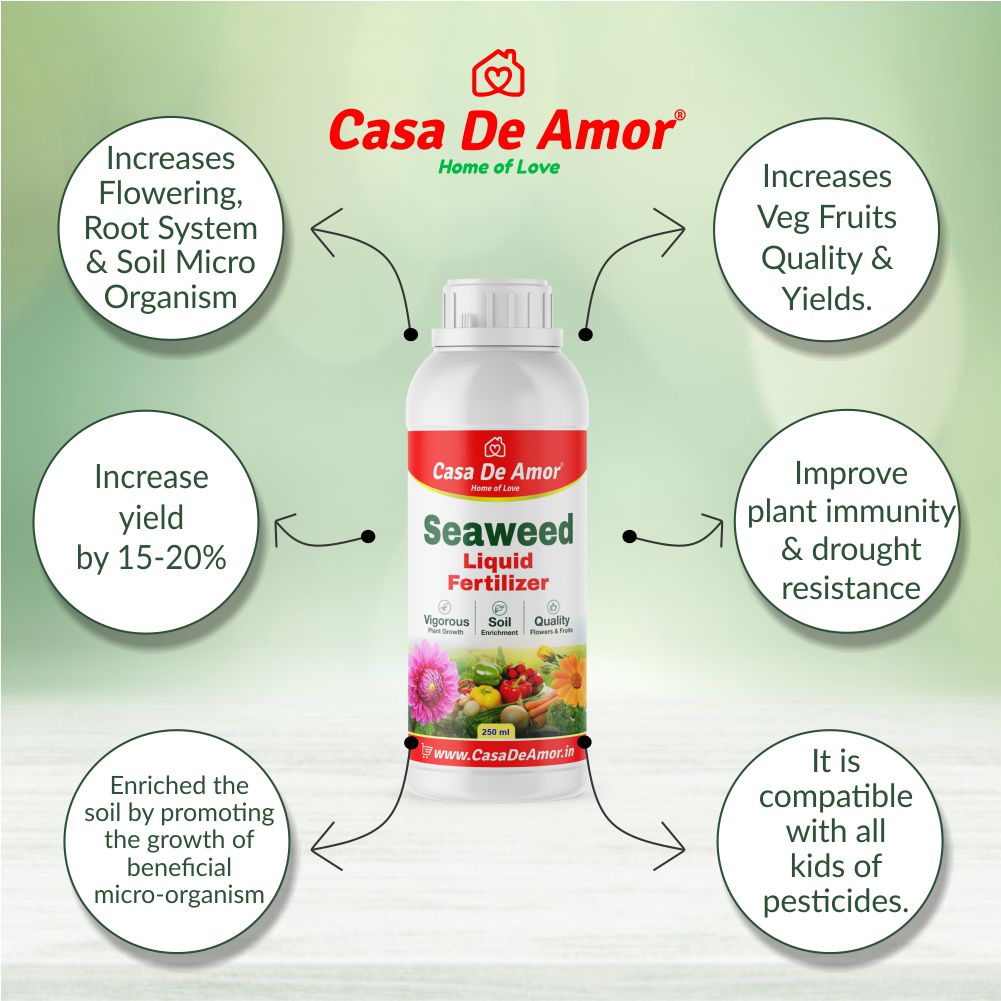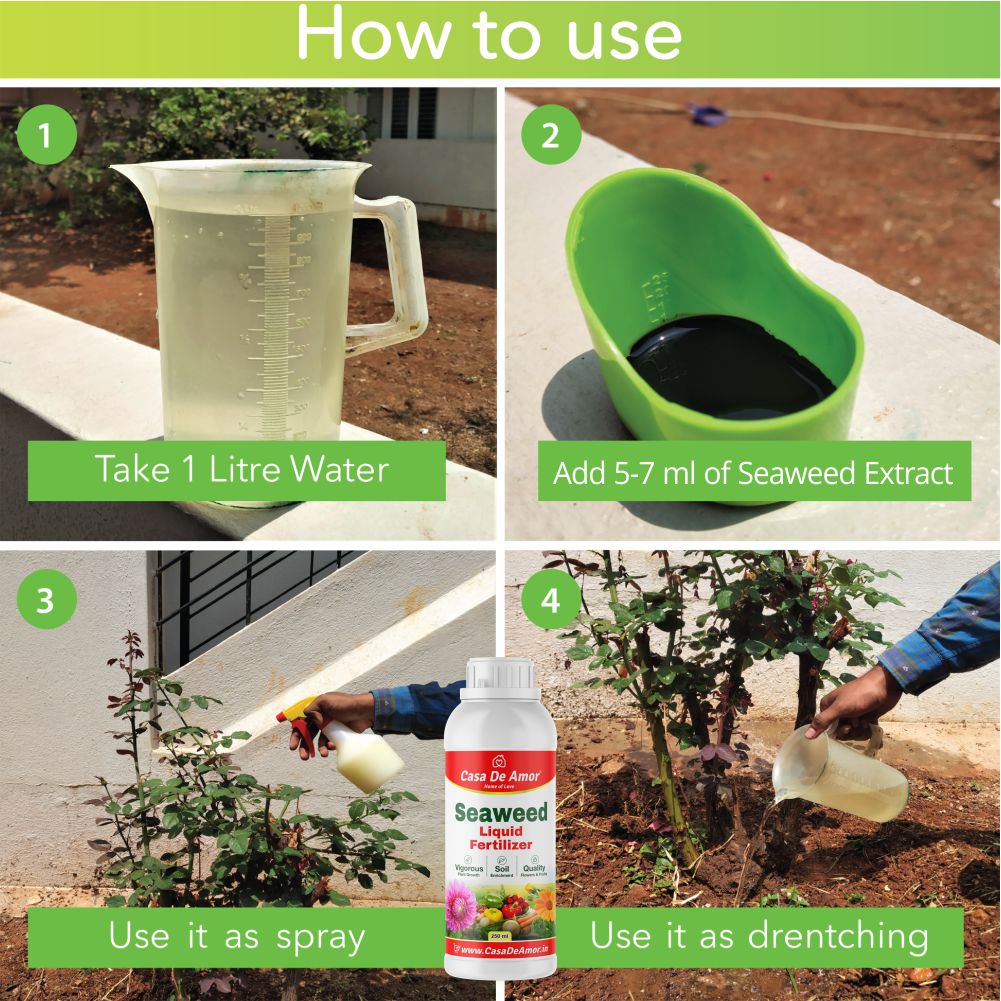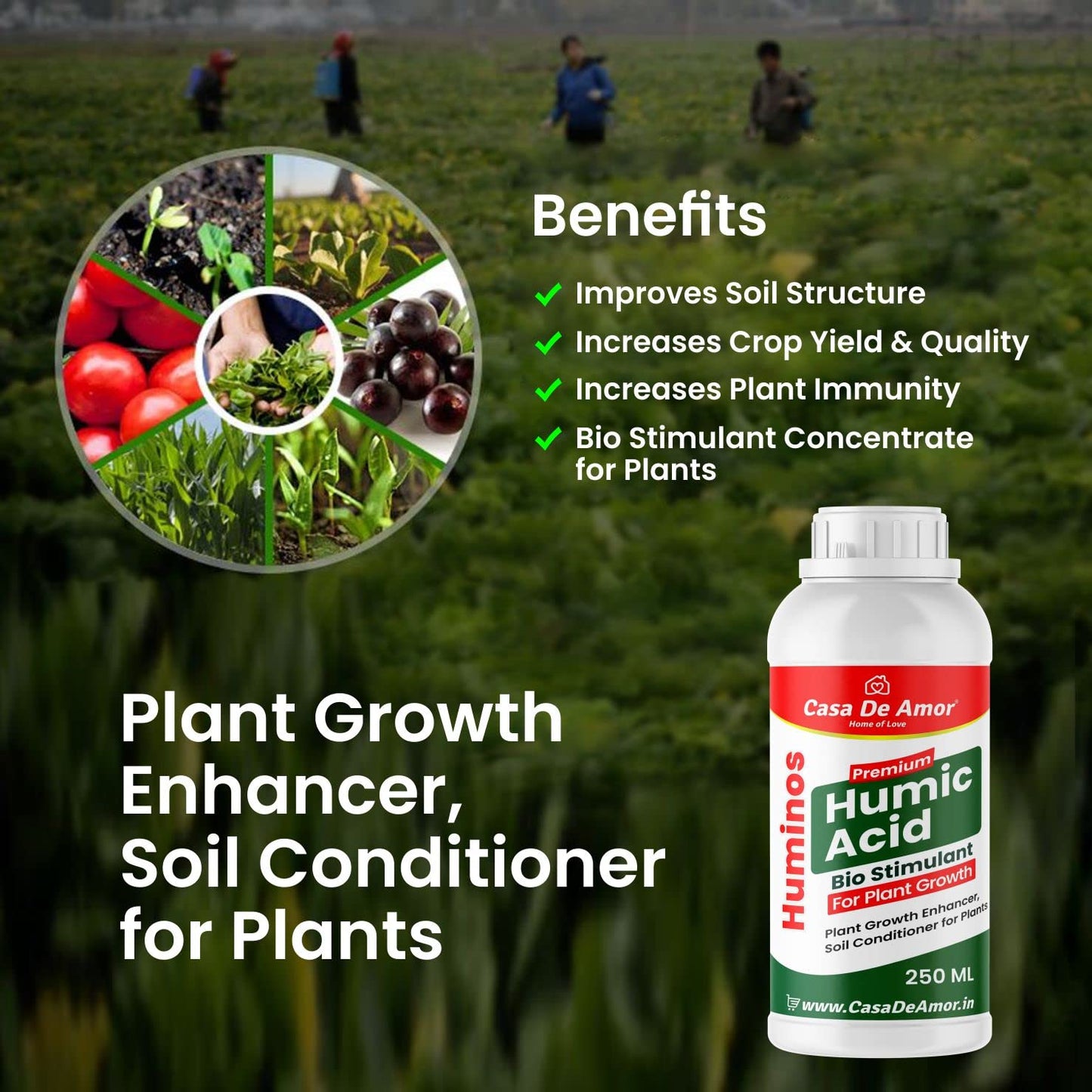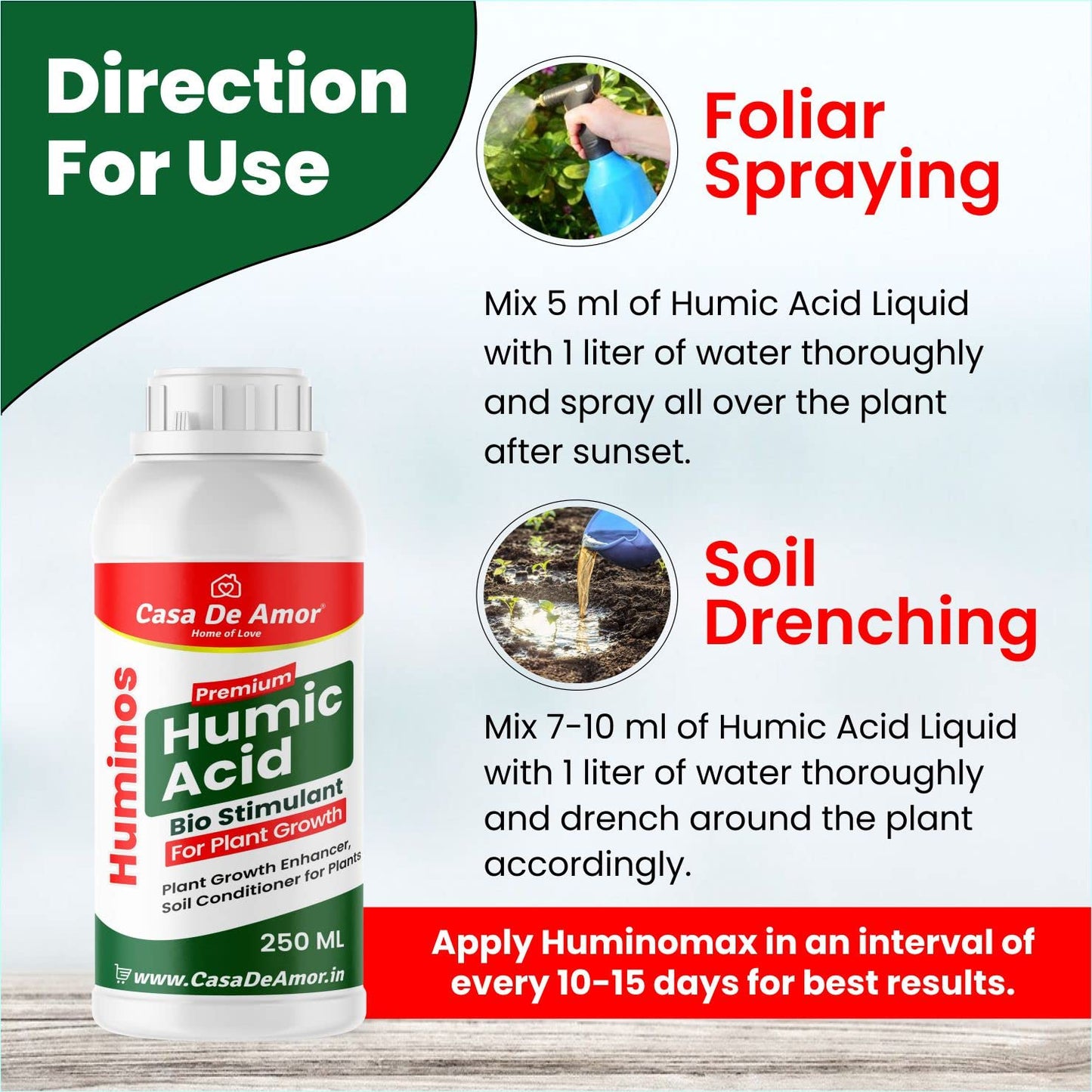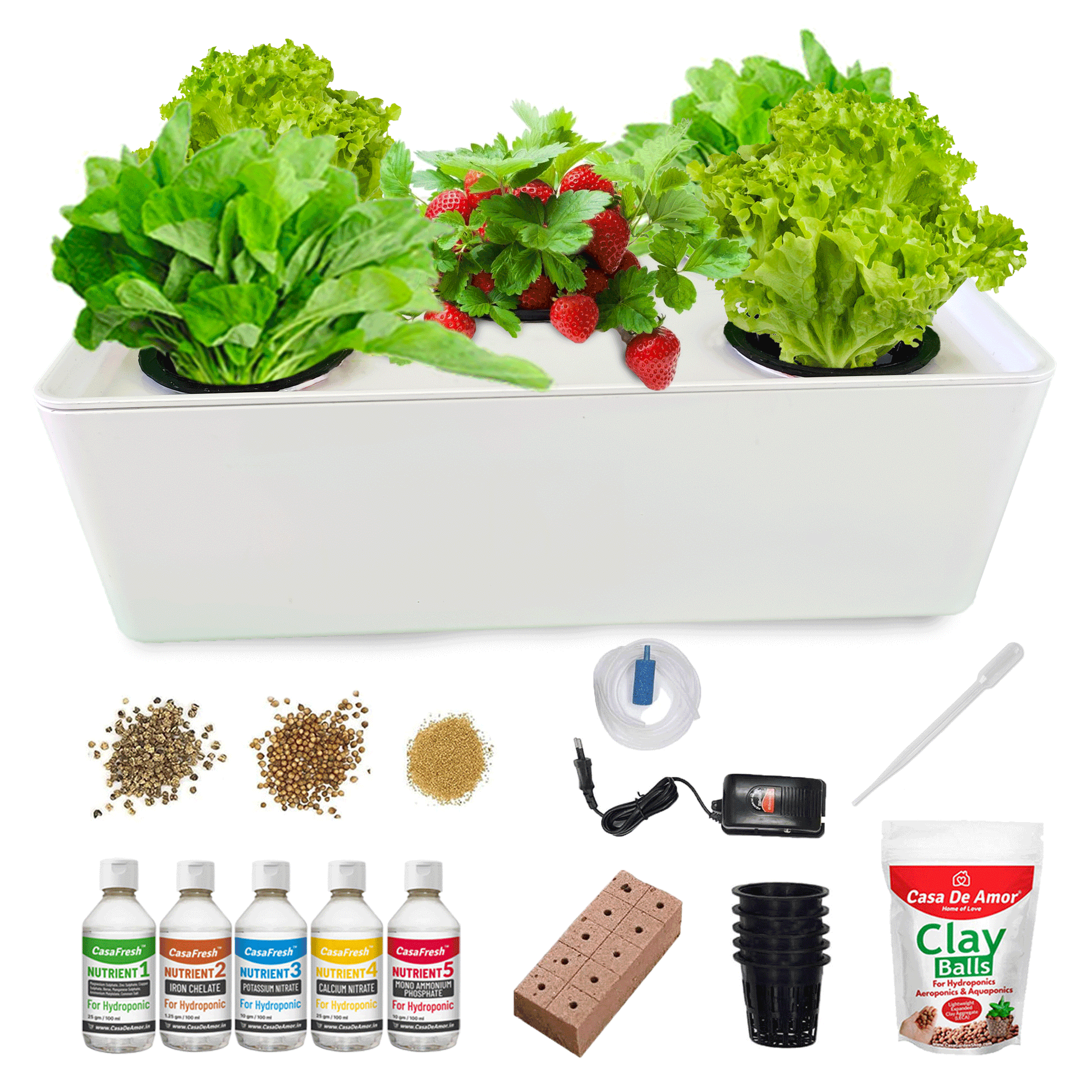 Looking for an easy way to start growing plants indoors?
Check out our hydroponics growing kit, designed for beginners and experienced gardeners alike. With everything you need to get started, including a nutrient solution, grow lights and a selection of seeds, you'll be growing healthy and vibrant plants in no time. Our hydroponics system is easy to use, low maintenance and produces high yields. Shop now and start growing your own fresh herbs, vegetables, and flowers today!
Regular price
Rs. 1,199.00
Regular price
Rs. 1,599.00
Sale price
Rs. 1,199.00
Unit price
per
Sale
Sold out
View full details