Regular price

Rs. 450.00

Sale price

Rs. 275.00

Unit price

per

Sale

Sold out

🚚 Free Delivery (Order Over Rs. 599.00)
🎁 Additional 5% Off (Order Over Rs. 1000.00)
🎁 Additional 10% Off (Order Over Rs. 2500.00)


Whether you love vegetables or flowers, there's a lot that goes into a beautiful and healthy garden. If you've tried garden fertilizers and other products from your local hardware store and still aren't getting the results you'd like, the problem could be in your soil.

Lack of proper nutrients or poor soil conditioning could be affecting your plants in one way or another. If you think your soil could be to blame, it might be time to take some gardening cues from the farming community.

Gypsum is a natural soil conditioner made up of calcium and sulfate that provides many useful benefits to small and large gardens alike.

Advantages :
Improves soil structure & porosity and allows water as well as other nutrients to penetrate and reach the root system of the plants.
Helps in reclaiming the alkaline soil.
Can be easily broadcasted in the field.
Can be applied at any stage of farming.

Helps plants absorb the plant nutrient and stimulates root growth.

Improves soil structure and fruit quality.

Prevent the crusting of soil and aids seed emergence.

Improves water infiltration and movement through the soil profile.

Help reduce phosphorus runoff and erosion.

Improves acid soils and treats aluminum toxicity.
Gypsum is an Excellent Source of Calcium
Calcium is an essential nutrient for plant growth and development, particularly for roots and shoots. It also acts as a balancing element, improving a plant's ability to take in other essential nutrients such as ammonium nitrogen. Since calcium cannot move from old to new plant tissues, a constant supply of soluble calcium is required for optimum plant health.
Gypsum Provides Essential Sulfur
Plants require sulfur for protein synthesis. Sulfur is also an important component of nodule formation on legume roots and is responsible for the characteristic smell of onions and garlic. Though this deficiency is becoming more common than in past, it is still not more common than calcium deficiency.
Recommended :
Field Crops, Horticultural Crops, Fruit Crops, Flower, Greenhouse Farming, etc.
Dosage :
50 gm/plant (Depends on the nature of soil as well as the nutrient requirement)
Enriched with Micronutrients:
Calcium, Sulfur, Magnesium, Zinc, Boron
Quality Assured

Our products undergo rigorous quality checks to ensure you receive only the best. Customer satisfaction is our top priority.
Fast & Safe Shipping

Enjoy swift and secure delivery of your orders. We prioritize efficiency and take utmost care in shipping your products.
Easy Returns

If you're not satisfied with your purchase, we offer hassle-free returns. We value your convenience and want you to be happy with your experience.
Secure Payment

Your financial security is paramount to us. We provide a secure payment gateway to protect your sensitive information. Shop with confidence.
Share
View full details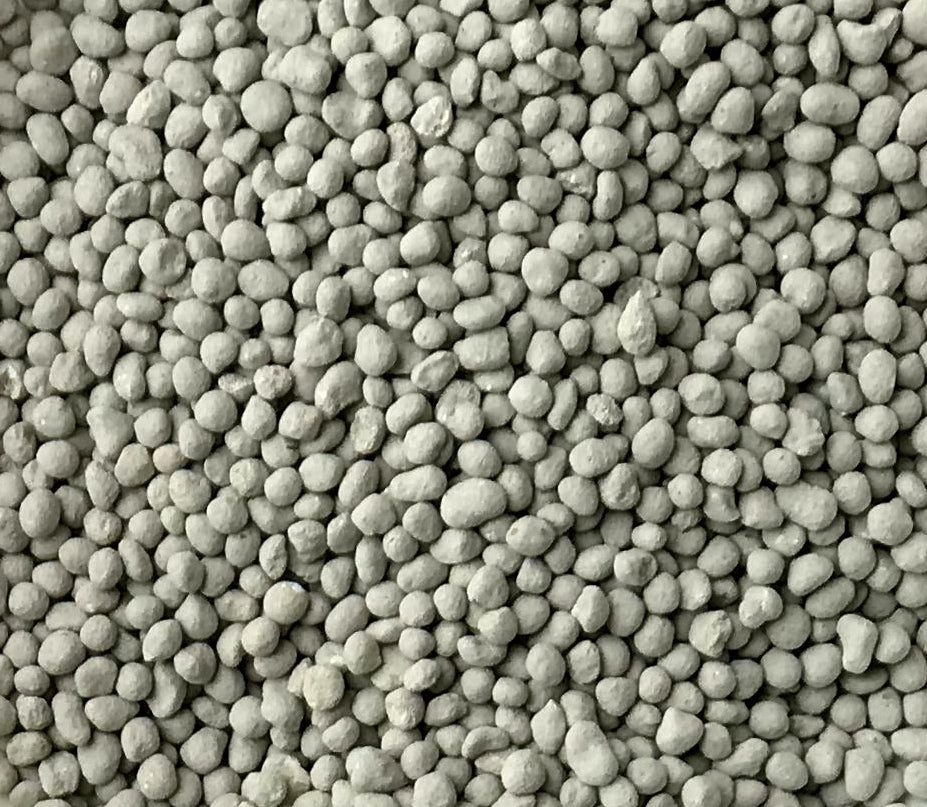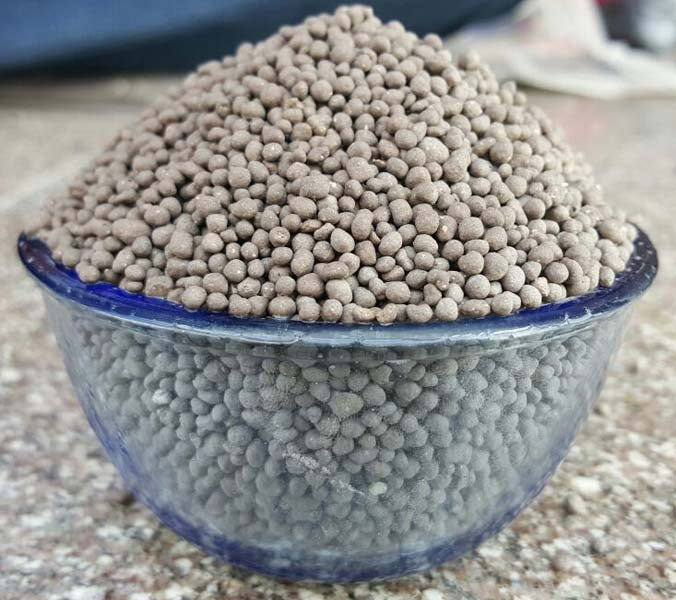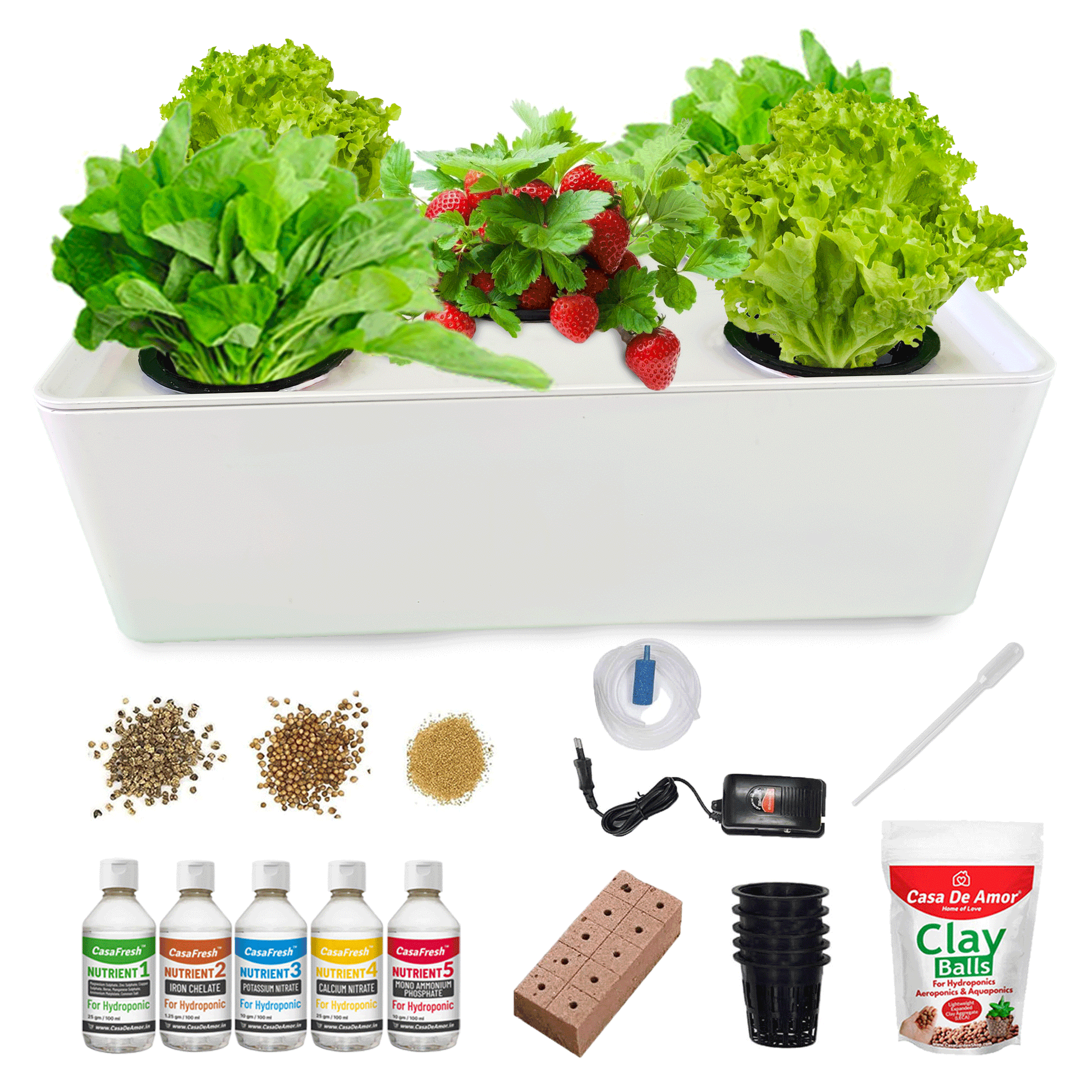 Looking for an easy way to start growing plants indoors?
Check out our hydroponics growing kit, designed for beginners and experienced gardeners alike. With everything you need to get started, including a nutrient solution, grow lights and a selection of seeds, you'll be growing healthy and vibrant plants in no time. Our hydroponics system is easy to use, low maintenance and produces high yields. Shop now and start growing your own fresh herbs, vegetables, and flowers today!
Regular price
Rs. 1,199.00
Regular price
Rs. 1,599.00
Sale price
Rs. 1,199.00
Unit price
per
Sale
Sold out
View full details