Regular price

Rs. 350.00

Sale price

Rs. 280.00

Unit price

per

Sale

Sold out

🚚 Free Delivery (Order Over Rs. 599.00)
🎁 Additional 5% Off (Order Over Rs. 1000.00)
🎁 Additional 10% Off (Order Over Rs. 2500.00)


✅ Balanced Growth: Our Growth Booster promotes balanced growth in plants, ensuring they develop strong roots, healthy foliage, and abundant blooms.

✅ Versatile Application: Suitable for all crops, fruits, vegetables, flowers, lawns, and container gardens. Perfect for use in terrace gardens, balcony gardens, pots, and poly grow bags.

✅ Increased Bloom and Fruit Size: Witness the magic of larger, more vibrant flowers and fruits with our Growth Booster. It enhances the bloom set and size, resulting in a more bountiful harvest.

✅ Enhanced Plant Resistance: This bio-fertilizer boosts the plant's natural defense mechanisms, increasing resistance to drought, frost, and common diseases.

✅ Long-Lasting Benefits: Enjoy the nutritional value and extended shelf life of your fruits and vegetables. Our Growth Booster enriches the produce with essential nutrients for superior quality.

Experience the power of Casa De Amor Growth Booster Liquid Bio-Fertilizer! Designed to promote balanced growth and enhance the size and quality of flowers and fruits, this 100% organic formula is ideal for all types of plants. With a unique blend of macronutrients and micronutrients, it ensures optimal nutrition for your plants, boosting their overall health and vitality.

Give your plants the nourishment they deserve with Casa De Amor Growth Booster Liquid Bio-Fertilizer. Watch them flourish and thrive like never before! 🌿🌸🍅

 Dose and application

Foliar Spray:
Dilute 7 ml of Casa De Amor Growth Booster Liquid Bio-Fertilizer in 1 liter of water.
Use a sprayer to evenly spray the solution on the foliage of the plants, covering both sides of the leaves.
Apply during the early morning or late evening to avoid direct sunlight.
Repeat the foliar spray every 10-15 days for optimal results.
Soil Drenching:
Mix 7 ml of Casa De Amor Growth Booster Liquid Bio-Fertilizer with 1 liter of water.
Slowly pour the solution around the base of the plant, ensuring it reaches the root zone.
Apply the drenching solution once every 15-20 days.
Adjust the quantity of the solution based on the size and age of the plant.
Note: It is important to follow the recommended dosage and frequency mentioned above. Overdosing can have adverse effects on the plants. Additionally, avoid spraying or drenching the plants with chemical fungicides or antibiotics 10 days before or after the application of Growth Booster.
Quality Assured

Our products undergo rigorous quality checks to ensure you receive only the best. Customer satisfaction is our top priority.
Fast & Safe Shipping

Enjoy swift and secure delivery of your orders. We prioritize efficiency and take utmost care in shipping your products.
Easy Returns

If you're not satisfied with your purchase, we offer hassle-free returns. We value your convenience and want you to be happy with your experience.
Secure Payment

Your financial security is paramount to us. We provide a secure payment gateway to protect your sensitive information. Shop with confidence.
Share
View full details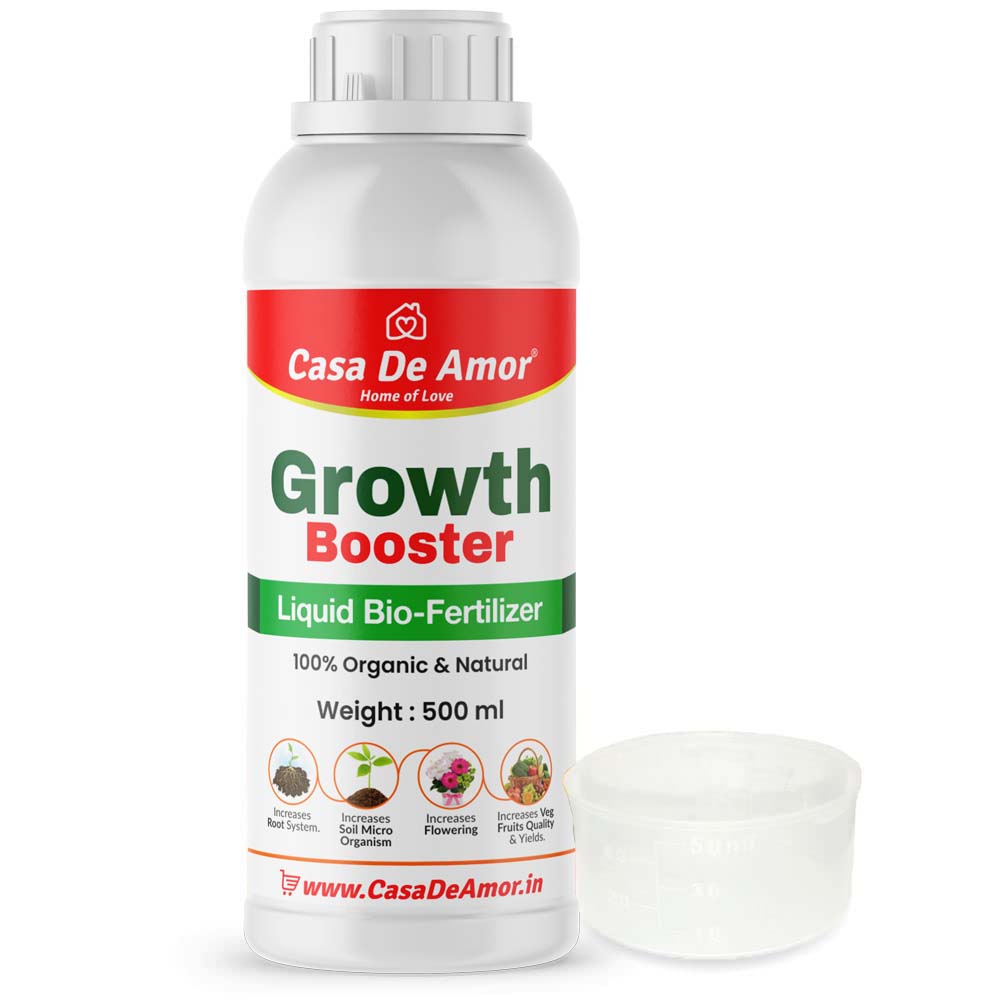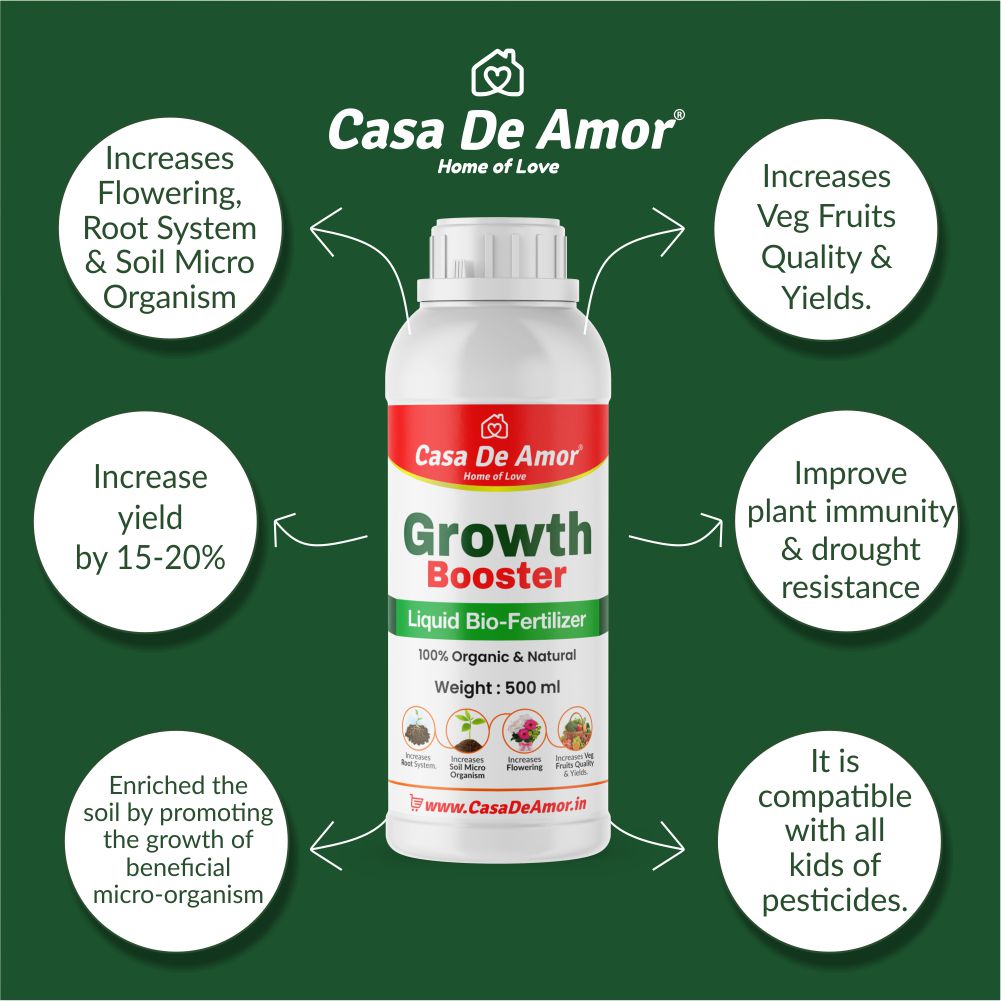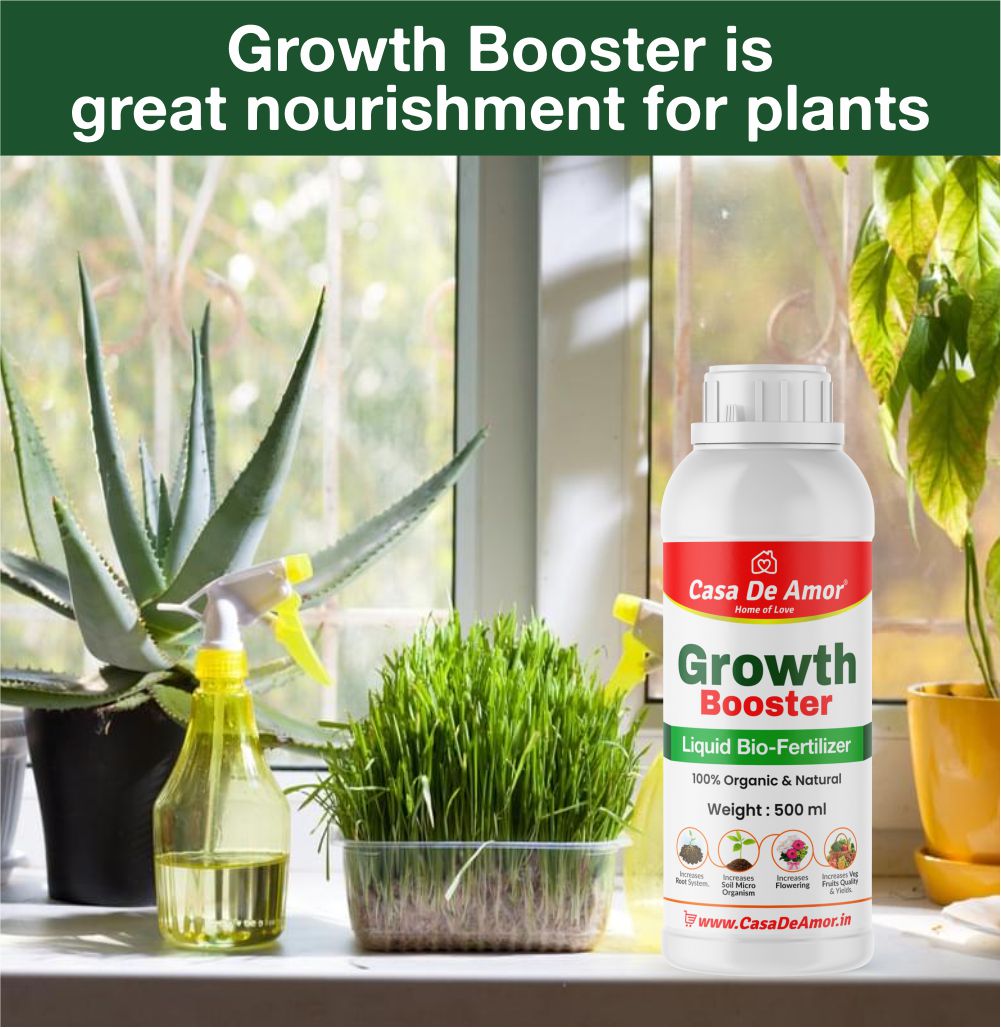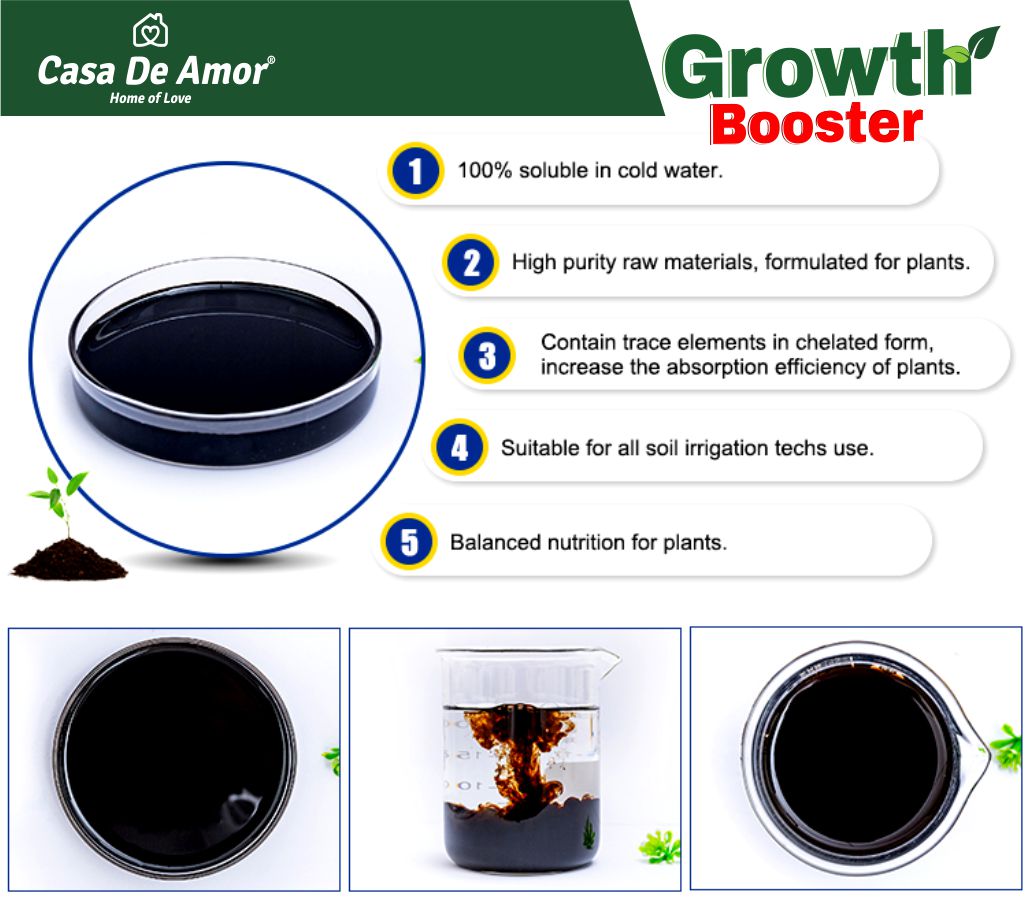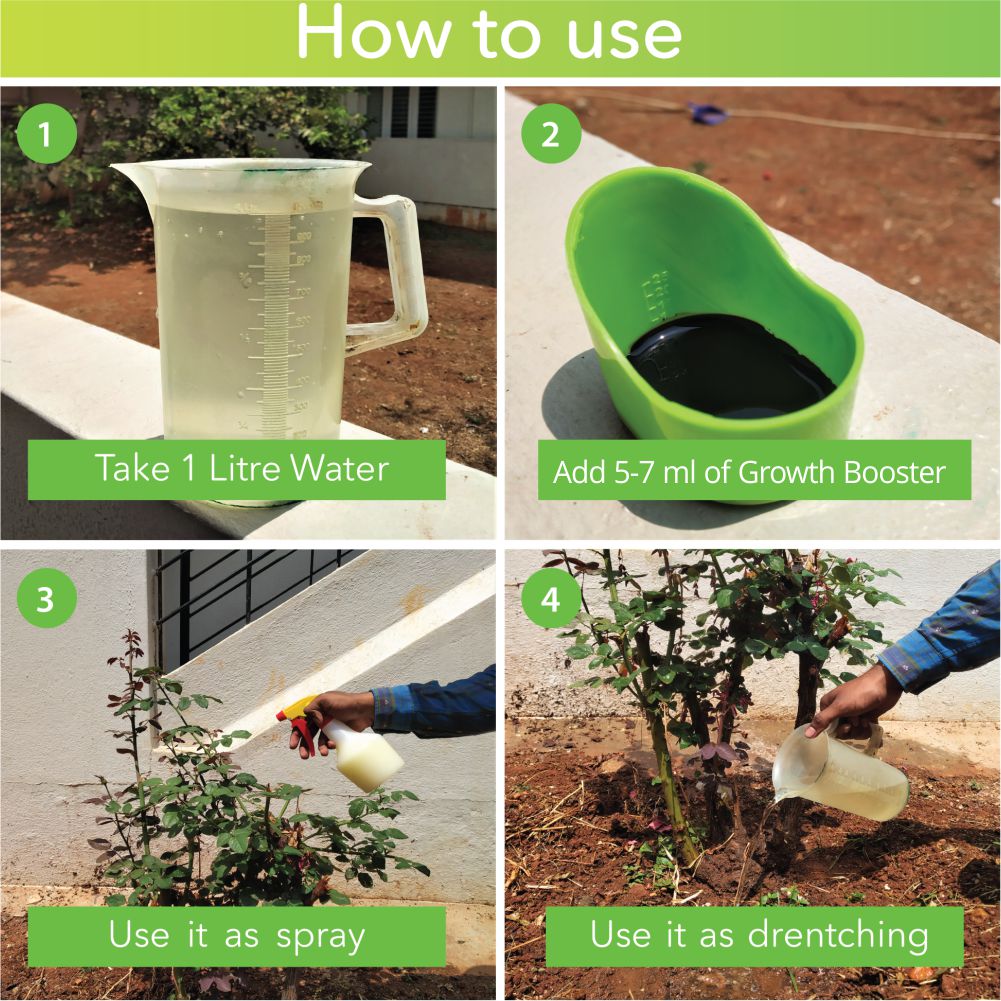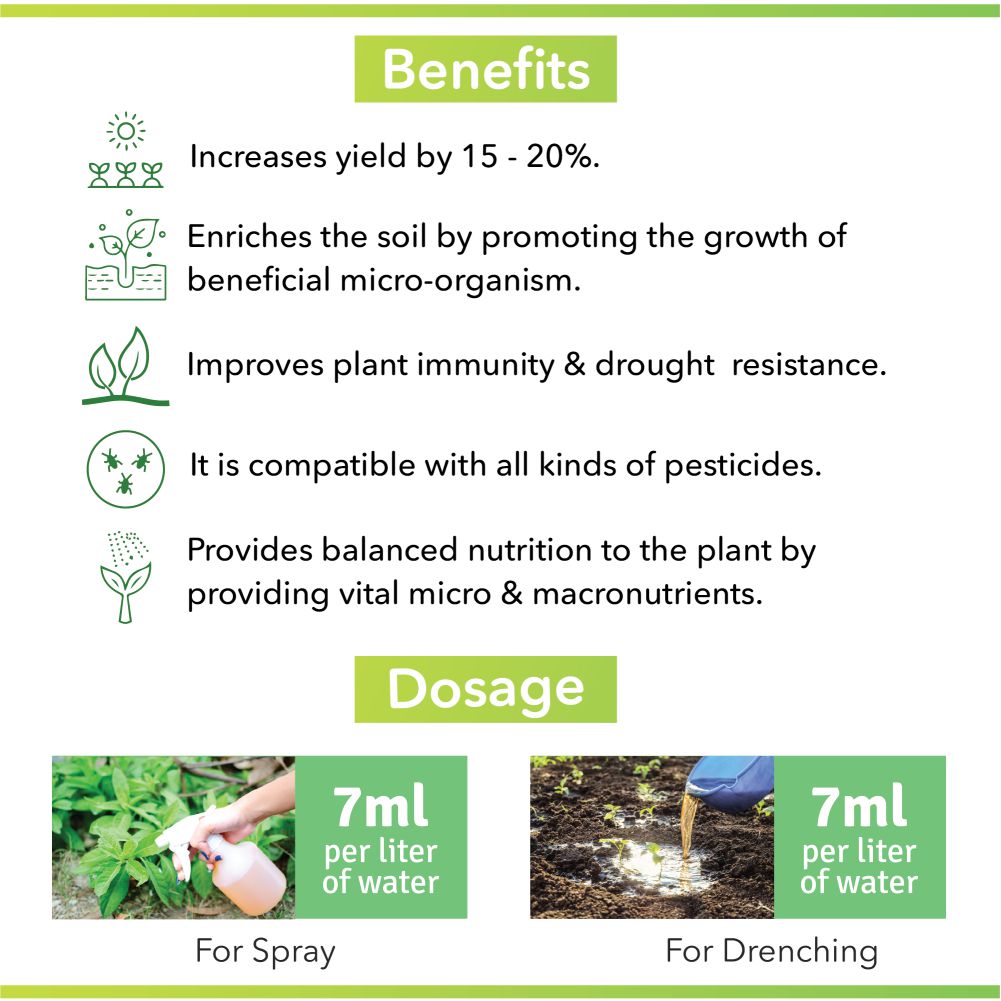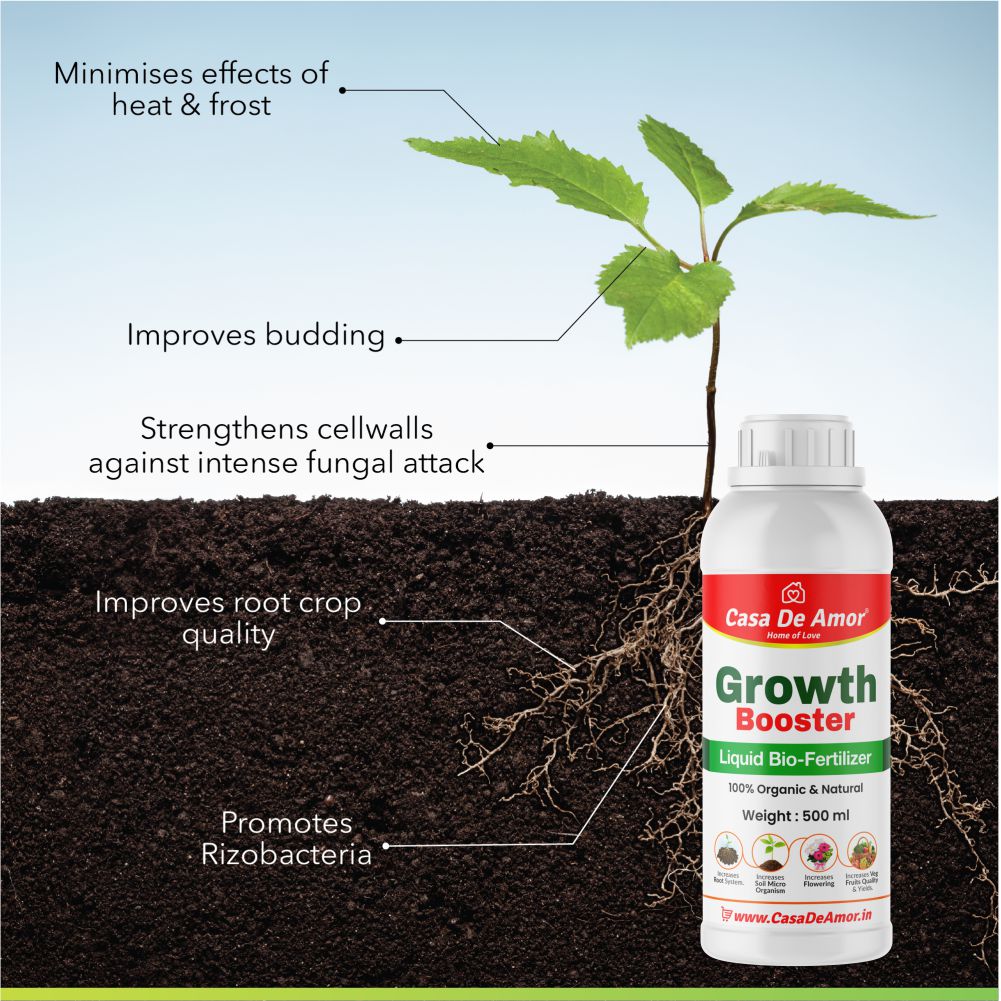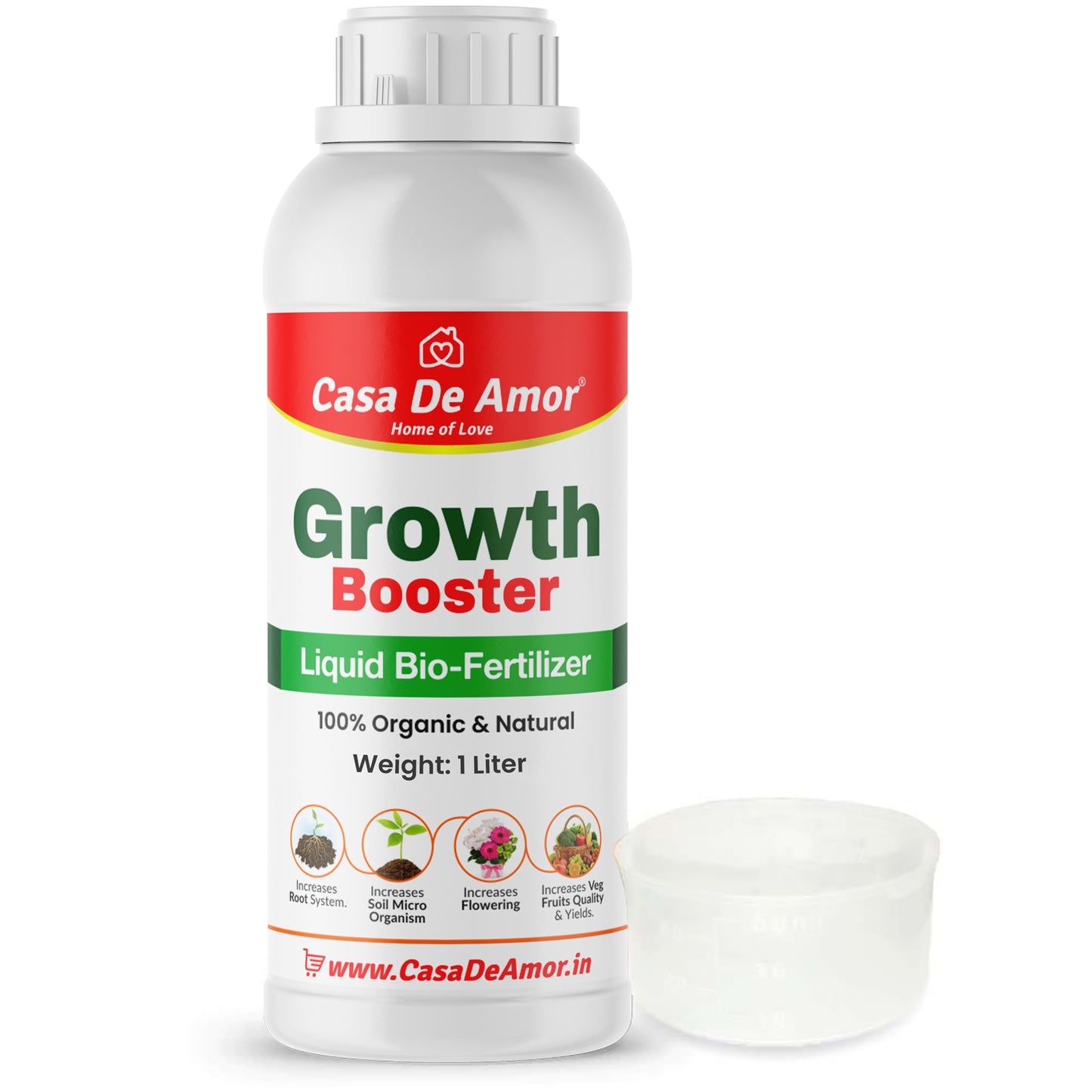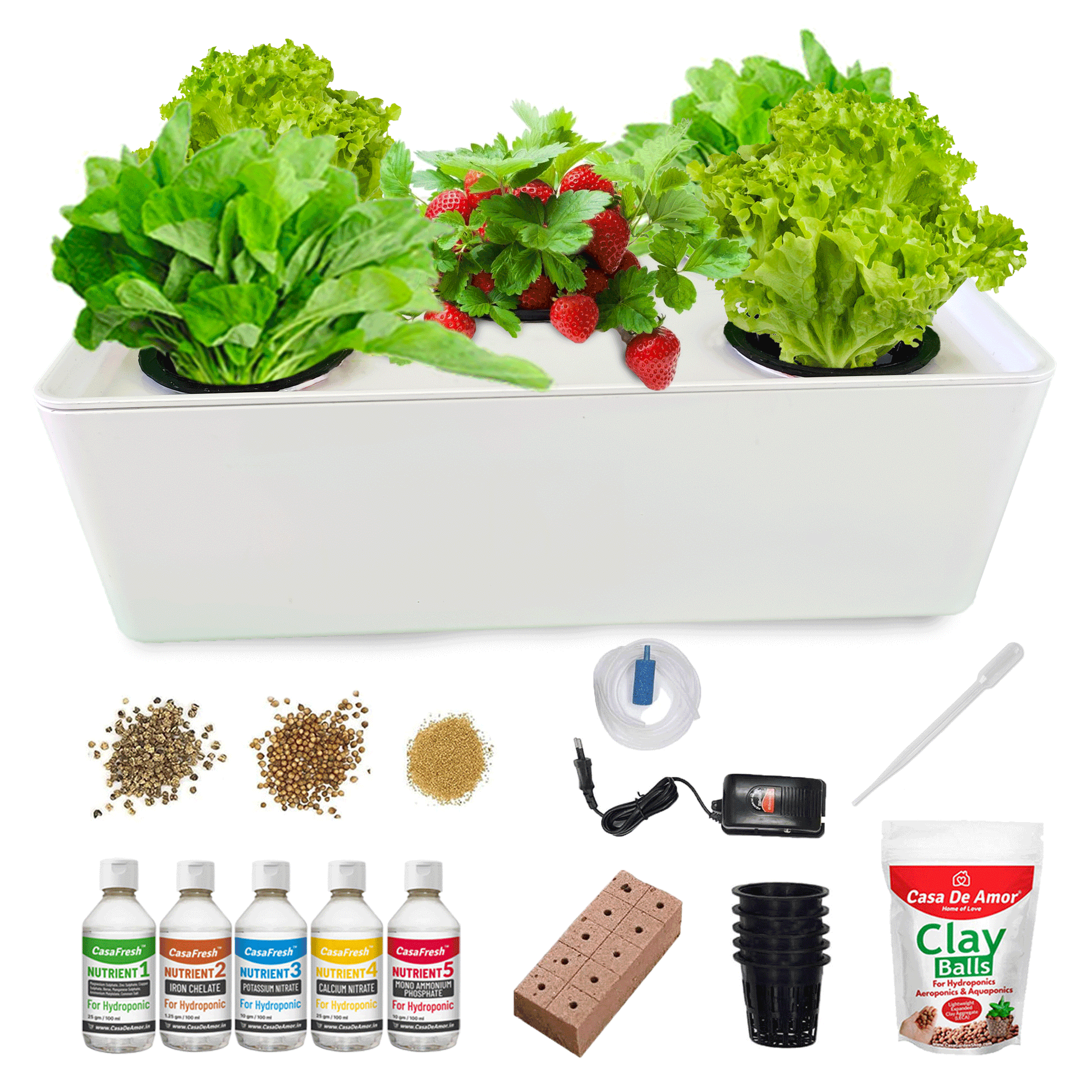 Looking for an easy way to start growing plants indoors?
Check out our hydroponics growing kit, designed for beginners and experienced gardeners alike. With everything you need to get started, including a nutrient solution, grow lights and a selection of seeds, you'll be growing healthy and vibrant plants in no time. Our hydroponics system is easy to use, low maintenance and produces high yields. Shop now and start growing your own fresh herbs, vegetables, and flowers today!
Regular price
Rs. 1,199.00
Regular price
Rs. 1,599.00
Sale price
Rs. 1,199.00
Unit price
per
Sale
Sold out
View full details