Casa De Amor Glycerin Pure Liquid For Soft & Moisturize Skin, Anti-Aging, Face, Lips, DIY, Soap Making, Beauty & Skin Care
Casa De Amor Glycerin Pure Liquid For Soft & Moisturize Skin, Anti-Aging, Face, Lips, DIY, Soap Making, Beauty & Skin Care
Regular price

Rs. 350.00

Sale price

Rs. 190.00

Unit price

per

Sale

Sold out

🚚 Free Delivery (Order Over Rs. 599.00)
🎁 Additional 5% Off (Order Over Rs. 1000.00)
🎁 Additional 10% Off (Order Over Rs. 2500.00)

Casa De Amor Glycerin is a 100% Pure and Multi-purpose Liquid. Keeps Skin Soft, Moist and Hydrated | Perfect Ingredient for Winters Care of Your Skin | Can be Mixed with Rose Water.

Effective Moisturizer on Skin; Makes Your Skin Smooth, Maintains Water Balance, Great to Use in the Winter Time to Avoid Dry Skin.

It Keeps Skin Young and Reduces Acne. Can be Used to Treat Chapped / Dry Lips.

Eliminates Dandruff and Dry, Flaky Scalp. Glycerin Helps in Strengthening the Hair Leading to Less Formation of Split Ends. The Glycerin will be More Effective If You Add a Few Drops of Essential Oils in it.

Can be Used in Art and Craft. It Restores Moisture in Art Supplies Such as Paint Brushes, Ink Pads, and Dried Out Paints.
Casa De Amor Glycerin 100% pure liquid is the perfect base for natural skin care and beauty blends. It's silky, non-sticky and absorbs fast, making it the ideal moisturizing ingredient. Colorless and odorless, it's a great neutral base for masks, lotions, and soaps. It is a clear, transparent liquid with a sweet taste.
SOFTENS AND MOISTURIZES 
Great diluent and filler

Skin toner and white tones the skin.

Stub born skin item

Great for Moisturizing.

Carrier oil

Prevent Hair Loss and Damage

Colorless and Odorless

Perfect for DIY projects.
Glycerin Benefits for Skin
Glycerine has humectant and hygroscopic properties make it perfect for dry, damaged skin. These properties help to attract just the right amount of moisture required to hydrate skin. Glycerin will also help to treat chapped, sore lips.
Glycerin Benefits for Hair
Glycerin is known as a miracle product for hair. It will help to treat irritation due to dry, flaky scalp. It will help to moisturize dry, brittle hair which in turn strengthens the hair follicle, reducing the occurrence of hair breakage and split ends. All these benefits combined will result in healthier hair and increased growth.
Try it today!
Your skin and hair will remain hydrated and look healthy with the use of Casa De Amor Pure Glycerin. Go ahead and enjoy your healthy-looking hair and skin today!
HOW TO USE FOR HAIR & SKIN
| | |
| --- | --- |
| For Skin | Pat your face dry with a towel but keep it a bit damp. Pour a few drops of glycerin on the ball and apply it on your face. |
| | Allow it to settle on the face for 20-30 minutes before washing it off. Wash your hair and dry it. |
| For Hair | Pour a few drops of glycerin and hair oil on your face. |
| | Massage your hands and split ends thoroughly with them. Wash it after some time. |
Quality Assured

Our products undergo rigorous quality checks to ensure you receive only the best. Customer satisfaction is our top priority.
Fast & Safe Shipping

Enjoy swift and secure delivery of your orders. We prioritize efficiency and take utmost care in shipping your products.
Easy Returns

If you're not satisfied with your purchase, we offer hassle-free returns. We value your convenience and want you to be happy with your experience.
Secure Payment

Your financial security is paramount to us. We provide a secure payment gateway to protect your sensitive information. Shop with confidence.
Share
View full details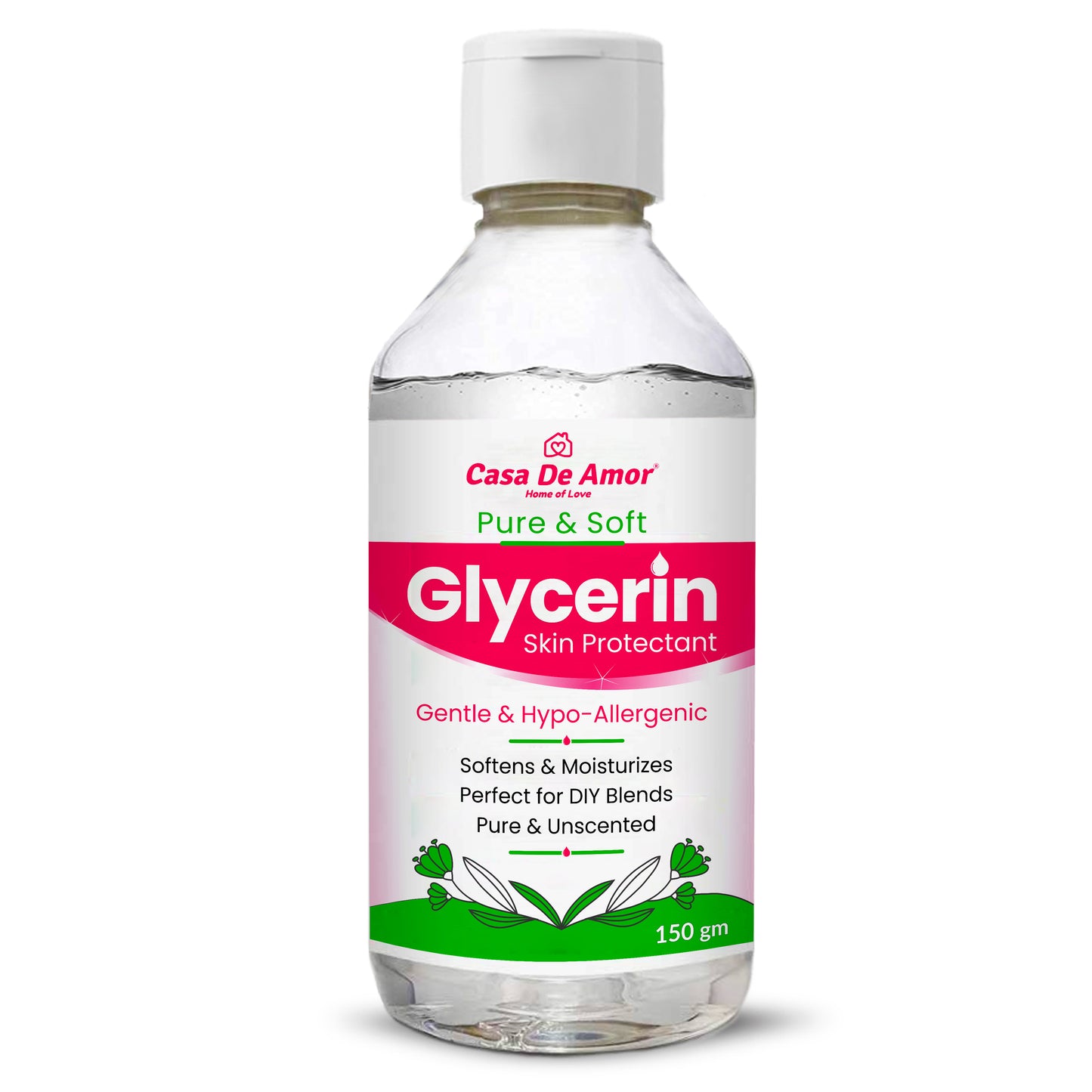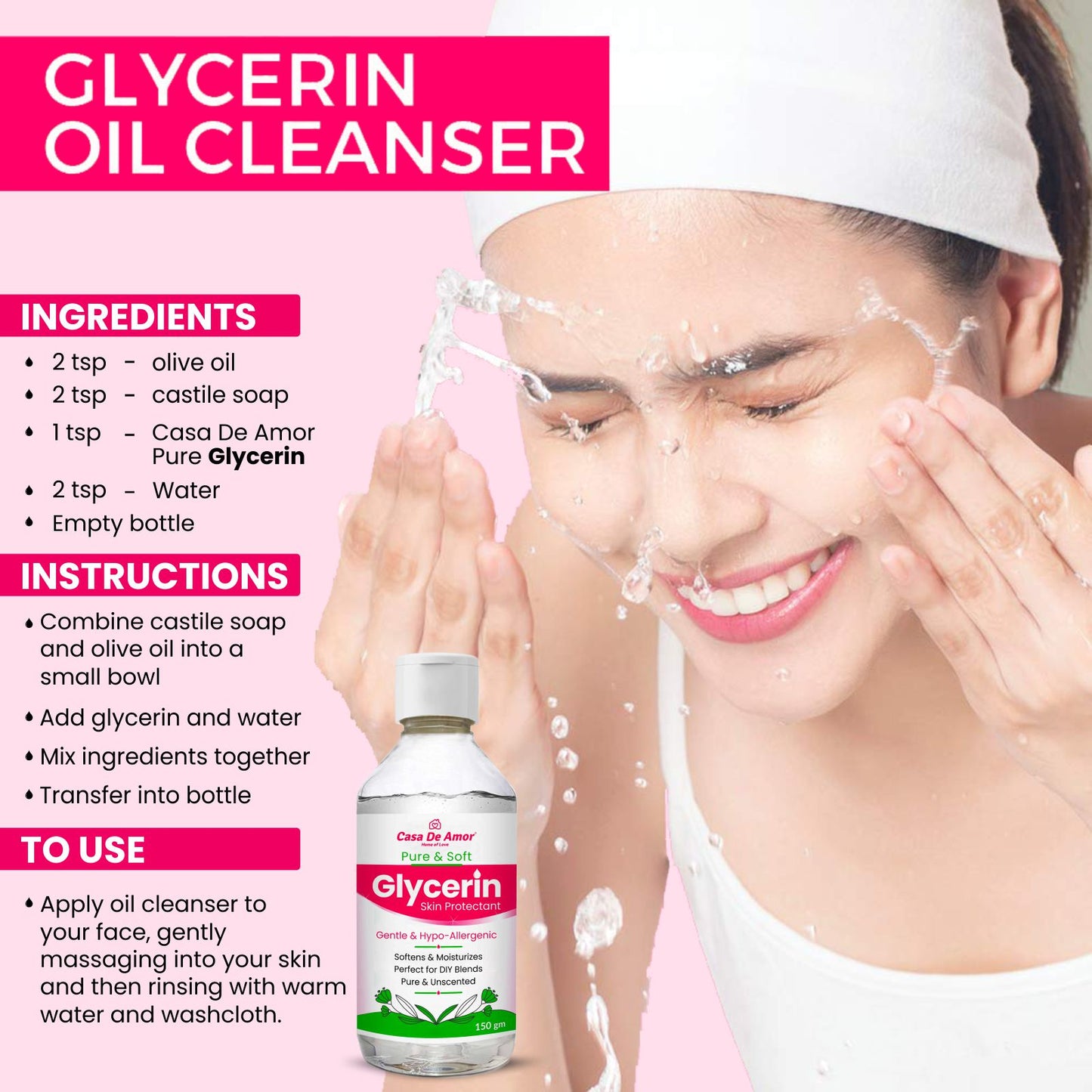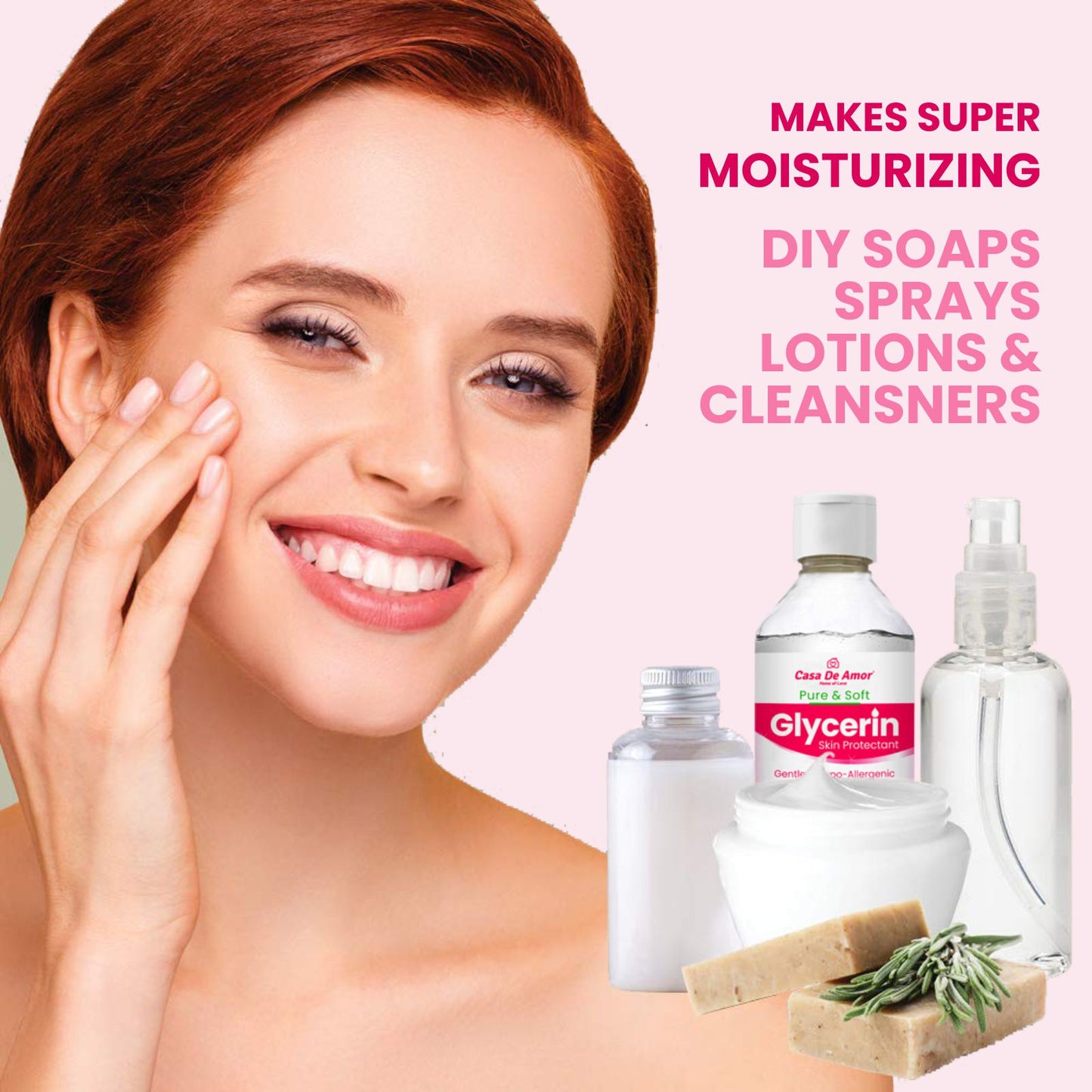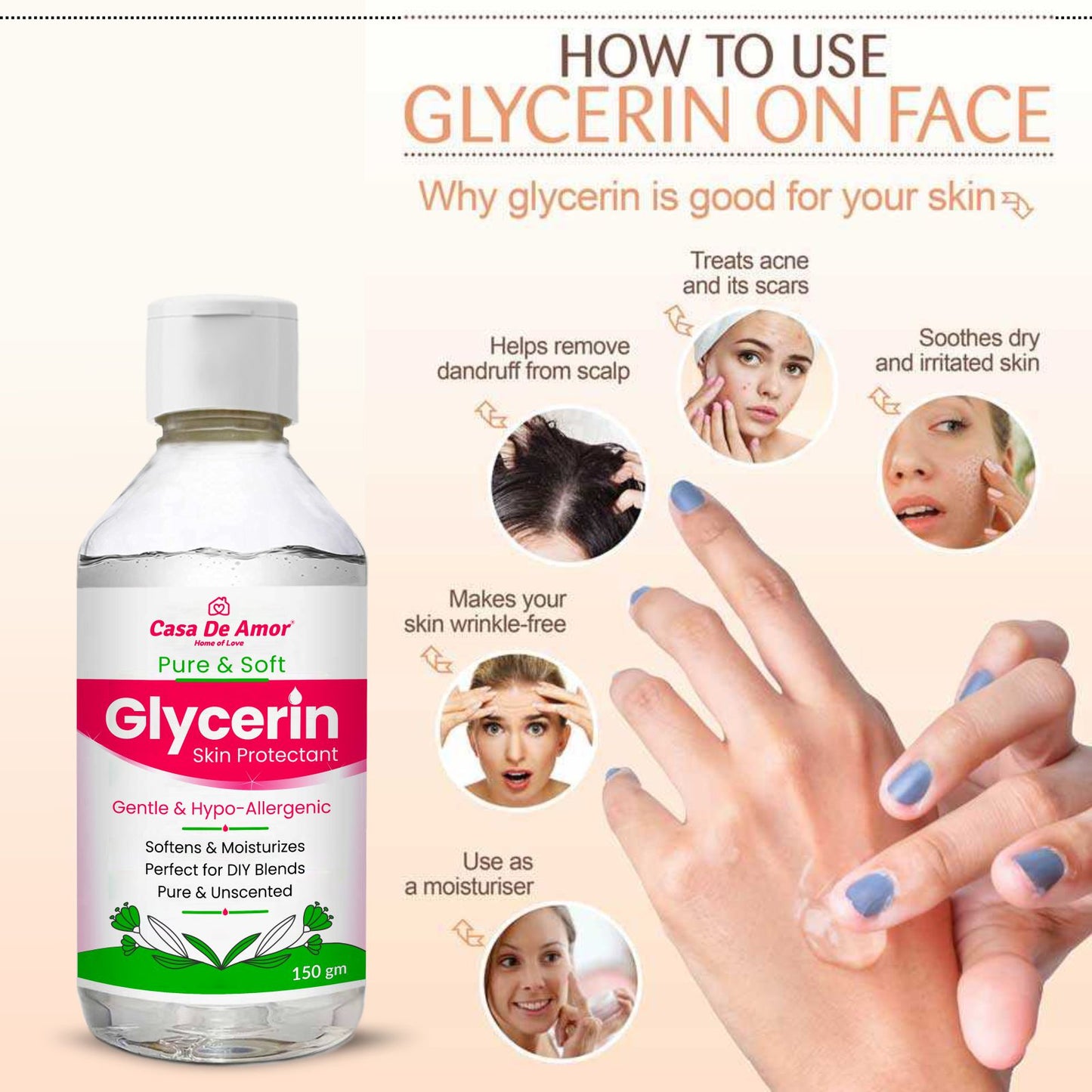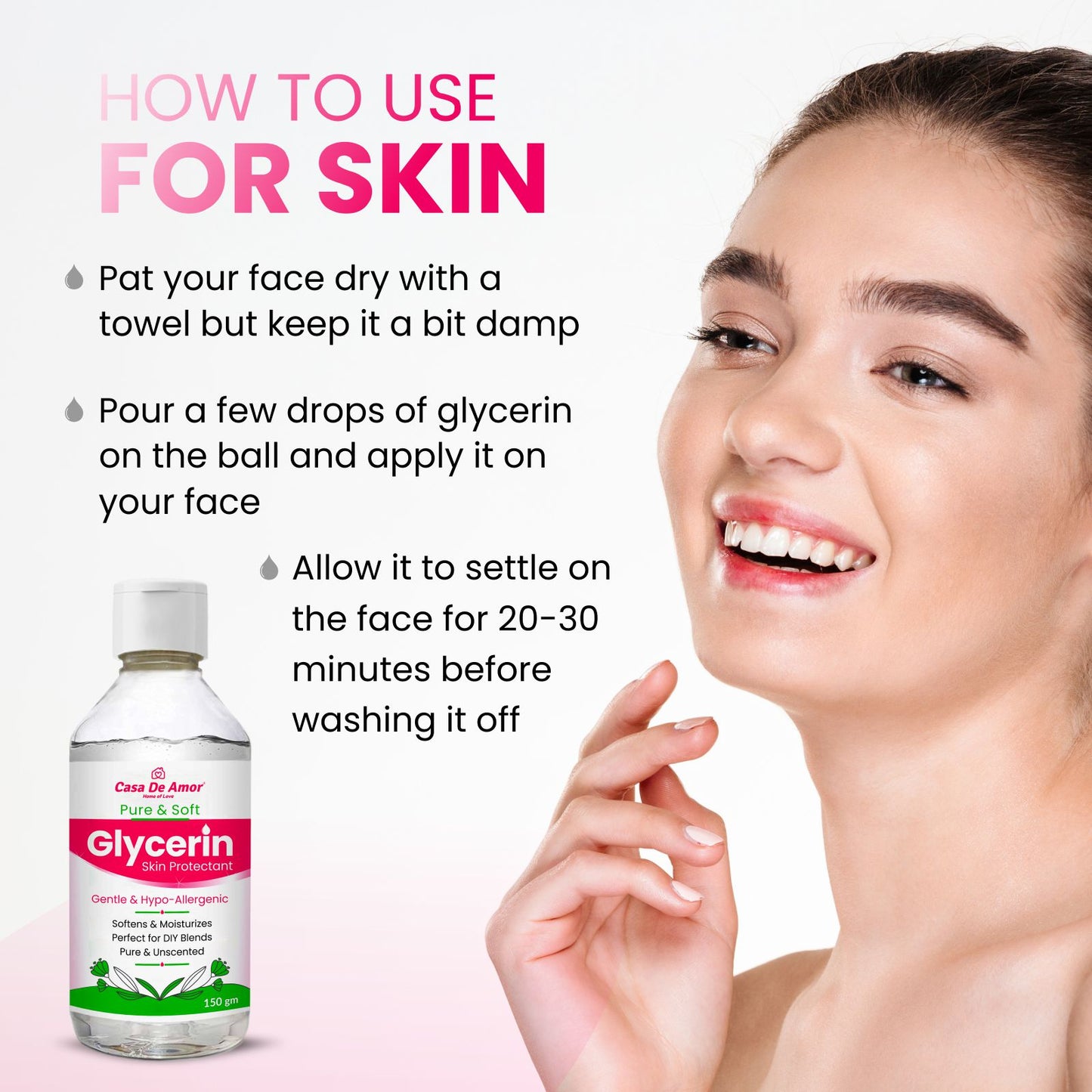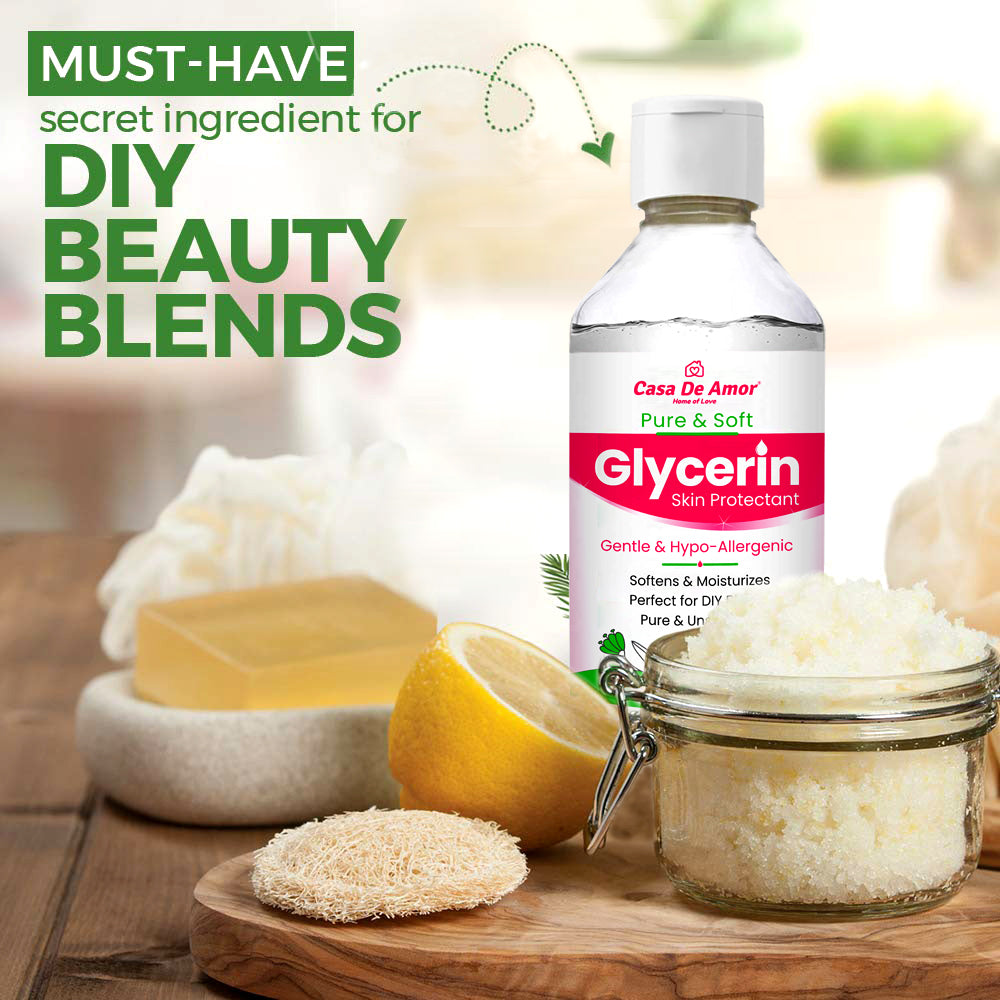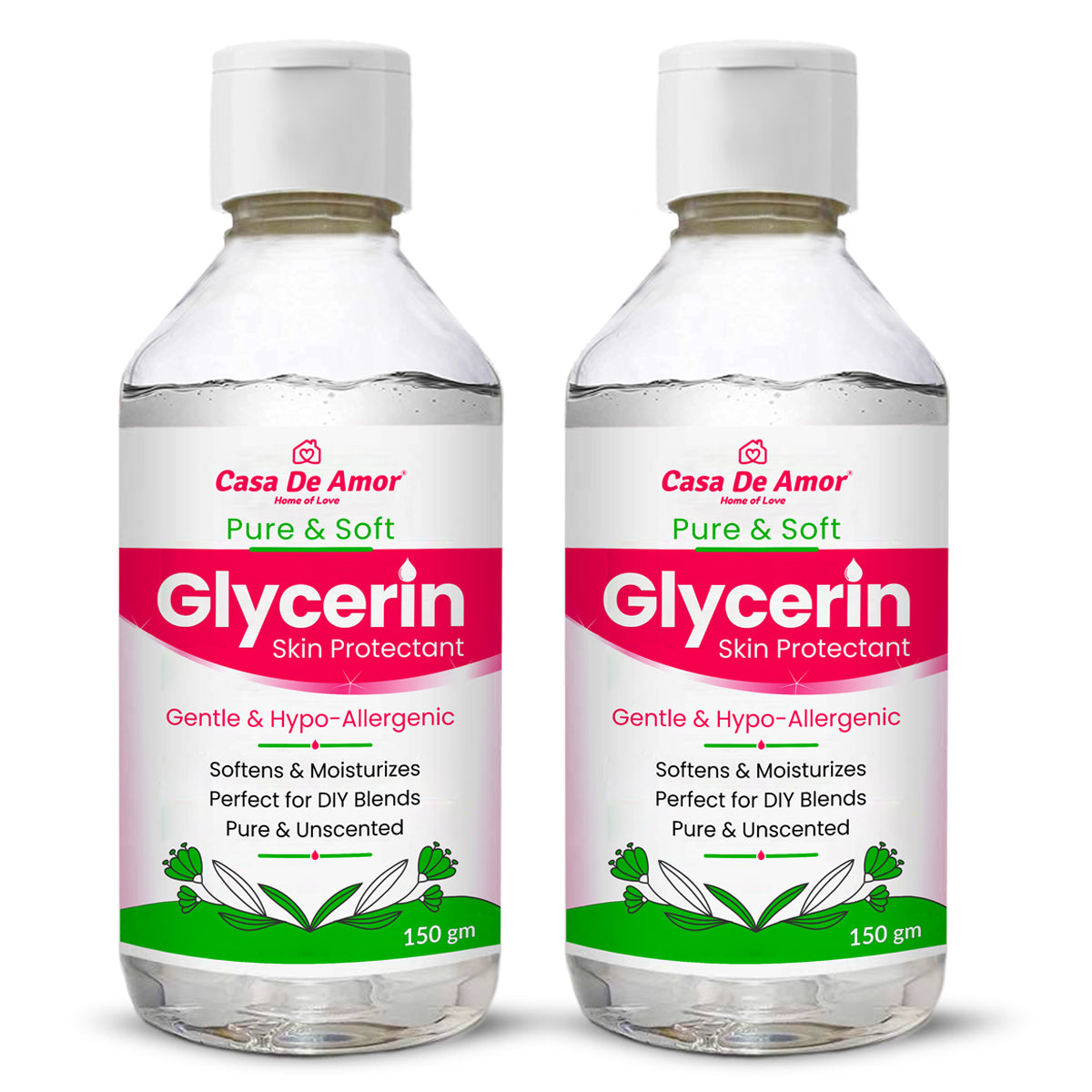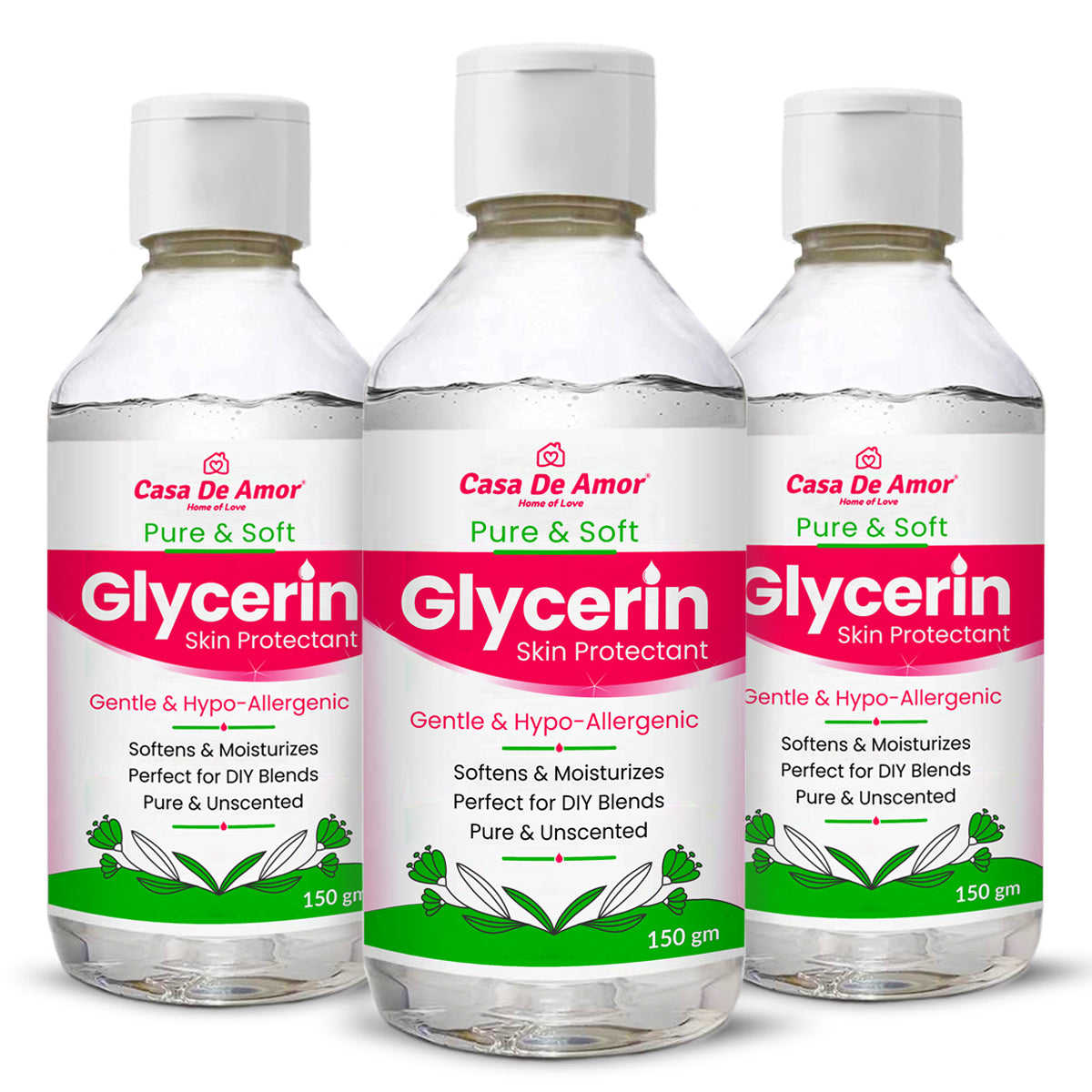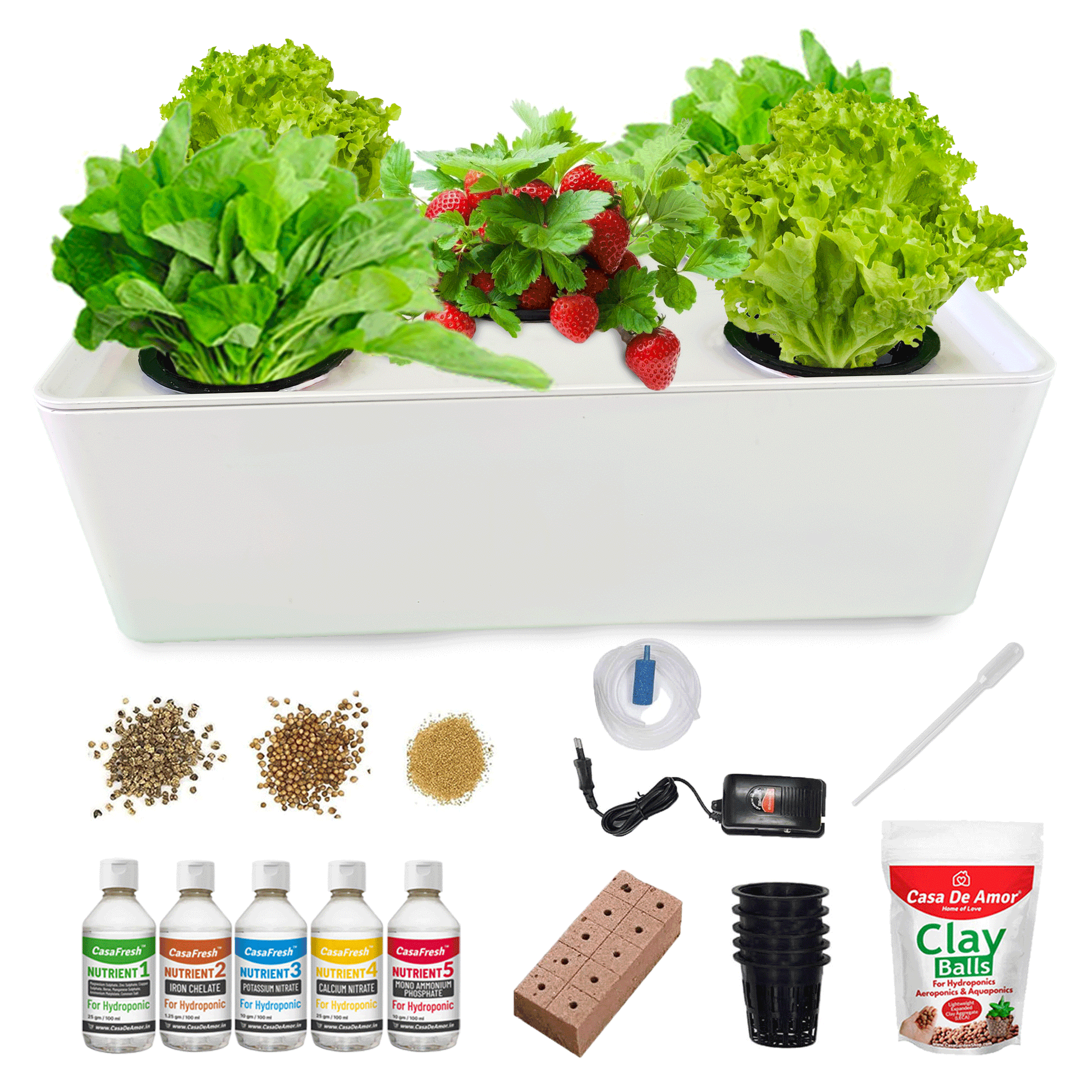 Looking for an easy way to start growing plants indoors?
Check out our hydroponics growing kit, designed for beginners and experienced gardeners alike. With everything you need to get started, including a nutrient solution, grow lights and a selection of seeds, you'll be growing healthy and vibrant plants in no time. Our hydroponics system is easy to use, low maintenance and produces high yields. Shop now and start growing your own fresh herbs, vegetables, and flowers today!
Regular price
Rs. 1,199.00
Regular price
Rs. 1,599.00
Sale price
Rs. 1,199.00
Unit price
per
Sale
Sold out
View full details