Casa De Amor® Fitkari (Phitkari) Alum Stone Powder for Water Purification, Skin Care, After Shave, Deodrant Facial Hair Removal, Canker Sores, Skin Tightening & Many More Uses
Casa De Amor® Fitkari (Phitkari) Alum Stone Powder for Water Purification, Skin Care, After Shave, Deodrant Facial Hair Removal, Canker Sores, Skin Tightening & Many More Uses
Regular price

Rs. 350.00

Sale price

Rs. 220.00

Unit price

per

Sale

Sold out

🚚 Free Delivery (Order Over Rs. 599.00)
🎁 Additional 5% Off (Order Over Rs. 1000.00)
🎁 Additional 10% Off (Order Over Rs. 2500.00)

Alum, also known as potassium aluminum sulfate, can be used to purify water.

Alum Powder can also help in relieving Canker Sores, as a Water Purifier and Reduce Body Odor. Alum Powder is very effective to reduce Foot Odor.

Alum mixed with wax has been used by women to remove unwanted hair. It is also beneficial for tightening and whitening the skin due to its astringent property. Alum causes cells to shrink and removes excess oil from the skin making it effective for the reduction of acne scars and pigmentation marks.

Mainly use Alum along with warm water to remove unwanted/facial hairs. | In saloons, Alum is used on bruises or scratches during shaving.

Alum has excellent antiseptic properties, and it kills dental bacteria, and strengthens gums. Alum helps to treat dental problems like tooth decay, toothache, sore gums, and cavities.

Preserving Cut Hydrangea Blooms: Dipping cut hydrangeas in alum is one of the most popular methods of preventing wilt. After cutting, simply dip a small section of the hydrangea stem into the alum powder before putting the flower in a vase. It is believed that this process will help the flowers with water uptake.
Uses of Alum Stone Powder
Alum powder, also known as potassium alum, has several benefits and uses. Here are some of the most common benefits of alum powder:
As an astringent: Alum powder has astringent properties that help to tighten the skin and reduce the appearance of pores. It can be used as a natural toner for the skin.

As a deodorant: Alum powder is an effective natural deodorant that helps to control body odor by inhibiting the growth of odor-causing bacteria.

As a mouthwash: Alum powder can be used as a natural mouthwash to treat canker sores and reduce gum inflammation.

As a water purifier: Alum powder is used in many countries as a natural water purifier due to its ability to remove impurities from water.

For hair removal: Alum powder can be used as a natural hair removal agent. It is used in many traditional hair removal methods in Asia and the Middle East.

For wound healing: Alum powder can be used to stop bleeding and promote the healing of minor wounds.
Alum stone powder, also known as potassium alum or crystal deodorant, is a natural and safe alternative to traditional deodorants that contains chemicals like aluminum compounds and parabens. Some of the advantages of alum stone powder include:
It is a natural antiperspirant that helps to reduce sweating by inhibiting the growth of bacteria that cause odor.

It is free from harmful chemicals that can cause skin irritation, allergic reactions or other health problems.

It has a long-lasting effect and can be used for several hours.

It is a cost-effective alternative to traditional deodorants that require frequent replacements.

It is eco-friendly as it is a natural mineral that is easily biodegradable.

It is odorless, so it doesn't interfere with the fragrance of other products you may use.

It is versatile and can be used for other purposes such as astringent, wound healing, or as a natural remedy for minor skin irritations.
Quality Assured

Our products undergo rigorous quality checks to ensure you receive only the best. Customer satisfaction is our top priority.
Fast & Safe Shipping

Enjoy swift and secure delivery of your orders. We prioritize efficiency and take utmost care in shipping your products.
Easy Returns

If you're not satisfied with your purchase, we offer hassle-free returns. We value your convenience and want you to be happy with your experience.
Secure Payment

Your financial security is paramount to us. We provide a secure payment gateway to protect your sensitive information. Shop with confidence.
Share
View full details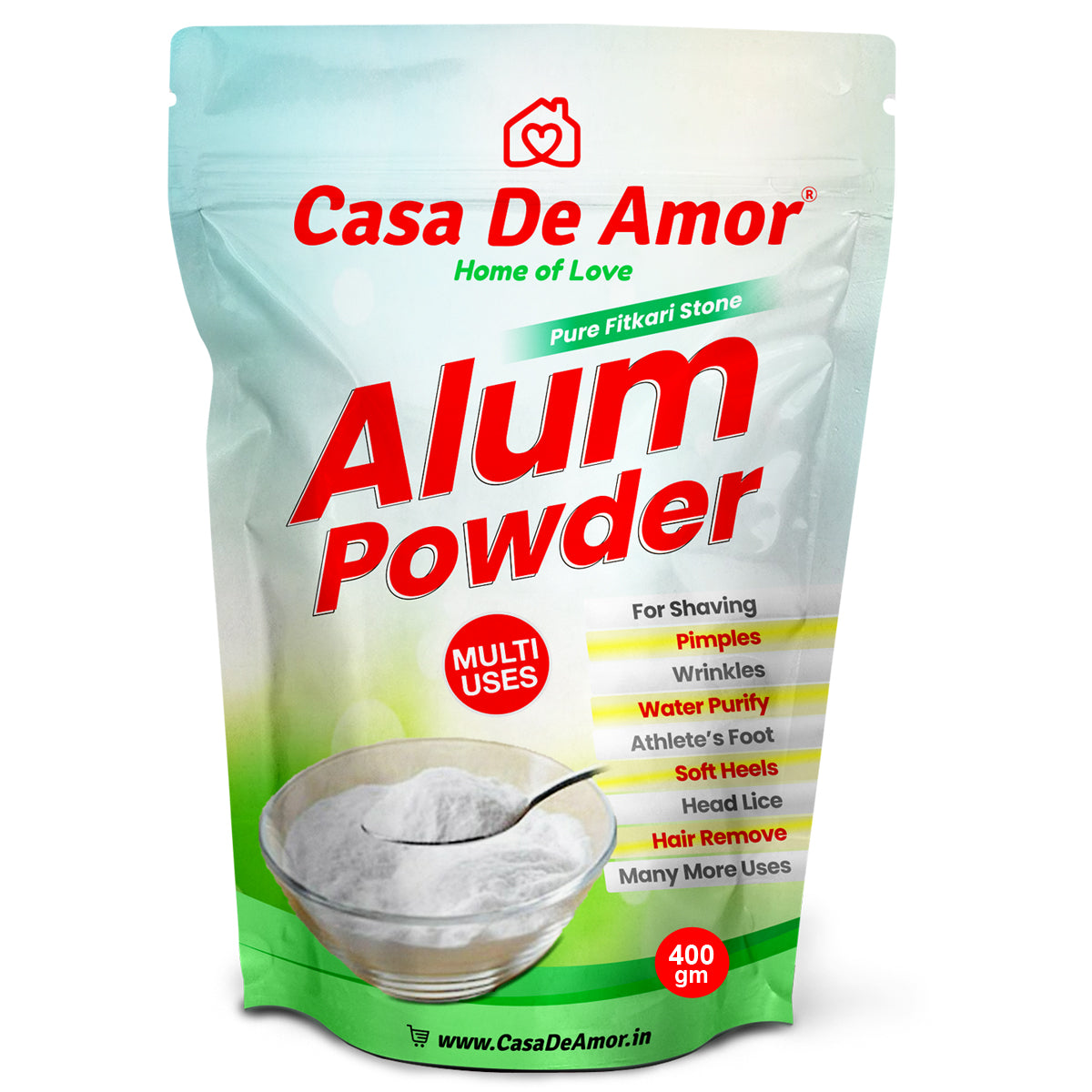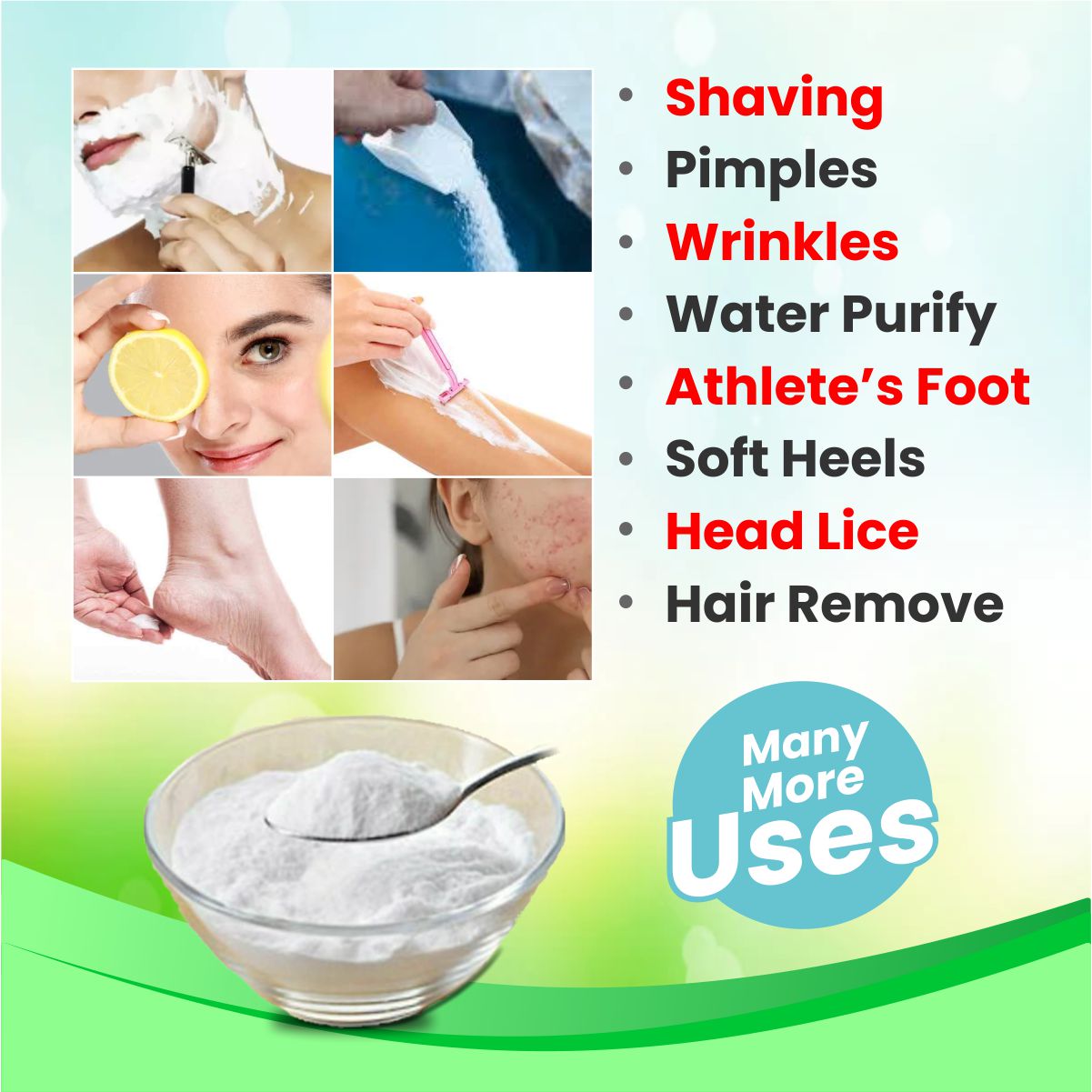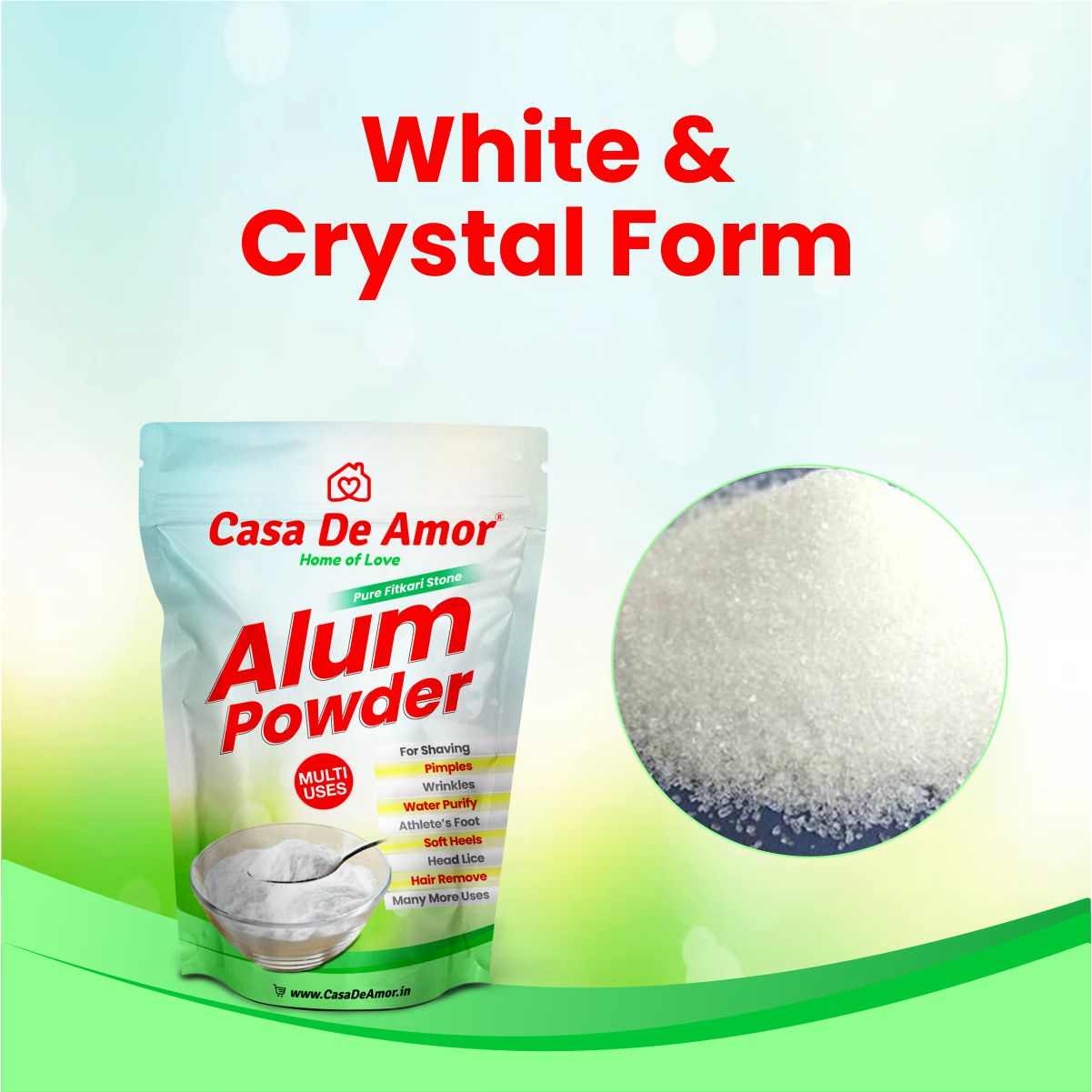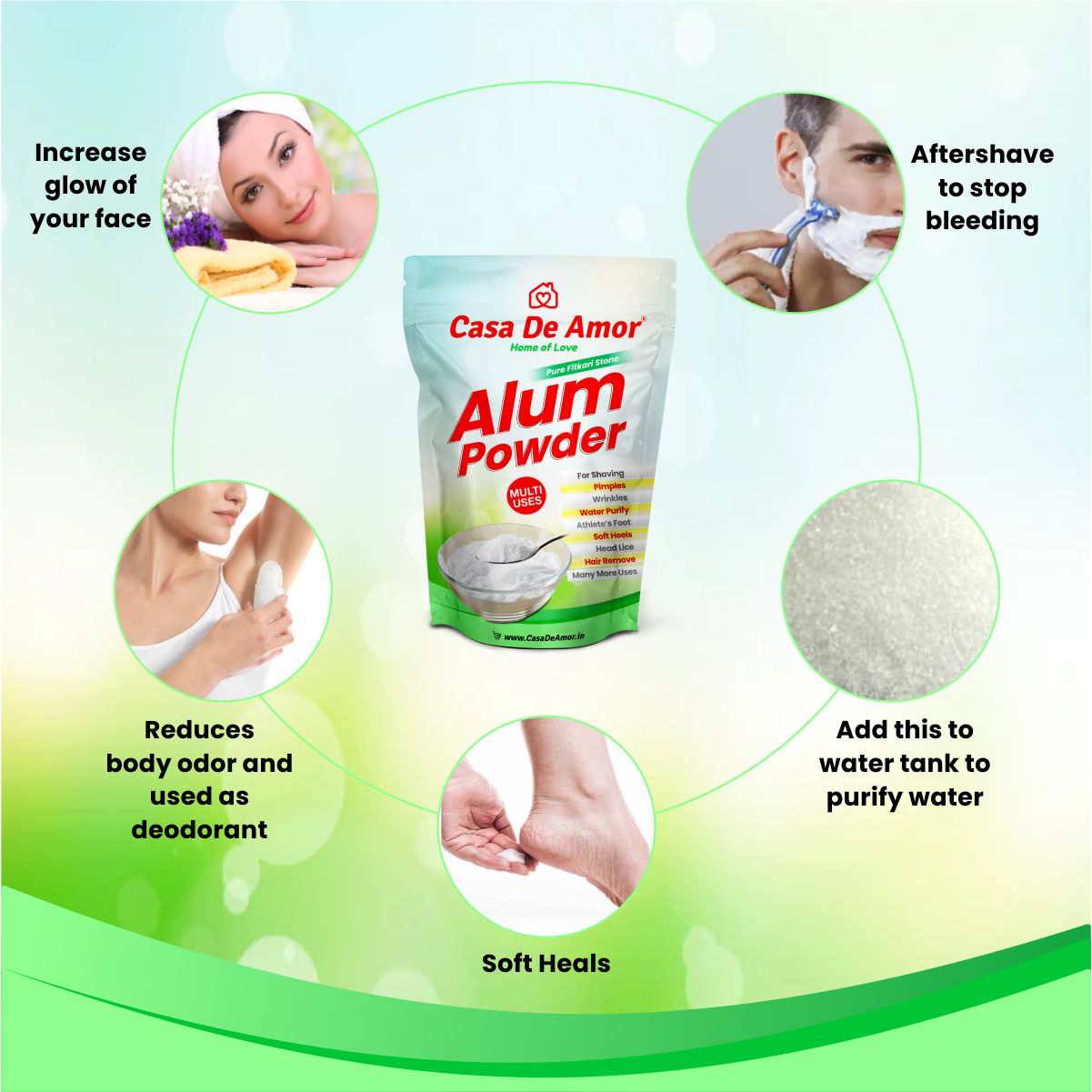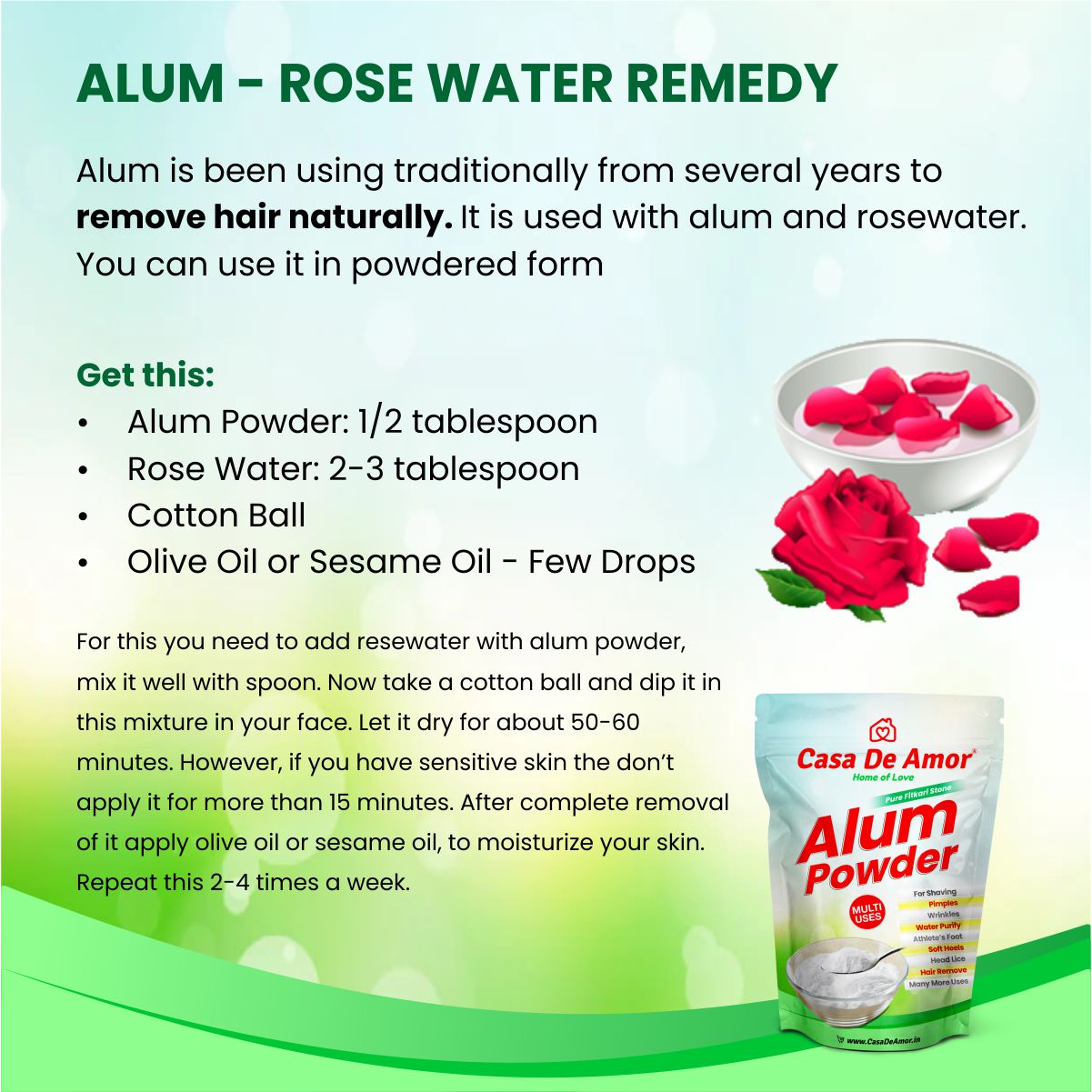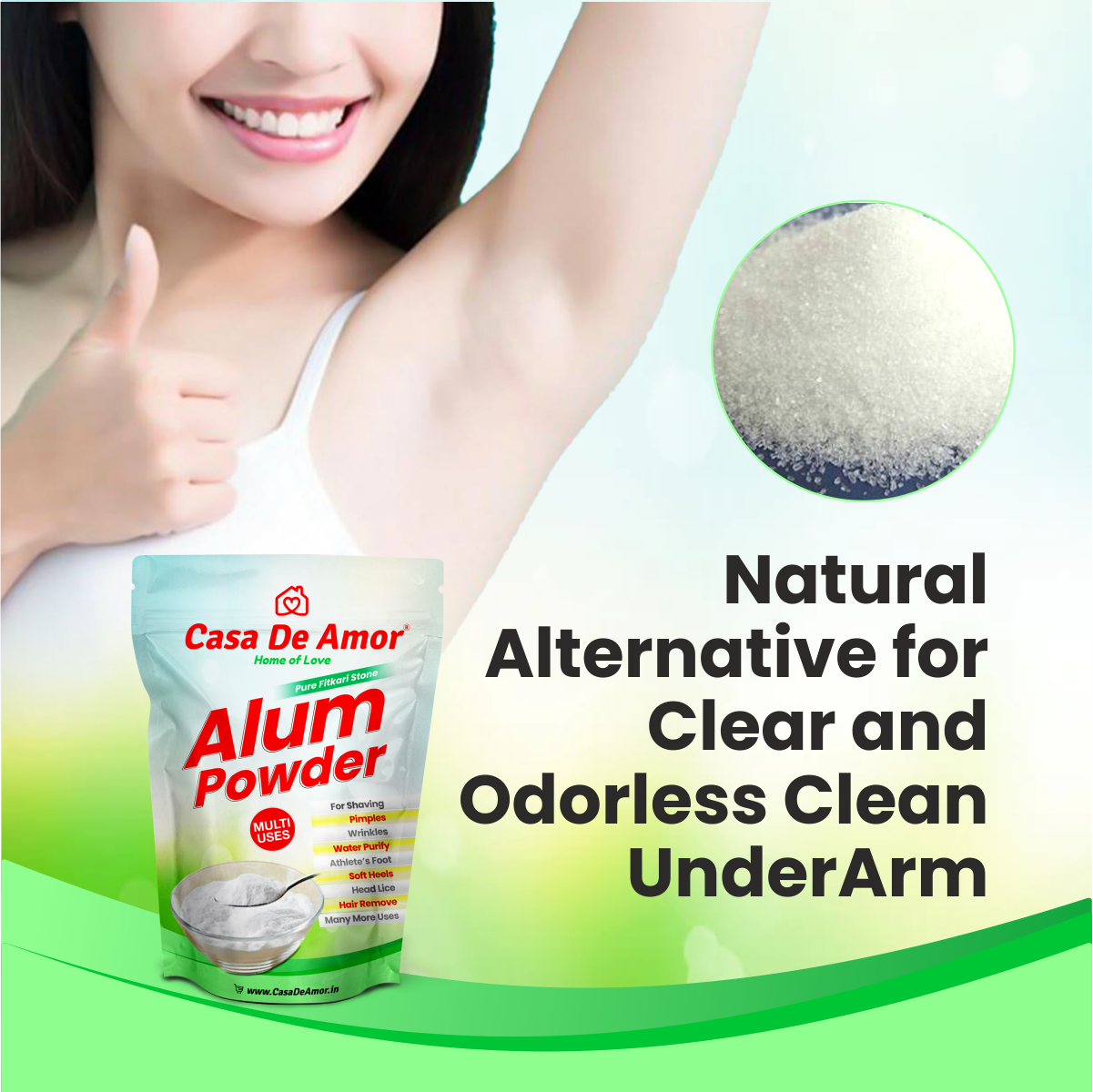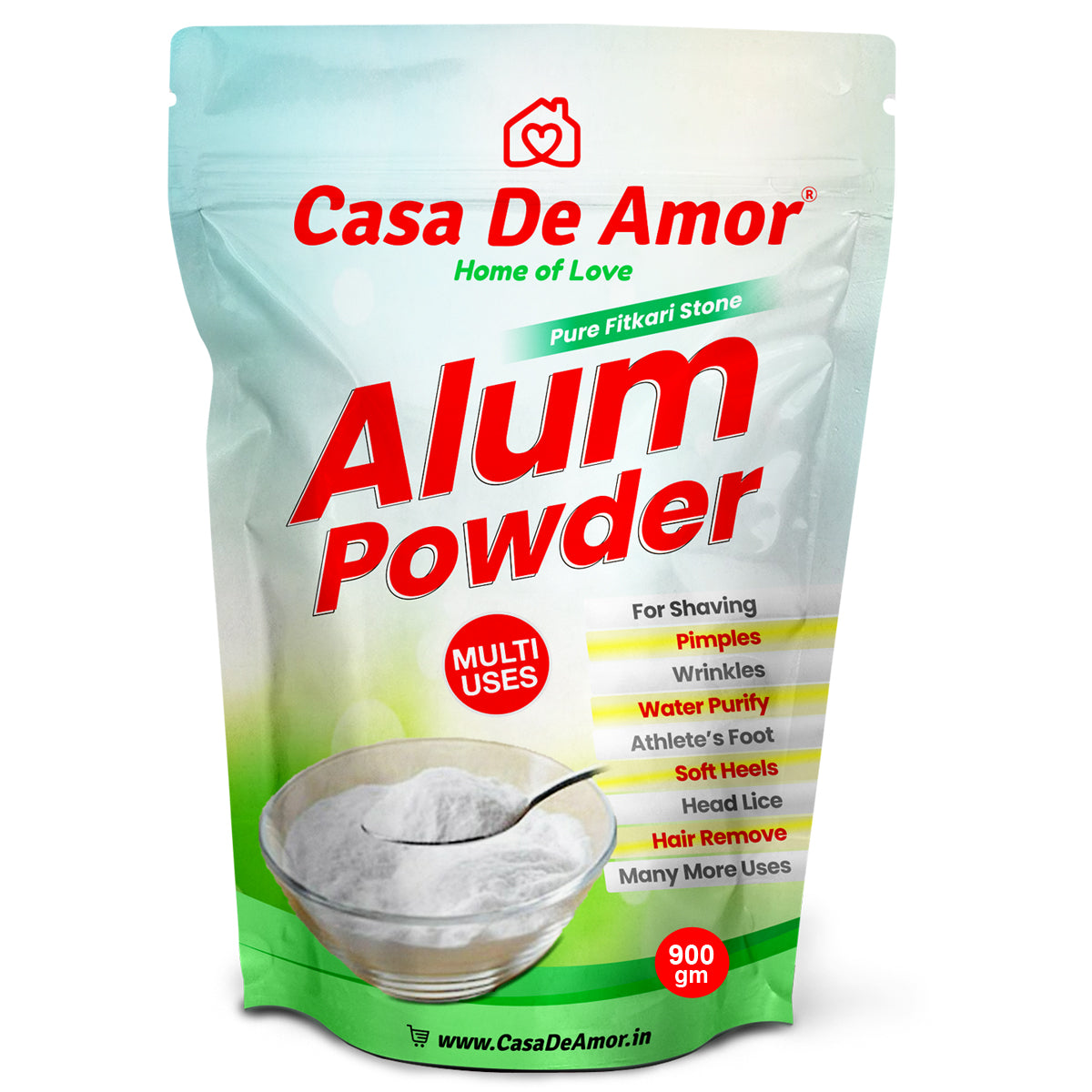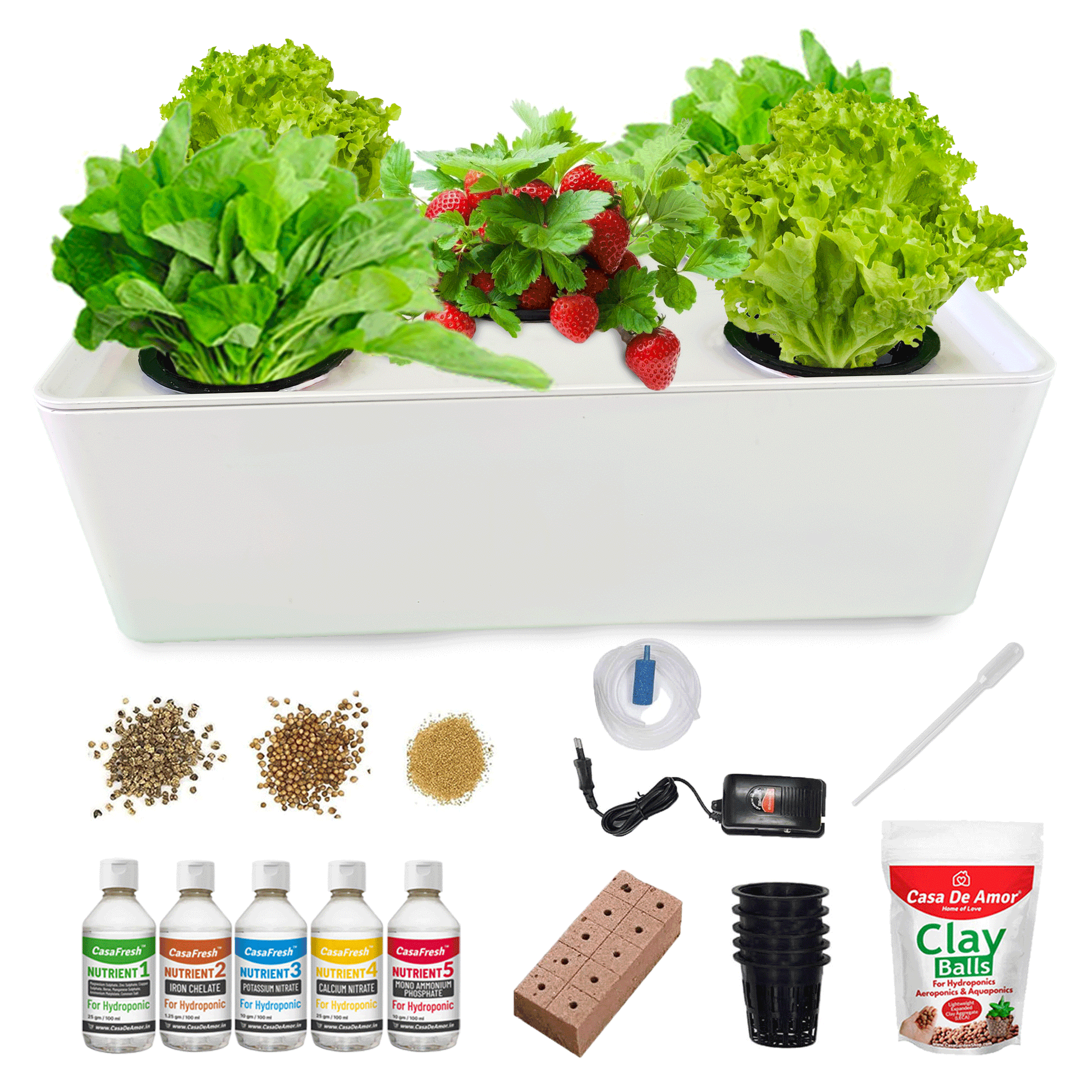 Looking for an easy way to start growing plants indoors?
Check out our hydroponics growing kit, designed for beginners and experienced gardeners alike. With everything you need to get started, including a nutrient solution, grow lights and a selection of seeds, you'll be growing healthy and vibrant plants in no time. Our hydroponics system is easy to use, low maintenance and produces high yields. Shop now and start growing your own fresh herbs, vegetables, and flowers today!
Regular price
Rs. 1,199.00
Regular price
Rs. 1,599.00
Sale price
Rs. 1,199.00
Unit price
per
Sale
Sold out
View full details