Regular price

Rs. 450.00

Sale price

Rs. 265.00

Unit price

per

Sale

Sold out

🚚 Free Delivery (Order Over Rs. 599.00)
🎁 Additional 5% Off (Order Over Rs. 1000.00)
🎁 Additional 10% Off (Order Over Rs. 2500.00)


Granulated Diatomaceous Earth is recommended as a soil conditioner and turf amendment, improving aeration and water retention in your soils.  Can be used in place of water crystals

The granules may be recycled, adding nutrients to the soil. The soluble silica is essential for healthy and robust plants and will support a high level of resistance to disease.

DE Granules are compatible with other soil components and it may be blended with fertilizers, or used as an additive for potting mix.

It is inert and chemical-free, making it a fantastic soil conditioner. Use it to break up heavy, clay-based soils, or to retain moisture in sandy or light soils, or as a top dressing. Use it when planting fruit trees and shrubs to give your new plants a nutritious and healthy head start.
Natural, Organic and Environmentally Friendly.  Safe to spread-

 

NO DUST.

Diatomaceous Earth

Granules provide a natural alternative to 'water crystals', releasing water back into the soil when required.
The soluble silica supports a high level of resistance to disease and can act as an insect control (earthworm friendly)
Diatomaceous Earth Granules also help activate, fortify and revitalize the soil, resulting in much healthier plants.
Mix into the soil for a soil conditioner. Will retain over 6 times its weight in moisture and will release it as the plants need it. It may also help with nematodes.
Antifungal properties – good for garden fungal growth.
Will help reduce garden pests when used in the soil and sprinkled on plants.
Beneficial as a soil additive-safe for earthworms.
Stone Crystals size - 1-2 cm
APPLICATION
Diatomaceous Earth Granules can be blended with fertilizers, or used as an additive in your potting soil mix. As a general rule, about 10% by volume blended into the root zone or soil is sufficient. More can be used for container planting.
Diatomaceous Earth Granules are also excellent for sandy soils. In sandy soils, the DE particles absorb water that would otherwise just run through the sand and make it available to the plants. This is why many golf courses use it in their sand-based greens and tees.
Diatomaceous Earth Granules is compatible with other soil components and it may be blended with fertilizers; The addition of DE to soil amended with fertilizer may allow for more efficient use of fertilizer and reduce the impact that fertilizer has on the environment through leaching.
It can be applied to existing soils, sprinkled into the base of new plantings, or used as a top dressing (non-dusting). Diatomaceous Earth Granules can be used as a growing medium for hydroponics and bonsai. Also suitable to be added to cat litter.
Quality Assured

Our products undergo rigorous quality checks to ensure you receive only the best. Customer satisfaction is our top priority.
Fast & Safe Shipping

Enjoy swift and secure delivery of your orders. We prioritize efficiency and take utmost care in shipping your products.
Easy Returns

If you're not satisfied with your purchase, we offer hassle-free returns. We value your convenience and want you to be happy with your experience.
Secure Payment

Your financial security is paramount to us. We provide a secure payment gateway to protect your sensitive information. Shop with confidence.
Share
View full details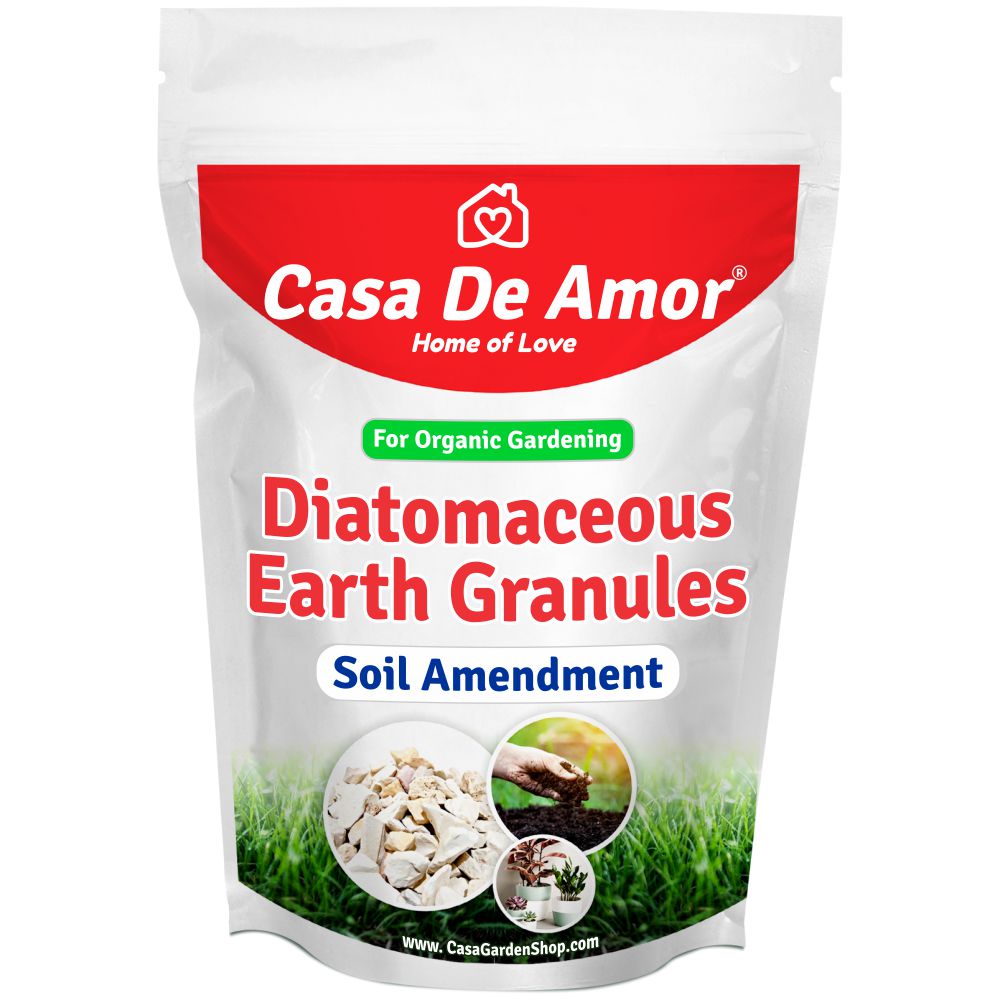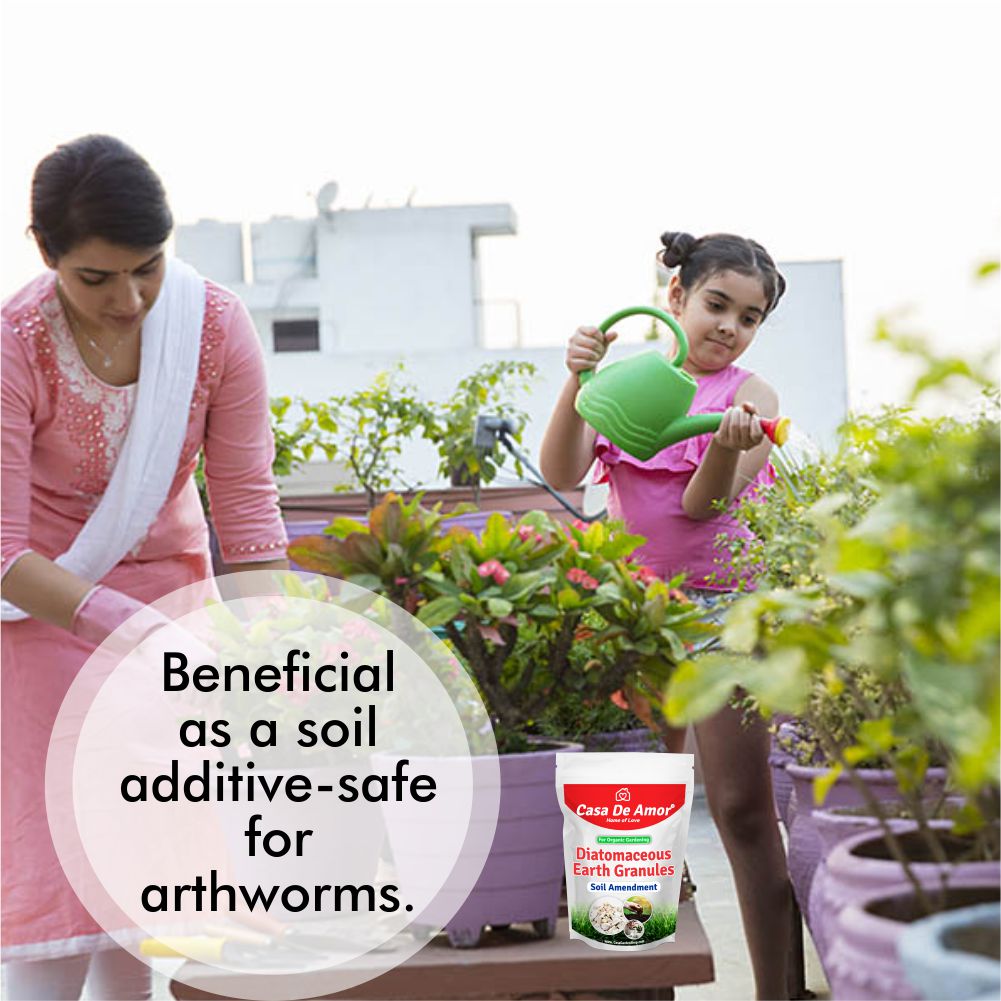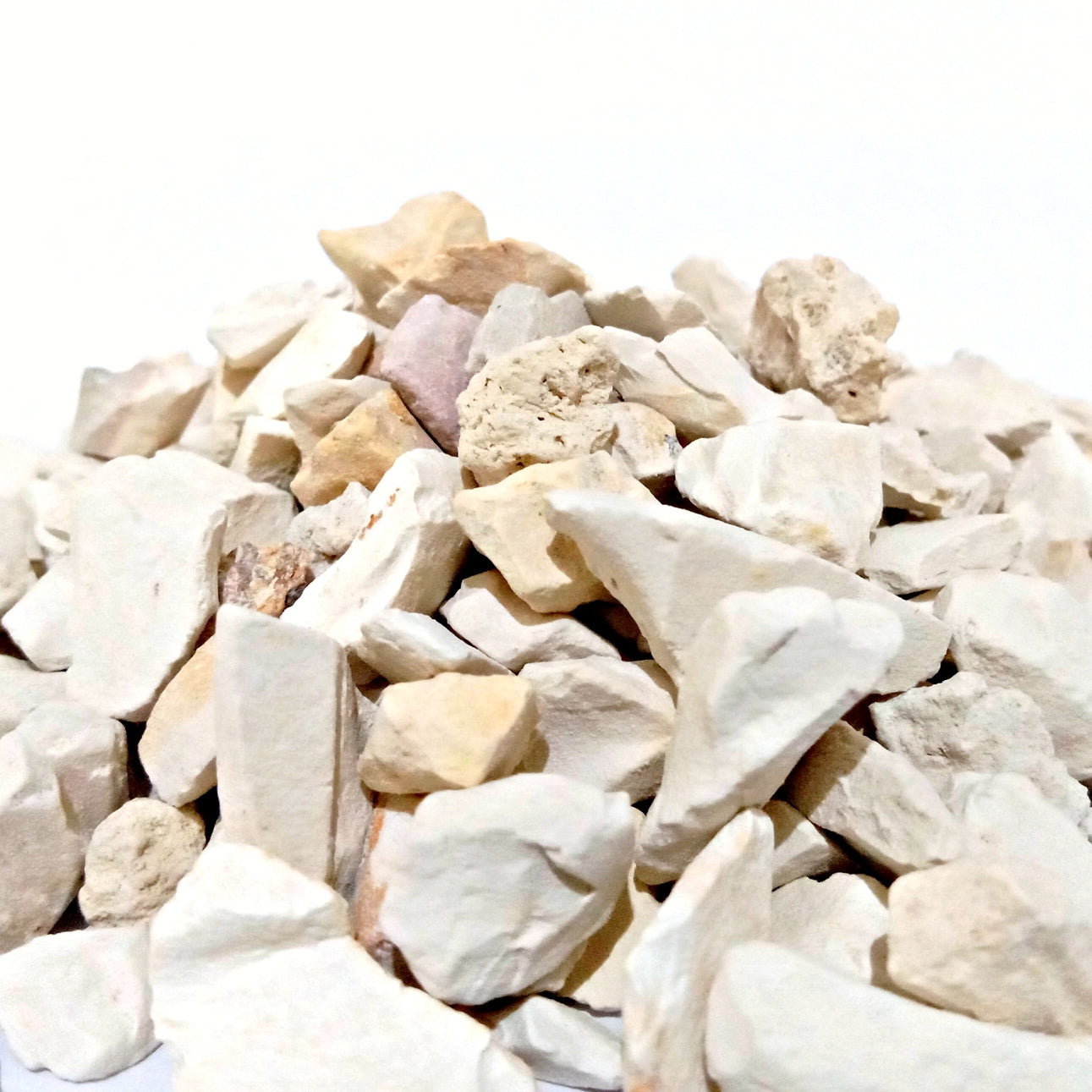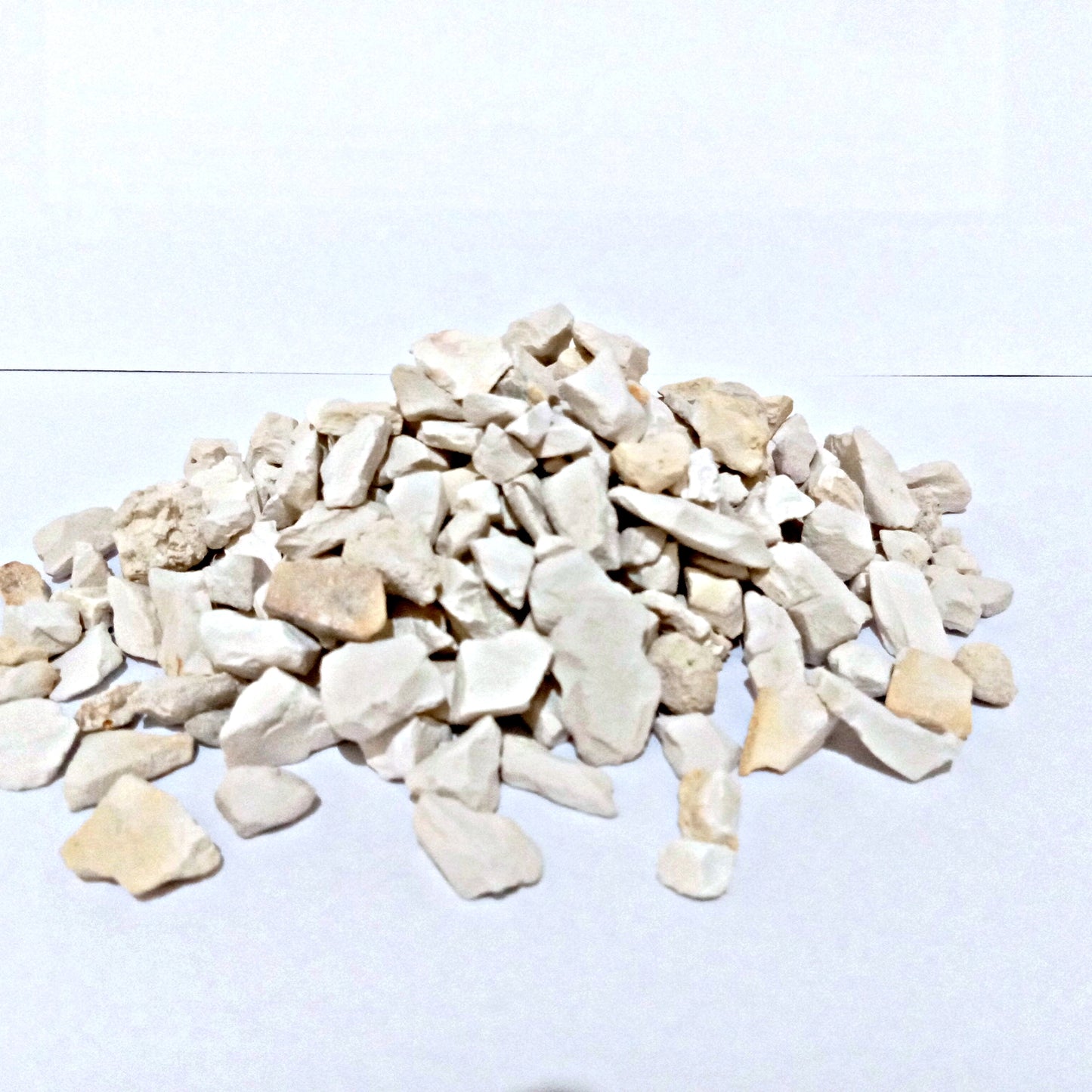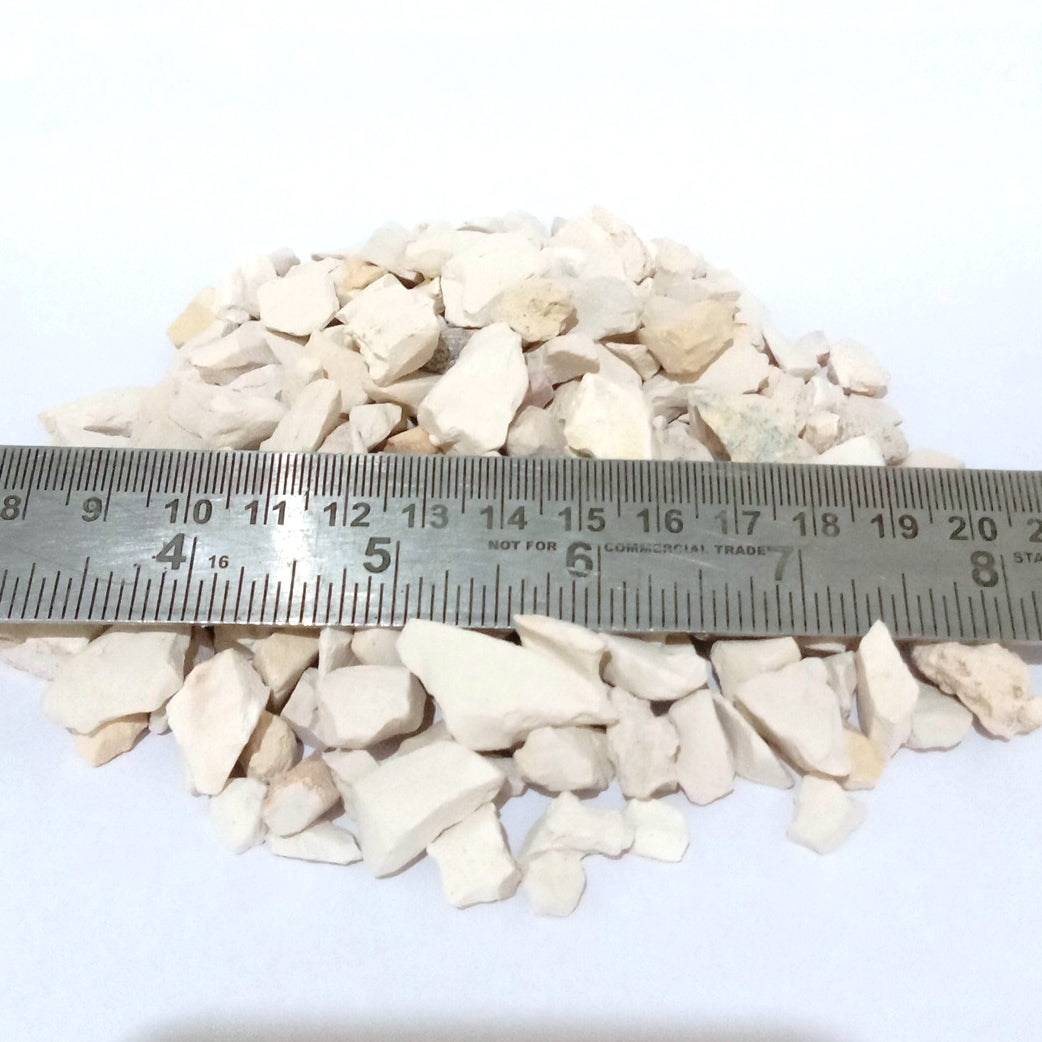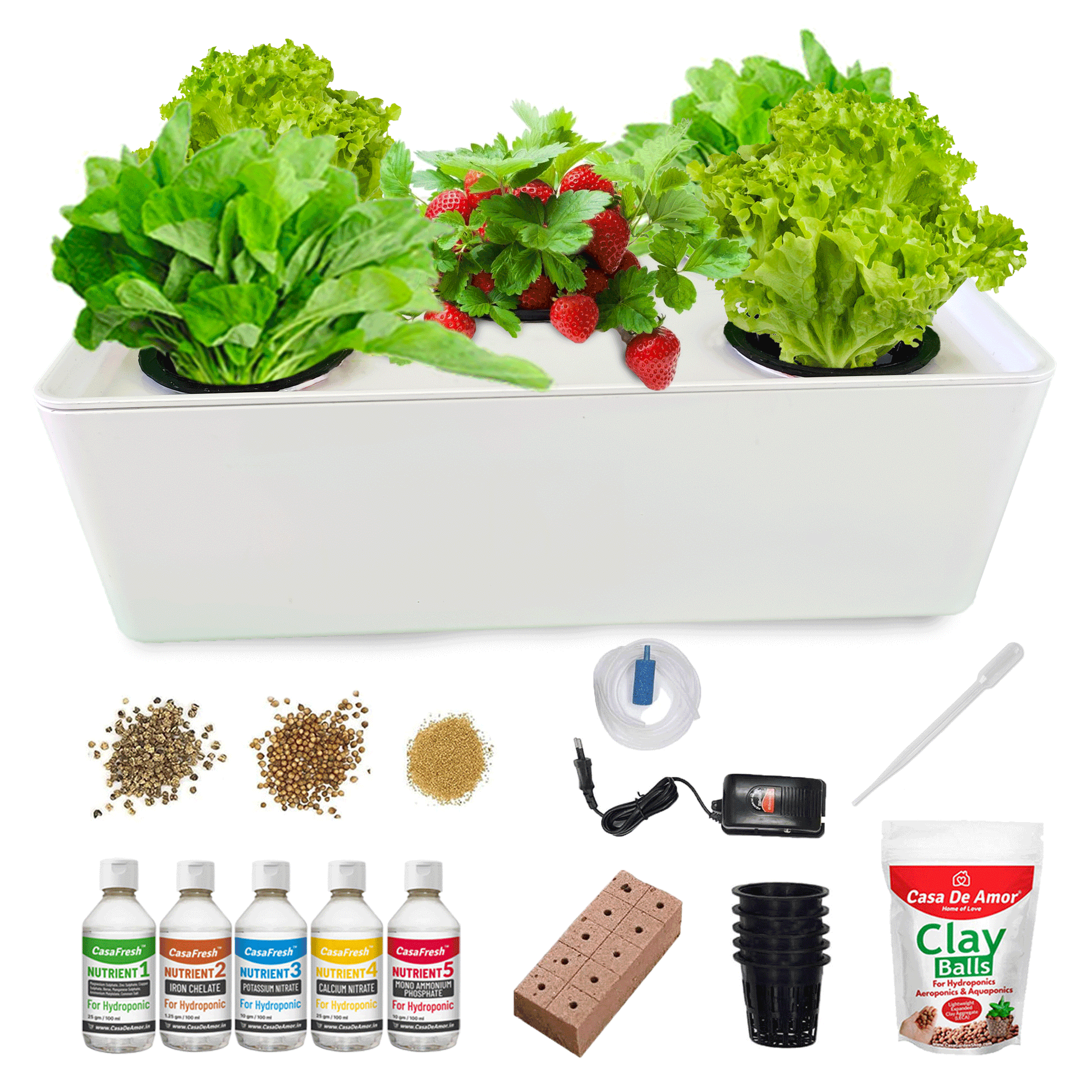 Looking for an easy way to start growing plants indoors?
Check out our hydroponics growing kit, designed for beginners and experienced gardeners alike. With everything you need to get started, including a nutrient solution, grow lights and a selection of seeds, you'll be growing healthy and vibrant plants in no time. Our hydroponics system is easy to use, low maintenance and produces high yields. Shop now and start growing your own fresh herbs, vegetables, and flowers today!
Regular price
Rs. 1,199.00
Regular price
Rs. 1,599.00
Sale price
Rs. 1,199.00
Unit price
per
Sale
Sold out
View full details