Regular price

Rs. 350.00

Sale price

Rs. 210.00

Unit price

per

Sale

Sold out

🚚 Free Delivery (Order Over Rs. 599.00)
🎁 Additional 5% Off (Order Over Rs. 1000.00)
🎁 Additional 10% Off (Order Over Rs. 2500.00)


Casa De Amor Copper Sulphate can be used as a fertilizer or fungicide. It is commonly used by gardeners and commercial farmers to prevent problems with fungus or mold. The copper status of the soil, together with the frequency of application and quantity of copper sulfate applied, will determine the effects of copper sulfate on plants.

About Copper Sulphate
It is best fungicide and fertilizer.
Multiple Uses.
Not for medicinal use.
Copper Sulphate prevents damage to plants from mold and fungi.
Copper Sulphate is a common ingredient in several fungicides used in gardens and fields.

Best quality

Color : Blue
How to Use Copper Sulfate As a Fungicide
Since fungi cannot make food of their own, they steal nutrients from plants. During this process they attack and kill plant cells, which leads to the decline and eventually the death of the plant, if the fungi is left uncontrolled. Fungi thrive in moist environments -- some in cold and moist environments and some in warm and moist environments. If fungi are noted on your plants, use copper sulfate to kill them. The proper mixture is crucial as too much is also toxic to plants.
Step 1
Prepare your copper sulfate solution. Add 3 tbsp. of copper sulfate to 1 gallon of water. Stir the mixture until completely dissolved.

Step 2
Add 3 tbsp. of hydrated lime into the mixture and once again stir until completely dissolved.

Step 3
Pour the mixture into a pump-up sprayer. Spray the areas of the plant infected with the fungi until fully coated. Refrain from spraying to healthy parts of the plant.

Step 4
Repeat the process in two weeks if the plant is still infected with fungi.
Quality Assured

Our products undergo rigorous quality checks to ensure you receive only the best. Customer satisfaction is our top priority.
Fast & Safe Shipping

Enjoy swift and secure delivery of your orders. We prioritize efficiency and take utmost care in shipping your products.
Easy Returns

If you're not satisfied with your purchase, we offer hassle-free returns. We value your convenience and want you to be happy with your experience.
Secure Payment

Your financial security is paramount to us. We provide a secure payment gateway to protect your sensitive information. Shop with confidence.
Share
View full details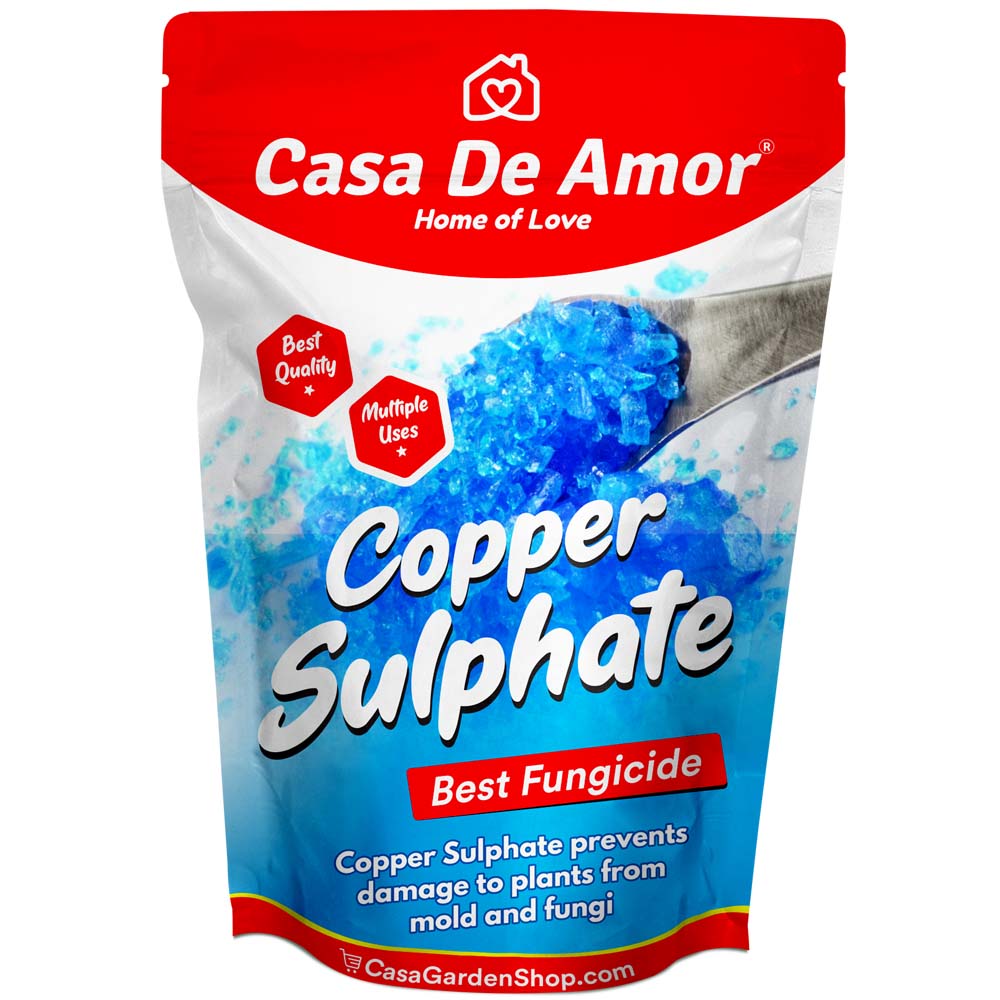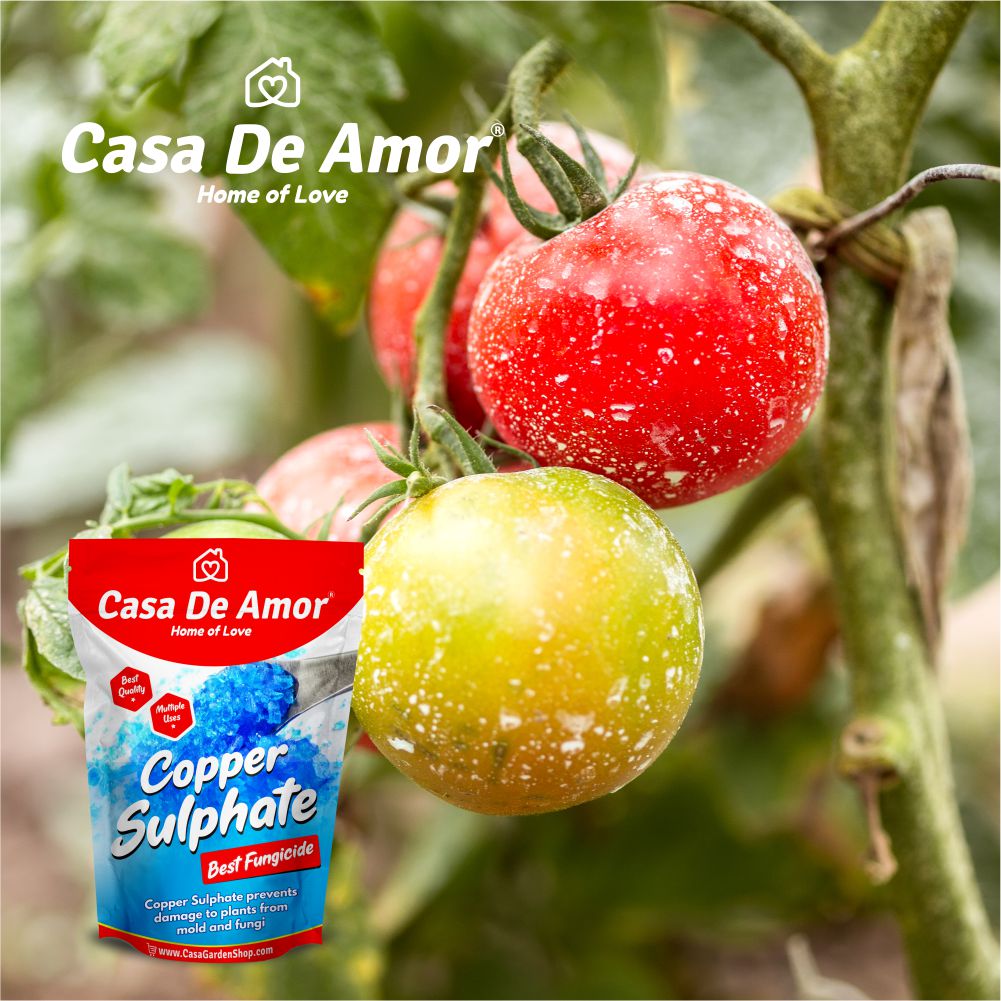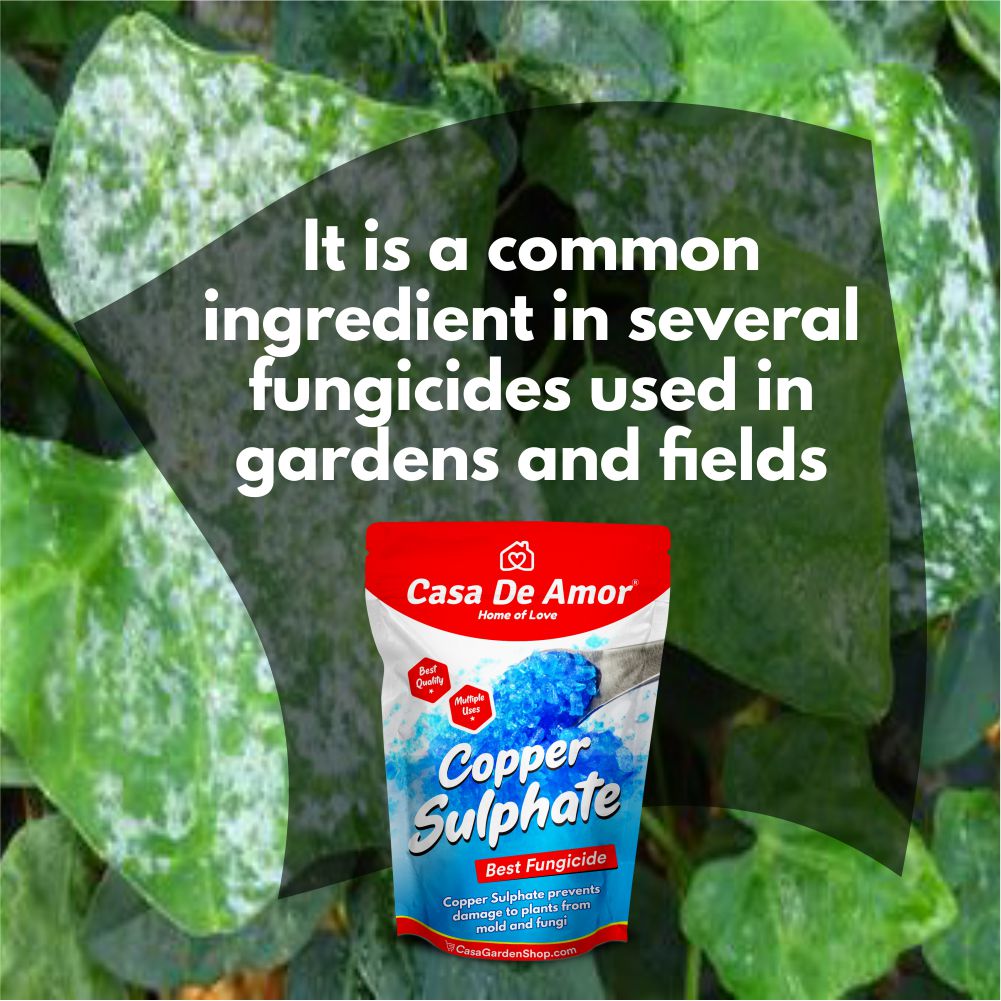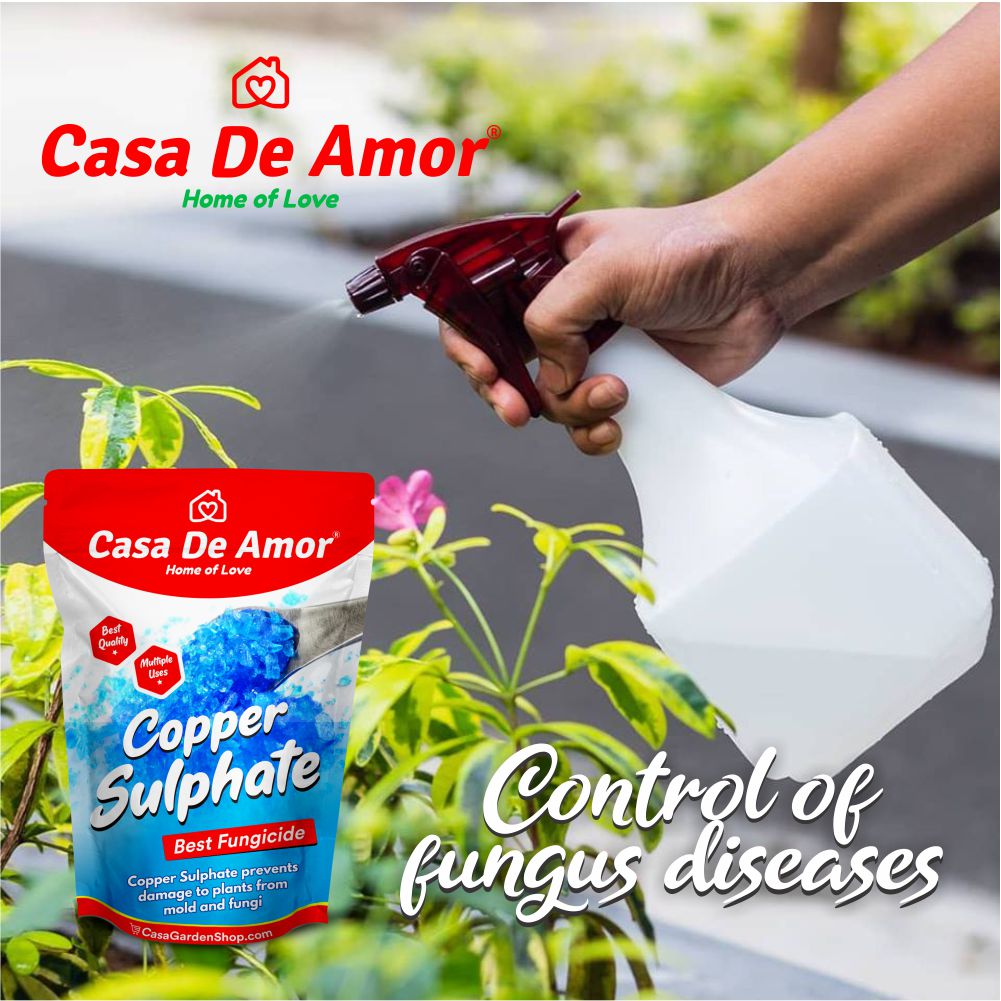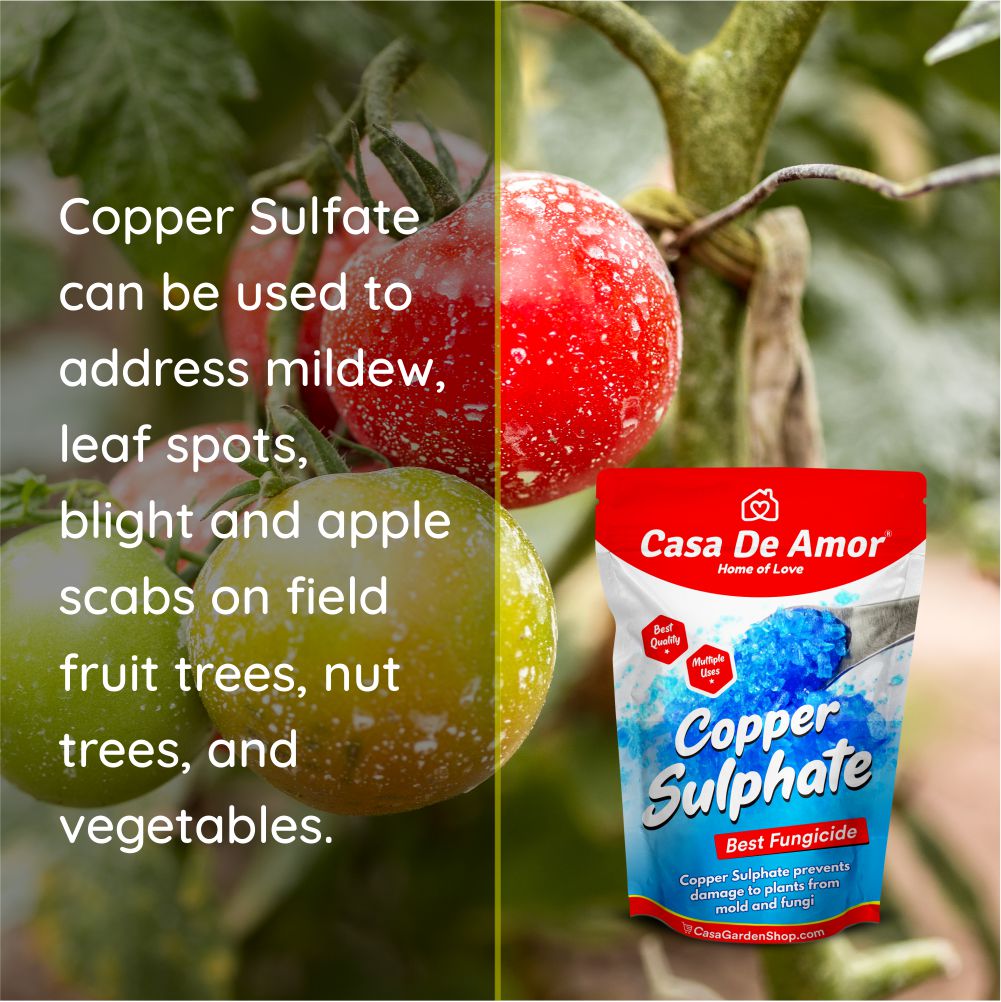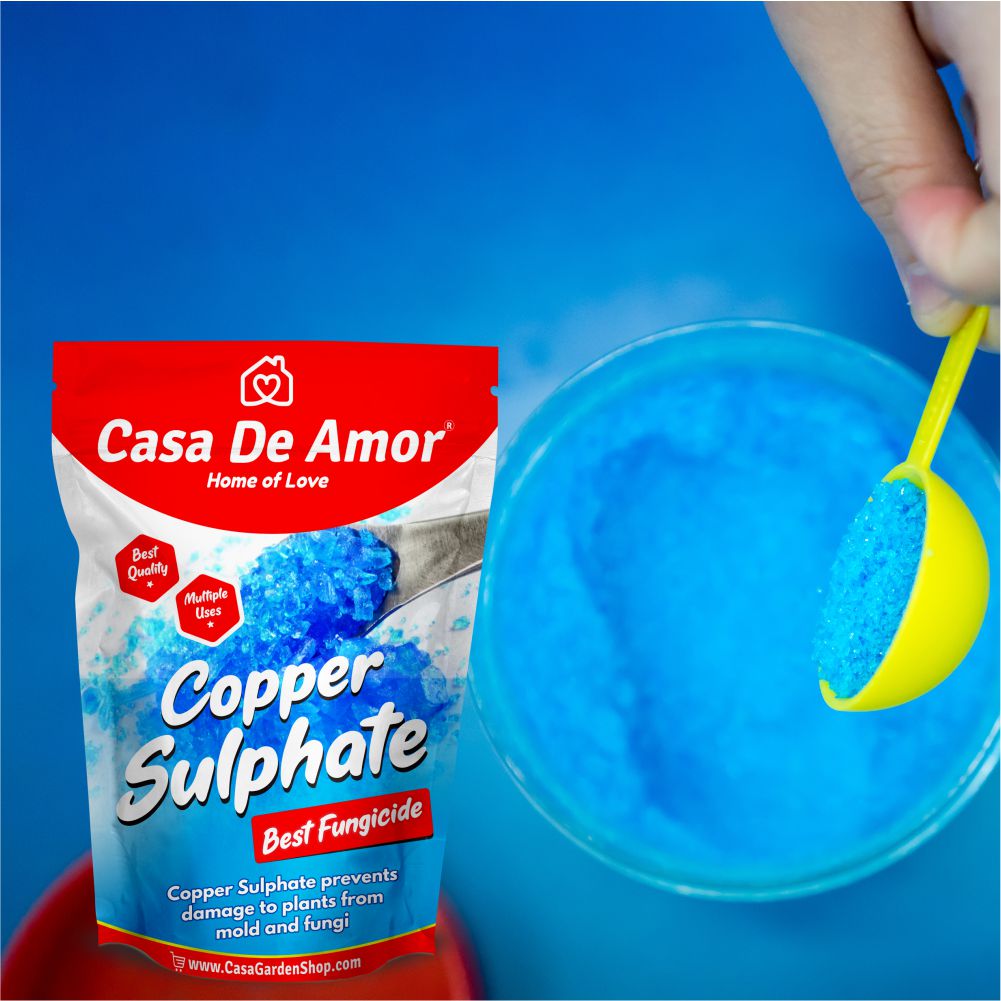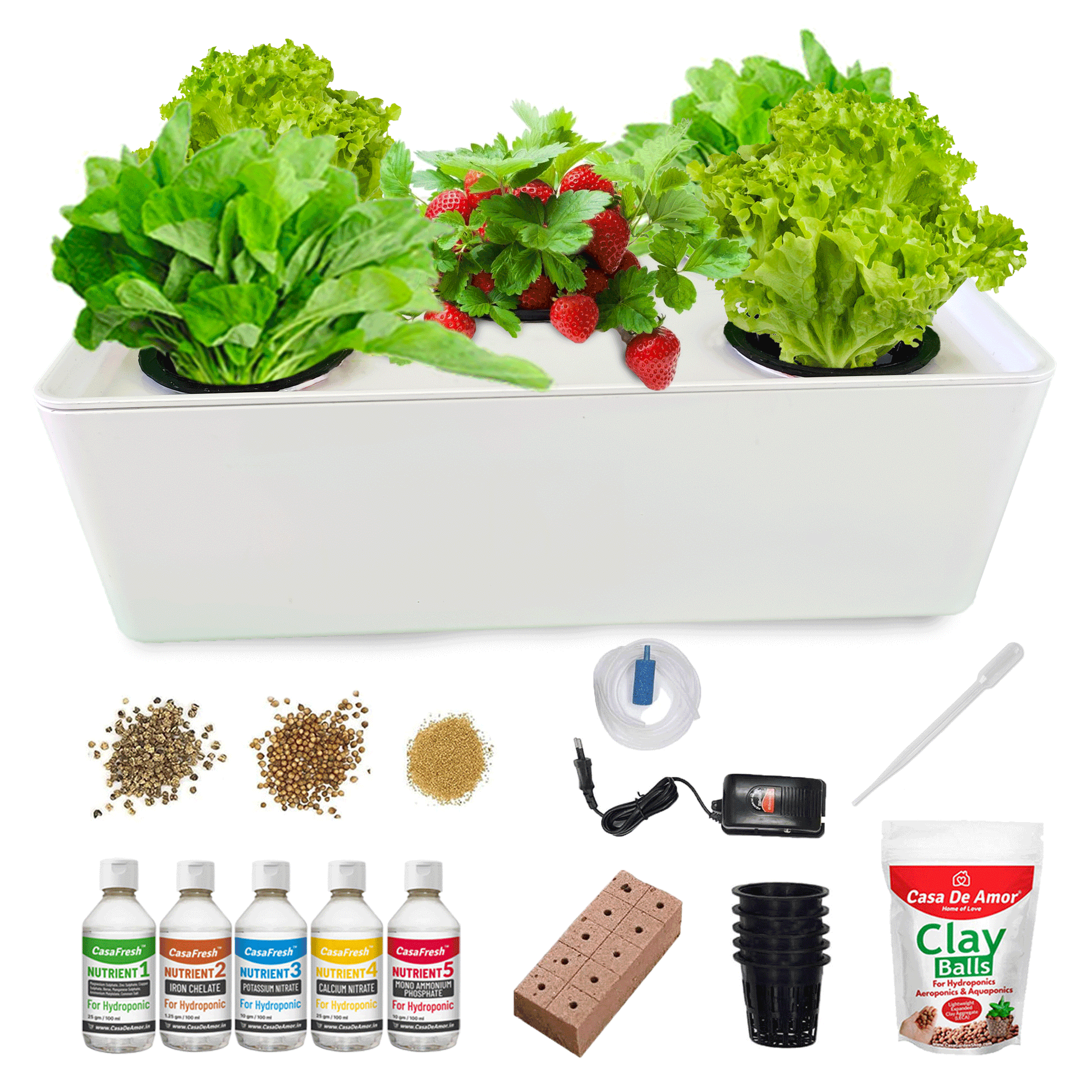 Looking for an easy way to start growing plants indoors?
Check out our hydroponics growing kit, designed for beginners and experienced gardeners alike. With everything you need to get started, including a nutrient solution, grow lights and a selection of seeds, you'll be growing healthy and vibrant plants in no time. Our hydroponics system is easy to use, low maintenance and produces high yields. Shop now and start growing your own fresh herbs, vegetables, and flowers today!
Regular price
Rs. 1,199.00
Regular price
Rs. 1,599.00
Sale price
Rs. 1,199.00
Unit price
per
Sale
Sold out
View full details