Regular price

Rs. 999.00

Sale price

Rs. 599.00

Unit price

per

Sale

Sold out

🚚 Free Delivery (Order Over Rs. 599.00)
🎁 Additional 5% Off (Order Over Rs. 1000.00)
🎁 Additional 10% Off (Order Over Rs. 2500.00)

Kills all types of pool algae and bacteria.

Protects against algae and bacteria for water that stays clean, clear, and free of visible algae.

Contains conditioners for silky smooth feeling water. Enriched with a chlorine stabilizer to extend the life of your clean.

Prevents equipment corrosion, surface stains and scale.

Easy to use for swimming pool water purifier chlorine TCCA 90 granules.

Test & balance: water prior to use. Adjust pH to 7.2-7.6 and free chlorine to 1.4 ppm

Use: Sanitizes water for a clean, clear pool.

Application Methods: If water is cloudy or green, add a granular shock product per label directions.
Feeder & Floater:

Fill with tablets and adjust output to bring chlorine to 1.4 ppm, test and refill as needed to maintain 1.4 ppm
 Method of Use:
Approximately 100 grams of TCCA 90 is to be dosed in 50000 liters of water. Calculate the required amount with respect to the pool size.
Mix in half a bucket of water (around 5ltr). Stir well to mix. Pour this solution along the sides of the pool.
Allow pool circulation for at least 1-2 hours before use.
Do Not apply other chemicals through the feeder as an explosion might occur. Direct contact with pool surfaces or equipment may cause damage.
Re-entry into treated swimming pools is prohibited above levels of 4 ppm chlorine due to the risk of body injury.
Clorinaxx Chlorine TCCA90 Granules are one of the strongest chlorine granules on the market today and they come individually wrapped for safer and easier handling. It is stabilized to protect against harmful UV rays, thus improving the chlorine residual in your pool by guaranteeing a longer-lasting, slower dissolving release. Pool chlorinating granules are intended for use water cleaning and disinfection. Do not mix with any other chemicals. Reentry into treated swimming pools is prohibited above levels of 3 ppm of chlorine. Keep the product dry in a tightly closed container when not in use. Store in a cool, dry, well-ventilated area away from heat or open flames. Do not reuse or refill empty containers.
Quality Assured

Our products undergo rigorous quality checks to ensure you receive only the best. Customer satisfaction is our top priority.
Fast & Safe Shipping

Enjoy swift and secure delivery of your orders. We prioritize efficiency and take utmost care in shipping your products.
Easy Returns

If you're not satisfied with your purchase, we offer hassle-free returns. We value your convenience and want you to be happy with your experience.
Secure Payment

Your financial security is paramount to us. We provide a secure payment gateway to protect your sensitive information. Shop with confidence.
Share
View full details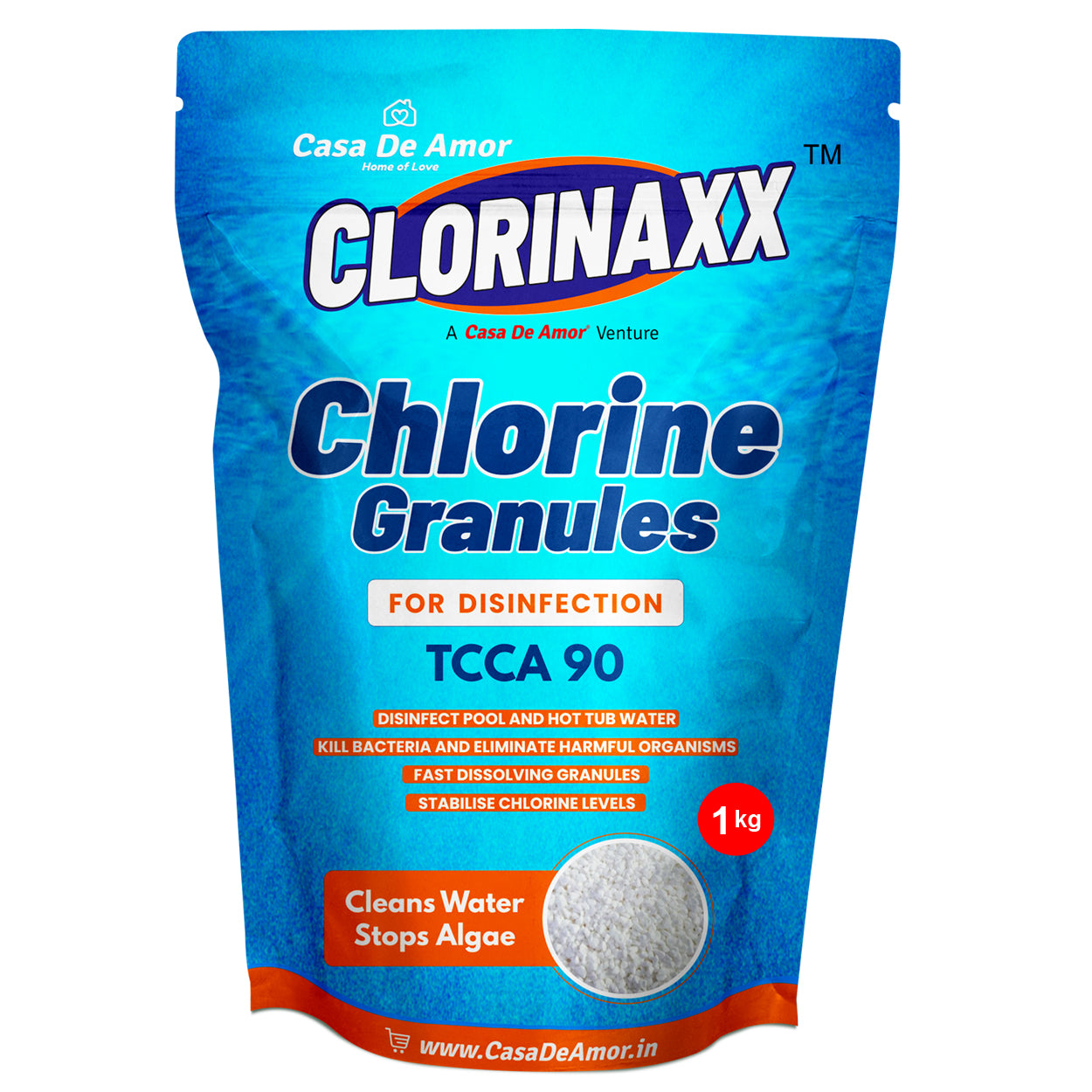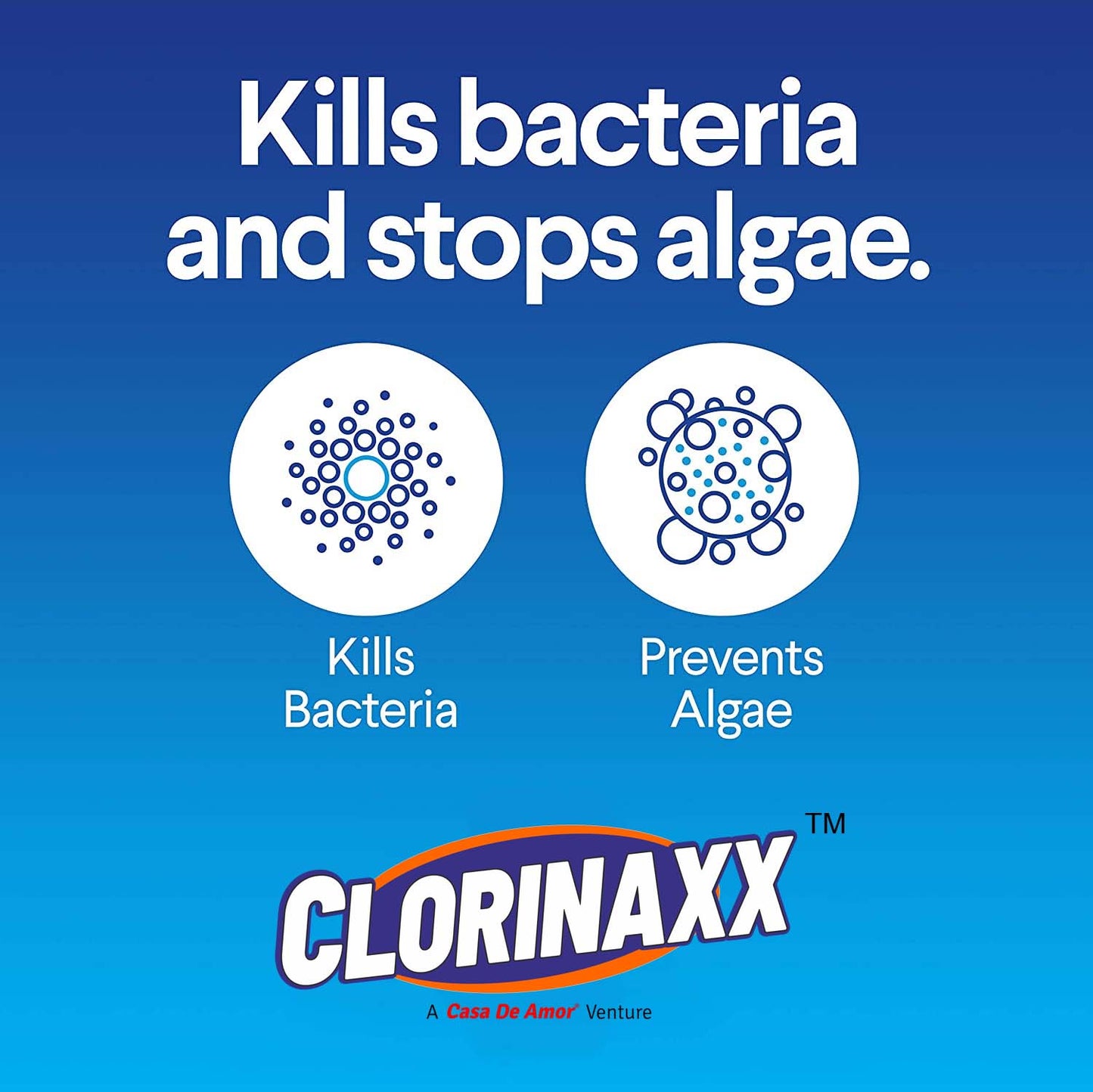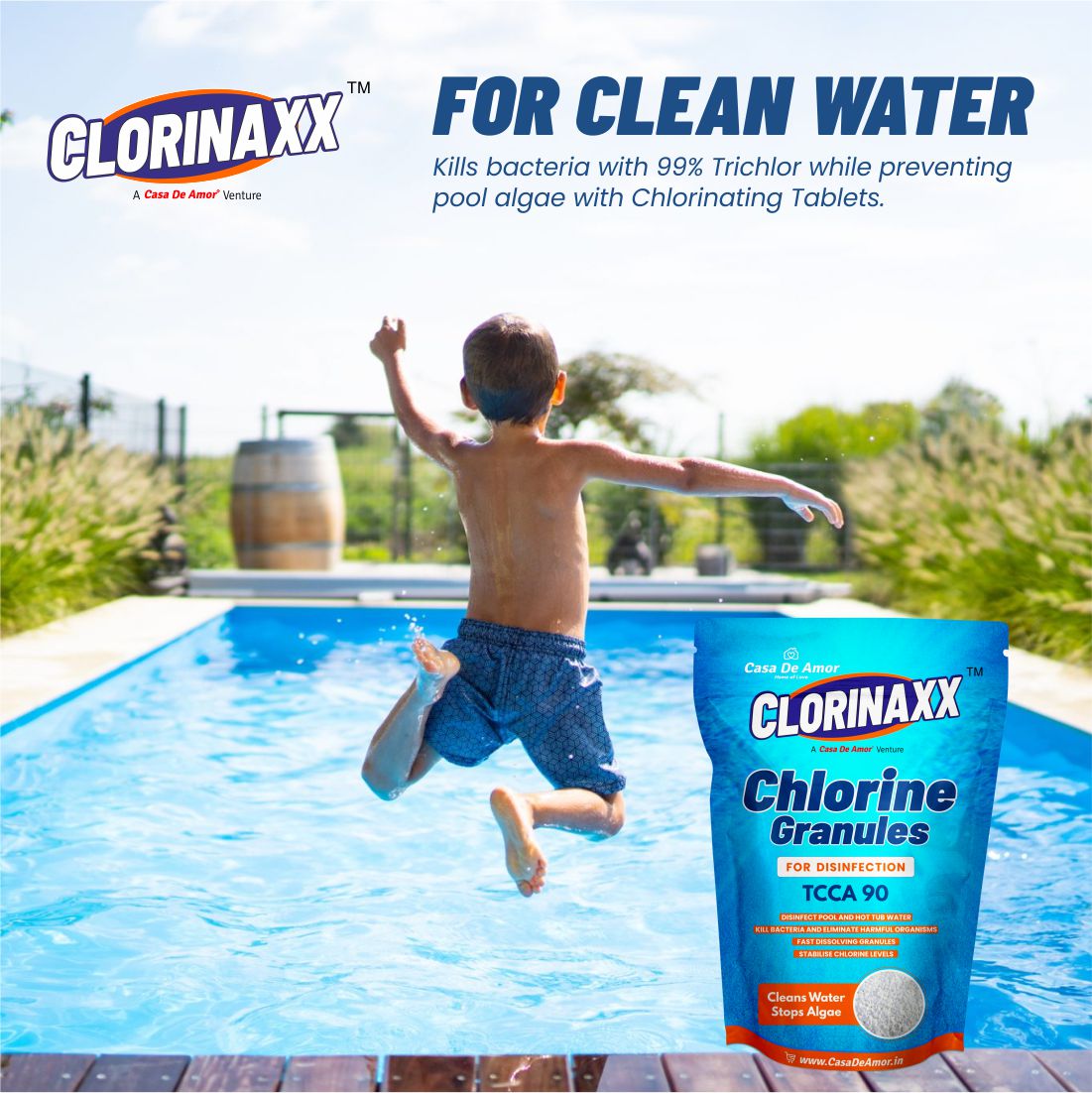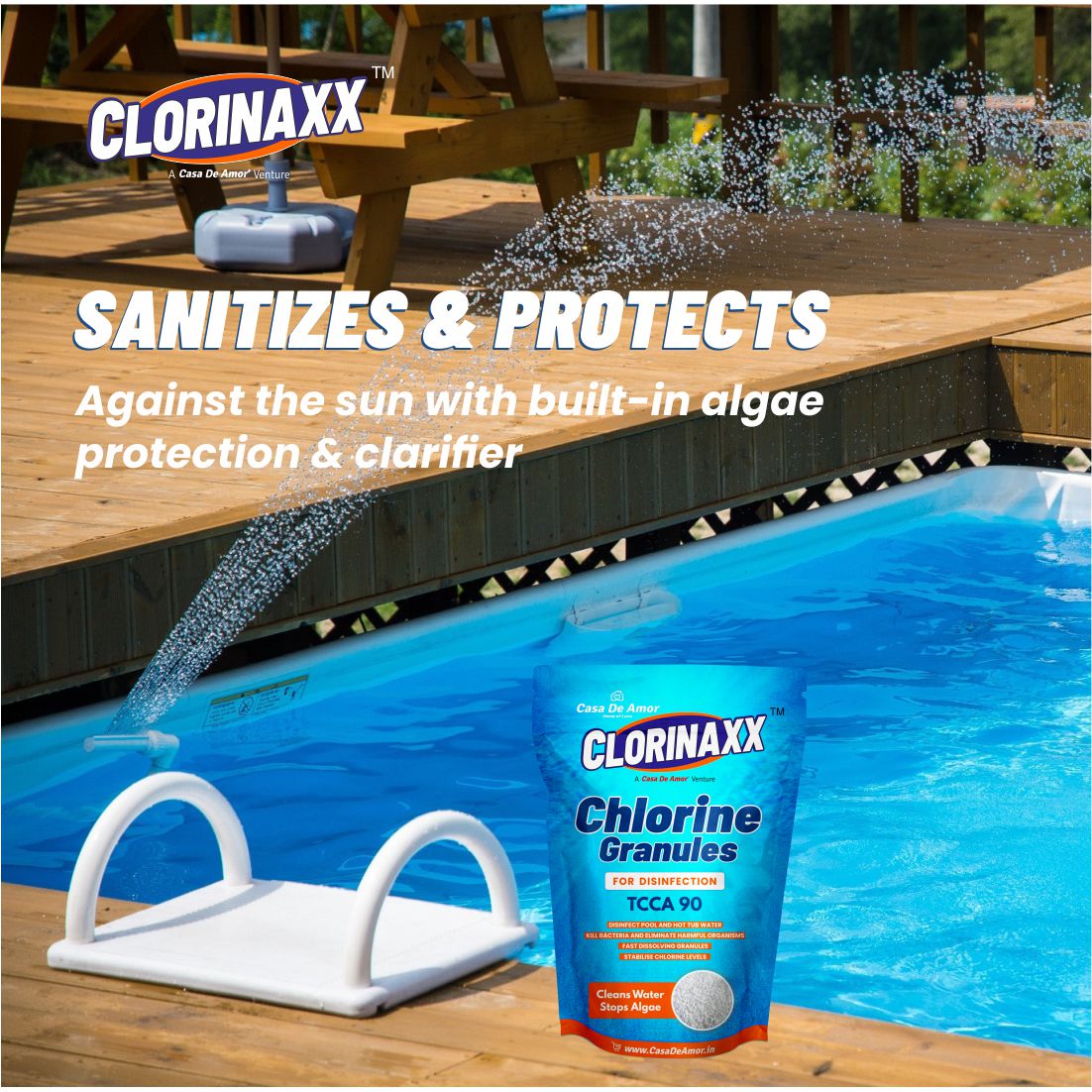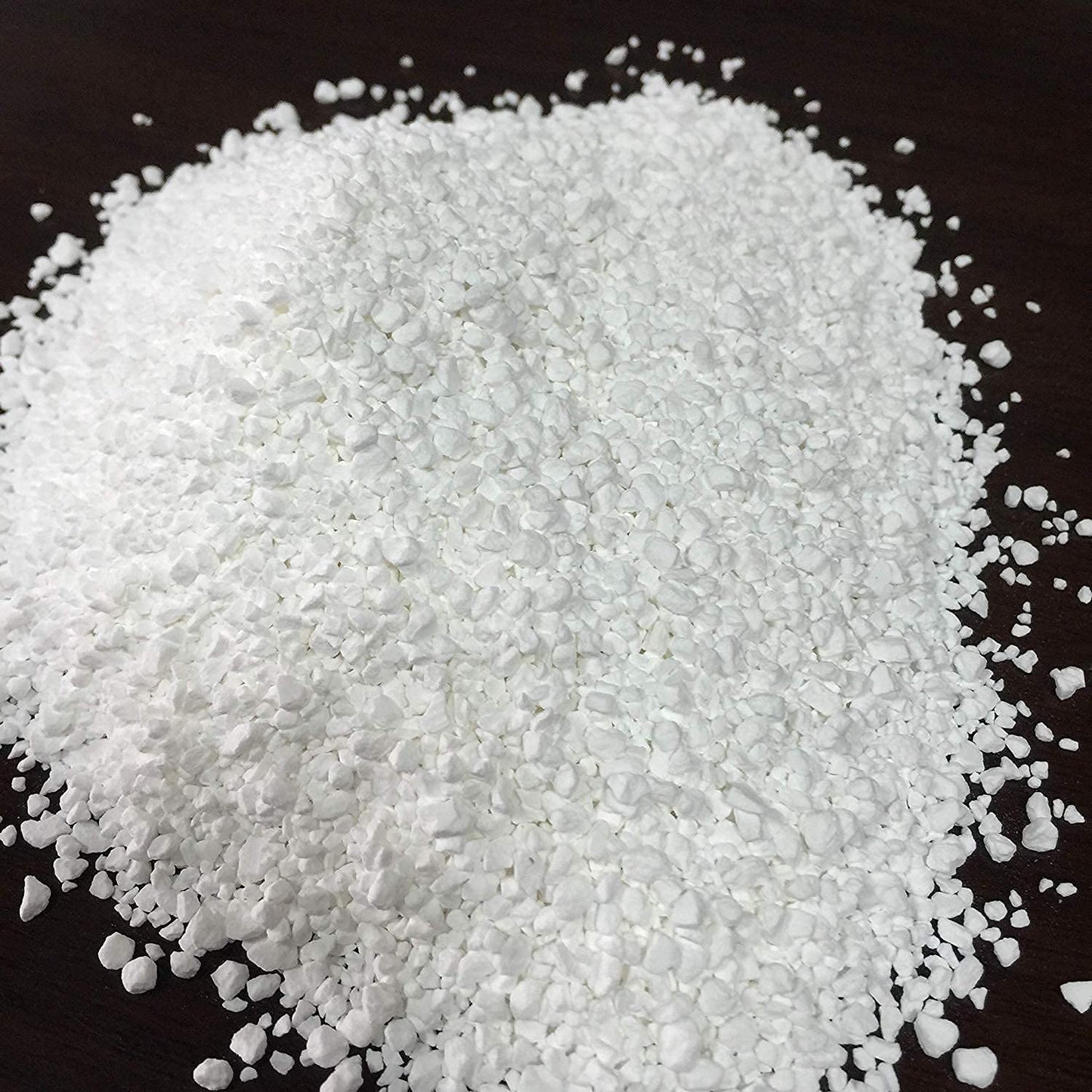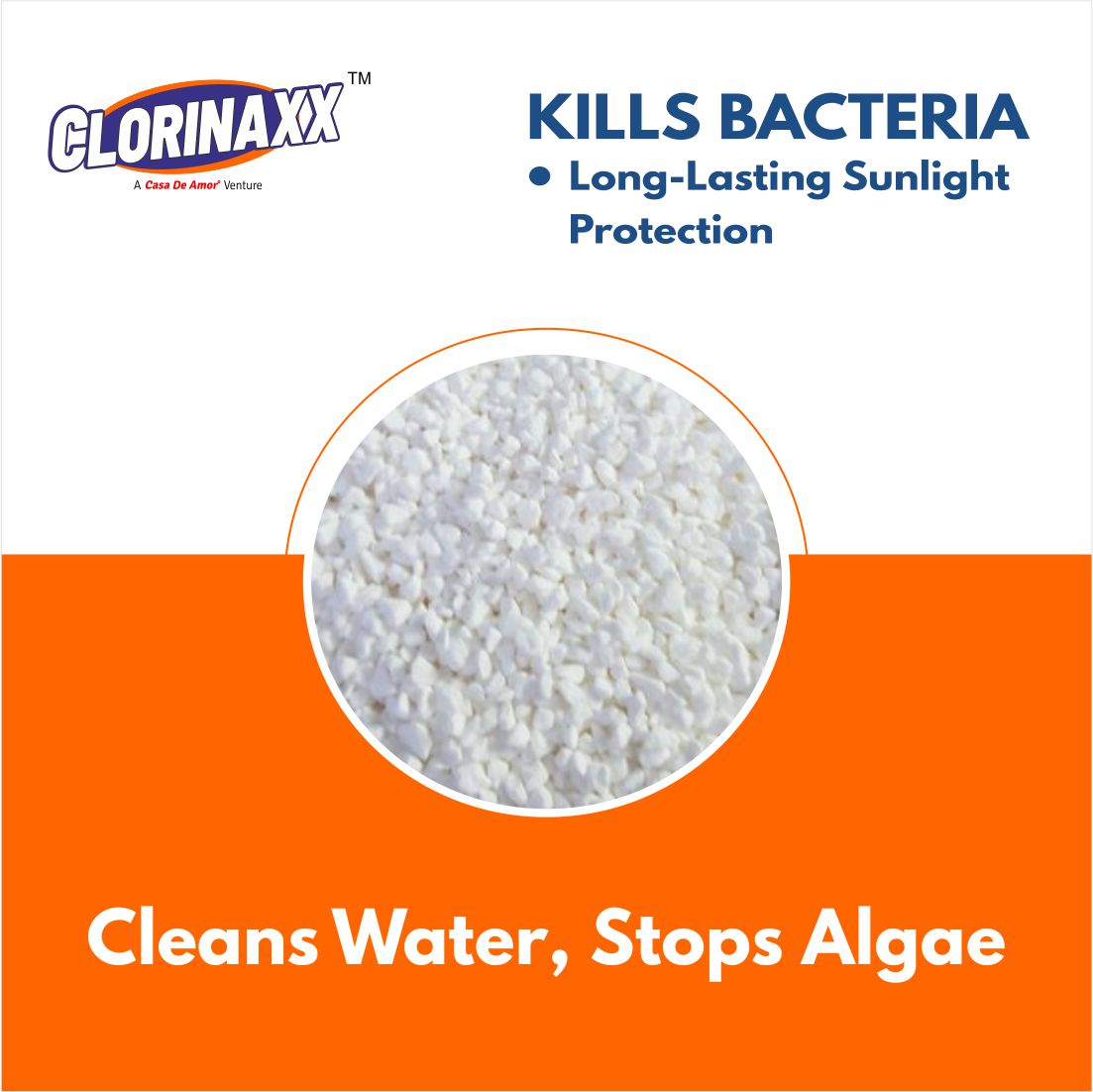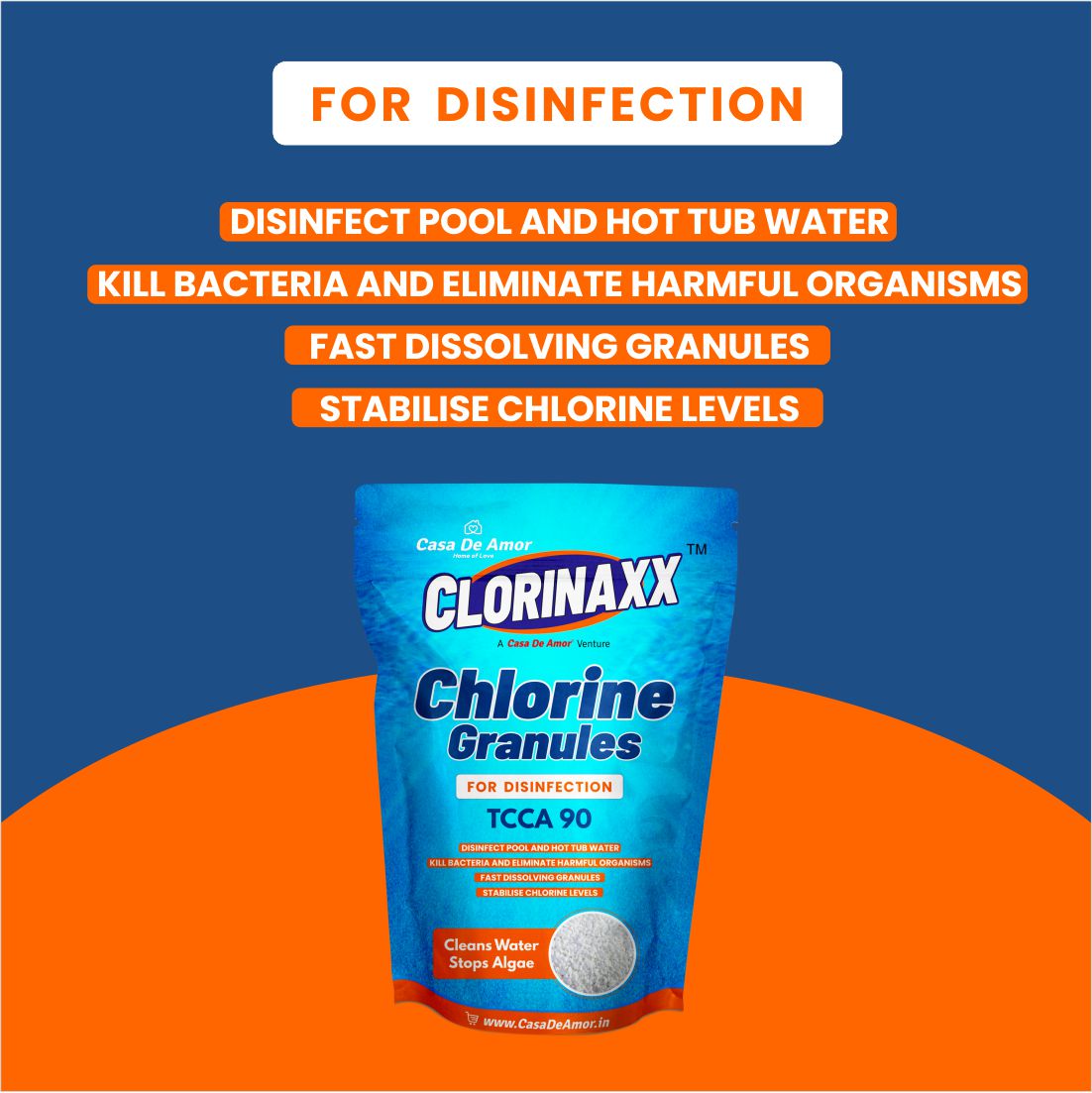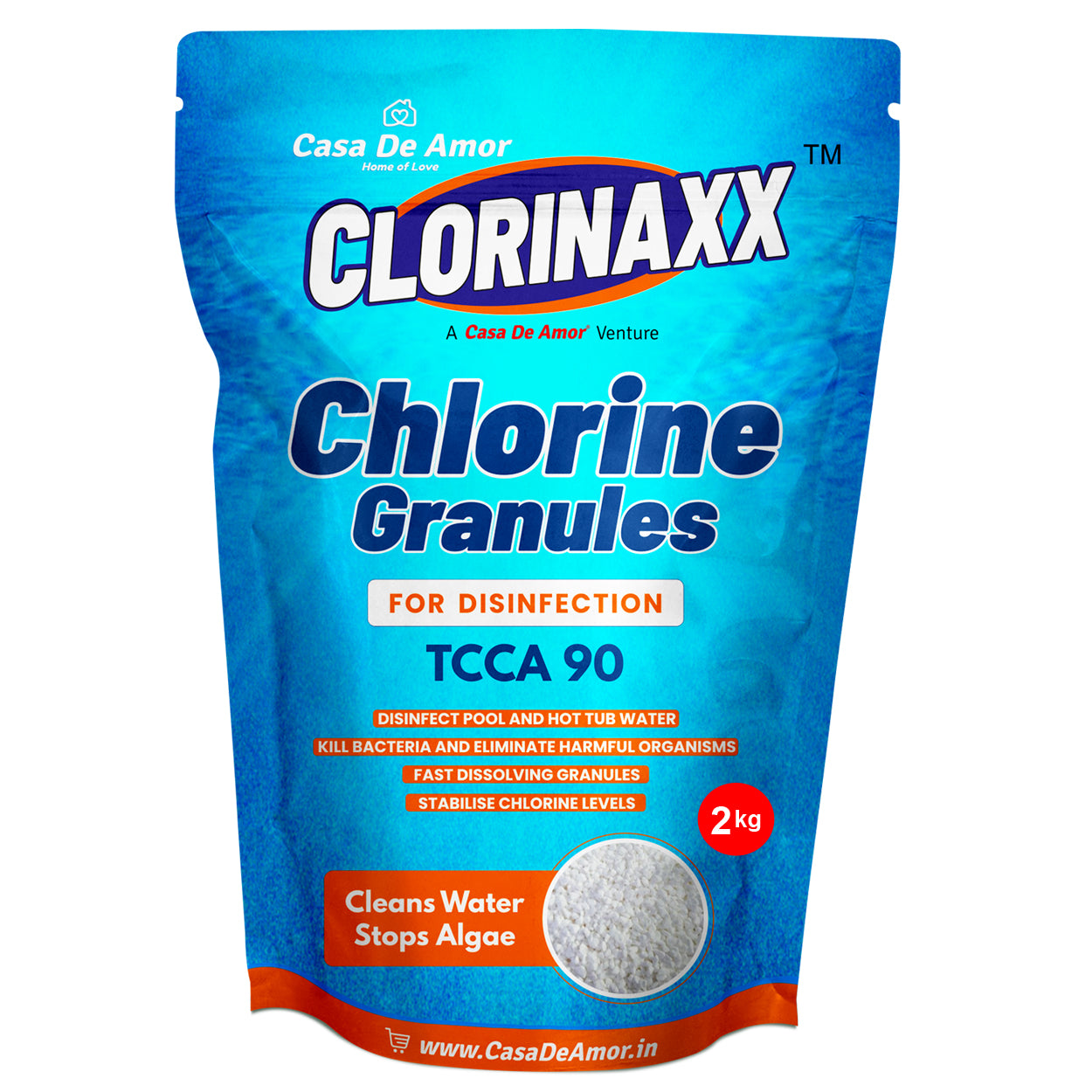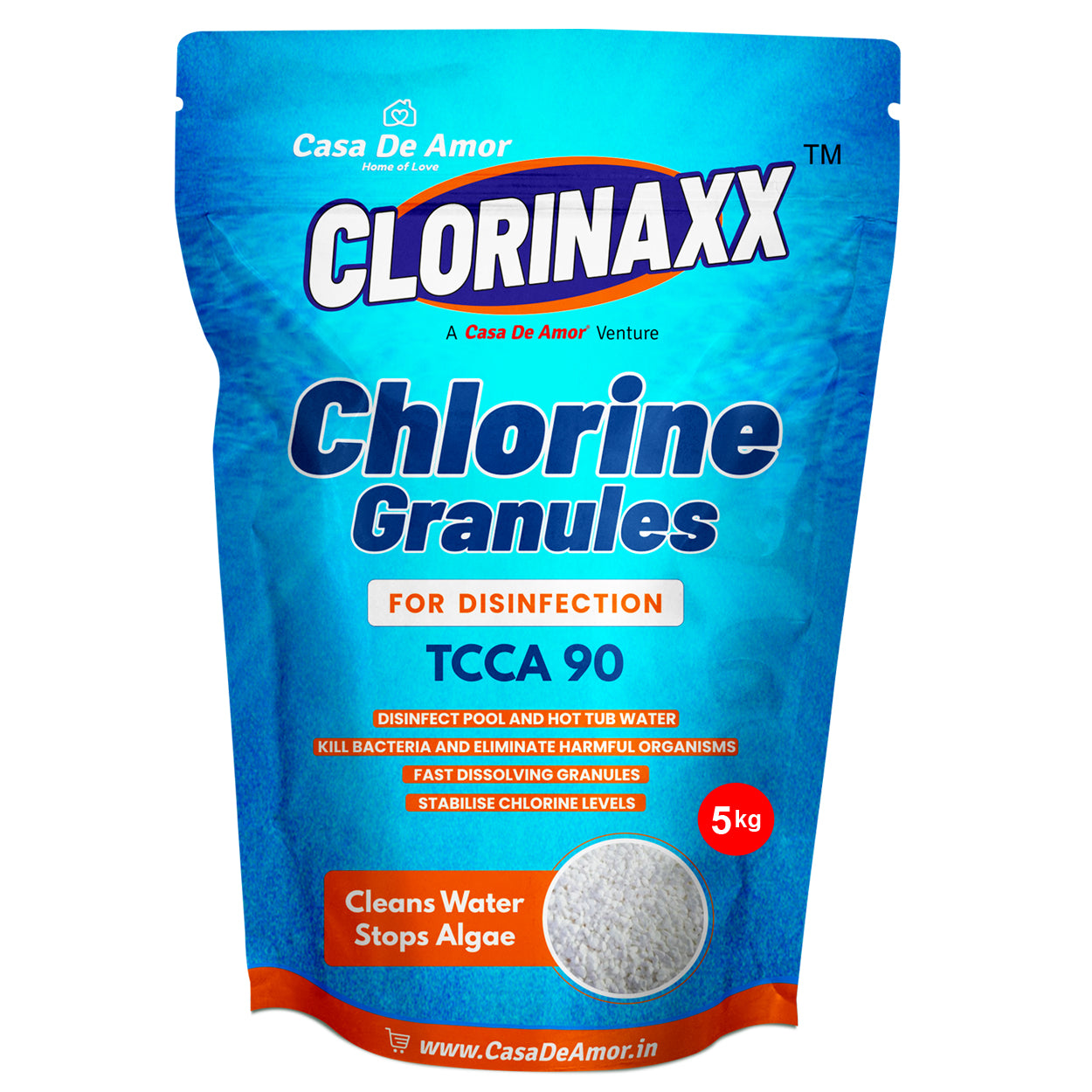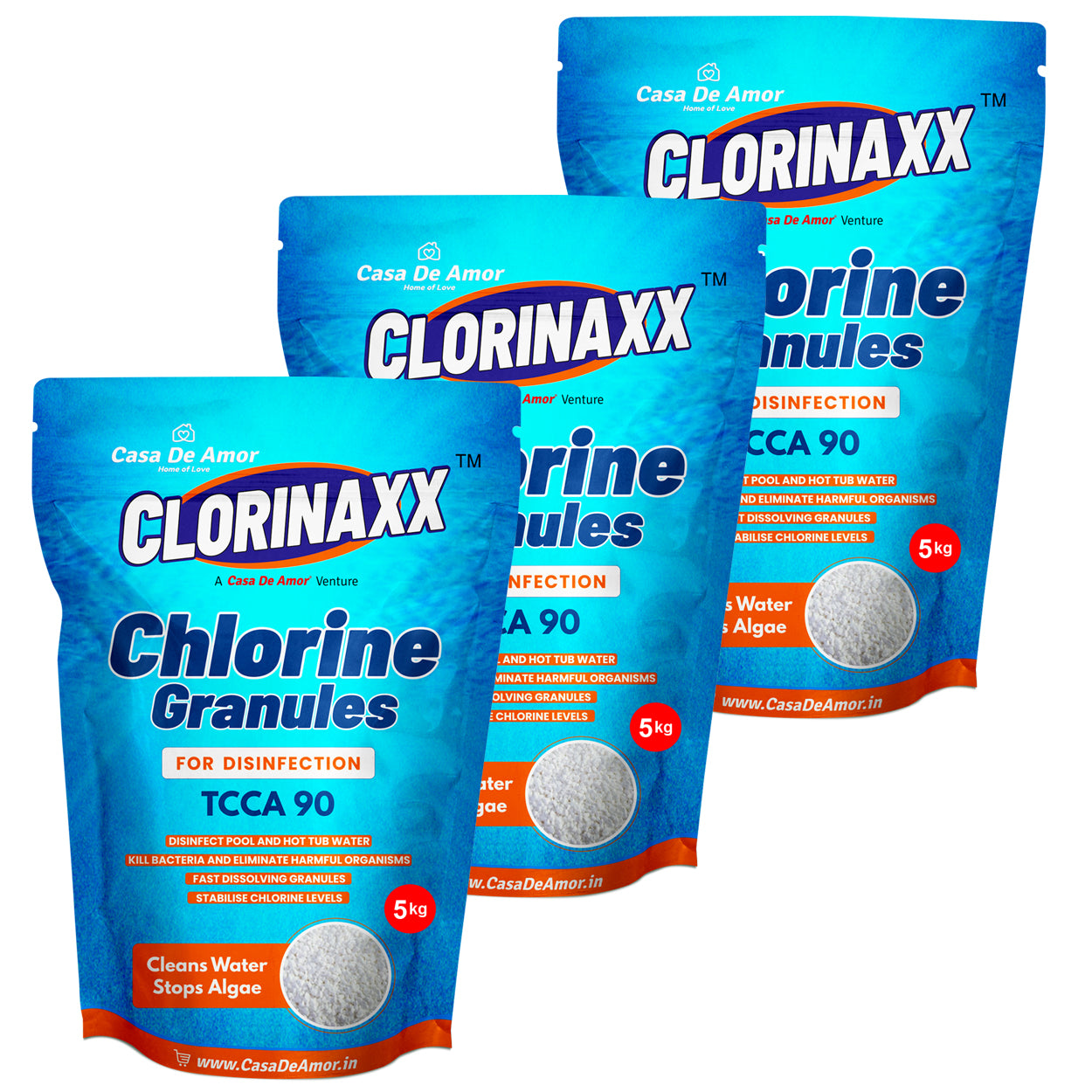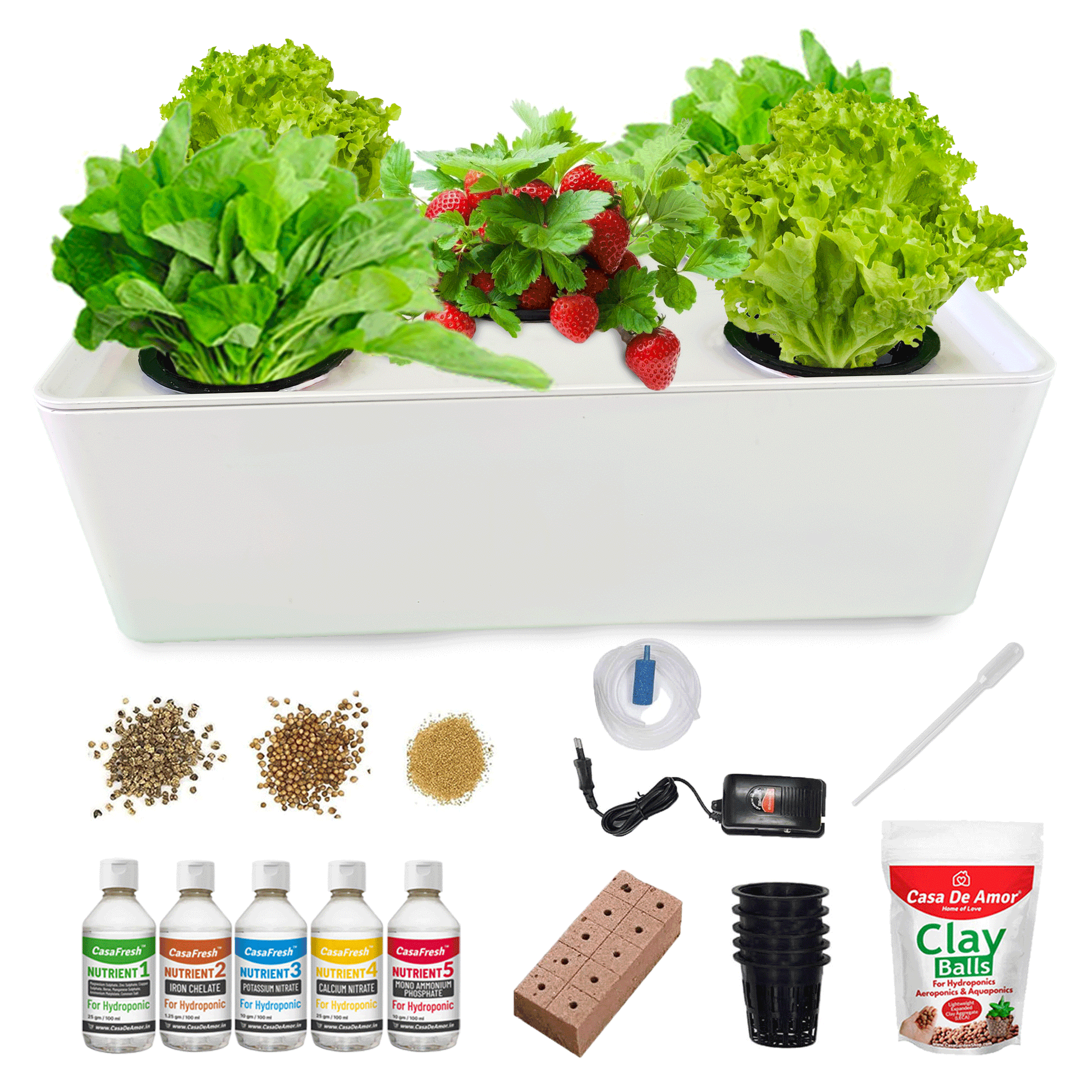 Looking for an easy way to start growing plants indoors?
Check out our hydroponics growing kit, designed for beginners and experienced gardeners alike. With everything you need to get started, including a nutrient solution, grow lights and a selection of seeds, you'll be growing healthy and vibrant plants in no time. Our hydroponics system is easy to use, low maintenance and produces high yields. Shop now and start growing your own fresh herbs, vegetables, and flowers today!
Regular price
Rs. 1,199.00
Regular price
Rs. 1,599.00
Sale price
Rs. 1,199.00
Unit price
per
Sale
Sold out
View full details