Regular price

Rs. 499.00

Sale price

Rs. 350.00

Unit price

per

Sale

Sold out

🚚 Free Delivery (Order Over Rs. 599.00)
🎁 Additional 5% Off (Order Over Rs. 1000.00)
🎁 Additional 10% Off (Order Over Rs. 2500.00)

Casa De Amor Essential Borax Powder, 100% Pure for Whitening & Cleaning and Slime (400 gm) 
Clean Tubs and Showers. Sprinkle some borax on a sponge or damp cloth-like you would a powdered cleaner such as Ajax-and scrub tubs and showers. When you're done, thoroughly rinse every surface with water.

Clean Toilets. To clean toilets, simply pour one cup of borax into the water, stir it up, then let it sit overnight. The next day, scrub it with a brush.

Unclog Drains. Use a funnel to pour 1/2 cup of borax down the drain, then slowly add 2 cups of boiling water. Let it sit for at least 10 minutes, then flush it out with hot water. Repeat as necessary.

Clean the Fridge. That same all-purpose cleaner works on the outside of the fridge. But for food spills on the inside, all you need is one tablespoon of borax per quart of warm water.

Wash the Dishes. Mix 1 tablespoon of borax with 1 tablespoon of finely grated soap, then add 2 cups of boiling water and whisk until blended. Let it sit until it cools, and then you'll have homemade dish soap.

Clean the Floor. Put 1/4 cup of borax and 1/2 cup of vinegar into a bucket, then fill it up with hot water and add a squirt of dish soap.

Remove Carpet/mattress Stains. Mix 1/2 cup of borax with 2 cups of warm water, then use the solution and a sponge to saturate the stained area. Scrub it thoroughly, let it sit for 30 minutes, then vacuum the area and let it dry.

Borax may be used for numerous applications, including household uses such as cleaning laundry, personal care and as a natural preservative.

It has been also used for home remedies, healthcare and boron supplementation.

Borax is an effective natural cleaner and a safer alternative to many conventional cleaners and it can also be used as a pesticide for the healthy growth of plants.
Removes stains from clothes and carpets, Detergent Booster, add one teaspoon per load

Cleans floor, refrigerator, bathroom, sink, tubs and showers

Deodorizes laundry, refrigerator, litter box, garbage bins

Unclogs drains

Kids can make slime and crystals
Casa De Amor Essential Epsom Salt, White (400 Grams)
An Epsom salt bath can help to soothe muscle aches and pains, relieve aching feet, cleanse pores, flush out toxins, detoxify the skin. Mix with shower gel to create your own body scrub.

Use it as essential Plant Fertilizer for Horticulture and Agriculture.

"Permitted in Organic Farming" by APEDA NPOP guidelines of Government of India

WORKS ON PLANTS AND GARDEN: Epsom Salt can do amazing things to help your Garden flourish. Epsom Salt for plants is a completely natural and cost-efficient way to give them that extra boost to help your plants thrive. Use on plants, lawn, shrubs and more.

RELAX MUSCLES & IMPROVE SKIN: Known for its amazing therapeutic qualities, an Epsom salt bath can help to soothe muscle aches and pains, relieve aching feet, cleanse pores, flush out toxins, detoxify the skin. Mix with shower gel to create your own body scrub.
Quality Assured

Our products undergo rigorous quality checks to ensure you receive only the best. Customer satisfaction is our top priority.
Fast & Safe Shipping

Enjoy swift and secure delivery of your orders. We prioritize efficiency and take utmost care in shipping your products.
Easy Returns

If you're not satisfied with your purchase, we offer hassle-free returns. We value your convenience and want you to be happy with your experience.
Secure Payment

Your financial security is paramount to us. We provide a secure payment gateway to protect your sensitive information. Shop with confidence.
Share
View full details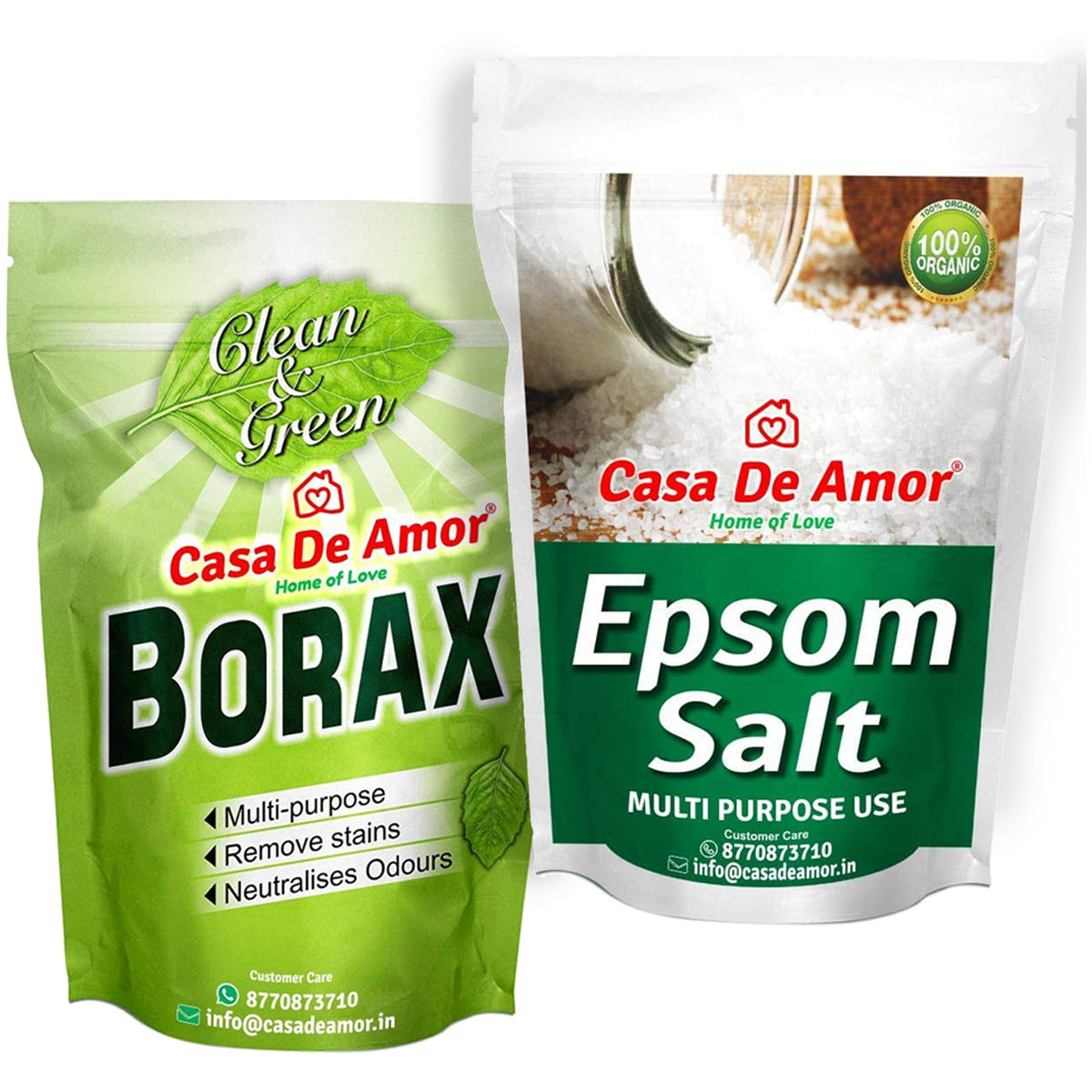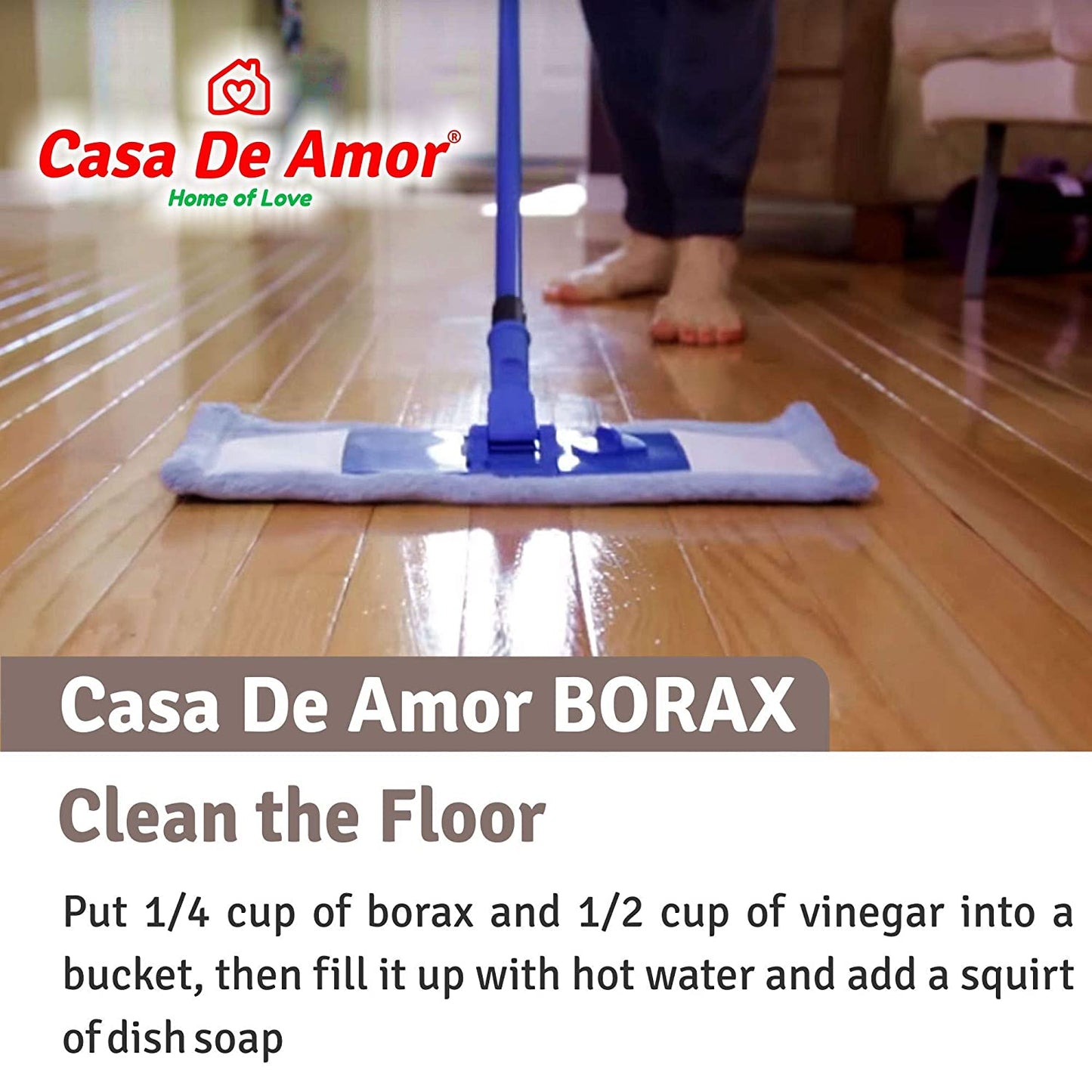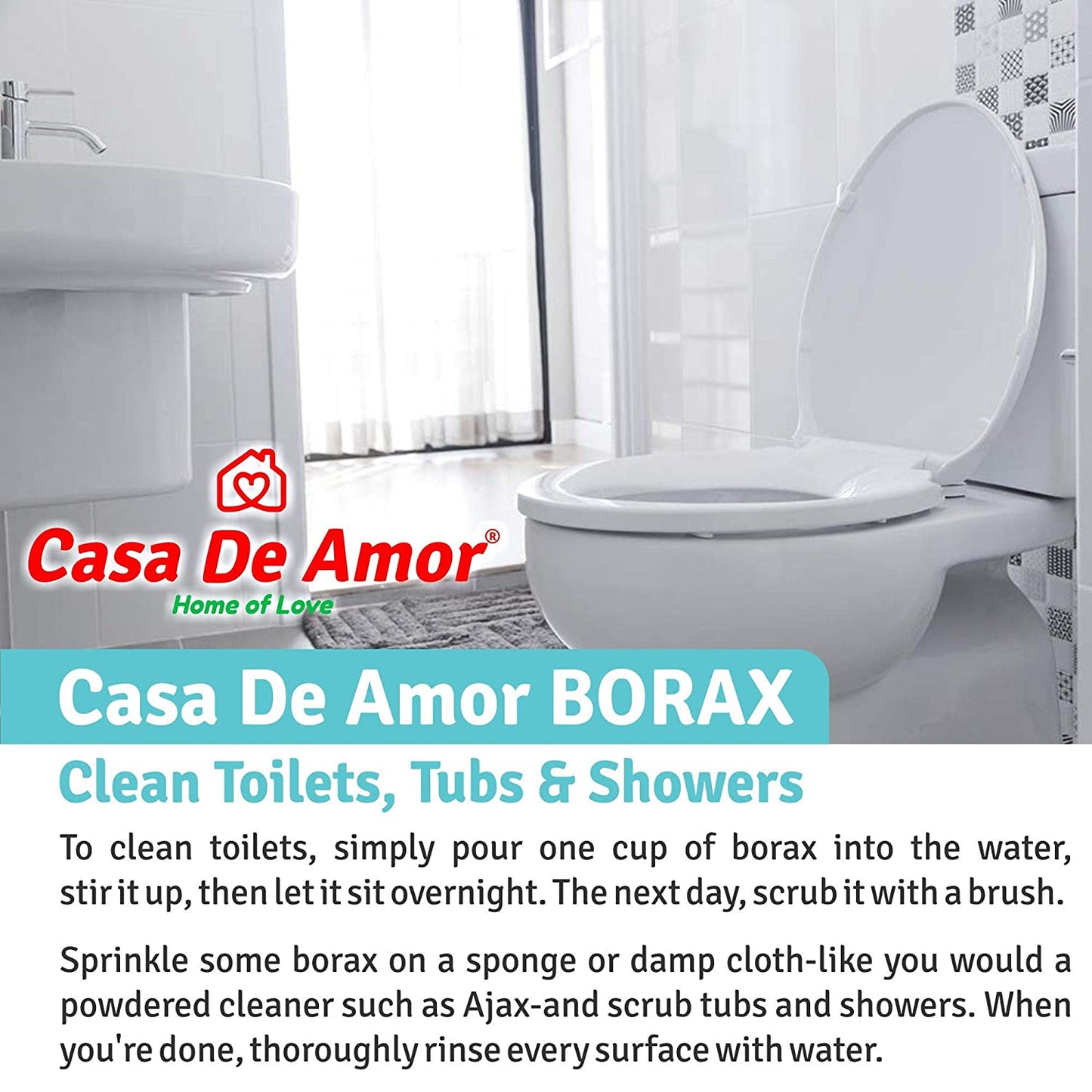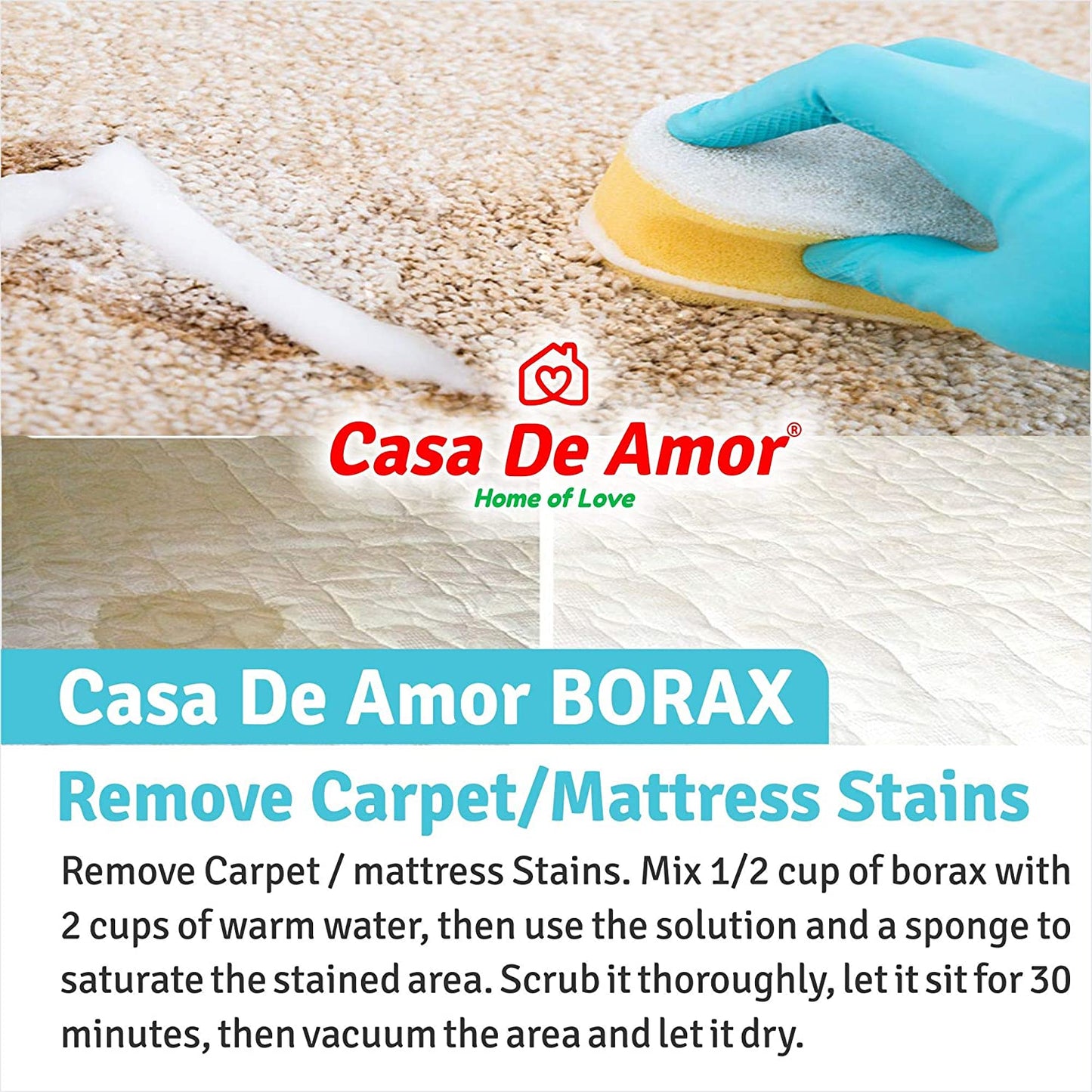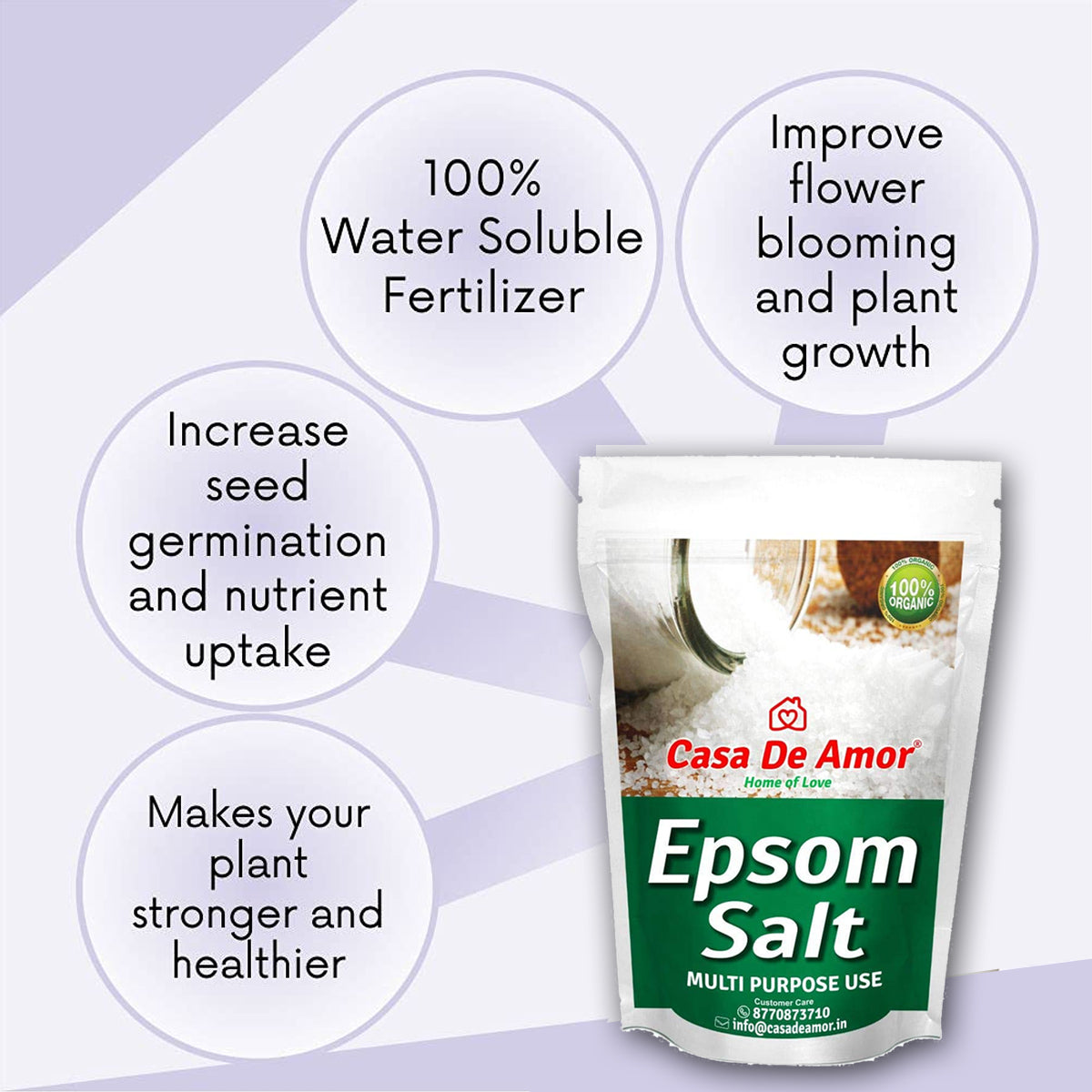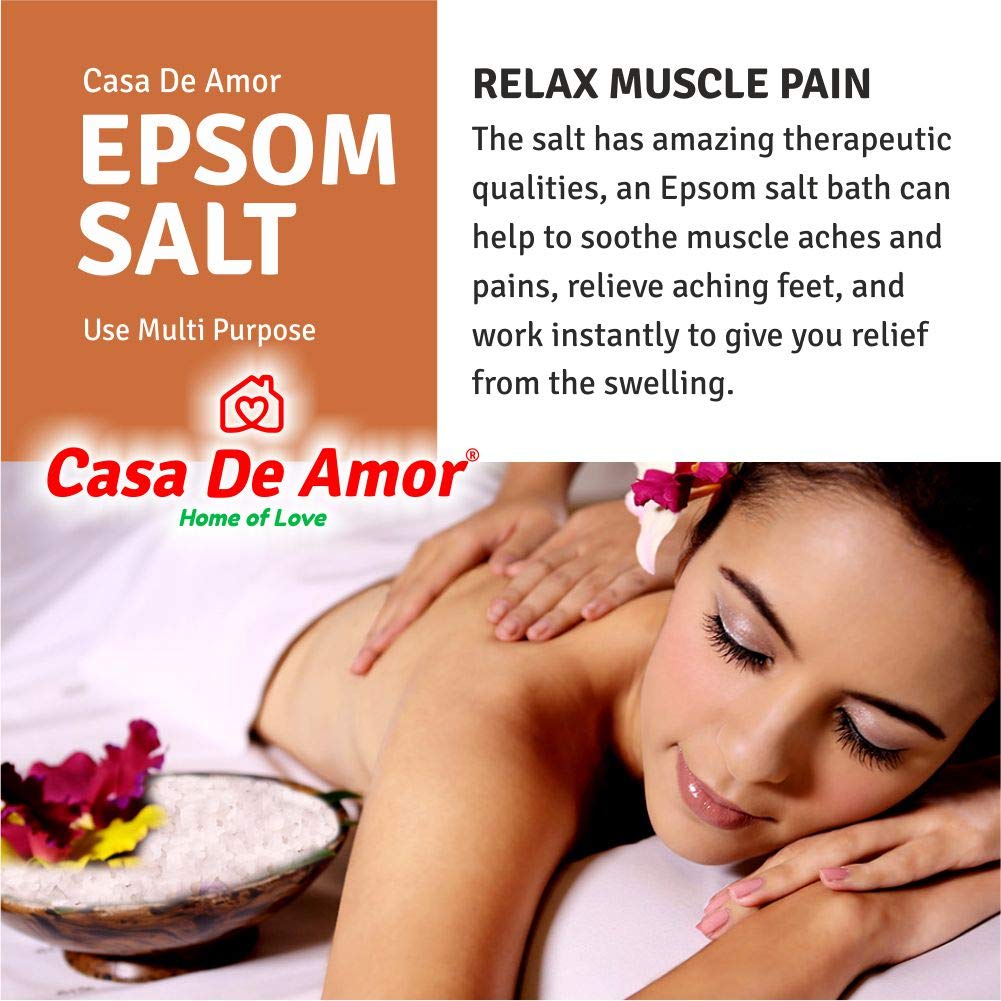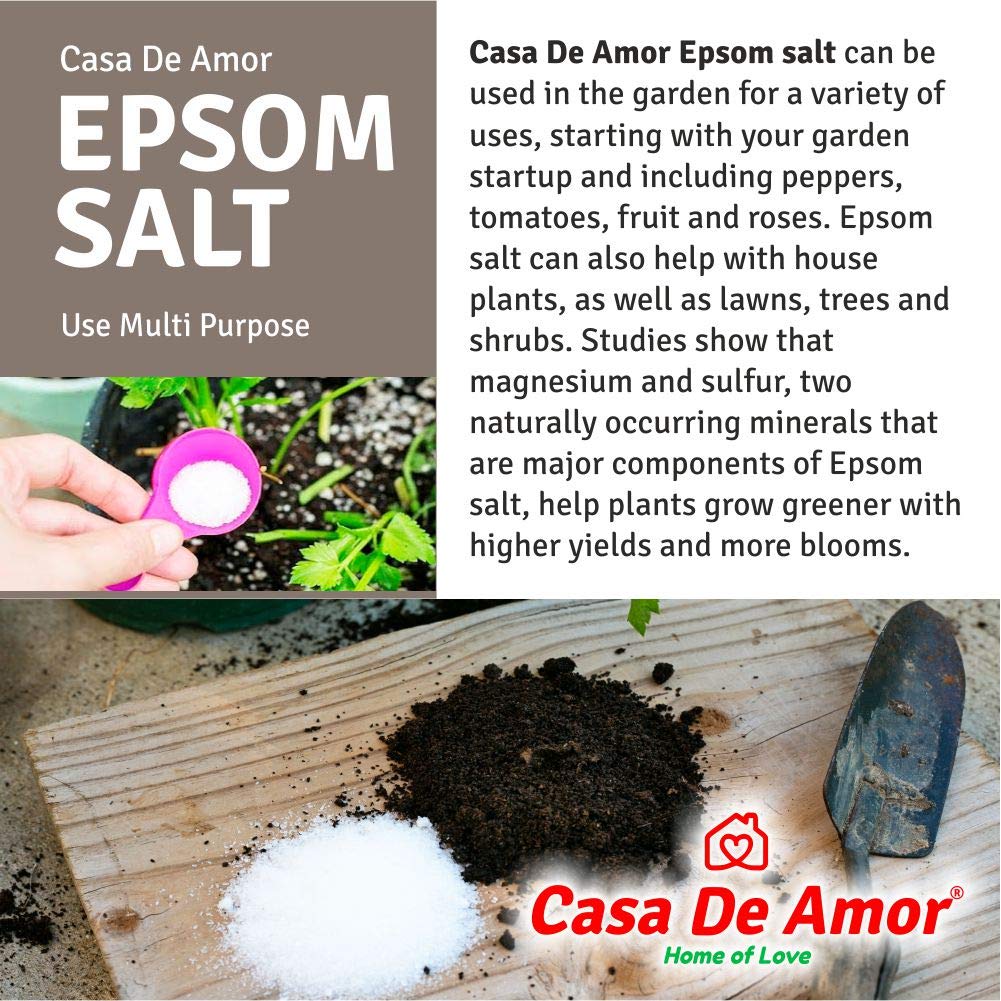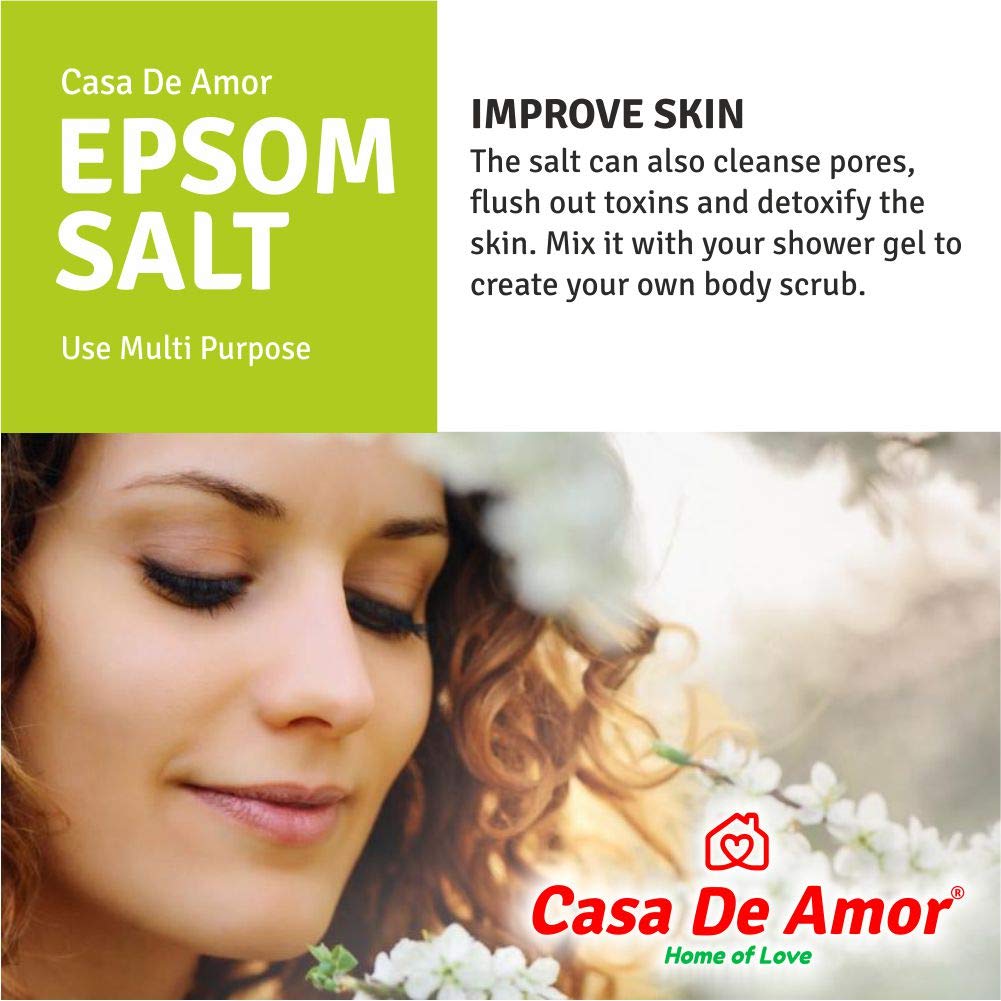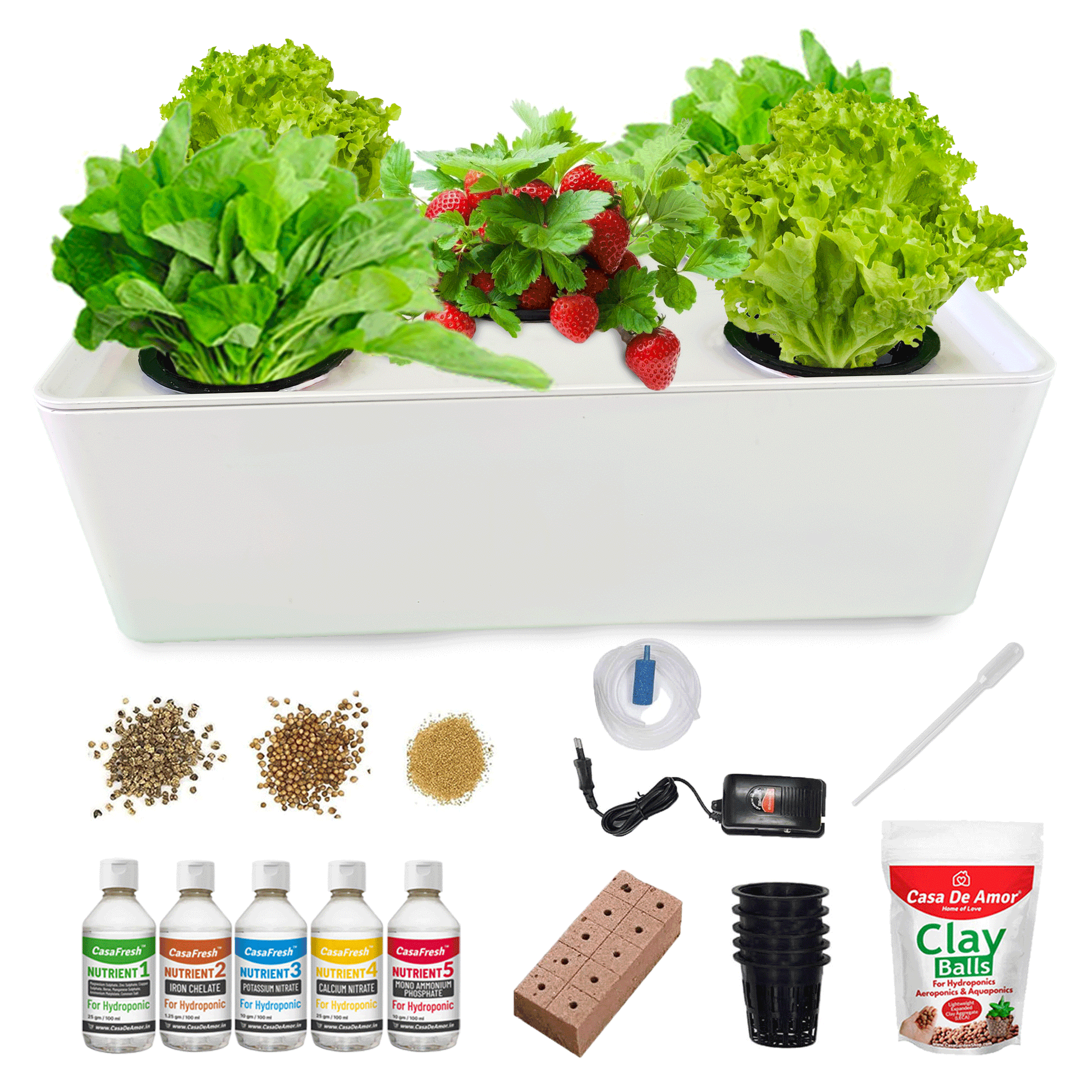 Looking for an easy way to start growing plants indoors?
Check out our hydroponics growing kit, designed for beginners and experienced gardeners alike. With everything you need to get started, including a nutrient solution, grow lights and a selection of seeds, you'll be growing healthy and vibrant plants in no time. Our hydroponics system is easy to use, low maintenance and produces high yields. Shop now and start growing your own fresh herbs, vegetables, and flowers today!
Regular price
Rs. 1,199.00
Regular price
Rs. 1,599.00
Sale price
Rs. 1,199.00
Unit price
per
Sale
Sold out
View full details