Regular price

Rs. 450.00

Sale price

Rs. 225.00

Unit price

per

Sale

Sold out

🚚 Free Delivery (Order Over Rs. 599.00)
🎁 Additional 5% Off (Order Over Rs. 1000.00)
🎁 Additional 10% Off (Order Over Rs. 2500.00)


Biochar is a special kind of charcoal that seems to have many benefits as a soil amendment. It holds water, acts like a fertilizer and grows bigger plants. While doing all this it is also eco-friendly and sequesters carbon in the soil for many thousands of years. Sounds like a win-win-win.

Benefits of Biochar
Increase yields
Increase fertilizer efficiency
Remove pollutants and pesticides
Mitigate climate change
Increase soil moisture
Increase soil pH
Increase soil microbe populations
Increase cation exchange of soil
Biochar is a special kind of charcoal that seems to have many benefits as a soil amendment. It holds water, acts like a fertilizer and grows bigger plants. While doing all this it is also eco-friendly and sequesters carbon in the soil for many thousands of years. Sounds like a win-win-win.
Benefits of Biochar
Increase yields
Increase fertilizer efficiency
Remove pollutants and pesticides
Mitigate climate change
Increase soil moisture
Increase soil pH
Increase soil microbe populations
Increase cation exchange of soil
Biochar is a 100 % organic soil amendment/conditioner made from biomass via pyrolysis. The BioChar is a stable solid, rich in carbon and can remain in the soil for much longer time. It offers a number of benefits for soil health and in turn plant health, increases crop yields, prevents runoff and leaching of nutrients below plant root zone, diminishes contamination and pollution to the surrounding environment, and helps plants through periods of drought more easily. Therefore, it is ideal for organic food production. We assure our customers 100 % satisfaction. Our Biochar is suitable for vegetables, flowers, fruits, home, kitchen gardens, lawns, trees, shrubs, etc.
Quality Assured

Our products undergo rigorous quality checks to ensure you receive only the best. Customer satisfaction is our top priority.
Fast & Safe Shipping

Enjoy swift and secure delivery of your orders. We prioritize efficiency and take utmost care in shipping your products.
Easy Returns

If you're not satisfied with your purchase, we offer hassle-free returns. We value your convenience and want you to be happy with your experience.
Secure Payment

Your financial security is paramount to us. We provide a secure payment gateway to protect your sensitive information. Shop with confidence.
Share
View full details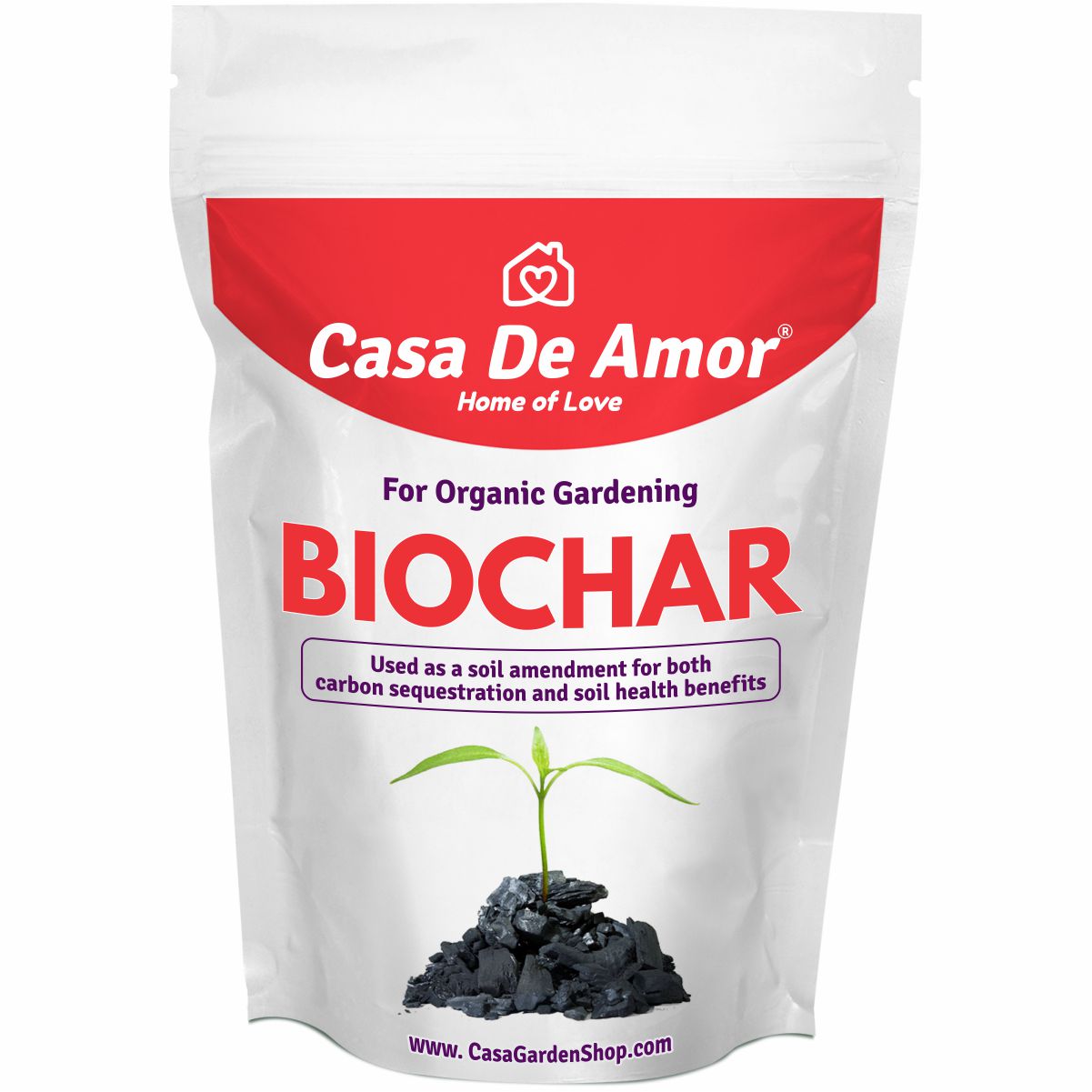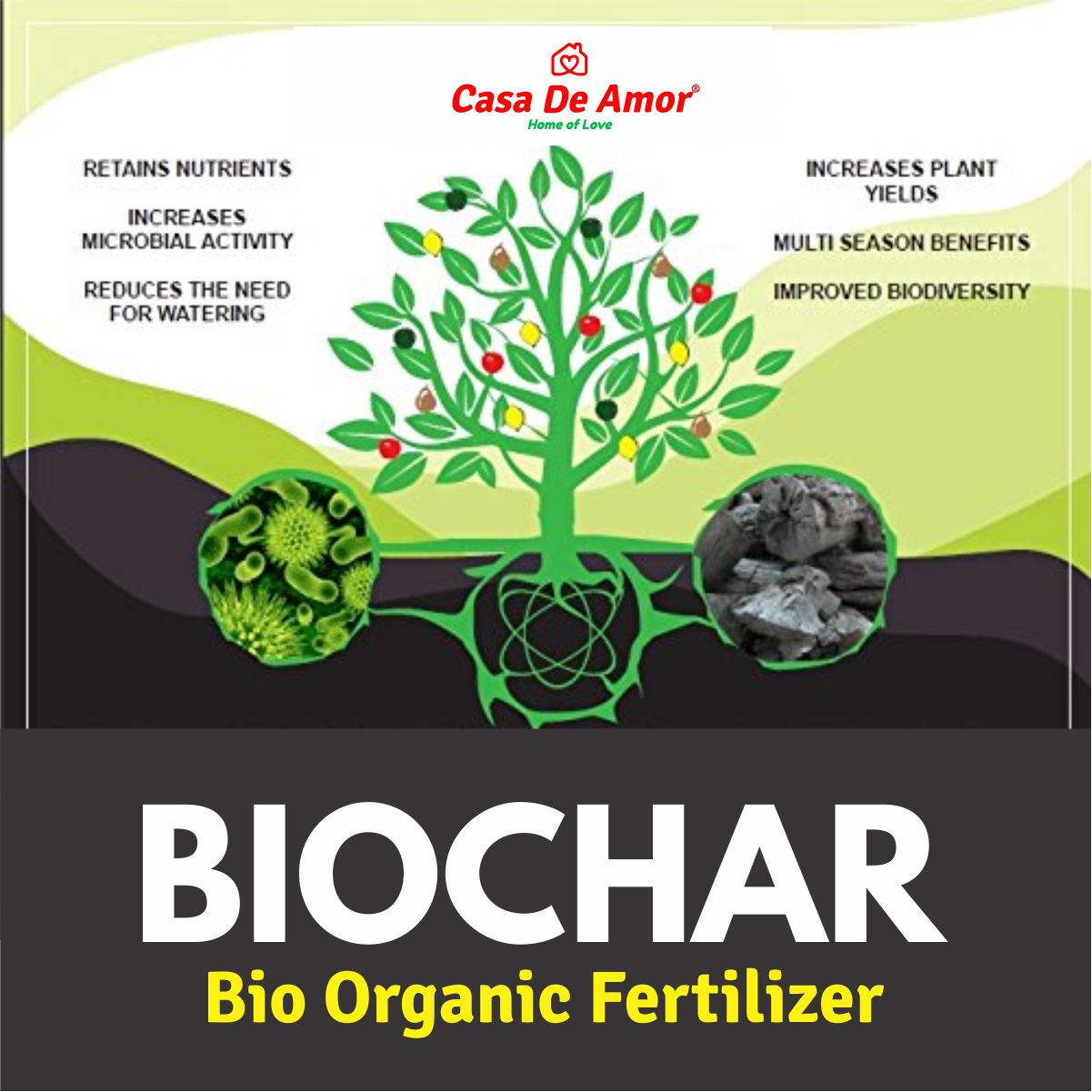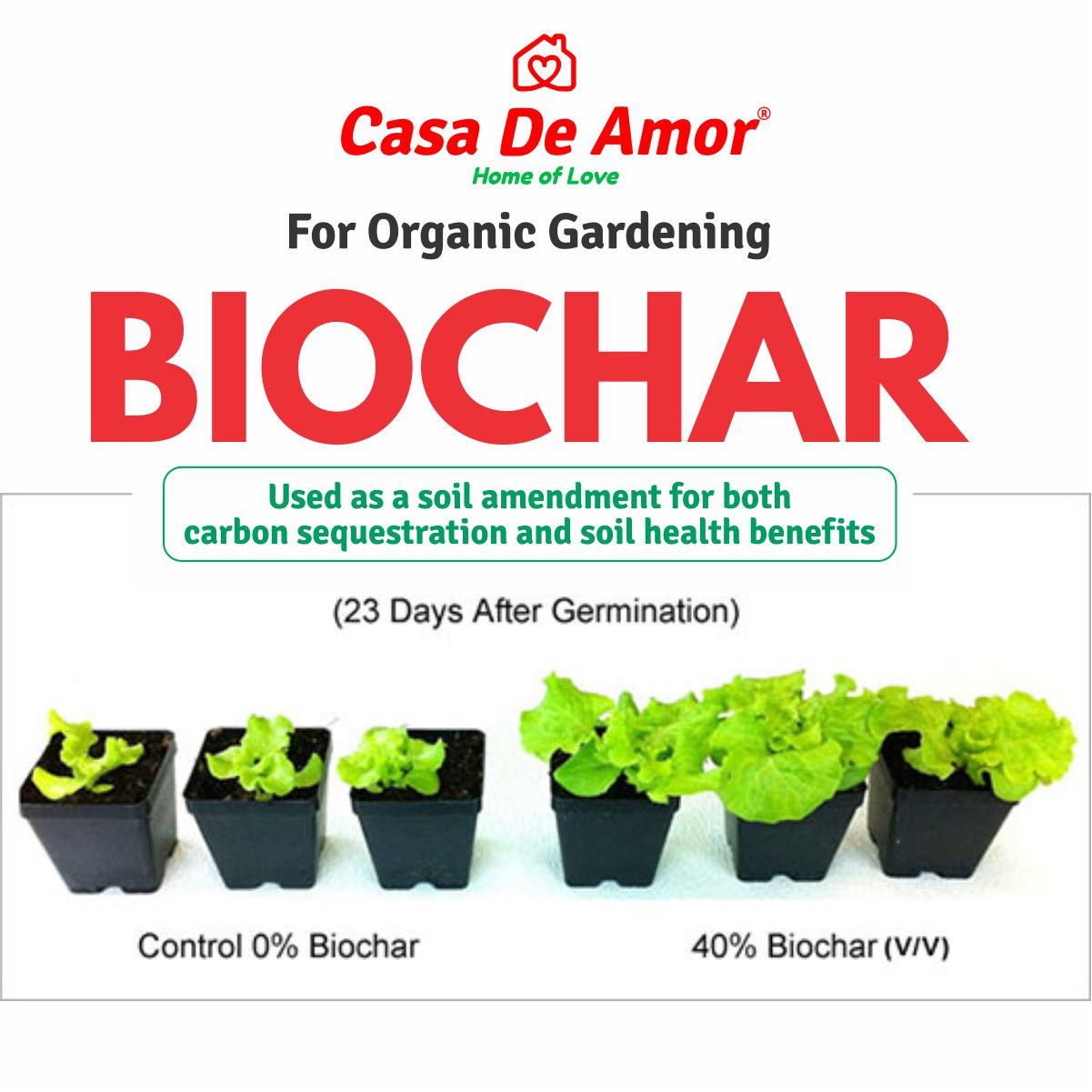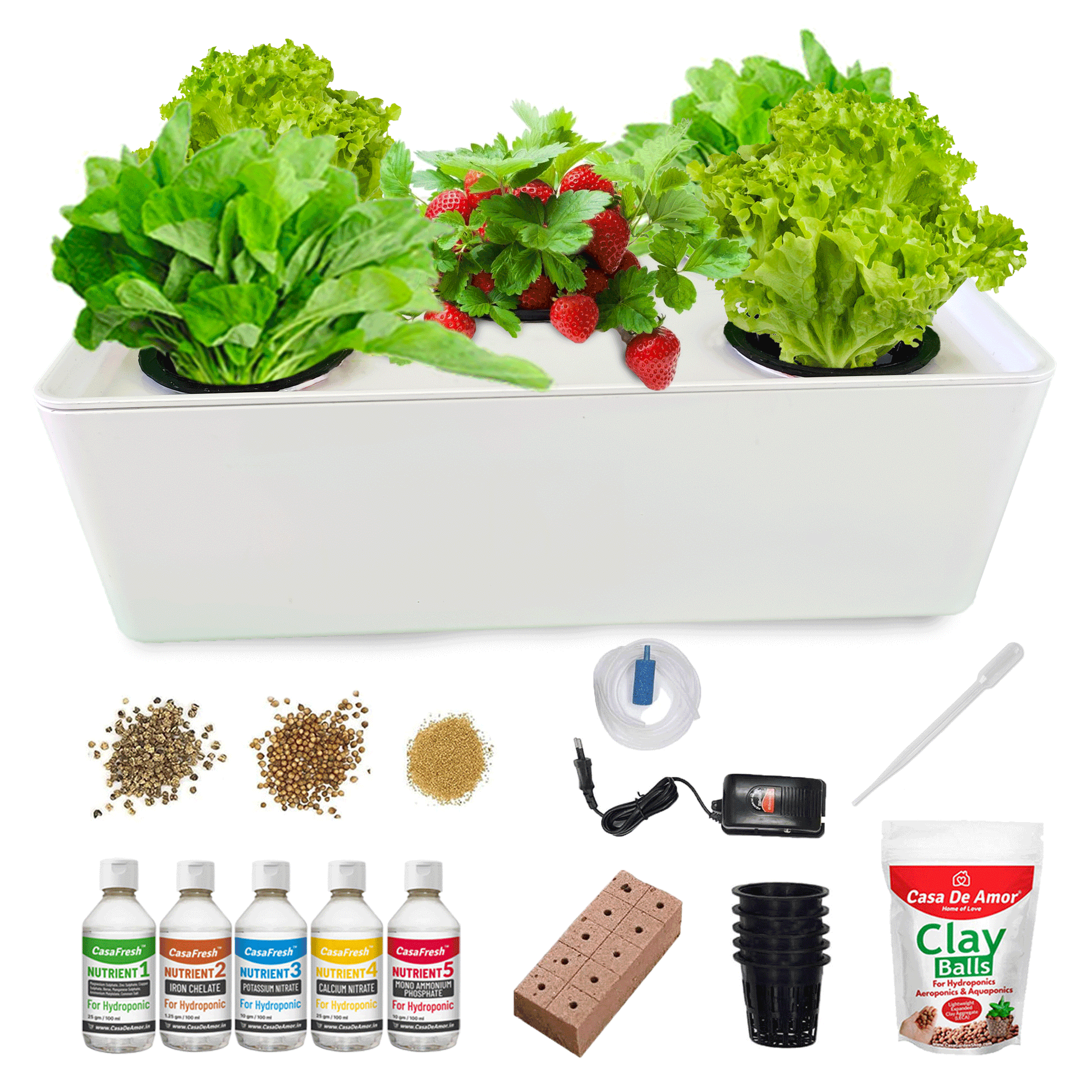 Looking for an easy way to start growing plants indoors?
Check out our hydroponics growing kit, designed for beginners and experienced gardeners alike. With everything you need to get started, including a nutrient solution, grow lights and a selection of seeds, you'll be growing healthy and vibrant plants in no time. Our hydroponics system is easy to use, low maintenance and produces high yields. Shop now and start growing your own fresh herbs, vegetables, and flowers today!
Regular price
Rs. 1,199.00
Regular price
Rs. 1,599.00
Sale price
Rs. 1,199.00
Unit price
per
Sale
Sold out
View full details