Regular price

Rs. 850.00

Sale price

Rs. 439.00

Unit price

per

Sale

Sold out

🚚 Free Delivery (Order Over Rs. 599.00)
🎁 Additional 5% Off (Order Over Rs. 1000.00)
🎁 Additional 10% Off (Order Over Rs. 2500.00)

Aqua Plant Food is a liquid fertilizer specifically designed for aquatic plants, such as Lucky Bamboo and Money Plants,

Suits all kinds of aquatic plants - Lucky Bamboo, Money Plants, Water Lily, Chinese Evergreen, Arrowheads, Dumbcanes, English ivy, Philodendron, Rhoeo, Wax Plant, Wandering Jew, etc. 

that grow in water.

It contains essential nutrients that aquatic plants need to grow and thrive, including Ca, NPK, S, NH4, Mg, B, Zn, Cu, Cl, Na, Mo, Mn, and Fe.

Contains maximum nutrients, including CALCIUM which makes leaves stronger. Gives faster healthier growth. Much better root development happens by adding this regularly.

The balanced nutrient ratio of Aqua Plant Food ensures that your aquatic plants get the right amount of each nutrient, promoting healthy and sustainable growth.
Aqua Plant Food comes in a convenient and easy-to-use bottle, with clear instructions on how much to use and how often to apply. 
 HOW TO USE
Shake the bottle 

before using Aqua Bloom.

Very easy to use. Just add 4-5 ml of Aqua Bloom in 1 liter water, mix
well and add to the container.

Change the water once a week and add Aqua Bloom every time you change.
Aqua Plant Food, is the perfect liquid fertilizer for all your aquatic plants! Whether you have Lucky Bamboo, Money Plants, or any other aquatic plants growing in water, this specially formulated liquid fertilizer will help them thrive and grow strong.
Made with high-quality ingredients, Aqua Plant Food provides essential nutrients and minerals that your plants need to stay healthy and vibrant. The easy-to-use formula is designed to be absorbed quickly by the roots, promoting faster growth and improving overall plant health.
Simply add a small amount of Aqua Plant Food to your plant's water every time you change it, and watch as your plants begin to flourish. This liquid fertilizer is safe and gentle on all types of aquatic plants, so you can use it with confidence.
With Aqua Plant Food, you can give your aquatic plants the nourishment they need to reach their full potential. Don't settle for lackluster plants - try Aqua Plant Food today and watch your underwater garden come to life!
Quality Assured

Our products undergo rigorous quality checks to ensure you receive only the best. Customer satisfaction is our top priority.
Fast & Safe Shipping

Enjoy swift and secure delivery of your orders. We prioritize efficiency and take utmost care in shipping your products.
Easy Returns

If you're not satisfied with your purchase, we offer hassle-free returns. We value your convenience and want you to be happy with your experience.
Secure Payment

Your financial security is paramount to us. We provide a secure payment gateway to protect your sensitive information. Shop with confidence.
Share
View full details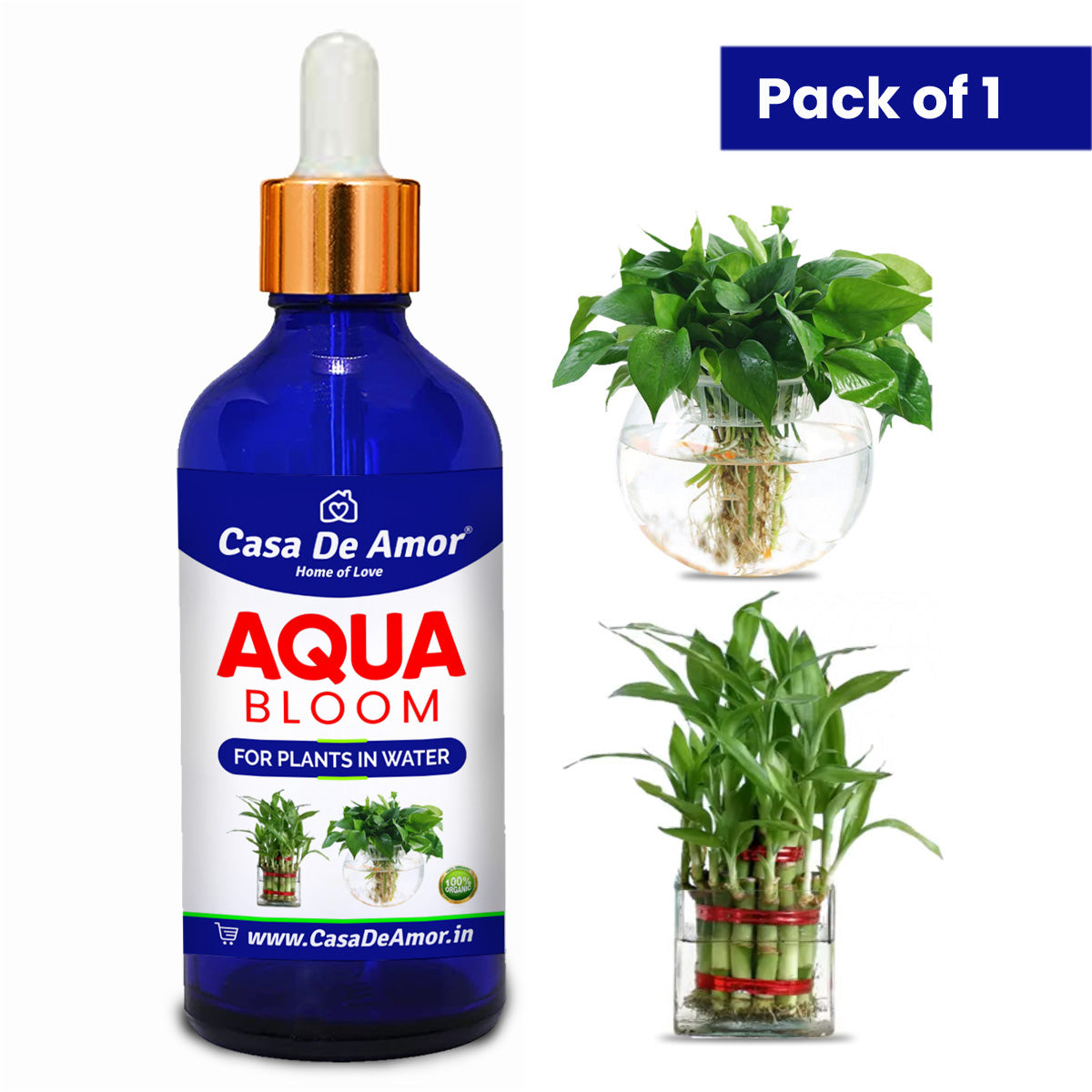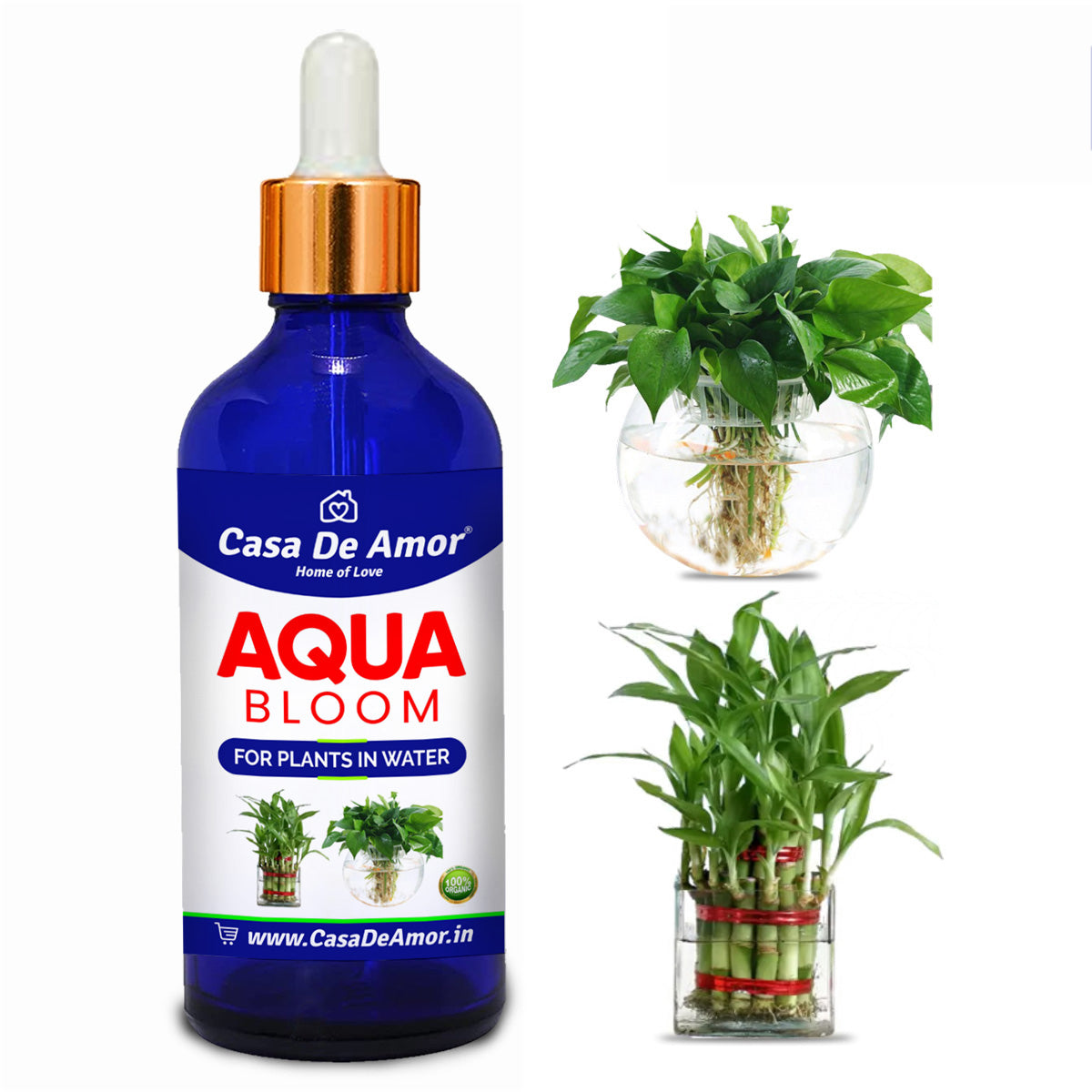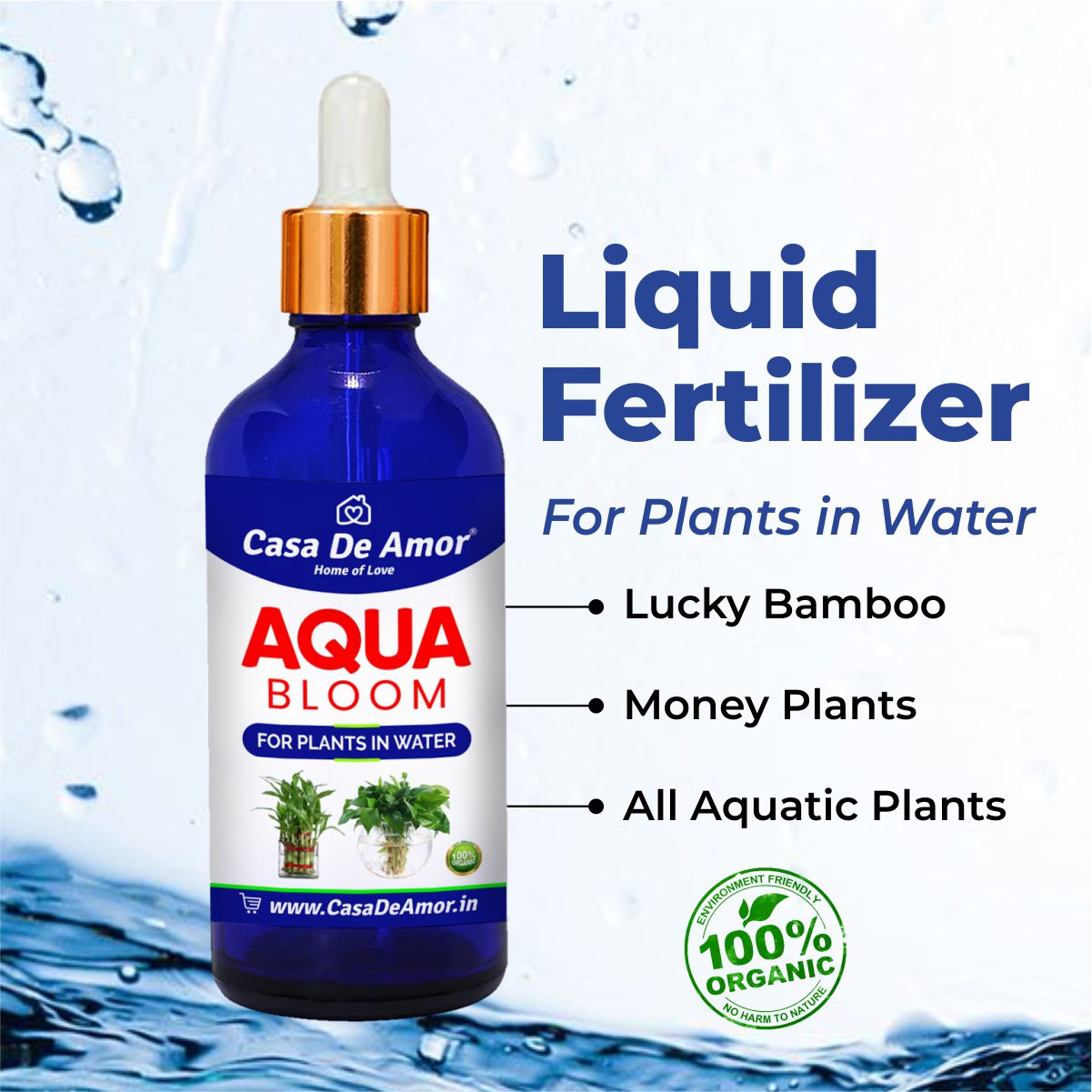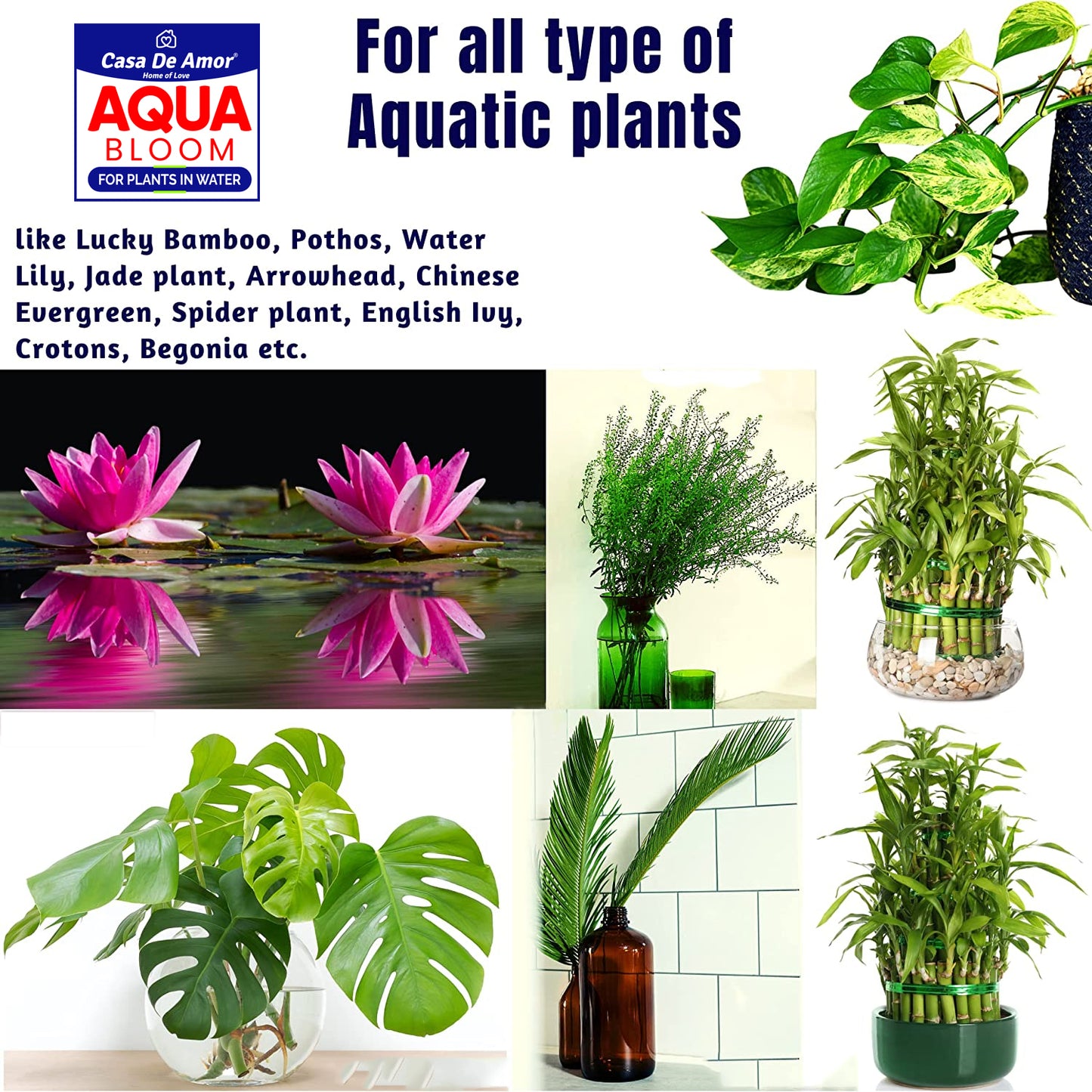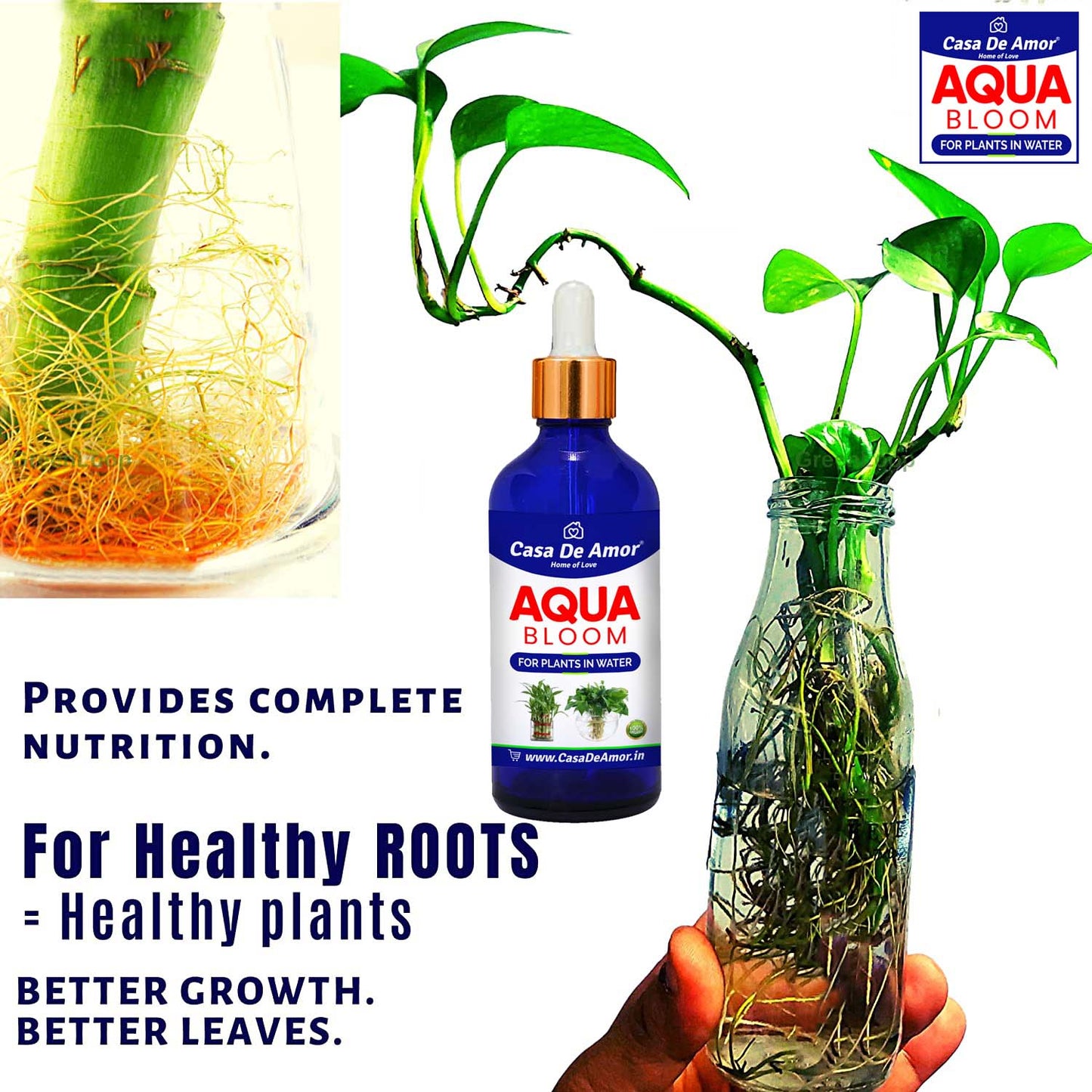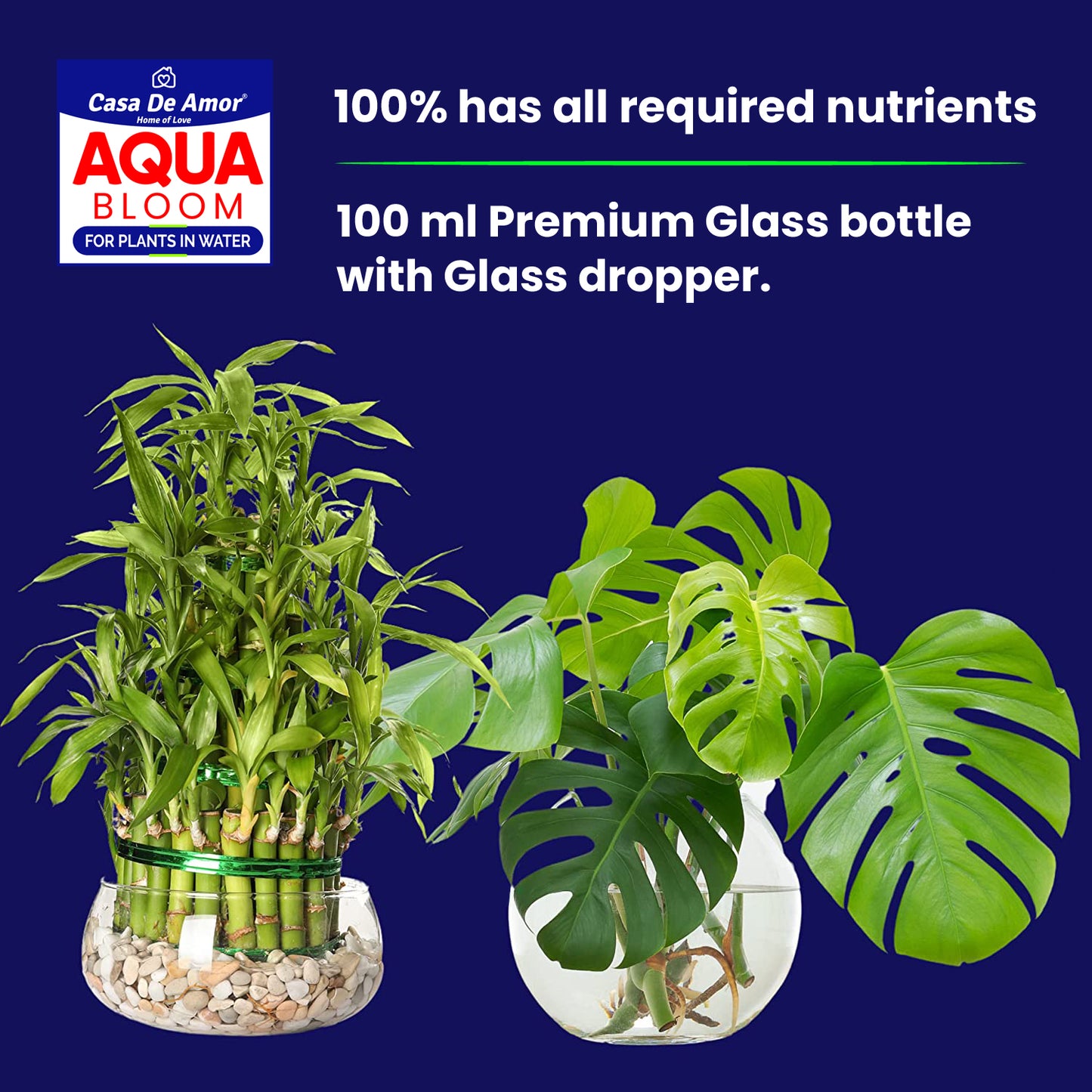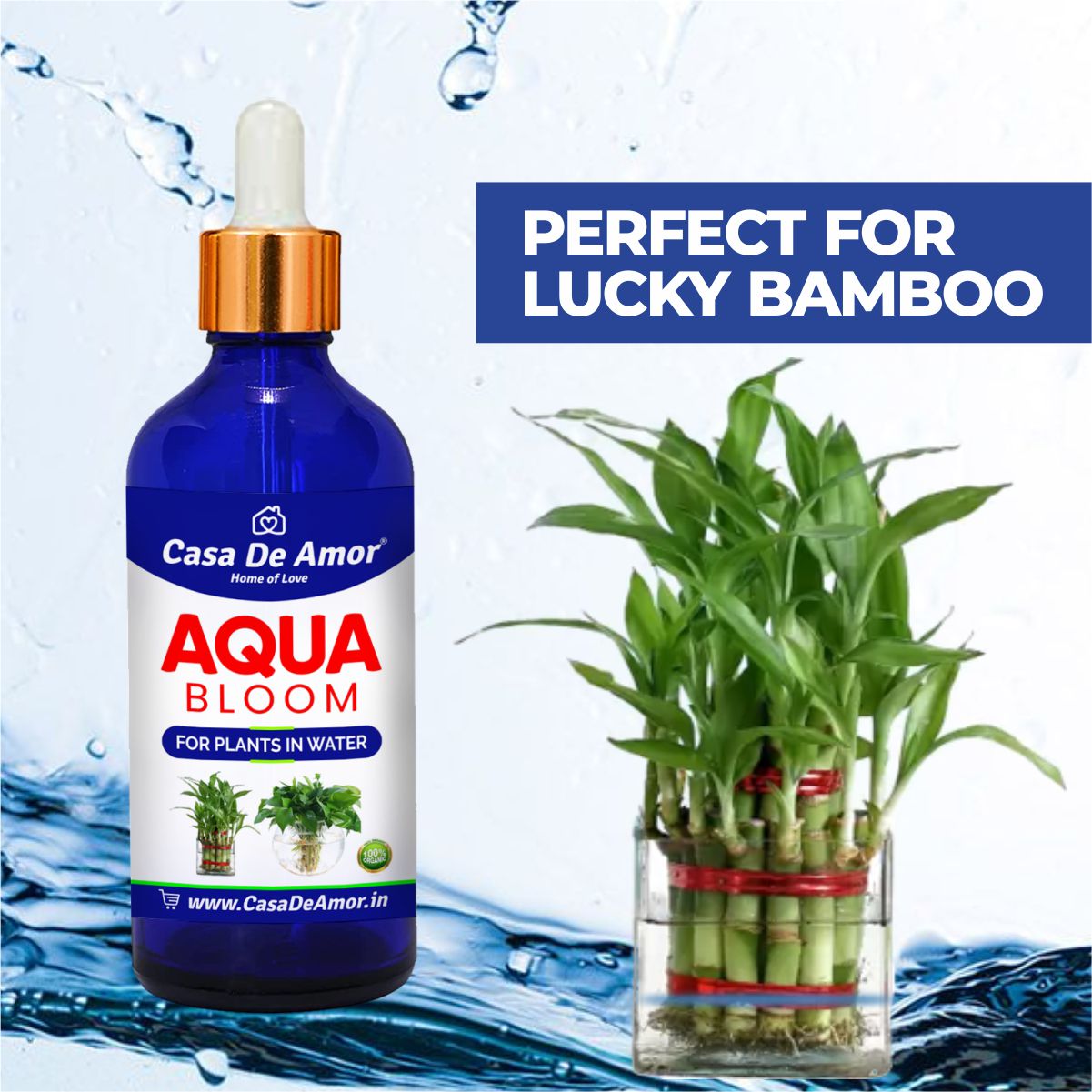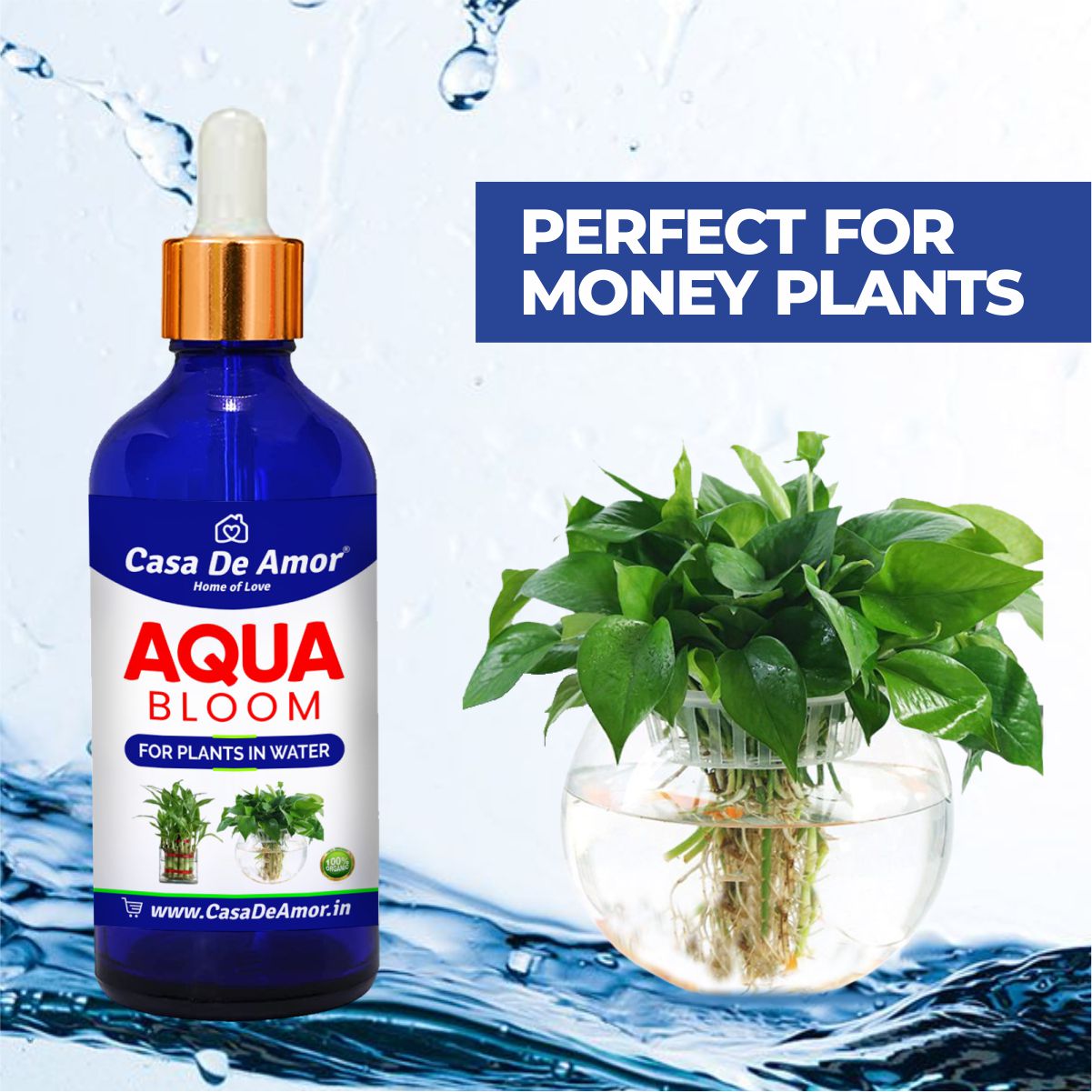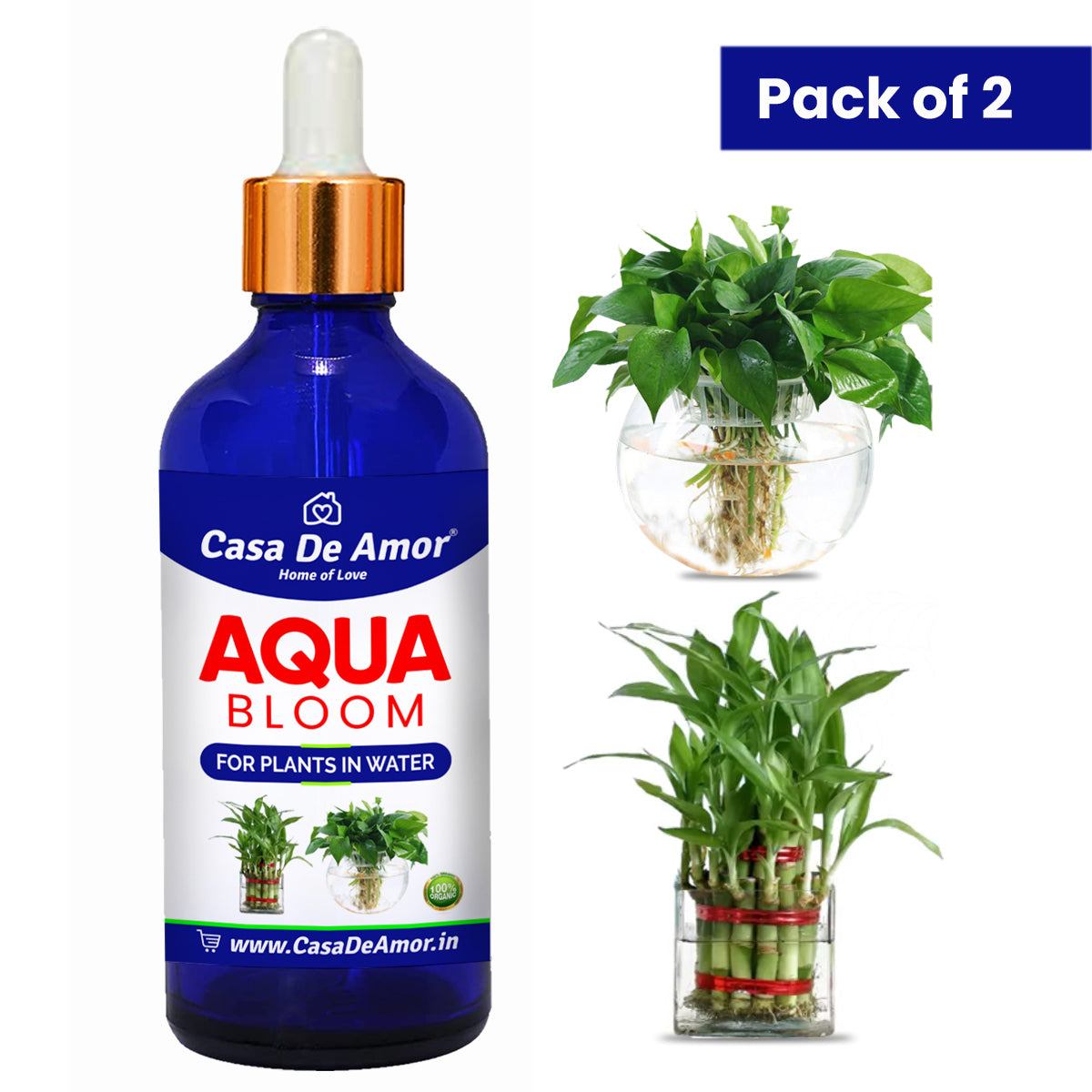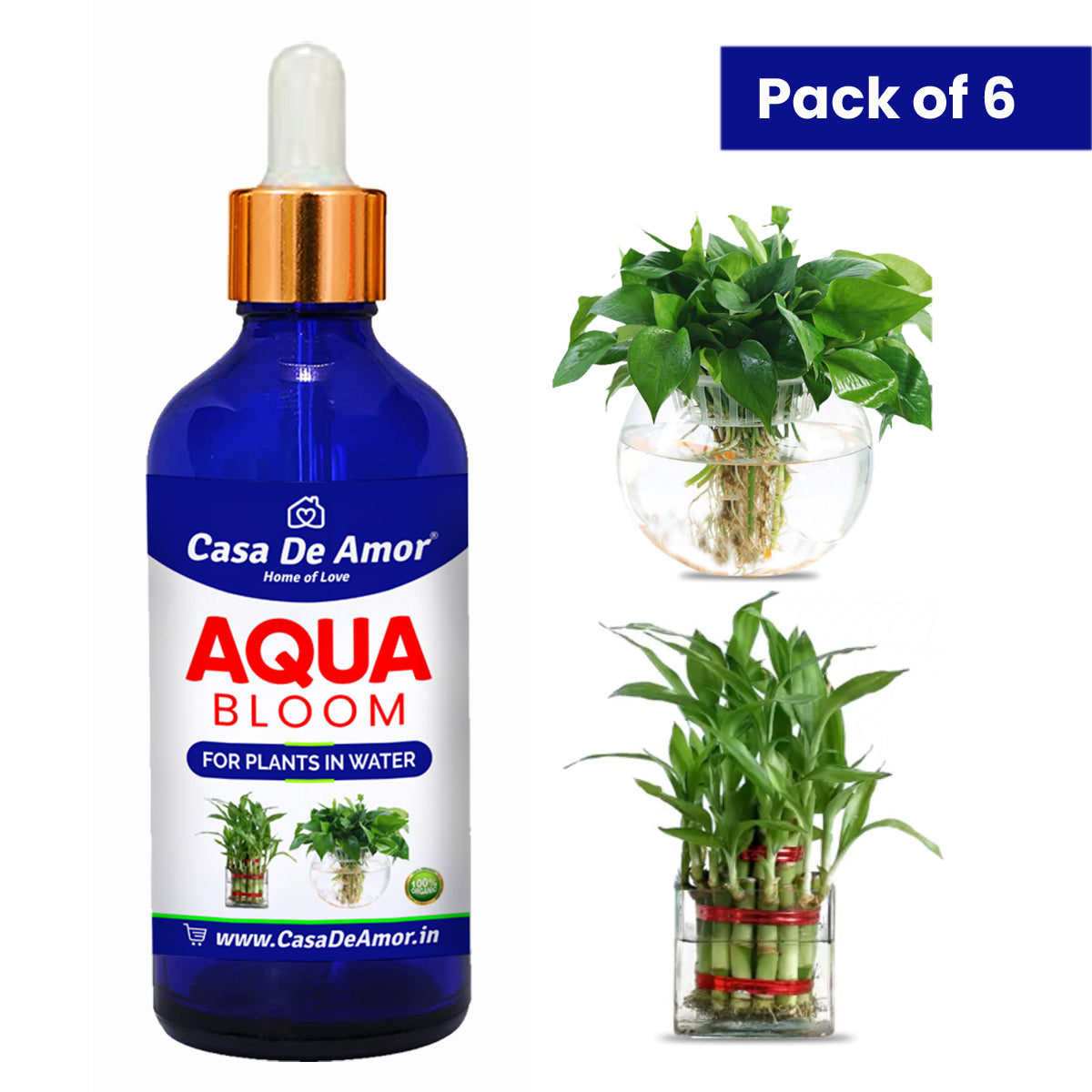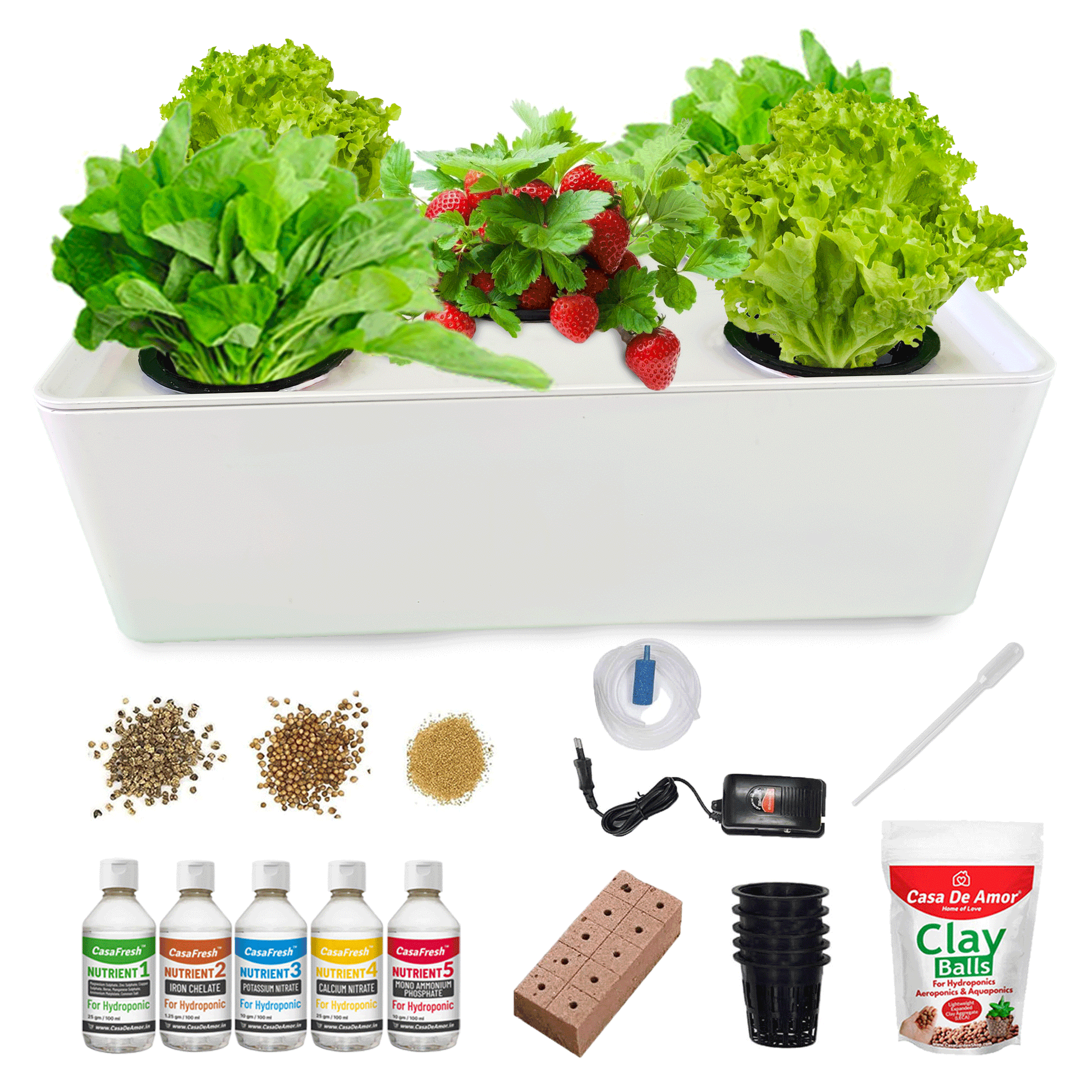 Looking for an easy way to start growing plants indoors?
Check out our hydroponics growing kit, designed for beginners and experienced gardeners alike. With everything you need to get started, including a nutrient solution, grow lights and a selection of seeds, you'll be growing healthy and vibrant plants in no time. Our hydroponics system is easy to use, low maintenance and produces high yields. Shop now and start growing your own fresh herbs, vegetables, and flowers today!
Regular price
Rs. 1,199.00
Regular price
Rs. 1,599.00
Sale price
Rs. 1,199.00
Unit price
per
Sale
Sold out
View full details