Regular price

Rs. 1,990.00

Regular price

Rs. 2,599.00

Sale price

Rs. 1,990.00

Unit price

per

Sale

Sold out

🚚 Free Delivery (Order Over Rs. 599.00)
🎁 Additional 5% Off (Order Over Rs. 1000.00)
🎁 Additional 10% Off (Order Over Rs. 2500.00)

RED LIGHT : (610-720 nm) promote plant blooming, and fruiting, and increases the yield.
BLUE LIGHT: (400-520 nm) promote photosynthesis and makes the plant healthier.
IR LIGHT: (720-800 nm) promotes cell division and improves growth in both vegetation and flowering phases.
UV LIGHT: (380-400 nm) sterilizes growth and kills bacteria promoting plant growth and producing healthy flowers.

Efficient Extended Spectrum Grow Light- This growth light is perfect for all stages of plant growth. The Light consists of FULL SPECTRUM WHITE, 660NM RED, 630NM Deep RED, 450NM BLUE, 390NM UV, and 730NM IR LED Chips thus providing plants with the right wavelengths for photosynthesis. The light promotes photosynthesis, germination, blooming, fruiting, and increase yield, and also ensures plants take in more energy through the synthesis of chlorophyll to help in germination.

The 20-inch (longest in its segment) flexible Gooseneck can be easily adjusted to provide more lighting for your plants using the best angle. These High-quality LED chips have been uniquely designed to improve luminous efficiency and deliver a higher PAR/lumen output.

REAL 20W POWER-Test it to believe it | 1 YEAR WARRANTY
Product Description
Making In India!
We here while researching plants and their relationship with light have potentially developed ours know? how base. Our advanced R&D coupled with an innovative (as our name says) approach is now dedicated to bringing differentiated, high-quality products to revolutionize Horticulture. light culture.
We offer a wide range of proven grow light products and thus enable growers to consistently and sustainably produce crops of higher quality.
WHY US.:
Optically Engineered Products to deliver light precisely where needed and nowhere else
Our products are easy to install
And most importantly our research says we are the competitive best (w.r.t PPF/Watt output) when it comes to plants that taste better, last longer and take less energy to grow.
Quality Assured

Our products undergo rigorous quality checks to ensure you receive only the best. Customer satisfaction is our top priority.
Fast & Safe Shipping

Enjoy swift and secure delivery of your orders. We prioritize efficiency and take utmost care in shipping your products.
Easy Returns

If you're not satisfied with your purchase, we offer hassle-free returns. We value your convenience and want you to be happy with your experience.
Secure Payment

Your financial security is paramount to us. We provide a secure payment gateway to protect your sensitive information. Shop with confidence.
Share
View full details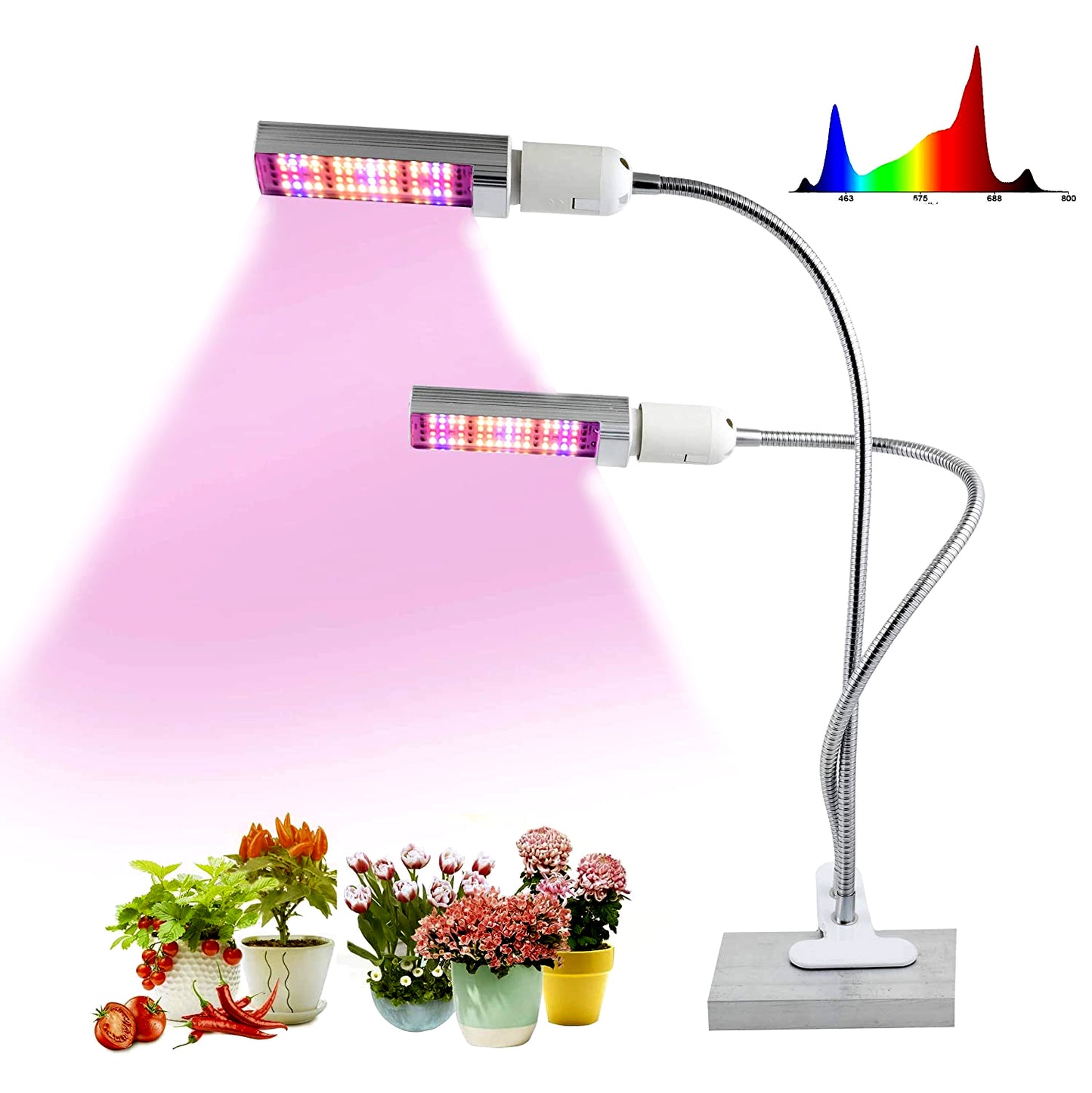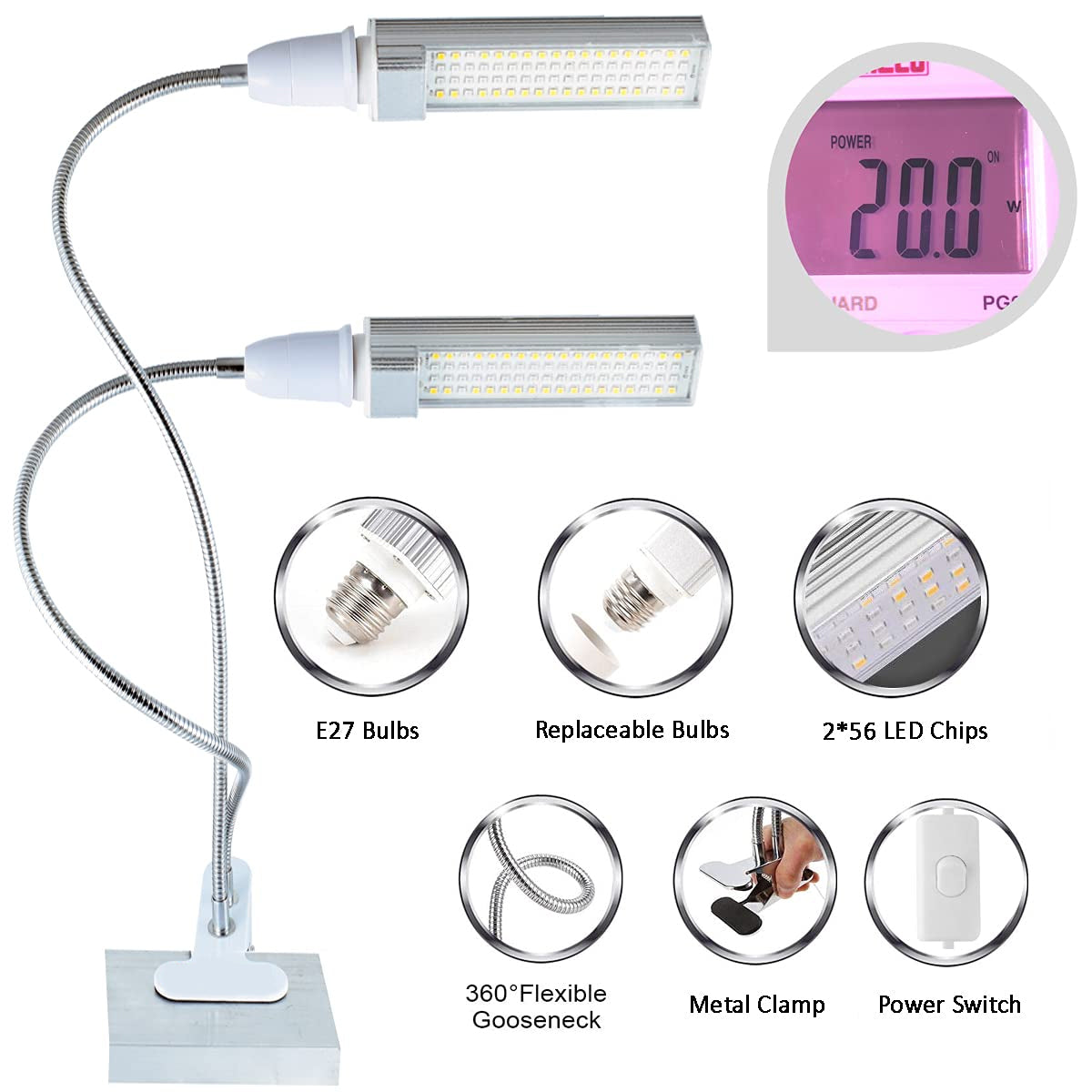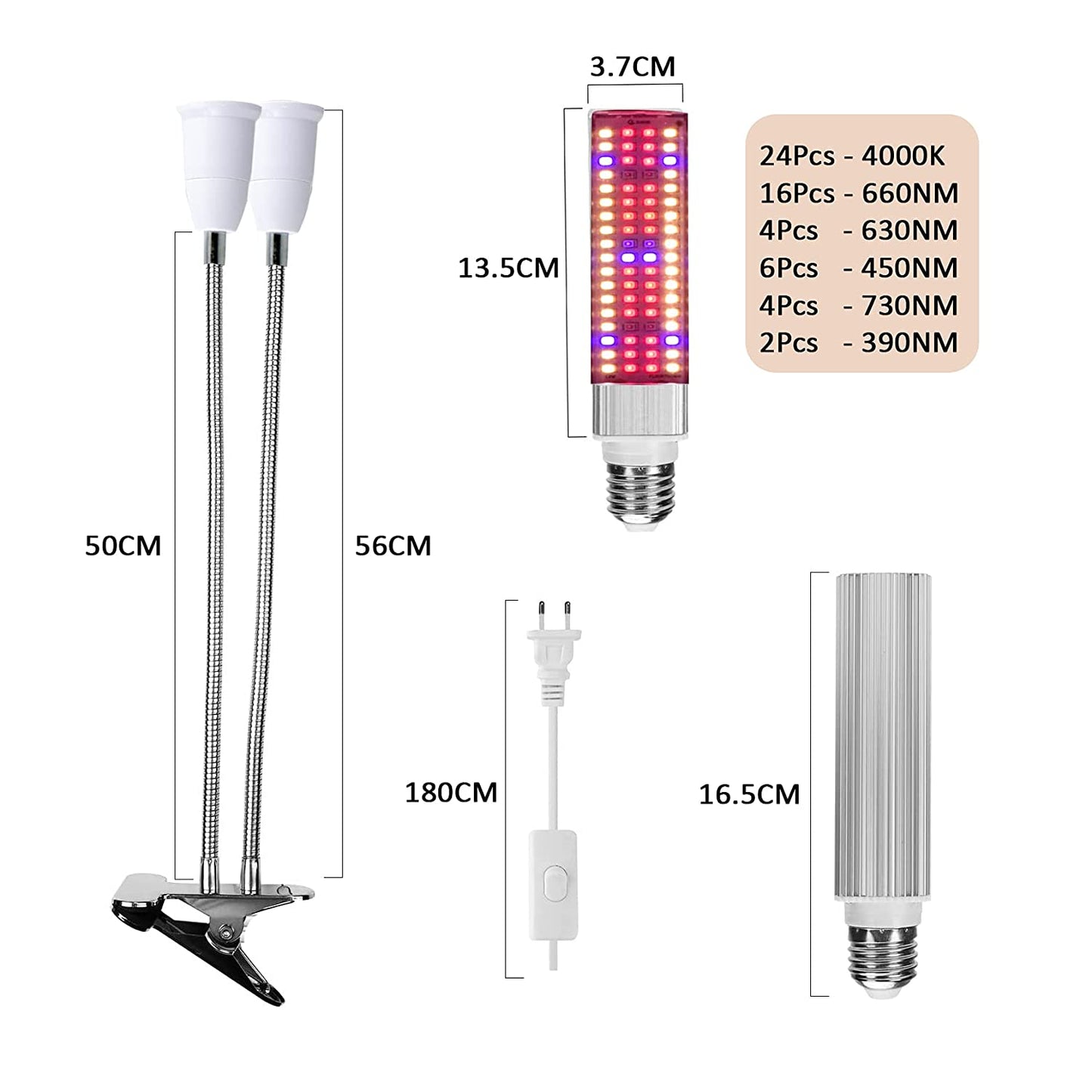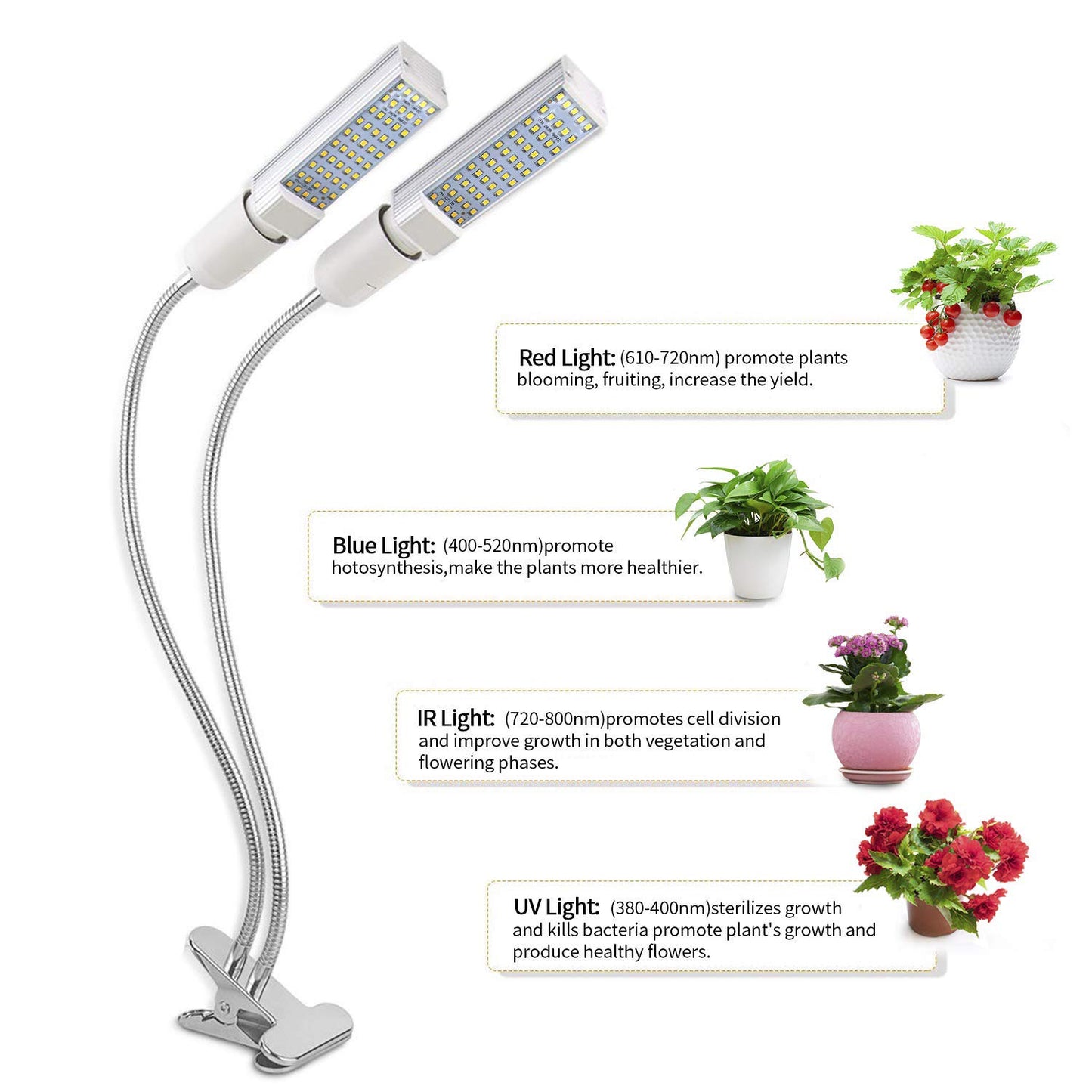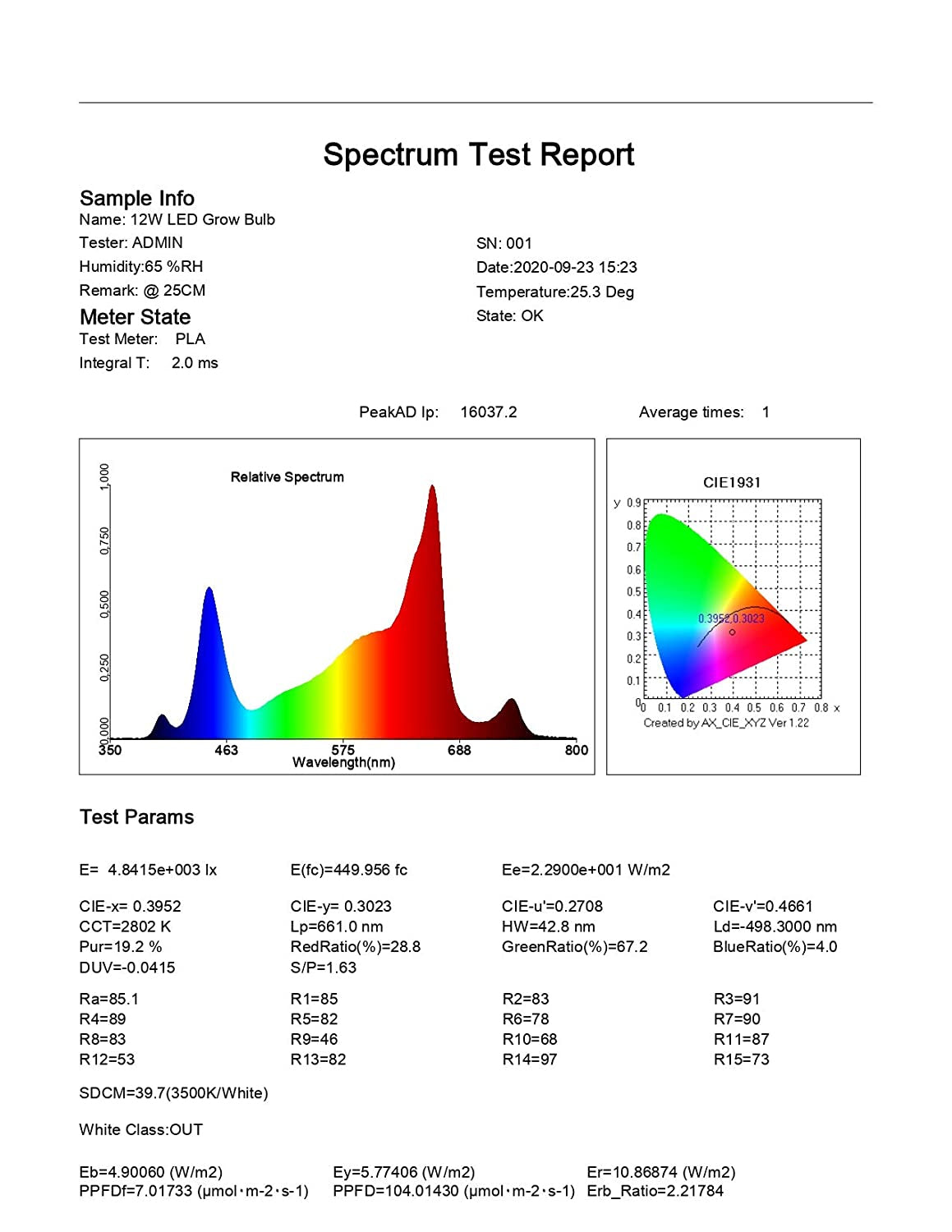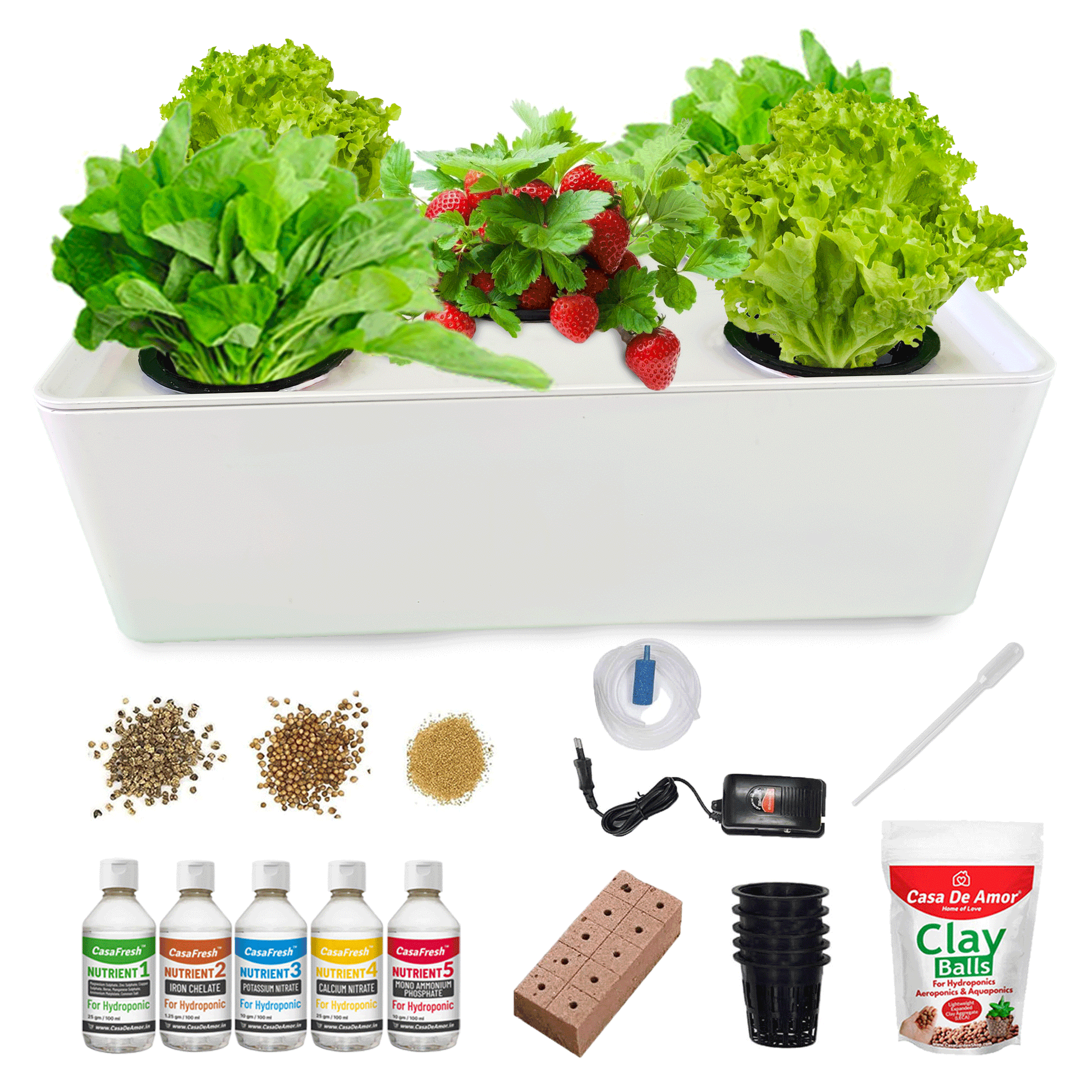 Looking for an easy way to start growing plants indoors?
Check out our hydroponics growing kit, designed for beginners and experienced gardeners alike. With everything you need to get started, including a nutrient solution, grow lights and a selection of seeds, you'll be growing healthy and vibrant plants in no time. Our hydroponics system is easy to use, low maintenance and produces high yields. Shop now and start growing your own fresh herbs, vegetables, and flowers today!
Regular price
Rs. 1,199.00
Regular price
Rs. 1,599.00
Sale price
Rs. 1,199.00
Unit price
per
Sale
Sold out
View full details