Regular price

Rs. 550.00

Sale price

Rs. 315.00

Unit price

per

Sale

Sold out

🚚 Free Delivery (Order Over Rs. 599.00)
🎁 Additional 5% Off (Order Over Rs. 1000.00)
🎁 Additional 10% Off (Order Over Rs. 2500.00)


 
An Excellent Source of Nitrogen.
Stimulates Growth and Builds Organic Matter.
Increase Photosynthetic Capacity and  Crop yield.
A naturally occurring plant growth promoter.
An excellent source of nitrogen from a plant source

Contains triacontanol a natural plant growth stimulant
Slow-release — feeds plants over time!
Ideal for flowers, vegetables and shrubs — Roses love it!
APPLICATION: 50 gm per plant, for small plants or pots, and 100 gm for larger plants
Great benefits to using Alfalfa Pellets in your garden
Alfalfa actually takes nitrogen from the air and holds it as nodules on its roots, a process called "nitrogen-fixing".  This nitrogen becomes available in the soil for other plants to use when the alfalfa plant is cut down and its roots are left in the soil, or when the plant is turned into the soil.
Alfalfa contains triacontanol, a hormone that stimulates the growth of plant roots, enhances photosynthesis, and increases beneficial microbes which help to suppress many soil-borne diseases.
Alfalfa is a good source of nitrogen, along with several other minerals including Phosphorus, Potassium, Calcium, Sulfur, Magnesium, Boron, Iron & Zinc. The N-P-K ratio for alfalfa is approximately 3 – 1 – 3, depending on its source.
The microorganisms in your soil love alfalfa because of the protein, amino acids, fiber and sugars in its stalk – items they need to thrive. Alfalfa hay has an almost perfect balance of carbon to nitrogen (24:1) which soil organisms require.
Provides Drought Resistance
Because of alfalfa's sponge-like ability to absorb and hold moisture, it helps plants grown in that soil to be more resistant to periods of low rain.
Alfalfa Is The Ultimate Organic Slow Release Fertilizer! Alfalfa Pellets and Alfalfa Meal are fantastic additions to your soil amendment schedule for several reasons. An excellent source of slow-release Nitrogen, Alfalfa Pellets can boost your plant's photosynthetic capacity and send your yields to the next level, both for indoor growing and outdoors.
Alfalfa Pellets act as a slow-release fertilizer that is an excellent source of nitrogen. Alfalfa also contains trace minerals and triacontanol, a naturally occurring growth promoter, which is great for roses! Alfalfa Pellets can be used in several different ways in gardening; during the growing season, to slowly release added nutrients to your garden all season long, it can be used at the end of the season for amending your soil, or it can be added to your compost pile, acting as a stimulator.
Using pellets as an activator in your compost - Soak them overnight with water and then spread them onto the compost. When soaked, alfalfa will decompose rapidly, creating heat which will help the rest of your compost to decompose with a higher nutrient level due to the use of the alfalfa. Higher nutrient levels in your compost and soil mean more nutrient-dense produce in your garden!
Quality Assured

Our products undergo rigorous quality checks to ensure you receive only the best. Customer satisfaction is our top priority.
Fast & Safe Shipping

Enjoy swift and secure delivery of your orders. We prioritize efficiency and take utmost care in shipping your products.
Easy Returns

If you're not satisfied with your purchase, we offer hassle-free returns. We value your convenience and want you to be happy with your experience.
Secure Payment

Your financial security is paramount to us. We provide a secure payment gateway to protect your sensitive information. Shop with confidence.
Share
View full details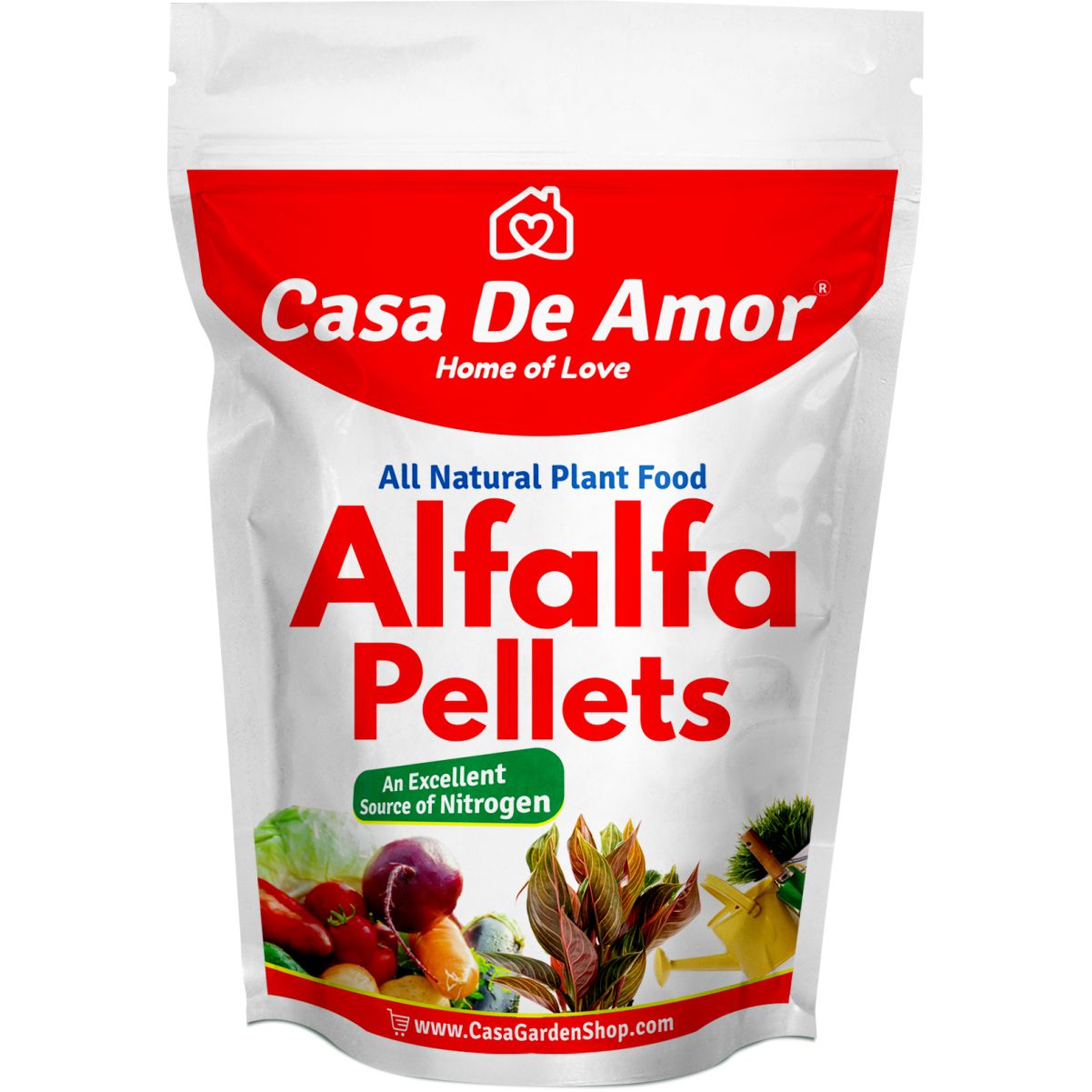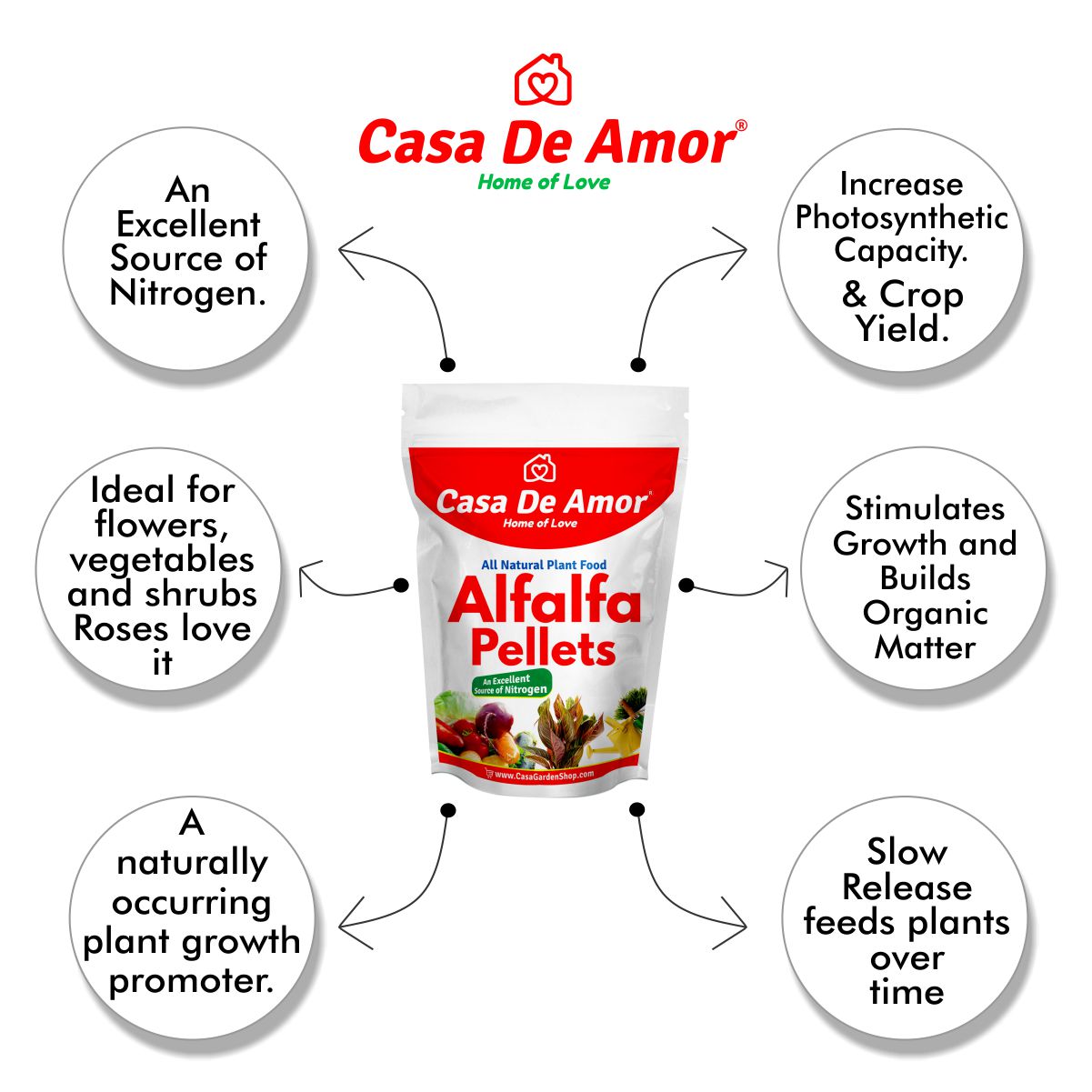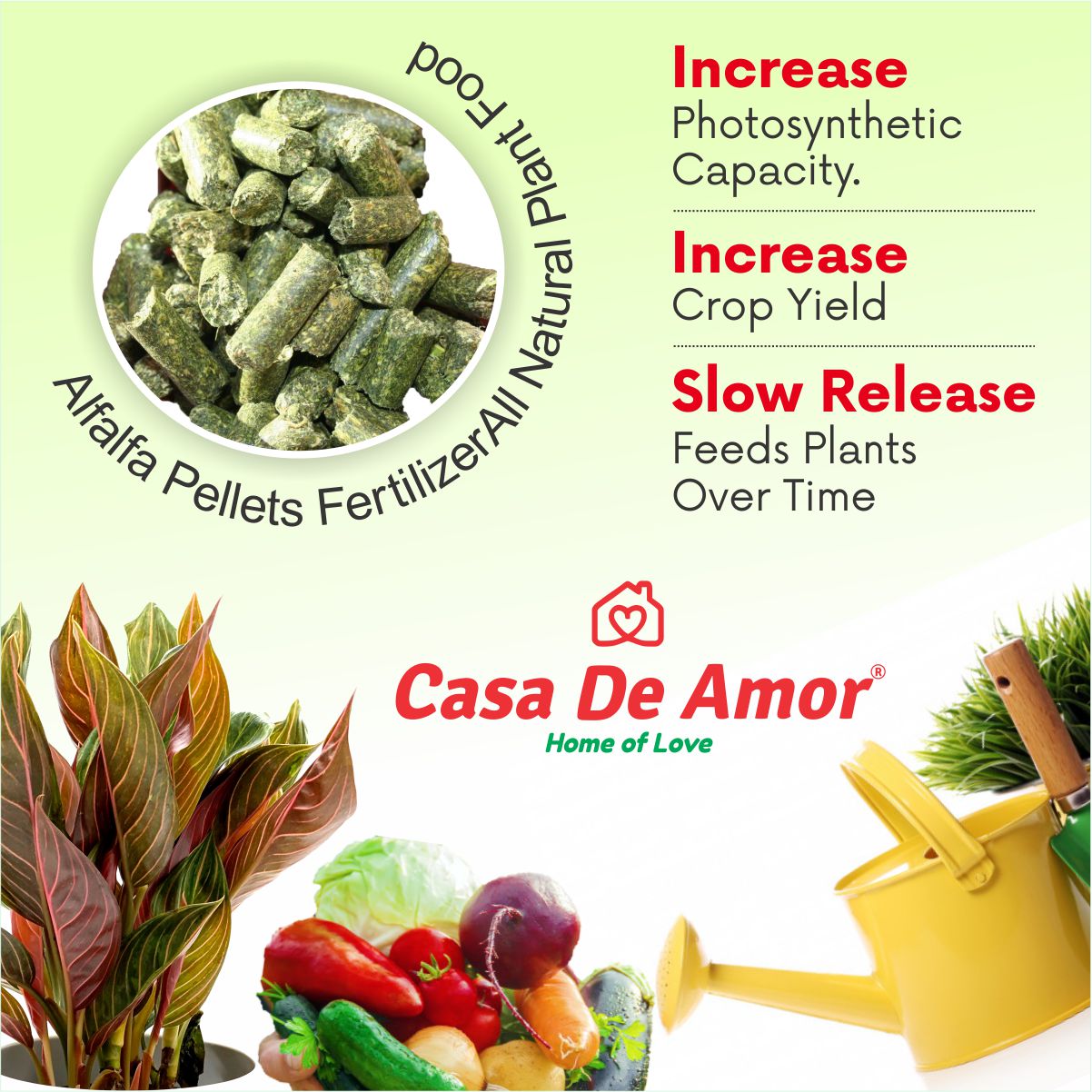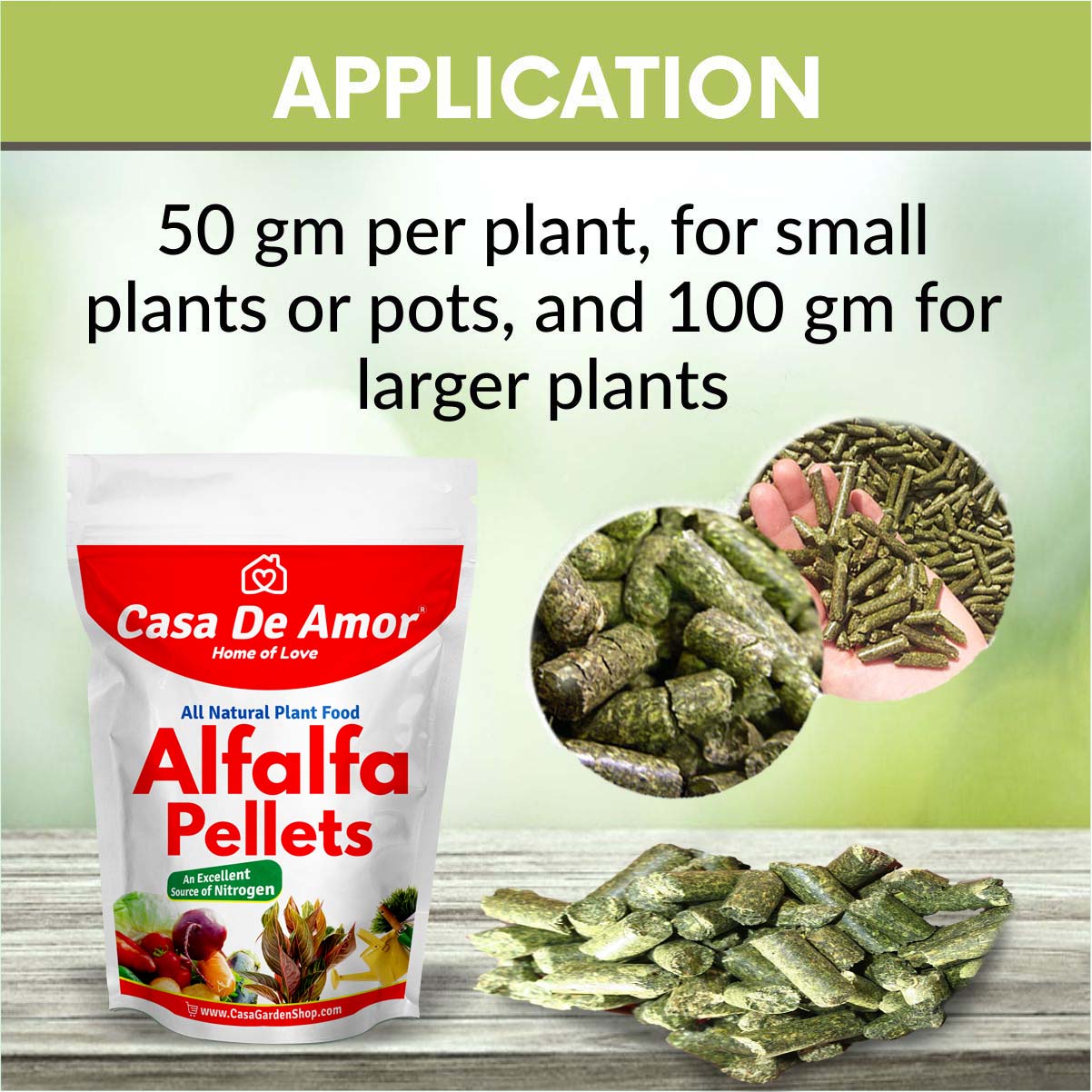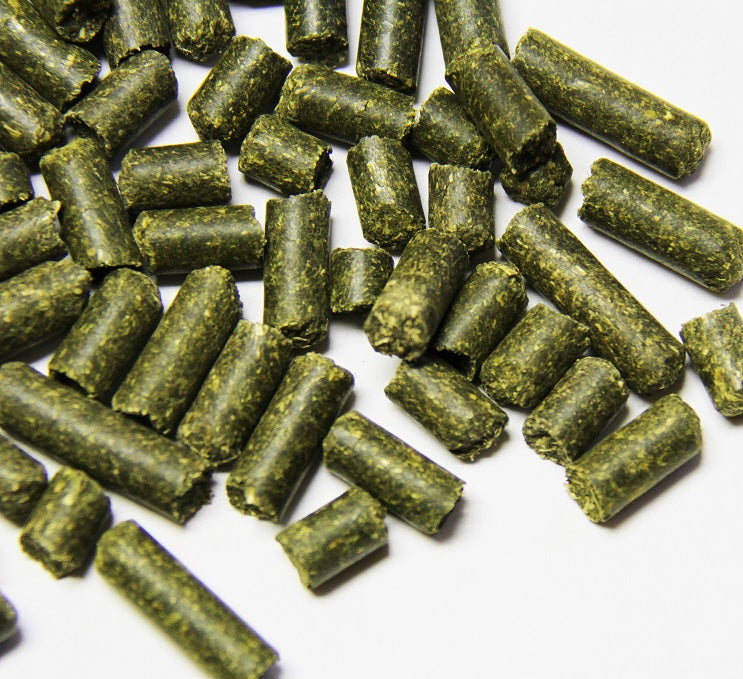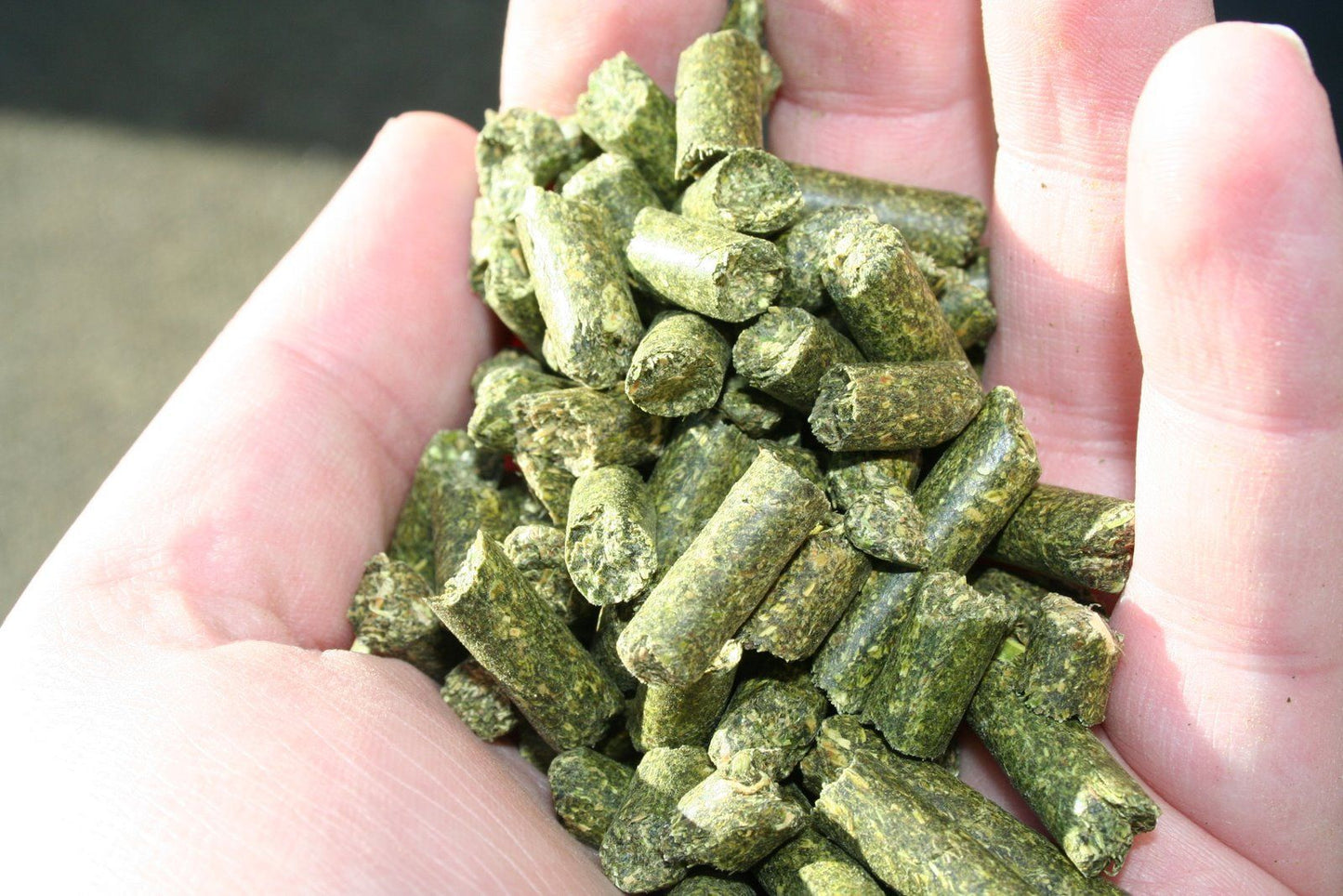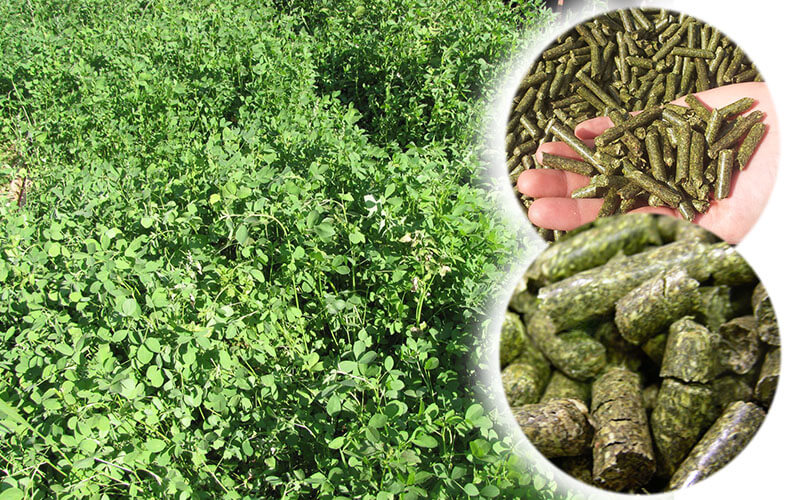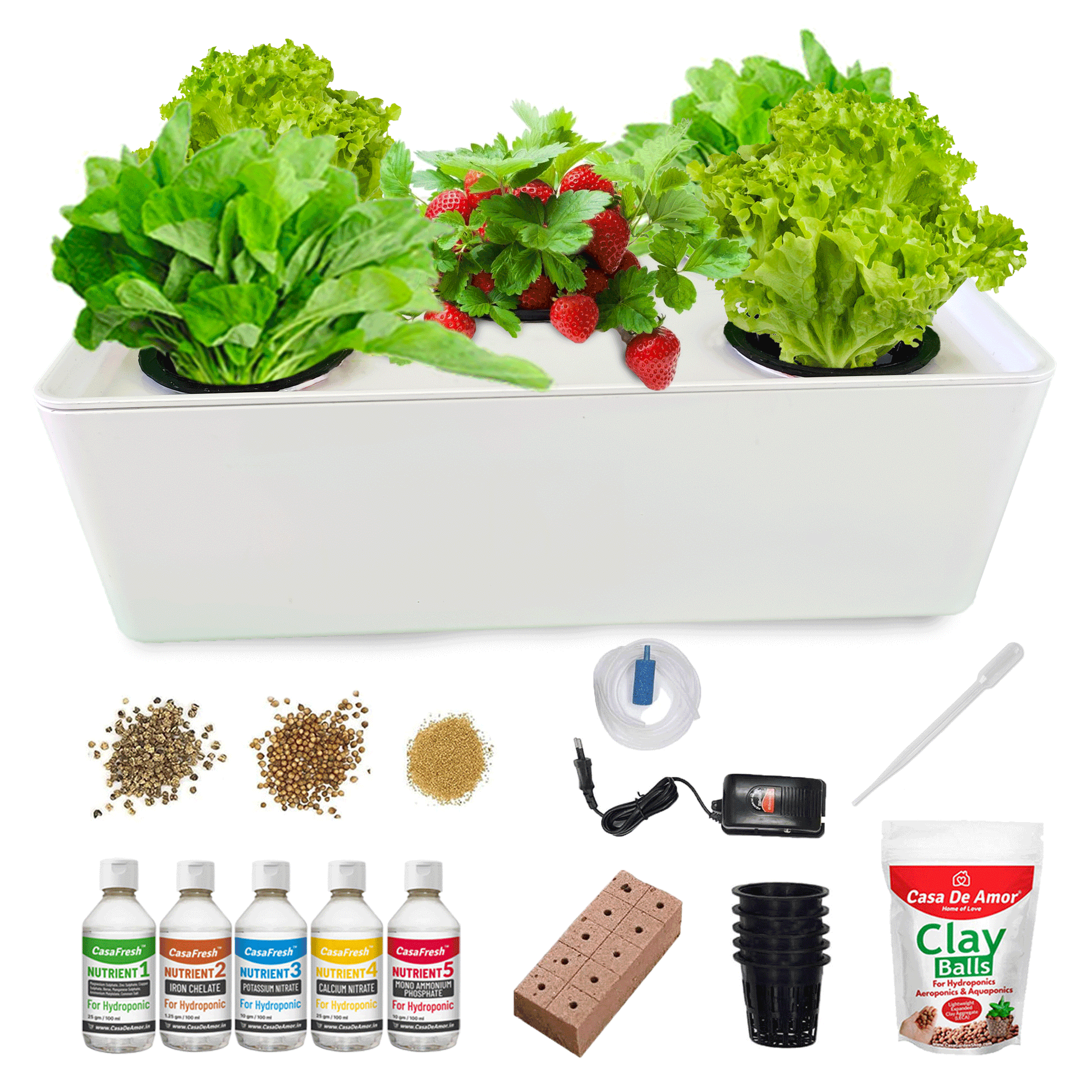 Looking for an easy way to start growing plants indoors?
Check out our hydroponics growing kit, designed for beginners and experienced gardeners alike. With everything you need to get started, including a nutrient solution, grow lights and a selection of seeds, you'll be growing healthy and vibrant plants in no time. Our hydroponics system is easy to use, low maintenance and produces high yields. Shop now and start growing your own fresh herbs, vegetables, and flowers today!
Regular price
Rs. 1,199.00
Regular price
Rs. 1,599.00
Sale price
Rs. 1,199.00
Unit price
per
Sale
Sold out
View full details