Regular price

Rs. 450.00

Sale price

Rs. 325.00

Unit price

per

Sale

Sold out

🚚 Free Delivery (Order Over Rs. 599.00)
🎁 Additional 5% Off (Order Over Rs. 1000.00)
🎁 Additional 10% Off (Order Over Rs. 2500.00)

🌱 

Water-soluble fertilizer. A good fertilizer for plants has all nutrients NPK 19:1919 fertilizer provides all the essential nutrients by plant – Nitrogen (N), Phosphorous(P), and Potassium (K)


🌺 

All essential nutrients for plants. helps in the growth of stems, flowers, and buds Help in beautiful flower blooming.

🌿 

The nutrients for vegetative growth in stems, roots particularly during the early stages, root growth, seed and flower formation, bud growth, and ripening of fruits

🌱 

Add more NPK Fertilizer if plants look pale (the color of the leaf turns light) and during the flowering stage

🌼 

Start with a small number of fertilizers and increase gradually. Increase the frequency with the age (or size) of the plant NOTE: adding excess NPK can burn the plants.
Application and Dose
Dilute 5-10 grams of NPK 19-19-19 fertilizer in 1 liter of water.
Apply the diluted solution to the soil around the base of the plant, avoiding direct contact with the leaves.
For potted plants, apply the fertilizer every 2-4 weeks during the growing season.
For garden plants, apply the fertilizer evenly around the plants, ensuring it reaches the root zone.
Adjust the dosage based on the plant's size and specific nutrient requirements.
Always follow the instructions on the packaging for precise application guidelines.
NPK fertilizer is a complex fertilizer comprised primarily of the three primary nutrients required for healthy plant growth. The agriculture industry relies heavily on the use of NPK fertilizer to meet the global food supply and ensure healthy crops. Nitrogen Nitrogen is an essential nutrient for numerous plant functions and is one of the elemental components of chlorophyll. Nitrogen fuels vegetative growth, particularly the foliage, stems, and branches. Plants can deplete the soil of nitrogen, leaching from the soil faster than any other element. If your plants have yellowing leaves or appear stunted with poor growth, the soil may lack nitrogen. By using a soil test kit, you can determine which element may be missing in your soil. Phosphorus A stimulant for root growth, seed, and flower formation, phosphorus is most available to plants when the soil pH is between 5.5 and 7. The pH refers to the acid or alkaline level of the soil and can range from 0 to 15 with 7 regarded as neutral.
Quality Assured

Our products undergo rigorous quality checks to ensure you receive only the best. Customer satisfaction is our top priority.
Fast & Safe Shipping

Enjoy swift and secure delivery of your orders. We prioritize efficiency and take utmost care in shipping your products.
Easy Returns

If you're not satisfied with your purchase, we offer hassle-free returns. We value your convenience and want you to be happy with your experience.
Secure Payment

Your financial security is paramount to us. We provide a secure payment gateway to protect your sensitive information. Shop with confidence.
Share
View full details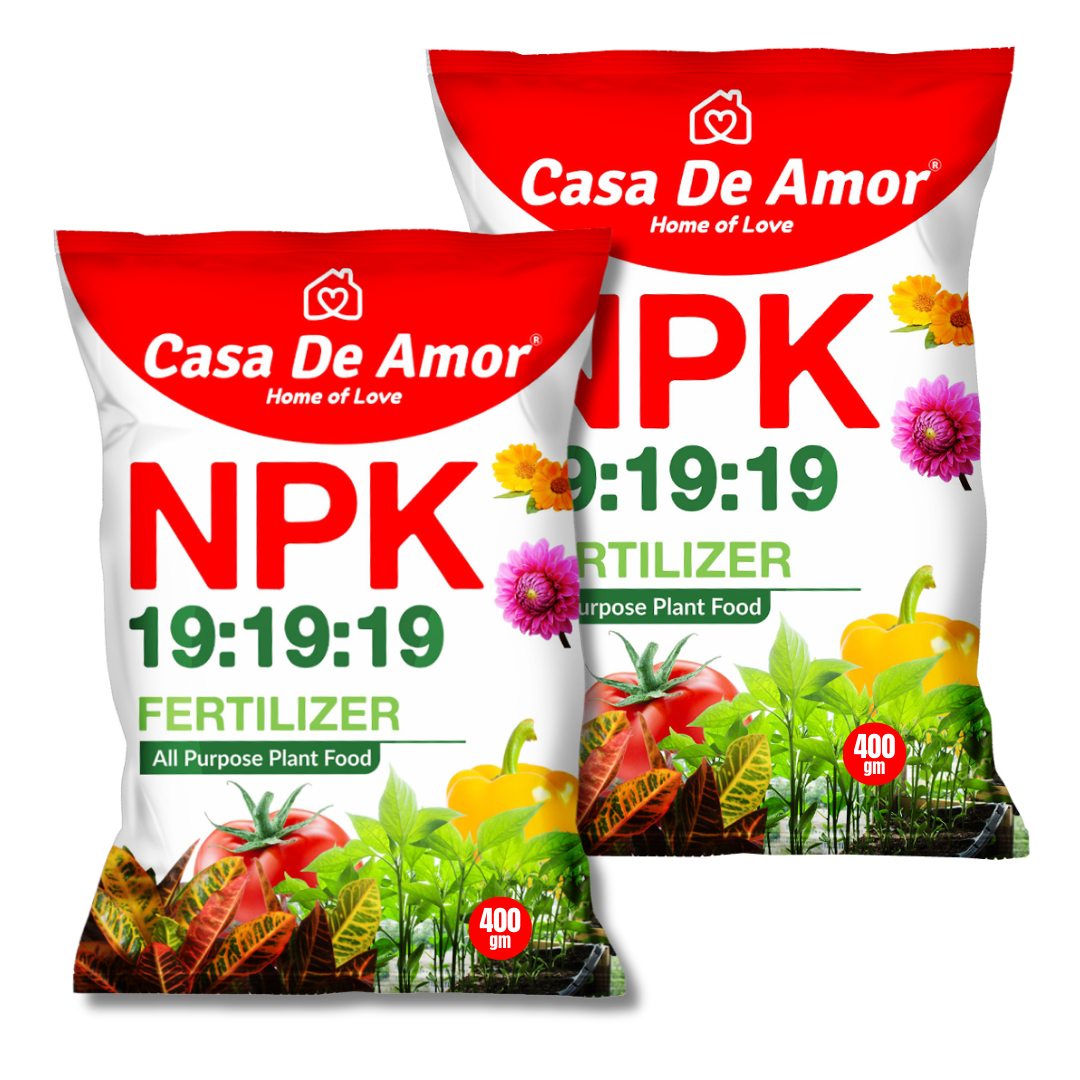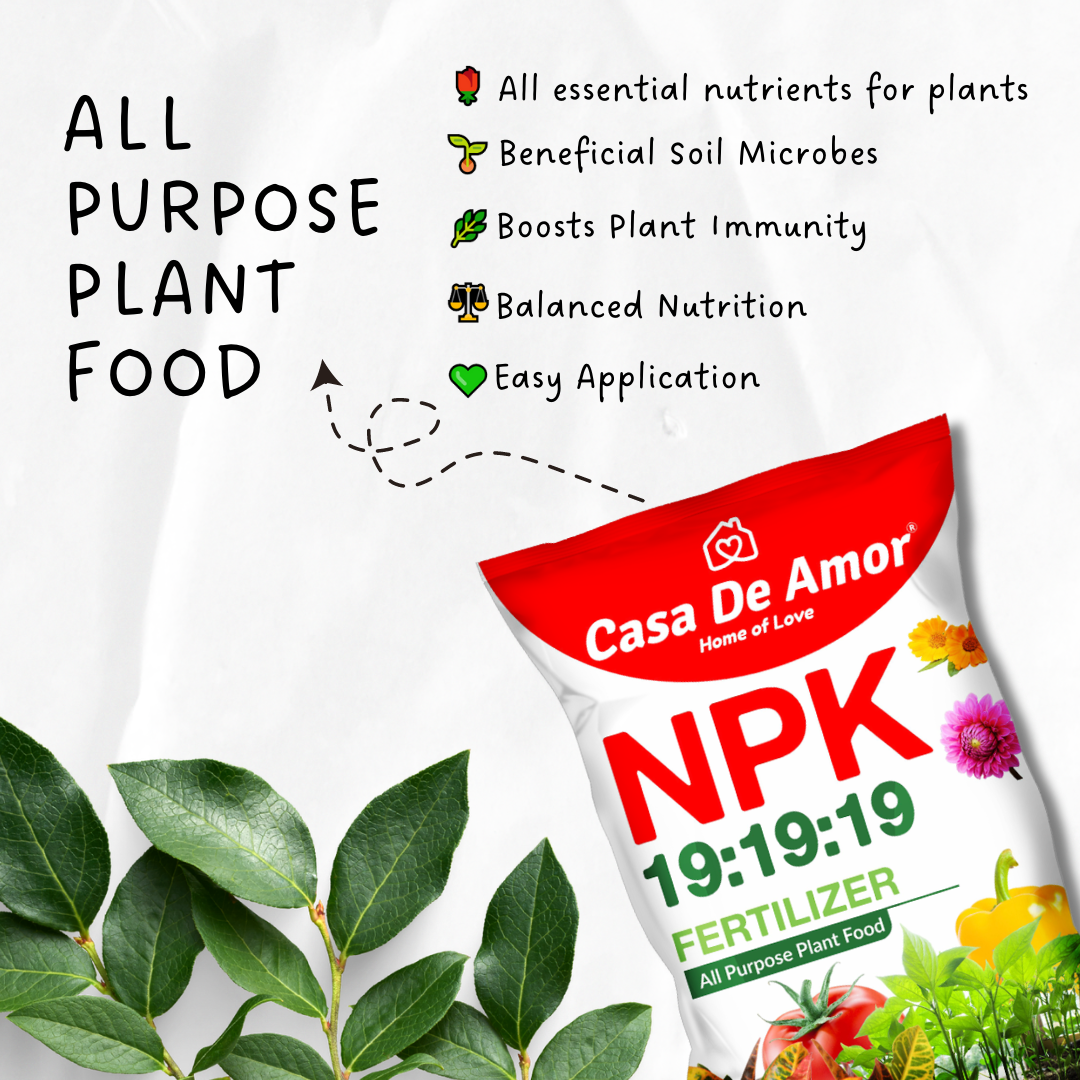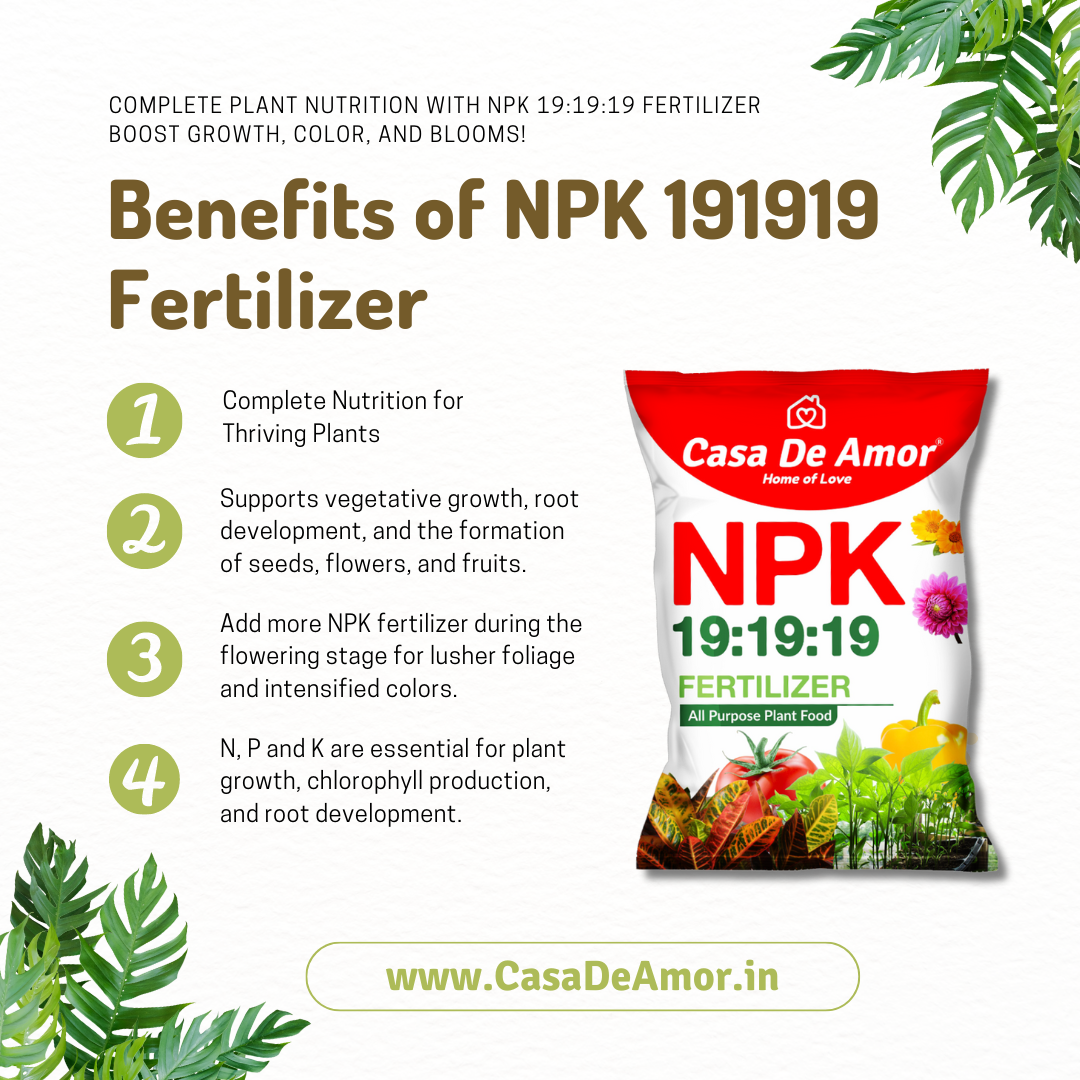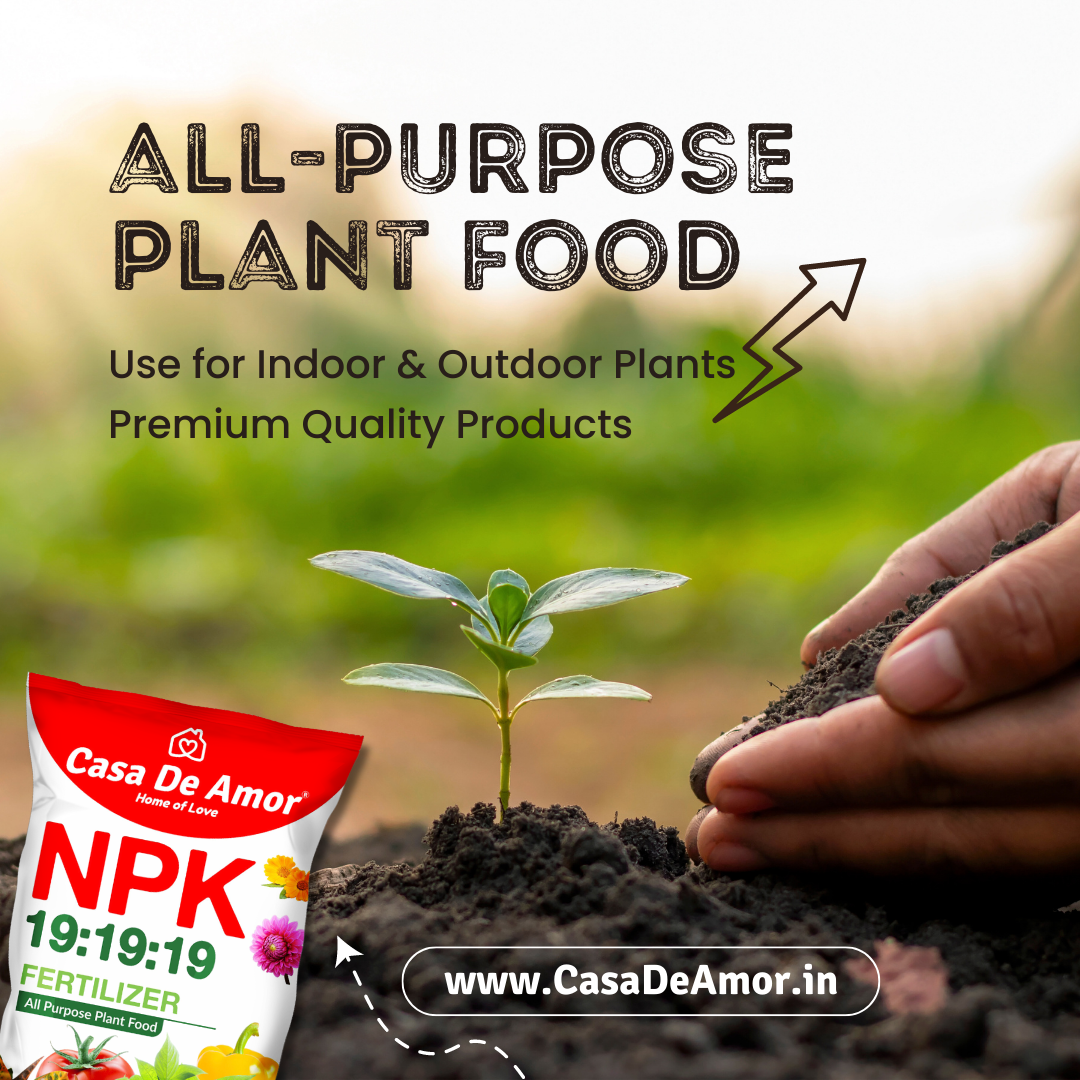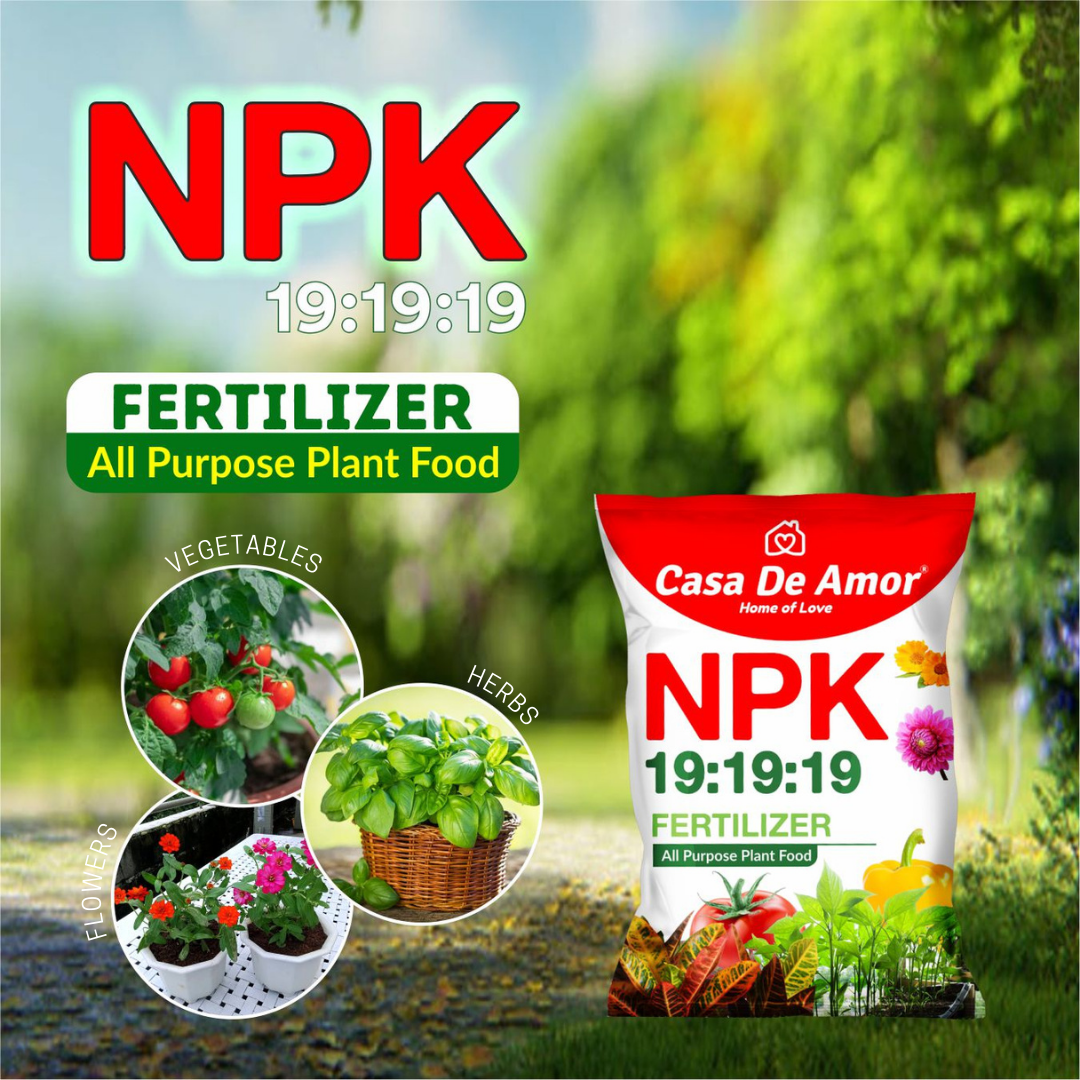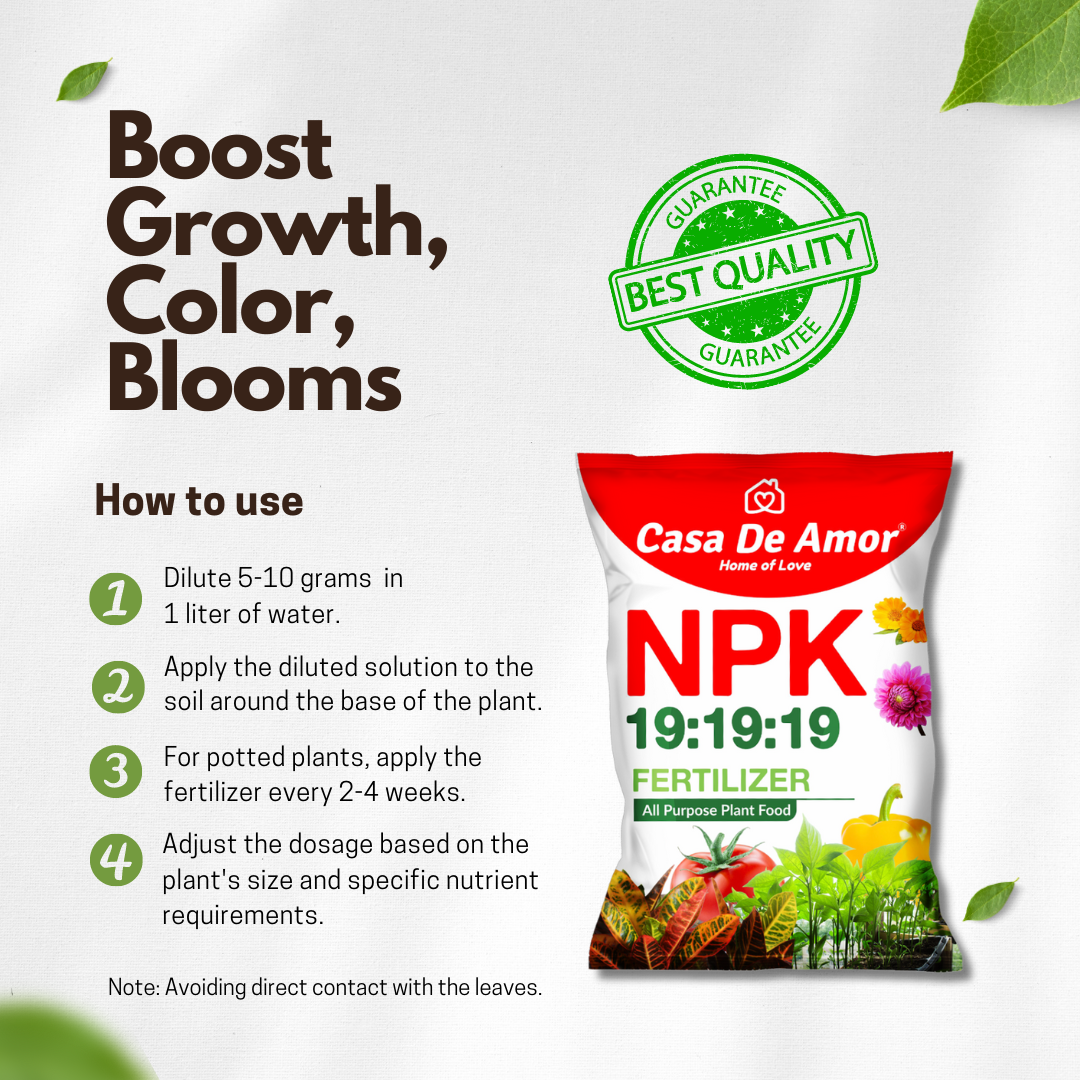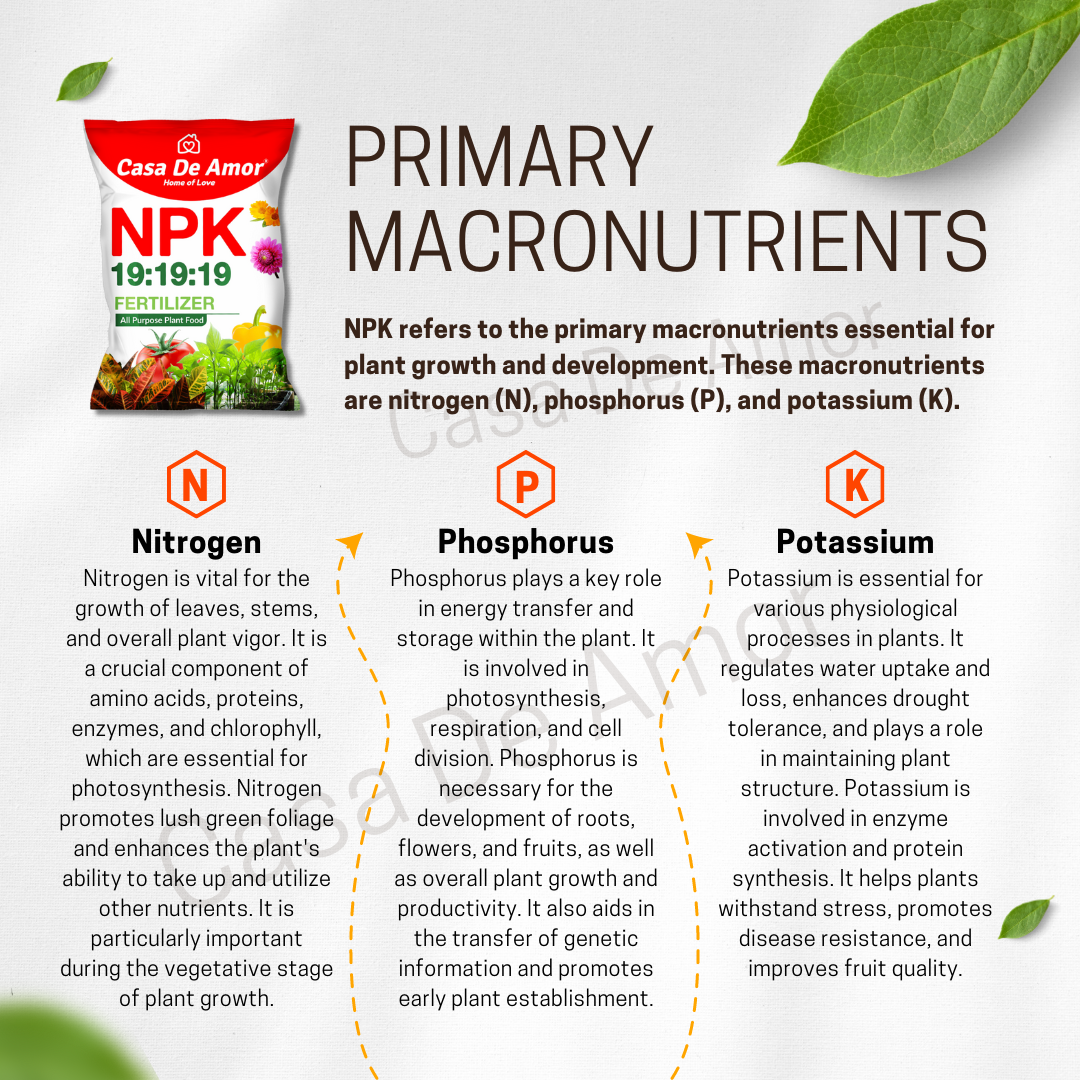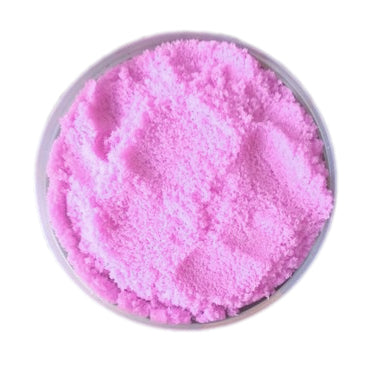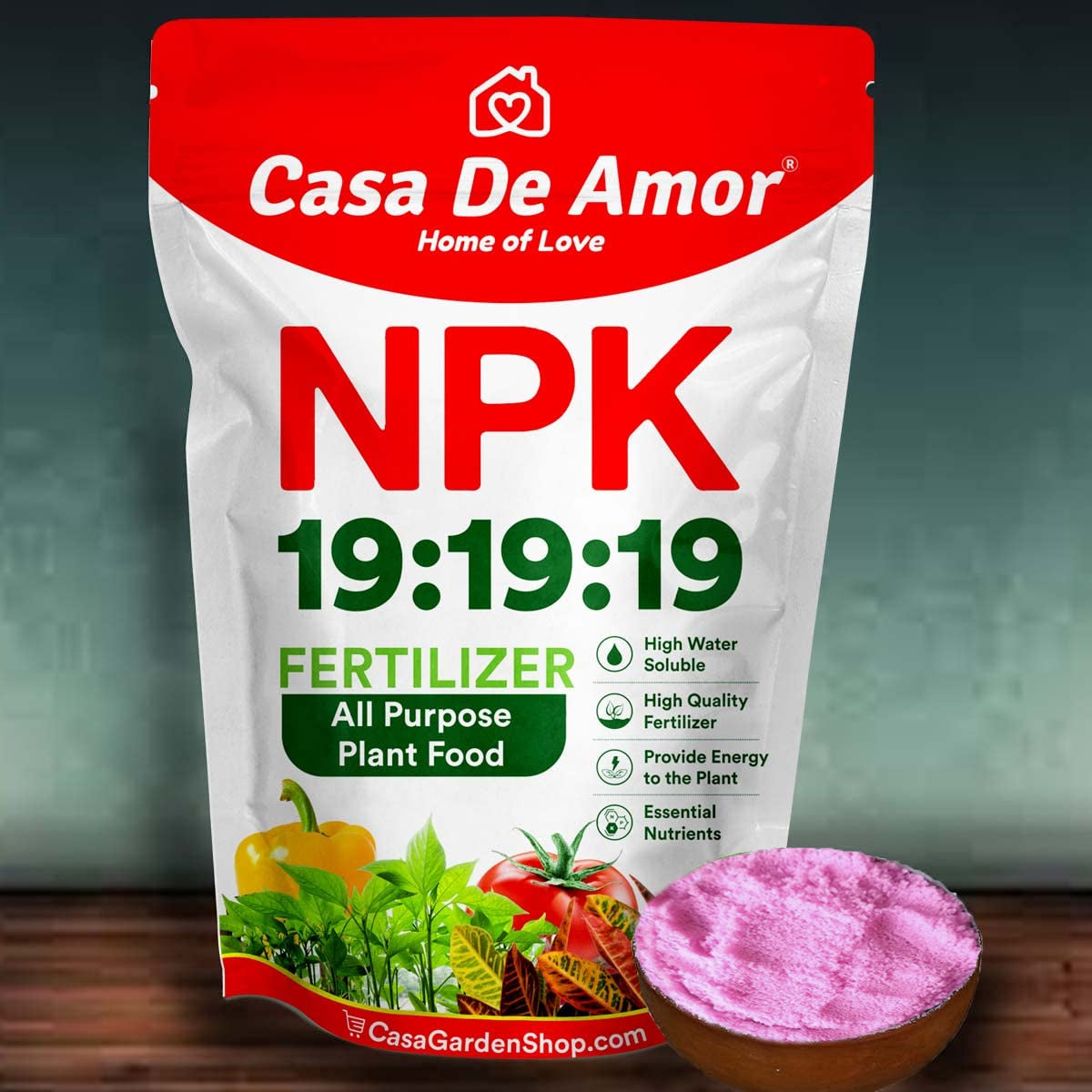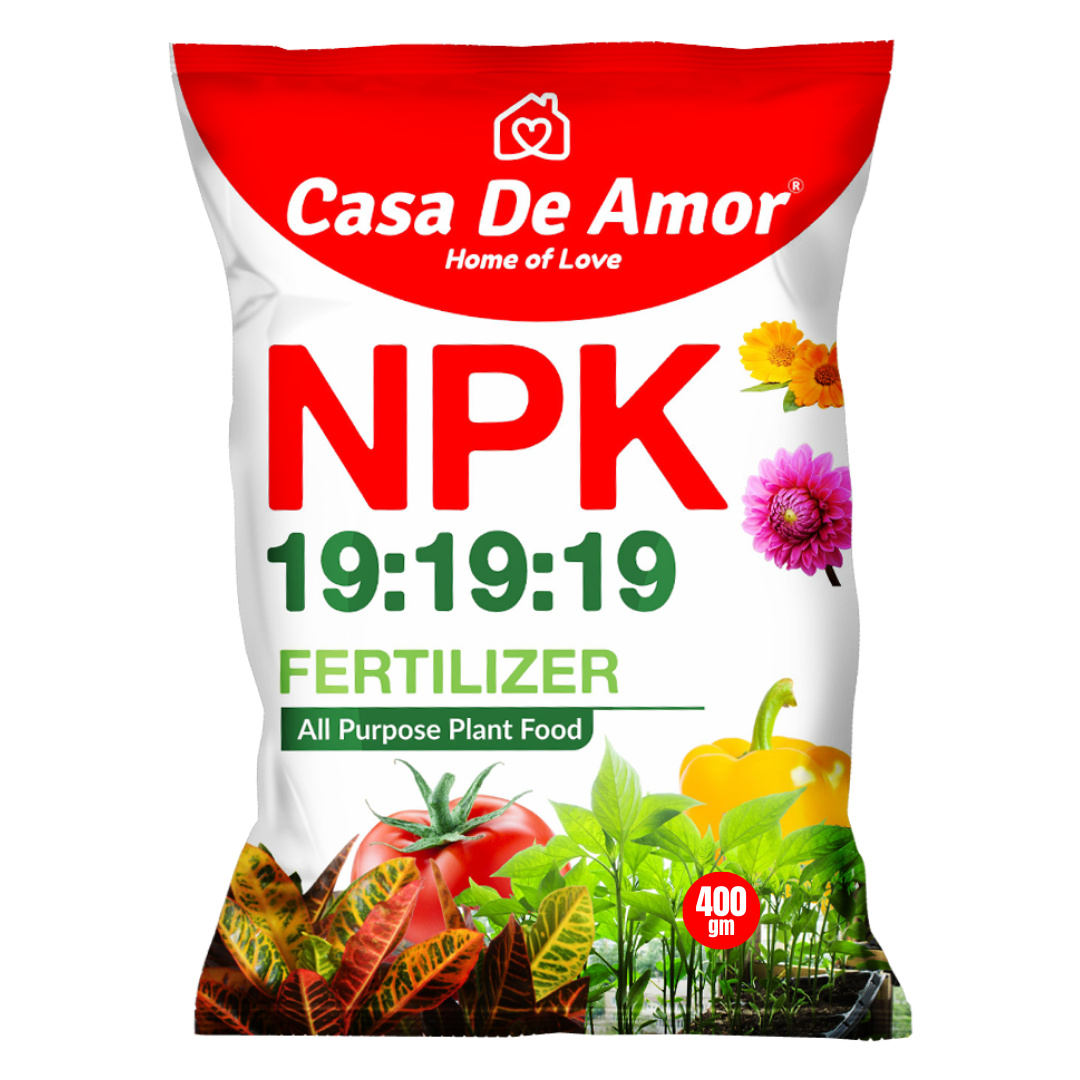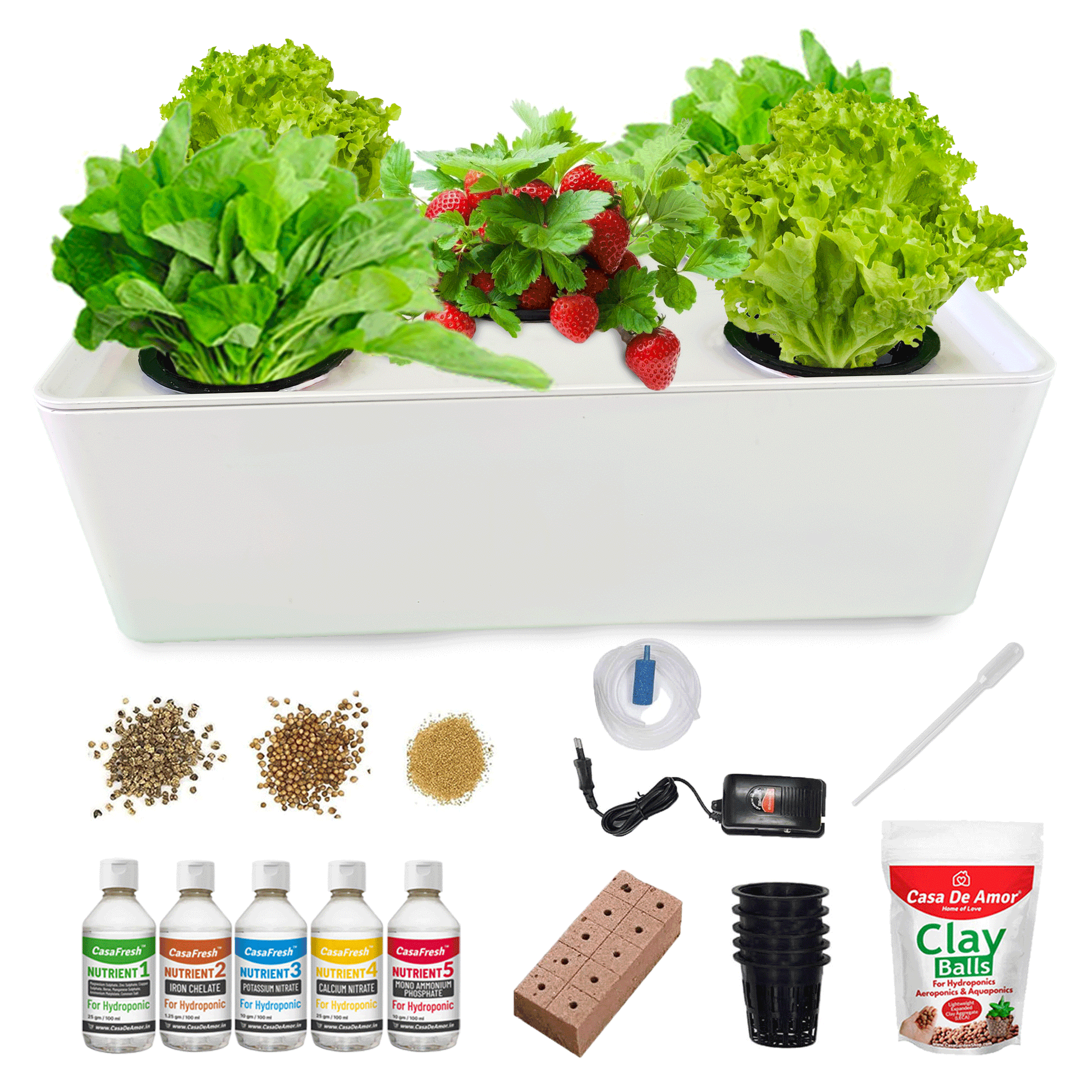 Looking for an easy way to start growing plants indoors?
Check out our hydroponics growing kit, designed for beginners and experienced gardeners alike. With everything you need to get started, including a nutrient solution, grow lights and a selection of seeds, you'll be growing healthy and vibrant plants in no time. Our hydroponics system is easy to use, low maintenance and produces high yields. Shop now and start growing your own fresh herbs, vegetables, and flowers today!
Regular price
Rs. 1,199.00
Regular price
Rs. 1,599.00
Sale price
Rs. 1,199.00
Unit price
per
Sale
Sold out
View full details