Regular price

Rs. 450.00

Sale price

Rs. 225.00

Unit price

per

Sale

Sold out

🚚 Free Delivery (Order Over Rs. 599.00)
🎁 Additional 5% Off (Order Over Rs. 1000.00)
🎁 Additional 10% Off (Order Over Rs. 2500.00)

Helps to increase productivity by controlling the nematode pests.

Bio-Nematohit effectively controls the nematodes like root-knot nematodes, burrowing nematodes, cyst nematodes, lesion nematodes, etc. among a wide range of crops.

Makes your plant healthier and fresher and higher in growth, by controlling nematodes.

Also effective over larvae of many Nematodes while remaining harmless to other beneficial insects and microflora.

Nematohit Has the ability to colonize the eggs of a wide range of phytopathogenic nematodes, sometimes it colonizes the female Nematode also.
Method of Application & Dosage
Seed treatment- 20 gm/Kg of seeds, properly mix it, and shade dry before sowing.
Nursery beds -100 gm/ per sq. meter
For Drenching- 5 gm per plant
For Soil Application: 1-2 kg per mix with 50-100 kg vermicompost/compost / FYM per acre through irrigation.
Casa De Amor Nematohit (1.0 % W.P.) hematophagous fungus, protects the root system against juveniles and diseases caused by plant-parasitic nematodes like root-knot, reniform, burrowing, cyst, lesion and citrus nematodes, etc. among a wide range of crops, it is effective even in adverse climatic conditions mainly because of its ability to produce hard structures. Benefited Crops Tomato, Brinjal, Carrot, Okra, Chillies, Cabbage, Cauliflower, Cucurbits, Beetroot, Paddy, Cotton, Sugarcane, Wheat, Sorghum, Sunflower, Groundnut, Ginger, Turmeric, Legumes, Rose, Gerbera, etc, wherever plant-parasitic nematodes had observed.
Quality Assured

Our products undergo rigorous quality checks to ensure you receive only the best. Customer satisfaction is our top priority.
Fast & Safe Shipping

Enjoy swift and secure delivery of your orders. We prioritize efficiency and take utmost care in shipping your products.
Easy Returns

If you're not satisfied with your purchase, we offer hassle-free returns. We value your convenience and want you to be happy with your experience.
Secure Payment

Your financial security is paramount to us. We provide a secure payment gateway to protect your sensitive information. Shop with confidence.
Share
View full details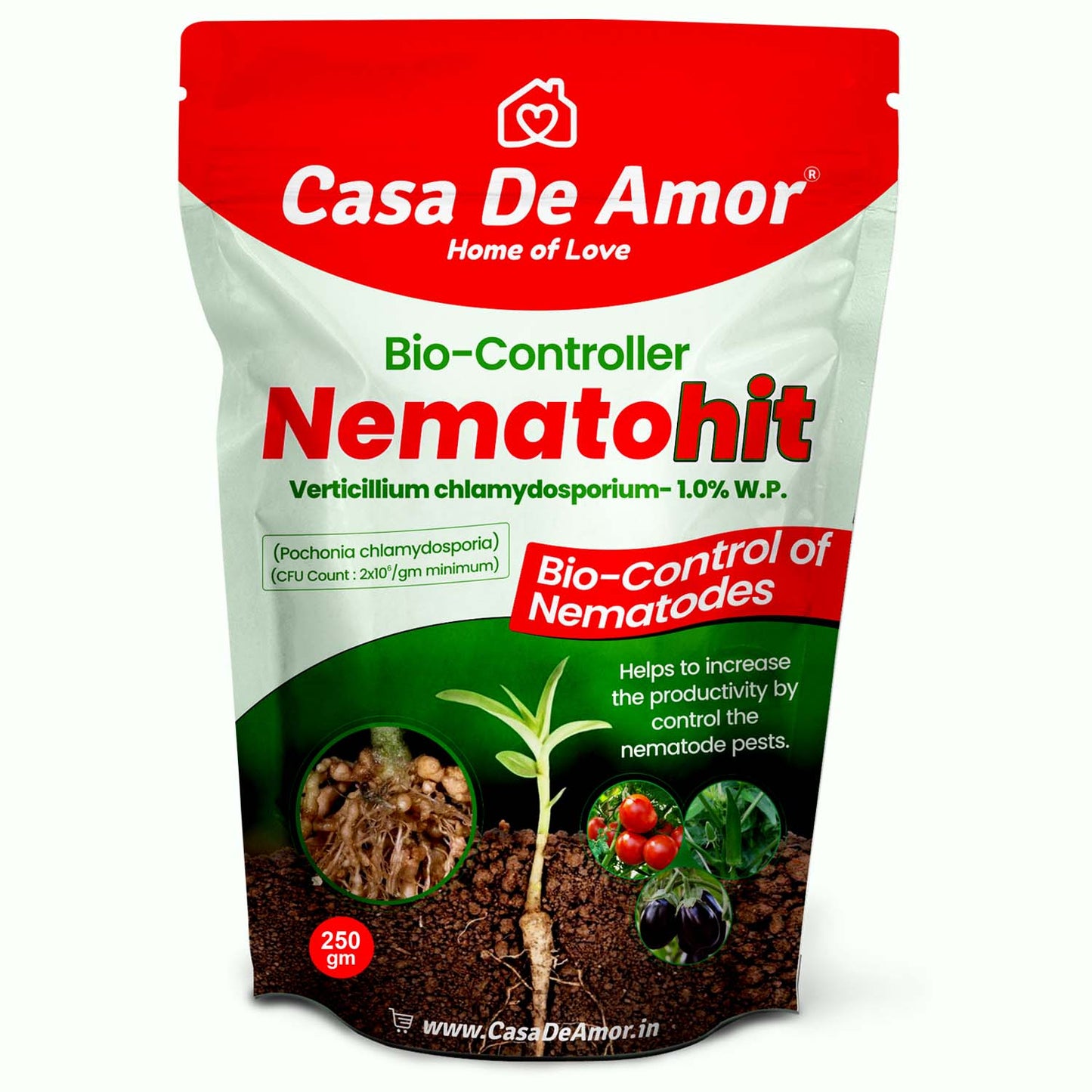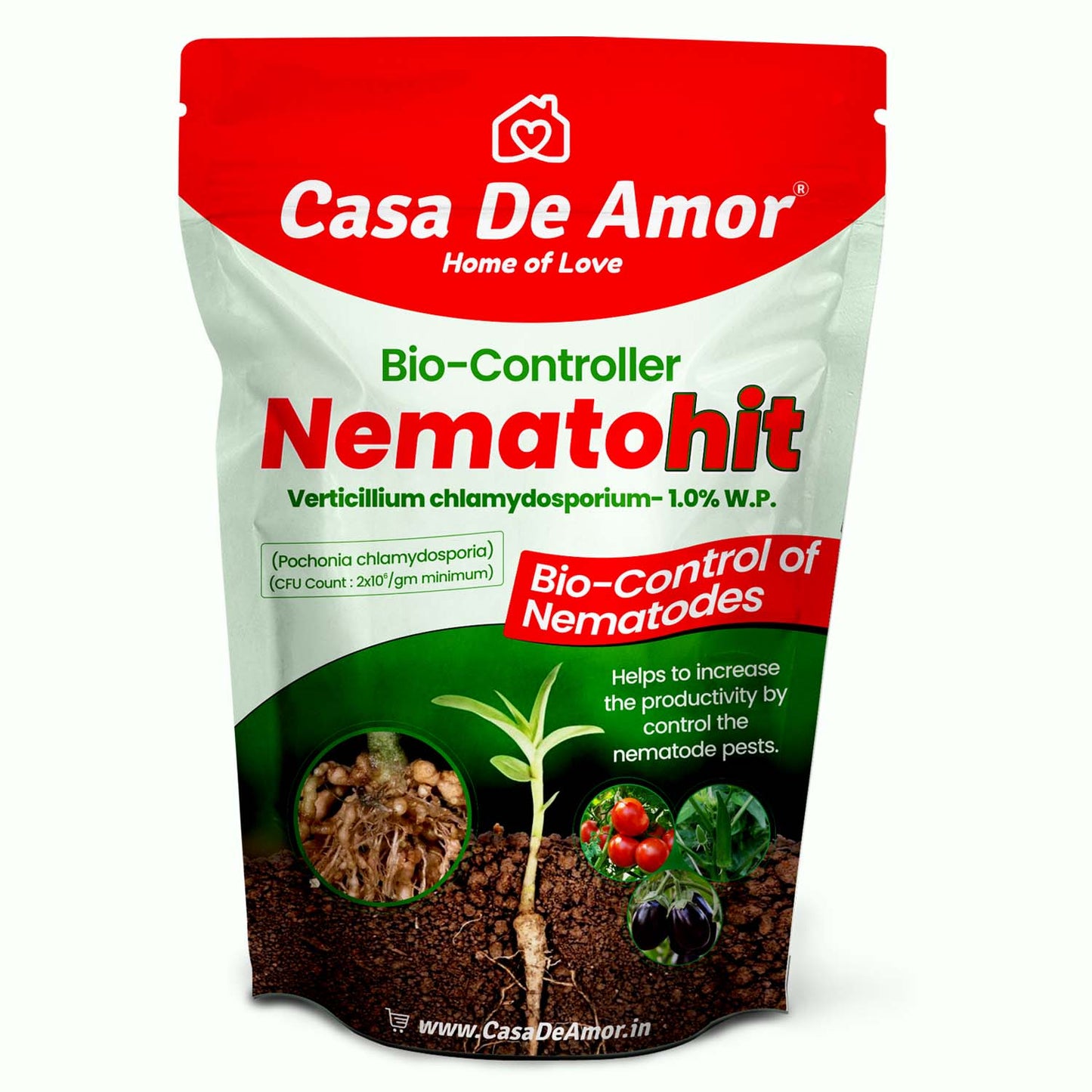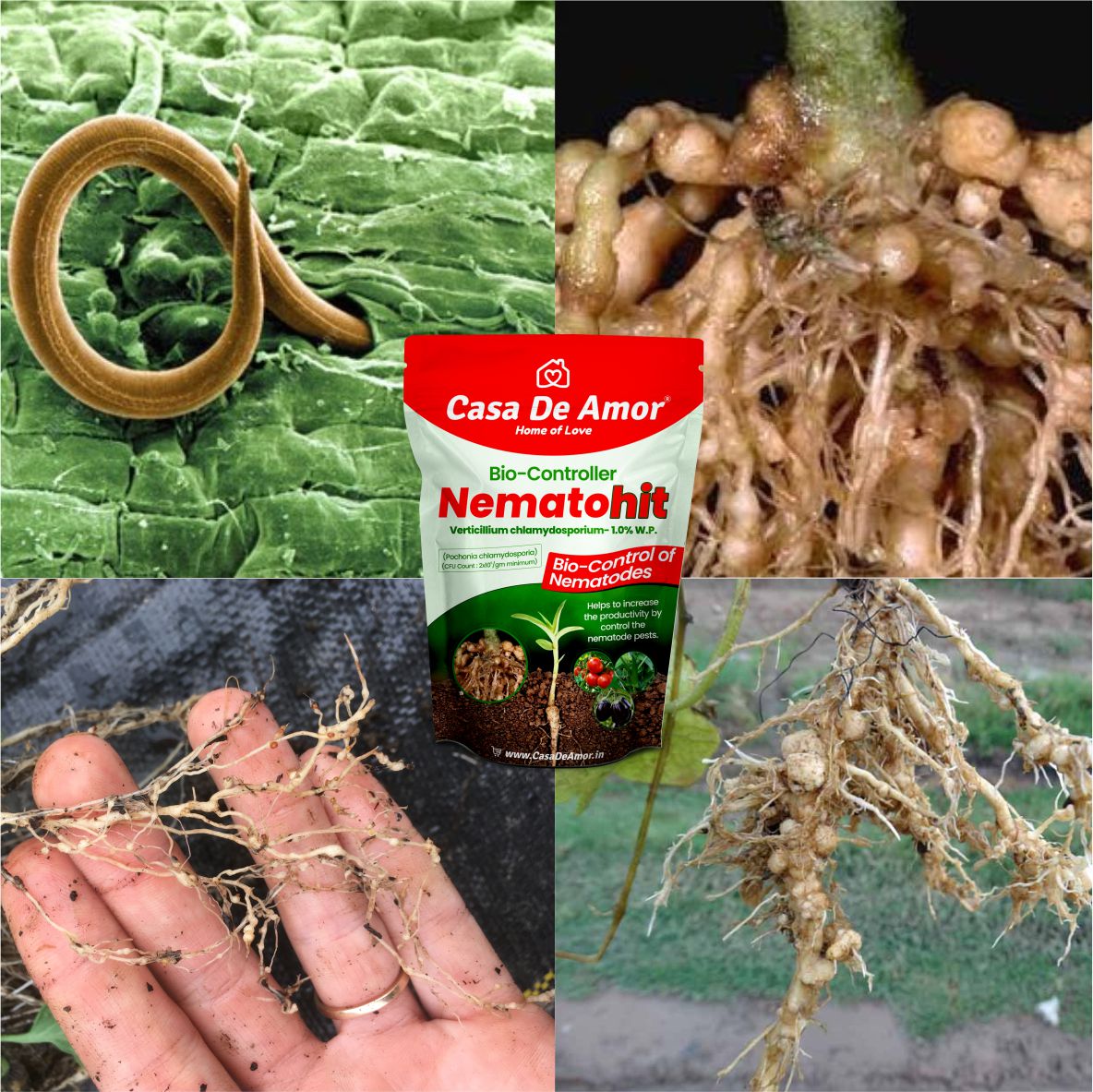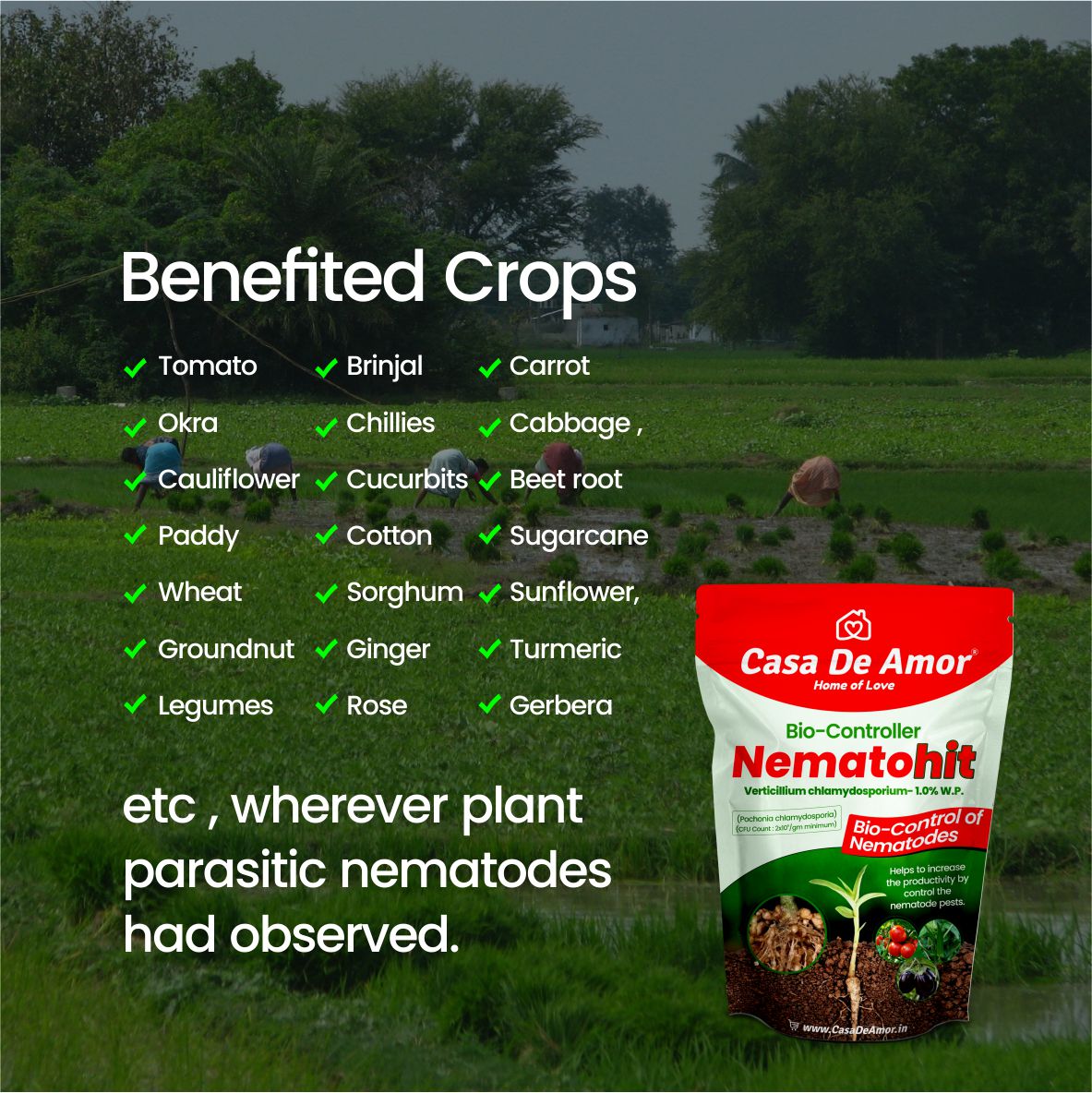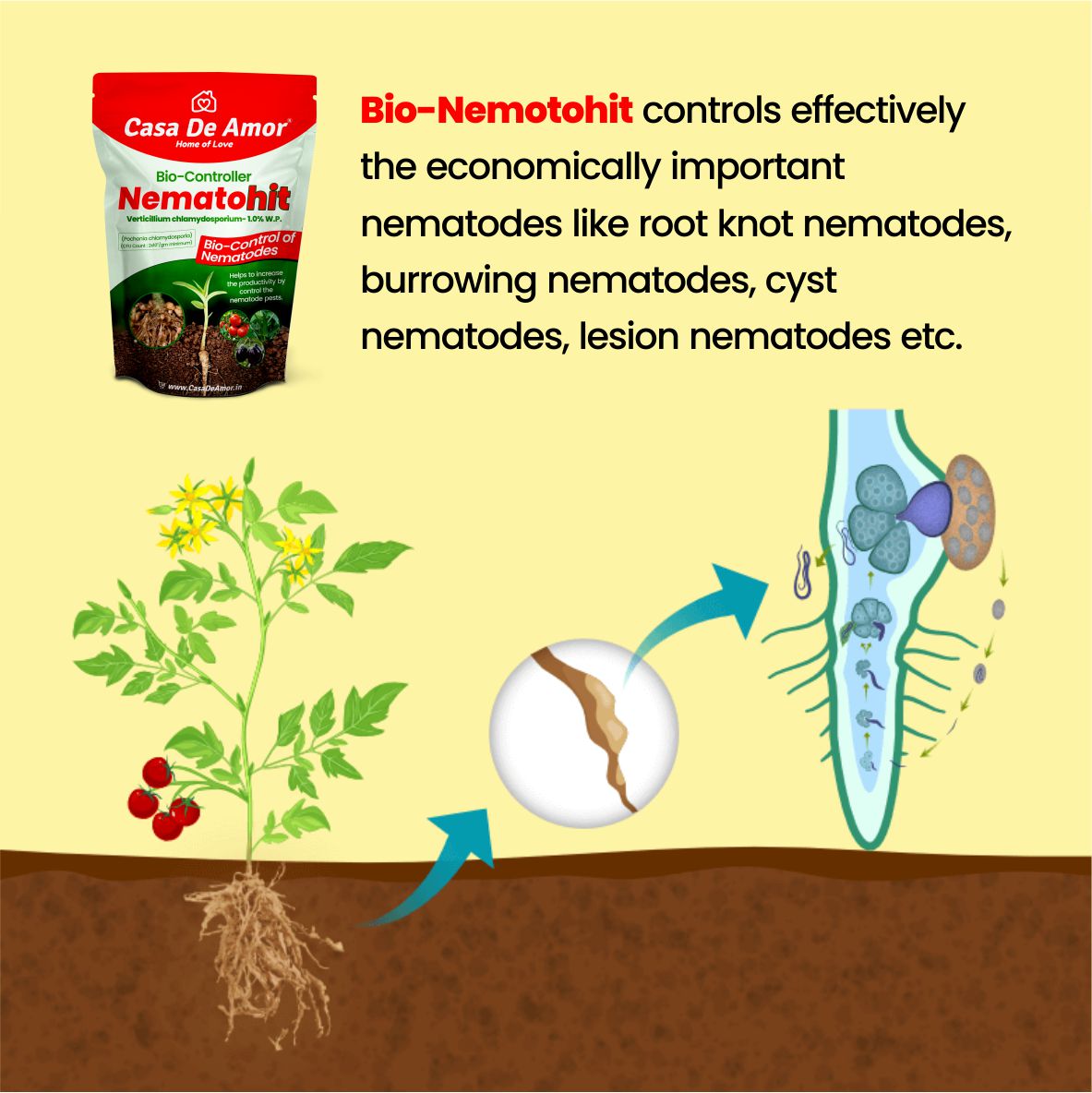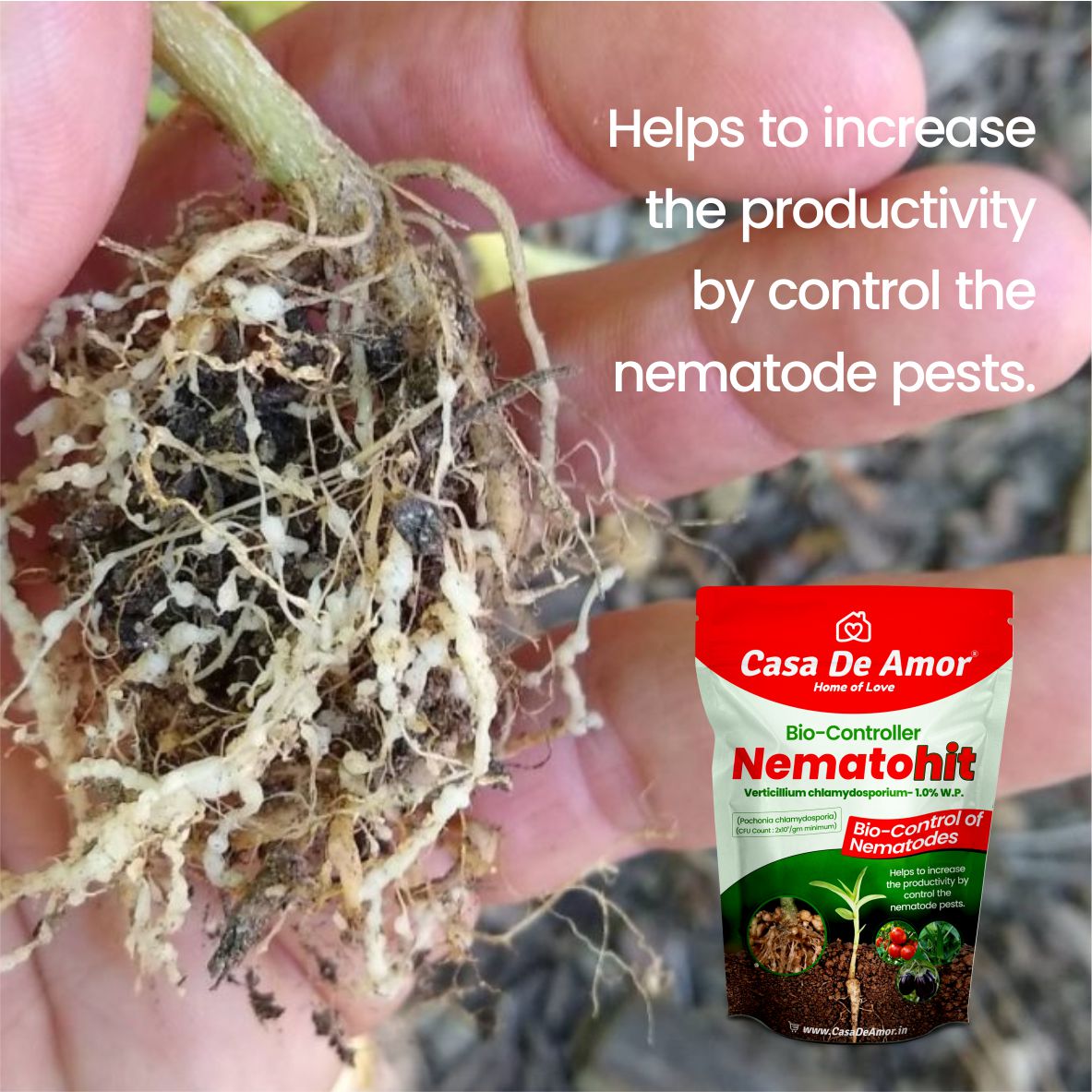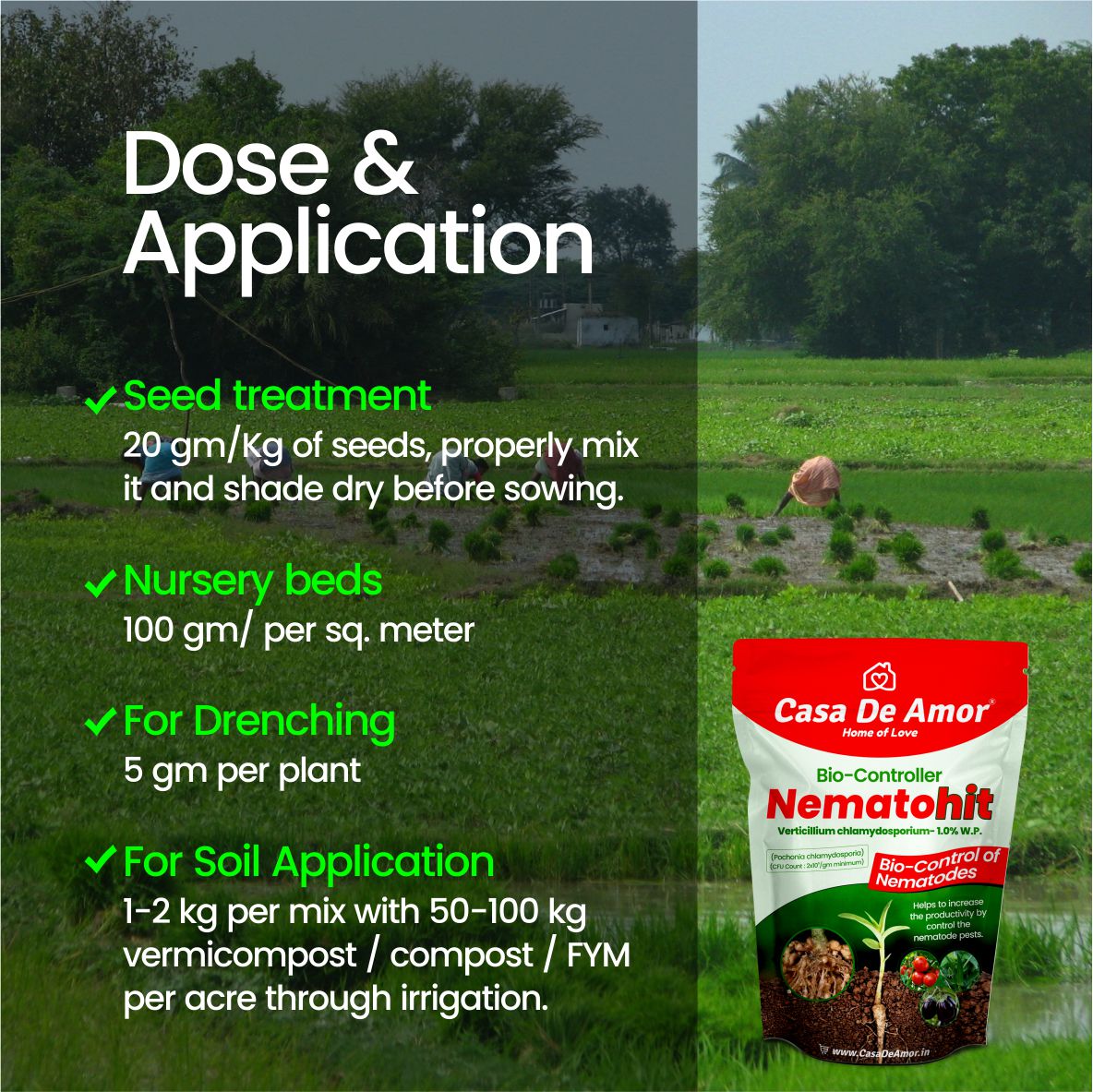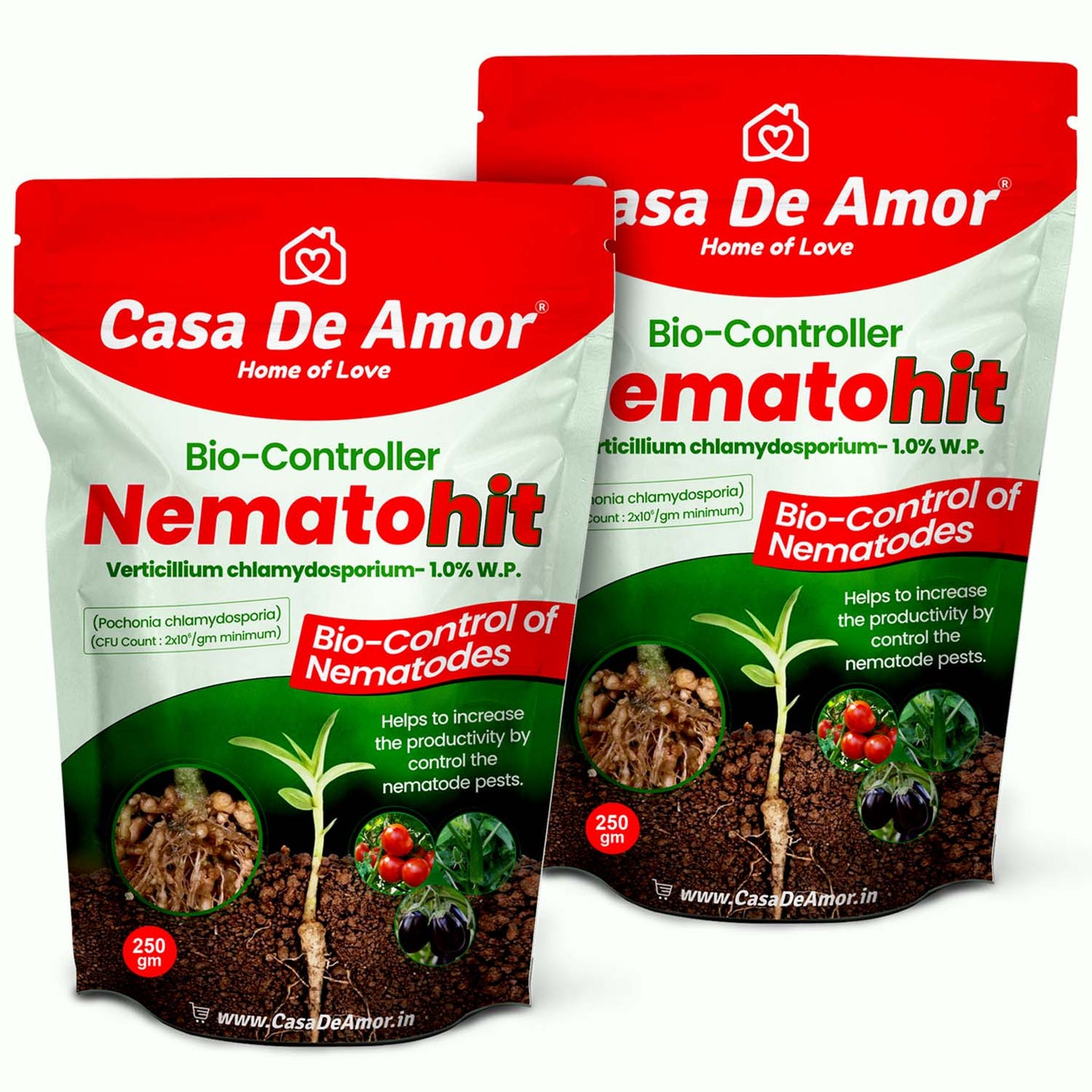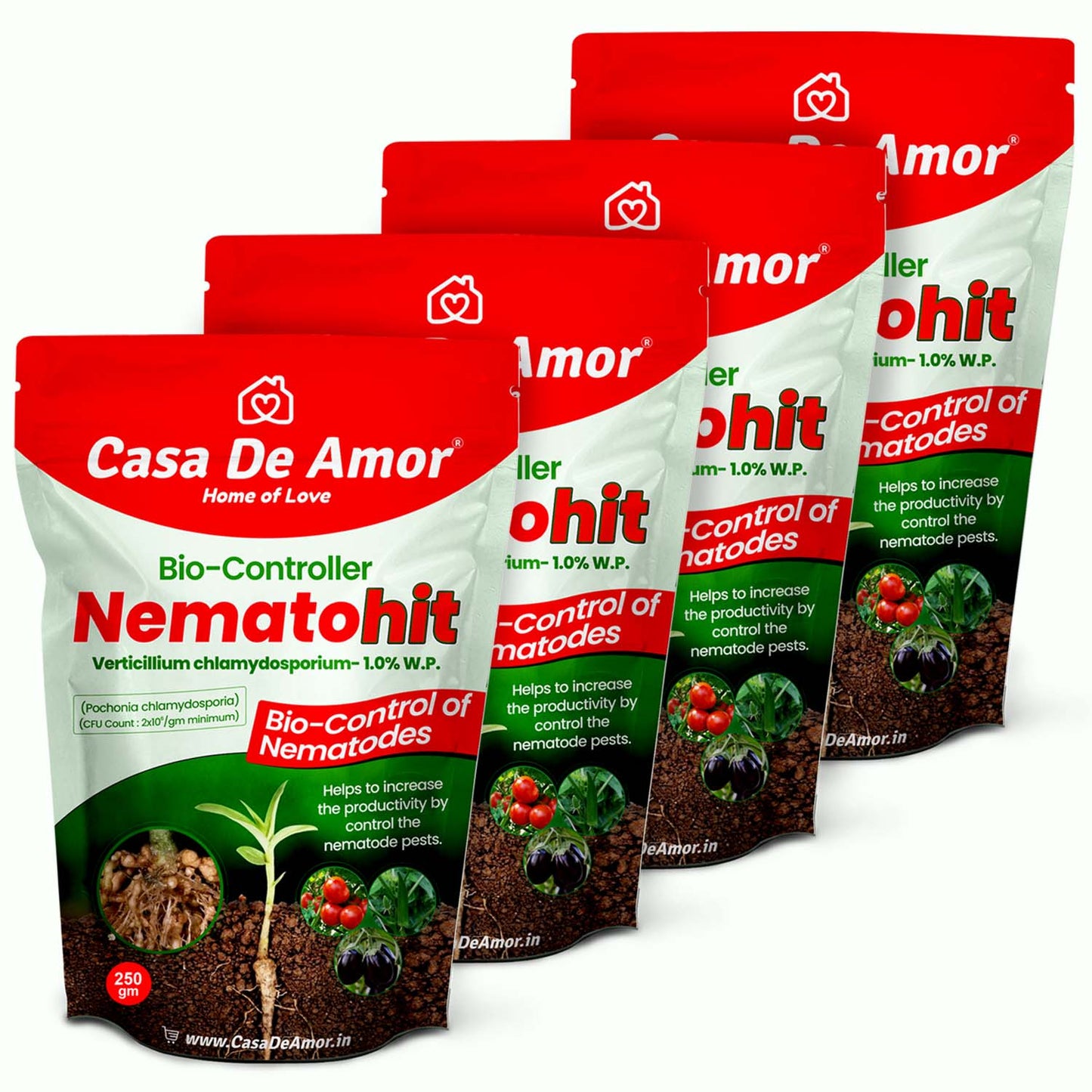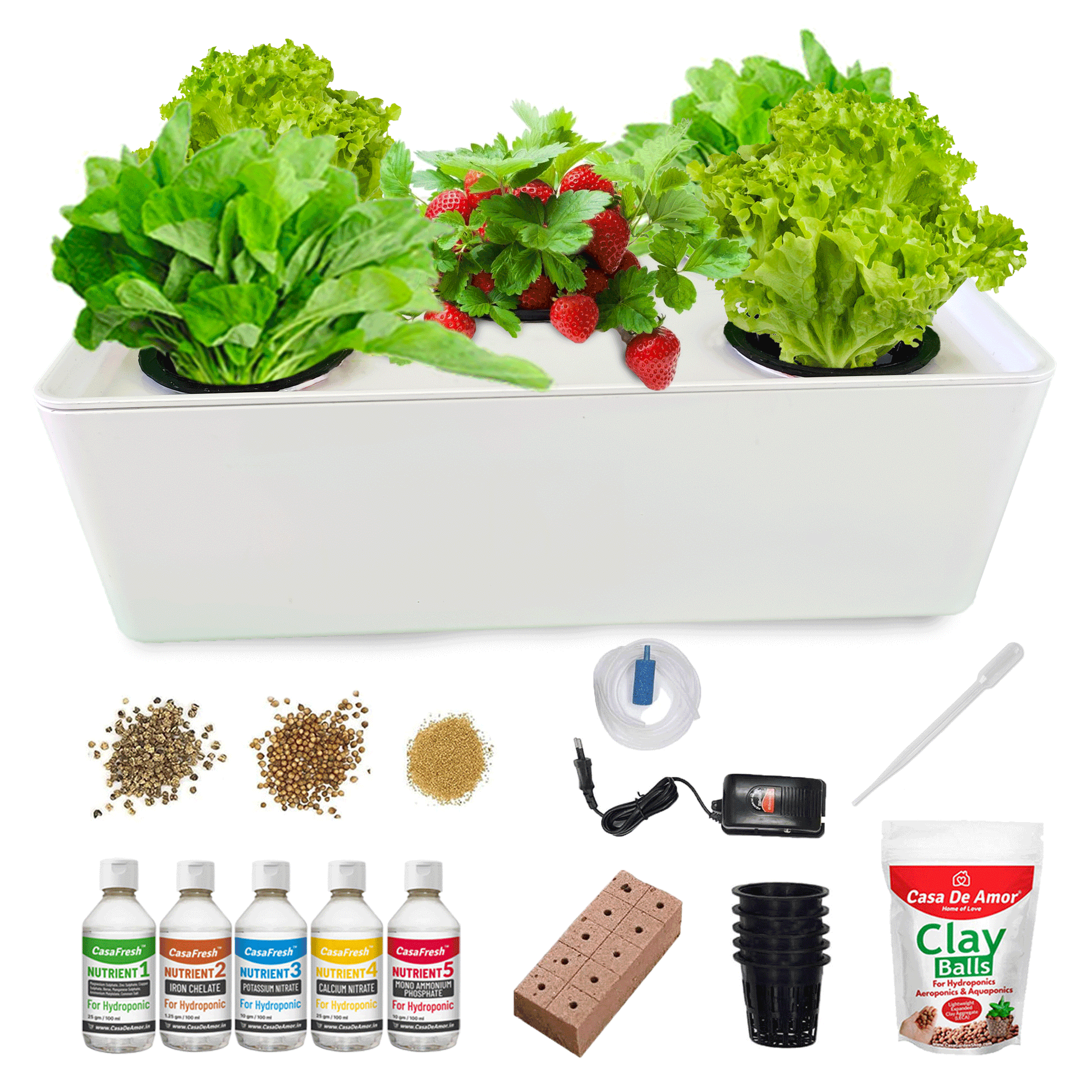 Looking for an easy way to start growing plants indoors?
Check out our hydroponics growing kit, designed for beginners and experienced gardeners alike. With everything you need to get started, including a nutrient solution, grow lights and a selection of seeds, you'll be growing healthy and vibrant plants in no time. Our hydroponics system is easy to use, low maintenance and produces high yields. Shop now and start growing your own fresh herbs, vegetables, and flowers today!
Regular price
Rs. 1,199.00
Regular price
Rs. 1,599.00
Sale price
Rs. 1,199.00
Unit price
per
Sale
Sold out
View full details