Regular price

Rs. 899.00

Sale price

Rs. 740.00

Unit price

per

Sale

Sold out

🚚 Free Delivery (Order Over Rs. 599.00)
🎁 Additional 5% Off (Order Over Rs. 1000.00)
🎁 Additional 10% Off (Order Over Rs. 2500.00)

About this item

STURDY FABRIC MATERIAL: Made of 300g thickened nonwoven fabric, these pots are moderately permeable, environmentally friendly.
GREAT DRAINAGE: Nonwoven fabric means the pots do not retain excess water, allowing your roots to breathe, translating to a healthier, more vigorous growth.
DURABLE, REINFORCED HANDLES: While the competition uses flimsy handles that are a continuation of the same fabric the pot is made from, we use serging stitches to sew handles onto the pot so they can support a full bag of soil.
PORTABLE BAGS: Both heavy-duty handles and rugged material means you can move bags full of soil and plants with ease.
USE IT FOR YEARS: Bags prevent circling root structure. Combined with pruning and trimming roots, these bags can be reused for years.
HEALTHIER PLANT ROOTS: Our fabric gardening grow bags prevent oxygenation or water stagnation or roots circling or stunted growth as the roots come in contact with the edges of the fabric pot plant sense the drier soil that is exposed to the air. 
TEMPERATURE CONTROL: During the heat of summer and/or indirect sunlight our grow bags regulate temperature due to their breathable quality. Excess heat is able to escape from all sides of the grow bag. Promotes aeration, air pruning, and regulates temperature
CONTROLLED WATERING: Since these terrace garden bags are designed with proper porous in quality so they may require more frequent watering but it will be harder to over-water as any excess moisture will be allowed to wick out of the container.
REUSABLE, WASHABLE: These fabric grow bags can be easily washed and reused. During the offseason or when not in use grow bags can be folded up and stored with minimal space.

Breathable
300G Premium Series Thickened, Nonwoven Grow Bags 
Thickened 300g nonwoven fabric means your grow bags easily stand upright making it easy to fill the bag by yourself.

These grow bags provide excellent air circulation and drainage: do not worry about overwatering.

Casa De Amor grow bags readily breathe, keeping roots and soil oxygenated and cool throughout the year.

The automatic air-prune feature ensures roots do not get tangled, allowing for more surface area for water and mineral absorption.

Casa De Amor Grow Bags for Terrace Garden - Grow Vegetables, Leafy Vegetables, Herbs on These Smart Fabric Pots (10 x 10 inch).
Why you need fabric grow bags?
Casa De Amor fabric grow bags readily breathe, keeping roots and soil oxygenated and cool throughout the year. Great for developing strong, fibrous roots and keeping them healthy without needing regular root pruning.
How air pruning works?
Air pruning happens naturally when roots are exposed to air in the absence of high humidity. The roots are effectively "burned" off, causing the plant to constantly produce new and healthy branching roots. If roots are not exposed to air, they continue to grow around the container in a constricted pattern.
Is it really effective for increasing yield?
Using fabric grow bag means easy watering, less stress on the plant when moved, and quicker transplant times as filling requires no more than one person instead of several people, allowing others to handle additional work in the garden.
Quality Assured

Our products undergo rigorous quality checks to ensure you receive only the best. Customer satisfaction is our top priority.
Fast & Safe Shipping

Enjoy swift and secure delivery of your orders. We prioritize efficiency and take utmost care in shipping your products.
Easy Returns

If you're not satisfied with your purchase, we offer hassle-free returns. We value your convenience and want you to be happy with your experience.
Secure Payment

Your financial security is paramount to us. We provide a secure payment gateway to protect your sensitive information. Shop with confidence.
Share
View full details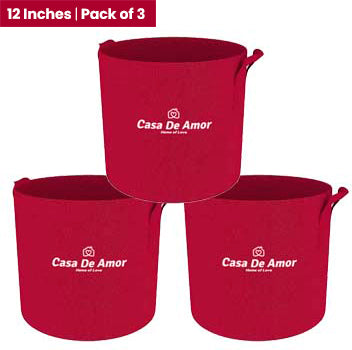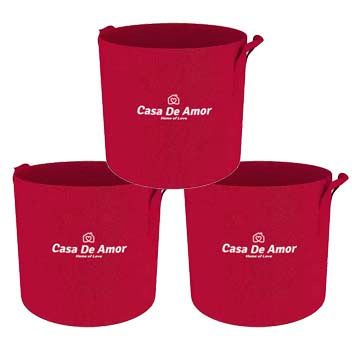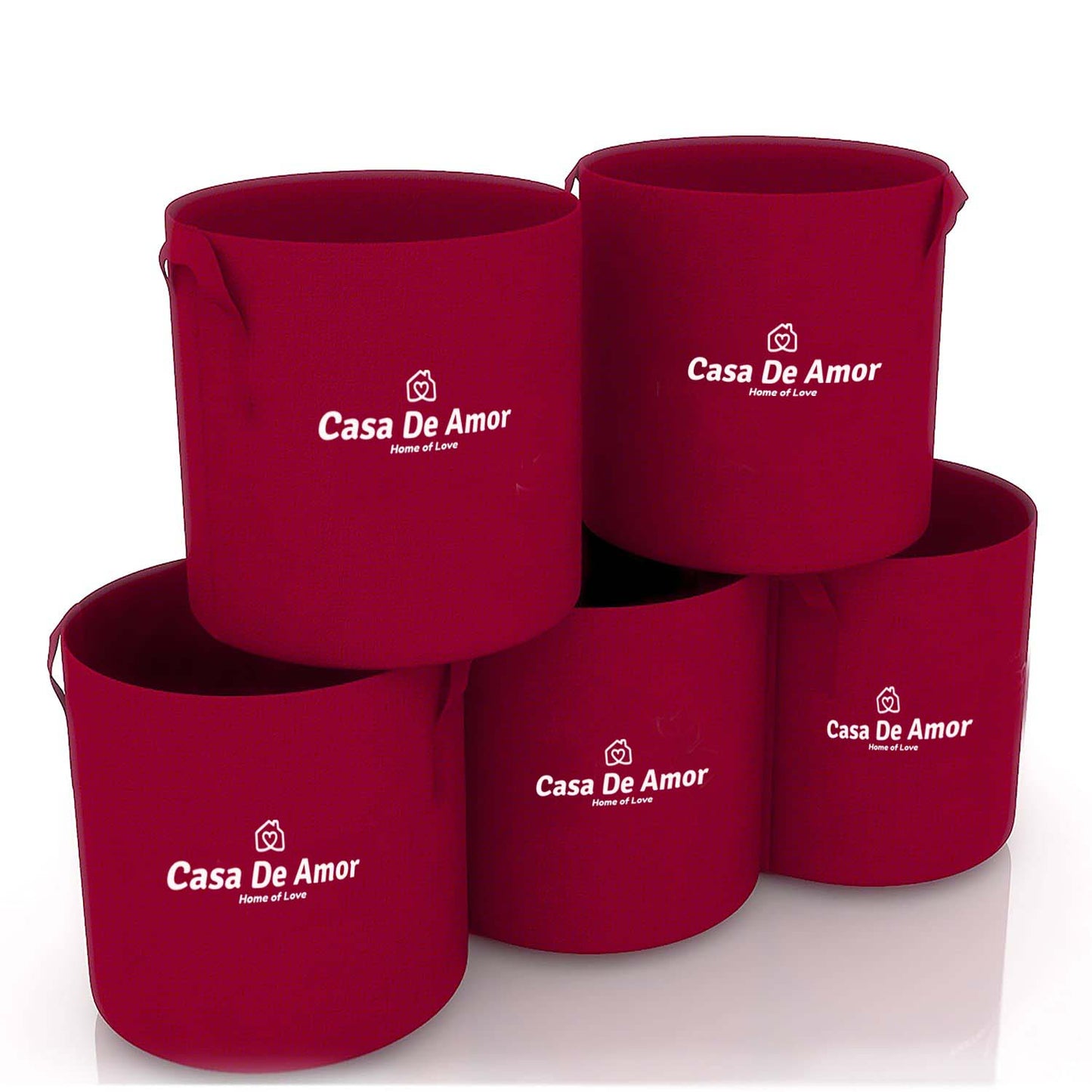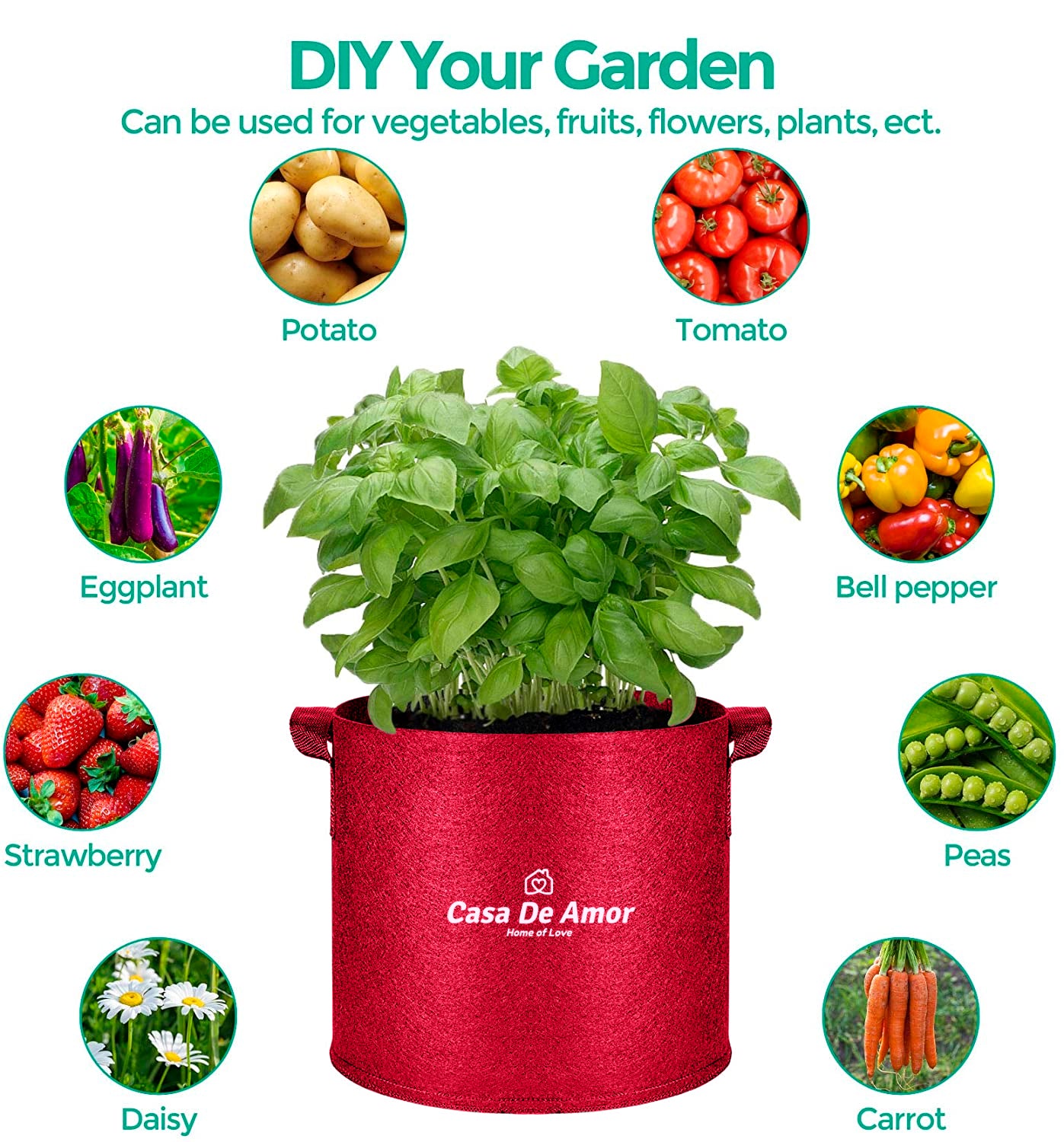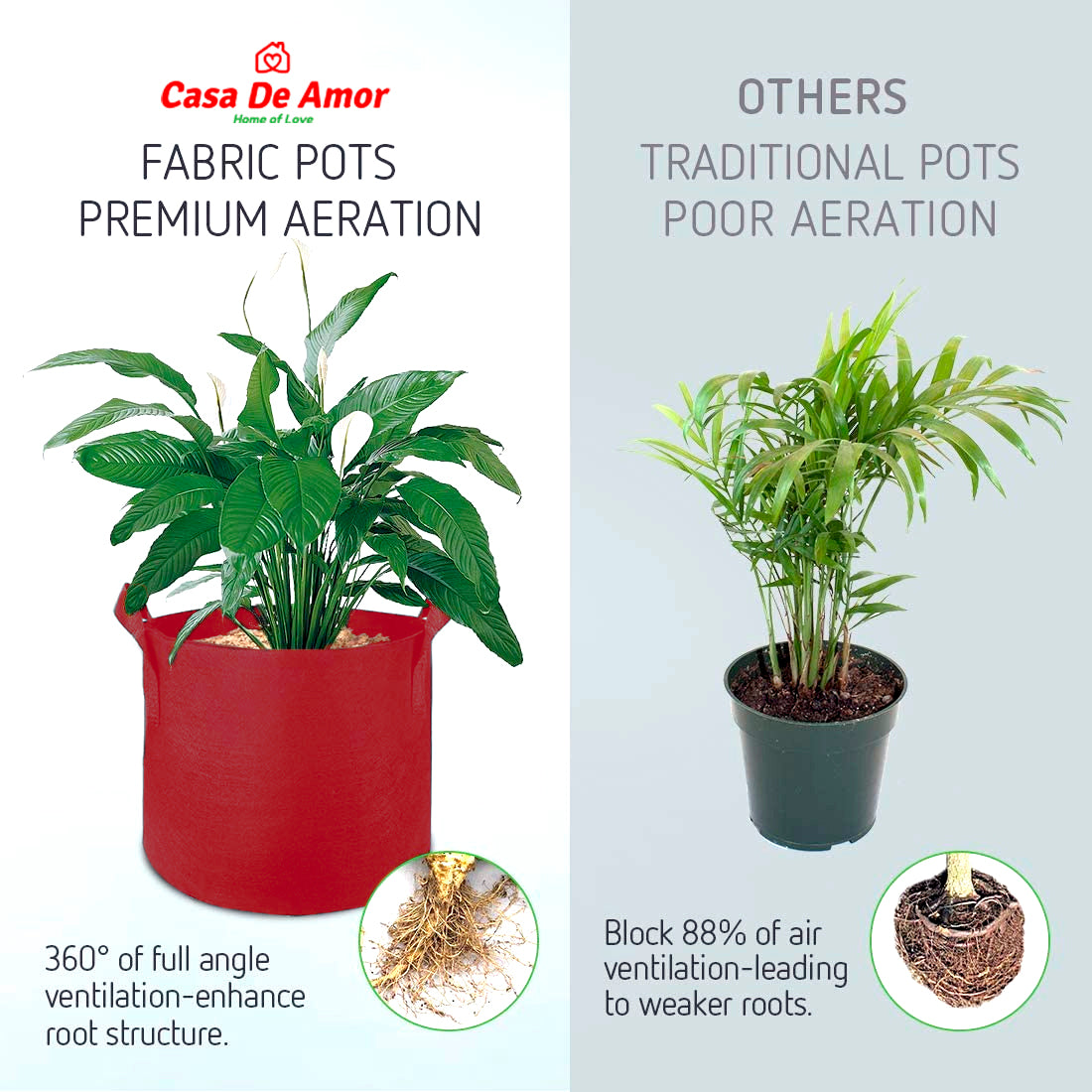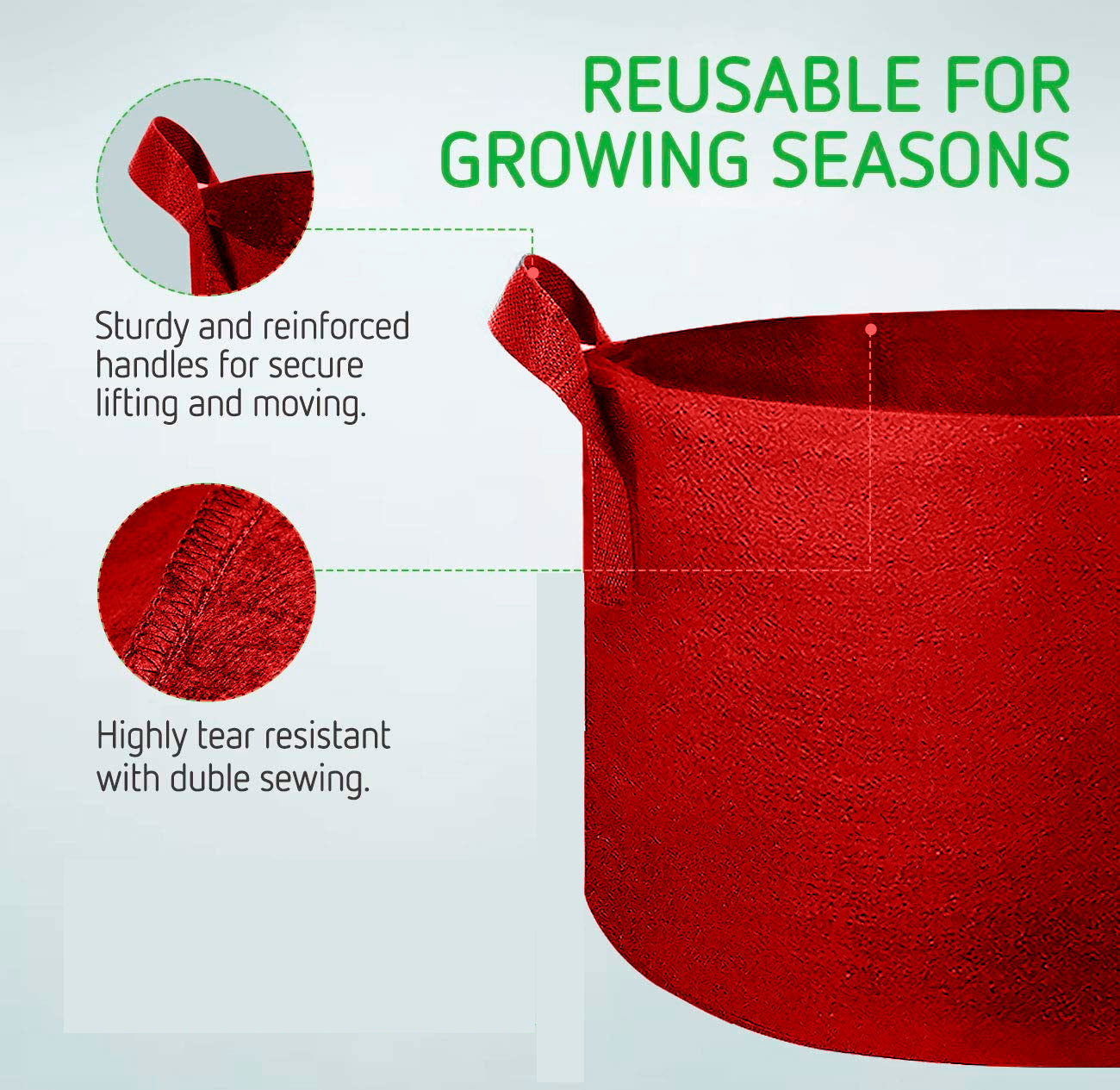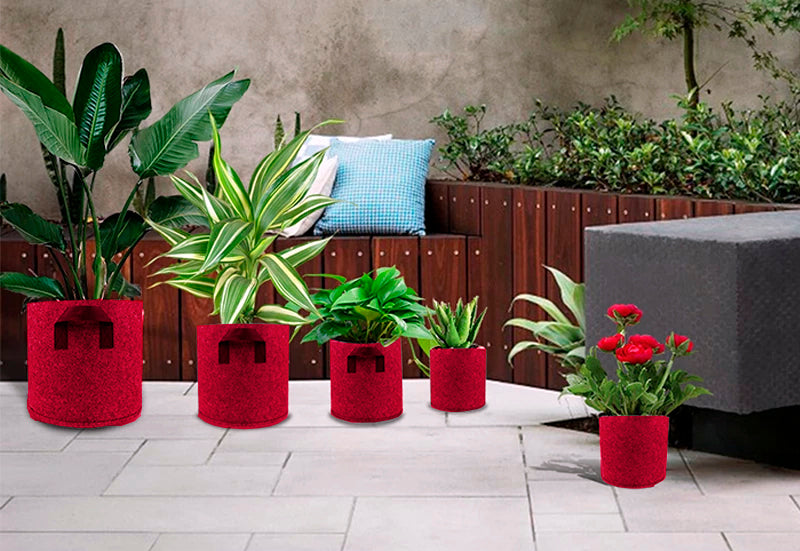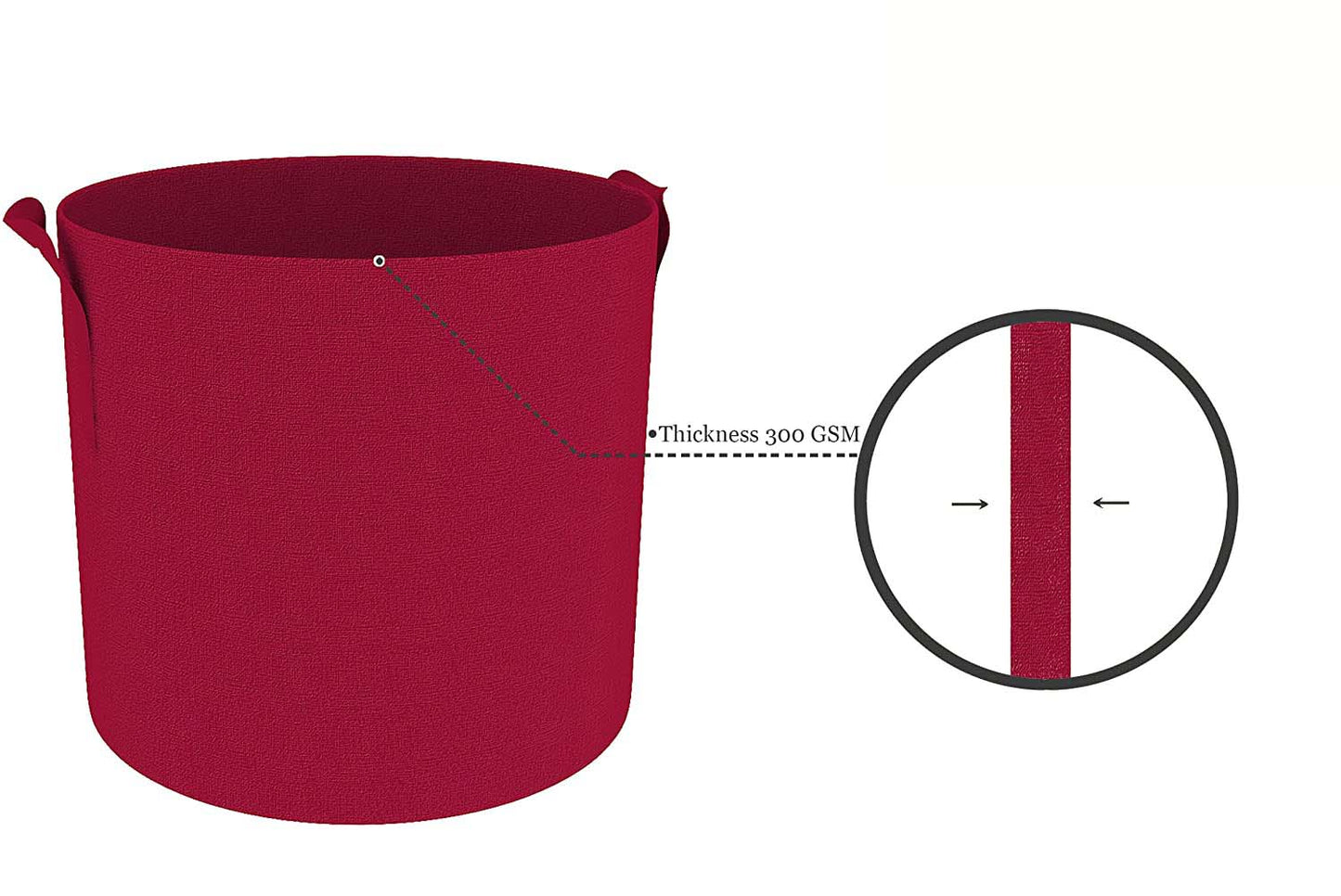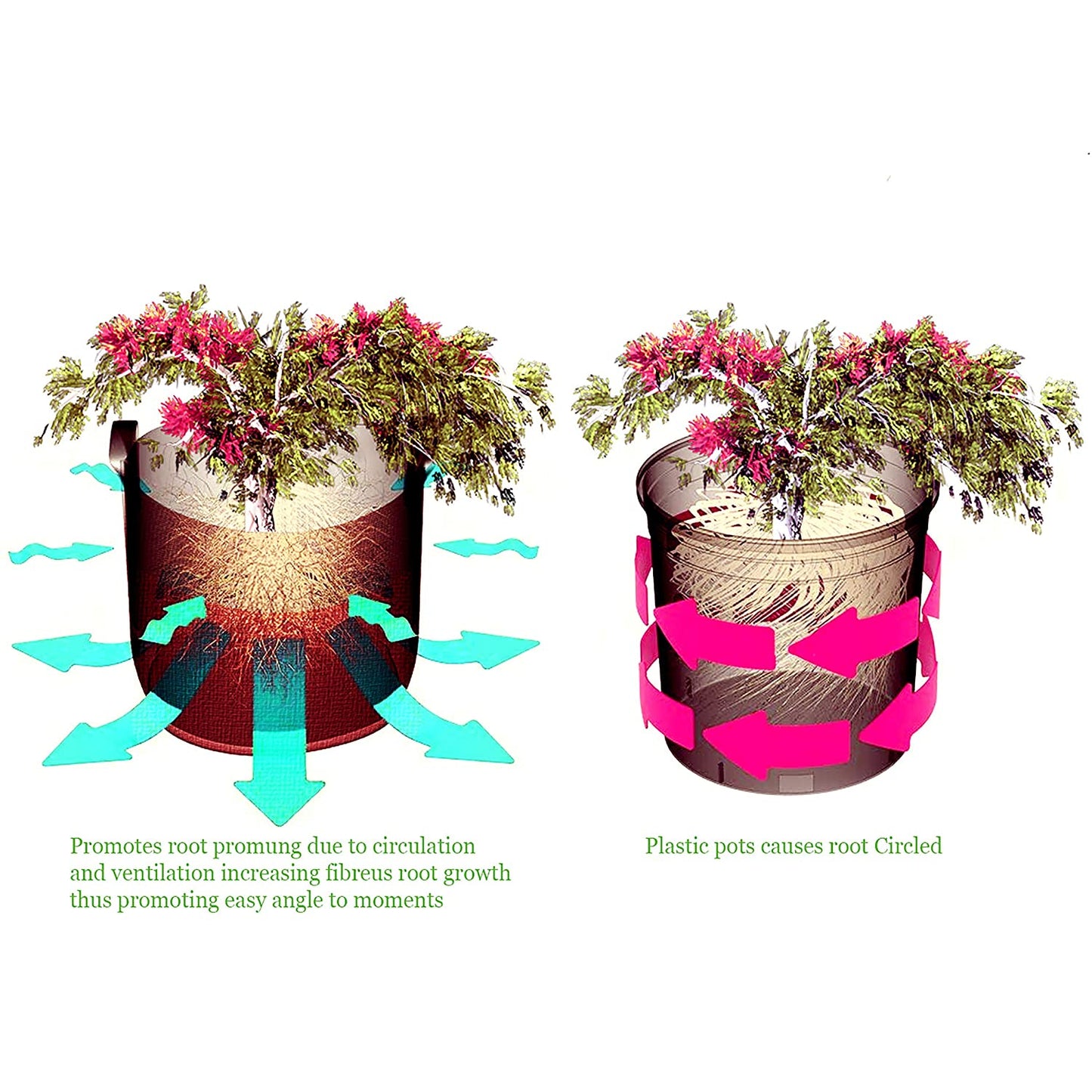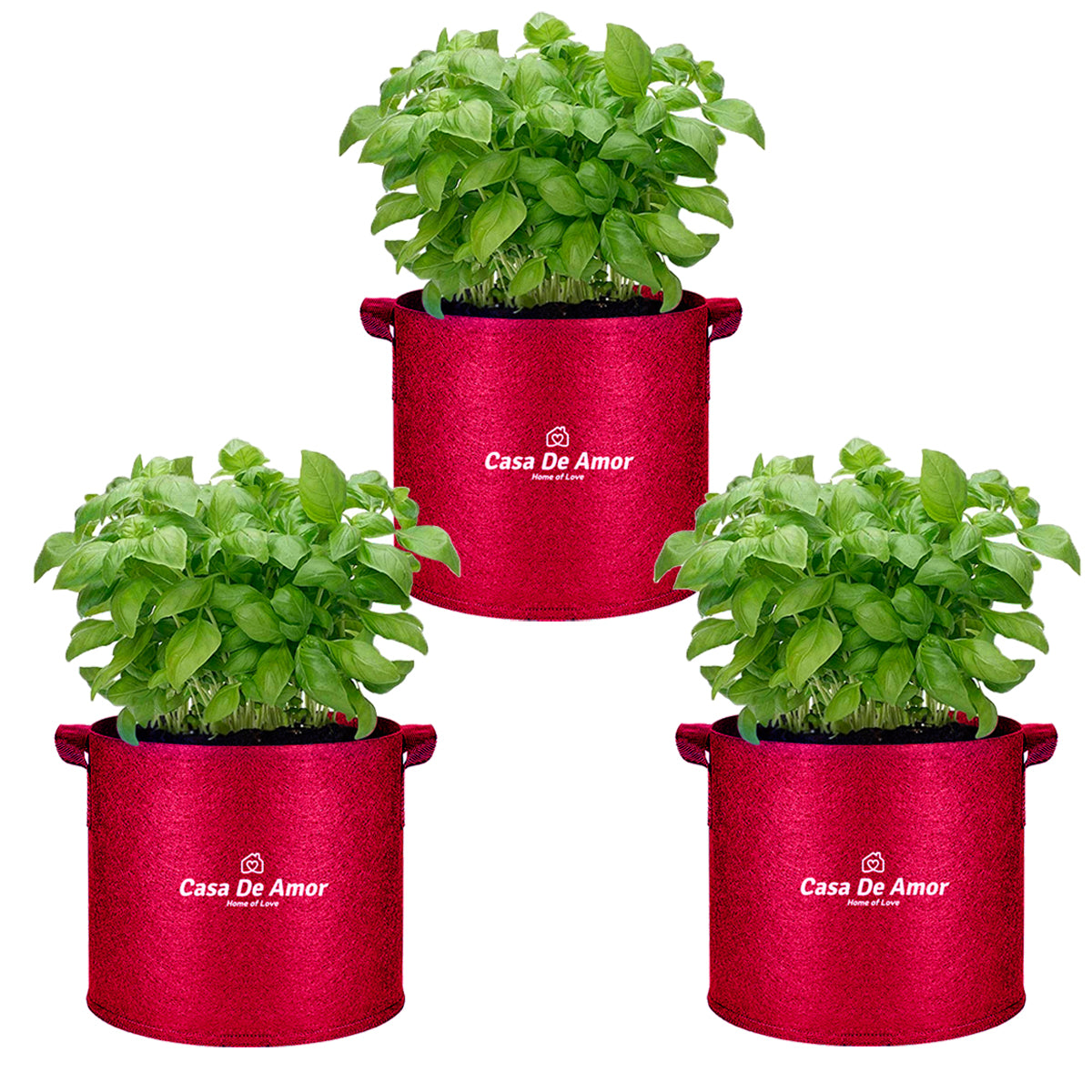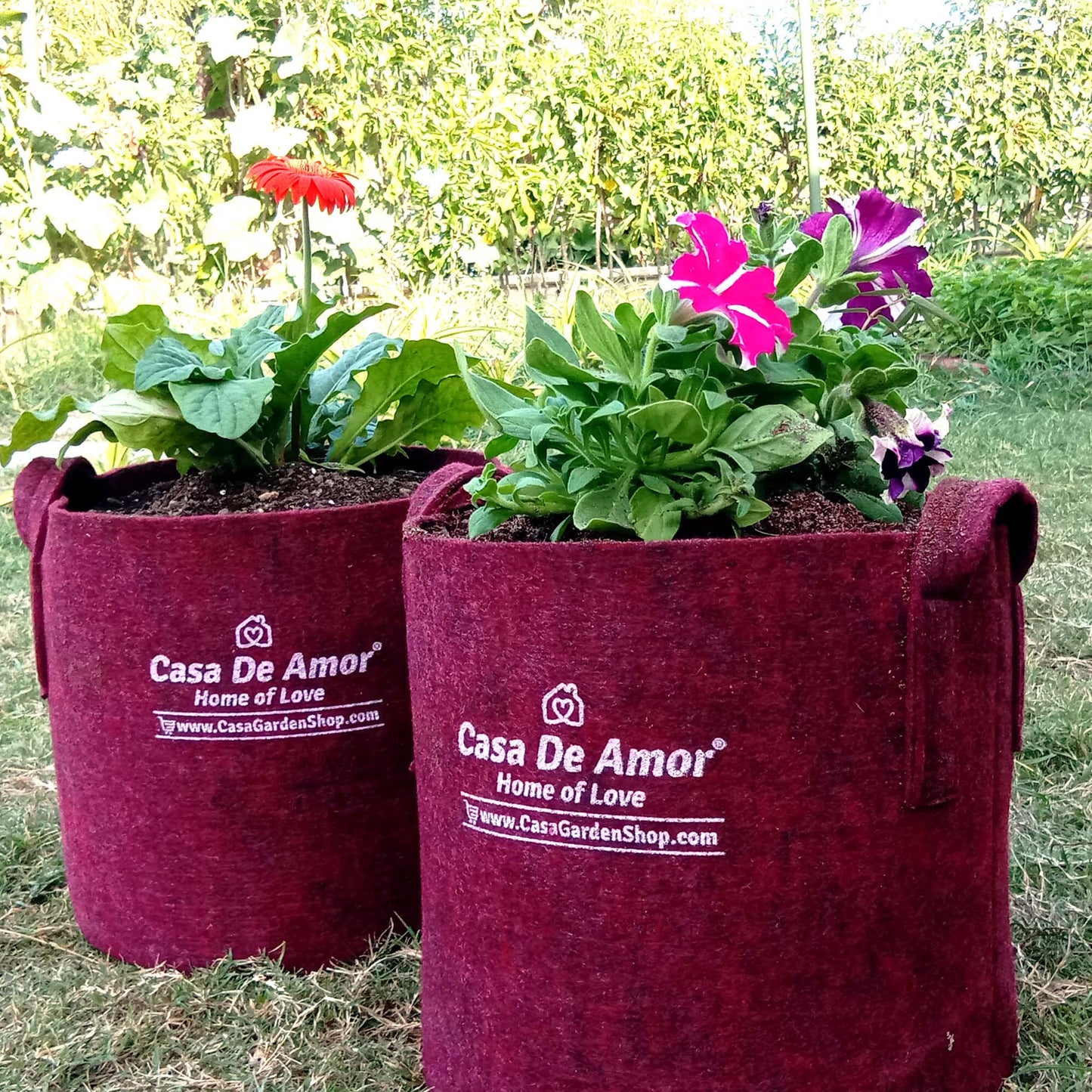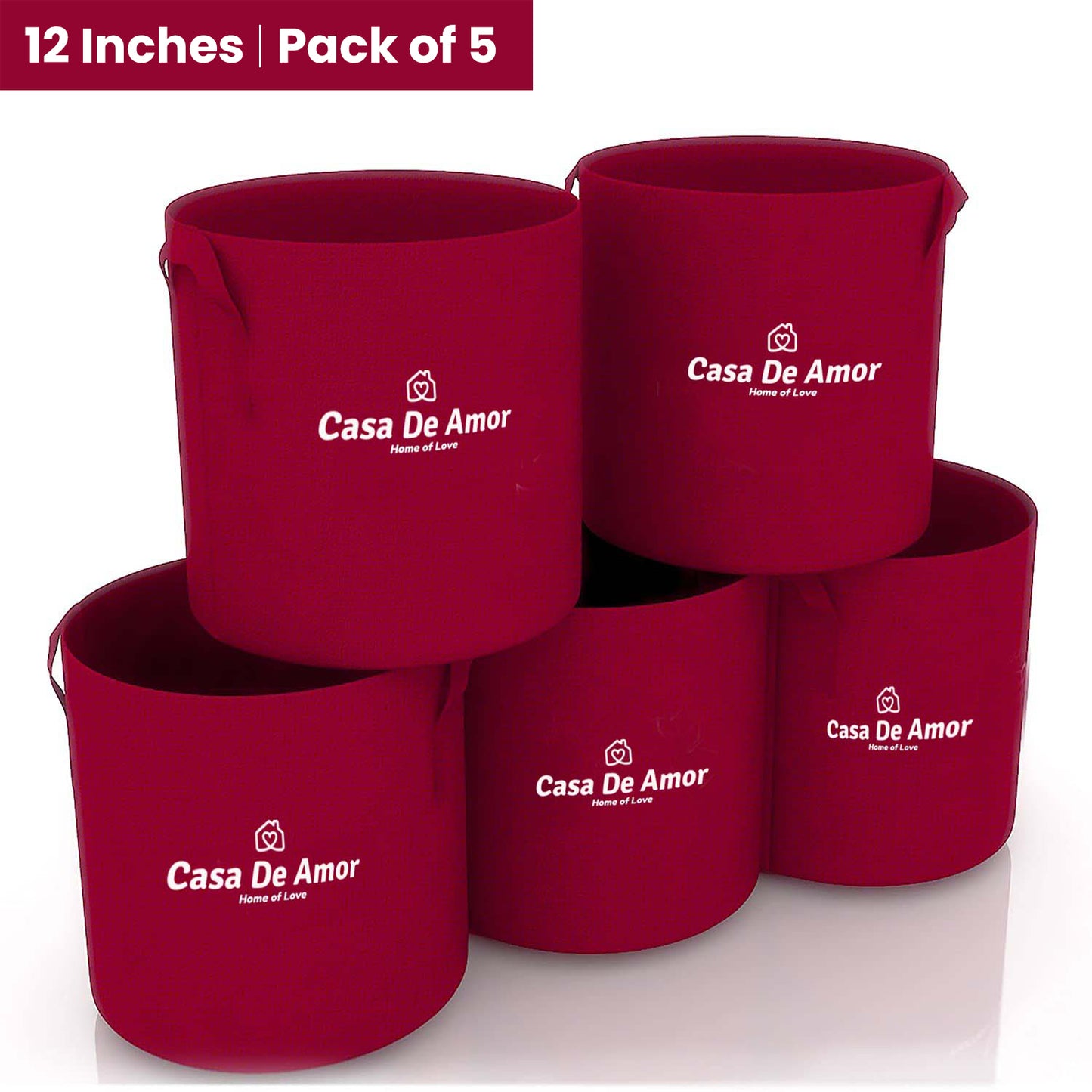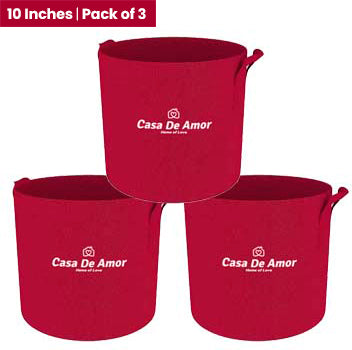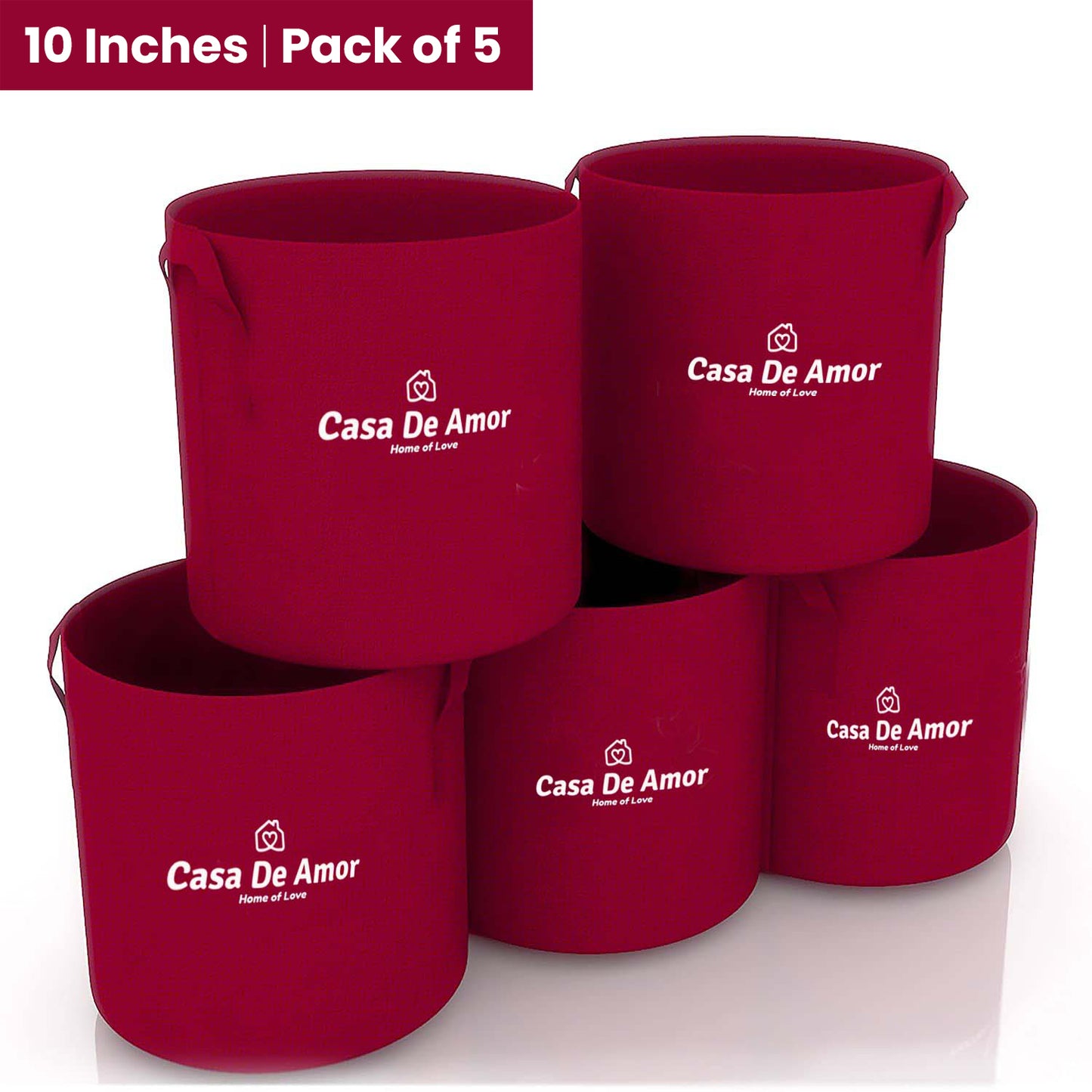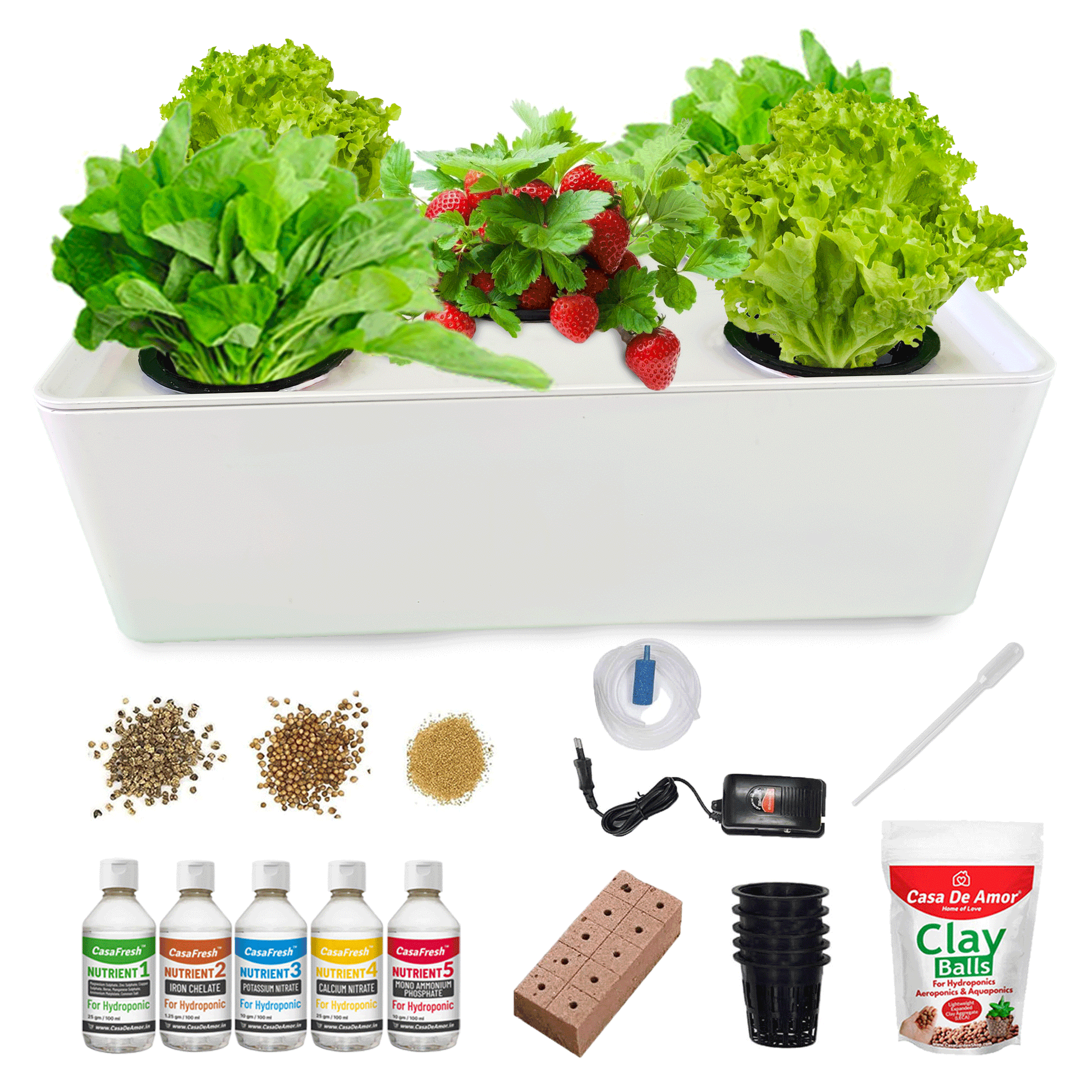 Looking for an easy way to start growing plants indoors?
Check out our hydroponics growing kit, designed for beginners and experienced gardeners alike. With everything you need to get started, including a nutrient solution, grow lights and a selection of seeds, you'll be growing healthy and vibrant plants in no time. Our hydroponics system is easy to use, low maintenance and produces high yields. Shop now and start growing your own fresh herbs, vegetables, and flowers today!
Regular price
Rs. 1,199.00
Regular price
Rs. 1,599.00
Sale price
Rs. 1,199.00
Unit price
per
Sale
Sold out
View full details